Photo Coverage: Inside Opening Night of MTC's TAKING CARE OF BABY
Manhattan Theatre Club's American premiere of Taking Care of Baby by Tony Award winner Dennis Kelly opened last night, Tuesday, November 19. Directed by Erica Schmidt (Humor Abuse), the cast features Francois Battiste (Magic/ Bird), Reed Birney (Blasted, Our Leading Lady), Kristen Bush (Kin, The Common Pursuit), Tony nominee Amelia Campbell (A Streetcar Named Desire, Our Country's Good), Margaret Colin (The Columnist, "Gossip Girl"), Michael Crane (Bloody Bloody Andrew Jackson off-Broadway), Ethan Phillips (Golden Age) and Zach Shaffer ("Smash").
This five week limited engagement of Taking Care of Baby is presented as part of The Studio at Stage II - Harold and Mimi Steinberg New Play Series at New York City Center - Stage II (131 West 55th Street). Previews began Tuesday, November 5. BroadwayWorld was there for opening night and you can check out photos below!
For additional details on Taking Care of Baby and offers to all MTC shows, please sign up for MTC's "30 Under 30" program for theatergoers age 30 and under https://www.manhattantheatreclub.com/30under30/.
Photo Credit: Genevieve Rafter Keddy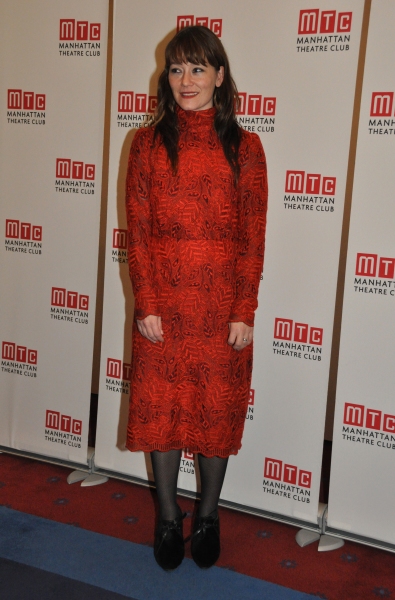 Erica Schmidt (Director)

Erica Schmidt

Reed Birney

Reed Birney

Reed Birney

Ethan Phillips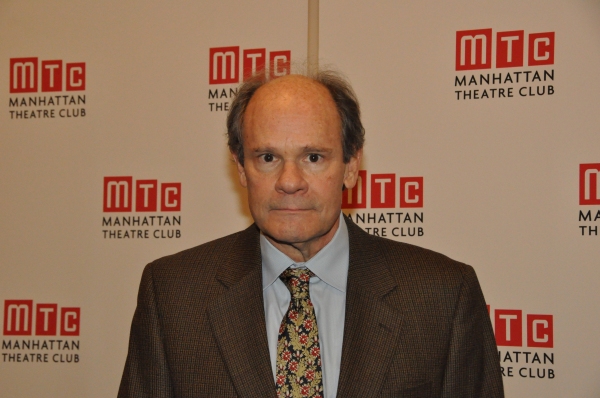 Ethan Phillips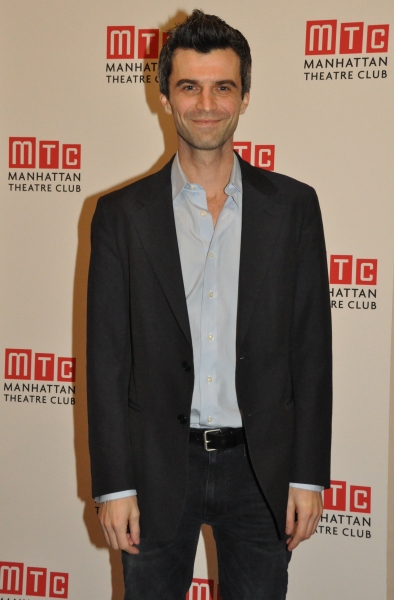 Michael Crane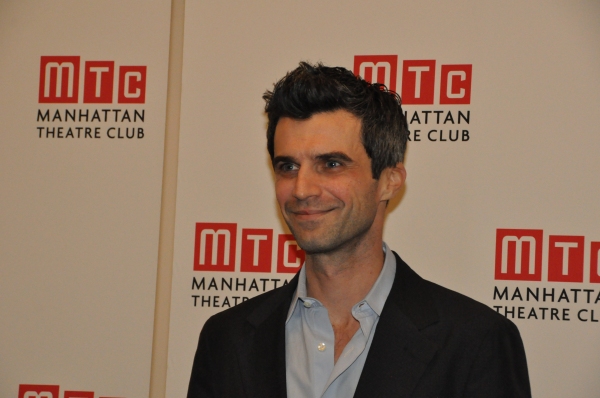 Michael Crane

Zach Shaffer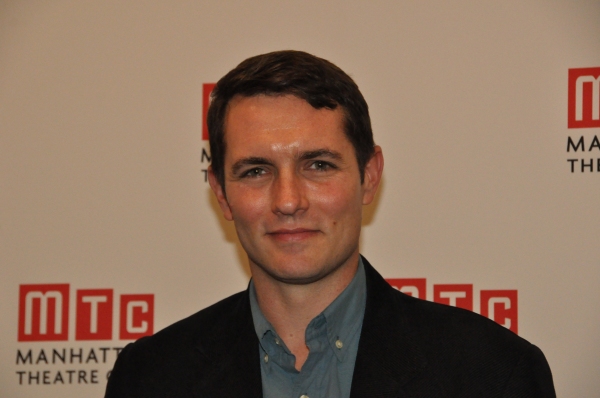 Zach Shaffer

Francois Battiste

Francois Battiste

Margaret Colin

Margaret Colin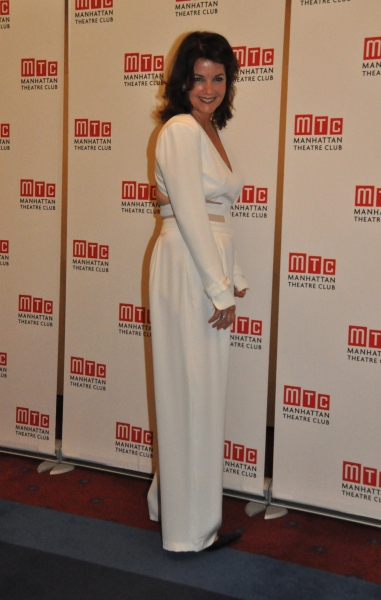 Margaret Colin

Kristen Bush

Kristen Bush

Kristen Bush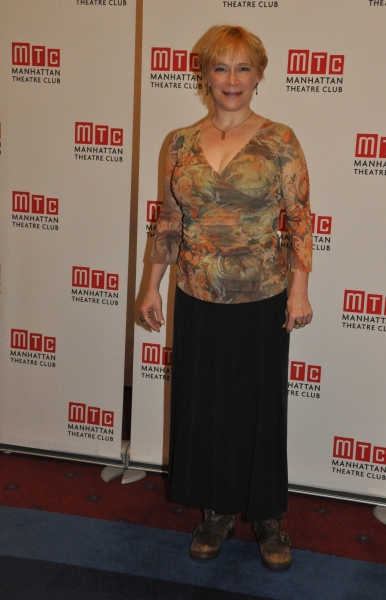 Amelia Campbell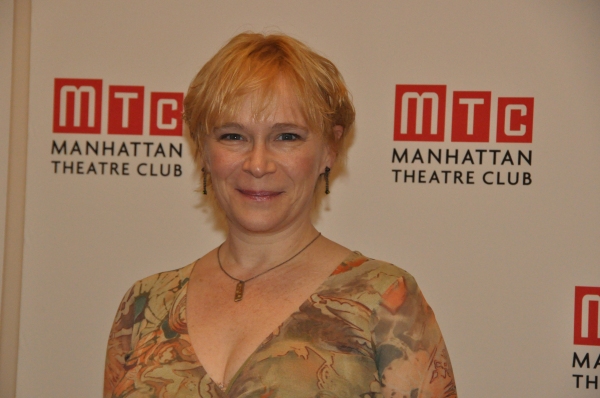 Amelia Campbell

Ethan Phillips, Francois Battiste, Erica Schmidt, Zach Shaffer, Margaret Colin, Kristen Bush, Amelia Campbell,Reed Birney and Michael Crane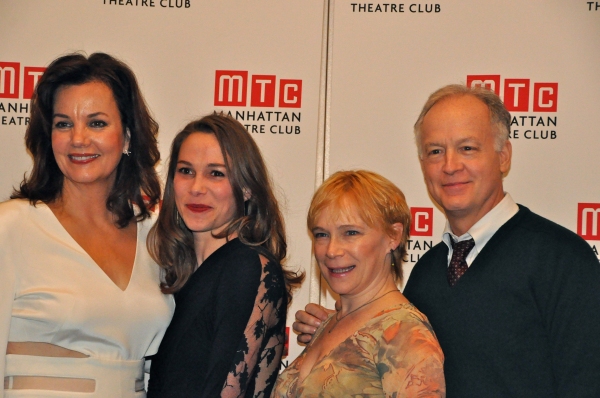 Margaret Colin, Kristen Bush, Amelia Campbell and Reed Birney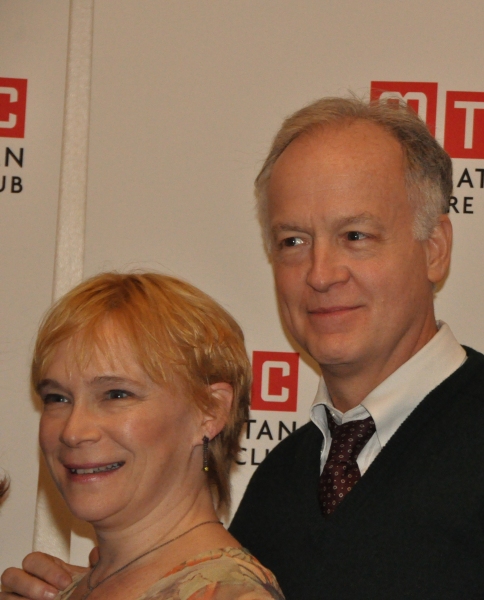 Amelia Campbell and Reed Birney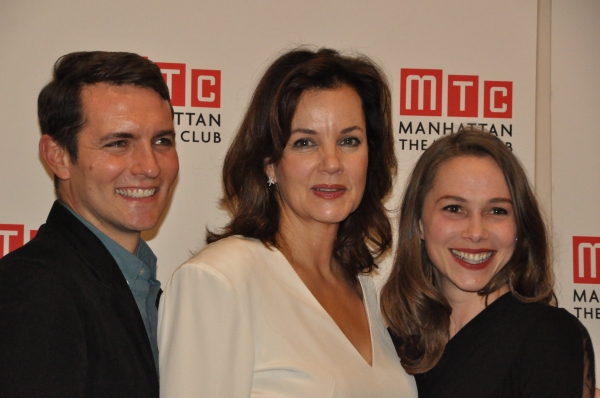 Zach Shaffer, Margaret Colin and Kristen Bush

Ethan Phillips, Francois Battiste, Erica Schmidt, Zach Shaffer, Margaret Colin, Kristen Bush, Amelia Campbell and Reed Birney

Ethan Phillips, Francois Battiste, Erica Schmidt, Zach Shaffer, Margaret Colin, Kristen Bush, Amelia Campbell,Reed Birney and Michael Crane

Margaret Colin and Kristen Bush

Related Articles