Photo Coverage: Inside Opening Night of BARE- Theatre Arrivals!
The new incarnation of the rock musical Bare began previews Off-Broadway at New World Stages on Monday, November 19, 2012 and opened last night, Sunday, December 9, 2012. BroadwayWorld.com was there to capture the return of the cult hit to NYC, and you can check out photos of the theatre arrivals below!
The company features Jason Hite (Jason), Taylor Trensch (Peter) and Elizabeth Judd (Ivy), with Gerard Canonico (Matt), Jerold E. Solomon (Father Mike), Barrett Wilbert Weed (Nadia) and Missi Pyle (Sister Joan). They are joined by Anthony Festa (Swing), Casey Garvin (Zack), Ariana Groover (Vanessa), Sara Kapner (Madison), Alice Lee (Diane), Megan Lewis (Swing), Justin Gregory Lopez (Beto), Michael Tacconi (Nick) and Alex Wyse (Alan).
Featuring music by Damon Intrabartolo and book & lyrics by Jon Hartmere, Bare is directed by Olivier® Award nominee Stafford Arima (Carrie, Altar Boyz) and choreographed by Emmy® Award nominee Travis Wall ("So You Think You Can Dance"). Additional music is by Hartmere and Lynne Shankel (Altar Boyz, Cry-Baby, Company). Music supervision and arrangements are also by Lynne Shankel.
Award-winning producers Randy Taradash, Paul Boskind and Martian Entertainment, and Gregory Rae are proud to present the Off-Broadway musical Bare. When your true love is your deepest secret. When your heart is so full that your head clouds. When you've let your self-image be a group project. How much do you share—and with who? Bare is an exhilarating new rock musical that follows a group of teens trying to navigate the tightrope to adulthood over the minefield of high school. Along with their teachers, they will wrestle with issues of identity, sexuality, religion and love. Both deeply moving and heartwarmingly humorous, Bare is for anyone who's ever felt locked out trying to fit in.
Photo Credit: Jennifer Broski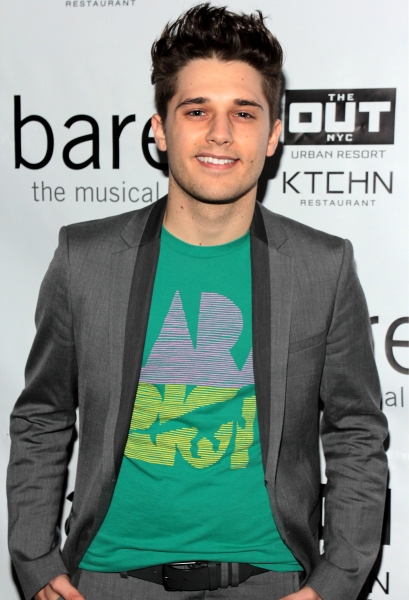 Andy Mientus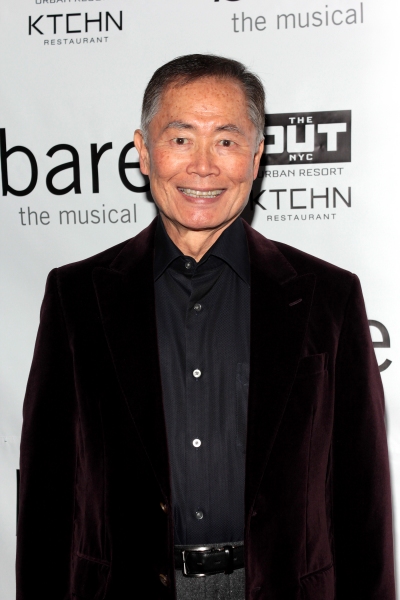 George Takei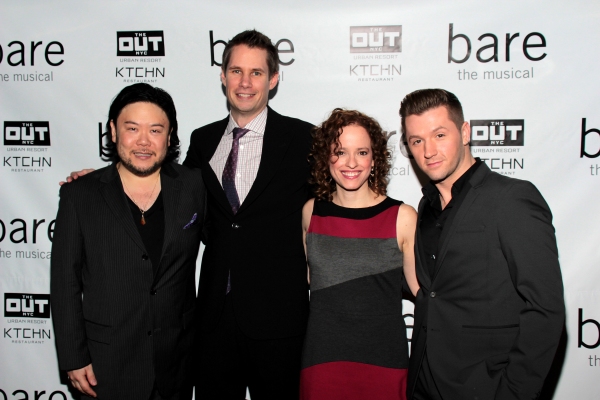 Stafford Arima, Jon Hartmere, Lynne Shankel, Travis Wall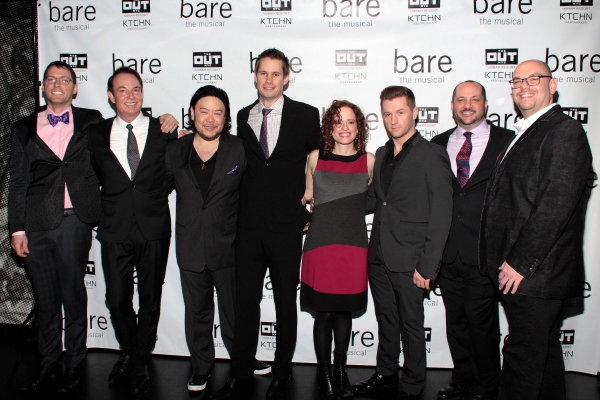 Gregory Rae, Paul Boskind, Stafford Arima, Jon Hartmere, Lynne Shankel, Travis Wall, Carl D. White, Randy Taradash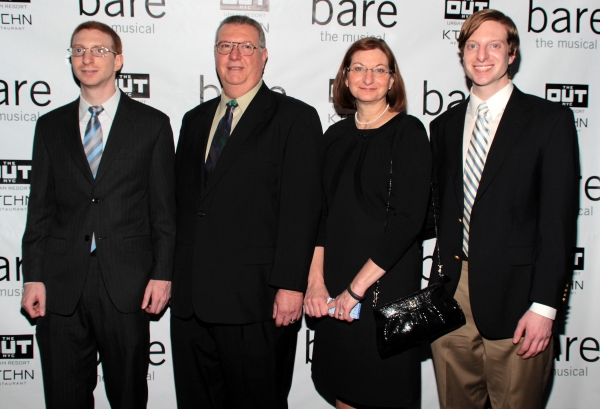 Brian Clementi, Joseph Clementi, Jane Clementi, James Clementi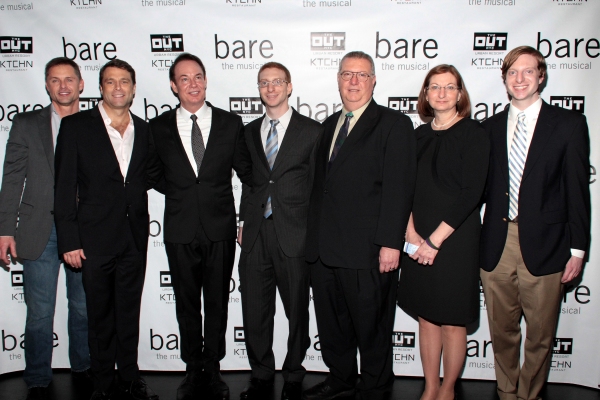 Brian Ellner, Steven Guy, Paul Boskind, Brian Clementi, Joseph Clementi, Jane Clementi, James Clementi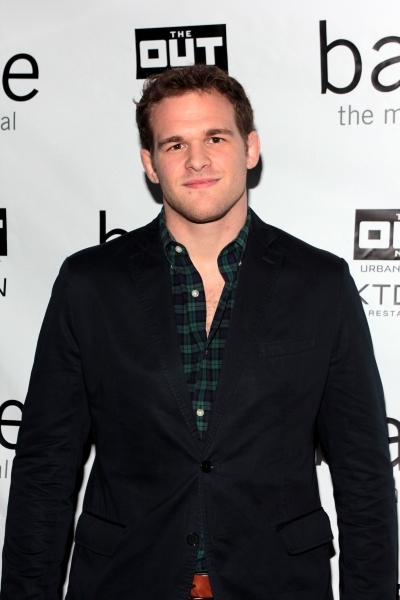 Hudson Taylor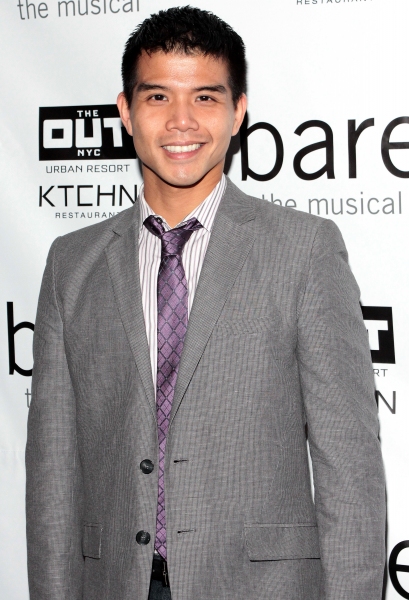 Telly Leung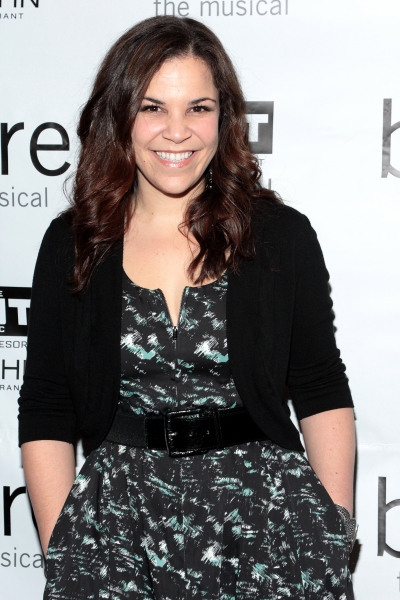 Lindsay Mendez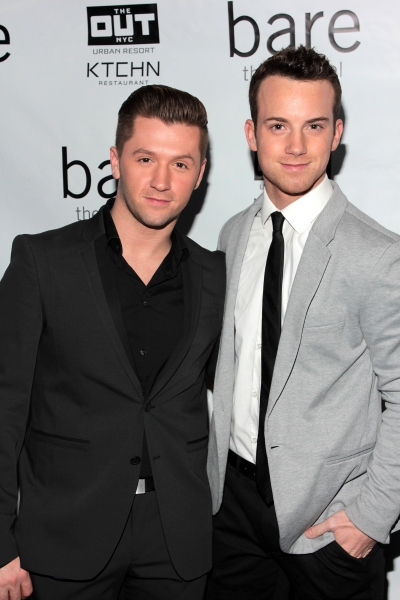 Travis Wall, Dom Palange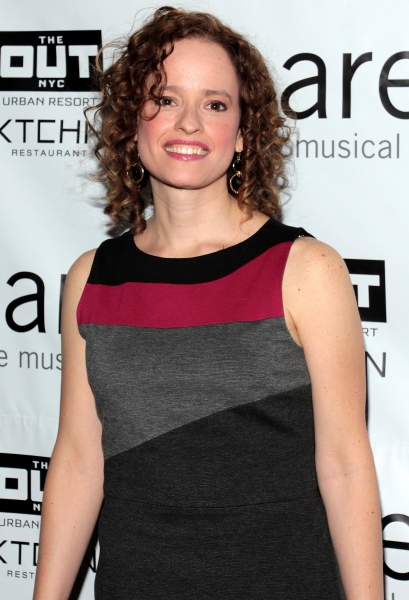 Lynne Shankel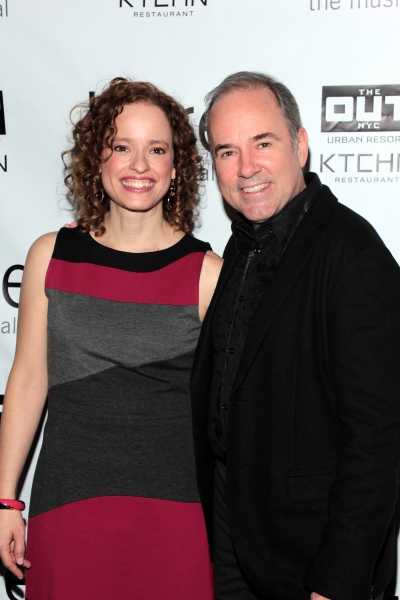 Lynne Shankel, Stephen Flaherty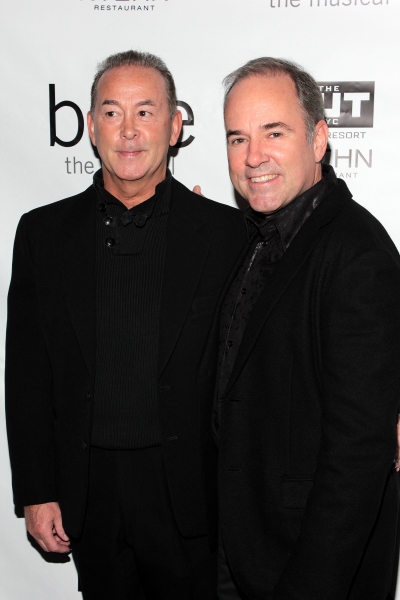 Trevor Hardwick, Stephen Flaherty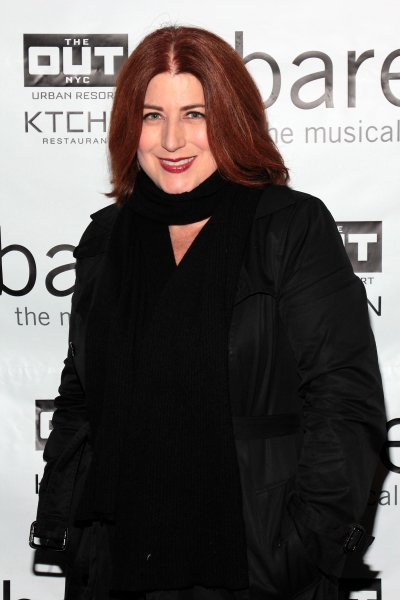 Anne L. Nathan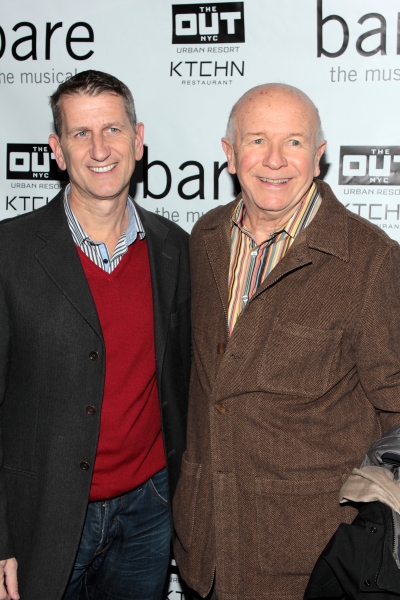 Thomas Kirdahy, Terrence McNally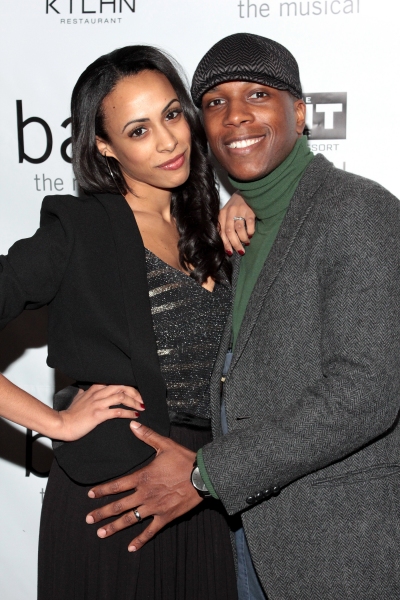 Nicolette Robinson, Leslie Odom Jr.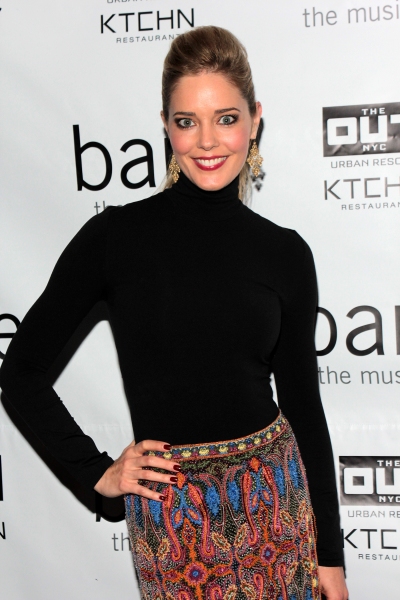 Christina Moore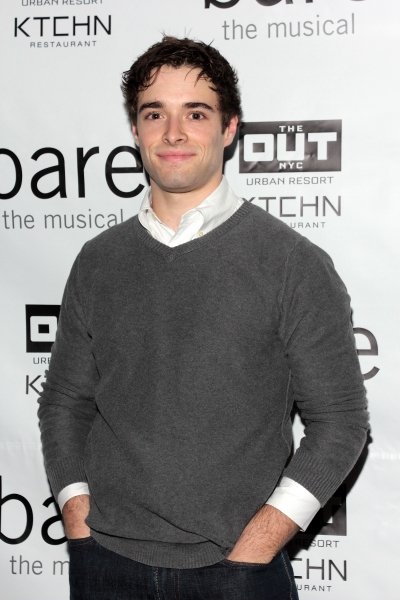 Corey Cott