Photos: Inside NYMF's Closing Night Party!
The New York Musical Theatre Festival (NYMF) held its closing night party yesterday, July 29 at Hudson Terrace. BroadwayWorld was there for the festivities and we bring you full photo coverage below!
Now in its eighth year, the New York Musical Theatre Festival (NYMF) is the largest annual musical theatre event in America and is widely regarded as the essential source for new material and talent discovery. NYMF provides a launching pad for the next generation of musicals and their creators to ensure the continued vitality of one of America's greatest art forms. Hailed as the "Sundance of Musical Theatre," NYMF discovers, nurtures, and promotes promising musical theatre artists and producers at all stages of development, and inspires a diverse audience through vibrant, accessible, powerful new work.
NYMF is the flagship program of National Music Theater Network, Inc., a 501(c) (3) not-for-profit organization. NYMF 2011 is presented in association with BroadwayWorld.com, Production Resource Group, and TheaterMania.com, and is supported by American Eagle Outfitters, Back Stage, BroadwayBox.com, BroadwayInsider.com, Clear Channel Spectacolor, Disney Store Times Square, Fox 5/ WNYW-TV, King Displays, NASDAQ OMX, New World Stages, Next Magazine, PMD Promotions, The Port Authority of NY & NJ, Queerty.com, Season of Savings, Terra Fossil Wines, Thomson Reuters, TheMenEvent.com, Times Square Squared, and Yelp. Major supporters include The ASCAP Foundation, BMI Foundation, Inc., The BWF Foundation, Con Edison, The Nathan Cummings Foundation with the support and encouragement of Jamie Ariel Phinney, Cameron Mackintosh Foundation, The New Musical Development Foundation, The Jerome Robbins Foundation, The Rodgers & Hammerstein Foundation, The Shubert Foundation, and The Theater League. NYMF is supported, in part, by an award from the National Endowment for the Arts, and by public funds from the New York City Department of Cultural Affairs, in partnership with the City Council and from the New York State Council on the Arts, a state agency.
Photo Credit: Jennifer Broski


Stacey Sargeant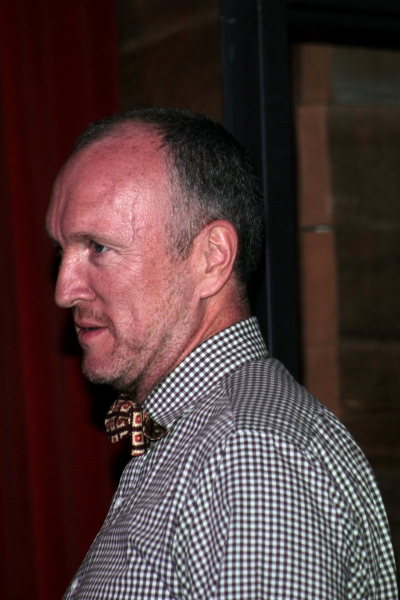 Kevin B. McGlynn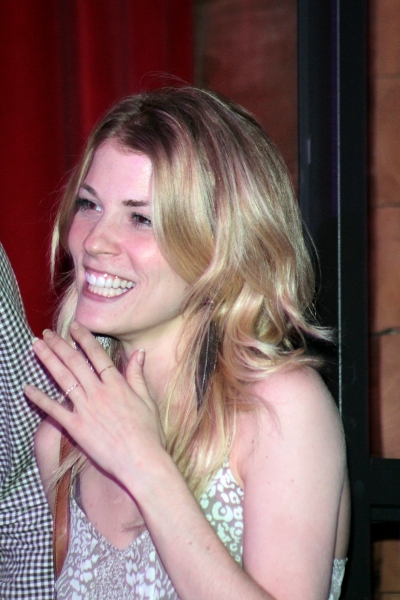 Morgan Weed

Jeff Keller, Enrique Acevedo, Jessica Burrows

Isaac Robert Hurwitz

Romeo Candido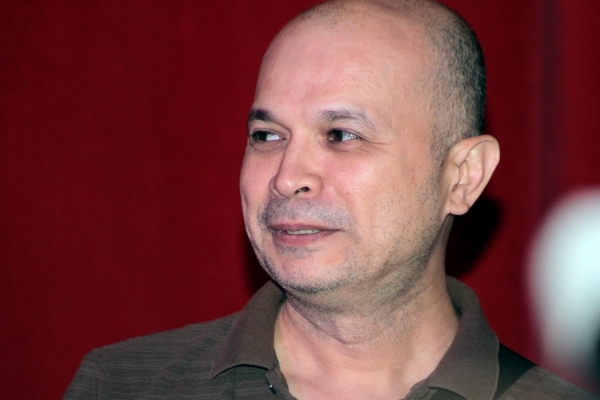 Andrew Eisenman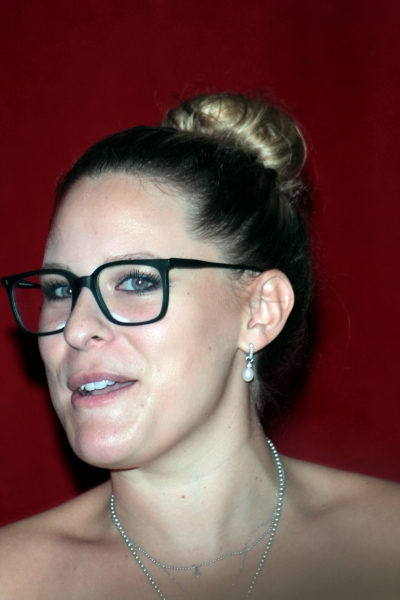 Haley Selmon

Brandon Timmons

Jenn Rapp

Michael Ogborn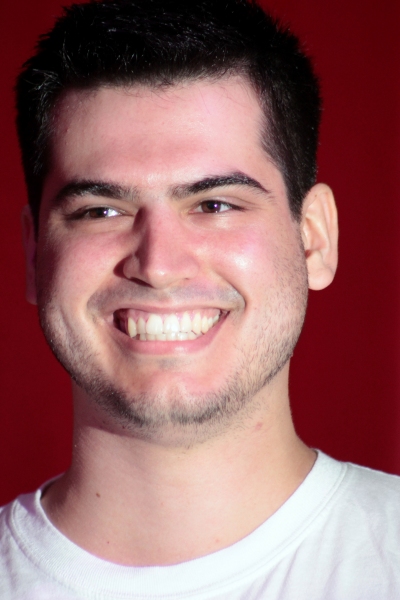 Riley Thomas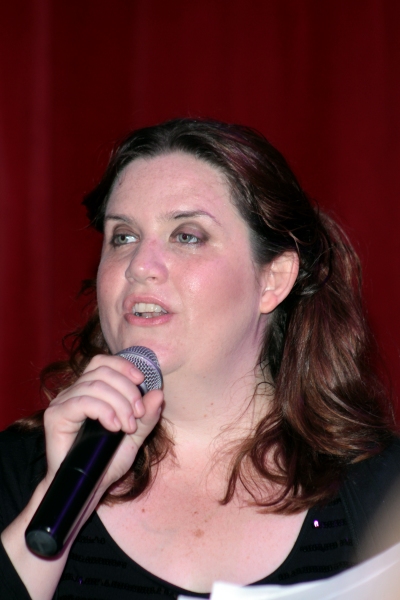 Donna Lynne Champlin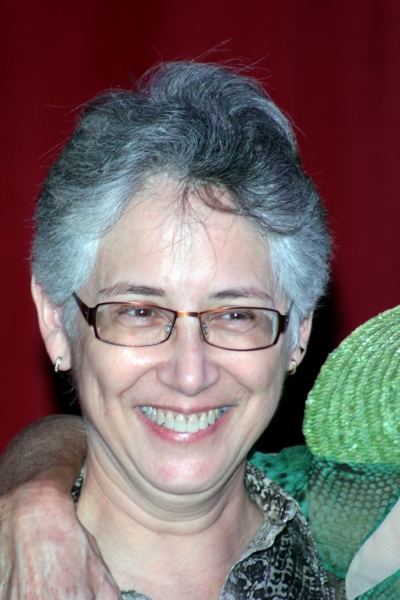 Ellen M. Schwartz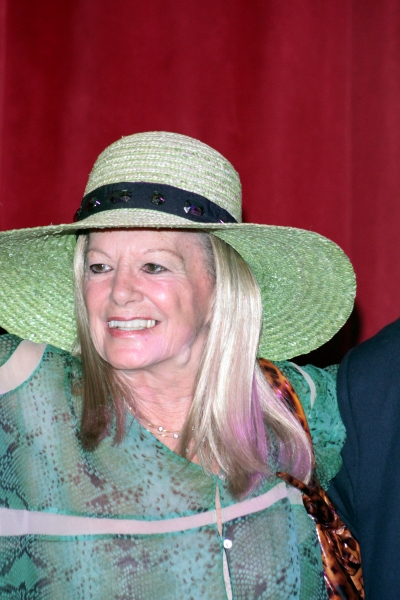 Laura I. Kramer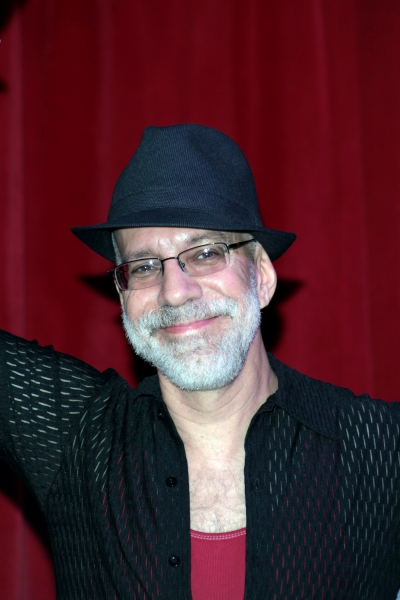 David Schechter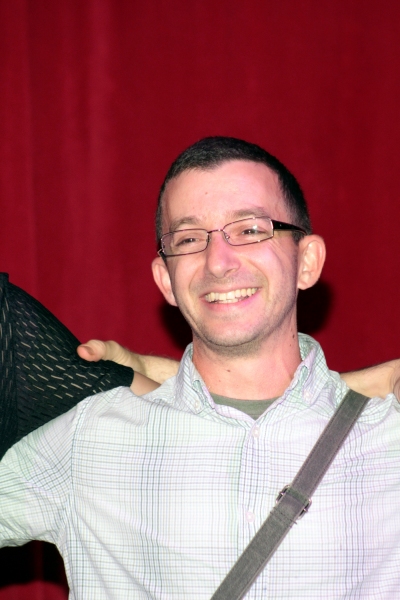 Michael Raine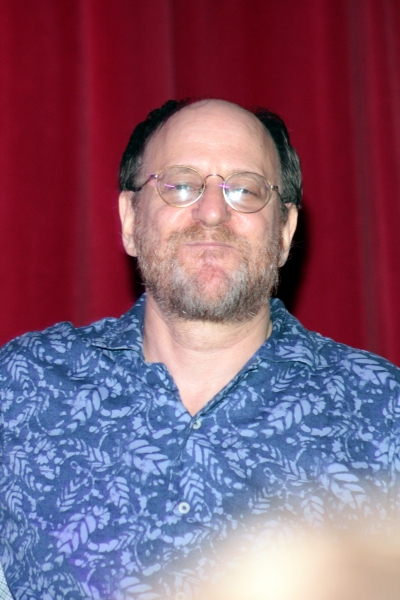 Ned Paul Ginsburg

Charles Fink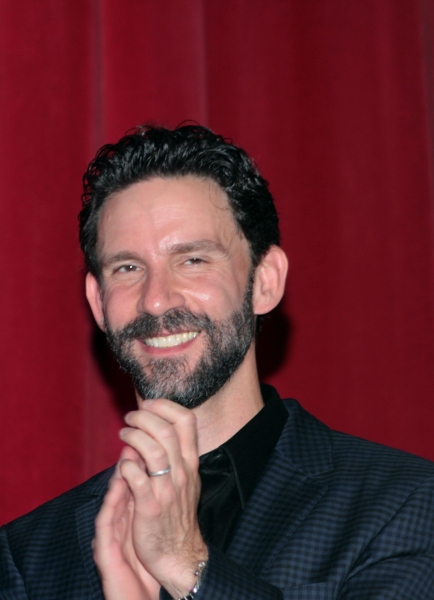 Jeremy Dobrish

Baby Case cast and creative team