Photo Coverage: Inside BASQUIAT Preview Concert at Joe's Pub!
Basquiat, a new musical about the life and times of 80's art-star, Jean Michele Basquiat just premiered a special concert version of the show at Joe's Publast night, December 16th. The performers included Eric LaJuan Summers (Motown: The Musical) as well as Lena Hall (Kinky Boots) and Felicia Finley (Mama Mia, The Wedding Singer). Other performers include Ken Robinson (Memphis), Julius Thomas III (Motown: The Musical) Chad Carstarphen (In the Heights), Benjamin Mapp, Jimmy Lambert, Roger DeWitt, Eddie Varley andNikki Kimbrough (A Night with Janis Joplin). Check out photos from the concert below!
Basquiat was a New York graffiti artist who shot to stardom in the early 80's with his neo-expressionistic paintings and bad-boy image. He was a part of a cultural revolution that included fellow painters, Keith Haring and Fab 5 Freddy, New Wave bands Blondie and Talking Heads and Basquiat's mentor, Andy Warhol. He was one of the most sought after painters in the 80's until his untimely death in 1988 at only 27 years old. Written by Chris Blisset (music and lyrics), Matt Uremovich (lyrics) and Larry Tobias (book), Basquiat deals with the triumphs and failures of one of the art world's most controversial figures.
Photo Credit: Jennifer Broski

Lena Hall

Paul Stancato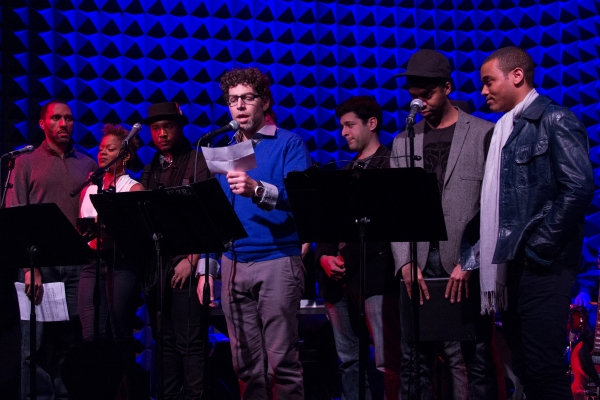 Ken Robinson, Nikki Kimbrough, Chad Carstarphen, Paul Stancato, Ruben Ortiz, Julius Thomas III, Ben Mapp

Ken Robinson, Nikki Kimbrough, James Lambert, Chad Carstarphen, Eddie Varley, Ruben Ortiz, Julius Thomas III, Ben Mapp

Ben Mapp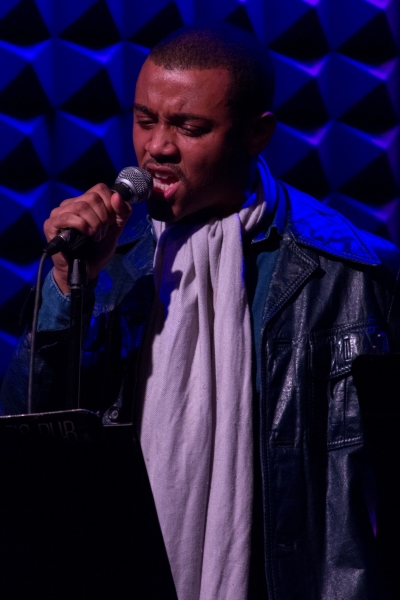 Ben Mapp

Eric LaJuan Summers, Lena Hall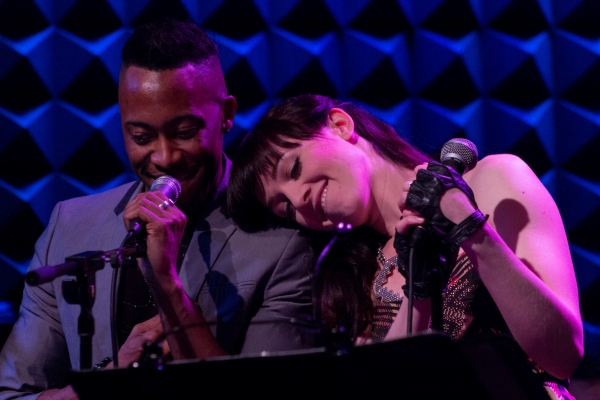 Eric LaJuan Summers, Lena Hall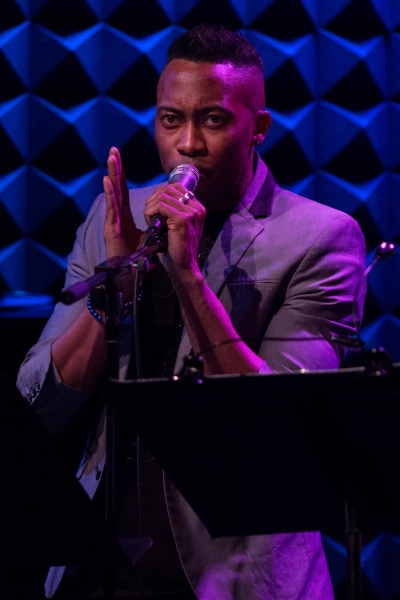 Eric LaJuan Summers

Roger DeWitt

Roger DeWitt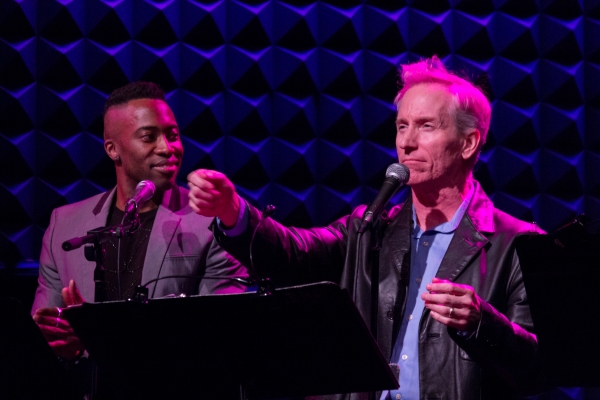 Eric LaJuan Summers, Roger DeWitt

James Lambert, Eddie Varley, Ruben Ortiz, Eric LaJuan Summers, Roger DeWitt

Ken Robinson, Chad Carstarphen, Ruben Ortiz, James Lambert, Ben Mapp, Julius Thomas III

Ben Mapp

Chad Carstarphen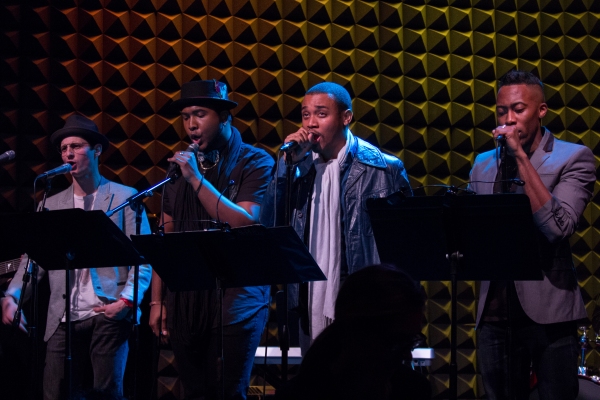 James Lambert, Chad Carstarphen, Ben Mapp, Eric LaJuan Summers

Adam Matta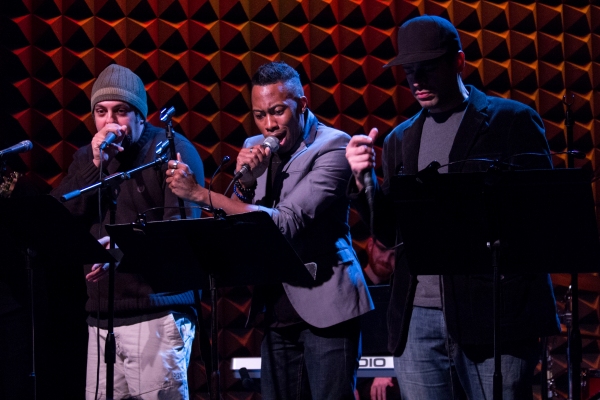 Adam Matta, Eric LaJuan Summers, Ruben Ortiz

Eric LaJuan Summers

Lena Hall

Nikki Kimbrough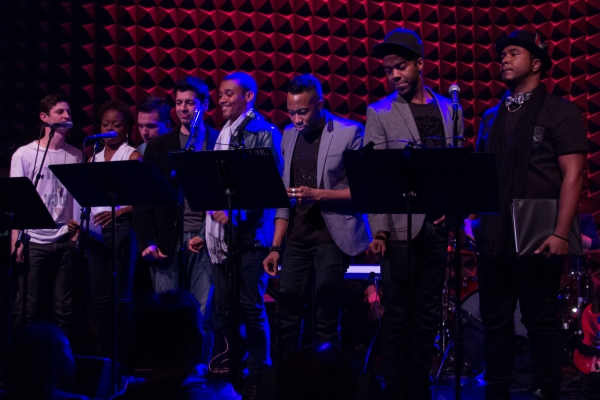 James Lambert, Nikki Kimbrough, Eddie Varley, Ruben Ortiz, Ben Mapp, Eric LaJuan Summers, Julius Thomas III, Chad Carstarphen

Eric LaJuan Summers

Eric LaJuan Summers, Julius Thomas III, Lena Hall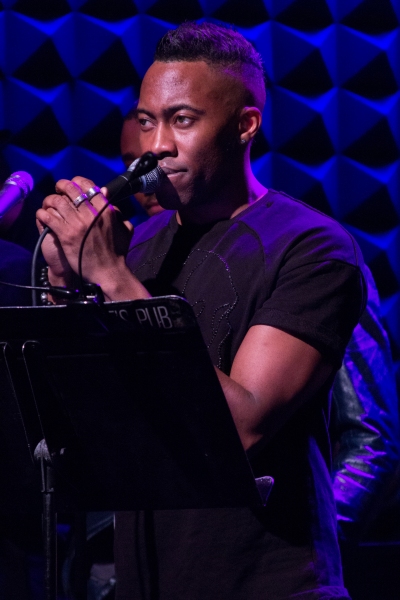 Eric LaJuan Summers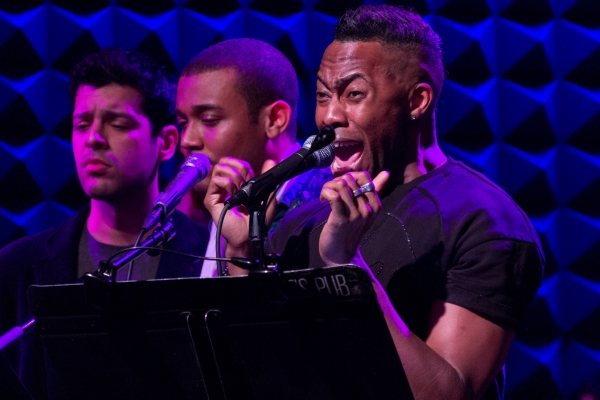 Eric LaJuan Summers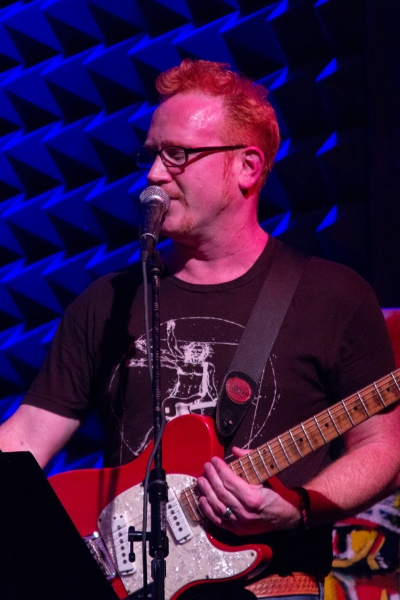 Chris Blisset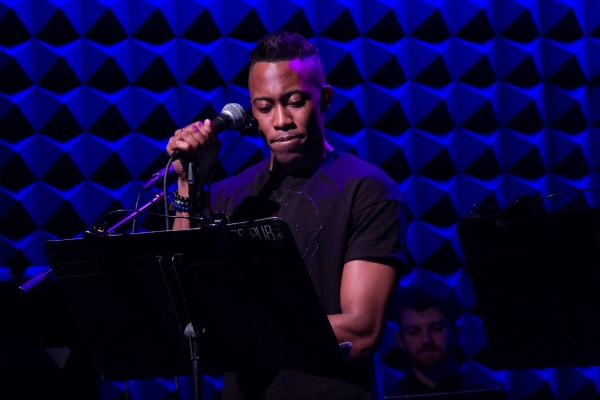 Eric LaJuan Summers

James Lambert, Lena Hall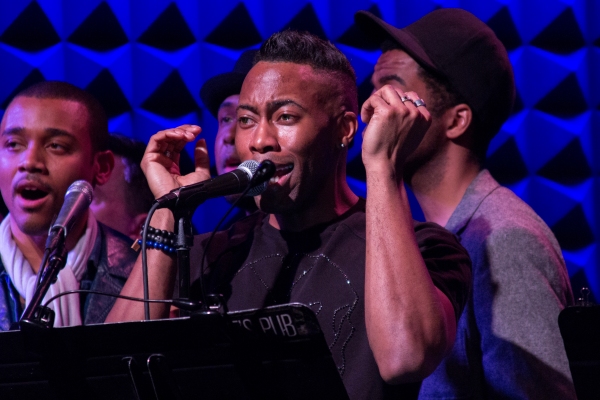 Eric LaJuan Summers

Ken Robinson, Roger DeWitt, Nikki Kimbrough, Ben Mapp, Chad Carstarphen, Eric LaJuan Summers, Julius Thomas III, James Lambert, Lena Hall