Click Here for More Articles on A GENTLEMAN'S GUIDE TO LOVE AND MURDER
Photos: In the Recording Studio with Jefferson Mays, Bryce Pinkham and the Cast of A GENTLEMAN'S GUIDE TO LOVE AND MURDER
Ghostlight Records will release the original cast recording of the hit new musical comedy A Gentleman's Guide to Love and Murder, currently running at Broadway's Walter Kerr Theatre. The album - which will be produced by Joel Moss withKurt Deutsch - was recorded yesterday, January 13 with for a release later this season. BroadwayWorld was there for th recording session and you can check out photo coverage below!
For more information or to sign-up for pre-orders, visit www.sh-k-boom.com/gentlemansguide.
A Gentleman's Guide to Love and Murder stars Tony® Award Winner Jefferson Mays and Bryce Pinkham, and features Lisa O'Hare, Lauren Worsham, Pamela Bob, Joanna Glushak, Eddie Korbich, Jeff Kready, Mark Ledbetter, Jennifer Smith, Price Waldman, Catherine Walker and Jane Carr. The show officially opened to rave reviews on Sunday, November 17, 2013.
A Gentleman's Guide to Love and Murder features a book & lyrics by Robert L. Freedman and music & lyrics by Steven Lutvak. Orchestrations are by Jonathan Tunick and Vocal Arrangements are by Dianne Adams McDowell and Steven Lutvak. Paul Starobaserves as Music Director.
Tickets, priced from $99-$137, are on sale via telecharge.com or by calling (212) 239-6200 / (800) 447-7400. Tickets are also available for purchase in person at the Walter Kerr Box Office (219 W. 48th Street). For more information, visit www.agentlemansguidebroadway.com.
Photo Credit: Walter McBride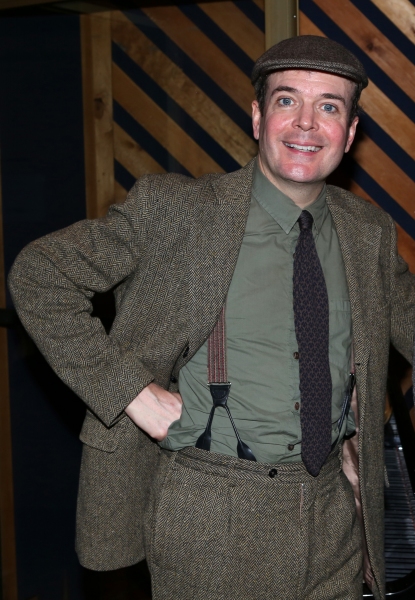 Jefferson Mays

The Ensemble Company

Steven Lutvak and Robert L. Freedman

Director Darko Tresnjak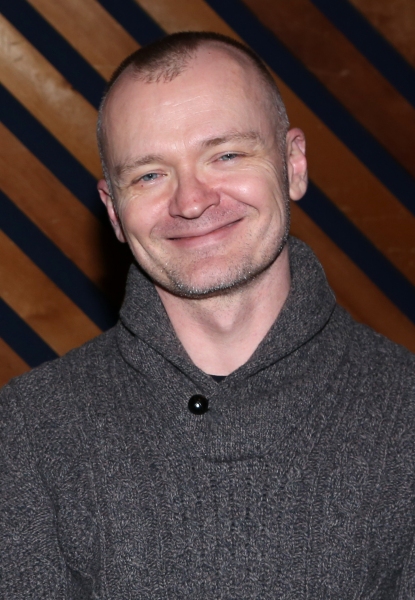 Director Darko Tresnjak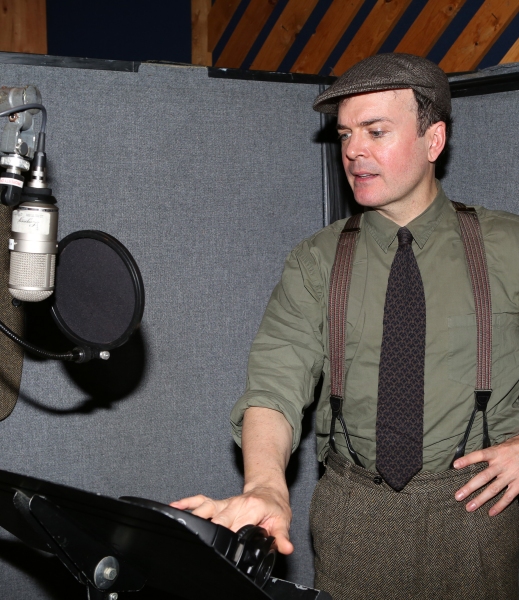 Jefferson Mays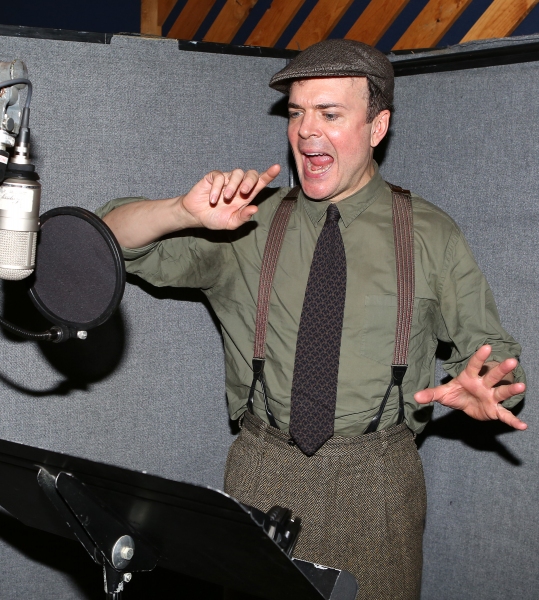 Jefferson Mays

Jefferson Mays

Jefferson Mays

Jefferson Mays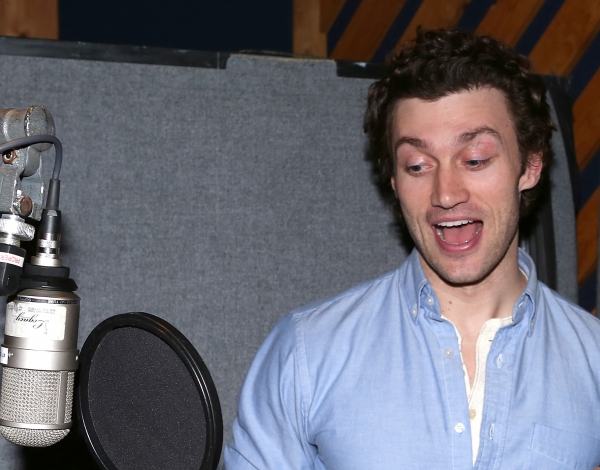 Bryce Pinkham

Bryce Pinkham and Jefferson Mays

Bryce Pinkham and Jefferson Mays

Bryce Pinkham and Jefferson Mays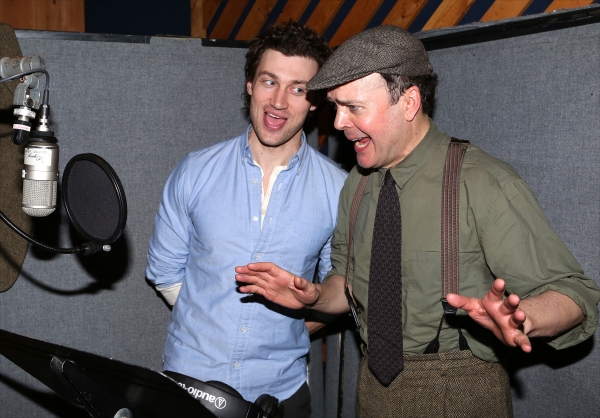 Bryce Pinkham and Jefferson Mays

Bryce Pinkham and Jefferson Mays

Bryce Pinkham and Jefferson Mays

Bryce Pinkham and Jefferson Mays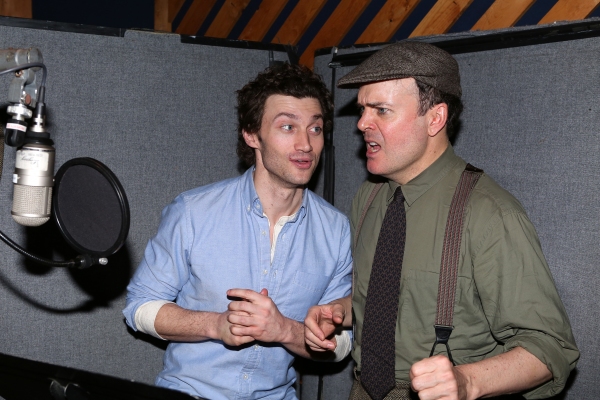 Bryce Pinkham and Jefferson Mays

Bryce Pinkham and Jefferson Mays
Bryce Pinkham and Jefferson Mays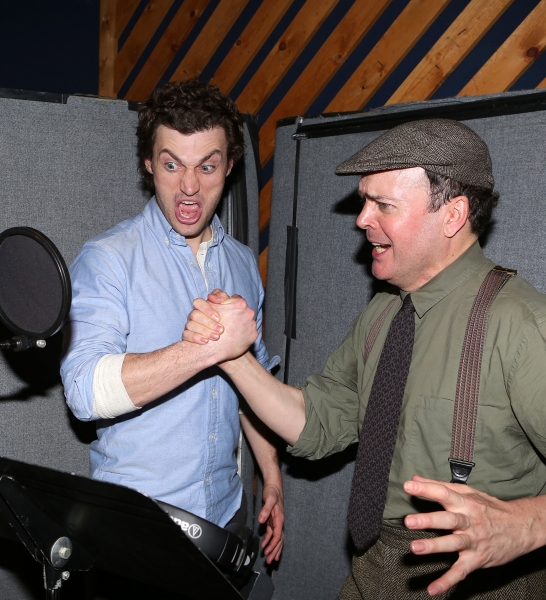 Bryce Pinkham and Jefferson Mays

Jane Carr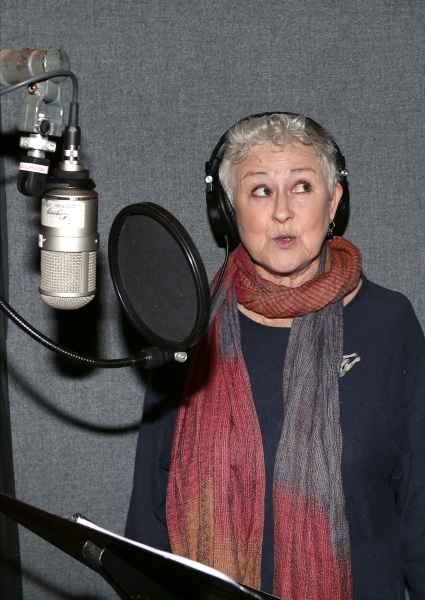 Jane Carr

Jane Carr

Lisa O'Hare, Bryce Pinkham and Lauren Worsham

Lisa O'Hare, Bryce Pinkham and Lauren Worsham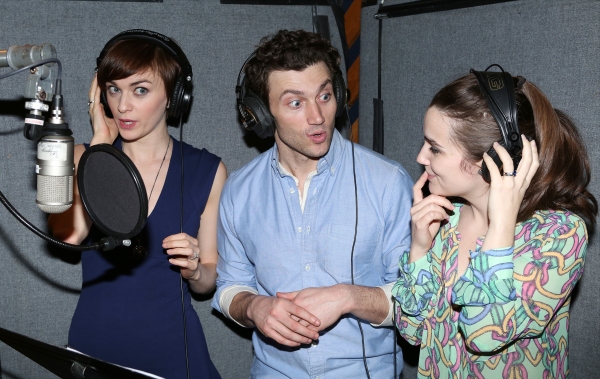 Lisa O'Hare, Bryce Pinkham and Lauren Worsham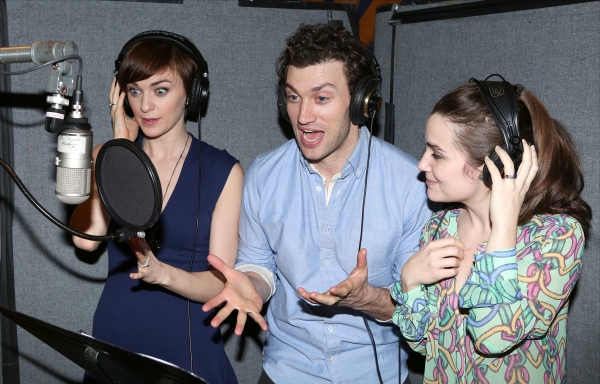 Lisa O'Hare, Bryce Pinkham and Lauren Worsham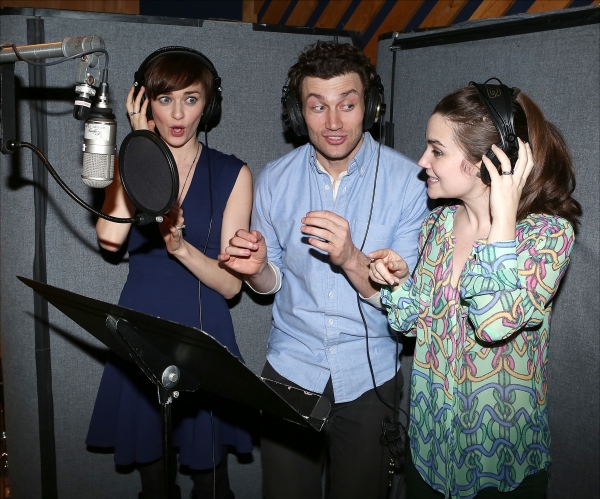 Lisa O'Hare, Bryce Pinkham and Lauren Worsham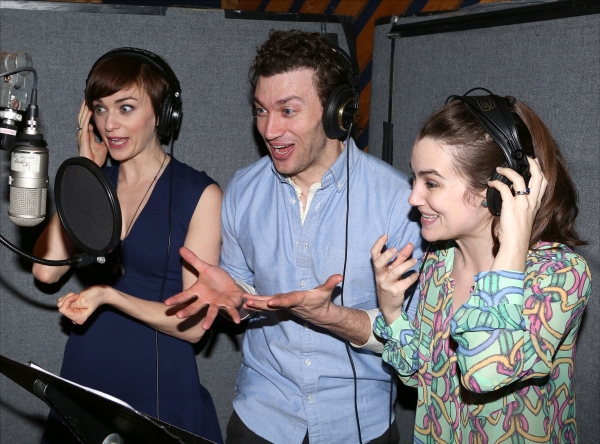 Lisa O'Hare, Bryce Pinkham & Lauren Worsham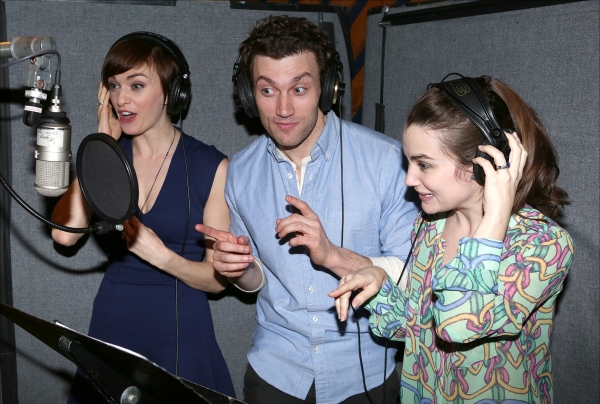 Lisa O'Hare, Bryce Pinkham & Lauren Worsham

Lisa O'Hare, Bryce Pinkham & Lauren Worsham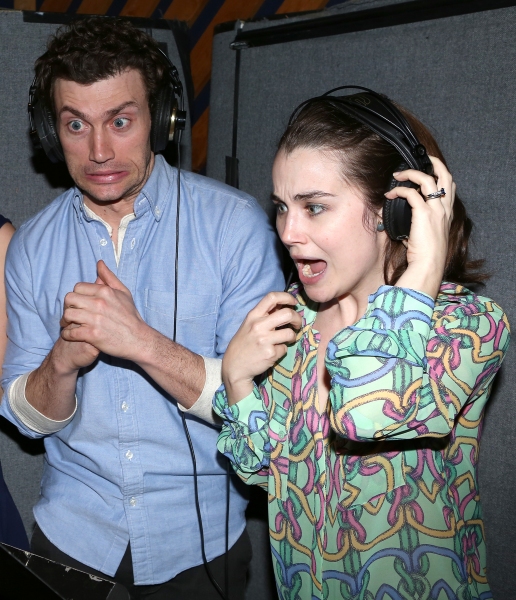 Bryce Pinkham & Lauren Worsham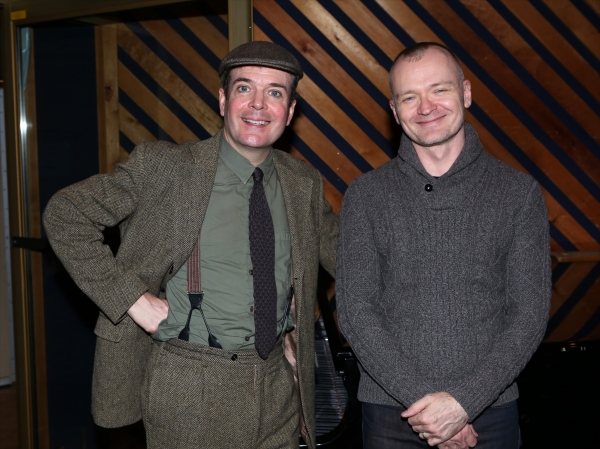 Jefferson Mays & Director Darko Tresnjak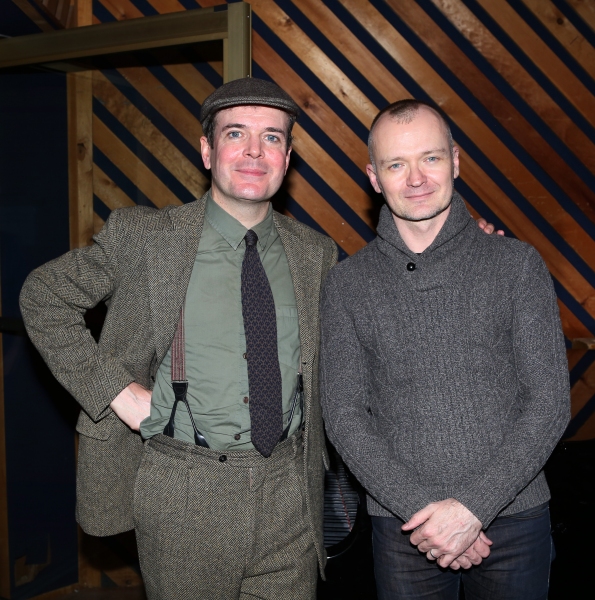 Jefferson Mays & Director Darko Tresnjak
Kurt Deutsch, Joel Moss, Steven Lutvak, RoBert Freedman and Joey Parnes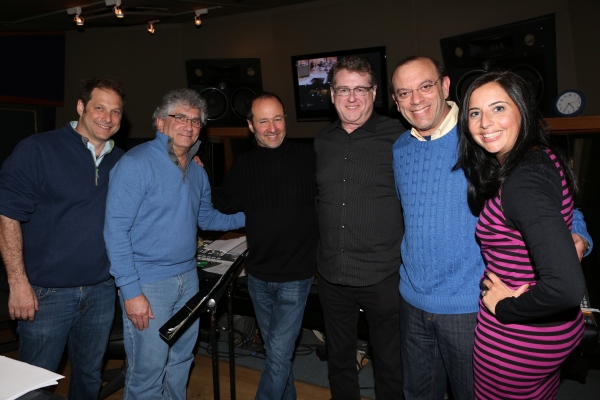 Kurt Deutsch, Joel Moss, Steven Lutvak, RoBert Freedman, Joey Parnes and Sue Wagner

The Ensemble Company