Click Here for More Articles on THE CHER SHOW
Photo Coverage: It's Cher, Cher, Cher Everywhere! Inside the Opening Night Party for THE CHER SHOW!
The Cher Show officially opened last night, December 3, at the Neil SimonTheatre. BroadwayWorld was there, and we're taking you inside the after party below!
Superstars come and go. Cher is forever. For six straight decades, only one unstoppable force has flat-out dominated popular culture - breaking down barriers, pushing boundaries, and letting nothing and no one stand in her way.
The Cher Show is her story, and it's packed with so much Cher that it takes three women to play her: The kid starting out, the glam pop star and the icon. The Cher Showis 35 smash hits, six decades of stardom, two rock-star husbands, a Grammy, an Oscar, an Emmy, and enough Bob Mackie gowns to cause a sequins shortage in New York City, all in one unabashedly fabulous new musical.
The Cher Show features a book by Rick Elice and direction by Jason Moore. It stars Stephanie J. Block, Teal Wicks, and Micaela Diamond.
Photo Credit: Walter McBride

Bob Mackie

Bob Mackie

Sam Lips, Taureen Everett and Alena Watters

Sam Lips

Taureen Everett

Alena Watters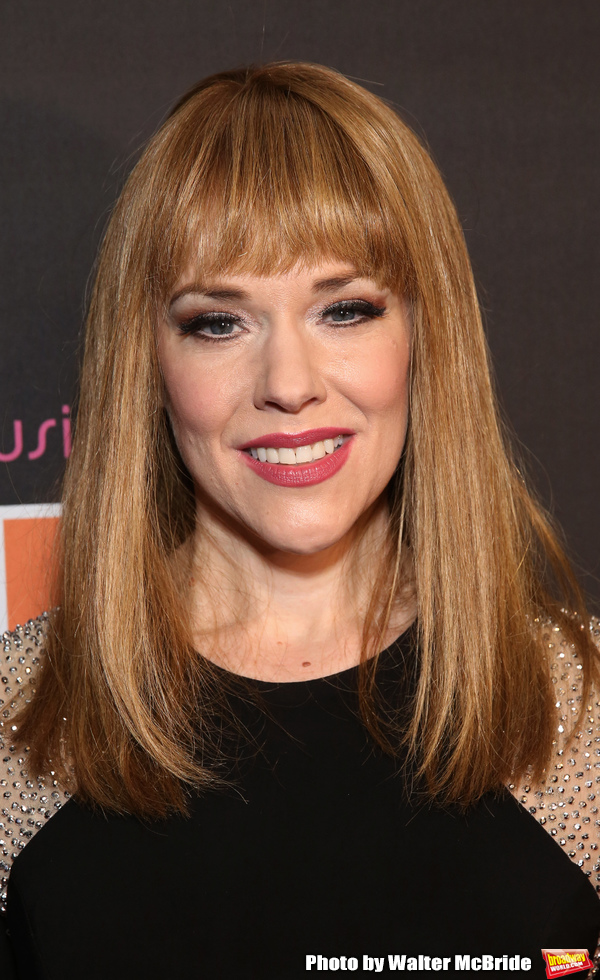 Emily Skinner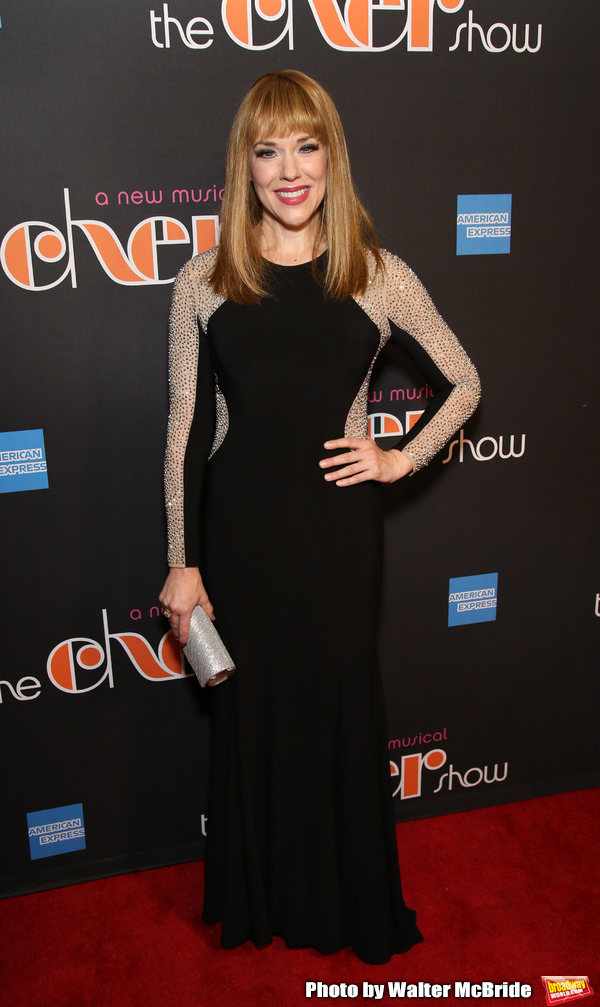 Emily Skinner

Emily Skinner

Jarrod Spector and Kelli Barrett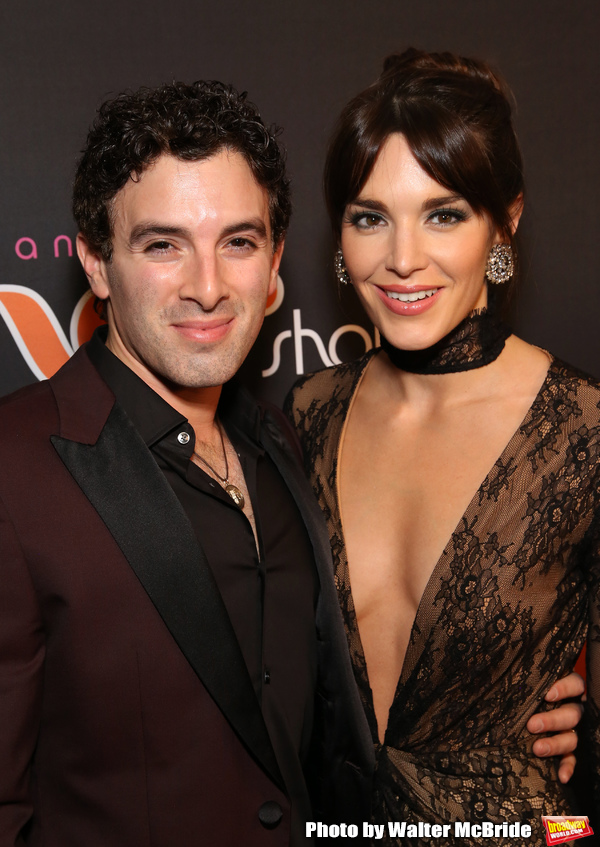 Jarrod Spector and Kelli Barrett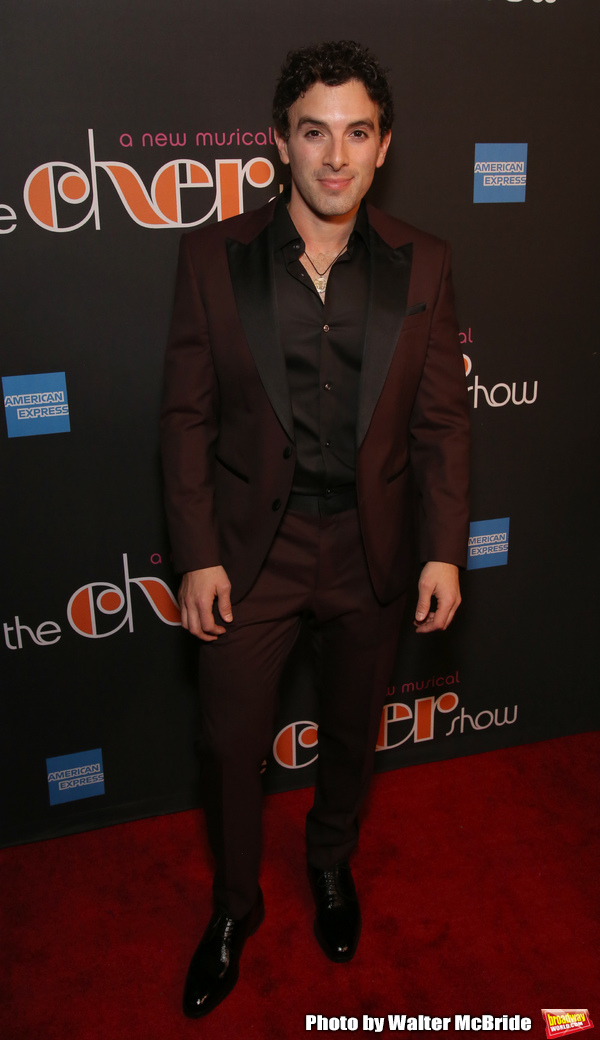 Jarrod Spector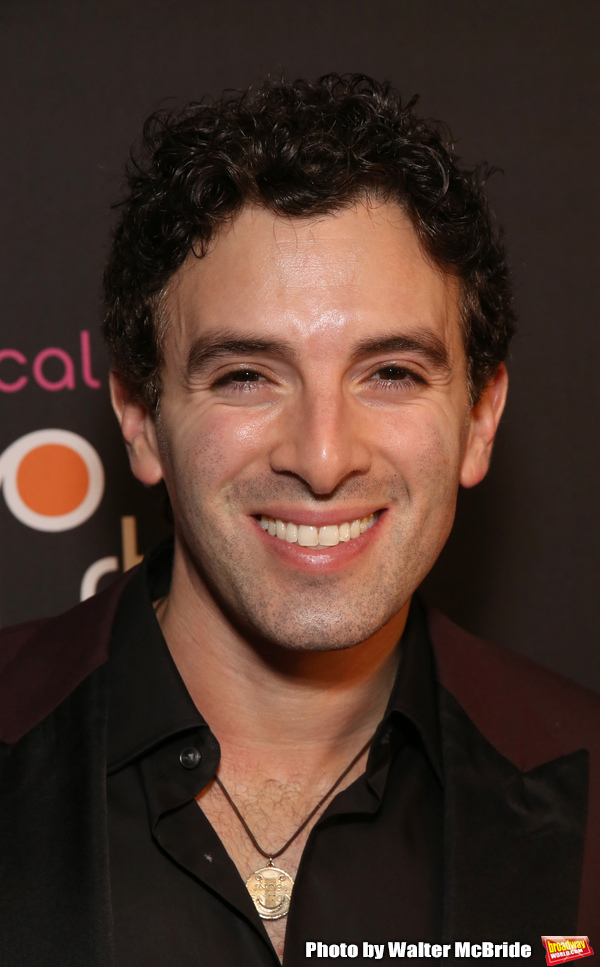 Jarrod Spector

Michael Berresse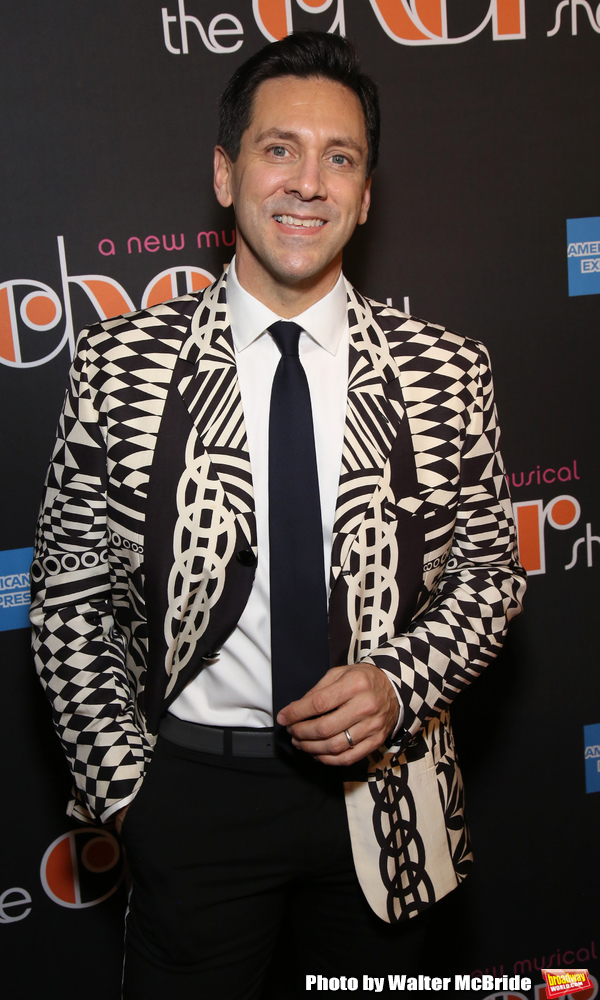 Michael Berresse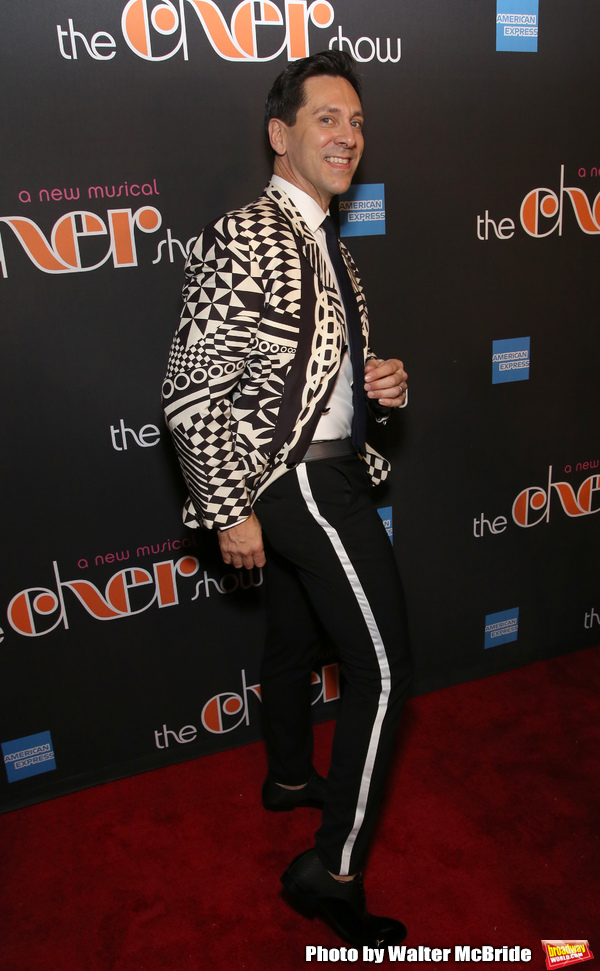 Michael Berresse

Angel Reda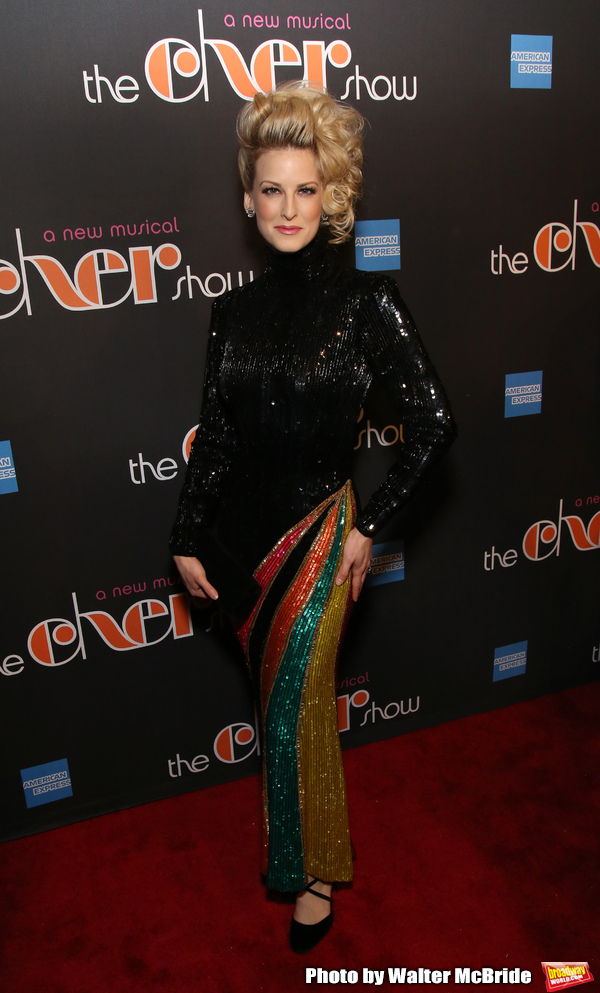 Angel Reda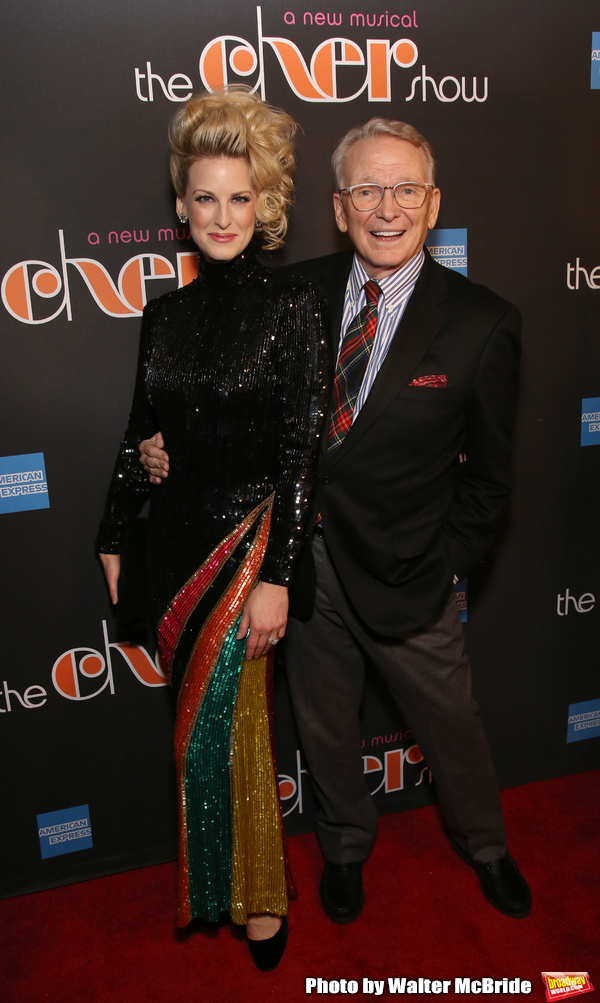 Angel Reda and Bob Mackie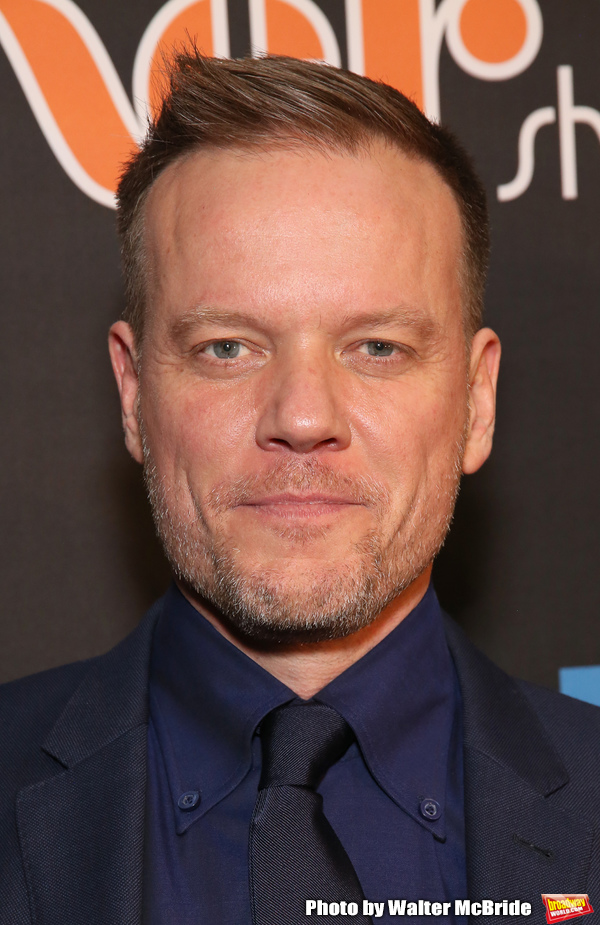 Jason Moore

Jason Moore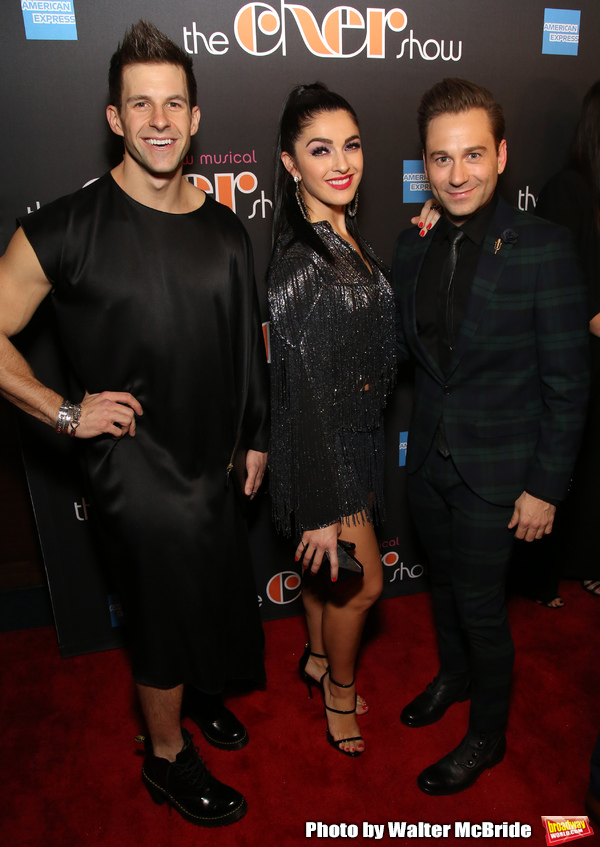 Charlie Williams, Carleigh Bettiol, Michael Fatica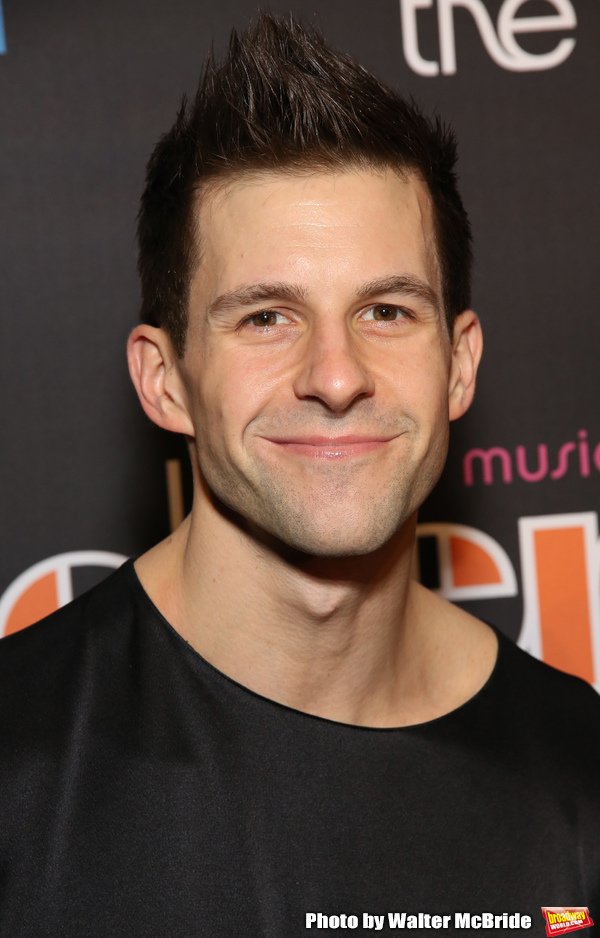 Charlie Williams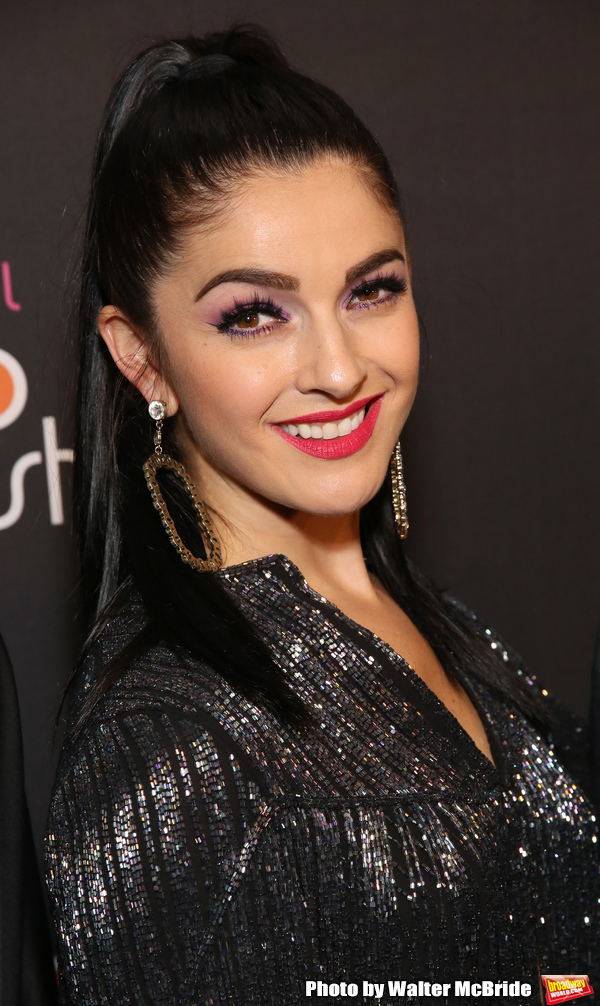 Carleigh Bettiol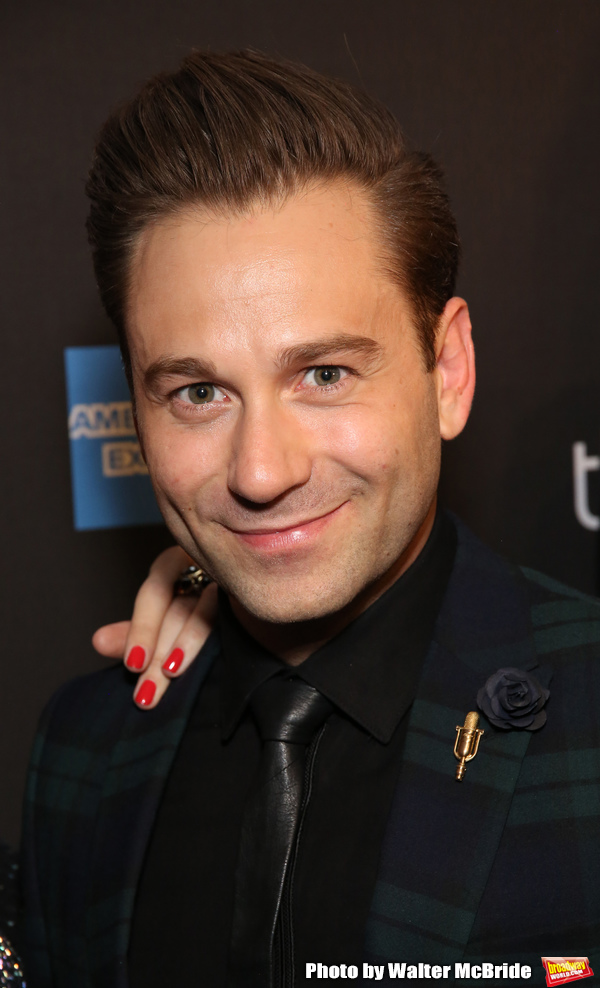 Michael Fatica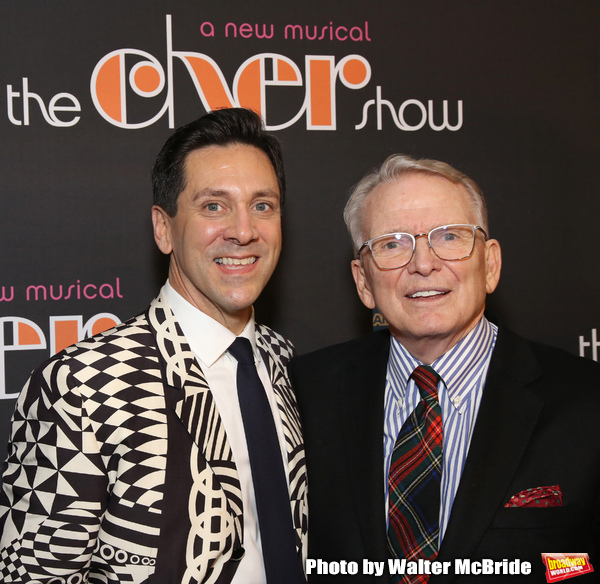 Michael Berresse and Bob Mackie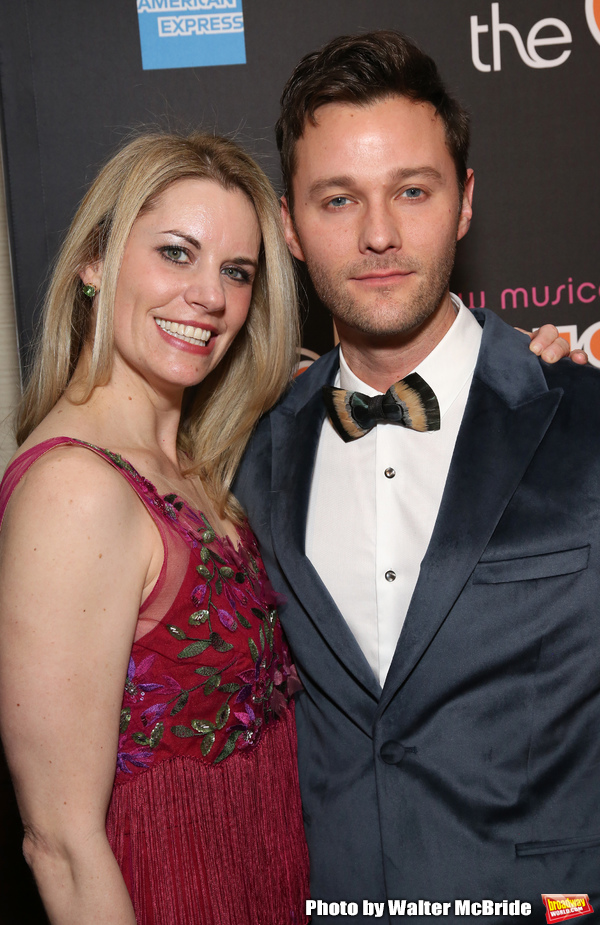 Matthew Hydzit

Michael Campayno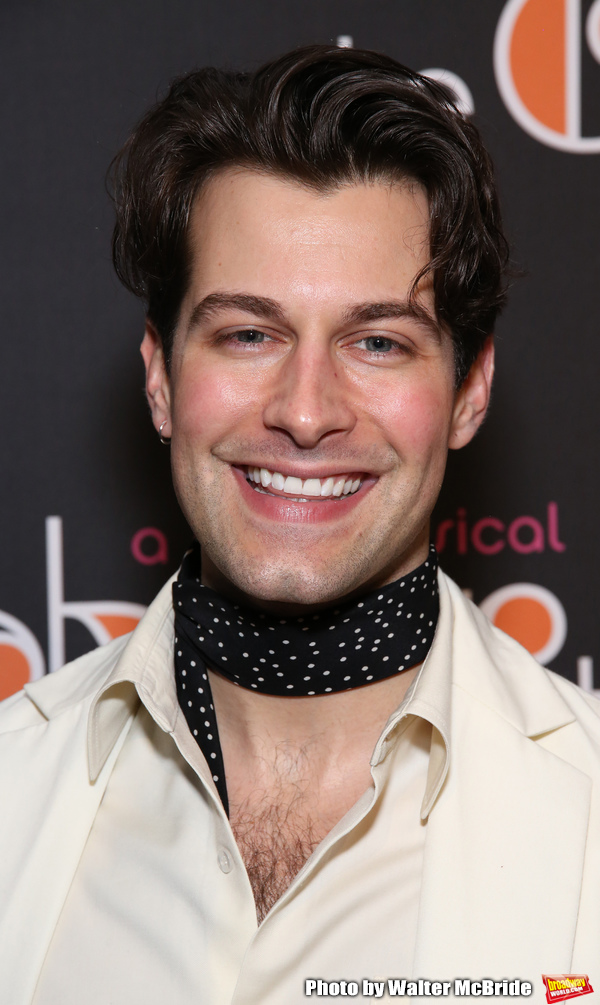 Michael Campayno

Teal Wicks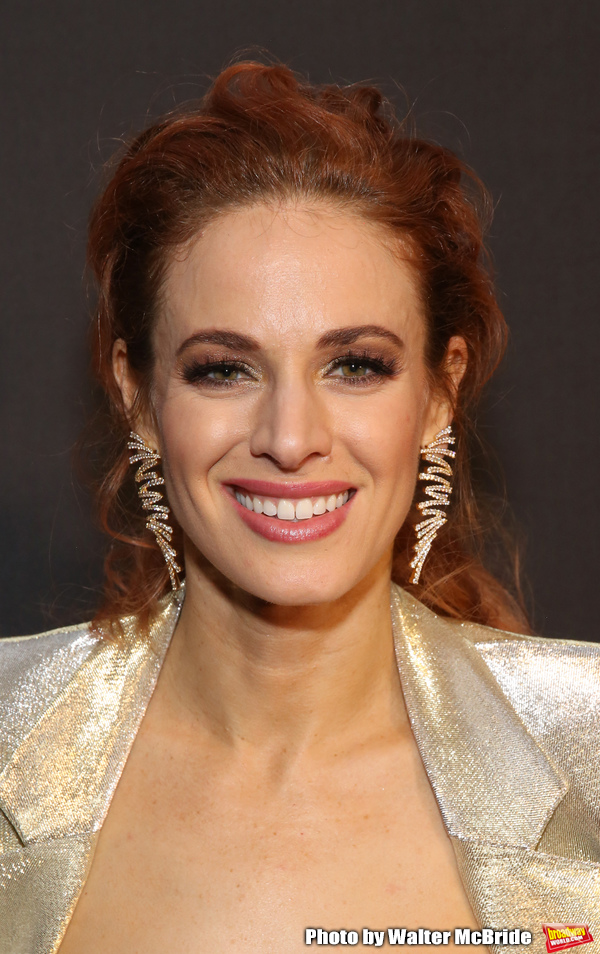 Teal Wicks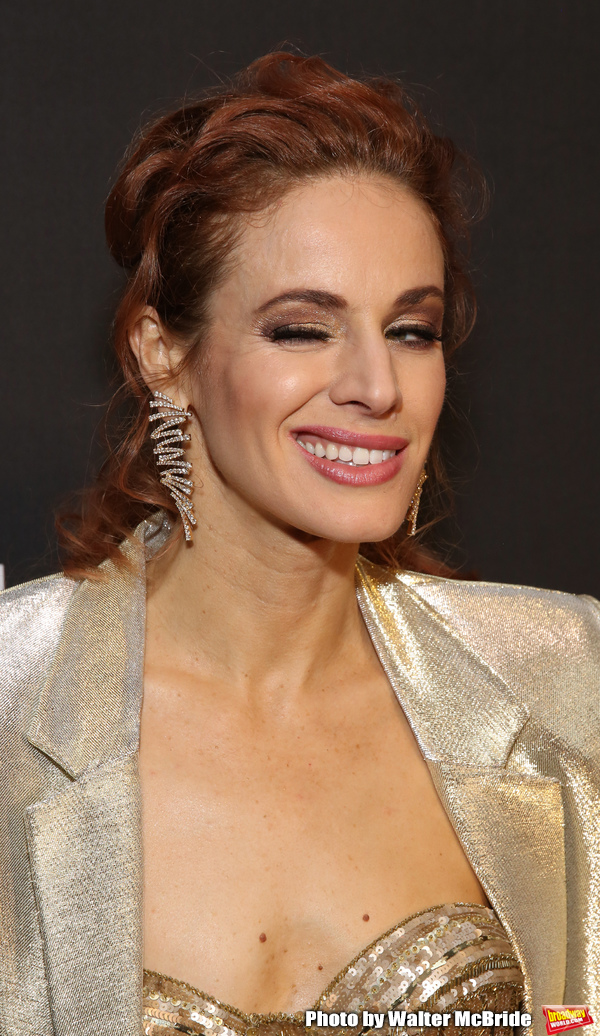 Teal Wicks

Teal Wicks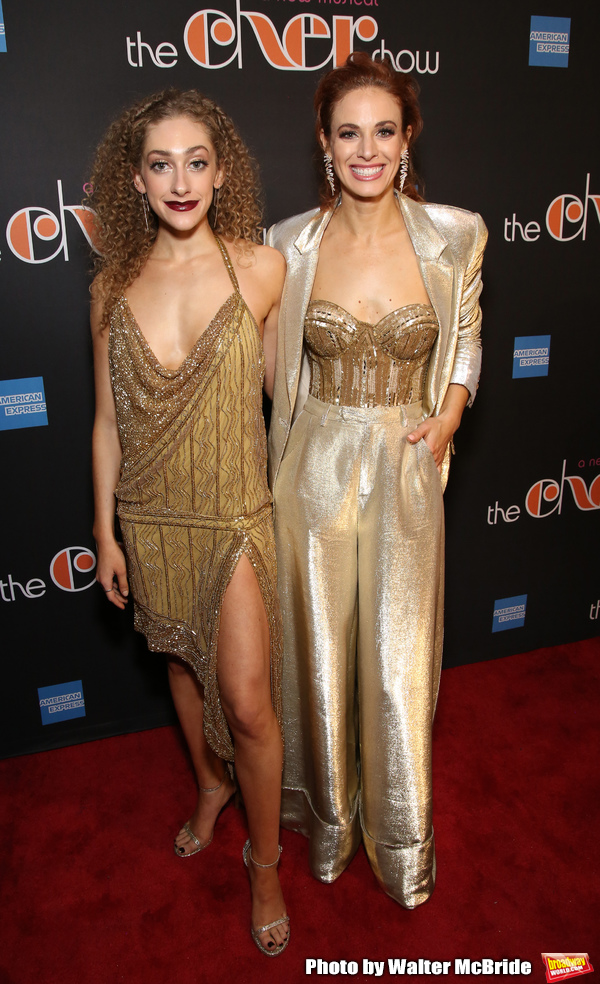 Micaela Diamond and Teal Wicks

Micaela Diamond and Teal Wicks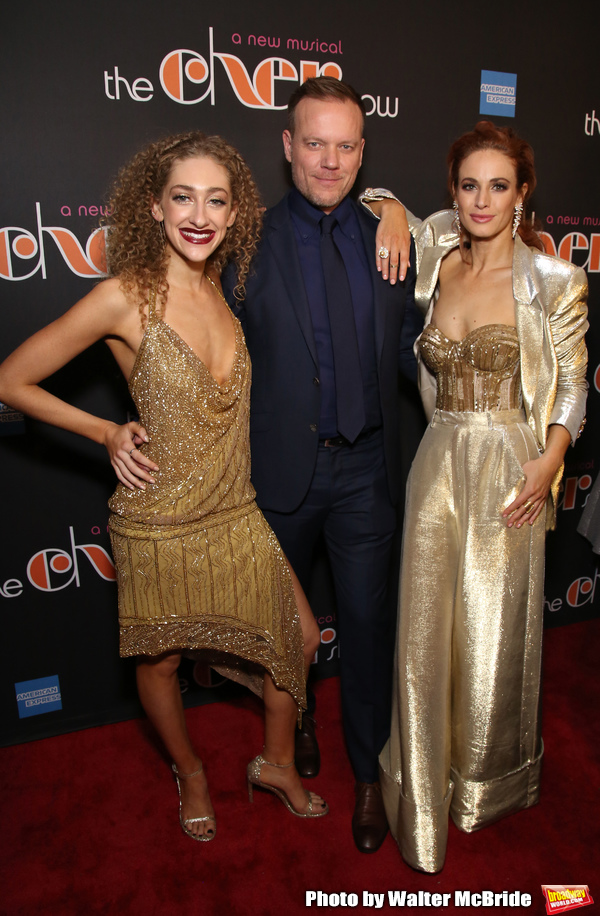 Micaela Diamond, Jason Moore and Teal Wicks

Micaela Diamond, Jason Moore and Teal Wicks

Micaela Diamond

Amy Quanbeck, Tory Trowbridge, Dee Roscioli, Michael Tacconi and Ryan Worsing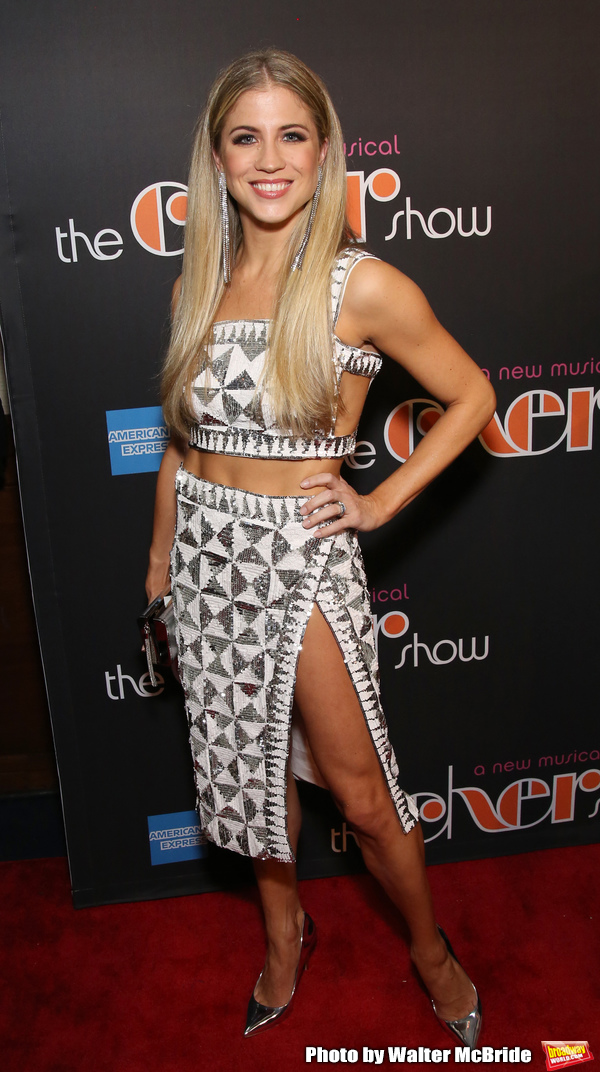 Ashley Blair Fitzgerald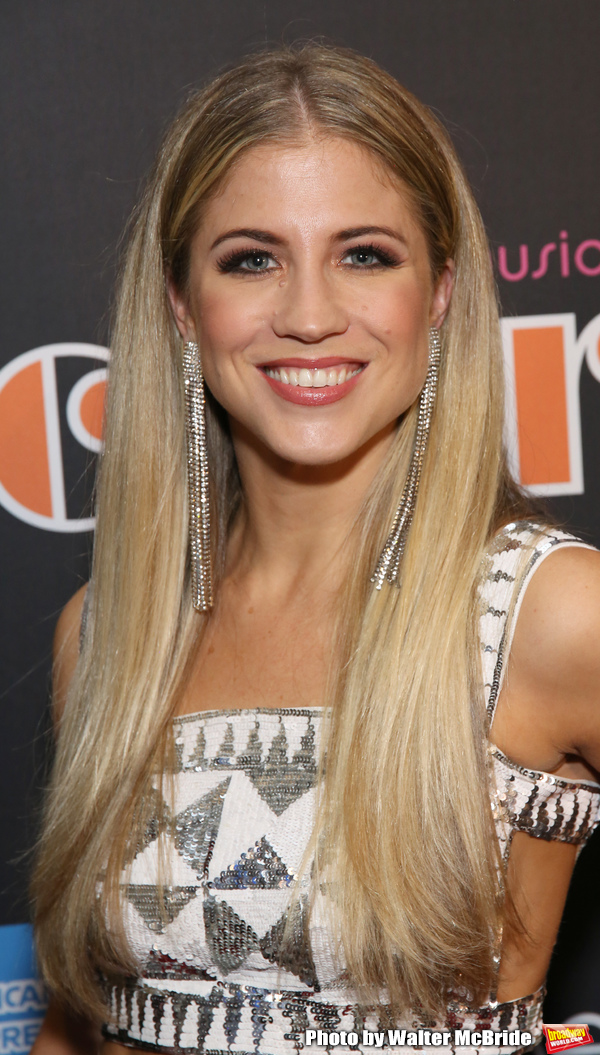 Ashley Blair Fitzgerald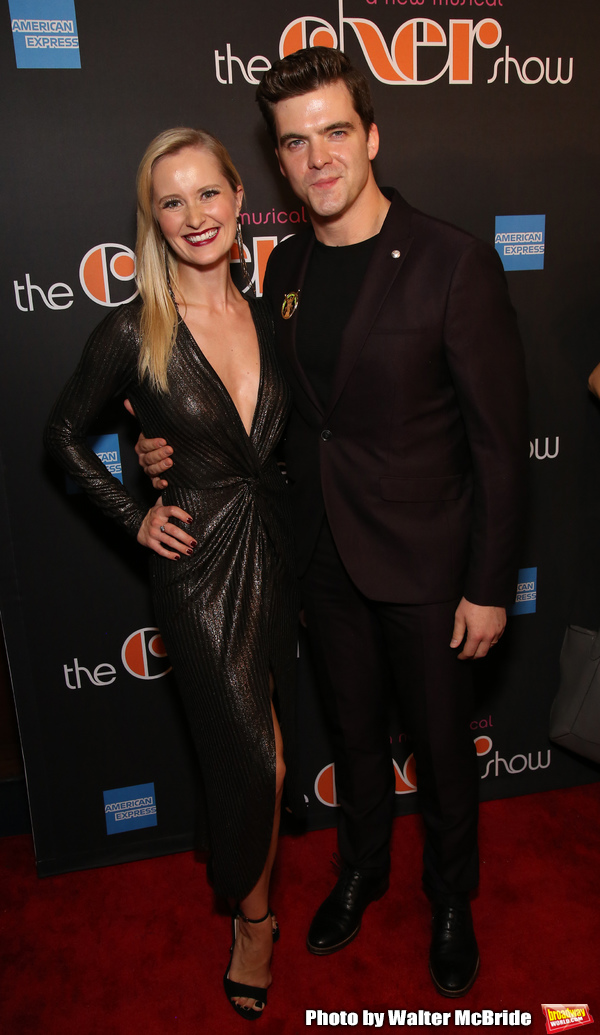 Amy Quanbeck and Michael Graceffa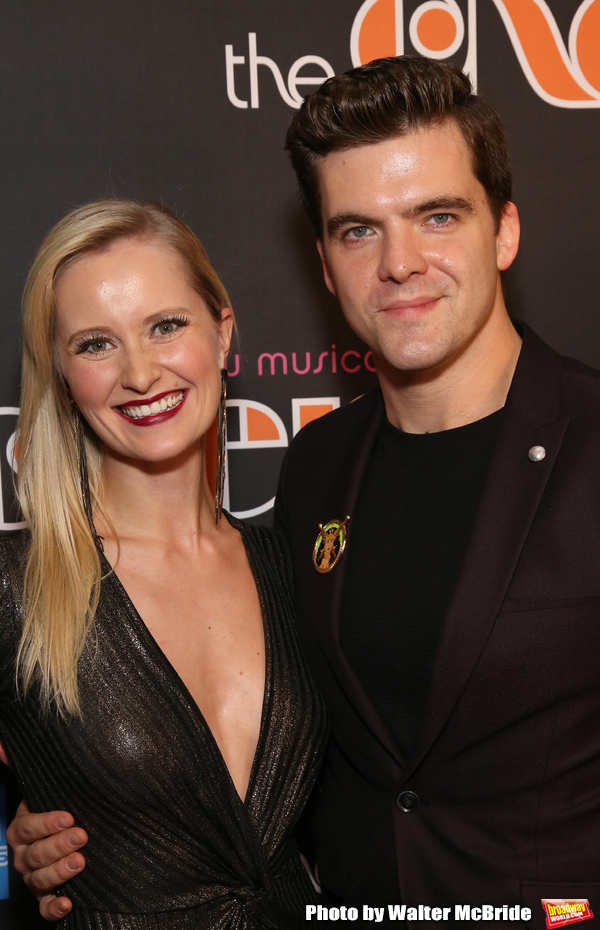 Amy Quanbeck and Michael Graceffa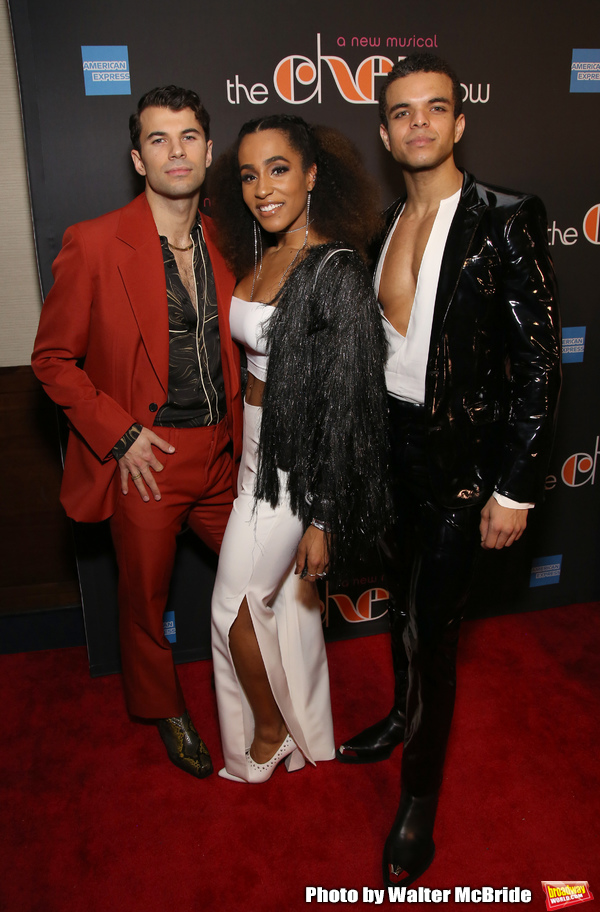 Michael Graceffa, Tiana Okoye, Blaine Alden Krauss

Michael Graceffas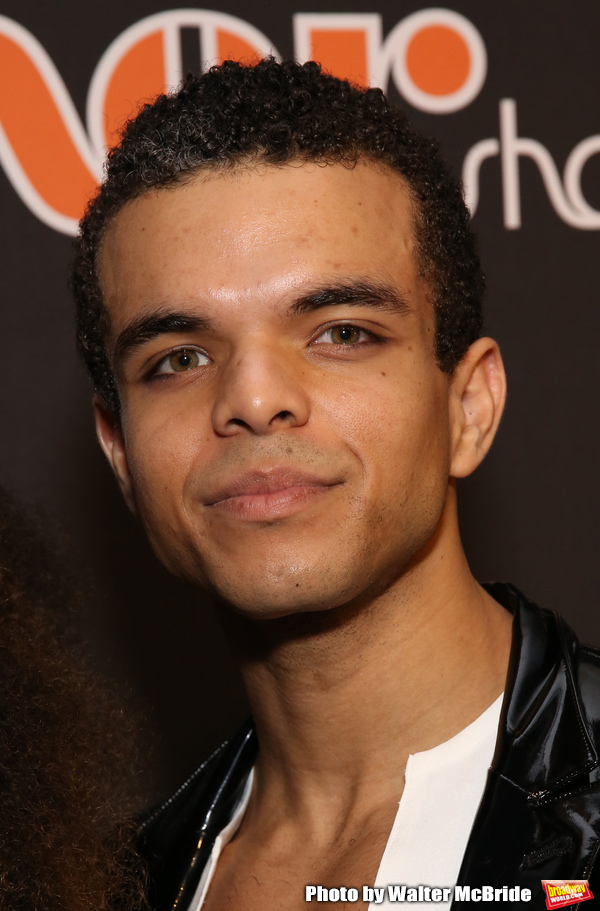 Blaine Alden Krauss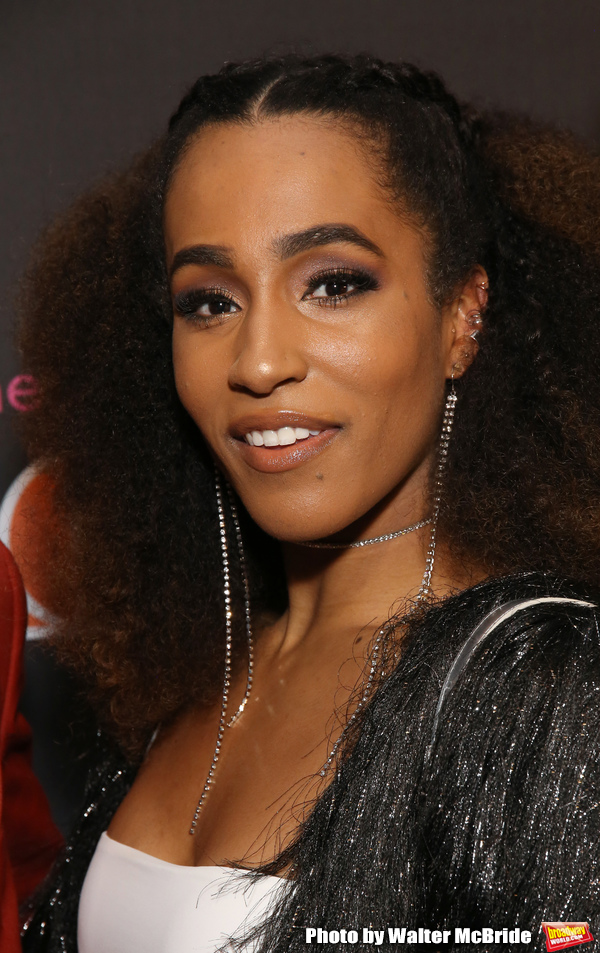 Tiana Okoye

Christopher Vo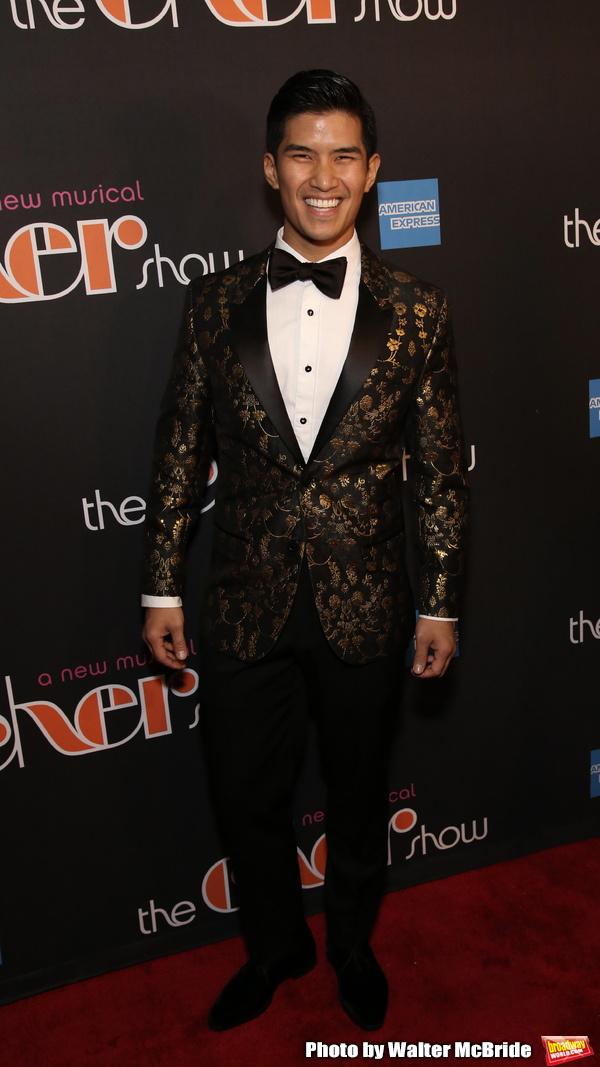 Christopher Vo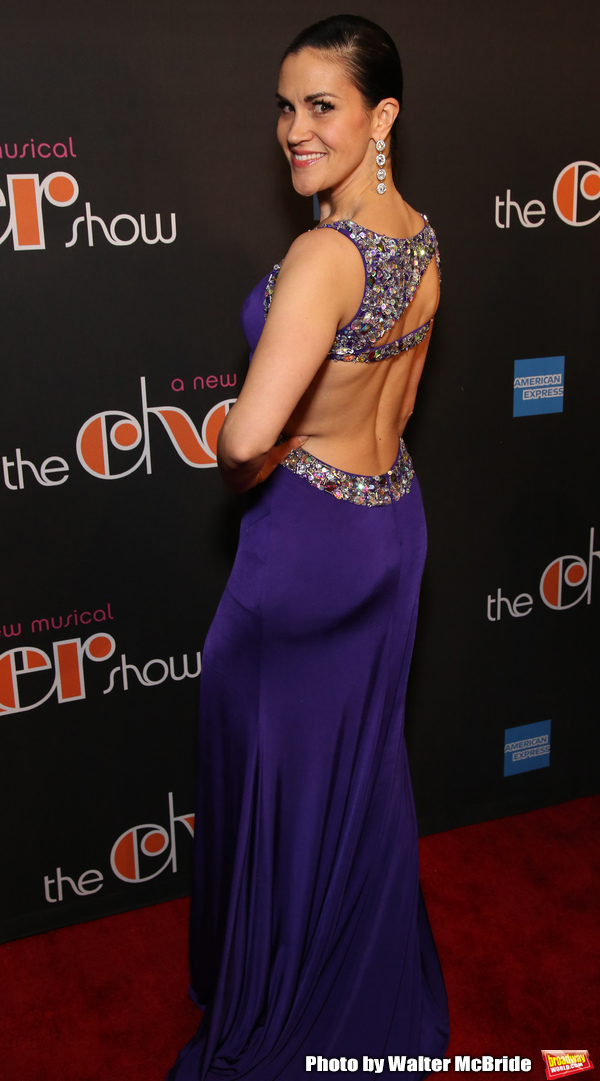 Alena Watters

Alena Watters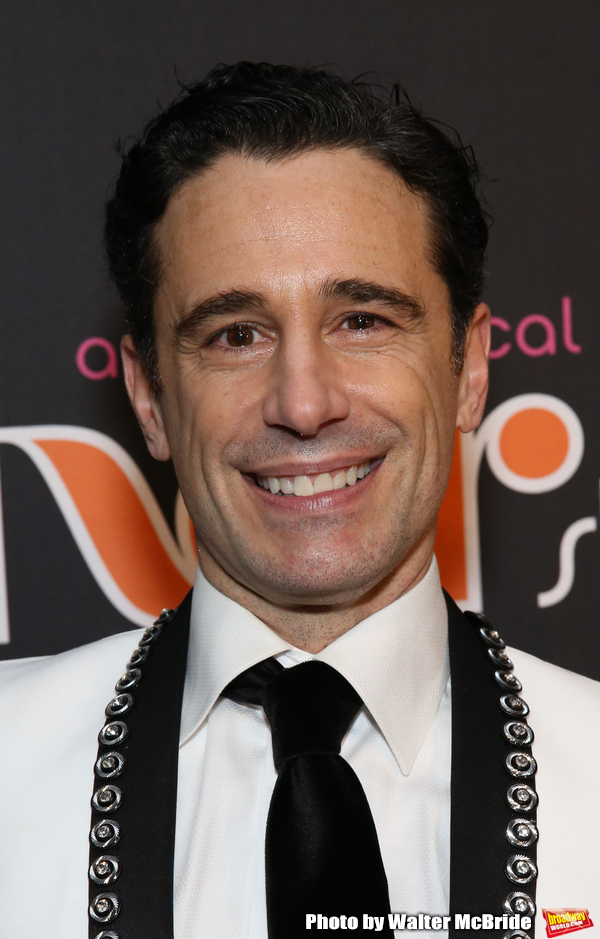 Christopher Gattelli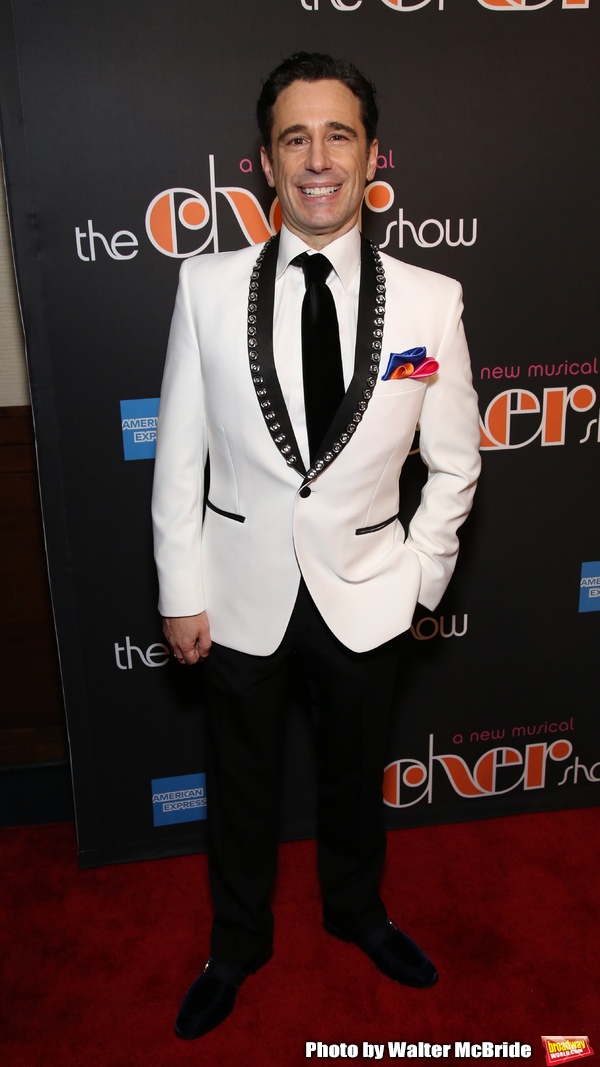 Christopher Gattelli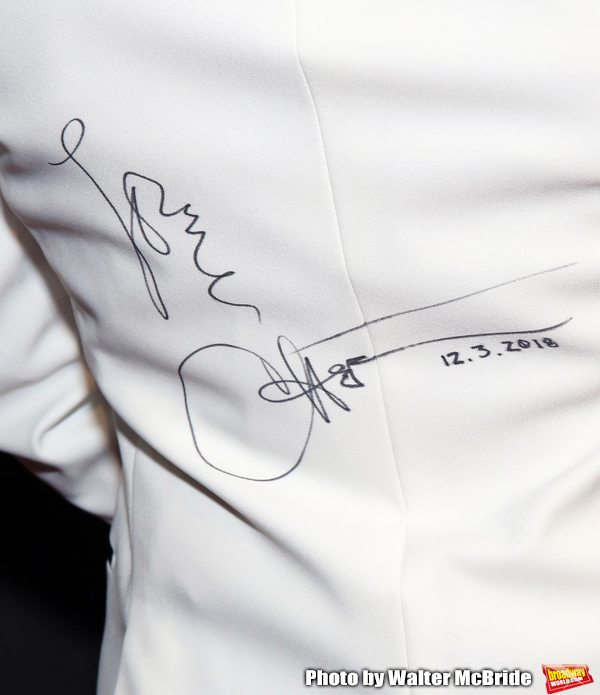 Christopher Gattelli - Cher Autograph

Christopher Vo, Christopher Gattelli, and Ashley Blair Fitzgerald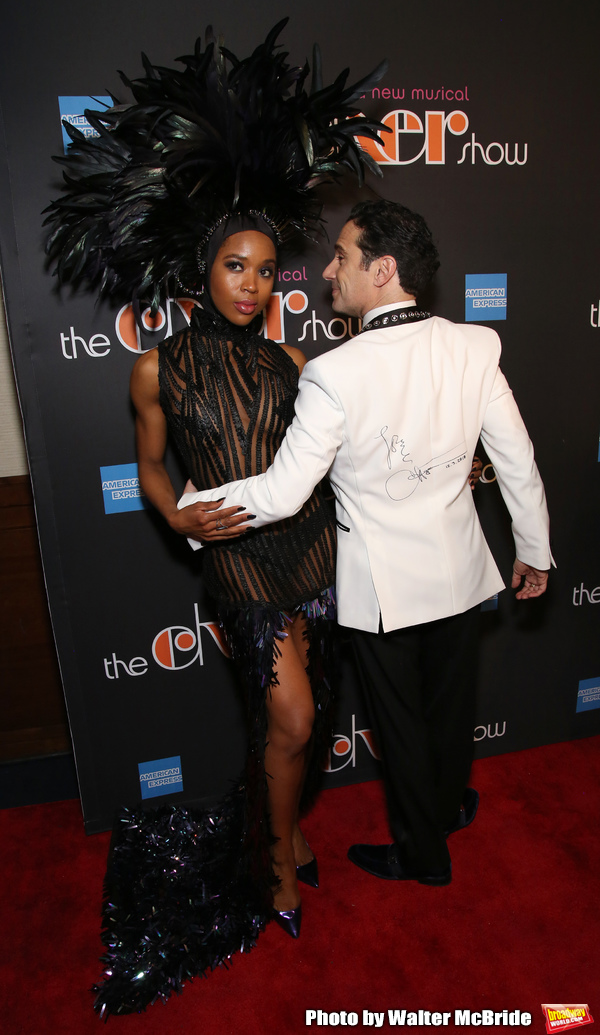 Marija Juliette Abney and Christopher Gattelli

Marija Juliette Abney

Marija Juliette Abney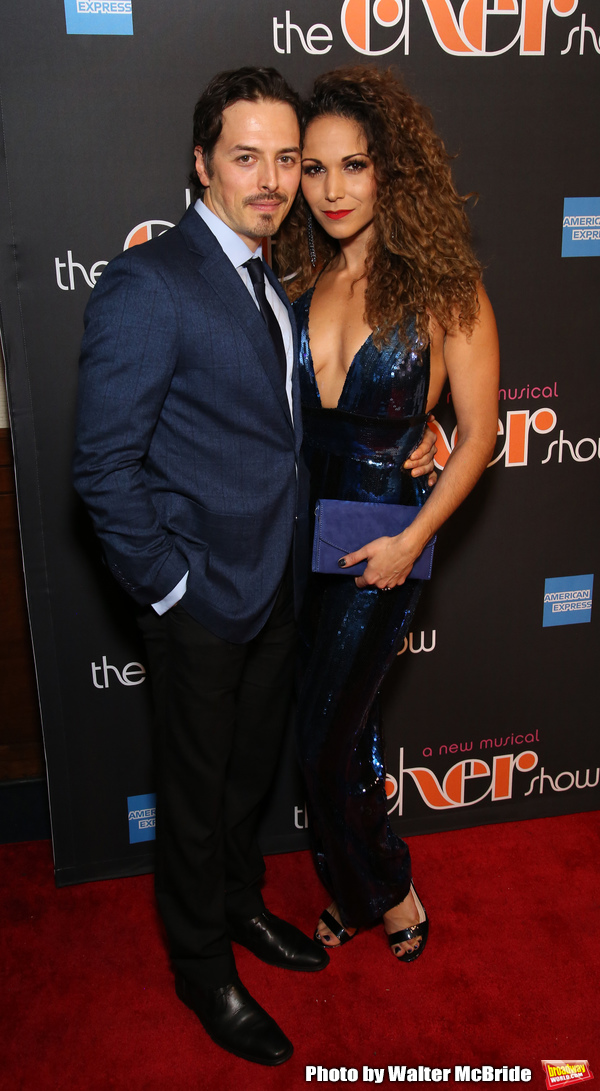 Jennifer Rias

Jennifer Rias

Stephanie J. Block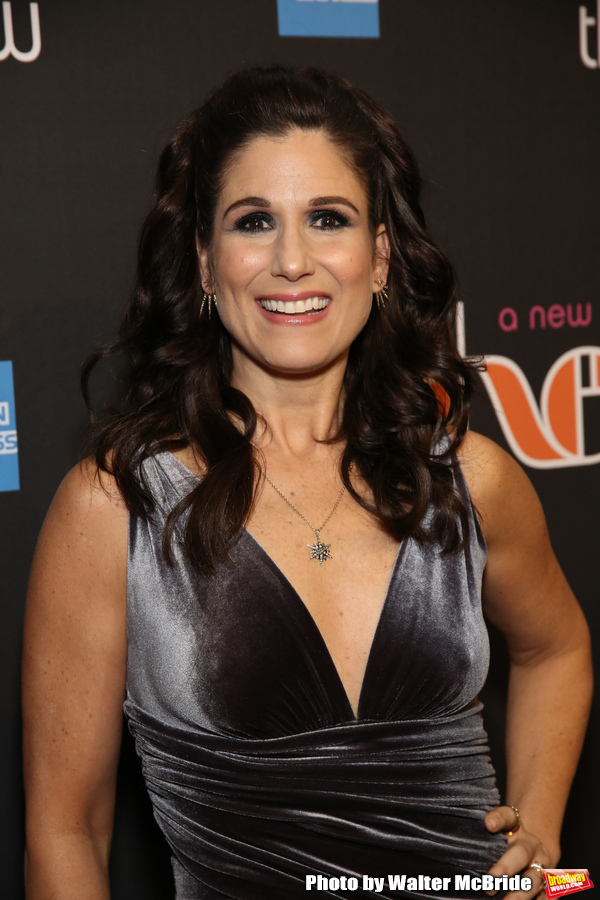 Stephanie J. Block

Micaela Diamond, Stephanie J. Block and Teal Wicks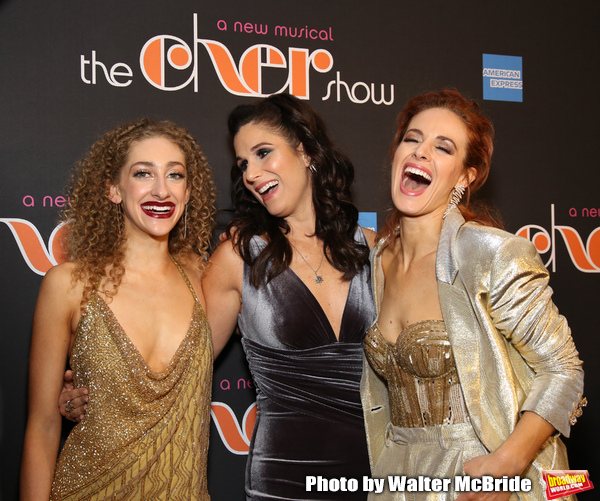 Micaela Diamond, Stephanie J. Block and Teal Wicks

Micaela Diamond, Stephanie J. Block, Teal Wicks, and Jarrod Spector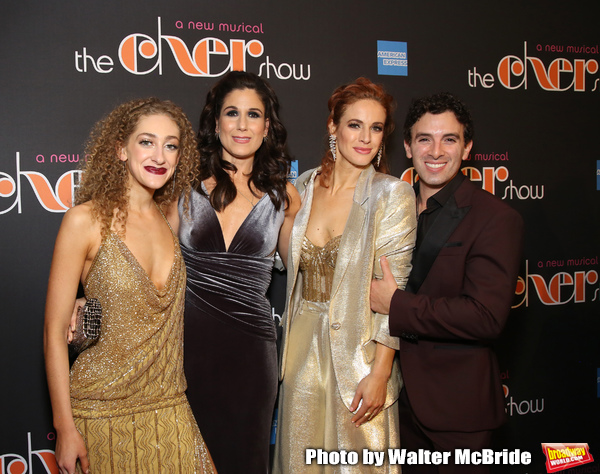 Micaela Diamond, Stephanie J. Block, Teal Wicks, and Jarrod Spector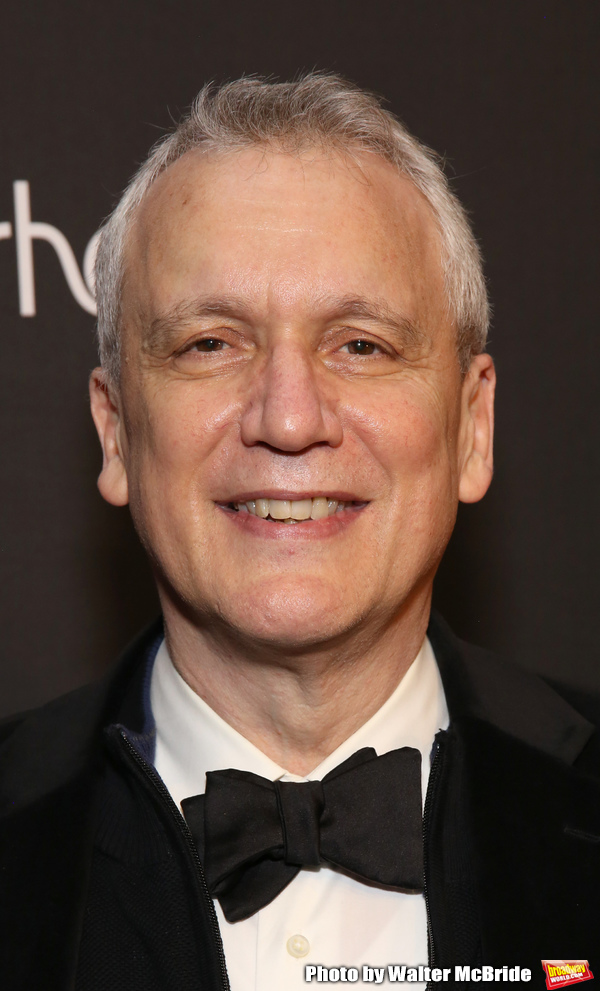 Rick Elice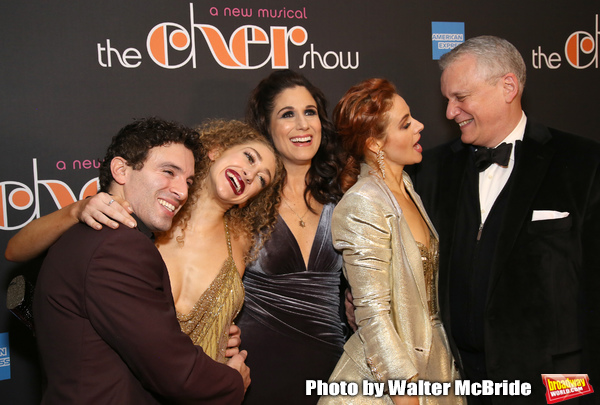 Jarrod Spector, Micaela Diamond, Stephanie J. Block, Teal Wicks, and Rick Elice

Jarrod Spector, Micaela Diamond, Stephanie J. Block, Teal Wicks, and Rick Elice