Click Here for More Articles on 2021 AWARDS SEASON
Photos: Go Inside the 8th Annual Off Broadway Alliance Awards!
The Off Broadway Alliance, an organization of Off-Broadway producers, theaters, general managers, press agents, and marketing professionals, just presented the 8th Annual Off-Broadway Alliance Awards, honoring commercial and not-for-profit productions that opened Off-Broadway during the 2017-2018 season. Winners included: Desperate Measures (Best New Musical), Transfers (Best New Play), The Government Inspector (Best Revival), KPOP (Best Unique Theatrical Experience), Billy Crudup, Harry Clarke (Best Solo Performance), Polka Dots: The Cool Kids Musical(Best Family Show).
In addition to the competitive awards, four Legend of Off Broadway Awards were presented to artists who have made extraordinary contributions to Off Broadway. The 2018 Legend of Off Broadway Award recipients are Jo Bonney, André De Shields, David Rabe, and Mary Testa. Donald Farber, the theater attorney who quite literally "wrote the book" for Off Broadway, and Sam Shepard, the great playwright and actor, was posthumously honored with induction into the Off Broadway Hall of Fame. Carol Rosegg, who has photographed hundreds of Broadway and Off Broadway productions, will be honored with the 2018 Friend of Off Broadway Award.
Past Off Broadway Alliance honorees include INDECENT, HAMILTON, FUN HOME, VANYA AND SONIA AND MASHA AND SPIKE, BUYER & CELLAR, SPAMILTON, Anne Meara, Sigourney Weaver, Christopher Durang, Eli Wallach, Estelle Parsons, Wallace Shawn, and Terrence McNally..
The Off-Broadway Alliance is a non-profit corporation organized by theater professionals dedicated to supporting, promoting and encouraging the production of Off Broadway theater and to making live theater increasingly accessible to new and diverse audiences. The Alliance holds monthly meetings and membership is open to everyone in the Off-Broadway theater community.
Among its initiatives, The Off-Broadway Alliance sponsors 20at20, the event that runs twice a year for 20 days and lets theatergoers purchase $20 tickets to dozens of Off Broadway shows 20 minutes before curtain. It also produces a free Seminar Series focusing on the culture, business and history of Off Broadway featuring major players from the Off-Broadway scene. The Alliance operates the OBA Mentorship Program, which provides new producers with guidance and direction from Off Broadway veterans. And the Alliance created the Off Broadway Economic Impact Report, which outlines Off Broadway's over $500 million annual impact on the economy of the City of New York.
For more information visit www.OffBroadwayAlliance.com.
Photo Credit: Genevieve Rafter Keddy

Peter Berger (Off Broadway Alliance President) and Andre De Shields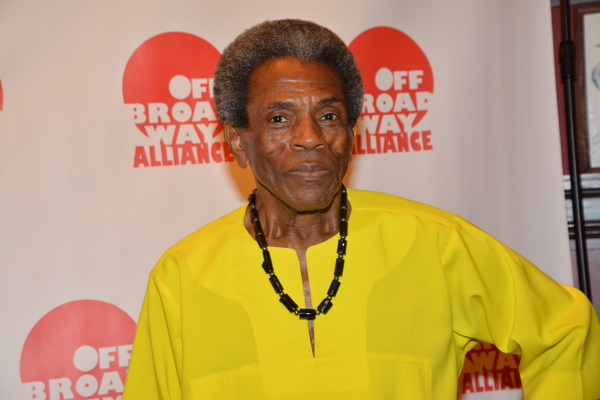 Andre De Shields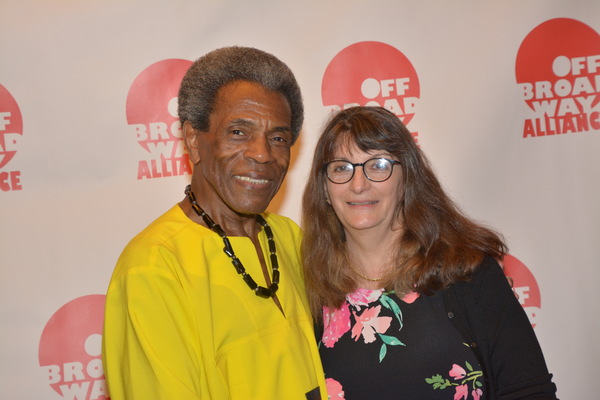 Andre De Shields and Carol Rosegg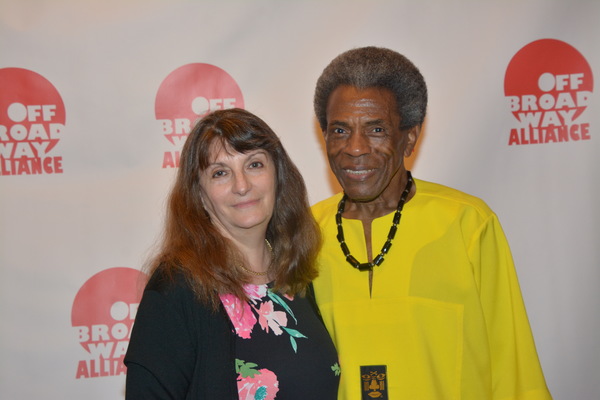 Carol Rosegg and Andre De Shields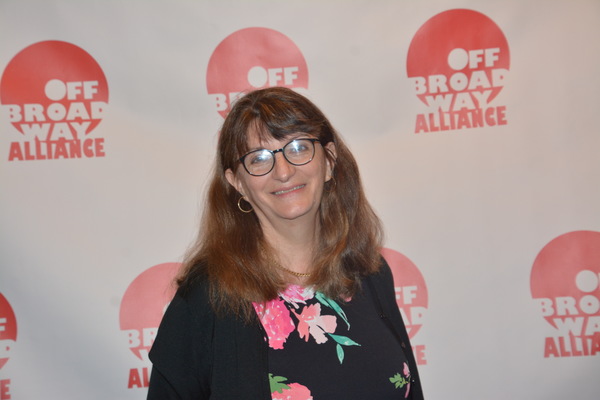 Carol Rosegg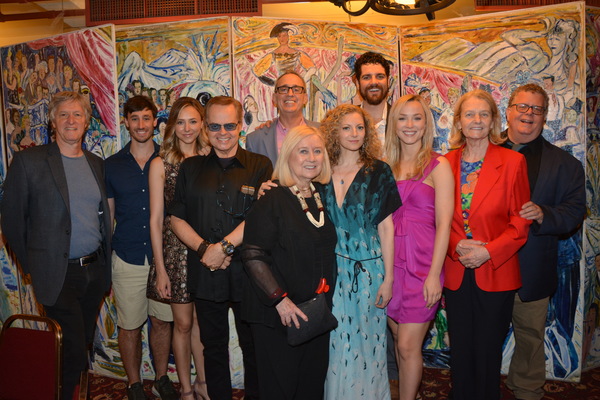 Fron Desperate Measures-Peter Kellogg, Anthony Festa, Celia Hottenstein, Gary Marachek, David Friedman, Pat Addiss, Lauren Molina, Peter Saide, Sarah Parnicky, Mary Cossette and James Morgan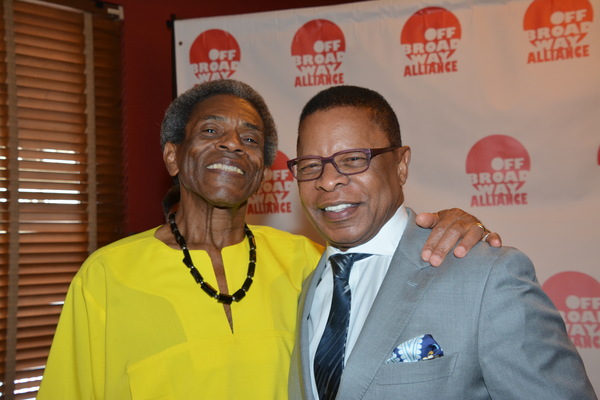 Andre De Shields and Stephen Byrd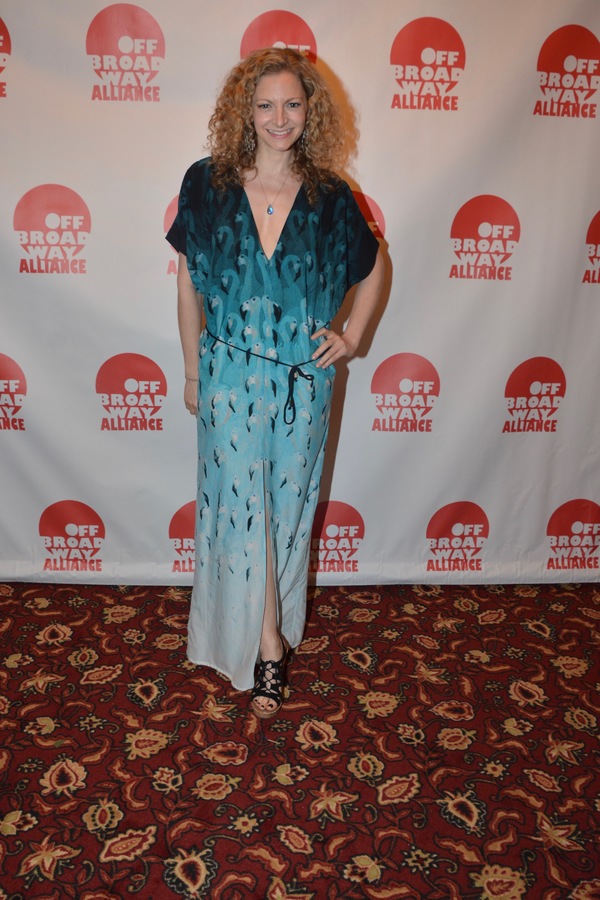 Lauren Molina

Lauren Molina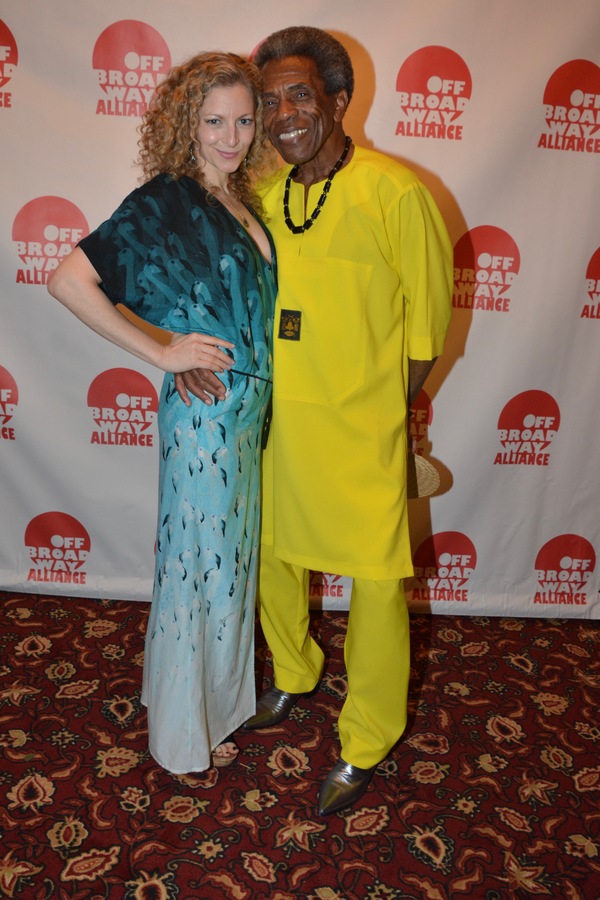 Lauren Molina and Andre De Shields

Lauren Molina and Andre De Shields

Andre De Shields, Lauren Molina and Garrett Turner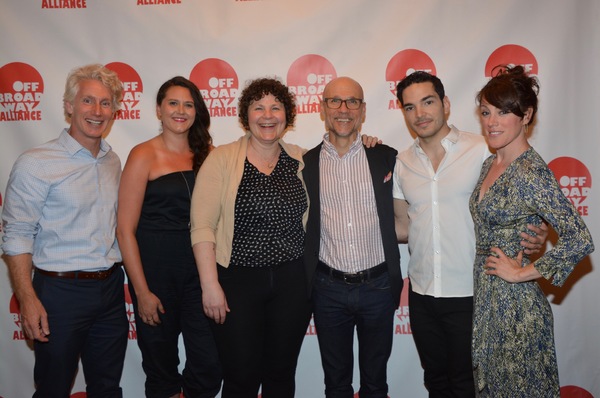 MCC Theatre's Transfer

Billy Crudup

Billy Crudup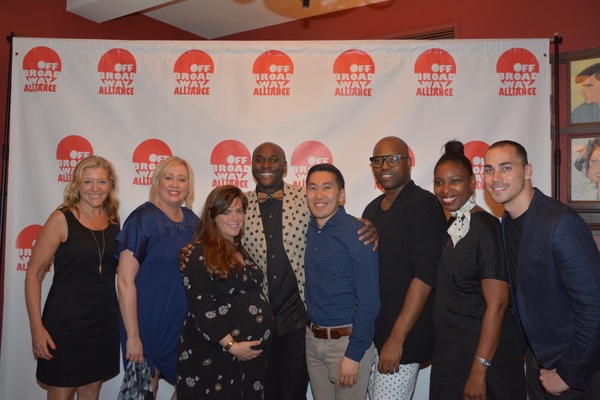 From Polka Dots The Cool Kids Musical-Mary McCann, Ted Arthur, Shea Sullivan, Tamilla Woodard, Alison Beatty, Douglas Lyons, Greg Borowsky and Melvin Tunstall III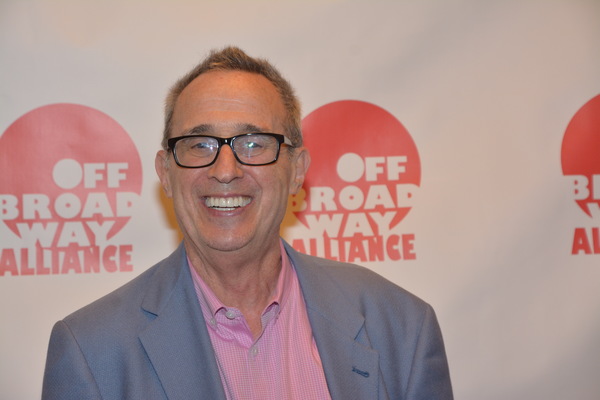 David Friedman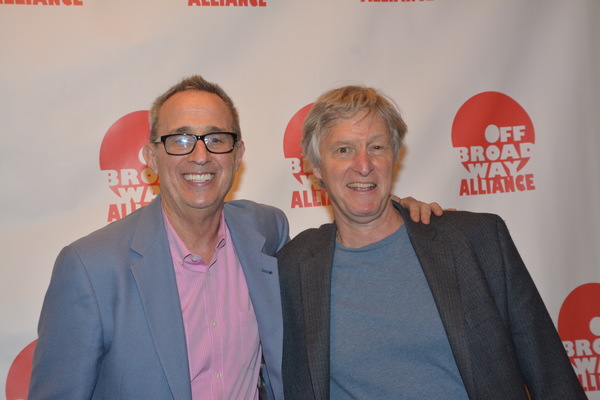 David Friedman and Peter Kellogg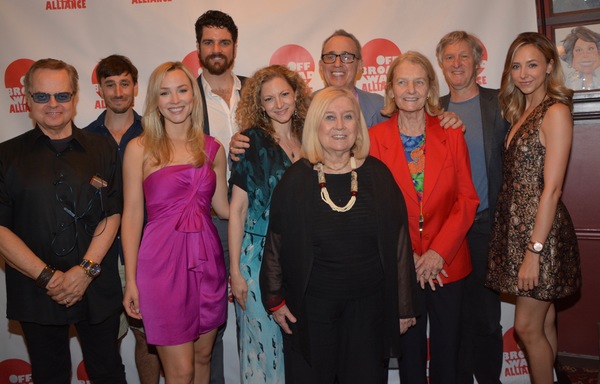 Desperate Measures Cast-Gary Marachek, Anthony Festa, Sarah Parnicky, Peter Saide, Lauren Molina, Pat Addiss, David Friedman, Mary Cossette, Peter Kellogg and Celia Hottenstein

Peter Berger

Jo Bonney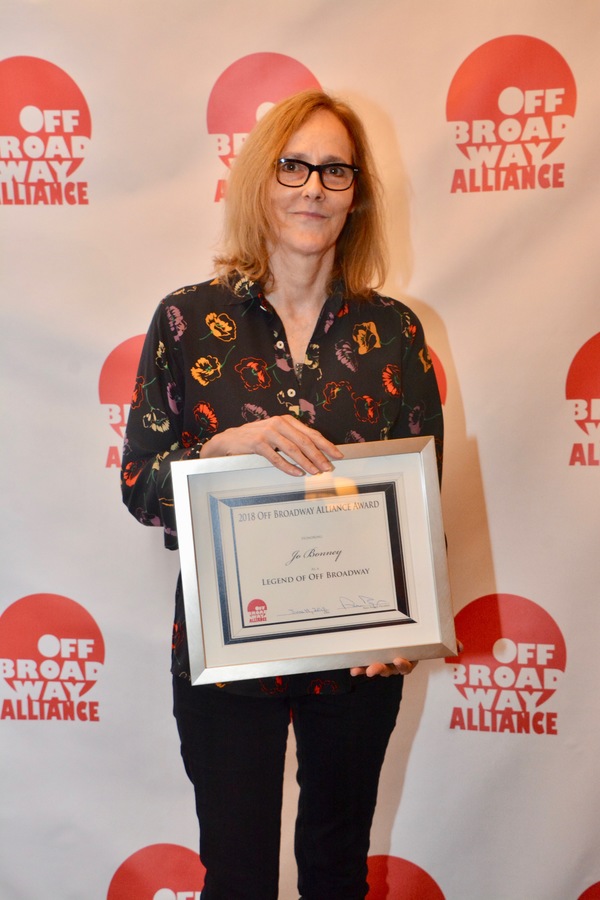 Jo Bonney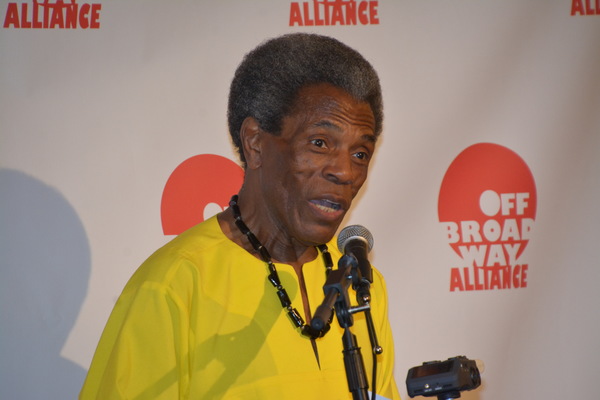 Andre De Shields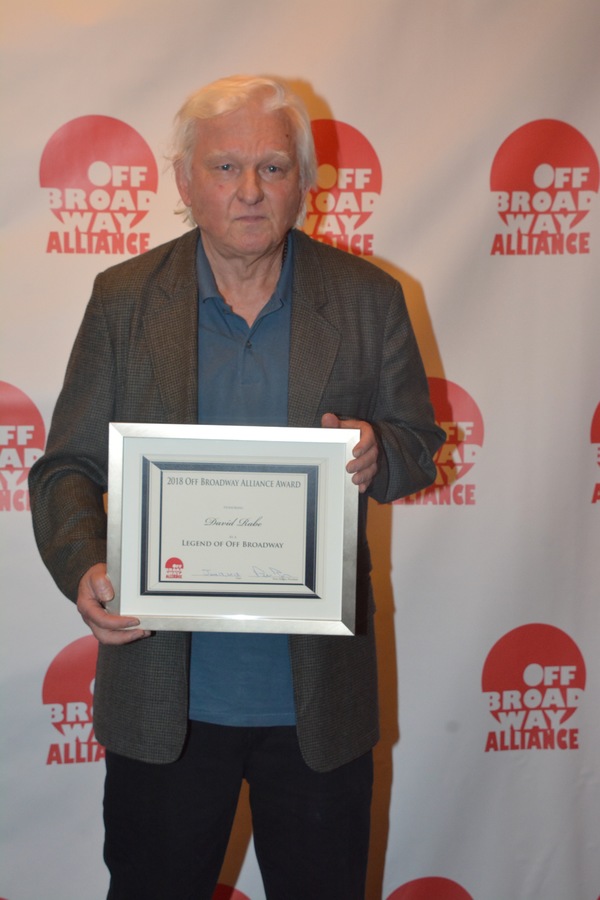 David Rabe

Peter Berger with the family of Donald Farber-Ann Farber and Patricia Farber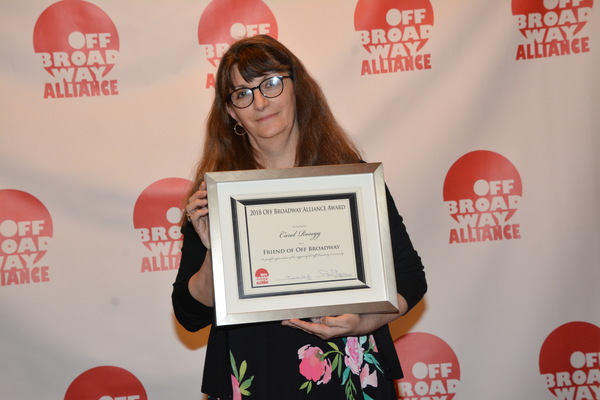 Carol Rosegg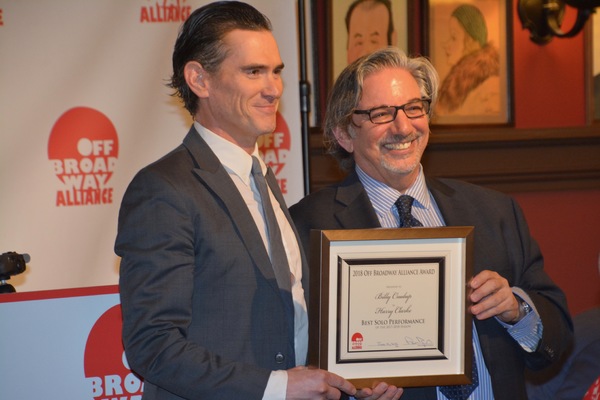 Billy Crudup and Peter Berger

Billy Crudup

Polka Dots The Cool Kids Musical

Polka Dots The Cool Kids Musical-Mary McCann, Ted Arthur, Shea Sullivan, Tamilla Woodard, Alison Beatty, Douglas Lyons, Greg Borowsky and Melvin Tunstall III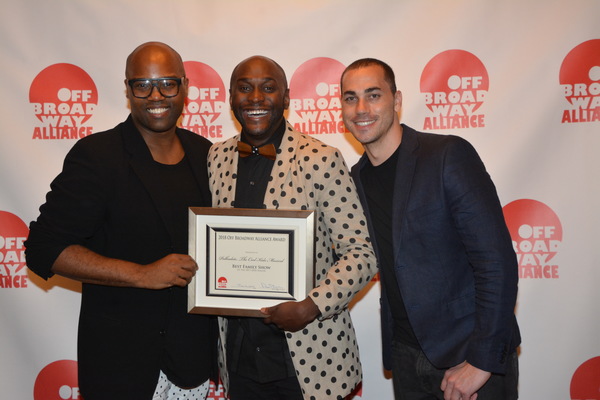 Melvin Tunstall III, Douglas Lyons and Greg Borowsky

Lucy Thurber

Jessie Berger

James Morgan and Peter Berger

Pat Addiss and James Morgan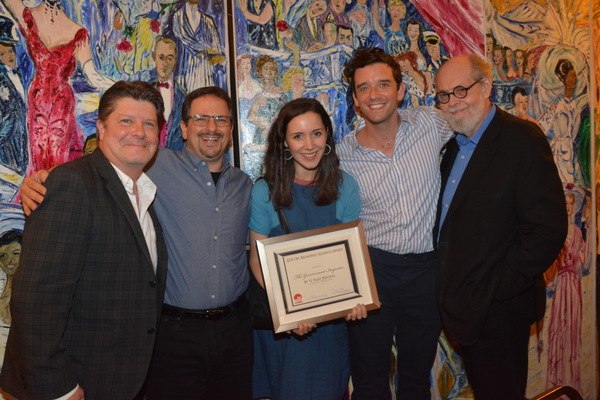 Michael McGrath, Jessie Berger, Michael Urie, Jeffrey Hatcher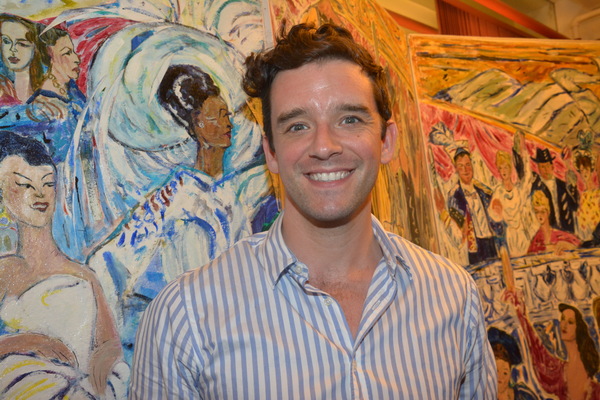 Michael Urie