Photos: Glitter Ball 2010
On Sunday, September 12, Broadway performer Marty Thomas (XANADU, WICKED, THE SECRET GARDEN) and New York socialite Aubrey Mae Davis celebrated their special day together in style at the second annual Glitter Ball (The Disco Edition). BroadwayWorld was on hand and brings you photo coverage below.
The disco themed live concert featured diva performers Alysha Umphress (AMERICAN IDIOT), Tituss Burgess (THE LITTLE MERMAID, GUYS AND DOLLS), Saycon Sengbloh (FELA, WICKED, AIDA, RENT), Celina Carvajal (TARZAN, TOXIC AVENGER), Kate Pazakis (Jerry Springer, THE OPERA, MOSTLY SONDHEIM), Kitty Hiccups, Danny Calvert (ALTAR BOYZ), Emily McNamara (MY FIRST TIME, CURTAIN CALL), Kelly King, Casey Erin Clark (FRANKENSTEIN), Emily Drennan (Toxic Audio), Rachel Potter (WICKED), Katie Thompson (GIANT), Natalie Weiss (WICKED, EVERYDAY RAPTURE) and more!
The event benefitted the American Federation for Equal Rights. For more information, visit www.glitterballparty.com.
Photo Credit: Genevieve Rafter Keddy


Aubrey Mae Davis and Marty Thomas celebrate their birthday's with Glitter Ball 2010

Rachel Potter and Shaun Barker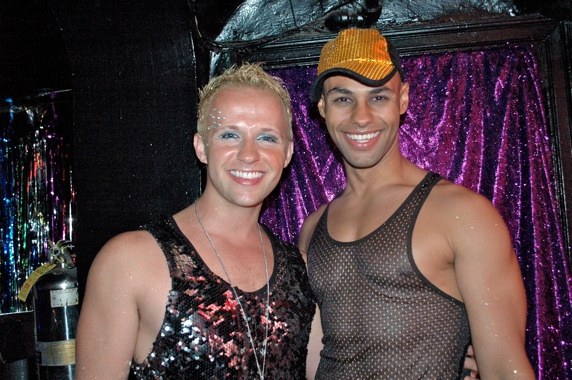 Marty Thomas and Robb Sherman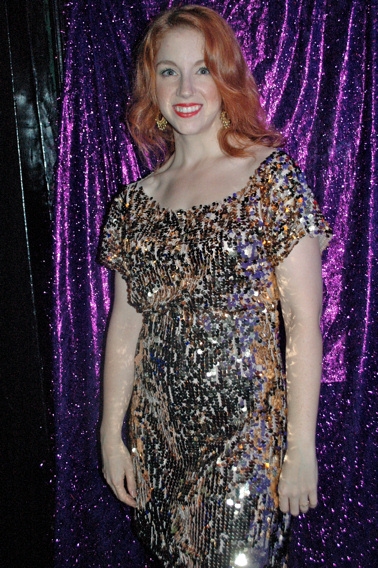 Casey Erin Clark

Titus Burgess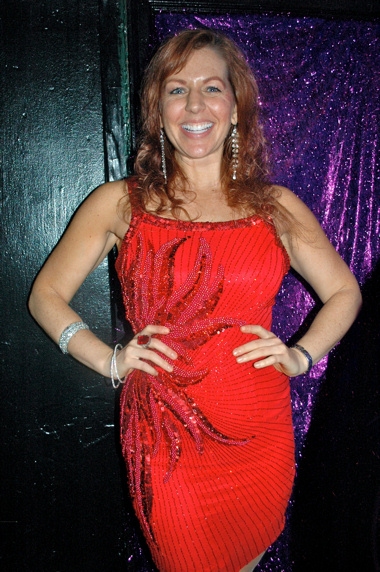 Emily Drennan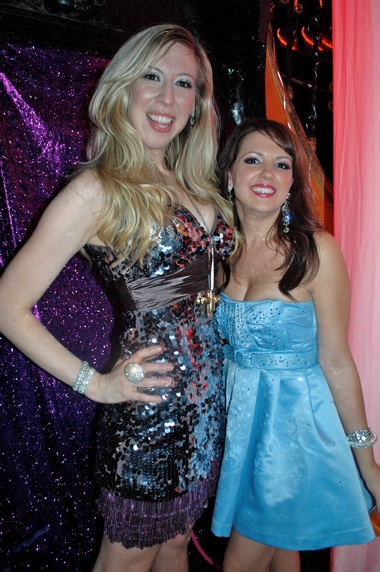 Emily McNamara and Rachel Potter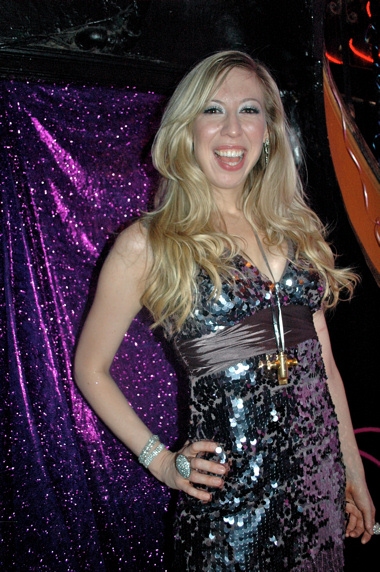 Emily McNamara

Danny Calvert

Taurean Everett and Kyle Kleibocker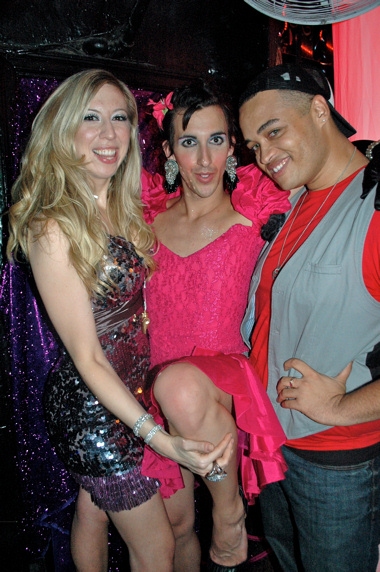 Emily McNamara, Marti Gould Cumming and David Singletany

Randy Jones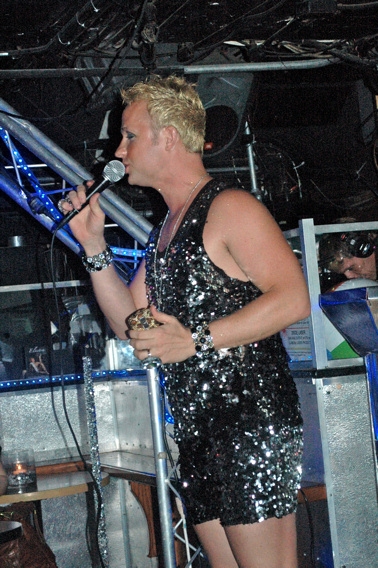 Marty Thomas starts the show

Marty Thomas

Emily McNamara

Danny Calvert

Rachel Potter

Natalie Weiss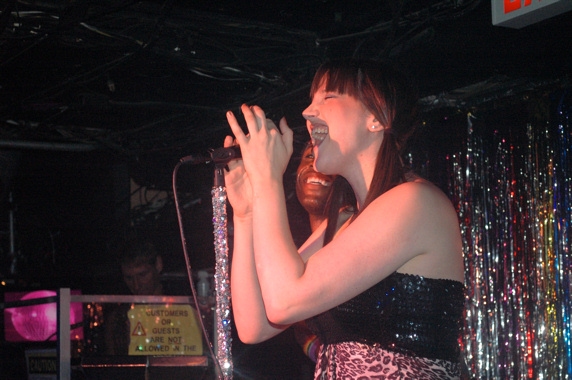 Natalie Weiss

Natalie Weiss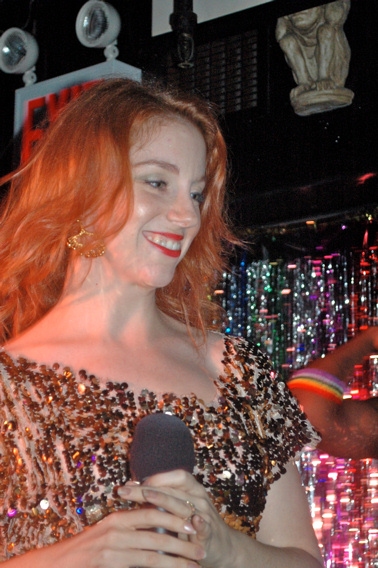 Casey Erin Clark

Titus Burgess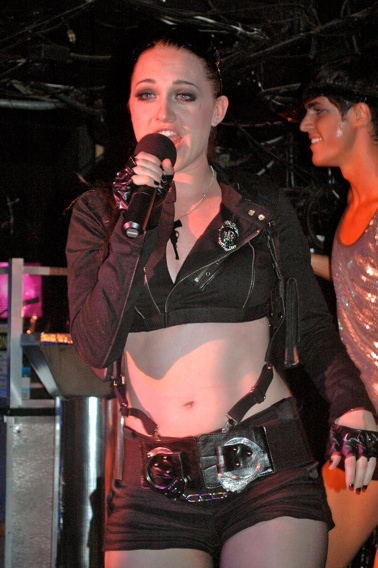 Celina Carvajal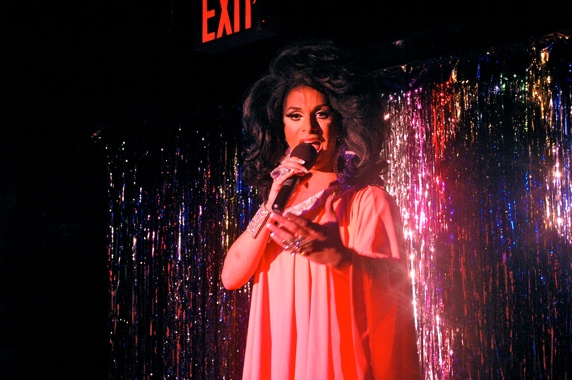 Kitty Hiccups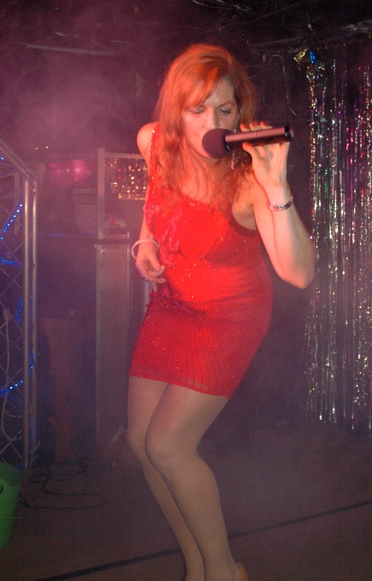 Emily Drennan

Randy Jones

The Cast of Glitter Ball 2010

Marty Thomas and Aubrey Mae Davis thanking everyone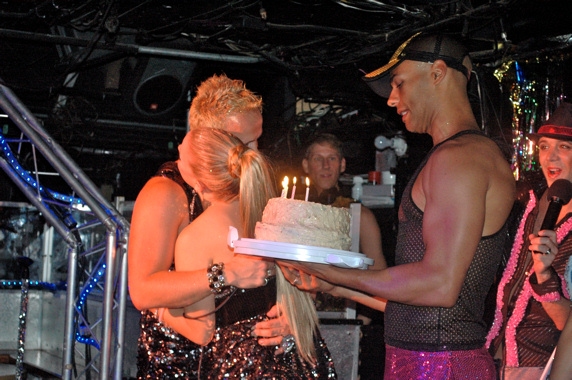 Cake time-Robb Sherman surprises Marty Thomas and Aubrey Mae Davis

Marty Thomas, Aubrey Mae Davis and the cast of Glitter Ball 2010

Marty Thomas, Aubrey Mae Davis and Robb Sherman

Natalie Weiss, Rachel Potter, Emily Drennan, Danny Calvert and Emily McNamara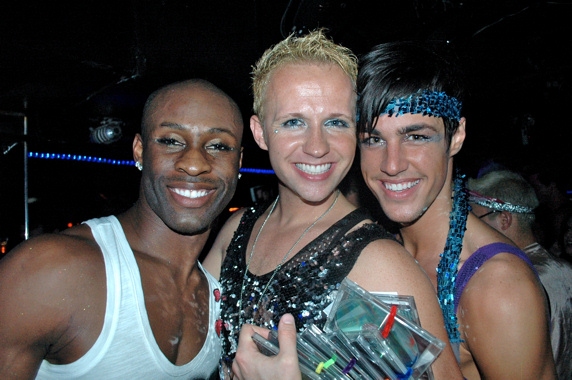 The Glitter Ball Dancers-Taurean Everett, Kyle Kleibocker and Marty Thomas