Photo Coverage: Gingold Theatrical Group's GOLDEN SHAMROCK GALA Honors Stephen Schwartz
Gingold Theatrical Group held its Golden Shamrock Gala 2019, honoring humanitarian and award-winning creator of Godspell, Pippin, and Wicked, Stephen Schwartz, on Saturday, March 16th at 3 West Club (3 West 51st Street). Among some surprise guests performers were Stephen Schwartz himself, along with Claybourne Elder, Melissa Errico, and Alison Fraser.
BroadwayWorld was there for the big night and you can check out photos below!
The proceeds from this year's festivities are used toward GTG's full production of Shaw's epic (almost historical) masterpiece, Caesar and Cleopatra, which will run at New York's Theatre Row this fall. Also honored that evening was tireless supporter of the arts in New York, Mary Pamela Singleton.
GTG's Golden Shamrock Award is given annually to celebrate artistic and cultural contributions to society, as inspired by Shaw's fiercely activist humanitarianism. Previous recipients of the Golden Shamrock Gala Award include Tom Viola, Martha Plimpton, Tyne Daly, Kate Mulgrew, Kenneth Lonergan, Charles Busch, Judith Ivey, Robert Osborne, Terrence McNally and Brian Murray.
Photo Credit: Genevieve Rafter Keddy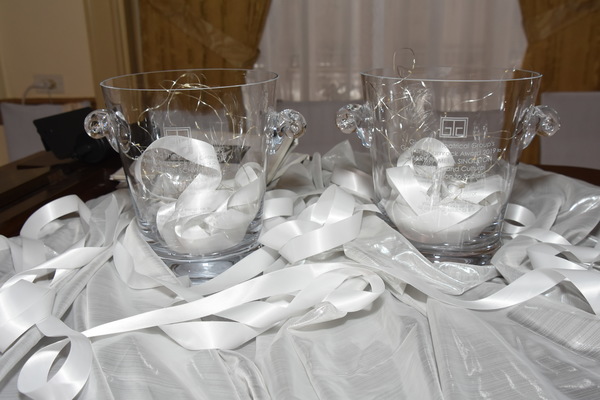 Golden Shamrock Gala 2019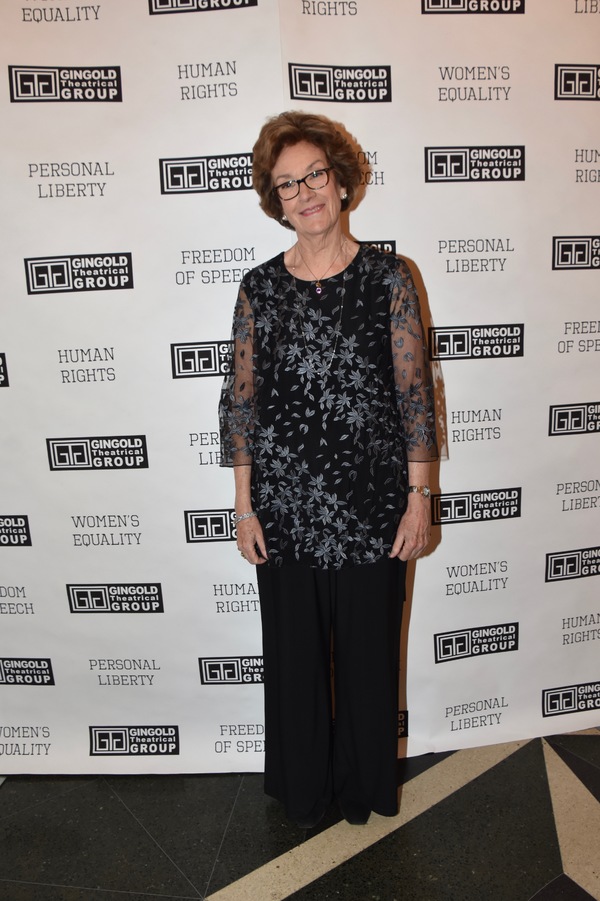 Pamela Singleton (Honoree)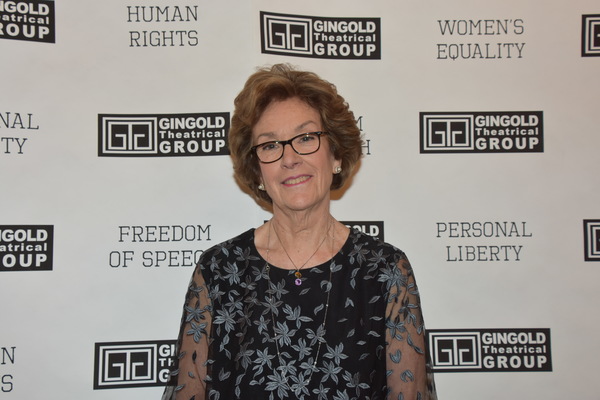 Pamela Singleton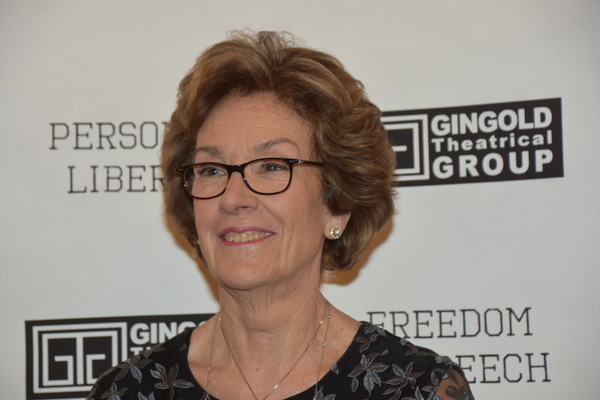 Pamela Singleton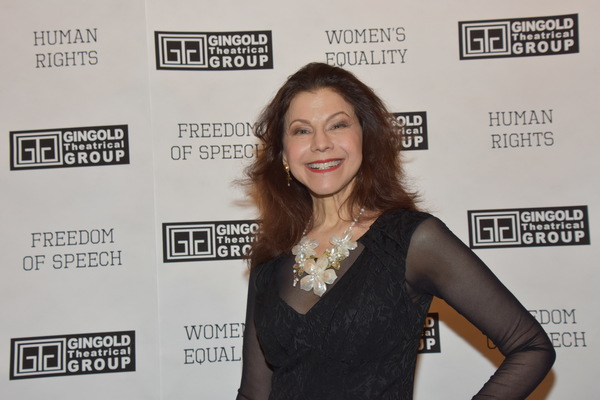 Natasha Staller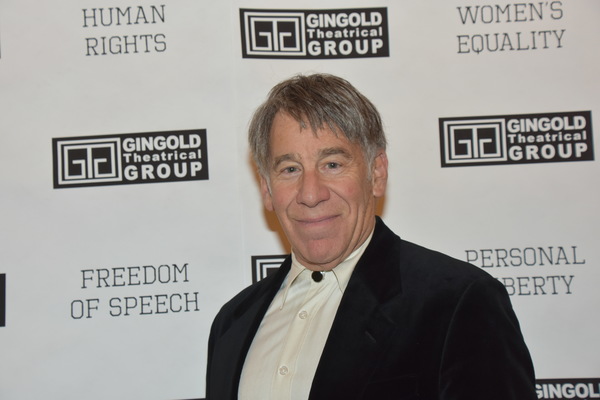 Stephen Schwartz (Honoree)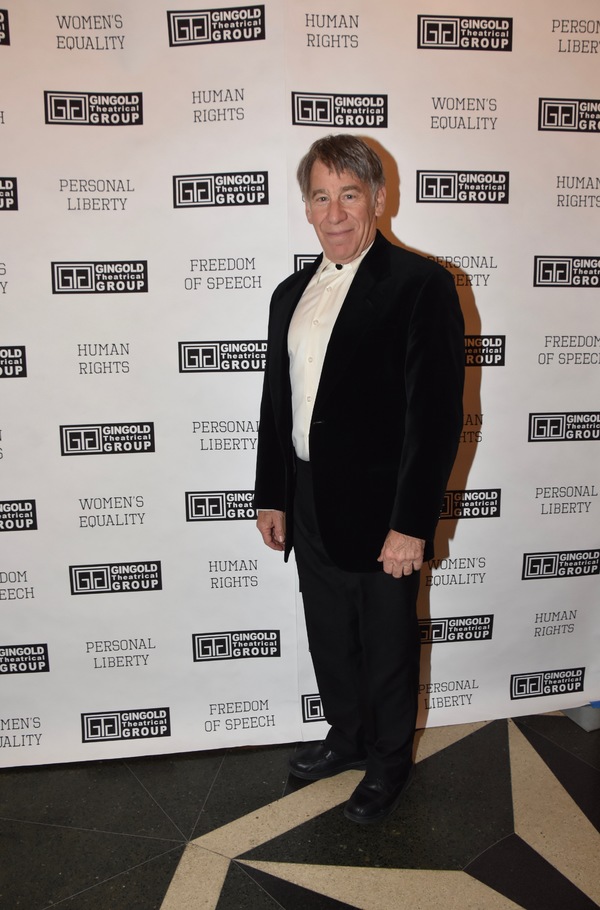 Stephen Schwartz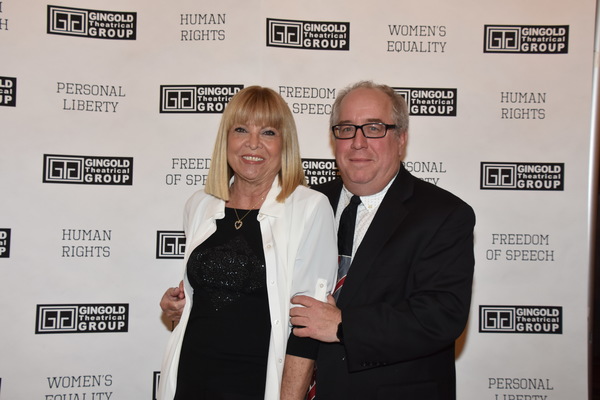 MaryLee Martin Terrano and Richard Terrano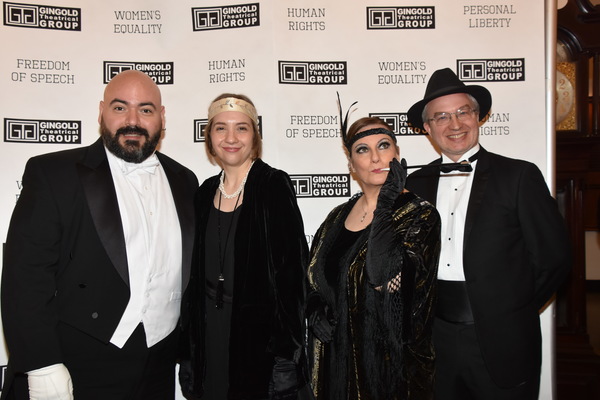 Jesus Ward, Sarah Rose Kearns, Mia Moravis, Chris McCartie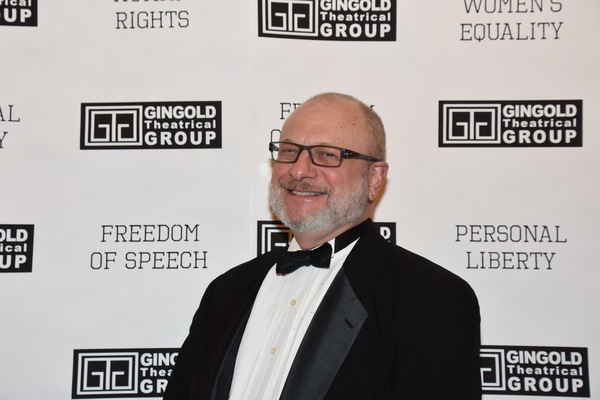 Henry Aronson (Musical Director))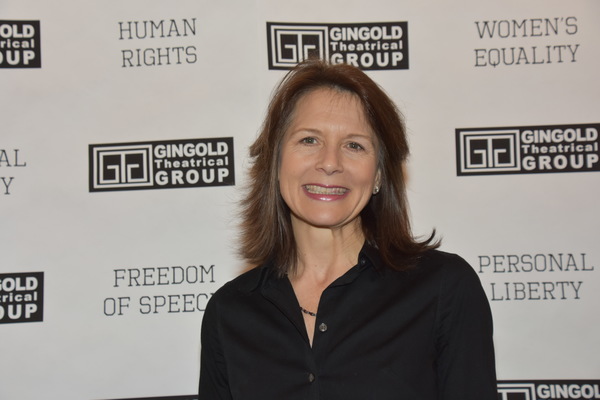 Jennifer Van Dyck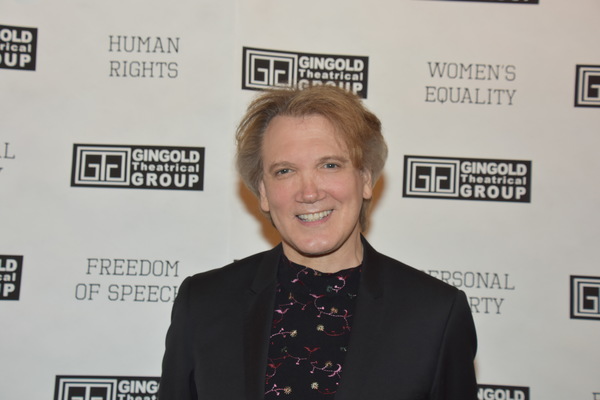 Charles Busch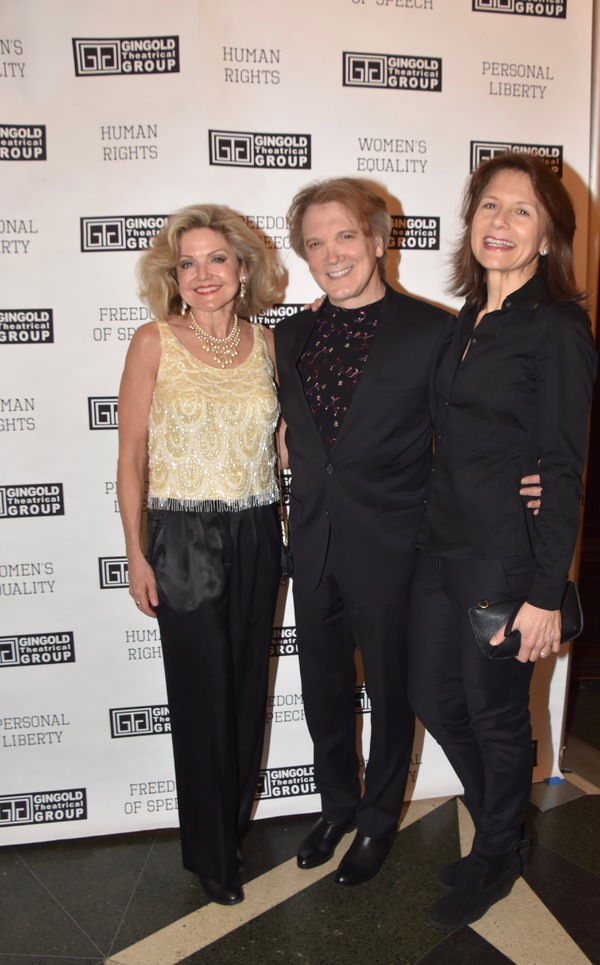 Alison Fraser, Charles Busch and Jennifer Van Dyck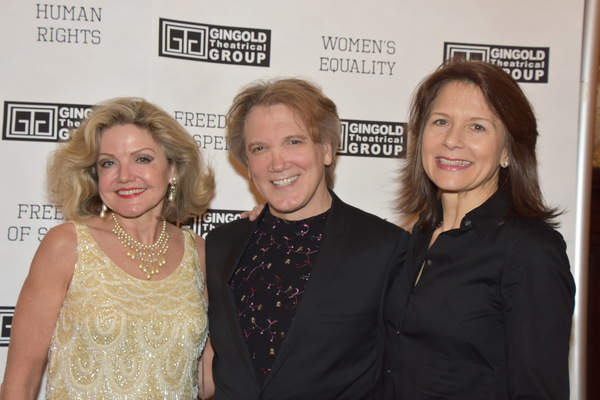 Alison Fraser, Charles Busch and Jennifer Van Dyck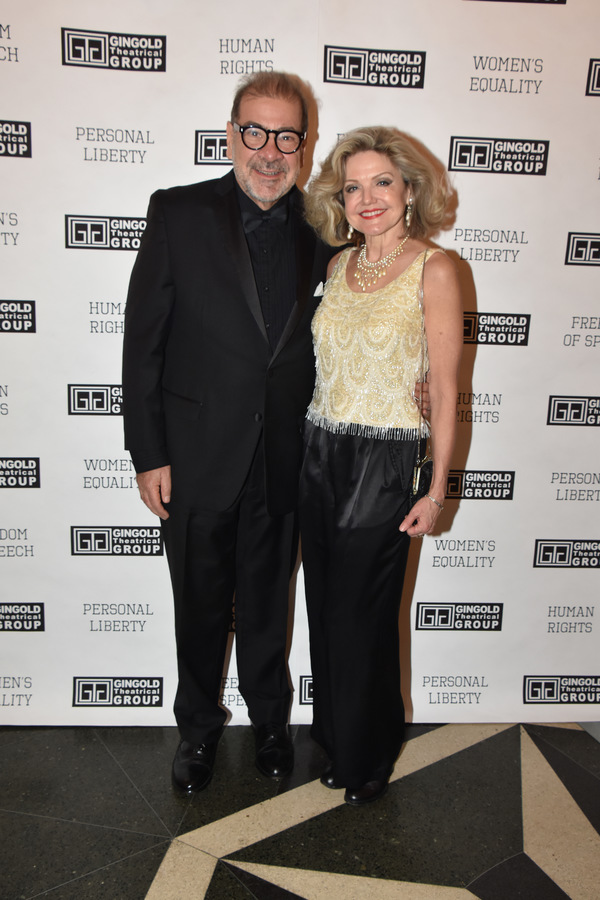 Steven Pavlakis and Alison Fraser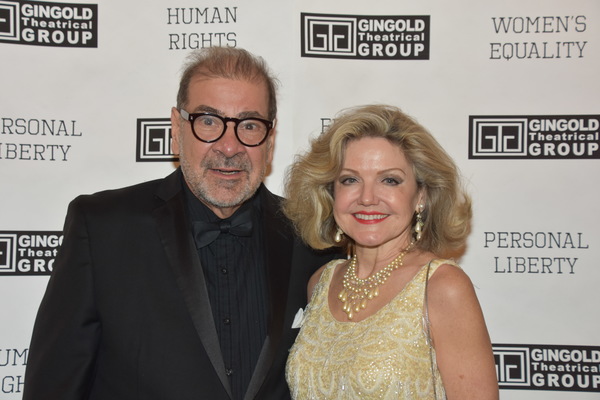 Steven Pavlakis and Alison Fraser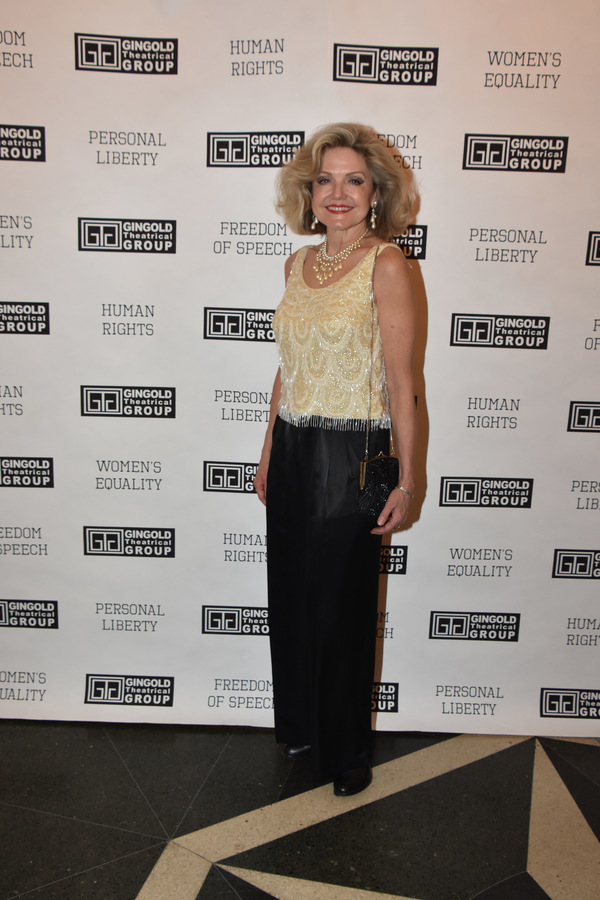 Alison Fraser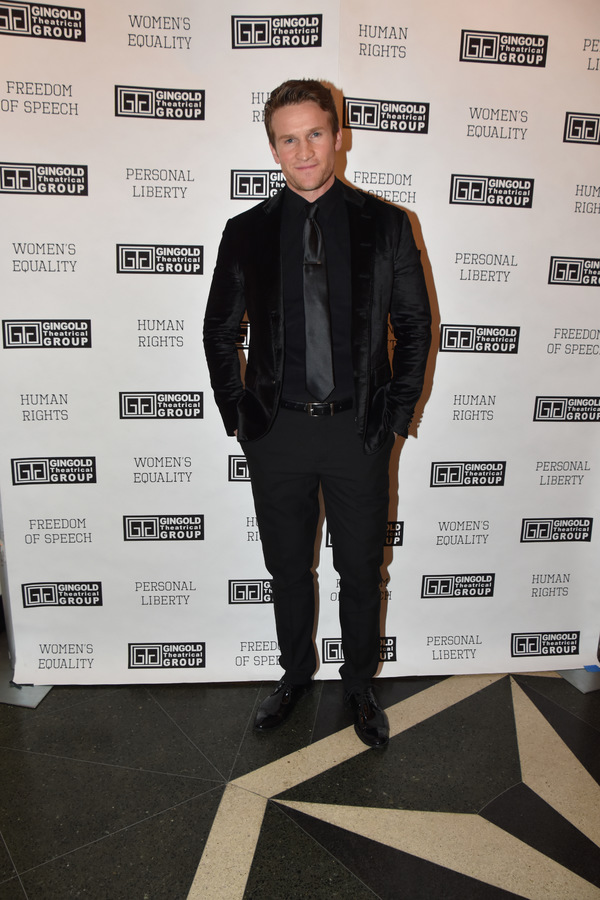 Claybourne Elder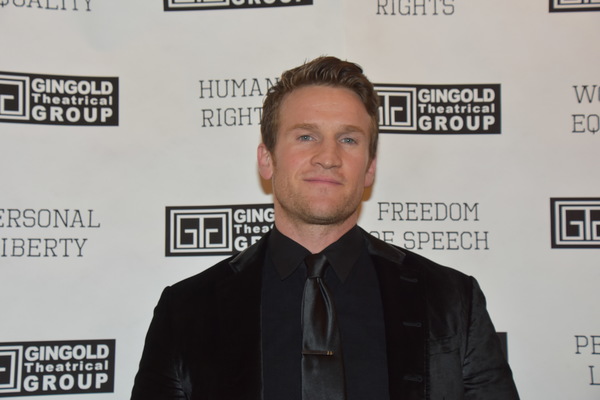 Claybourne Elder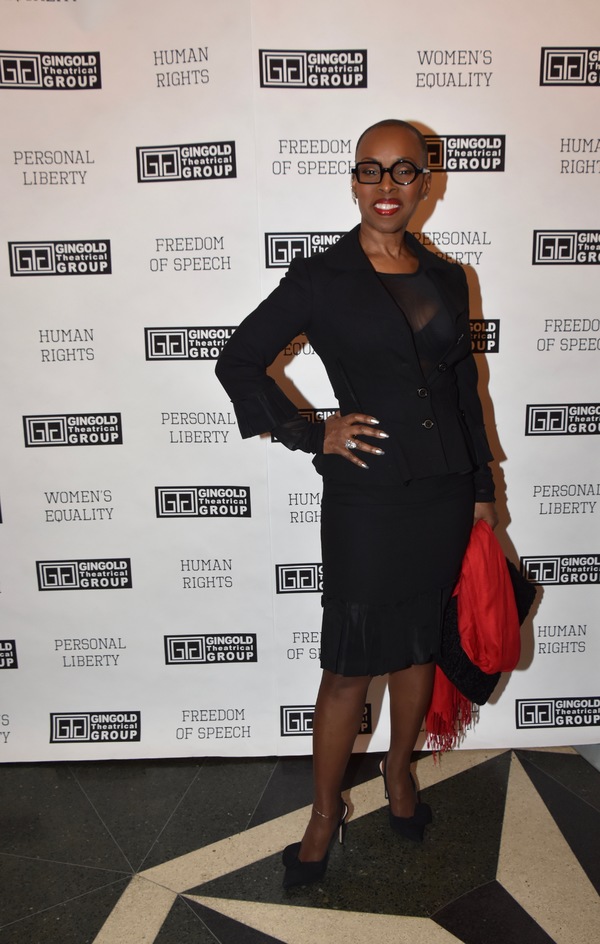 Brenda Braxton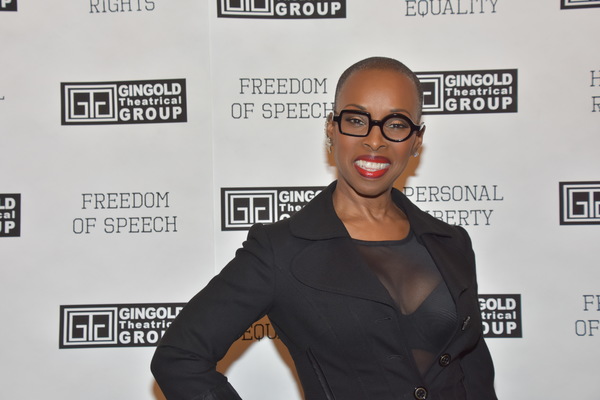 Brenda Braxton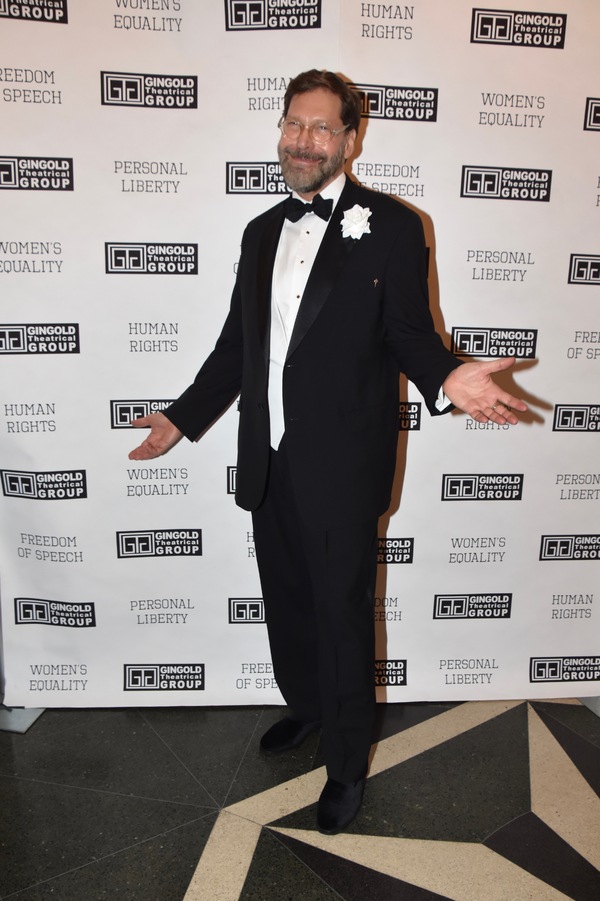 David Staller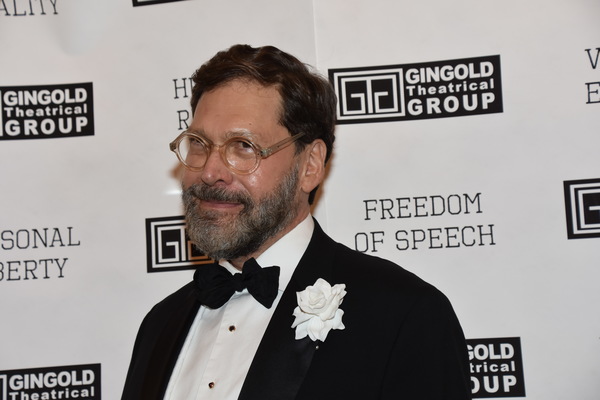 David Staller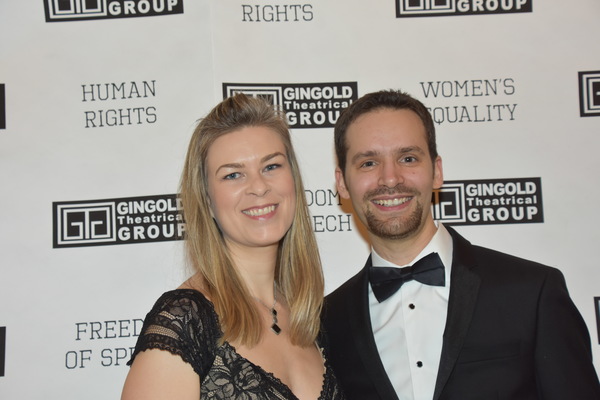 Morgan J. Feder and Paul Feder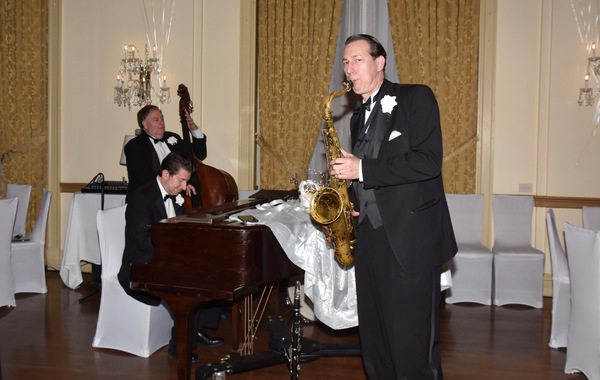 Orchestra for dancing the night away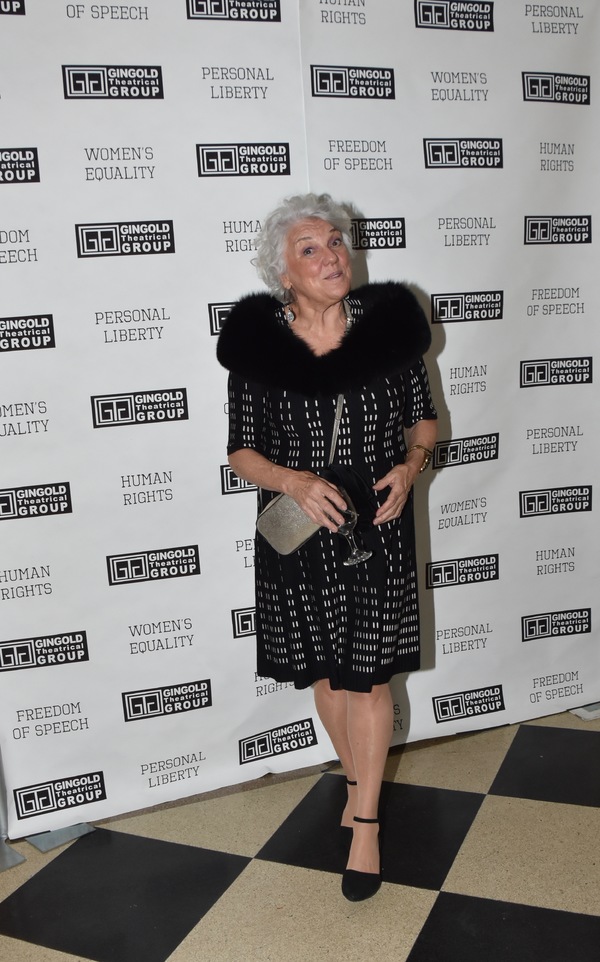 Tyne Daly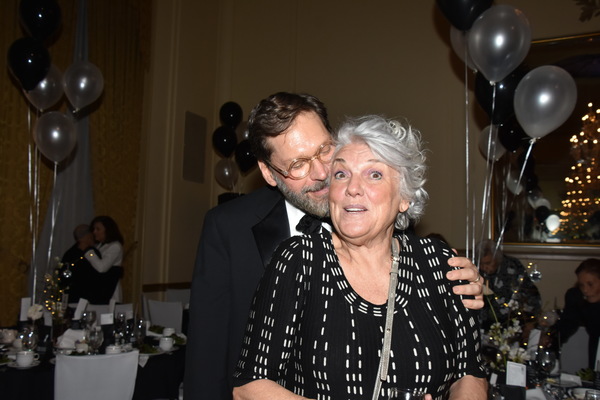 David Staller and Tyne Daly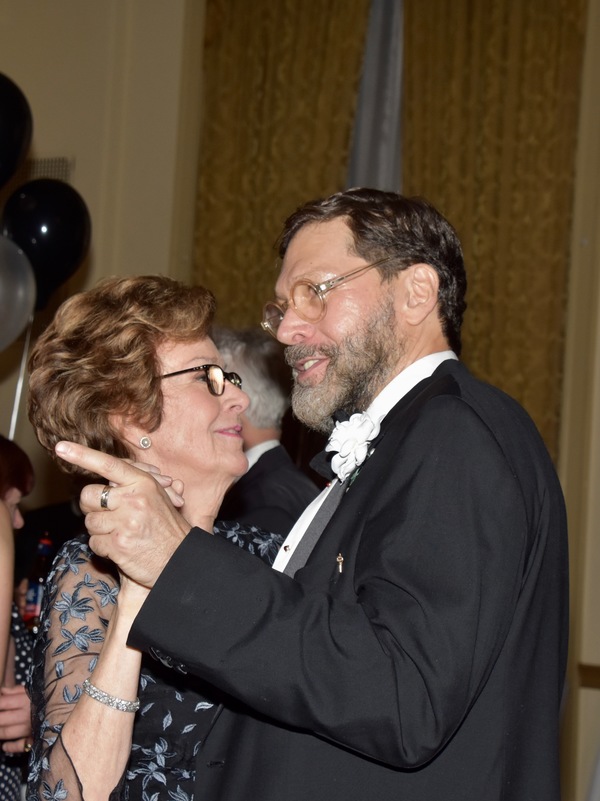 Pamela Singleton and David Staller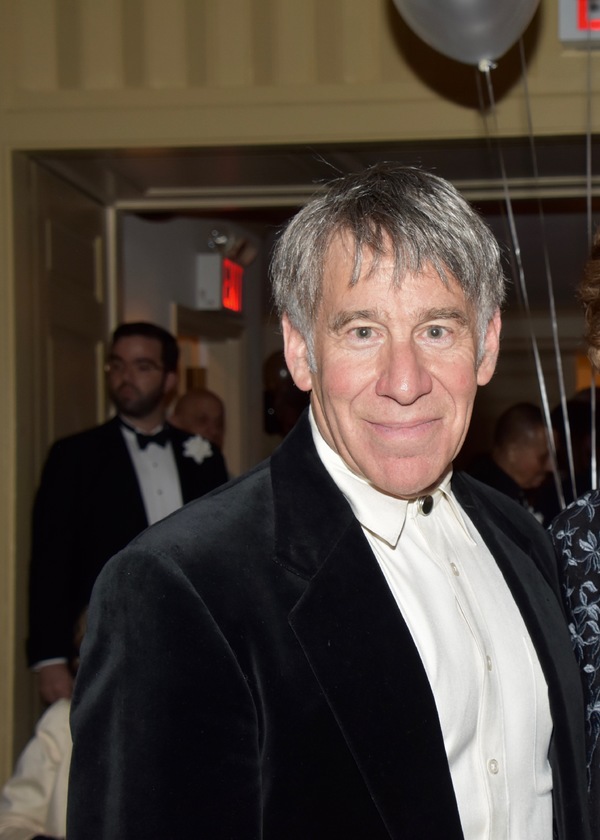 Stephen Schwartz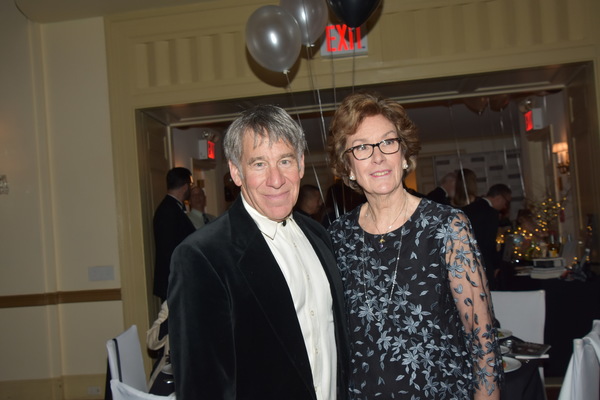 Stephen Schwartz and Pamela Singleton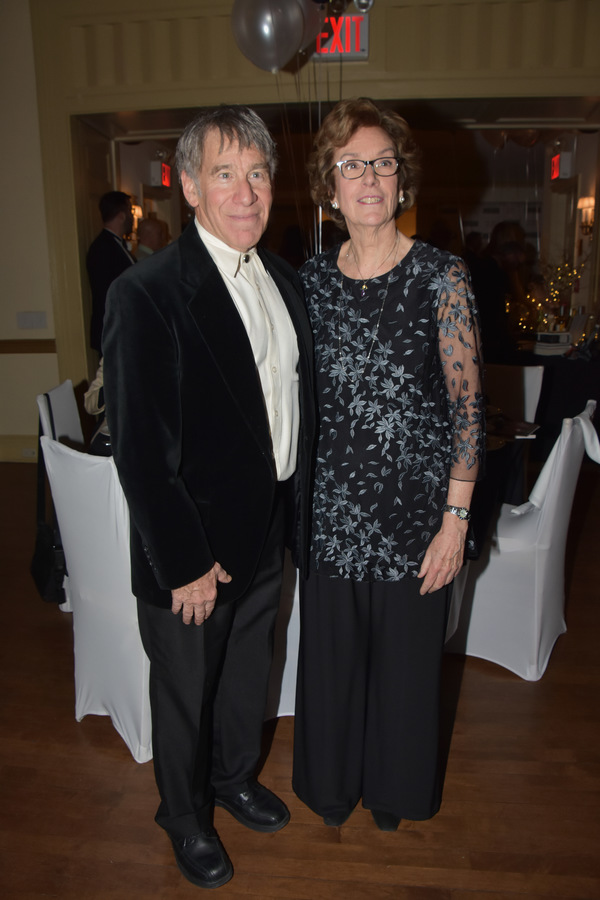 Stephen Schwartz and Pamela Singleton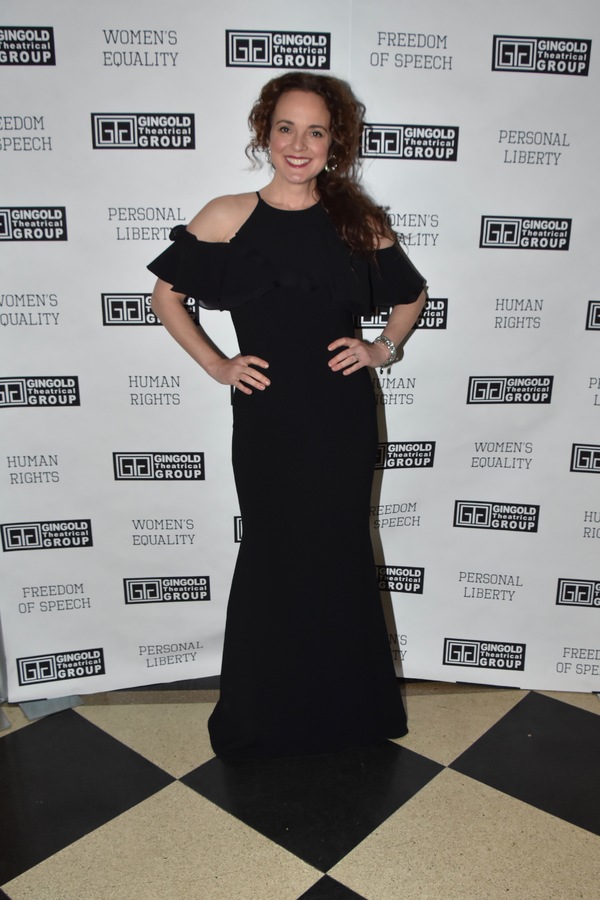 Melissa Errico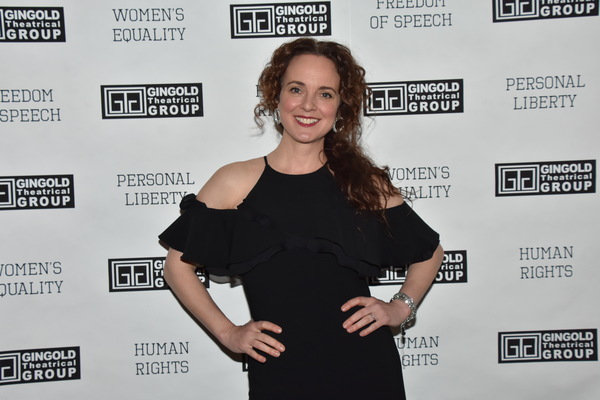 Melissa Errico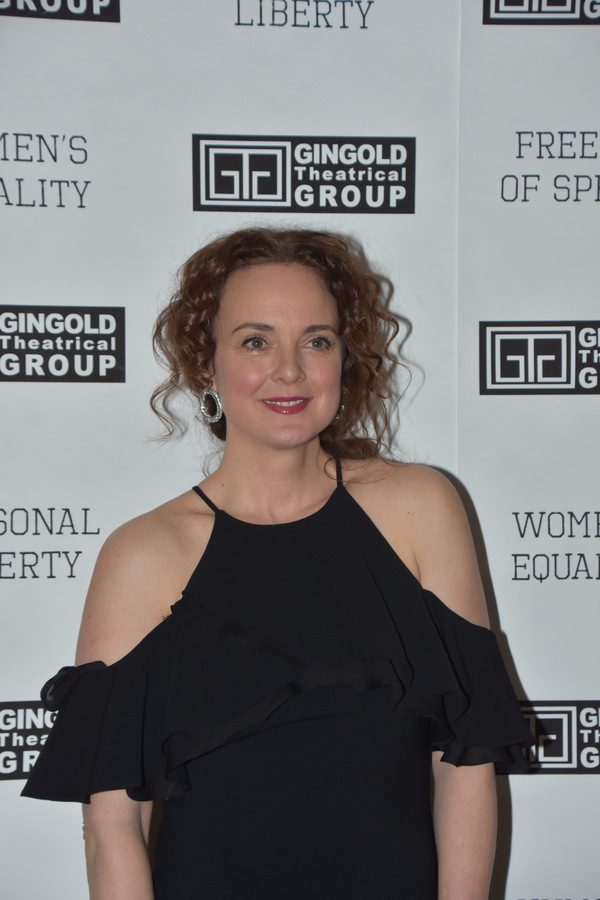 Melissa Errico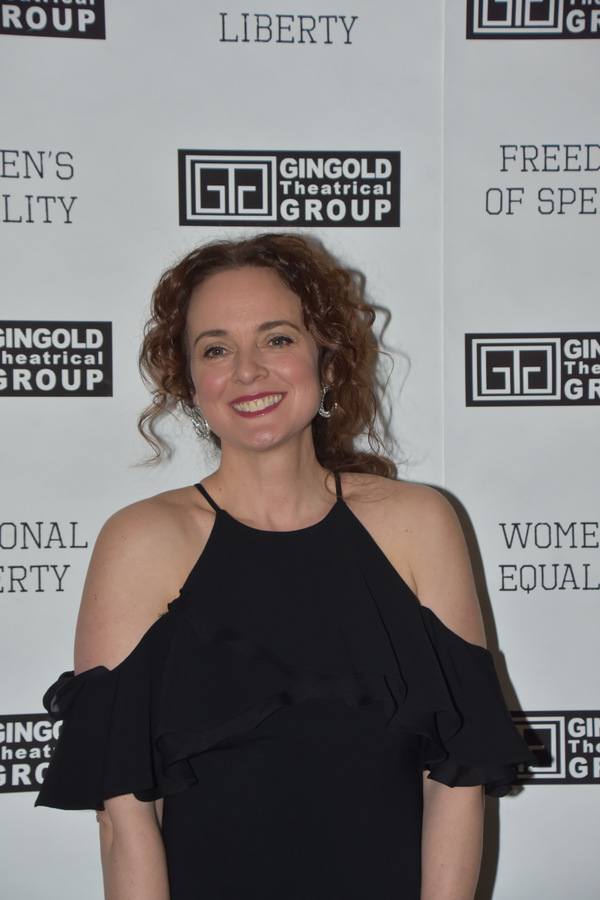 Melissa Errico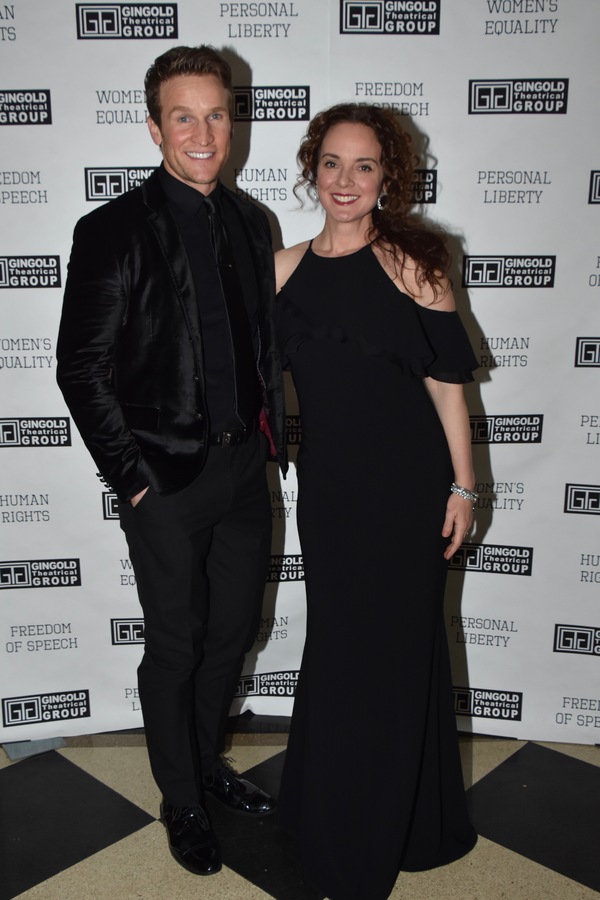 Claybourne Elder and Melissa Errico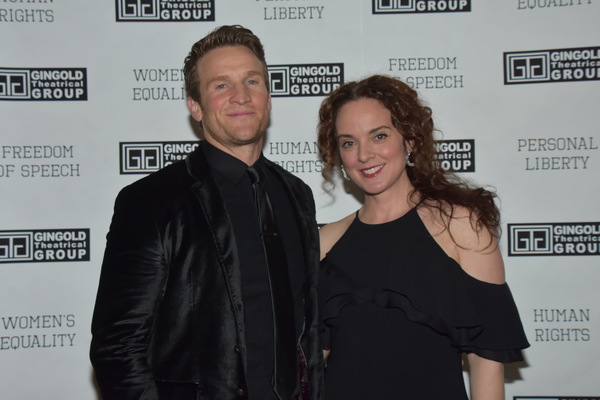 Claybourne Elder and Melissa Errico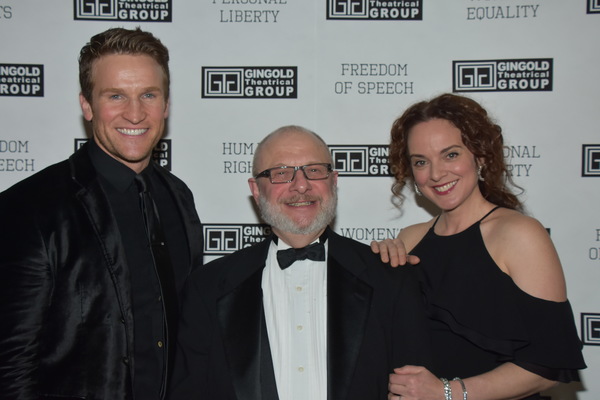 Claybourne Elder, Henry Aronson and Melissa Errico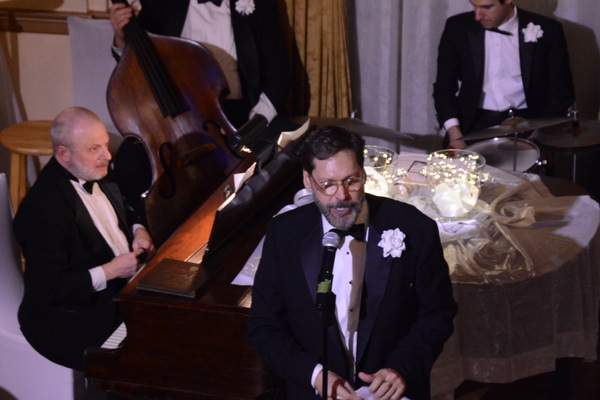 Henry Aronson and David Staller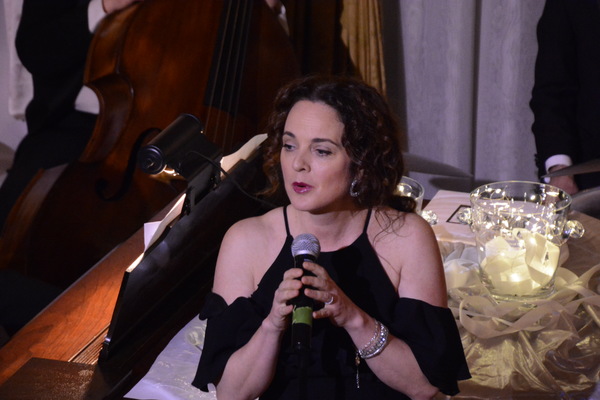 Melissa Errico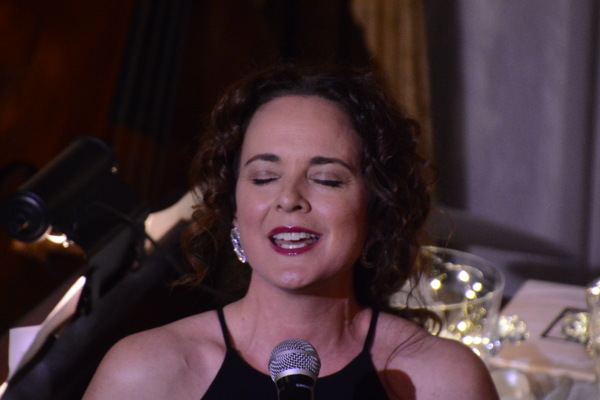 Melissa Errico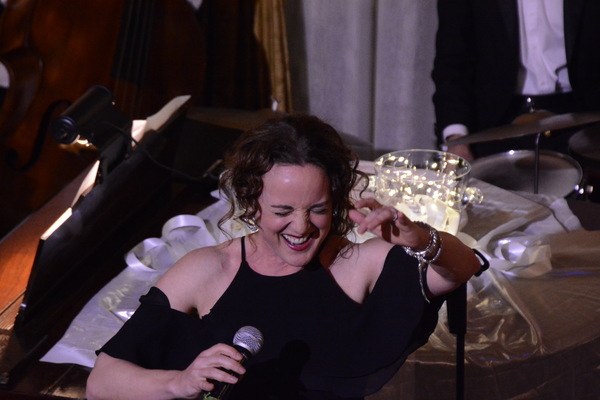 Melissa Errico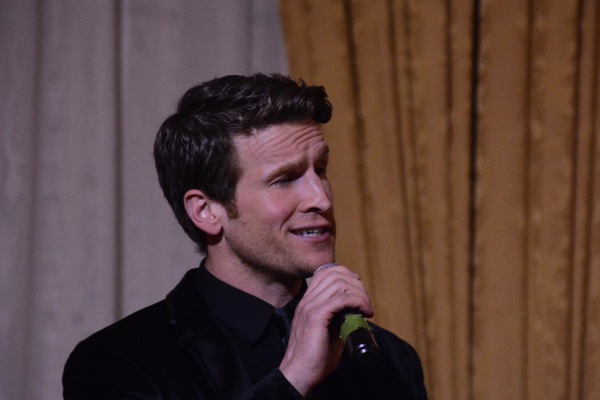 Claybourne Elder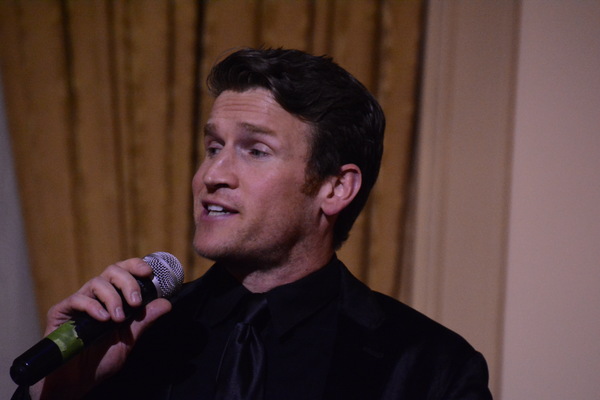 Claybourne Elder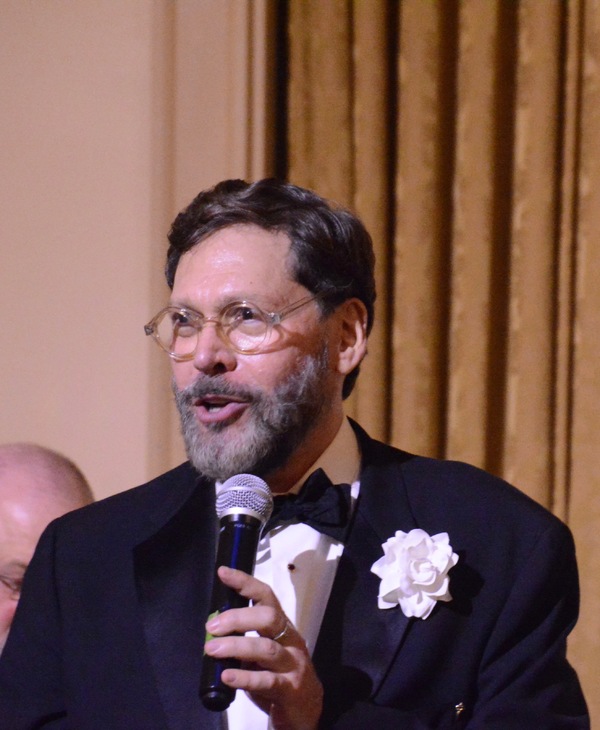 David Staller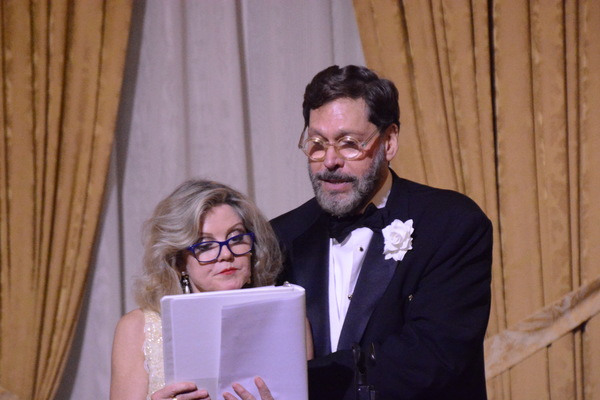 Alison Fraser and David Staller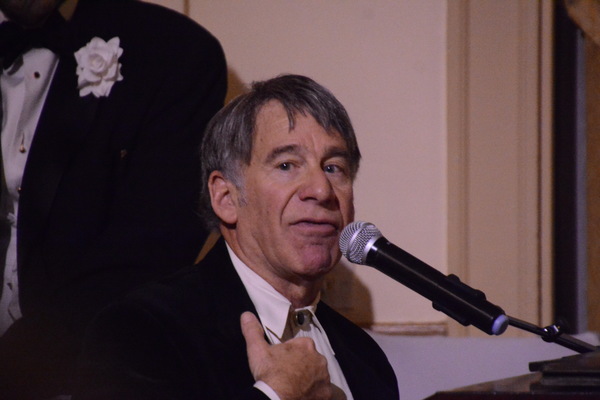 Stephen Schwartz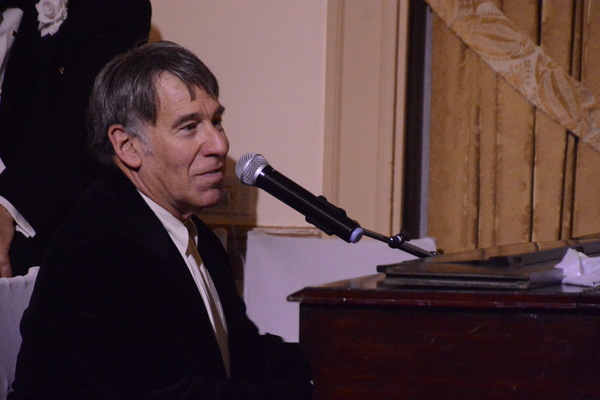 Stephen Schwartz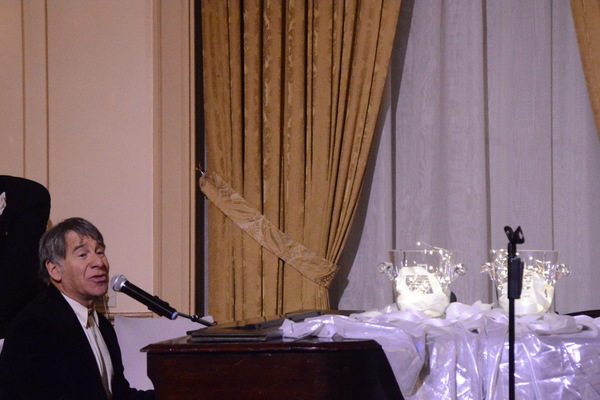 Stephen Schwartz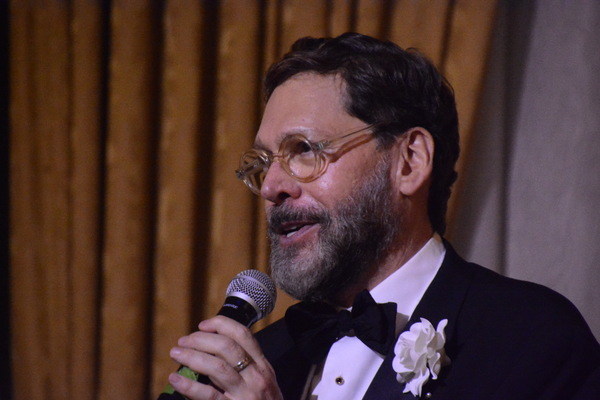 David Staller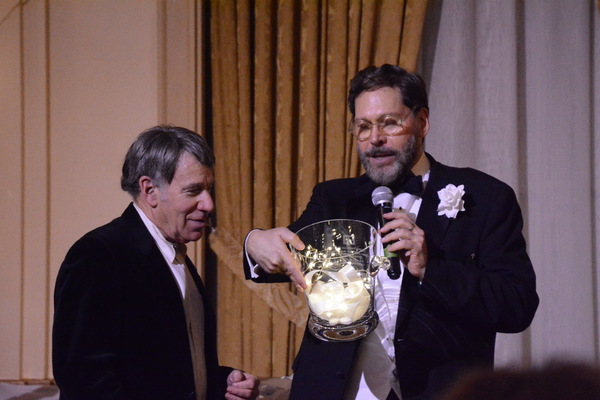 Stephen Schwartz and David Staller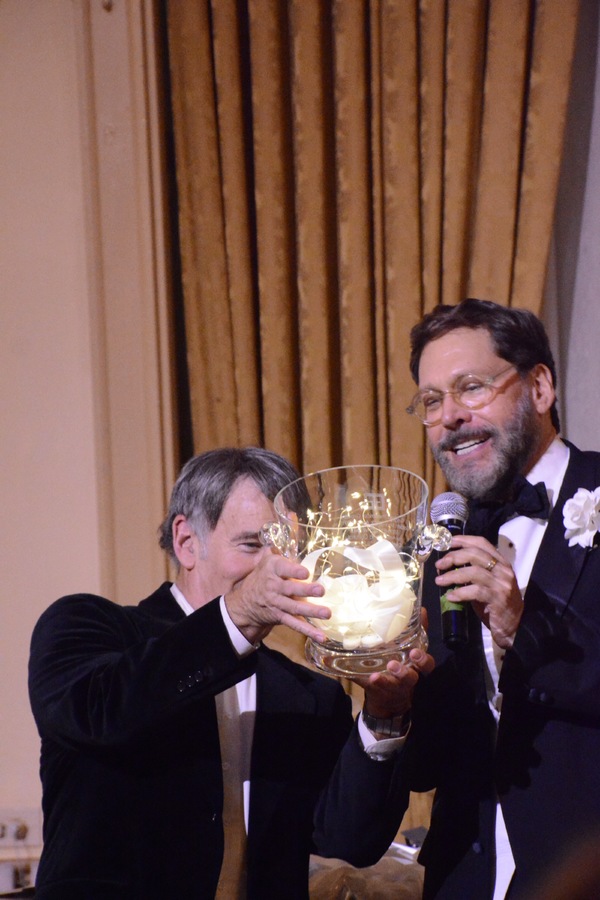 Stephen Schwartz and David Staller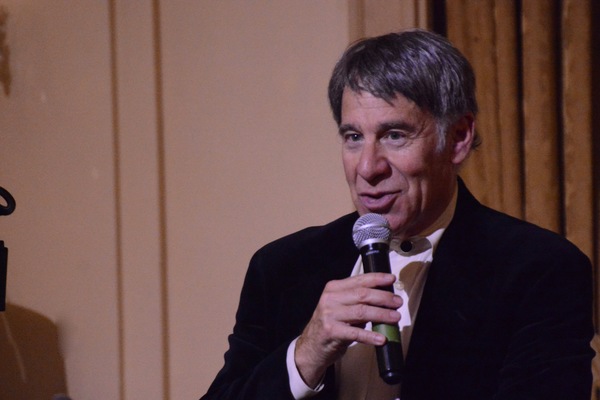 Stephen Schwartz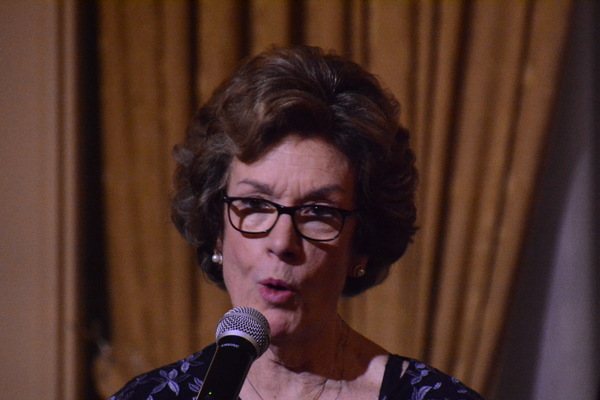 Pamela Singleton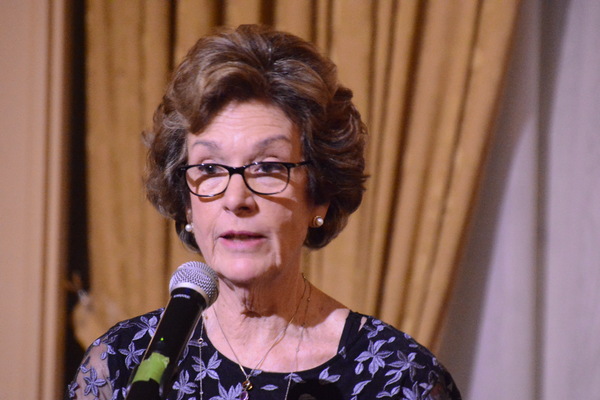 Pamela Singleton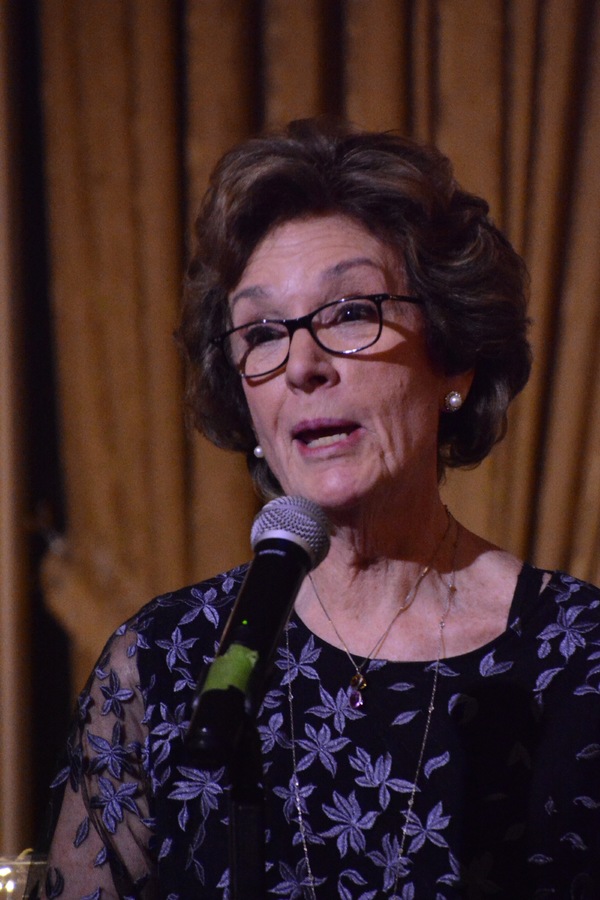 Pamela Singleton