Photos: Friars Club Remembers Music Publisher Frank Military
Frank Miltiary the legendary music publisher whose imprint was on many of the hit songs over the last 45 years was memorialized by his son at the Friars Club yesterday. It was an emotional afternoon as many of the icons of the music world attended.
Tony Bennett, a close friend of Frank spoke and sang "Smile" to the many family and friends in attendance. Byron Janis another friend of Mr. Military elegantly recalled Frank and played the well worn Friars spinet piano in the Milton Berle Room.
Frank Military was associated with Frank Sinatra for over 40 years and was also closely involved with composers and lyricists such as Jule Styne, Sammy Cahn, Cy Coleman, Richard Rodgers, Burton Lane, Alan J. Lerner, Stephen Sondheim, E.Y. Harburg, Carol Bayer Sager and Jimmy Webb. Military had previously been presented the Lifetime Achievement Award by the Friars Club.
Photo Credit: Stephen Sorokoff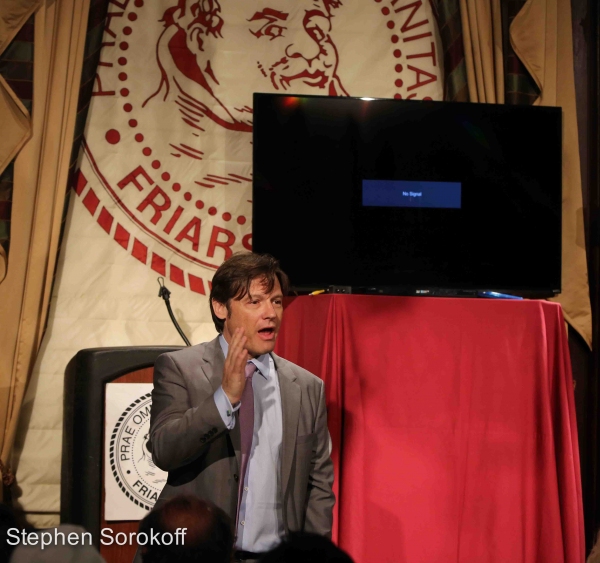 Frank Military Jr.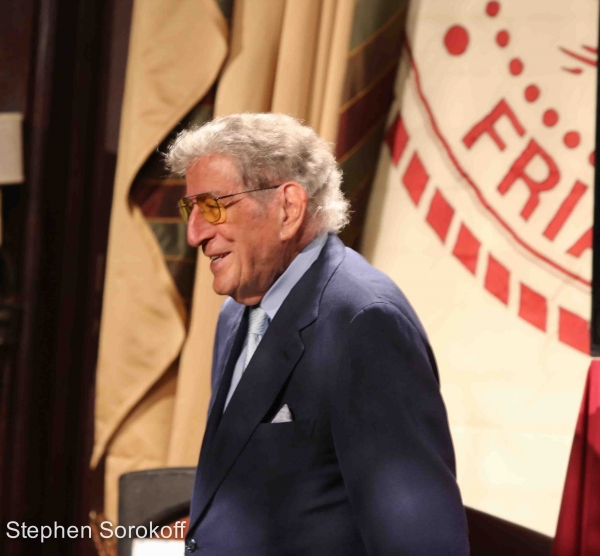 Tony Bennett

Tony Bennett

Byron Janis

Byron Janis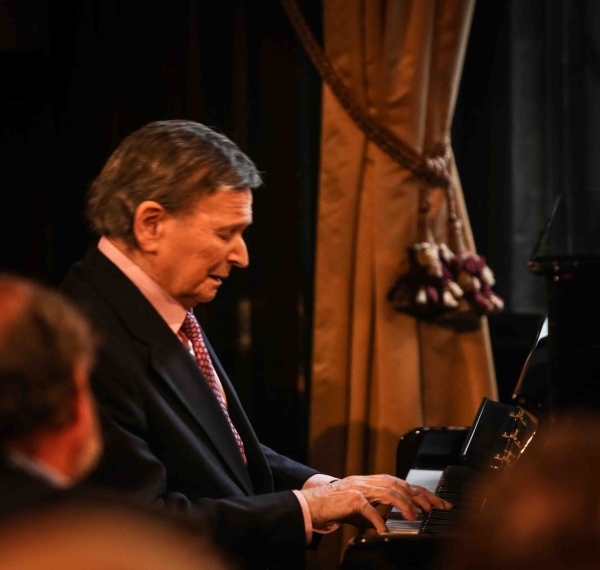 Byron Janis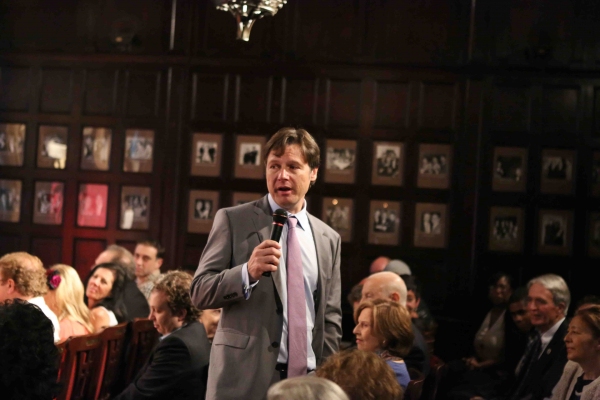 Frank Military Jr.

Milton Berle Room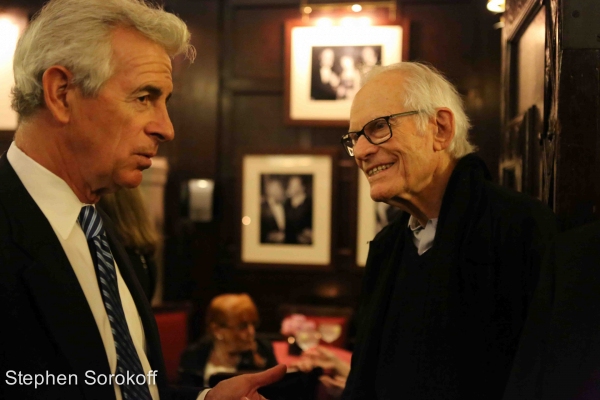 James Naughton & Alan Bergman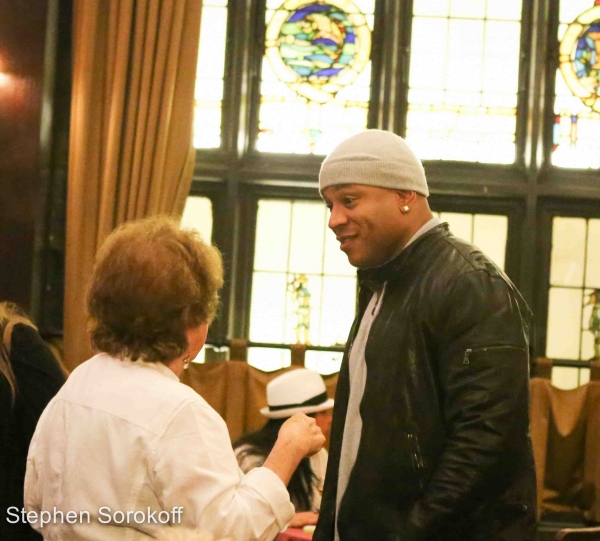 LL Cool J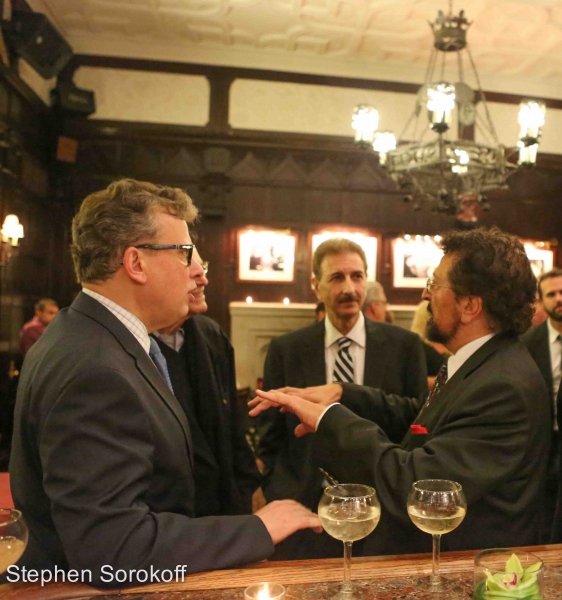 Billy Stritch, Alan Bergman, John Oddo, Mike Renzi

CHuck Granata, James Naughton, John Oddo, Tom Postilio

Frank MIlitary & Frank Sinatra