Photos: FORBIDDEN BROADWAY: COMES OUT SWINGING Cast Previews Album at Barnes & Noble!
DRG Records just kicked off the release of Gerard Alessandrini's Forbidden Broadway: Comes Out Swinging! (2014 Un-Original Cast Album), produced by Grammy Award winner Hugh Fordin, yesterday at Barnes & Noble (150 East 86 Street). The cast along with writer/creator and director Gerard Alessandrini and longtime Forbidden Broadway illustrator and CD cover artist Ken Fallin, were on hand to sign the CD and for performances. BroadwayWorld brings you photos from inside the big event below!
DRG's FORBIDDEN BROADWAY COMES OUT SWINGING! (2014 Un-Original Cast Album) is now available in store and online. The new CD features Gerard Alessandrini's parodies of Broadway's biggest shows and brightest stars, including Idina Menzel, Hedwig, Aladdin, Bullets Over Broadway, The Bridges of Madison County, Kinky Boots, Matilda, Pippin, the turntable-less Les Miz, The Sound of Music Live! and The Book of Mormon, among others.
FORBIDDEN BROADWAY COMES OUT SWINGING! just finished its run at the Davenport Theatre (354 West 45 Street) after the matinee on Sunday, July 20th. The show is also being performed in London at The Menier Chocolate Factory through August 10th.
FORBIDDEN BROADWAY has been an unstoppable force in theatre since 1982, when Gerard Alessandrini created the first edition that lampooned the Broadway shows and stars of the day who often stop by to laugh at themselves alongside the public. FORBIDDEN BROADWAY has won numerous awards in its history including a 2006 Tony Honor, Drama Critics' Circle, Obie, Drama Desk, Outer Critics Circle, Drama League, and Lucille Lortel Awards. What started as a small cabaret act at West 72nd Street's Palsson's Supper Club is now one of New York City's best-loved and most highly anticipated musicals. FORBIDDEN BROADWAY is a theatrical institution joining the ranks of A Chorus Line and The Phantom of the Opera as one of the longest running shows in New York.
Photo Credit: Genevieve Rafter Keddy

Welcome to Barnes and Noble and Forbidden Broadway: Comes Out Swinging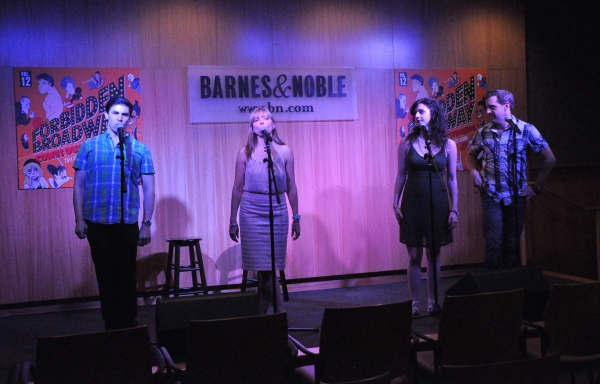 Marcus Stevens, Jeanne Montano, Mia Gentile and Scott Richard Foster

Marcus Stevens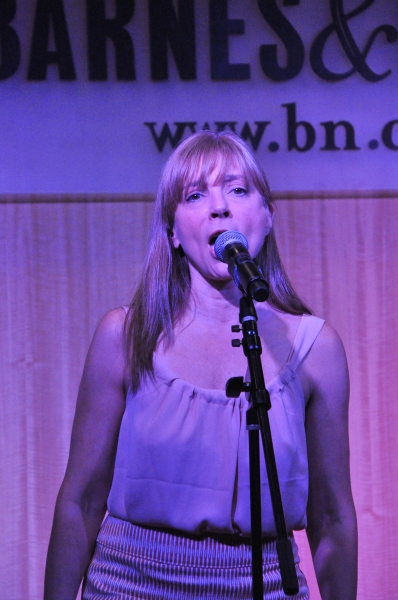 Jeanne Montano

Mia Gentile

Scott Richard Foster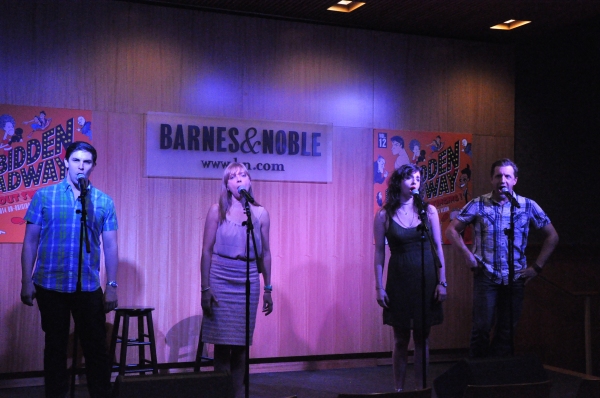 Marcus Stevens, Jeanne Montano, Mia Gentile and Scott Richard Foster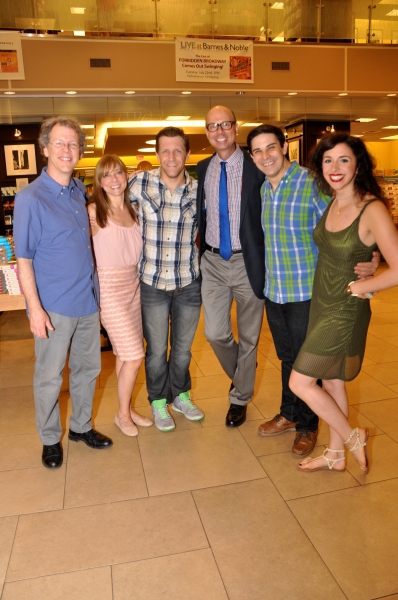 David Caldwell, Jeanne Montano, Scott Richard Foster, Richard Ridge, Marcus Stevens and Mia Gentile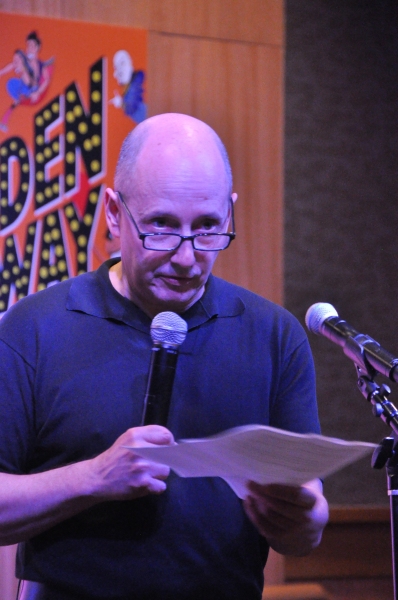 Steven Sorrentino of Barnes and Noble

Gerard Alessandrini

Gerard Alessandrini

Mia Gentile

Marcus Stevens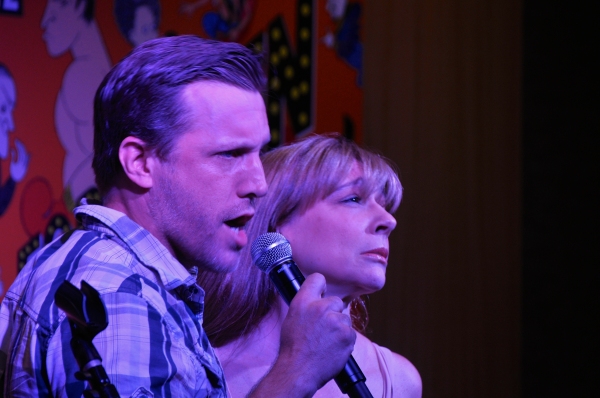 Scott Richard Foster and Jeanne Montano

Scott Richard Foster

Jeanne Montano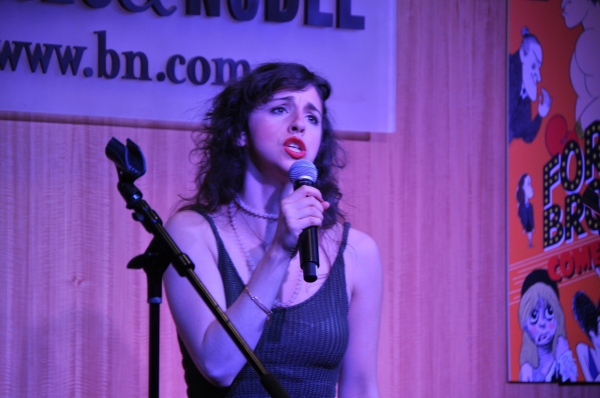 Mia Gentile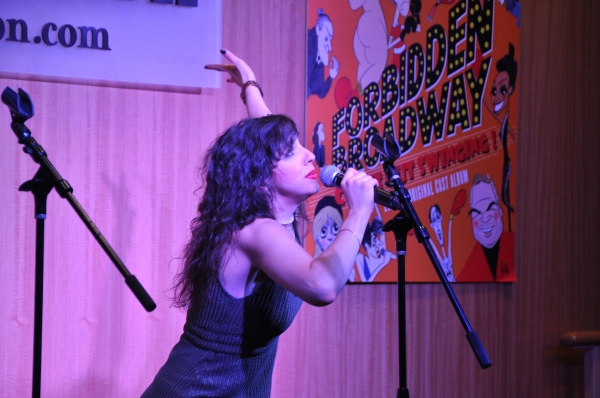 Mia Gentile

Marcus Stevens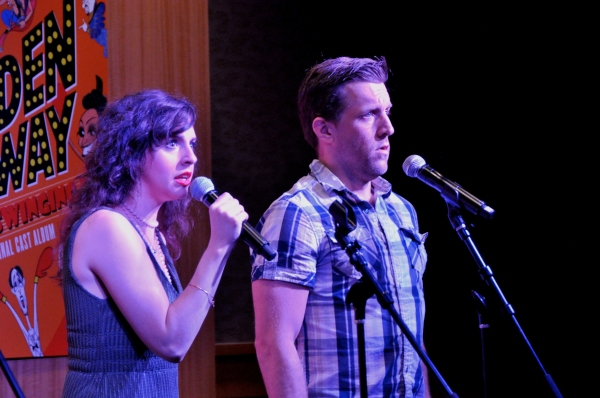 Mia Gentile and Scott Richard Foster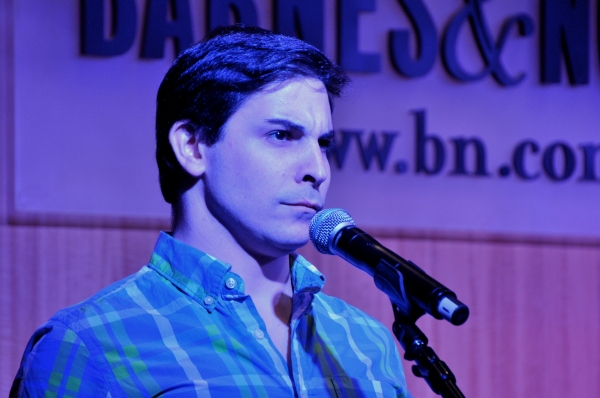 Marcus Stevens

Marcus Stevens, Jeanne Montano, Mia Gentile and Scott Richard Foster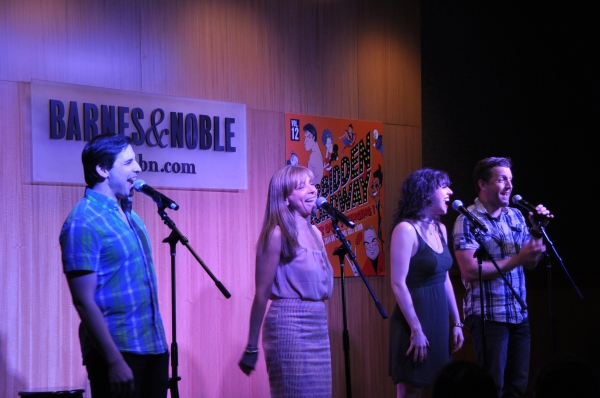 Marcus Stevens, Jeanne Montano, Mia Gentile and Scott Richard Foster

Gerard Alessandrini, Ken Fallin, John Freedson, Marcus Stevens, Jeanne Montano, Mia Gentile, Scott Richard Foster and David Caldwell

Marcus Stevens, Jeanne Montano, Gerard Alessandrini, Mia Gentile, Scott Richard Foster and David Caldwell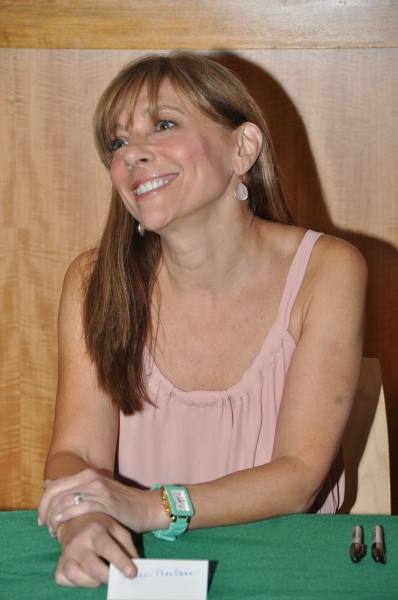 Jeanne Montano

Mia Gentile, Marcus Stevens and Scott Richard Foster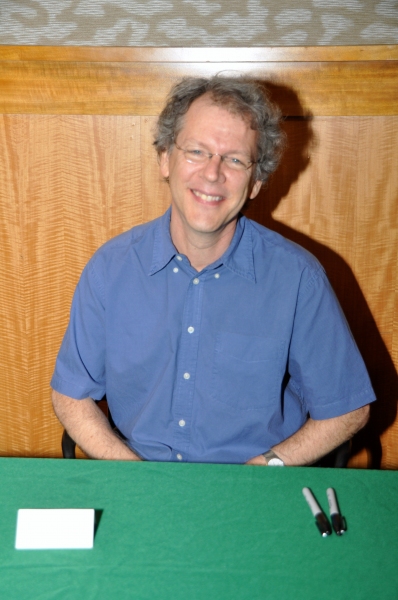 David Caldwell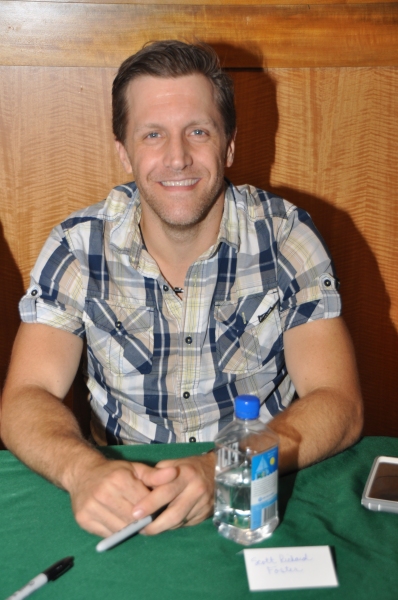 Scott Richard Foster

Marcus Stevens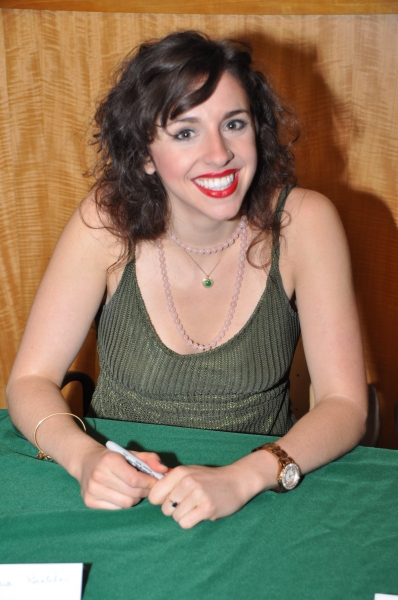 Mia Gentile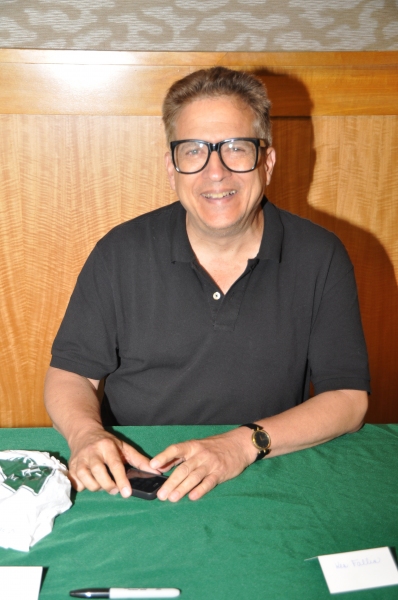 Ken Fallin