Click Here for More Articles on CHEYENNE JACKSON
Photo Coverage: FINIAN'S RAINBOW Celebrates Opening Night on Broadway - After Party!
Finian's Rainbow began previews at Broadway's ST. James Theatre, 246 West 44 Street, on Thursday, October 8 at 8pm, and celebrated Opening Night, last night, Thursday, October 29 at 6:45pm. BroadwayWorld.com was there as the first night party began and the cast and famous fans arrived!
Finian's Rainbow has a book by Yip Harburg and Fred Saidy; lyrics byYip Harburg; music by Burton Lane; with book adaptation by Arthur Perlman and original adaptation for New York City Center Encores! byDavid Ives. It is directed and choreographed by Warren Carlyle; musical direction is by Rob Berman.
The musical's score boasts such classic songs as "Old Devil Moon," "How Are Things in Glocca Morra?," "When I'm Not Near the Girl I Love (I Love the Girl I'm Near)," Look to the Rainbow," and "If This Isn't Love."
This is the first Broadway revival of the classic musical in nearly 50 years. The show had its Broadway premiere in 1947, which ran for 725 performances and won three Tony Awards, including one for star David Wayne and one for legendary choreographer Michael Kidd who made his Broadway debut with the show. One of the first of the socially conscious postwar musicals, Finian's Rainbow is unusual in that it deals in a satirical way with issues of class, race, and economics, most specifically in the character of a bigoted Southern senator who is accidentally turned black. It was also notable in its time for featuring an integrated cast at a time when most shows did not and for featuring a mute character who expresses herself solely through dance. The musical was revived in 1955 at City Center and in 1960 at Broadway's 46th Street Theatre.
Finian's Rainbow plays the ST. James Theatre, 246 West 44 Street. The preview performance schedule (through Sunday, November 1) is Monday through Saturday at 8pm with a matinee on Saturday at 2pm. There will be special added matinees on Wednesday, October 28 at 2pm and Sunday, November 1 at 3pm.
The regular performance schedule, beginning Monday, November 2, is Tuesday through Thursday at 7pm; Friday and Saturday at 8pm; with matinees on Wednesday and Saturday at 2pm, and Sunday at 3pm. Tickets are $35 - $75 in previews and $50 - $120 post opening.
There are also special post-opening Wednesday evening prices as low as $25.00. Tickets may be purchased by visiting www.telecharge.com or by phoning 212.239.6200. For groups, which are on sale now, phone 212.541.8457 or 1.800.BROADWAY.
For more information about Finian's Rainbow, visit www.FiniansOnBroadway.com.
Photos by Linda Lenzi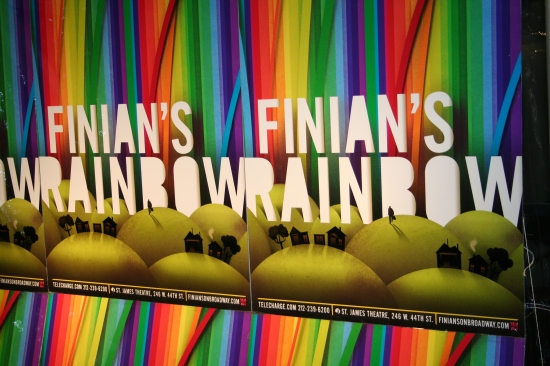 Welcome to the Opening Night Party!

Jim Norton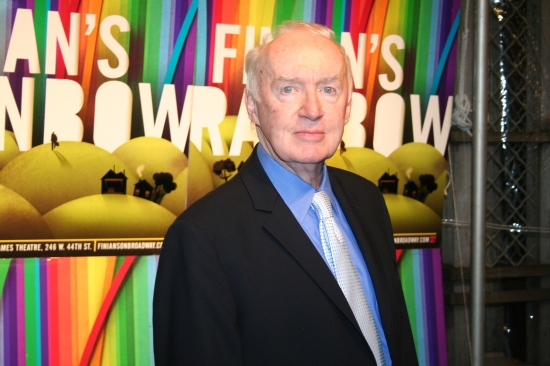 Jim Norton

Kate Baldwin

Cheyenne Jackson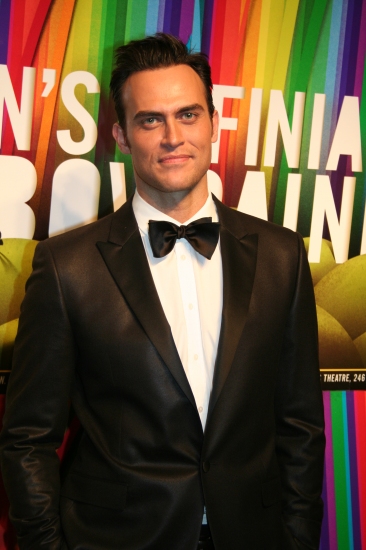 Cheyenne Jackson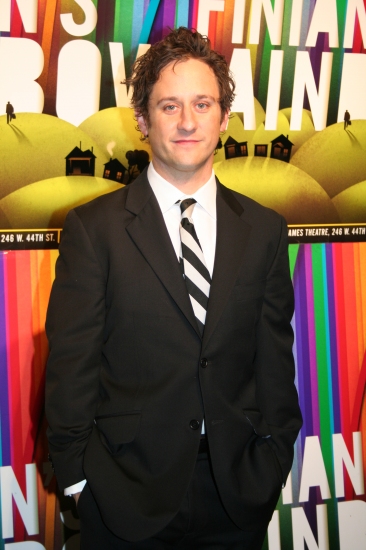 Christopher Fitzgerald

Chuck Cooper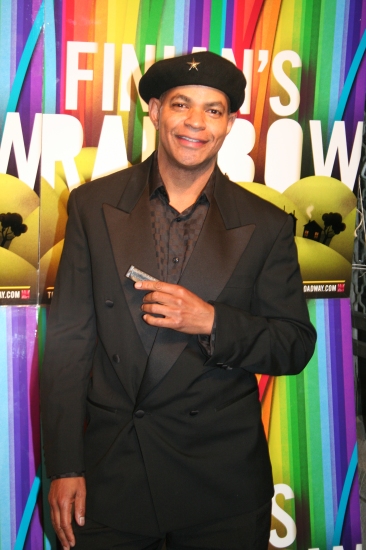 Guy Davis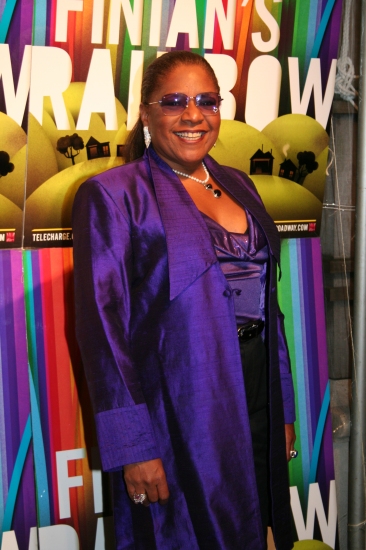 Terri White

William Youmans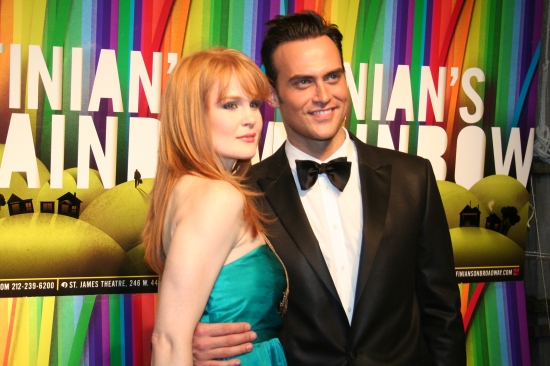 Kate Baldwin and Cheyenne Jackson

Kate Baldwin and Cheyenne Jackson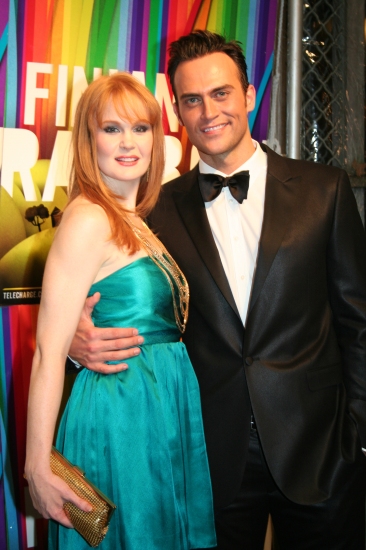 Kate Baldwin and Cheyenne Jackson

Chuck Cooper, Jim Norton and Warren Carlyle (Director/Choreographer)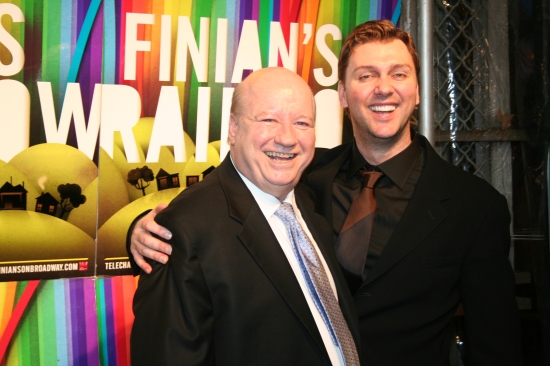 Brian Reddy and Warren Carlyle

Abigail Breslin

Abigail Breslin

Tanya Birl, Meggie Cansler, Monica L. Patton, Leslie Donna Flesner and Tyrick Wiltez Jones

Tanya Birl, Meggie Cansler, Monica L. Patton, Leslie Donna Flesner, Tyrick Wiltez Jones and Devin Richards

Rachel Dratch

Cheyenne Jackson and Rachel Dratch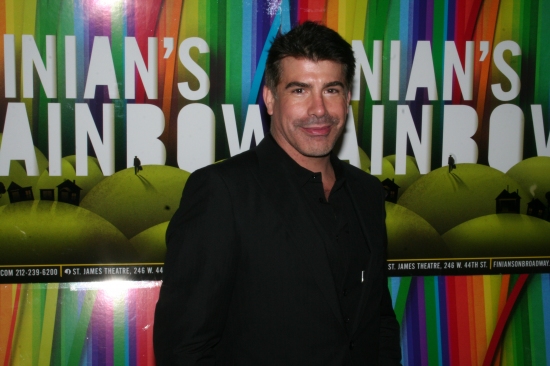 Bryan Batt

Ash Fulk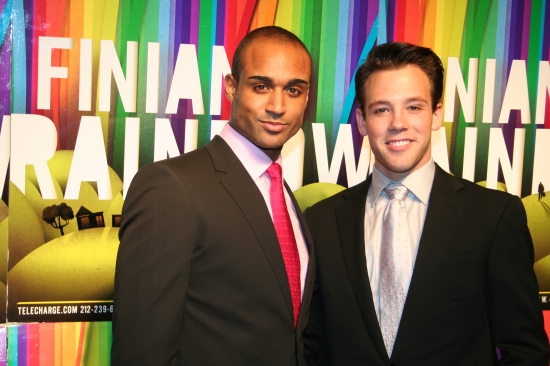 Joe Aaron Reid and Taylor Frey

Joe Aaron Reid and Taylor Frey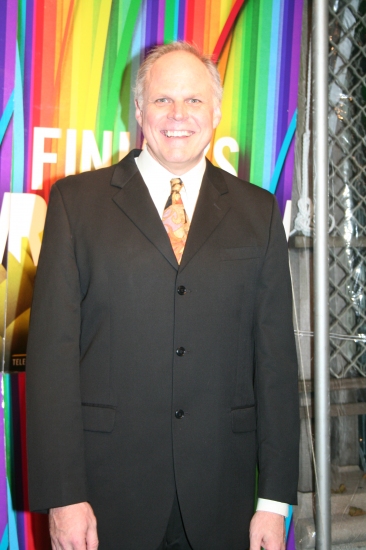 Tim Hartman

James Stovall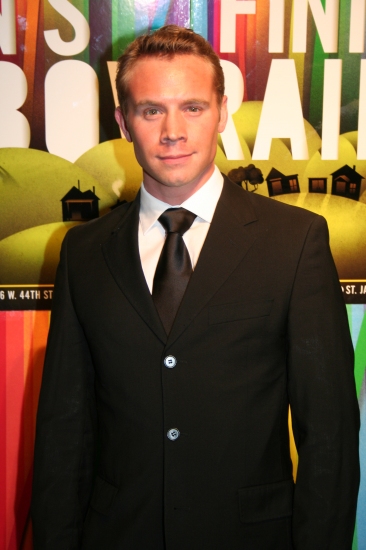 Brian Sears

Lauren Lim Jackson

Grasan Kingsberry

Brian Sears, Lauren Lim Jackson and Grasan Kingsberry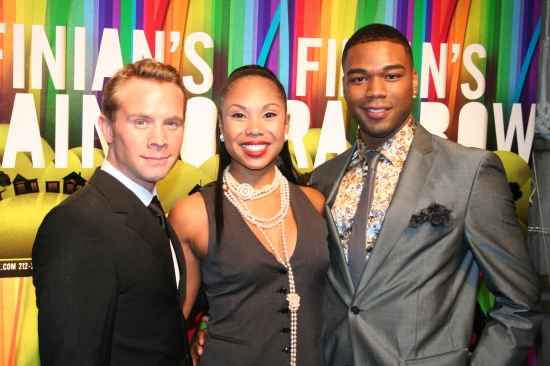 Brian Sears, Lauren Lim Jackson and Grasan Kingsberry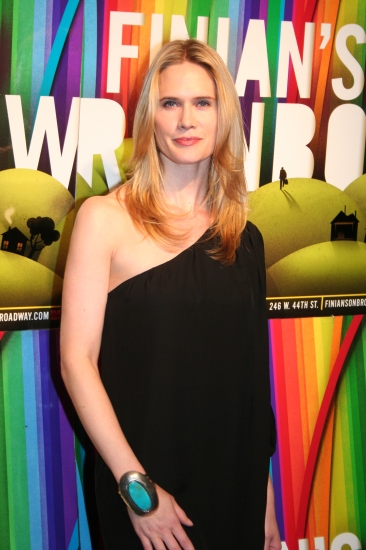 Stephanie March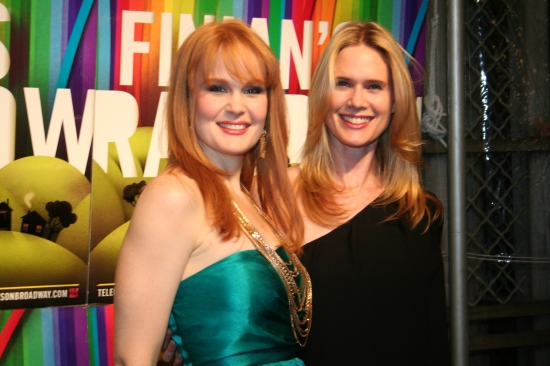 Kate Baldwin and Stephanie March

Ron Balwin, Kate Baldwin and SAndy Baldwin

Kate Baldwin and George Brescia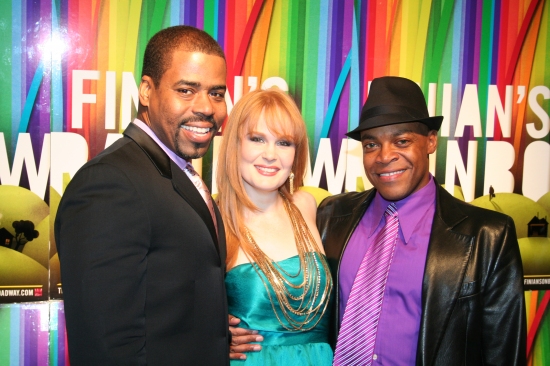 Bernard Dotson, Kate Baldwin and Devin Richards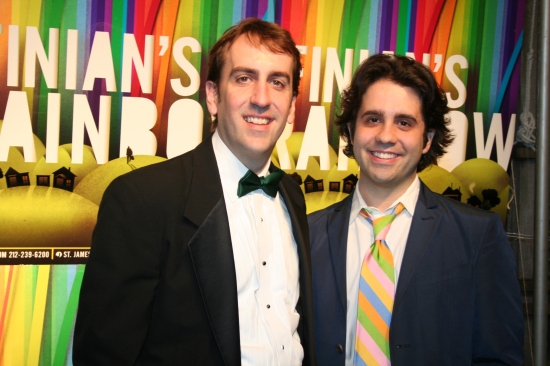 Rob Berman (Music Supervision and Vocal Arrangements) and Chase Brock

Bernard Dotson and Devin Richards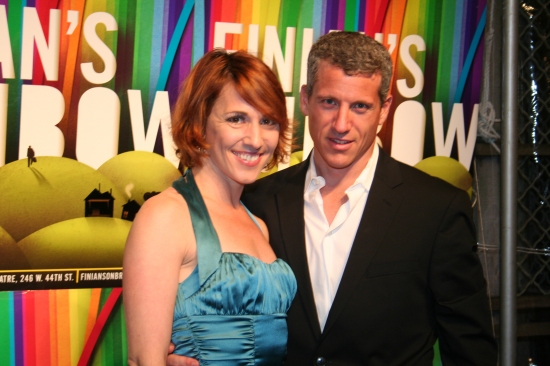 Lisa Gajda and Brian Maiolo

Kate Baldwin and Christopher Fitzgerald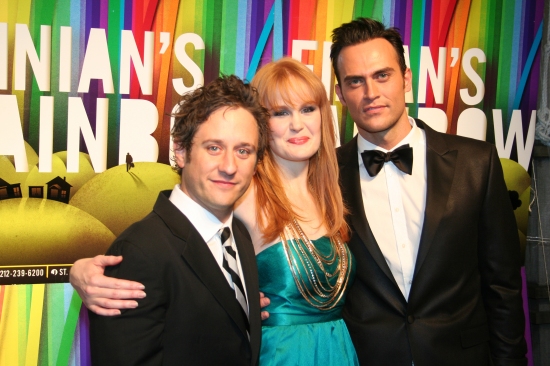 Christopher Fitzgerald, Kate Baldwin and Cheyenne Jackson

Christopher Fitzgerald, Kate Baldwin and Cheyenne Jackson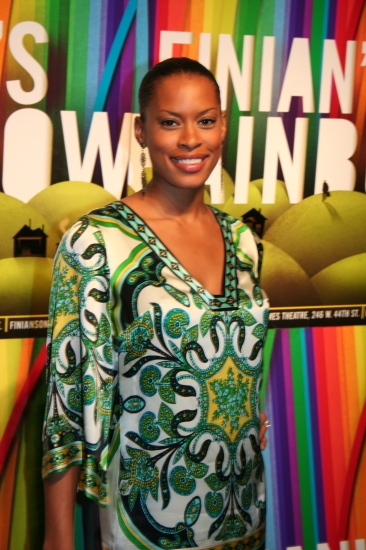 Kearran Giovanni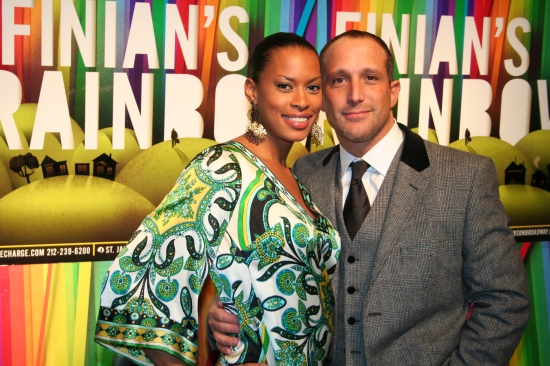 Kearran Giovanni and Philip Ambrosino

Christopher Borger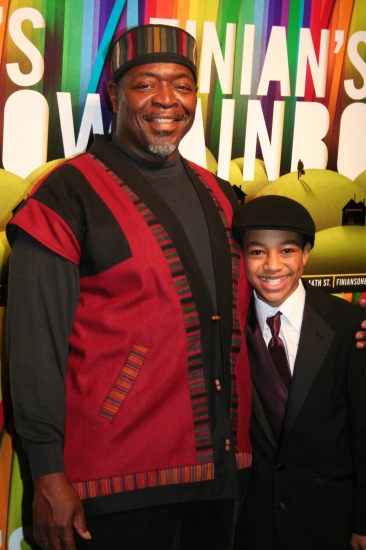 Chuck Cooper and Christopher Borger

Terri White and Donna Barnett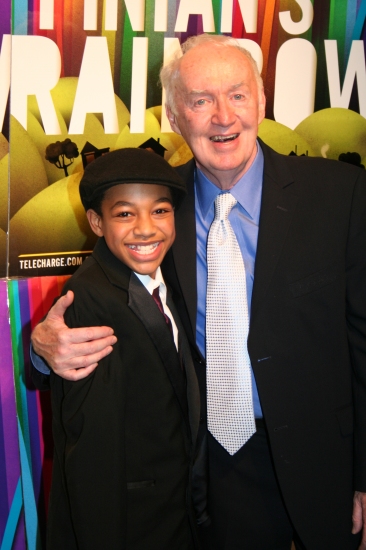 Christopher Borger and Jim Norton

Rashidra Scott

Alina Faye, David Richenthal and Rashidra Scott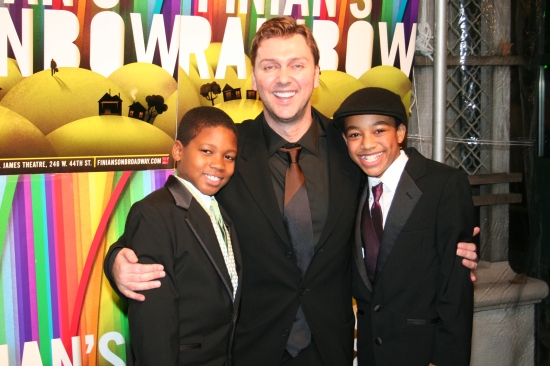 Aaron Bantum, Warren Carlyle and Christopher Borger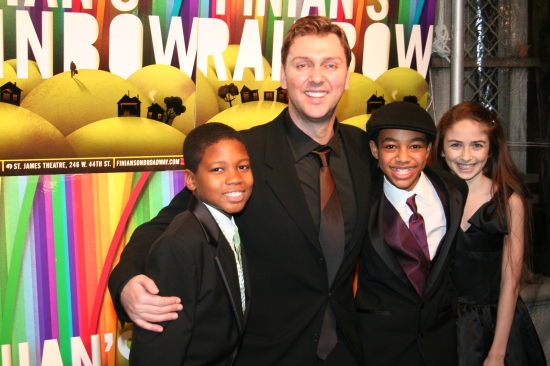 Aaron Bantum, Warren Carlyle, Christopher Borger and Paige Simunovich

Aaron Bantum, Paige Simunovich and Christopher Borger

Aaron Bantum, Paige Simunovich and Christopher Borger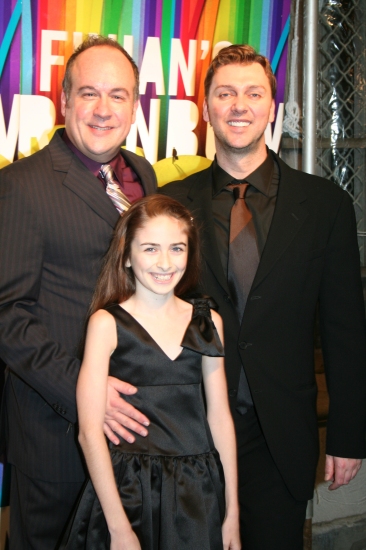 Kevin Ligon, Warren Carlyle and Paige Simunovich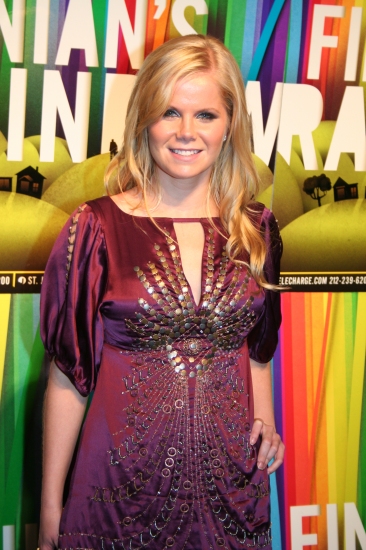 Crystal Hunt

Brett Claywell

Brett Claywell and Crystal Hunt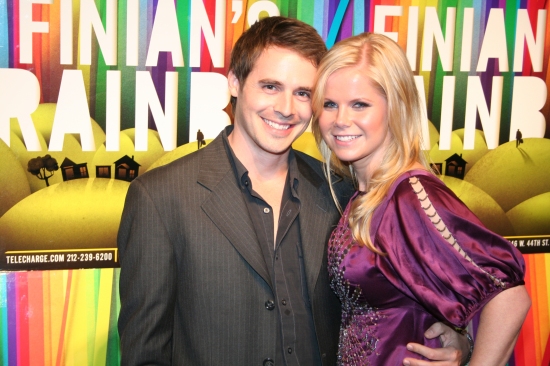 Brett Claywell and Crystal Hunt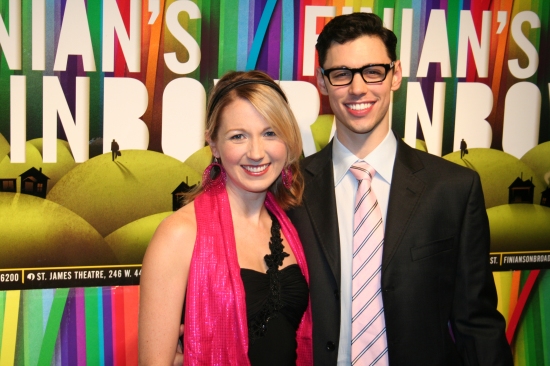 Sara Jean Ford and Steve Schepis

Sara Jean Ford and Steve Schepis