Photo Coverage: Drama League Honors Angela Lansbury
Last night, February 8, the stars came out to honor stage and screen legend Angela Lansbury at The Drama League's 26th annual all-star gala, "A MUSICAL CELEBRATION OF BROADWAY" at the Pierre New York.
Those honoring Lansbury included Catherine Zeta-Jones, Bernadette Peters, Audra McDonald,Victor Garber, Chita Rivera, Donna Murphy, Cheyenne Jackson, T.R. Knight, Malcolm Gets, Len Cariou, Christopher Sieber, Will Swenson, Will Chase, Chad Kimball, Marian Seldes, Beth Fowler,Edie Falco, Charles Busch, James Barbour, Dee Hoty, Alexander Gemignani, and Sarah Rice. The evening included musical selections from Lansbury's prolific career, including Mame, Sweeney Todd, Beauty and the Beast, Anyone Can Whistle, Gypsy and more. "A MUSICAL CELEBRATION OF BROADWAY" was co-directed by Tony Award winner Michael Mayer and his Spring Awakening Associate Director, Beatrice Terry.
Among the highlights of The Drama League's annual benefit gala was the Gala Auction. This year's auction offered one-of-a-kind vacation packages, luxury gift items, intimate lunches with celebrities and unique theatrical experiences. All proceeds from "A MUSICAL CELEBRATION OF BROADWAY" support The Drama League, which was founded in 1916 as an association of theatre professionals and patrons dedicated to encouraging the finest in professional theatre and has since then developed into the theatre's premiere service organization.
For more information on The Drama League, visit www.dramaleague.org.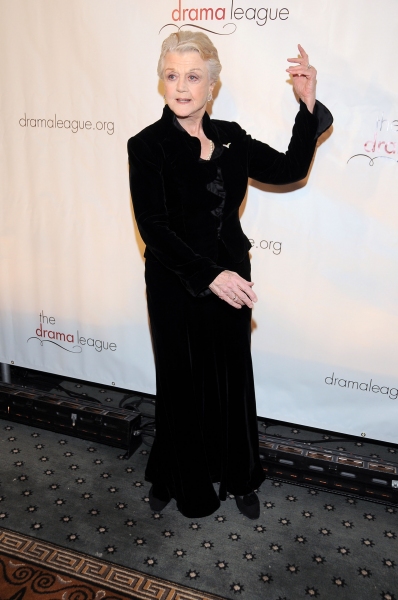 Gala Honoree Angela Lansbury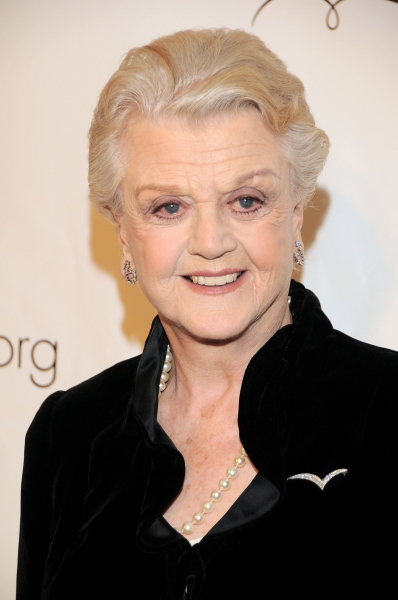 Angela Lansbury

Drama League Executive Director Gabriel Shanks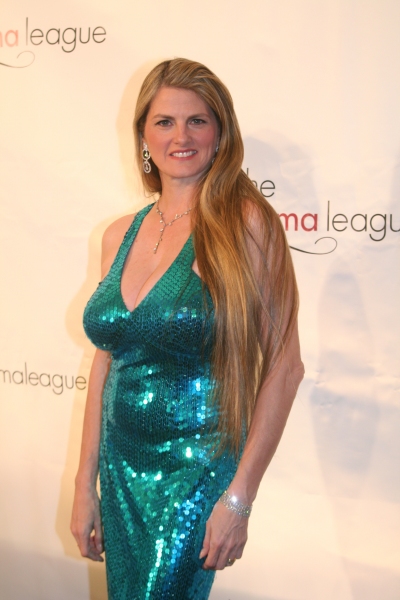 Drama League Gala Chair Bonnie Comley

Drama League President Jano Herbosch and Bonnie Comley

Len Cariou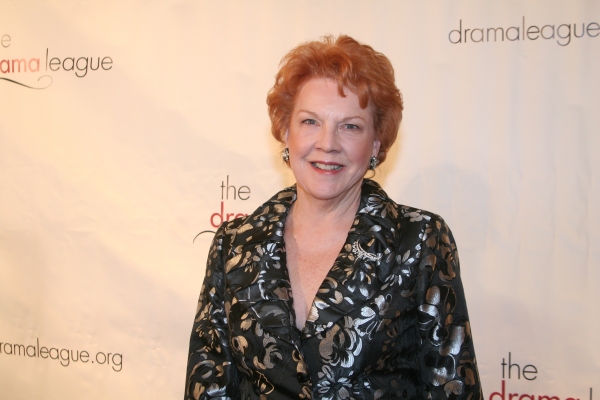 Beth Fowler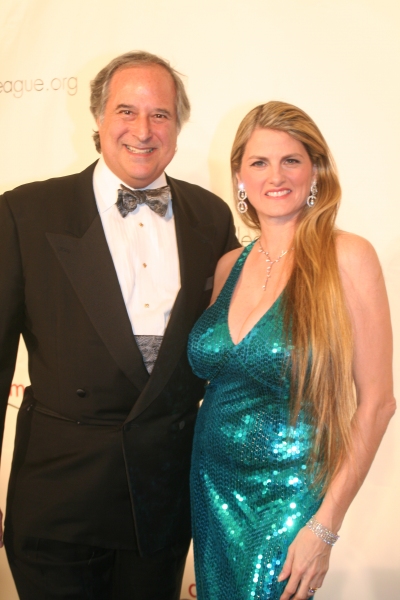 Stewart Lane and Bonnie Comley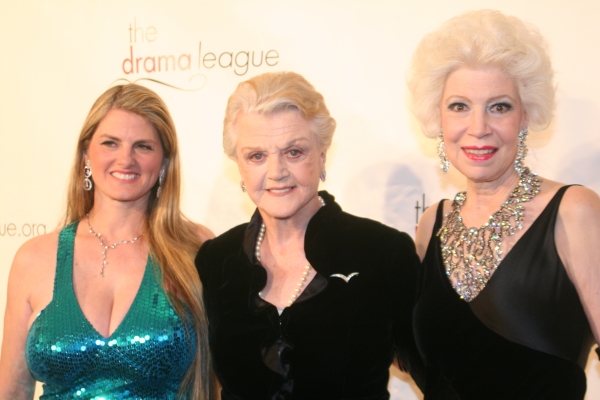 Bonnie Comley, Angela Lansbury and Jano Herbosch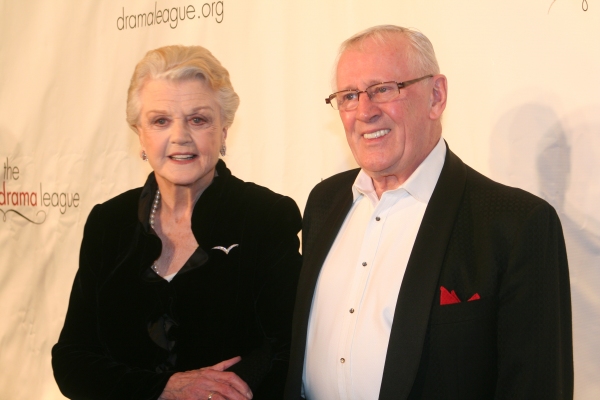 Angela Lansbury and Len Cariou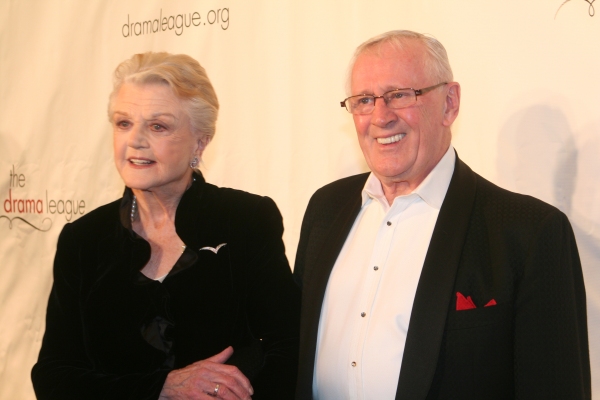 Angela Lansbury and Len Cariou

Edie Falco

Stewart Lane, Leah Lane and Bonnie Comley

Charles Busch

Charles Busch

Bernadette Peters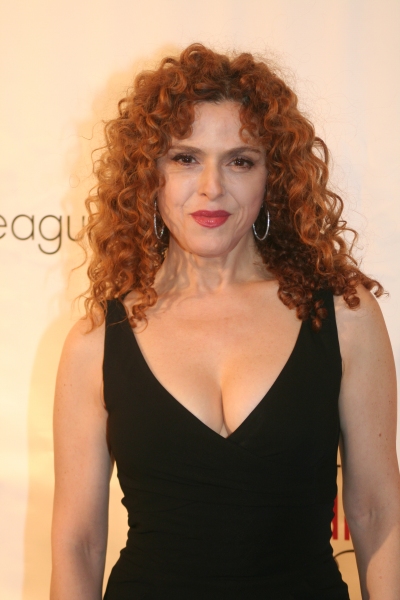 Bernadette Peters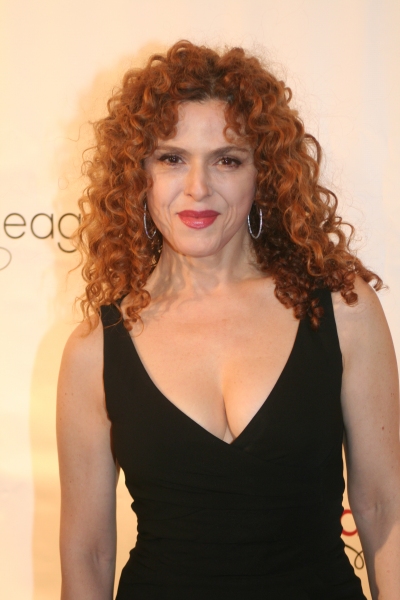 Bernadette Peters

J. Bernard Calloway and Carmen Ruby Floyd

Will Swenson, Austin Eyer, Jennifer Evans, Michael Arnold, Jessica Kostival, Carmen Ruby Floyd, J. Bernard Calloway and James Barbour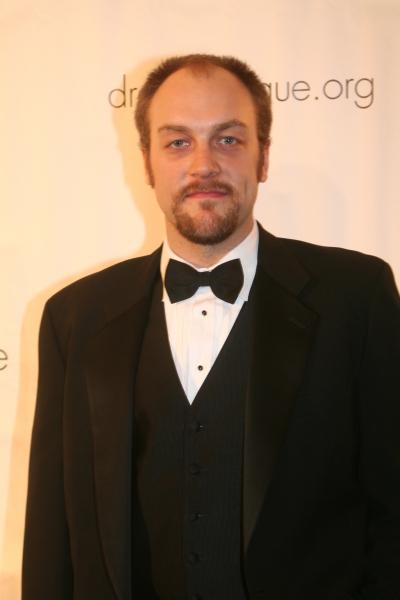 Alexander Gemignani

James Barbour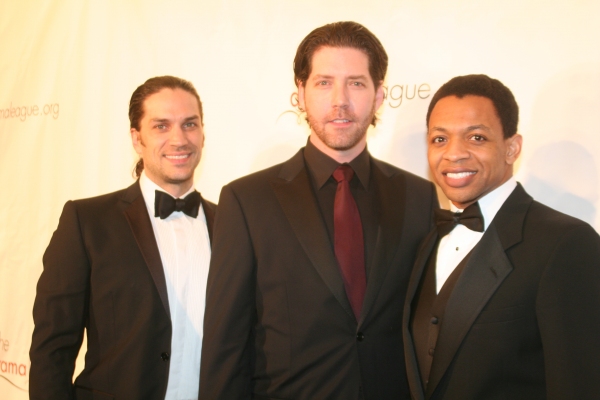 Will Swenson, James Barbour and Derrick Baskin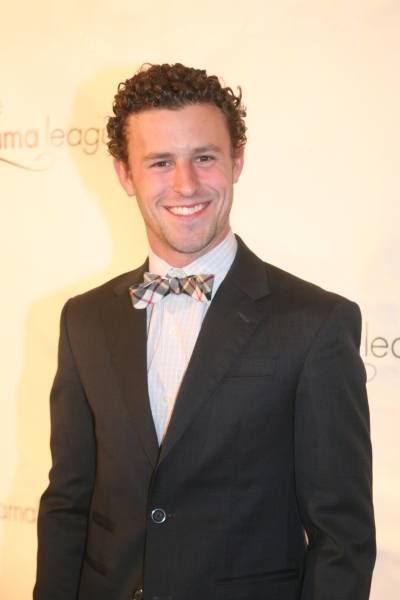 Christopher Spaulding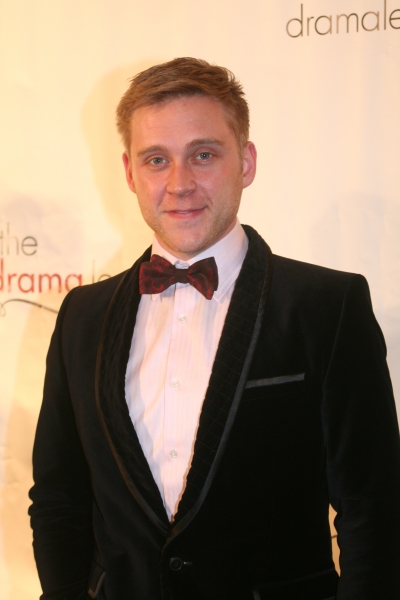 Michael Buchanan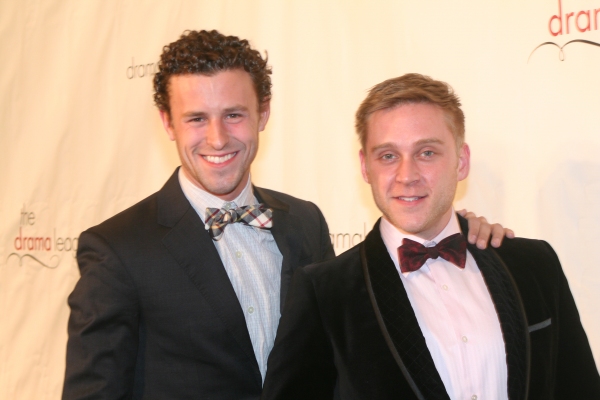 Christopher Spaulding and Michael Buchanan

Ann Hampton Callaway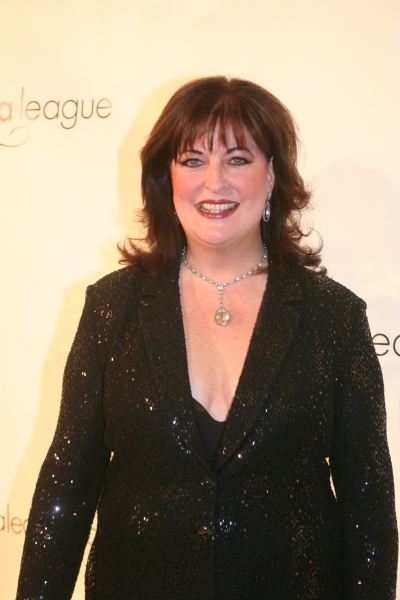 Ann Hampton Callaway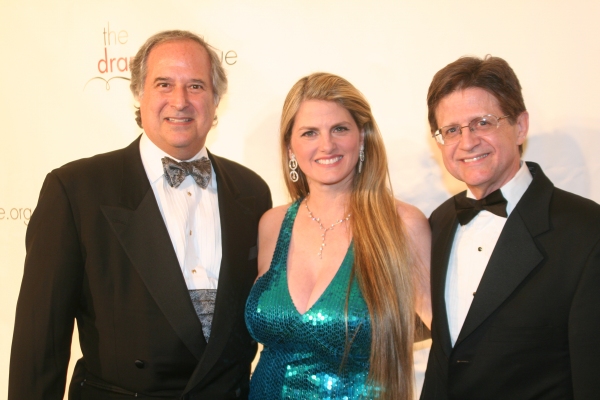 Stewart Lane, Bonnie Comley and Grafton Nunes (Dean of School of the Arts Emerson College)

Joanne Manning, Joann Hunter and Jennifer Frankel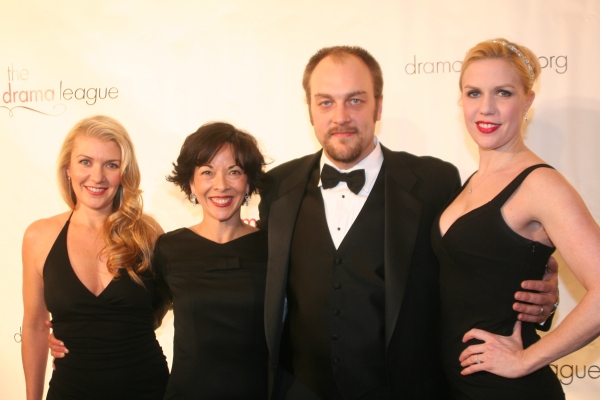 Joanne Manning, Joann Hunter, Jennifer Frankel and Alex Gemignani

Drama League Board Member Donna Murphy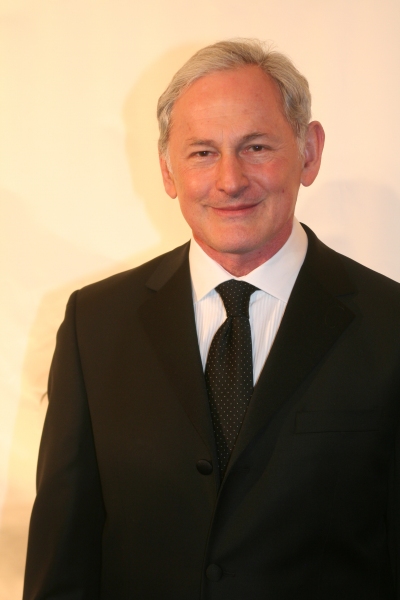 Victor Garber

Victor Garber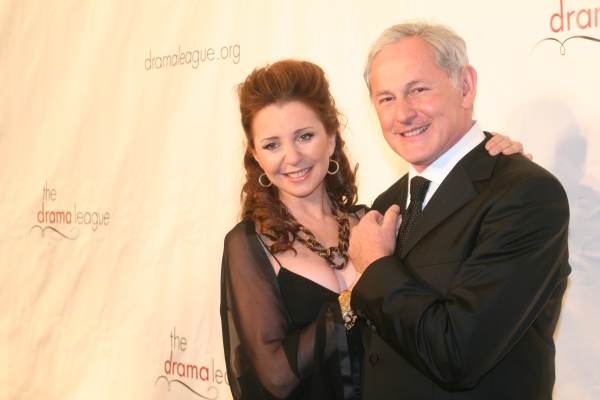 Donna Murphy and Victor Garber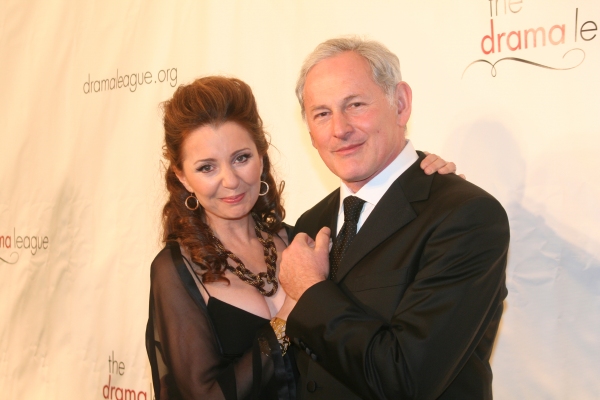 Donna Murphy and Victor Garber

Michael Mayer and Beatrice Terry

Derrick Baskin, Carmen Ruby Floyd and J. Bernard Calloway

Stewart Lane, Bonnie Comley, Grafton Nunes and Bernadette Peters

Michael Mayer, Bonnie Comley, Bernadette Peters and Stewart Lane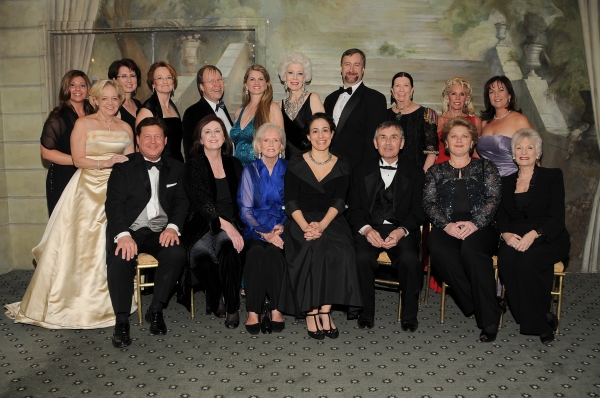 Drama League Board Members