Photo Coverage: Dancers Unite on the Red Carpet at the 2016 Astaire Awards!
The 2016 Fred and Adele Astaire Awards gala was held just last night, May 16, to honor outstanding dance and choreography on Broadway, off-Broadway, and in film, at the NYU Skirball Center for the Performing Arts (566 LaGuardia Place).
Broadway's SHUFFLE ALONG and SHE LOVES ME's Jane Krakowski led the pack. CLICK HERE for a full list of winners!
For the first time, the Fred and Adele Astaire Awards have explored recognizing excellence in dance, movement, and choreography off-Broadway. Twenty eligible shows in the non-profit and commercial off-Broadway arenas met the eligibility requirements and were considered.
Established in 1982, The Fred and Adele Astaire Awards recognize outstanding achievement in dance on Broadway each season. The award was established with the cooperation of Fred Astaire to honor him and his sister, Adele, who starred with her brother in ten Broadway musicals between 1917 and 1931. The awards remain the gold standard for excellence in dance and choreography on Broadway. Since 1982, additional awards have been added to the lineup, including an award for choreography in film, a lifetime achievement award, and a unique award determined annually for exceptional contribution to the field.
Photo Credit: Genevieve Rafter Keddy

Giuseppe Bausilio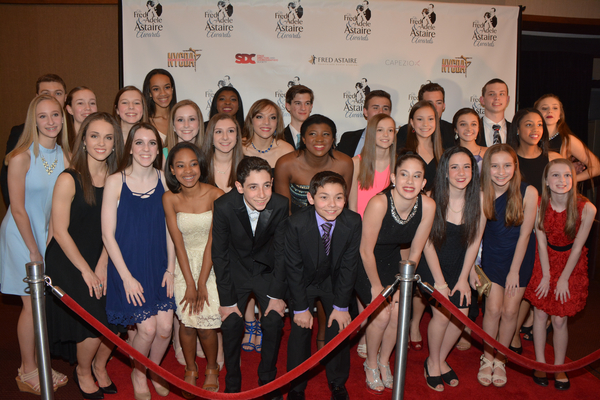 Studio Blue Dance Center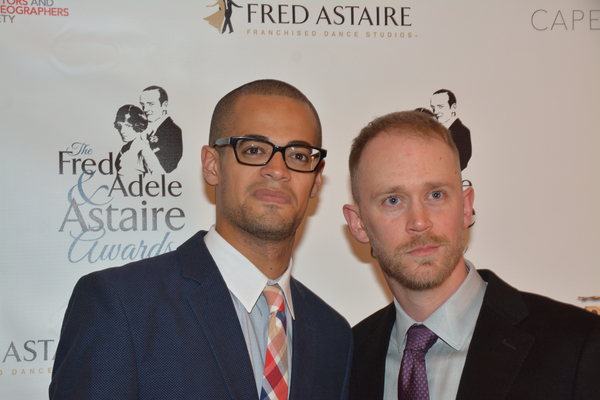 Justin Lewis and Mark Osborn

Fred Astaire School of Dance

Jared Parker and Dante Melucci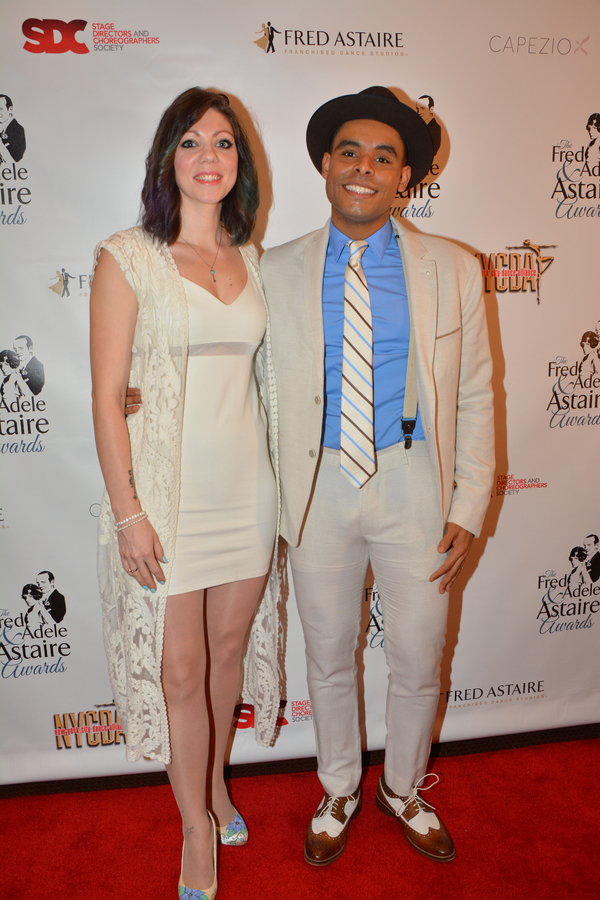 Phillip Attmore and his wife Joy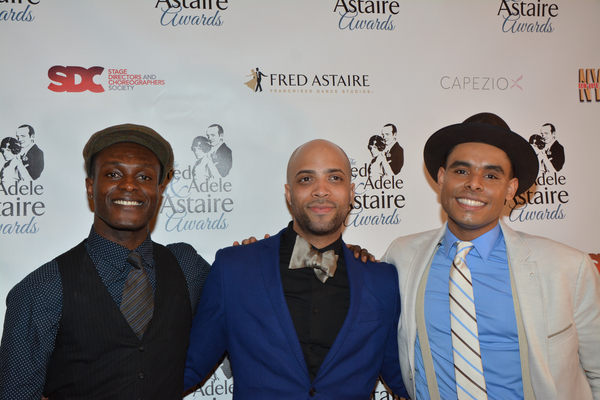 Joseph Wiggan, Jason Holley and Phillip Attmore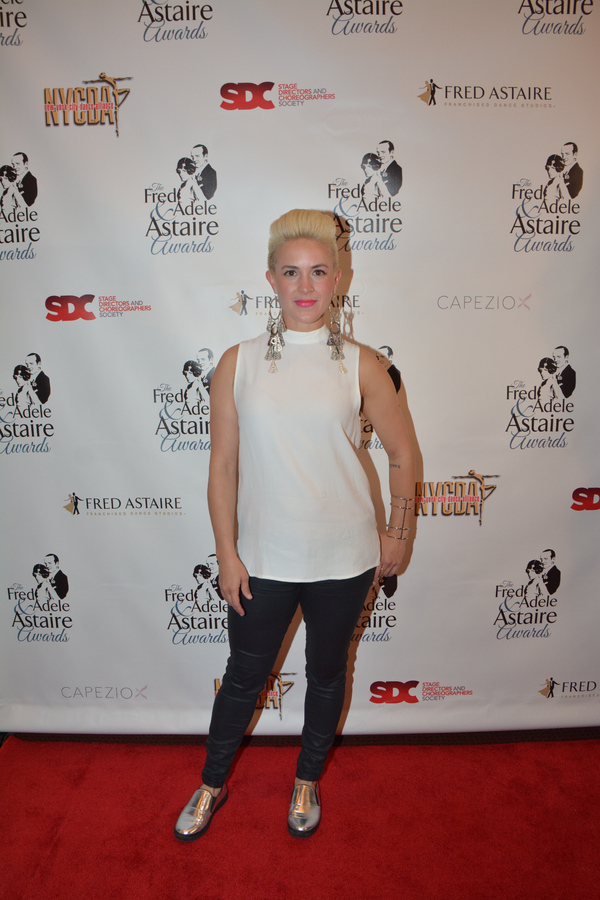 Betsy Struxness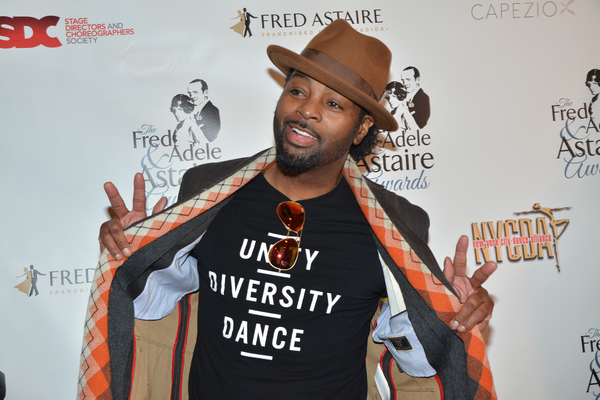 Dave Scott

Josh Rhodes

Rumi Oyama

Andy Blankenbuehler and his wife Elly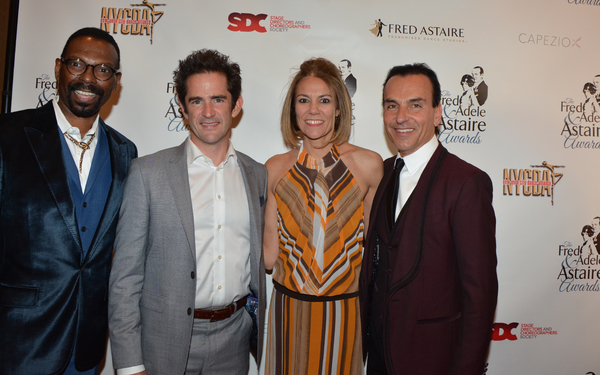 Michael-Demby Cain, Andy Blankenbuehler, Joy Blankenbuehler and Joe Lanteri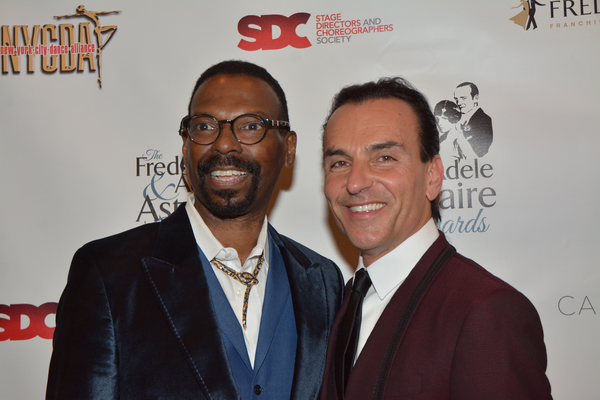 Michael-Demby Cain and Joe Lanteri

Michael-Demby Cain, Lee Roy Reams and Joe Lanteri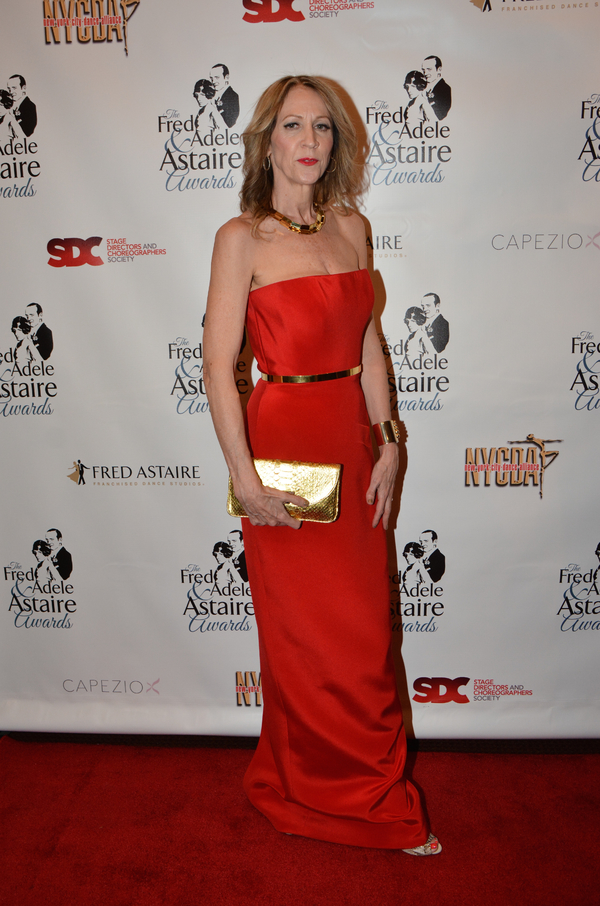 Sara Ann Johnson Kaplan

From the Cast of On Your Feet

From the Cast of On Your Feet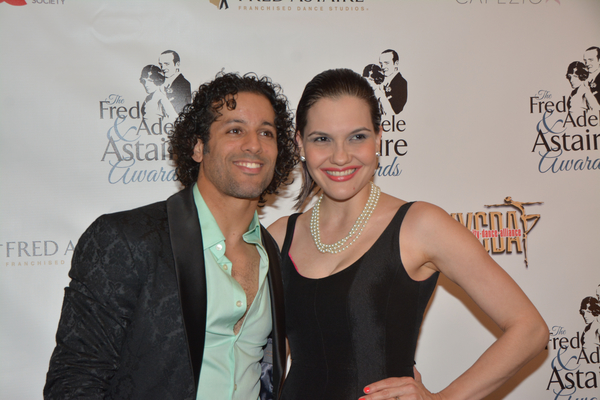 Luis Salgado and his wife Denisse

Carlos Gonzalez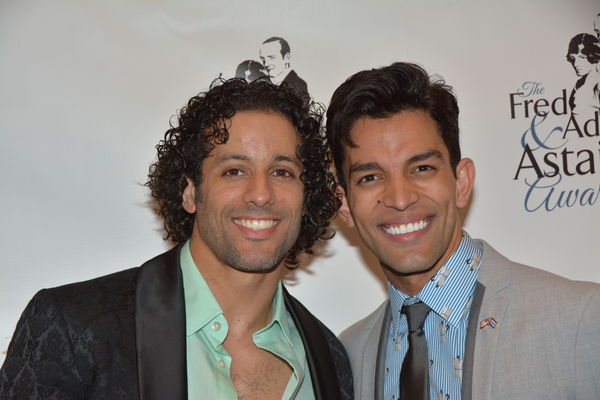 Luis Salgado and Carlos Gonzalez

Lorin Latarro

Leo Manzari and John Manzari

Carmen De Lavallade and Desmond RIchardson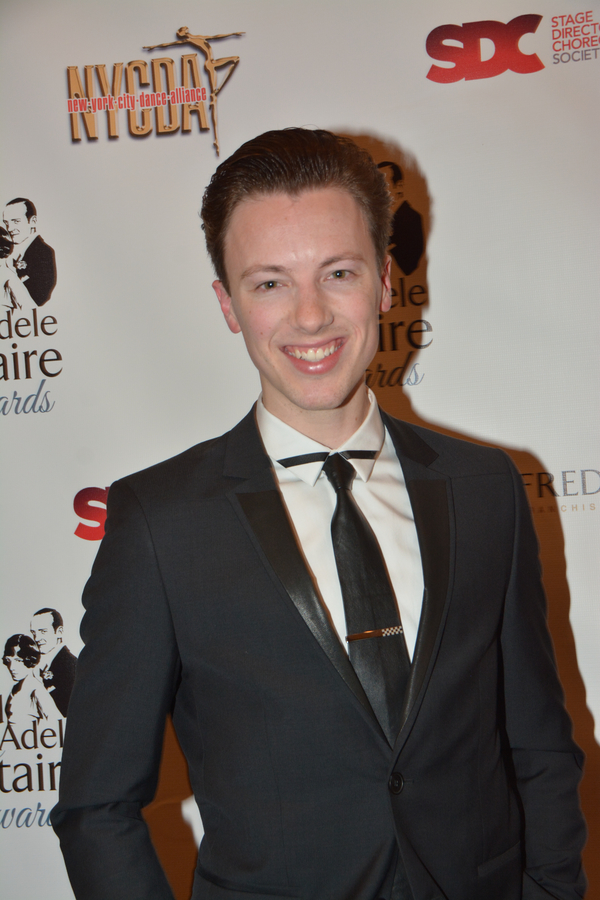 Cory Lingner

Ana Vilafane

Deanna Doyle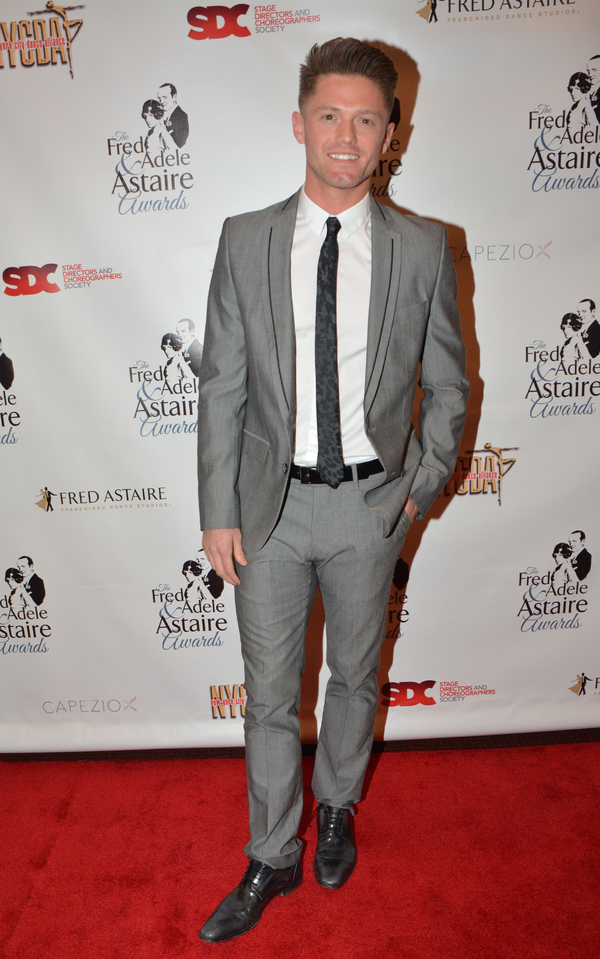 Spencer Liff

Keira Chaplin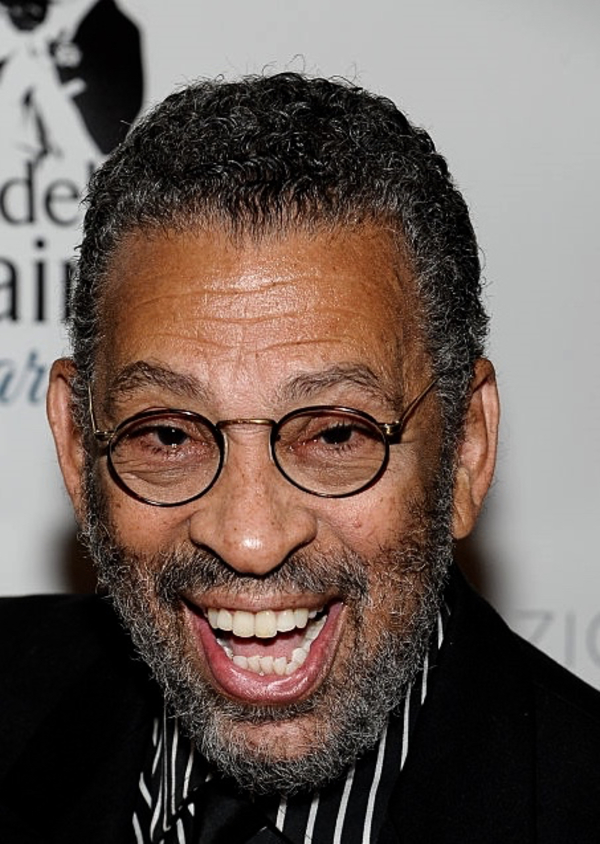 Maurice Hines

Lesli Margherita

Danny Gardner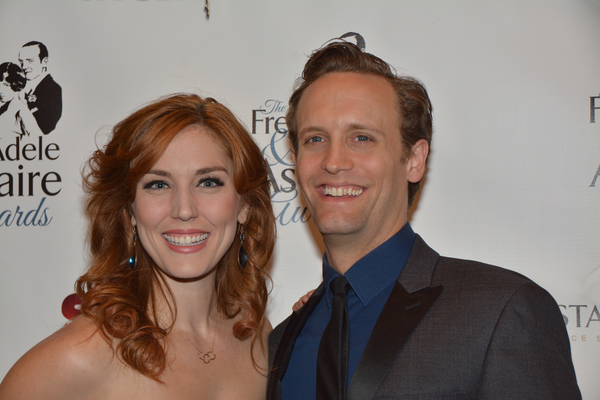 Mara Davi and Danny Gardner

Eloise Cropp

Adrienne Warren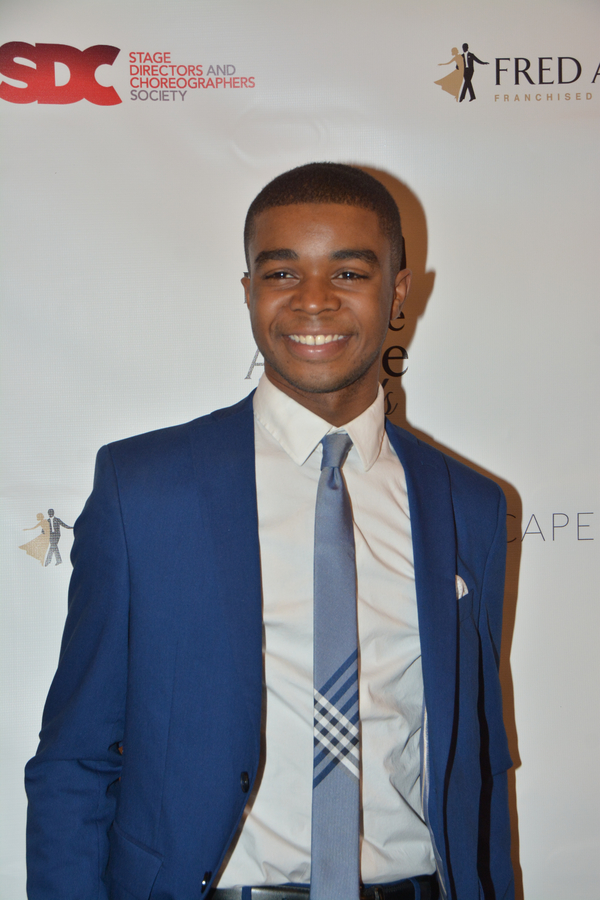 Curtis Holland

Pascale Armand

Saycon Sengbloh

Pascale Armand and Saycon Senbloh

Sergio Trujillog

Jack Noseworthy, Maria Torres and Sergio Trujillo

Maria Torres and Sergio Trujillo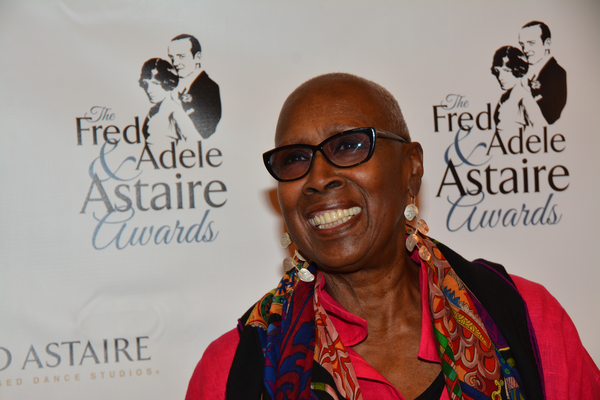 Judith Jamison

Claire Karpen

Darrell Grand Moultrie and Sergio Trujillo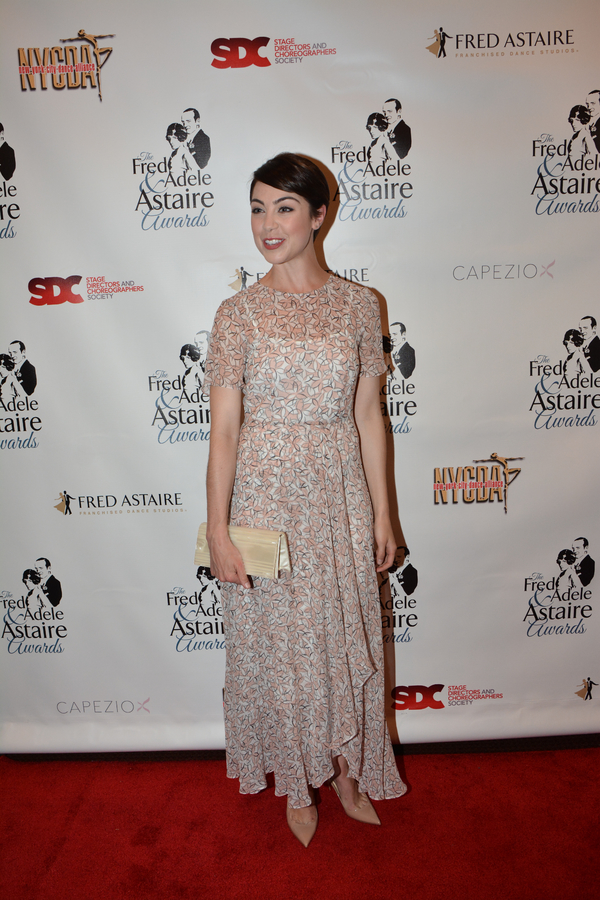 Leanne Cope

Warren Carlyle

Robert Creighton, Ellen Zolezzi and Jeremy Benton

Robert Creighton

William Michals and Rene Low Atchison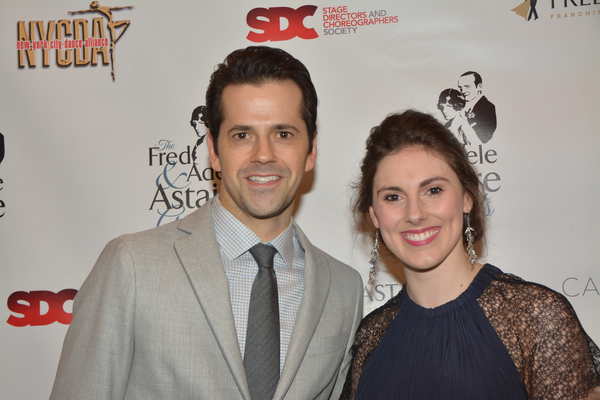 Robert Fairchild and Tiler Peck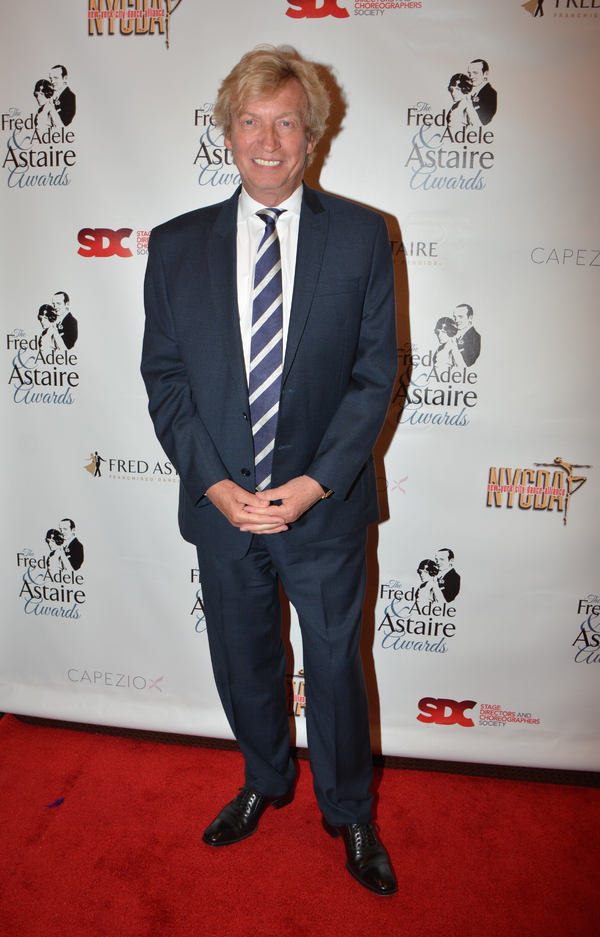 Nigel Lythgoe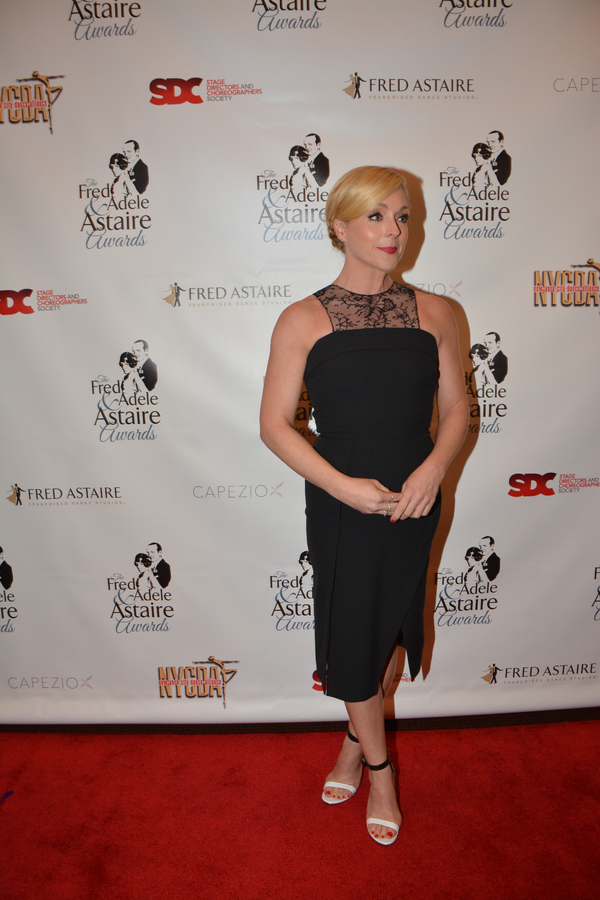 Jane Krakowski

Jane Krakowski

Josh Prince

Robert Creighton and Joshua Bergasse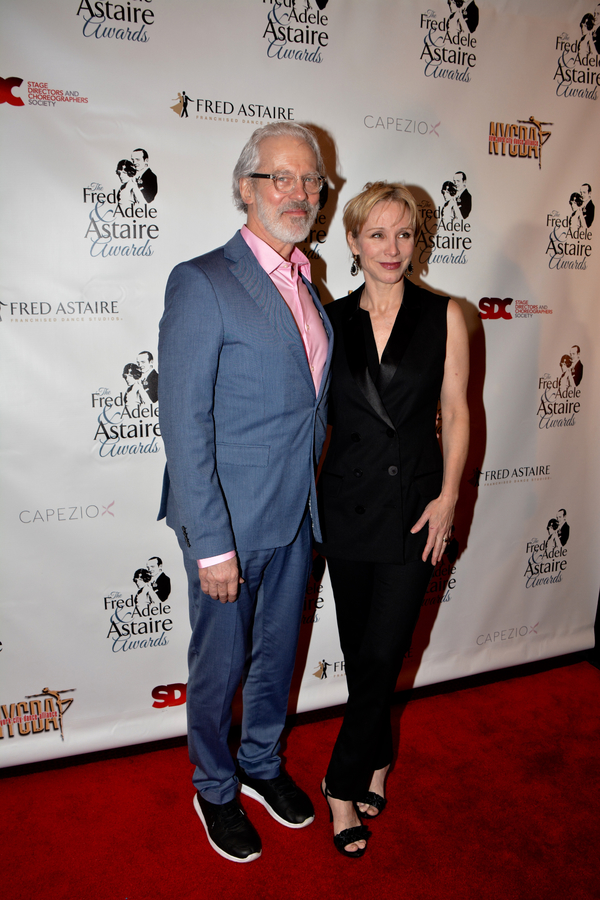 Terrance Mann and Charlotte D'Amboise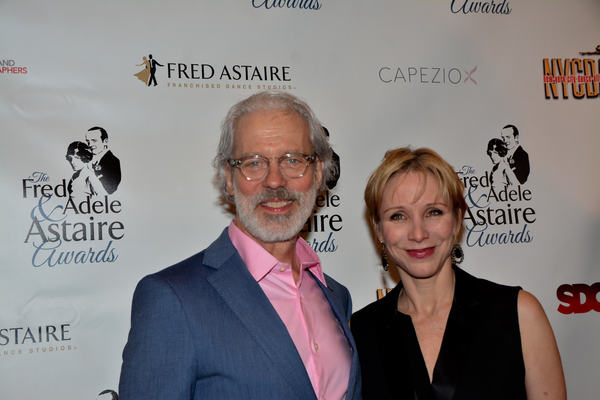 Terrance Mann and Charlotte D'Amboise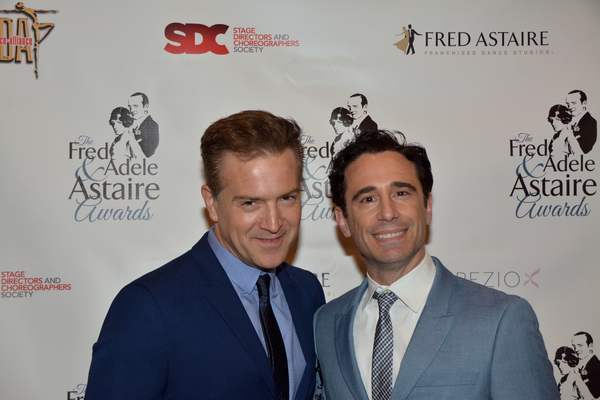 Stephen Bienskie and Christopher Gattelli

Savion Glover