Click Here for More Articles on THE VISIT
Photo Coverage: Claire's Back...Again! THE VISIT Cast Renites for a Performance at Barnes & Noble
THE VISIT cast album, available now, is a joint release of two labels: Broadway Records and Yellow Sound Label, and is co-executive produced by Hunter Arnold, Carl Daikeler and Sandi Moran. Just last week, July 9, the company reunited at Barnes and Noble (150 East 86th Street) for a CD signing and performance. BroadwayWorld brings you photos from the special performance below!
The Visit is the final musical ever written by legendary Oscar Award, Grammy Award and Tony Award-winning composerJohn Kander and his writing partner lyricist Fred Ebb, before Mr. Ebb passed away. Produced by the Emmy Award-winning and Grammy nominated producer Michael Croiter (Matilda, Big Fish, Heathers),
The Visit album hit shelves worldwide today, July 10, 2015. The record can be purchased digitally by visiting www.broadwayrecords.com/cds/the-visit. The physical CD is available at most major retailers, including iTunes and Amazon.
Based on the satirical play by Friedrich Dürrenmatt as adapted by Maurice Valency, The Visit features music and lyrics by the John Kander & Fred Ebb, book by four-time Tony Award-winning playwright Terrence McNally, choreography by Tony Award-nominee Graciela Daniele,s cenic design by Scott Pask, costume design by Ann Hould Ward, lighting design by Japhy Weideman, sound design by Dan Moses Schreierand orchestrations by Larry Hochman with music direction and arrangements by David Loud. The Visit is helmed by Tony Award-winning directorJohn Doyle.
Photo Credit: Walter McBride


The Original Broadway cast recording of 'The Visit' performance and signing at Barnes & Noble, 86th & Lexington on July 9, 2015 in New York City.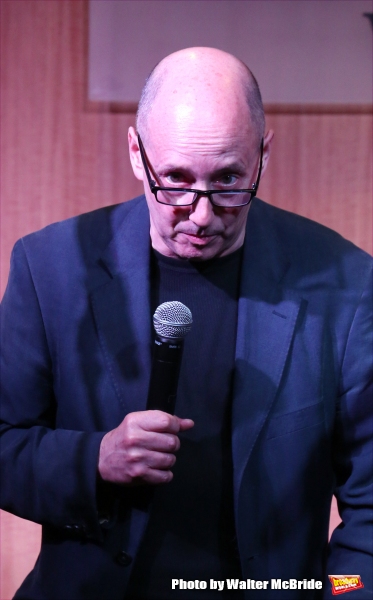 Introductions by Steve Sorrentino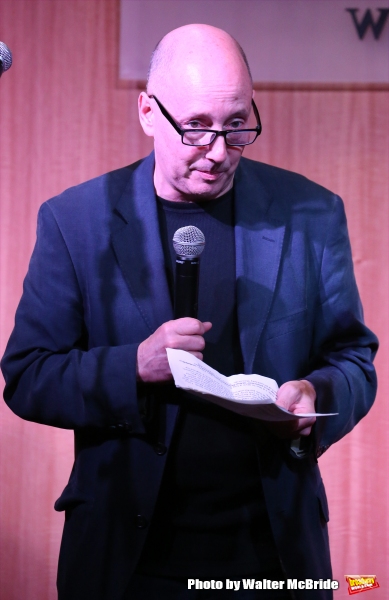 Steve Sorrentino

Steve Sorrentino

'The Visit'

Chita Rivera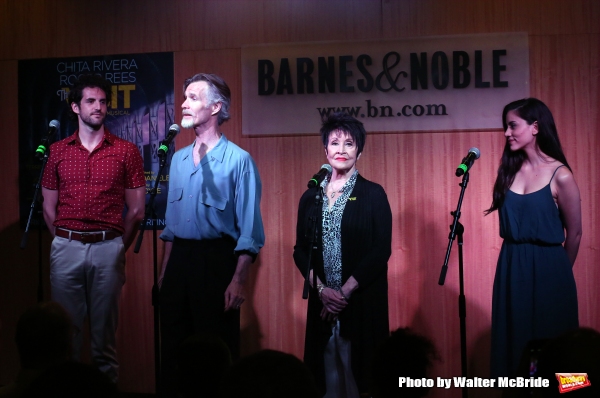 John Riddle, Tom Nelis, Chita Rivera and Michelle Veintimilla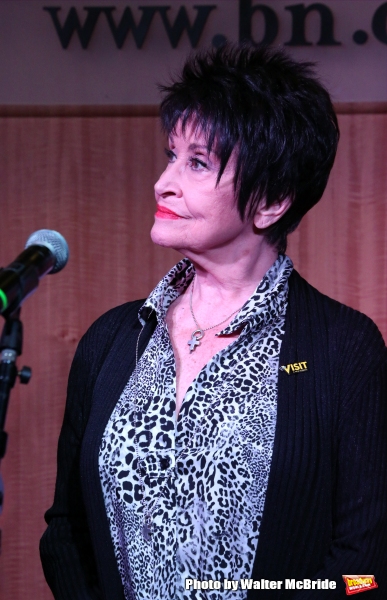 Chita Rivera

John Riddle

Tom Nelis

Michelle Veintimilla

John Riddle

John Riddle, Tom Nelis, Chita Rivera and Michelle Veintimilla

Chita Rivera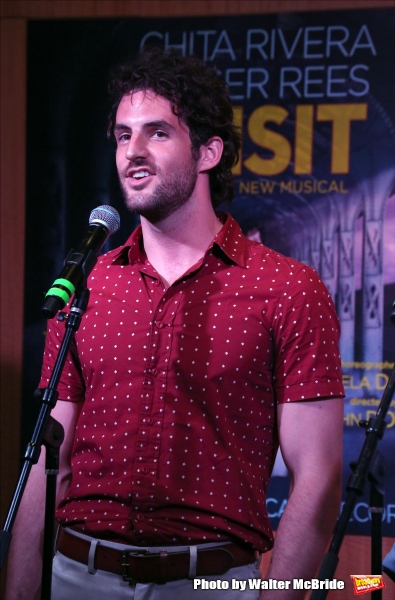 John Riddle

Tom Nelis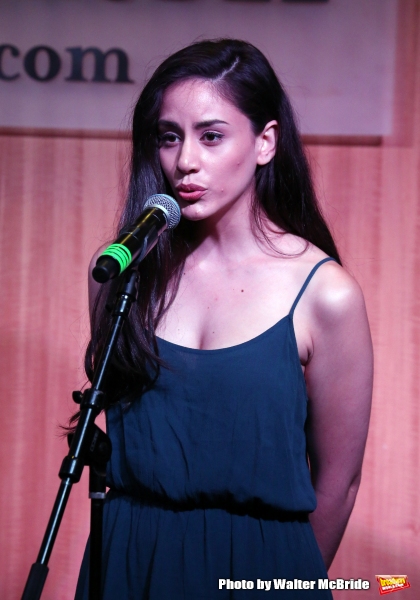 Michelle Veintimilla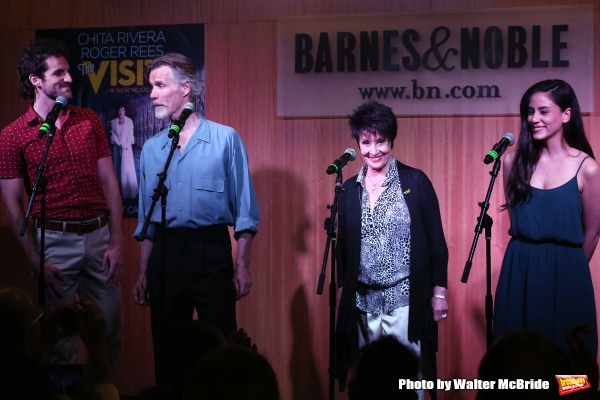 John Riddle, Tom Nelis, Chita Rivera and Michelle Veintimilla

Chita Rivera

John Riddle, Tom Nelis, Chita Rivera and Michelle Veintimilla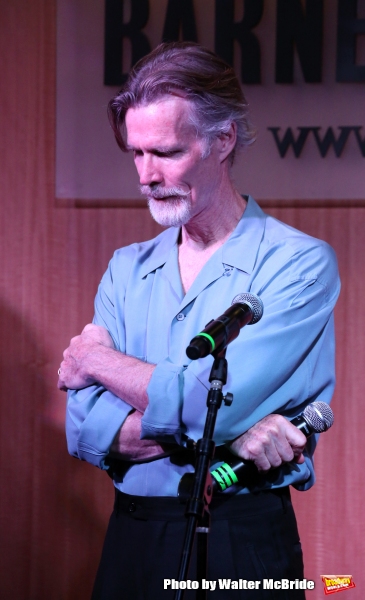 Tom Nelis

Tom Nelis

Tom Nelis

Tom Nelis

John Riddle and Tom Nelis

Tom Nelis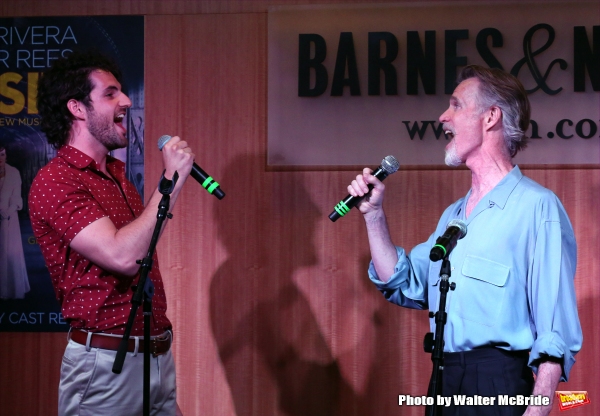 John Riddle and Tom Nelis

John Riddle and Tom Nelis

Chita Rivera

Chita Rivera

Chita Rivera

Chita Rivera

Chita Rivera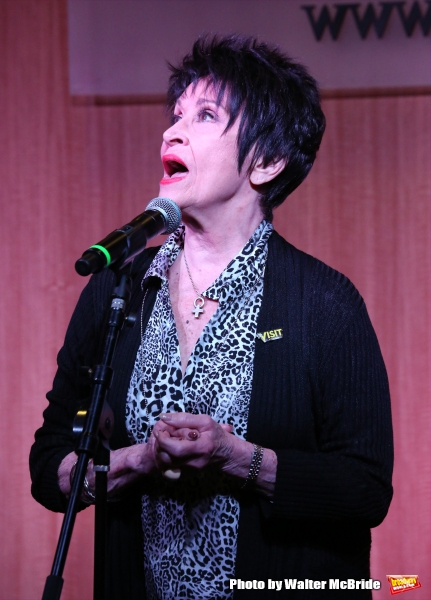 Chita Rivera

Chita Rivera

Chita Rivera

Chita Rivera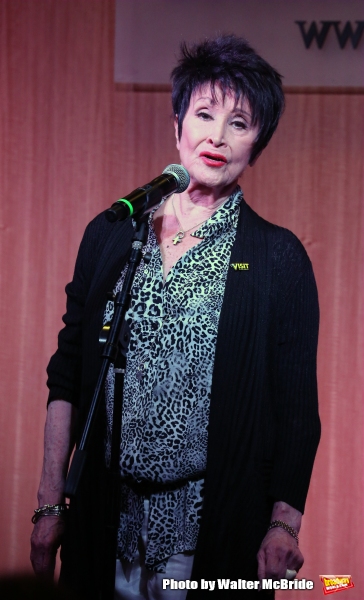 Chita Rivera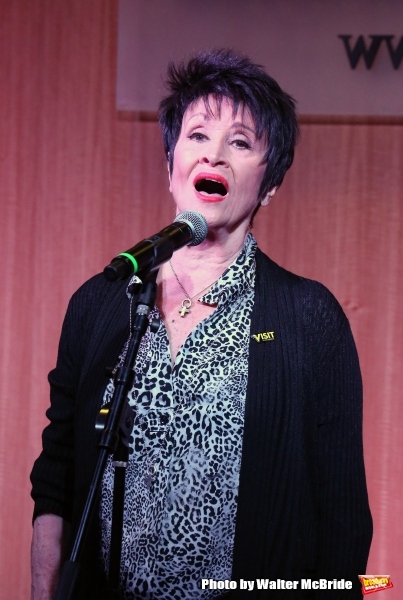 Chita Rivera

Chita Rivera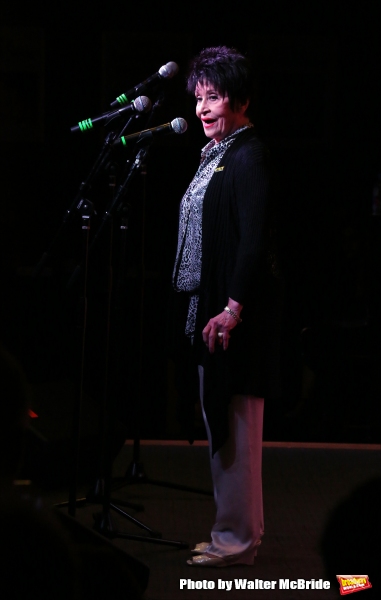 Chita Rivera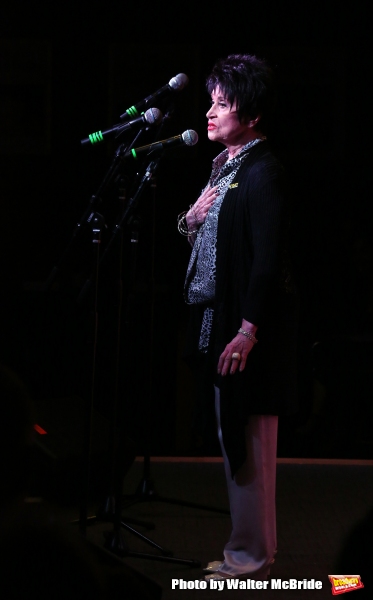 Chita Rivera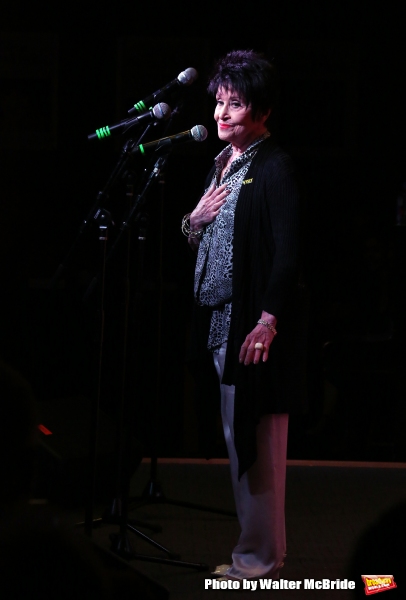 Chita Rivera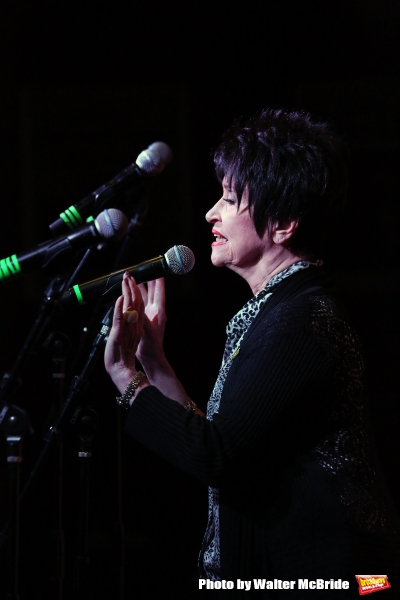 Chita Rivera

Chita Rivera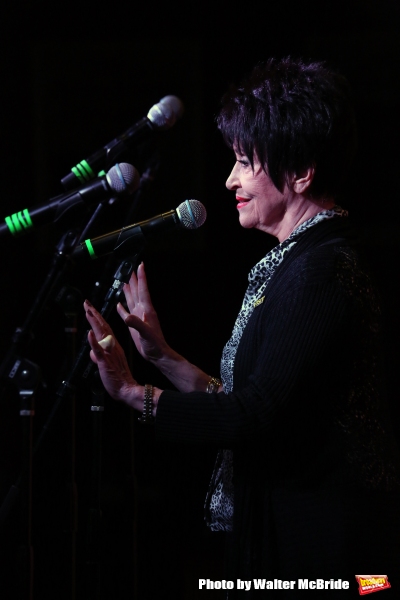 Chita Rivera

Chita Rivera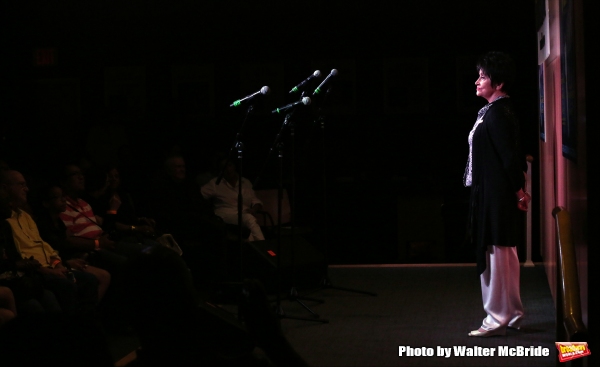 Chita Rivera

Chita Rivera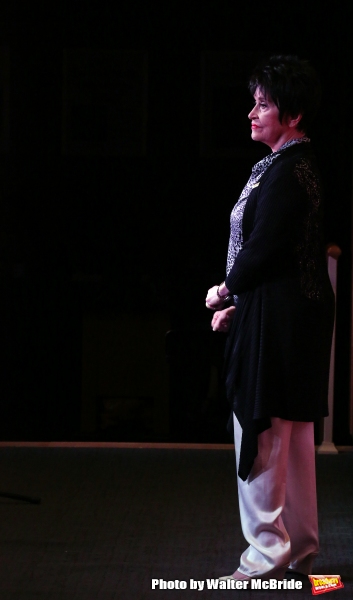 Chita Rivera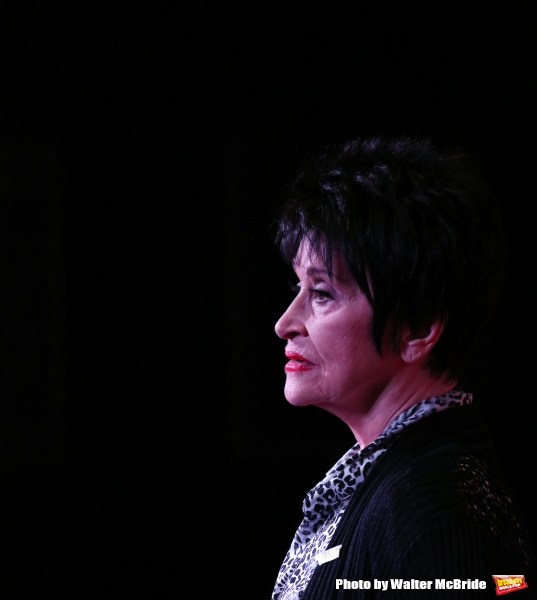 Chita Rivera

Chita Rivera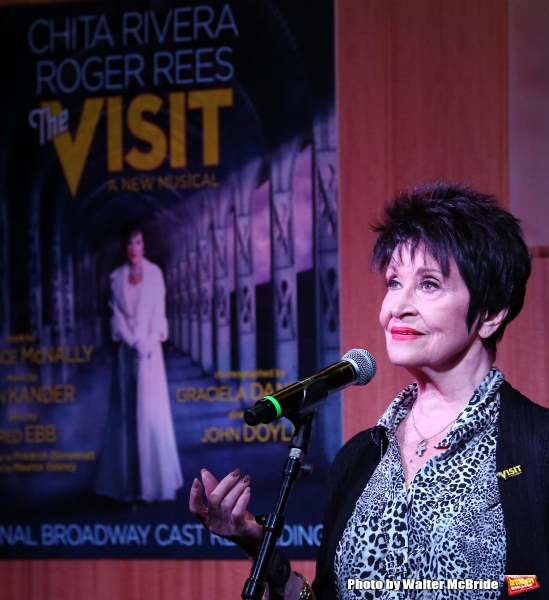 Chita Rivera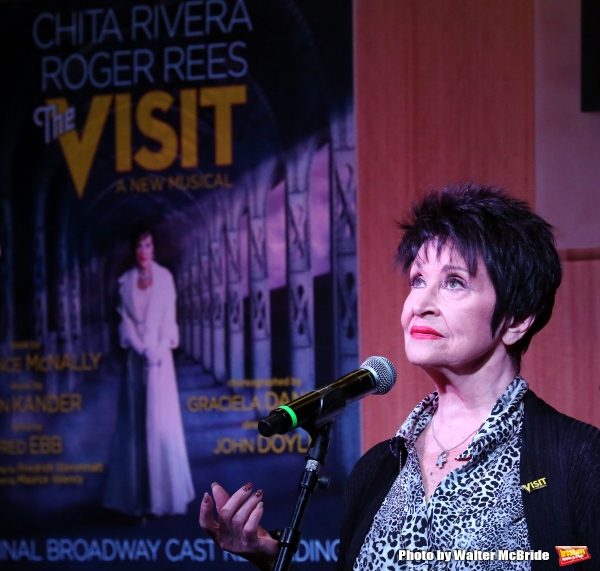 Chita Rivera

Chita Rivera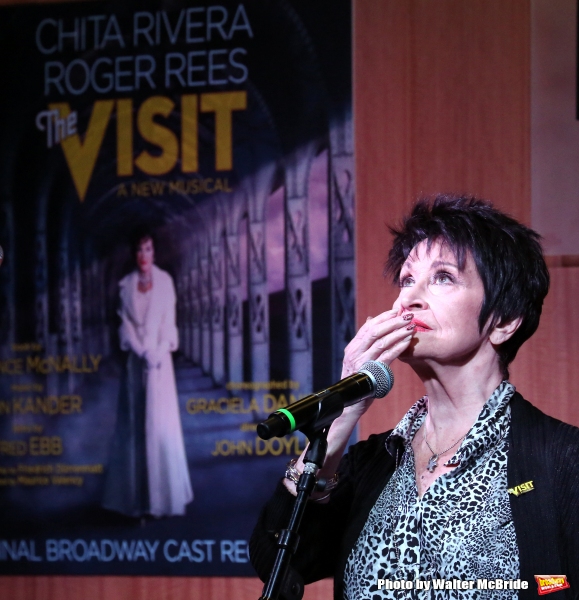 Chita Rivera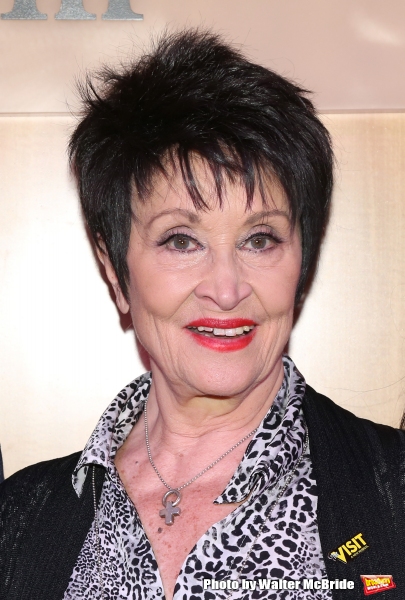 Chita Rivera

John Kander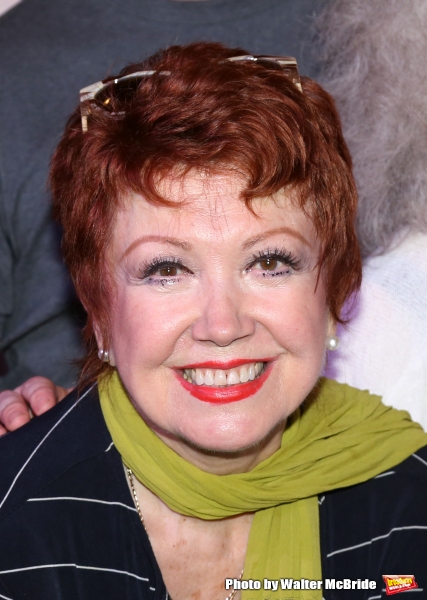 Donna McKechnie

Donna McKechnie and John Kander

Graciela Daniele and Chita Rivera and Steve Sorrentino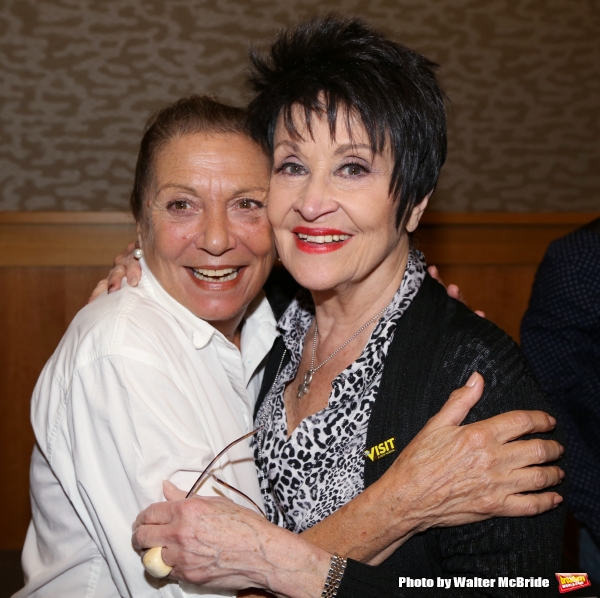 Graciela Daniele and Chita Rivera

Graciela Daniele, Chita Rivera and John Kander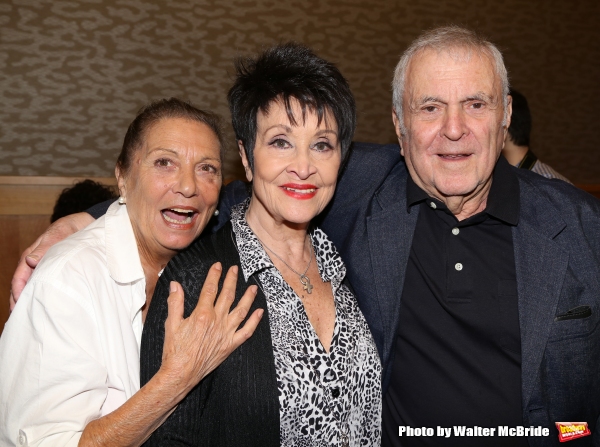 Graciela Daniele, Chita Rivera and John Kander

Graciela Daniele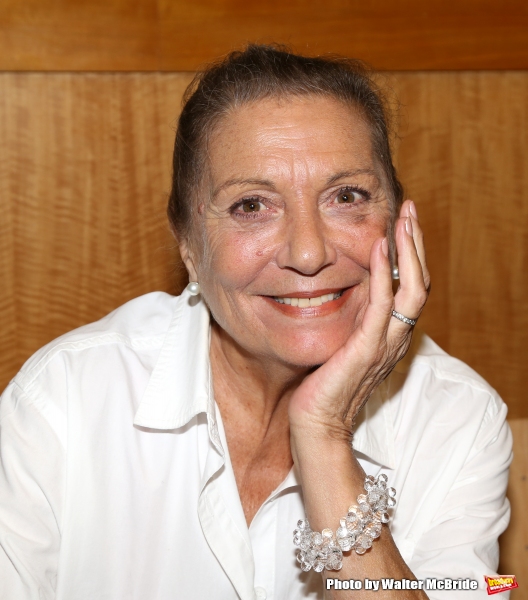 Graciela Daniele

Chita Rivera

Chita Rivera

Chita Rivera

Chita Rivera

Mary Beth Peil

Mary Beth Peil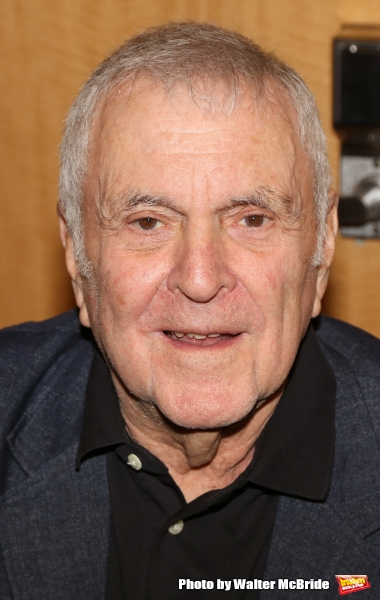 John Kander

John Riddle and Michelle Veintimilla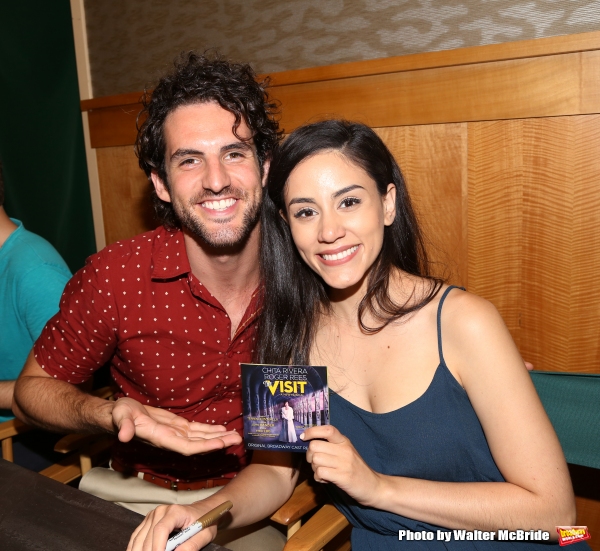 John Riddle and Michelle Veintimilla

John Kander and Chita Rivera with cast

John Kander and Chita Rivera with cast

John Kander and Chita Rivera with the cast and producers
Related Articles