Photo Coverage: Christopher Plummer Honored with Eugene O'Neill Theatre Center's Monte Cristo Award!
Last night, The Eugene O'Neill Theater Center honored Christopher Plummer at a gala event in New York City. The 13th Annual Monte Cristo Award was presented to Mr. Plummer by fellow stage and film legend Kevin Spacey. Mr. Spacey was the recipient of the Monte Cristo Award in 2009. BroadwayWorld brings you photos from inside the special event below!
Directed by Marc Bruni, the evening featured musical tributes, readings, clips from Chris' iconic stage roles, and remarks by close friends and colleagues paying homage to a titan of stage, film, and television. Spacey, who shares affection for America's only Pulitzer-prize willing playwright Eugene O'Neill, commemoraTed Plummer's legacy with his presentation. O'Neill Executive Director Preston Whiteway and Chairman Tom Viertel hosted the evening.
The Monte Cristo Award is given to a prominent theater artist in recognition of a distinguished career exemplifying Eugene O'Neill's "pioneering spirit, unceasing artistic commitment, and excellence." Including Spacey, past recipients of the Award include Michael Douglas, James Earl Jones, Kevin Spacey Harold Prince, Wendy Wasserstein, and Karl Malden.
Founded in 1964, the Eugene O'Neill Theater Center honors the work of Eugene O'Neill, four-time Pulitzer Prize Winner and America's only playwright to win the Nobel Prize in Literature, and is the recipient of two Tony Awards, in 2010 for Regional Theatre, and in 1979 for Theatrical Excellence.
The O'Neill is the country's preeminent organization dedicated to the development of new works and new voices for American theater. It has been home to more than 1,000 new works for the stage and to more than 2,500 emerging artists. Scores of projects developed at the O'Neill have gone on to full production at other theaters around the world, including Broadway, Off-Broadway, and major regional theaters.
Photo Credit: Genevieve Rafter Keddy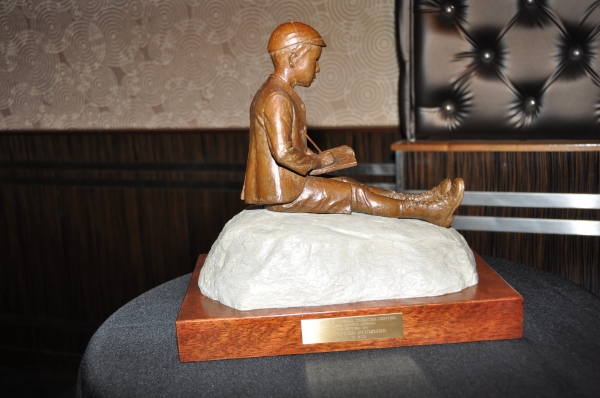 Monte Cristo Award

Monte Cristo Award to Christopher Plummer

Daniel Breaker

Daniel Breaker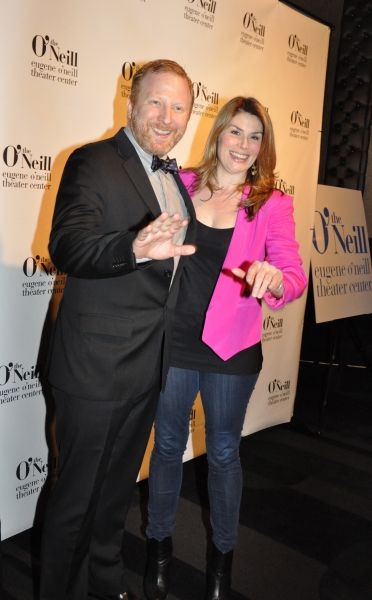 Hunter Bell and Heidi Blickenstaff

Hunter Bell and Heidi Blickenstaff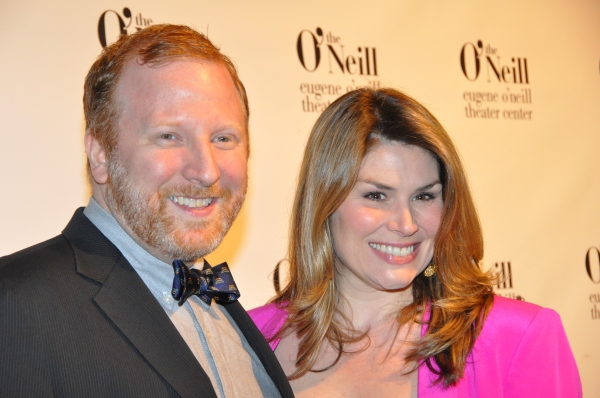 Hunter Bell and Heidi Blickenstaff

John McDaniel

John McDaniel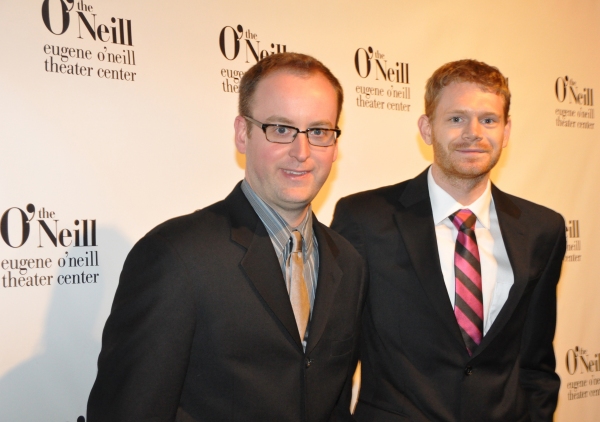 Chris Diamond and Michael Kooman

Preston Whiteway

Michael Berresse

Michael Berresse and Jeff Bowen

Inon Barnatan and Jason Feldman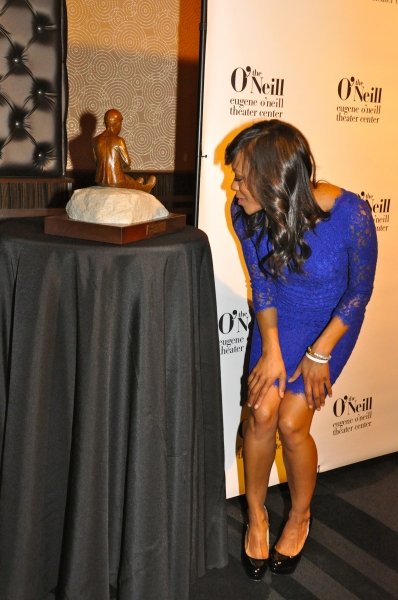 Nikki M. James

Nikki M. James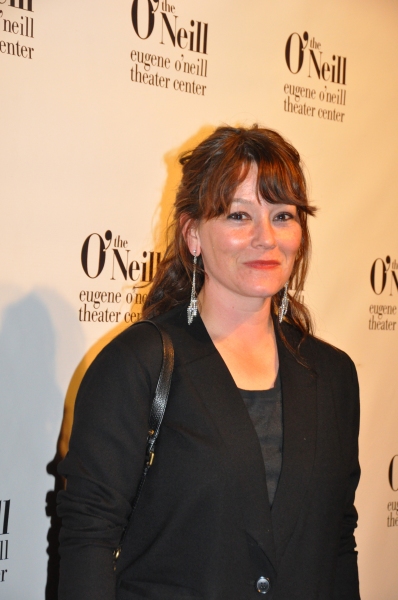 Erica Schmidt

Erica Schmidt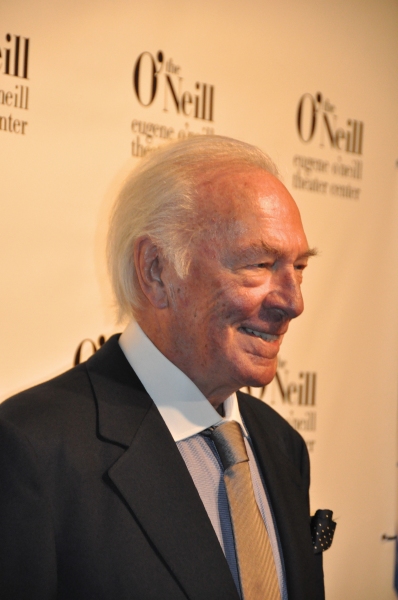 Christopher Plummer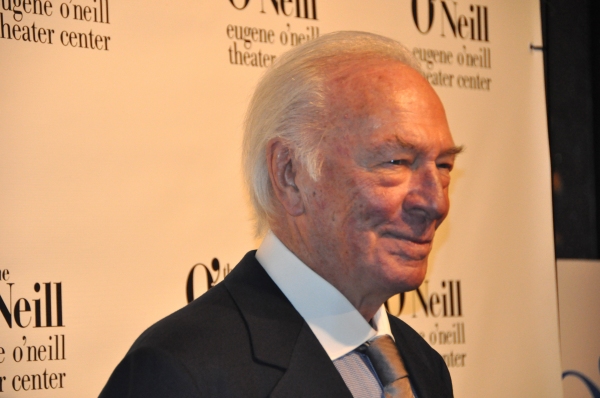 Christopher Plummer

Christopher Plummer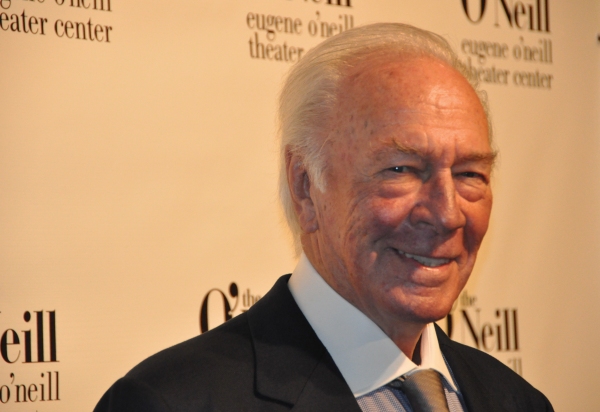 Christopher Plummer

Preston Whiteway and Christopher Plummer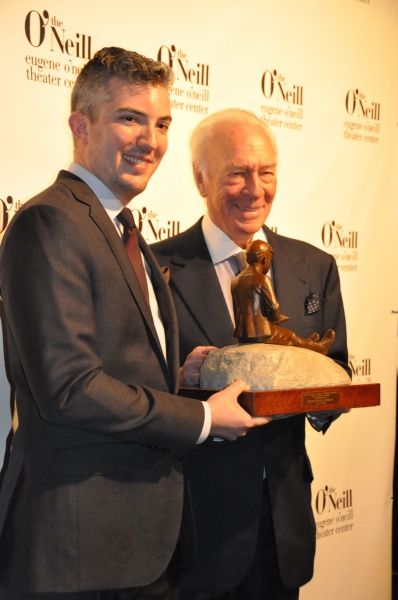 Preston Whiteway and Christopher Plummer

Penny Fuller

Penny Fuller

Mr. Mrs. Herb Kohler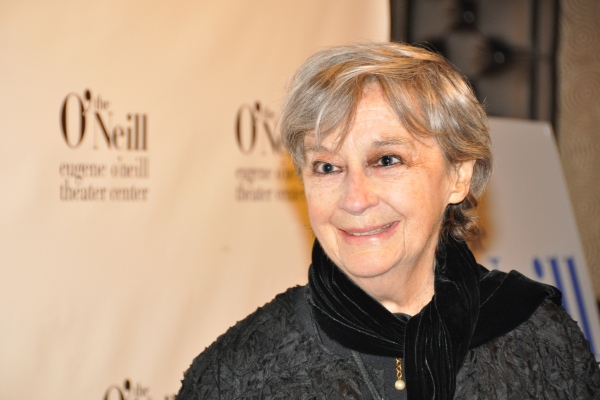 Zoe Caldwell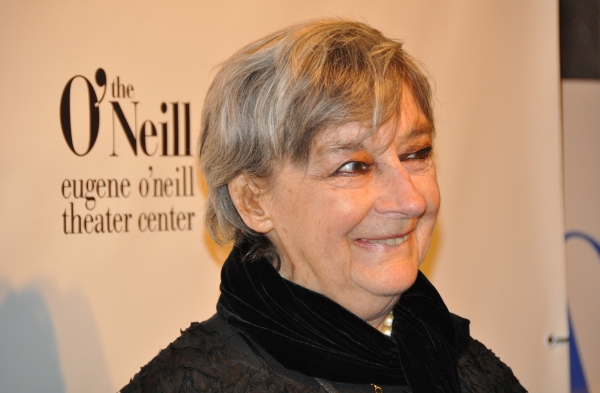 Zoe Caldwell

Zoe Caldwell

James Godwin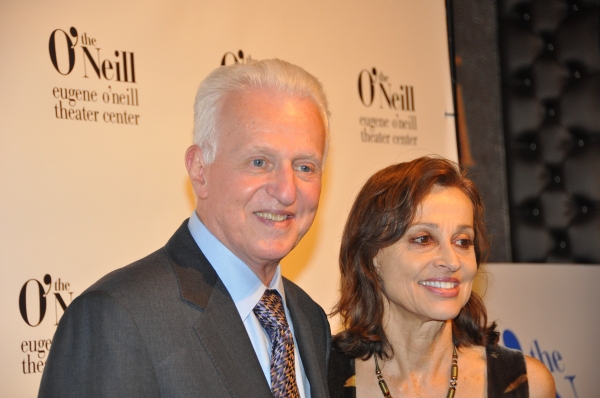 Tom Viertel and Pat Daily

Ric Burns

Ric Burns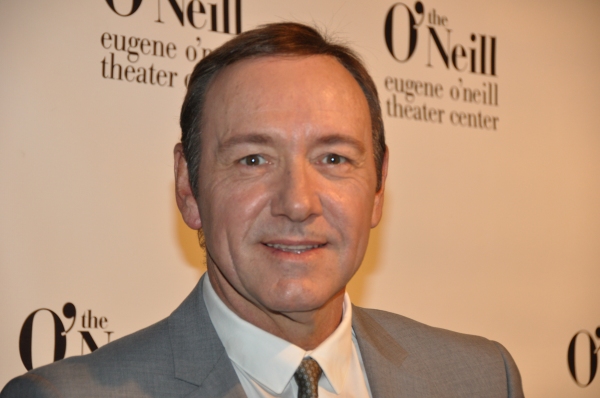 Kevin Spacey

Kevin Spacey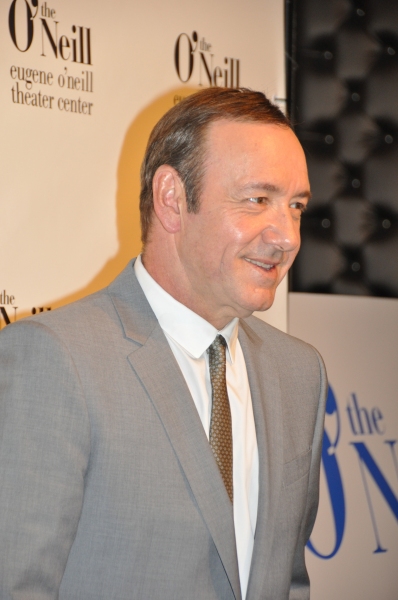 Kevin Spacey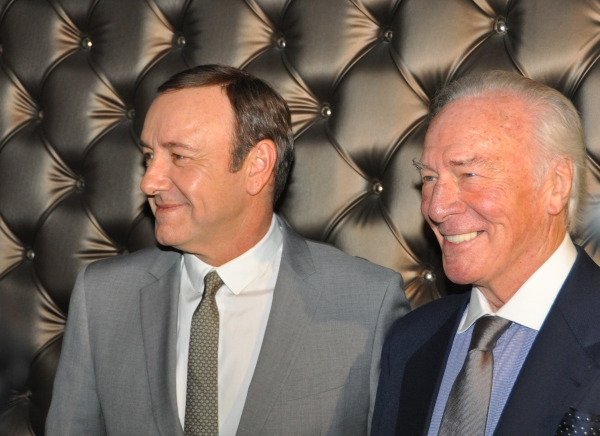 Kevin Spacey and Christopher Plummer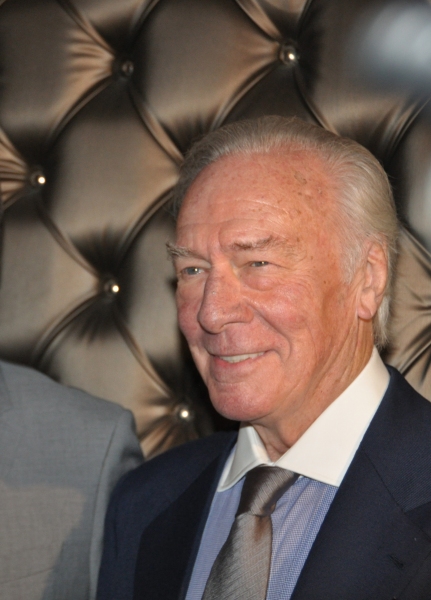 Christopher Plummer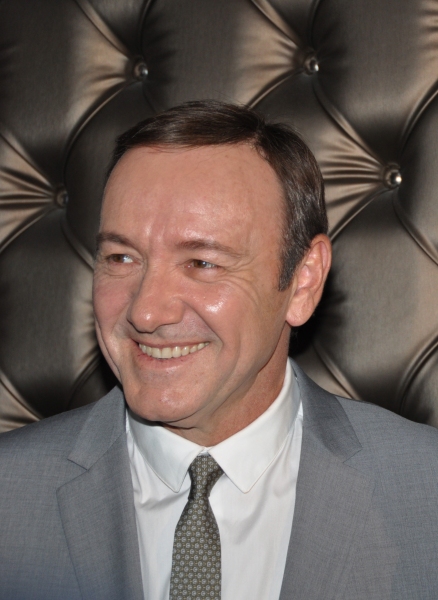 Kevin Spacey

Kevin Spacey and Christopher Plummer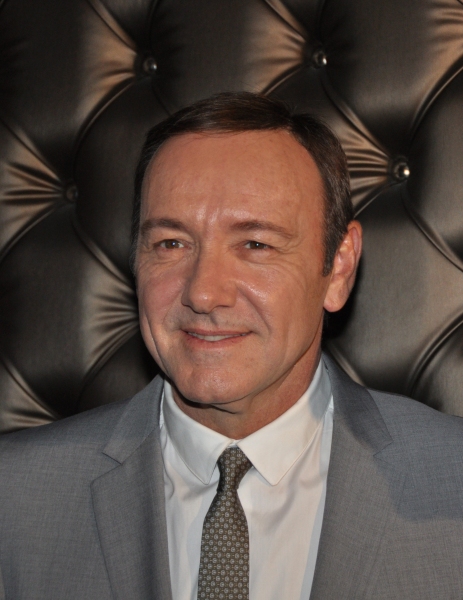 Kevin Spacey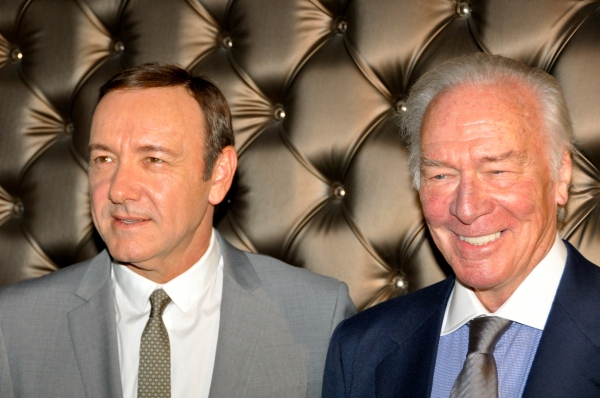 Kevin Spacey and Christopher Plummer

Related Articles