Photos: Christian Noll & More at the Christopher & Dana Reeve Foundation Born For Broadway Benefit!
The Christopher & Dana Reeve Foundation presented its annual Born for Broadway benefit, which will take place at the American Airlines Theatre, last night, May 21, 2012. Tony nominated director Marcia Milgrom Dodge (Ragtime) directed alongside Lawrence Yurman (On A Clear Day You Can See Forever, Grey Gardens), who musical directed. BroadwayWorld was on hand for the red carpet and brings you photo coverage below.
Two time Tony winner James Naughton, Richard Kind ("Luck," "Mad About You," "Spin City"), "Glee" star Jenna Ushkowitz, Book of Mormon Tony winner Nikki M. James, Tony nominee Malcolm Gets, "NewsRadio" star Vicki Lewis, and Aaron Lazar were among the 30 Broadway and TV stars, all donating their time and talent.
The evening also featured, Adrian Bailey, Ali Stroker, Andy Karl, Ben Cook, Carole Lasser, Chris Pinella, Christiane Noll, Colin Hanlon, Colin Donnell, Emma Hunton, Graham Rowat, Jenny Powers, Jesse Ruben, Kate Wetherhead, Lindsay Mendez, Marianne Tatum, Matt Cavenaugh, Orfeh, Richard B. Watson, Robert Petkoff, Ron Bohmer, Steve Rosen and Tony Yazbeck.
Born for Broadway was created nine years ago as a student sponsored cabaret at Marymount Manhattan College, where Founder & Executive Producer Sarah Galli was enrolled as a performance major. Sarah created the show as a way to give back after her brother, Jeff, suffered a spinal cord injury in 1998 in a diving accident. He became a quadriplegic with a very similar injury to that of Christopher Reeve.
The evening benefits the Christopher & Dana Reeve Foundation, which is dedicated to curing spinal cord injury by funding innovative research, and improving the quality of life for people living with paralysis through grants, information and advocacy.
For more information, visit www.ChristopherReeve.org or www.bornforbroadway.com.
Photo Credit: Jennifer Broski


Sami Gayle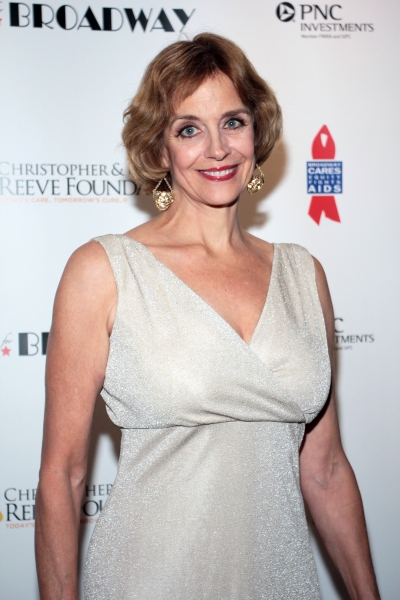 Marianne Tatum

Julie White

Tony Goldwyn

James Naughton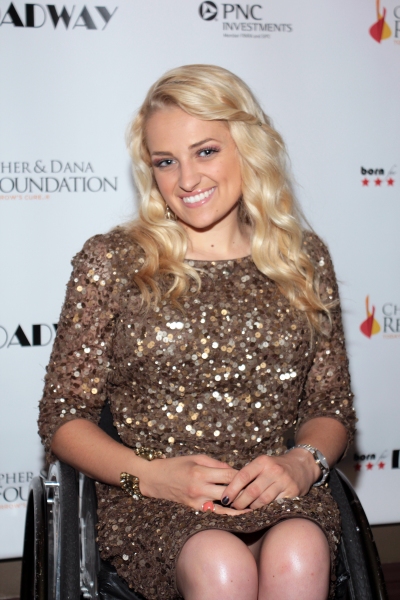 Ali Stroker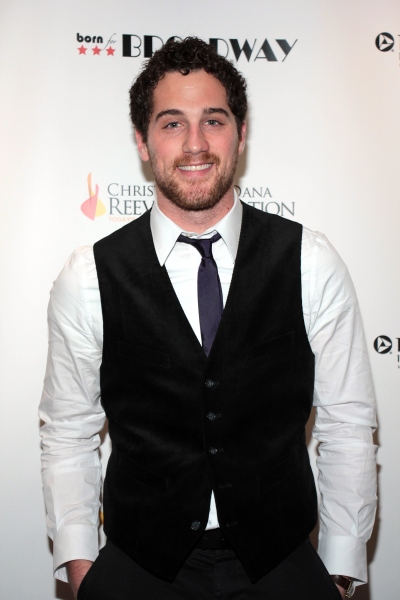 Jesse Ruben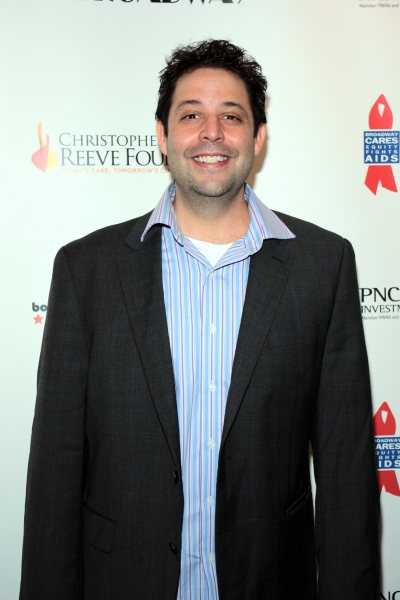 Steve Rosen

Graham Rowat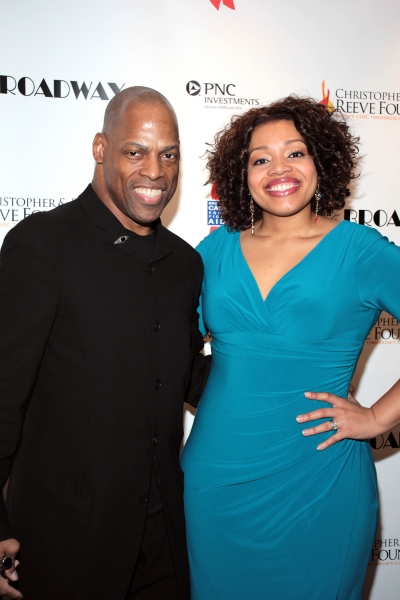 Adrian Bailey, Carmen Ruby Floyd

Matthew Reeve

Vicki Lewis

Christiane Noll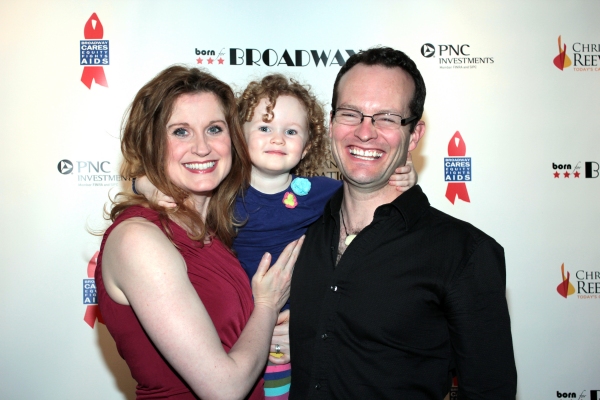 Christiane Noll, Jamie LaVerdiere, and daughter

Chris Pinella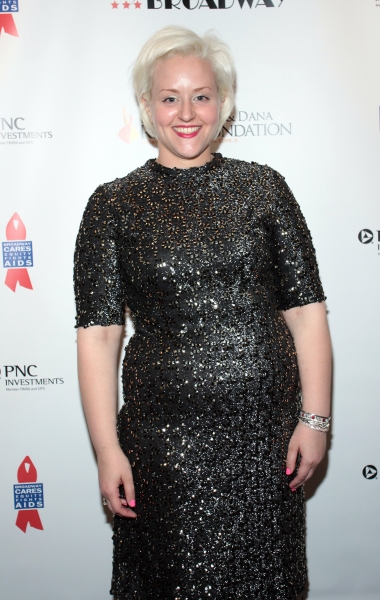 Sarah Galli

Marcia Milgrom Dodge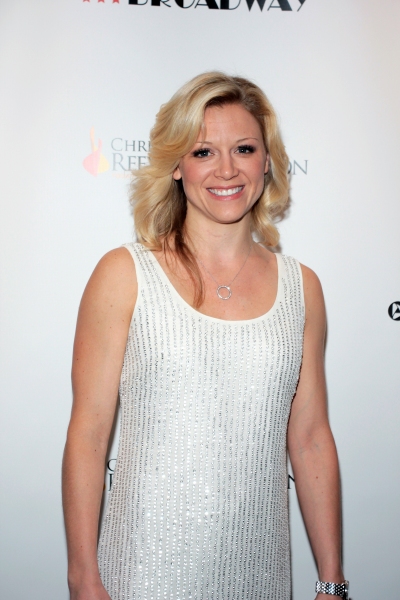 Cara Cooper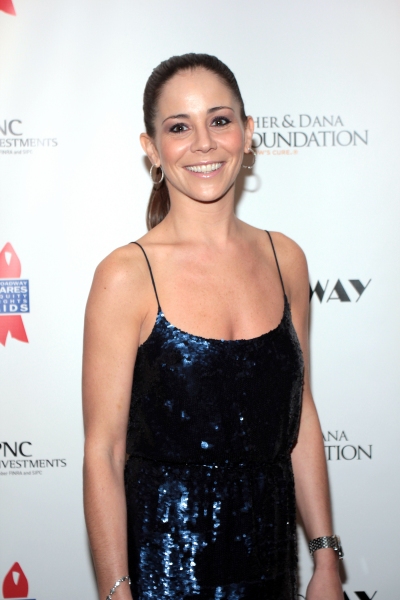 Sara Schmidt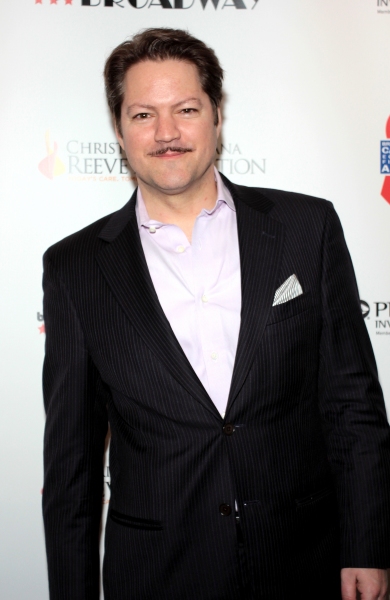 Robert Petkoff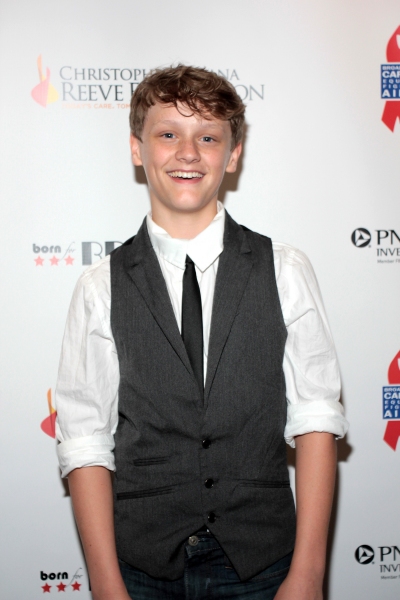 Ben Cook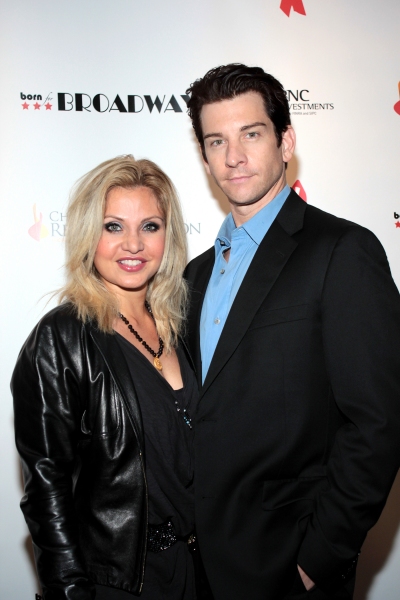 Orfeh, Andy Karl

Marcia Milgrom Dodge, Rosemonde Pierre-Louis, Sarah Galli

Ron Bohmer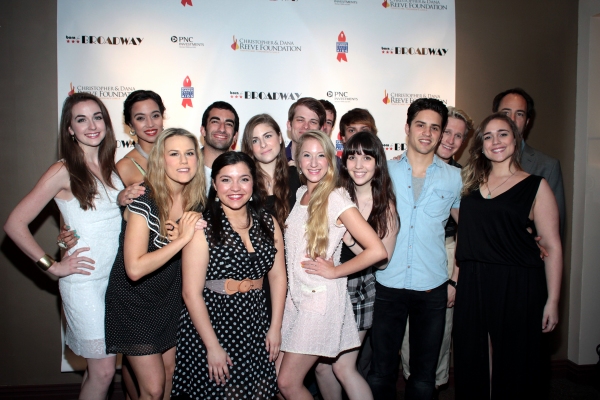 Pace University Musical Theater Program

Tony Goldwyn, Julie White, Matthew Reeve

Tony Goldwyn, Sarah Galli, Julie White, Matthew Reeve

Jenny Powers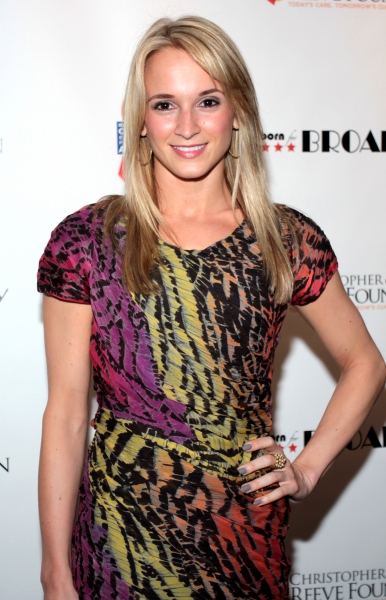 Emily Padgett