Click Here for More Articles on CHICAGO
Photo Coverage: Chita Rivera, Joel Grey & More CHICAGO Alumni Surprise John Kander for His 90th Birthday!
Just last night, the record-breaking hit musical Chicago celebrated composer John Kander's 90th birthday at the Ambassador Theatre. Mr Kander was in the house for the special night, which featured surprise appearances by Colman Domingo, Joel Grey, James Naughton, Bebe Neuwirth, Chita Rivera and Karen Ziemba.
With a legendary book by Fred Ebb and Bob Fosse, music by John Kander and lyrics by Fred Ebb, Chicago is now the #1 longest-running American musical in Broadway history.
John Kander's first Broadway musical was A FAMILY AFFAIR, collaborating with James and William Goldman. Kander and Ebb's four decade collaboration created FLORA THE RED MENACE, CABARET (Tony Award), ZORBA, THE HAPPY TIME, 70 GIRLS 70, Chicago, THE ACT, WOMAN OF THE YEAR (Tony Award), THE RINK, KISS OF THE SPIDER WOMAN (Tony Award), STEEL PIER, CURTAINS and THE SCOTTSBORO BOYS. Movies and television material for "Liza with a Z" (Emmy Award) and HBO's "Liza Minnelli's Steppin Out" (Emmy Award), Funny Lady (Academy Award nomination, Best Song), Lucky Lady, New York, New York, Stepping Out, and Chicago The Movie (Academy Award nomination, Best Song). Mr. Kander composed scores for "An Early Frost," "Breathing Lessons," "The Boys Next Door," Kramer vs. Kramer, Blue Skies Again, Places of the Heart and also a composition for Renee Fleming, "A Letter from Sullivan Ballou." Mr. Kander and Mr. Pierce's first collaboration, THE LANDING, a three one act musical, premiered at the Vineyard Theatre. In addition to KID VICTORY they are working on two new projects.
Photo Credit: Jennifer Broski

Joel Grey
Joel Grey
Joel Grey
Joel Grey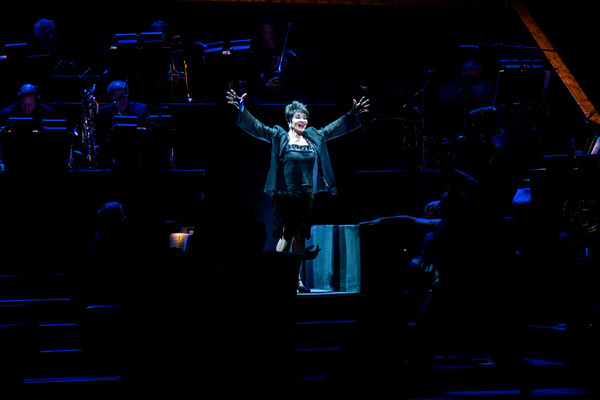 Chita Rivera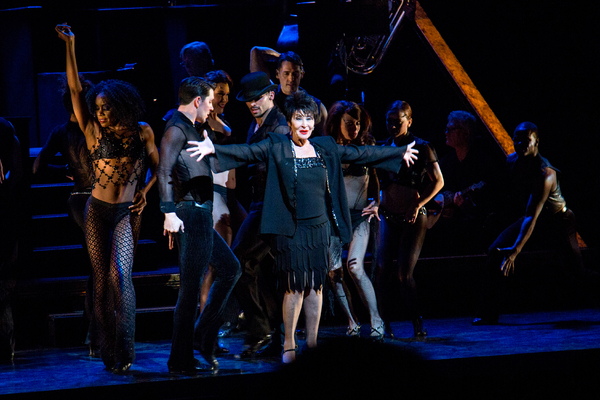 Chita Rivera
and the cast of
Chicago
Chita Rivera
and the cast of
Chicago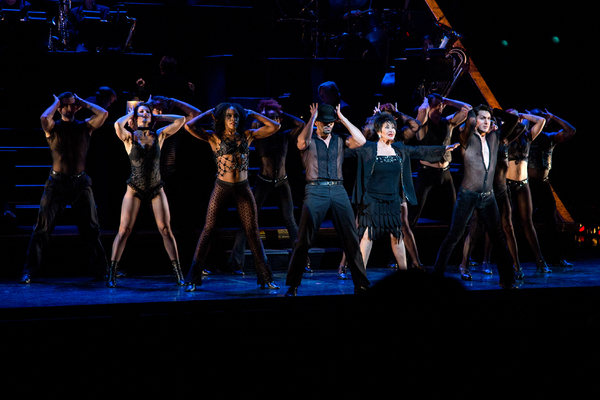 Chita Rivera
and the cast of
Chicago
Chita Rivera
and the cast of
Chicago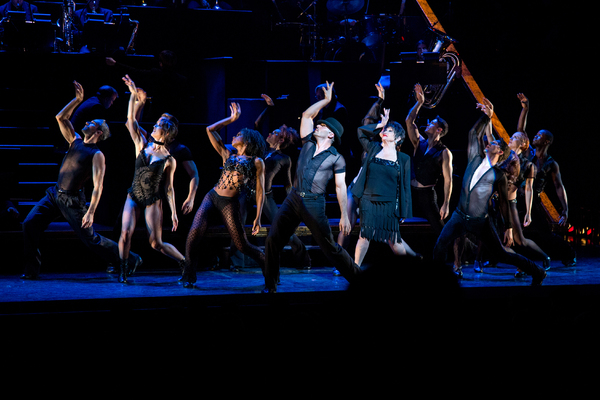 Chita Rivera
and the cast of
Chicago
James Naughton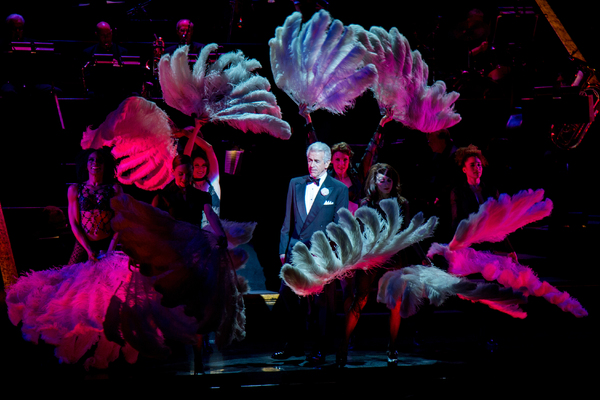 James Naughton
James Naughton
James Naughton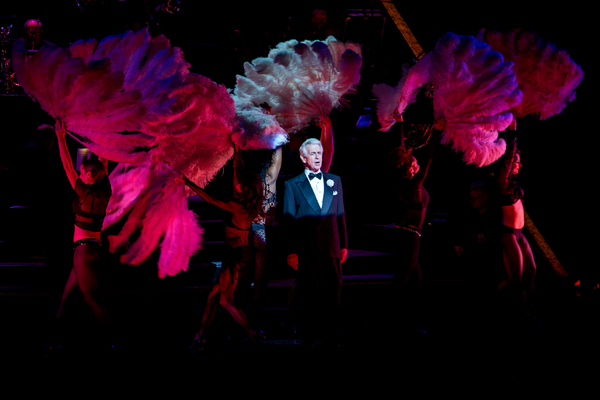 James Naughton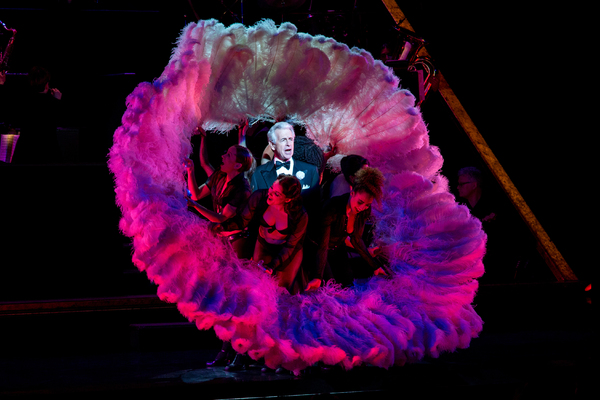 James Naughton
James Naughton
Karen Ziemba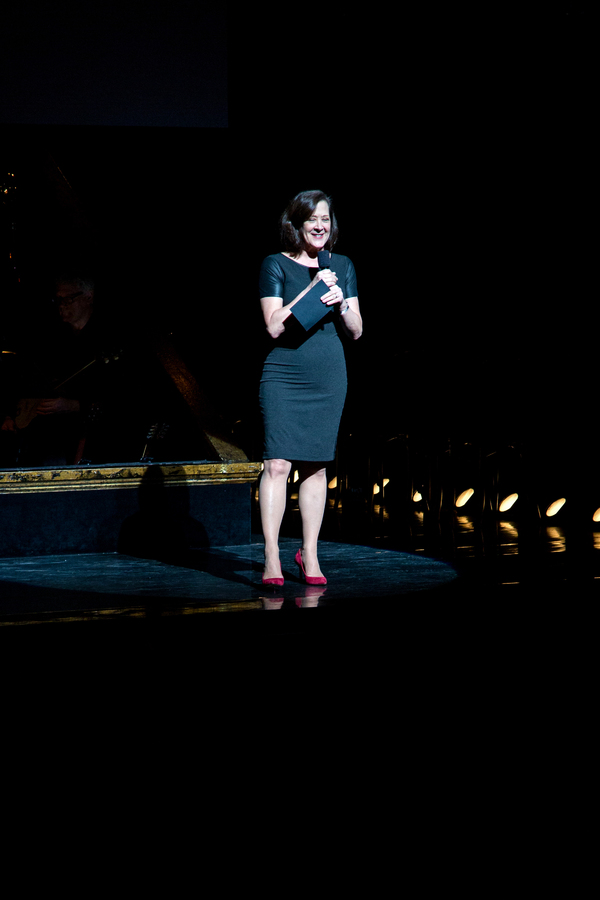 Karen Ziemba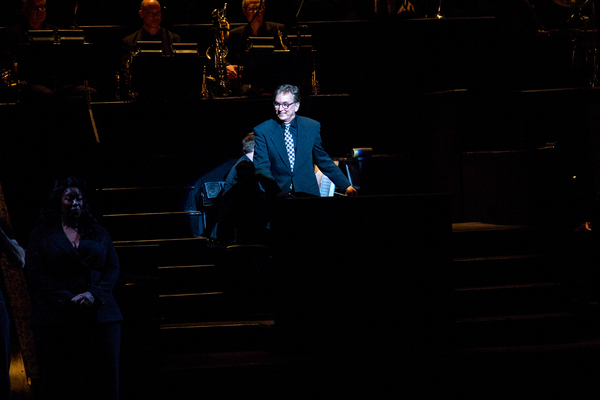 Rob Fisher
Colman Domingo
Colman Domingo
Colman Domingo
Lana Gordon
,
Charlotte d'Amboise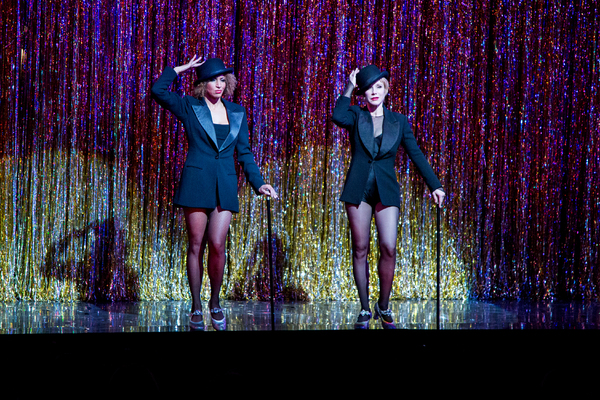 Lana Gordon
,
Charlotte d'Amboise
Lana Gordon
,
Charlotte d'Amboise
Lana Gordon
,
Charlotte d'Amboise
Lana Gordon
,
Charlotte d'Amboise
Bebe Neuwirth
Bebe Neuwirth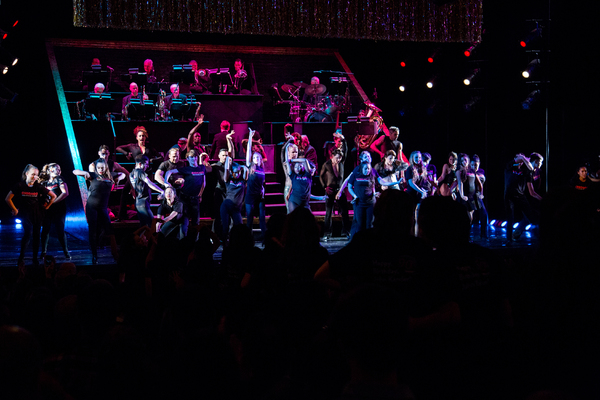 High school students with the cast of
Chicago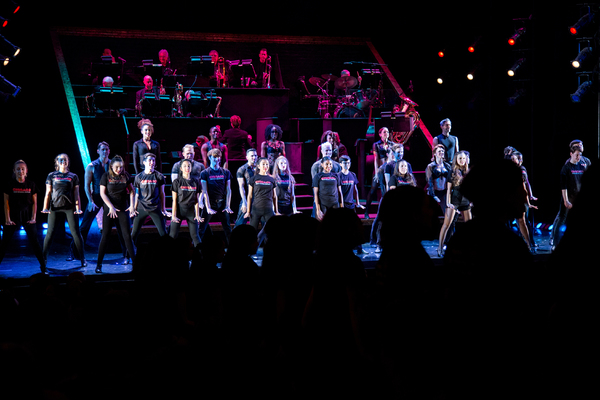 High school students with the cast of
Chicago
Joel Grey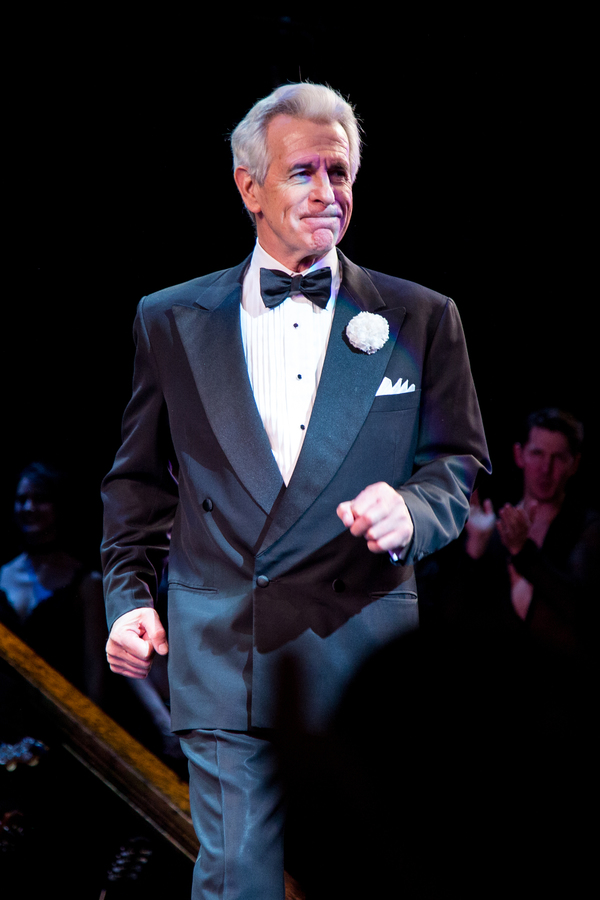 James Naughton
Bebe Neuwirth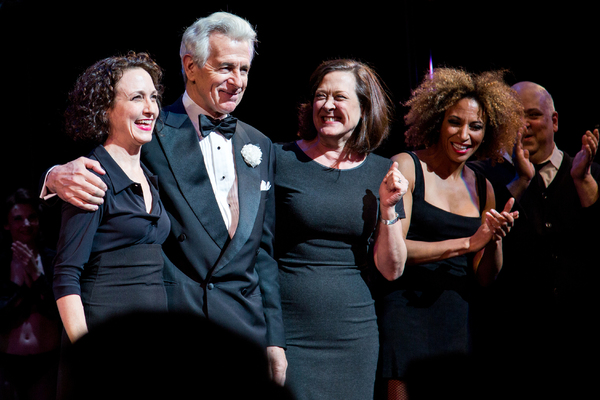 Bebe Neuwirth
,
James Naughton
,
Karen Ziemba
,
Lana Gordon
,
Raymond Bokhour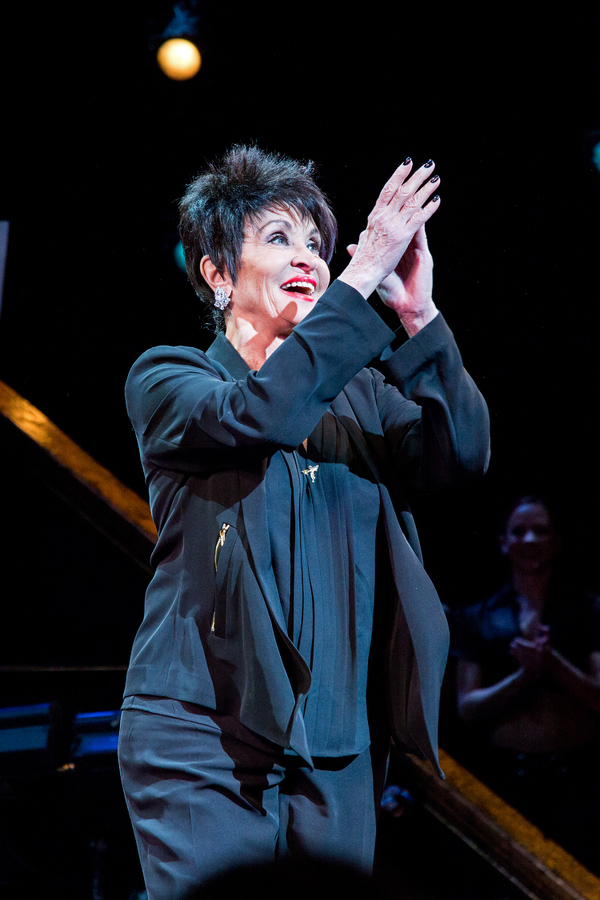 Chita Rivera
The cast of
Chicago
Charlotte d'Amboise
,
Colman Domingo
,
Joel Grey
,
Chita Rivera
,
Bebe Neuwirth
,
James Naughton
,
Karen Ziemba
,
Lana Gordon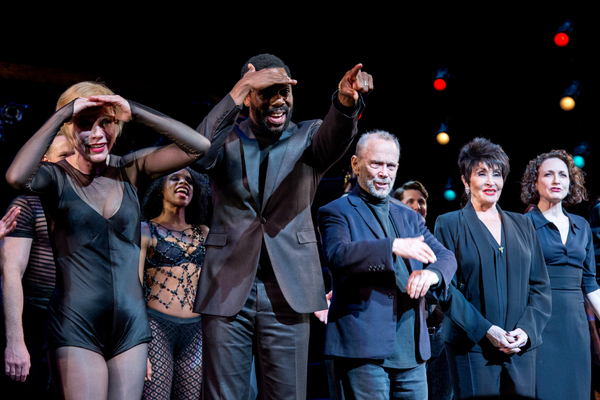 Charlotte d'Amboise
,
Colman Domingo
,
Joel Grey
,
Chita Rivera
,
Bebe Neuwirth
,
Tony Yazbeck