Photo Coverage: Broadway's Rising Stars 2011
The annual Broadway's Rising Stars features students from theatrical institutions throughout the country, including AMDA, CAP21, Steinhardt, Cincinnati Conservatory of Music, Carnegie Melon, Marymount Manhattan College, and The New School. These future performers make their debut on The Town Hall stage in what has become a national showcase. Scott Coulter is the director, with choreography by Vibecke Dahle and musical direction by John Fischer.
Now celebrating its 90th Anniversary Season, The Town Hall was built in 1921 by a group of suffragettes and began as a lecture hall and public forum for debates where "American Town Meetings on The Air was broadcast live for 25 years. This year's Rising Stars event took place there yesterday, and BroadwayWorld brings you photo coverage below!
Photo Credit: Genevieve Rafter Keddy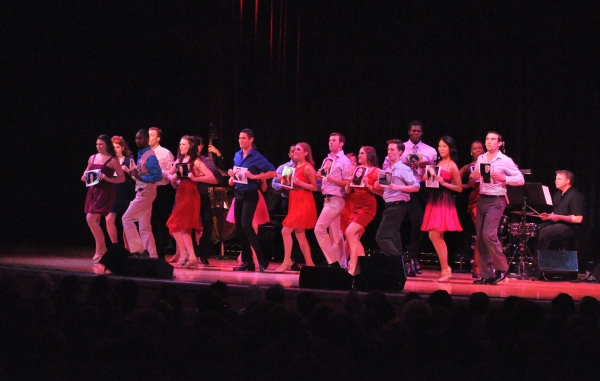 Broadway's Rising Stars 2011 Start off the show with One from A Chorus Line

Philippa Lynas (The University of Ballarat Arts Academy, Australia)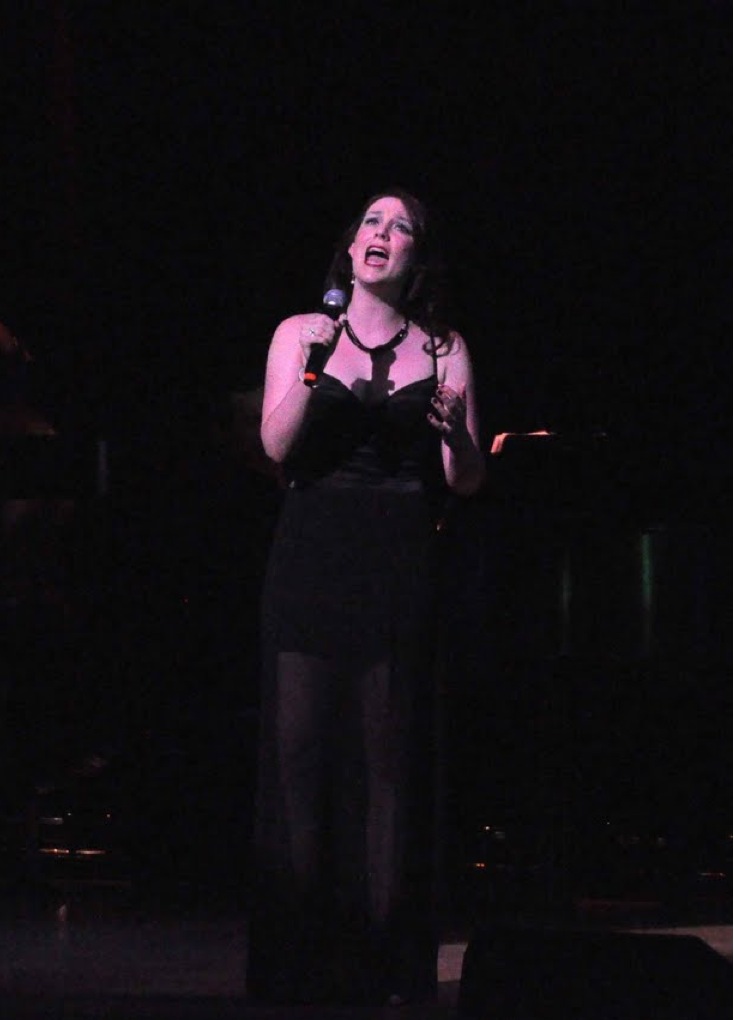 Philippa Lynas

Esther Kong (NYU Steinhardt)

Esther Kong

Graham Bailey (ADMA)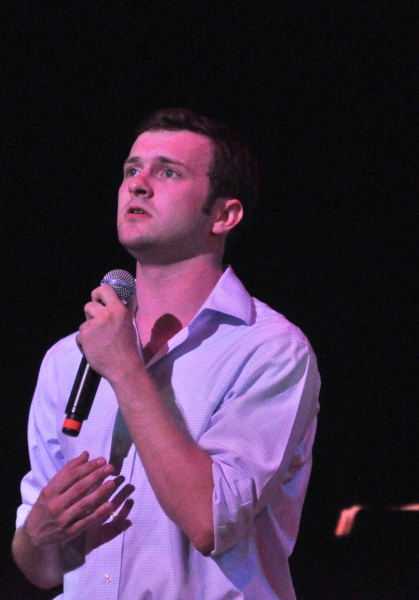 Graham Bailey

Jeanette Minson (NYU Tisch)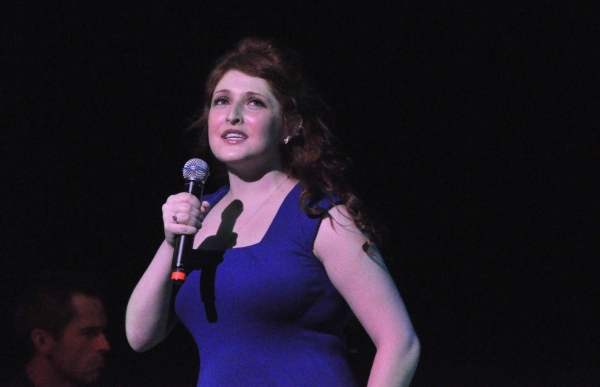 Jeanette Minson

Morgan Billings Smith (Marymount Manhattan)

Morgan Billings Smith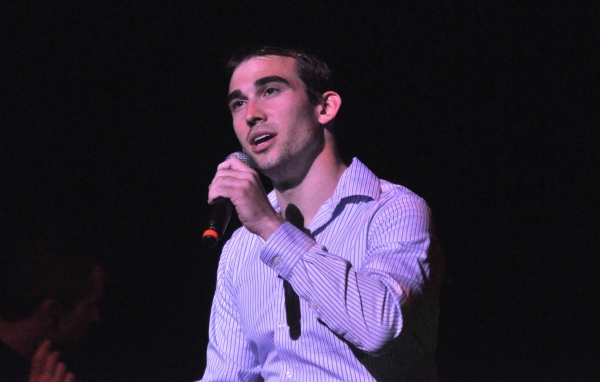 Kevin Mueller (NYU Steinhardt)

Kevin Mueller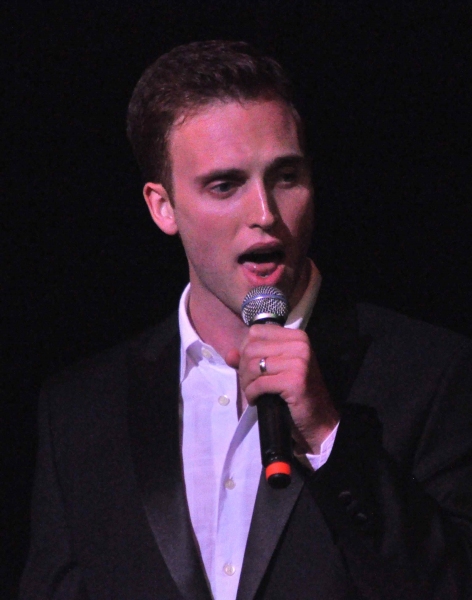 Tristan Morris (The New School for Drama)

Tristan Morris and Company

Amanda Savan (NYU CAP 21)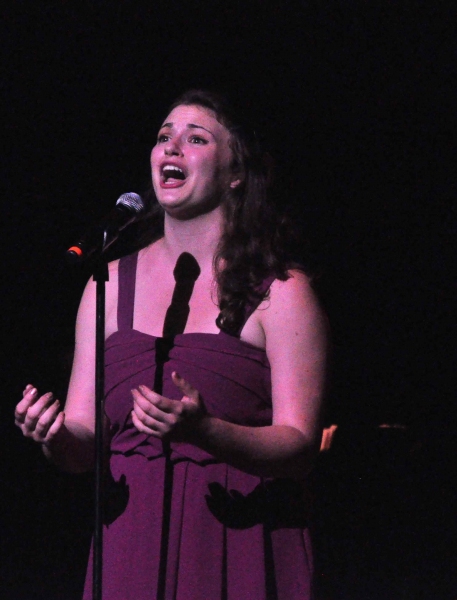 Amanda Savan

Kyle Scatliffe (The American Musical and Dramatic Acdemy)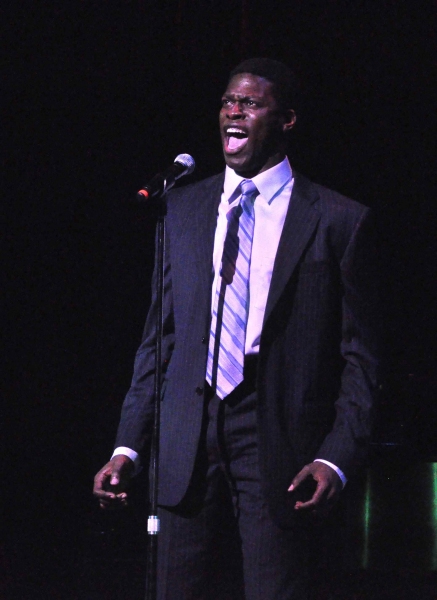 Kyle Scatliffe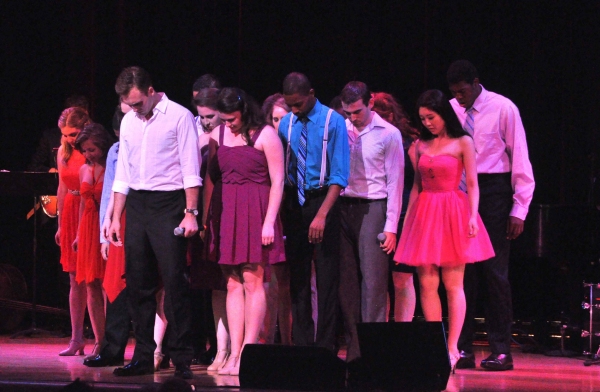 The Company singing C'mon Everybody from All Shook Up

The Company singing C'mon Everybody from All Shook Up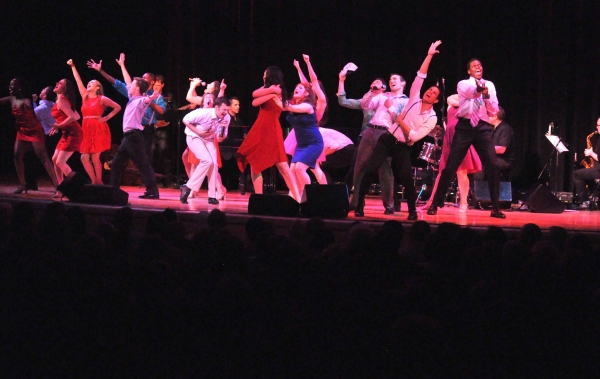 The Company singing C'mon Everybody from All Shook Up

Courtney Simmons (Marymount Mnhattan)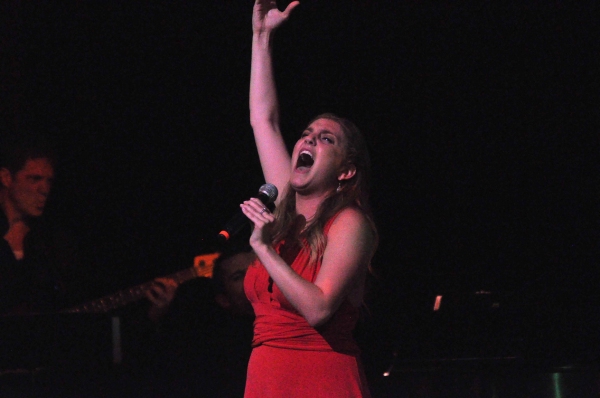 Courtney Simmons

Housso Semon (AMADA)

Housso Semon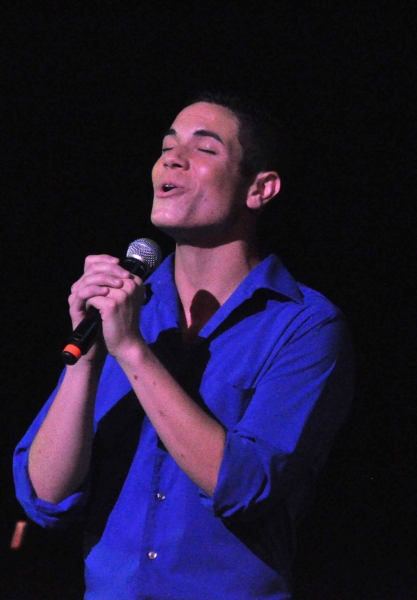 Jason Gotay (Marymount Manhattan College)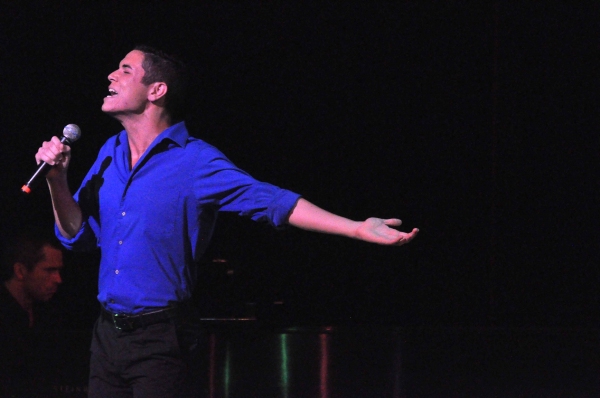 Jason Gotay

Mary Lane Haskell (NYU Tisch School of the Arts)

Mary Lane Haskell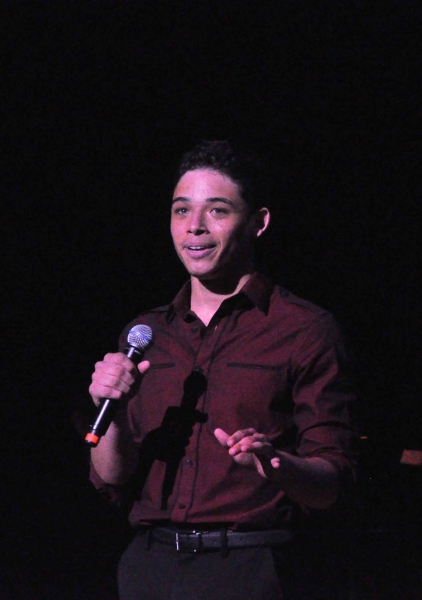 Anthony Ramos Martinez (The American Musical and Dramatic Academy)

Anthony Ramos Martinez

Blair Goldberg (NYU)

Blair Goldberg

Scott Coulter (Director of tonight's show)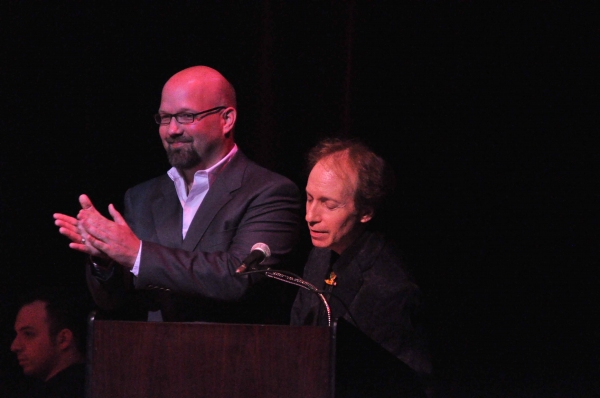 Scott Coulter and Scott Siegel (Host, Creator and Writer)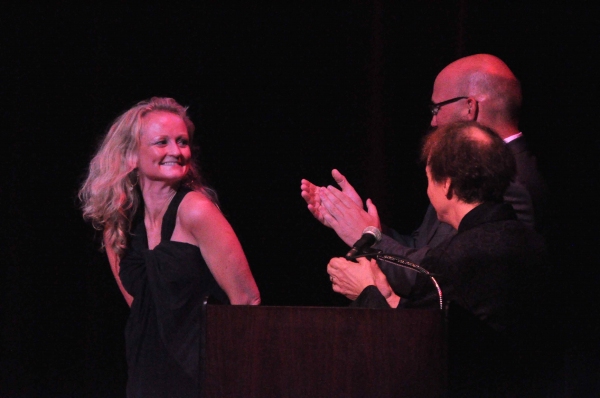 Vibecke Dahle (Choreographer), Scott Coulter and Scott Siegel

Alex Goley (NYU Tisch)

Alex Goley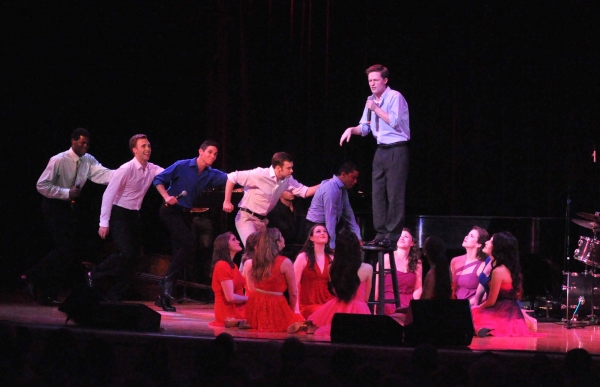 Alex Goley and the company

Alex Goley and the company

Alex Goley and the company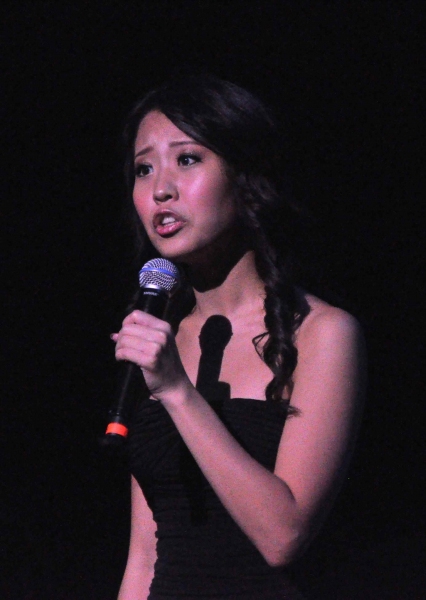 Gyu Jin Lim (The American Musical Dramatic Academy)

Gyu Jin Lim

Paul Pontrelli (NYU Tisch)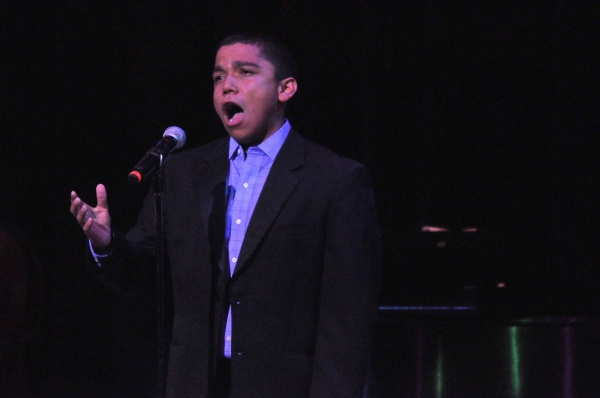 Paul Pontrelli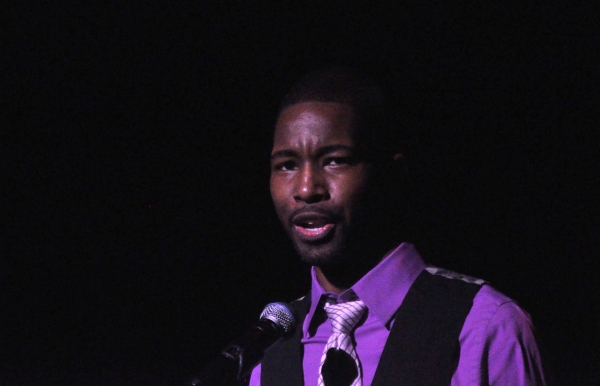 Kiarra D. Andrews (AMDA)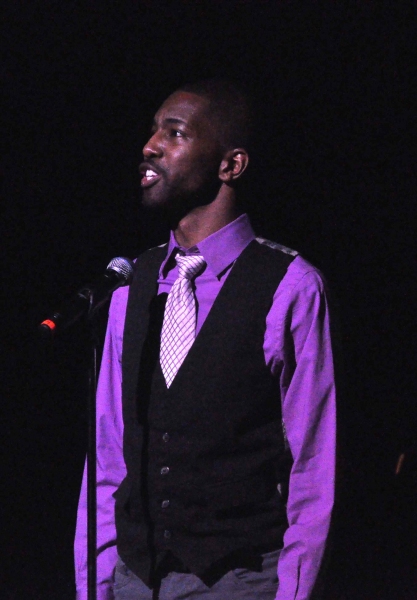 Kiarra D. Andrews

The Ladies of tonight's show- Morgan Billings Smith, Blair Goldberg, Mary Lane Haskell, Esther Kong, Gyu Jin Lim, Philippa Lynas, Jeanette Minson, Amanda Savan, Housso Semon and Courtney Simmons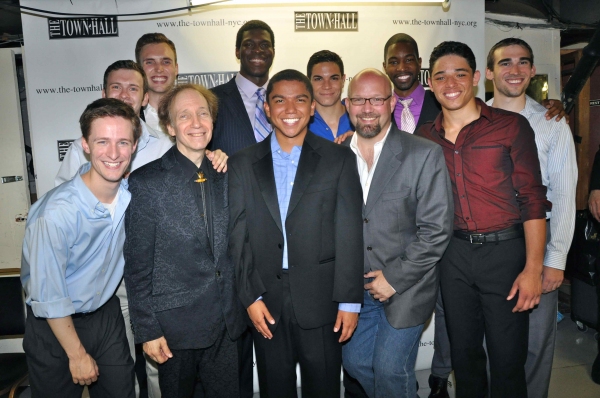 Scott Siegel, Scott Coulter with the men of tonight's show- Kiarri D. Andres, Graha Bailey, Alex Goley, Jason Gotay, Tristan Morris, Kevin Mueller, Paul Pontrelli, Anthony Ramos Martinez and Klye Scatliffe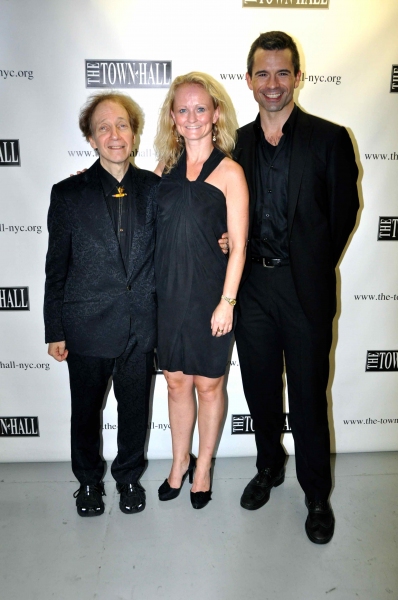 Scott Siegel, Vibecke Dahle and John Fischer (Musical Director)

Courtney Simmons, Philippa Lynas and Blair Goldberg