Photo Coverage: 'Broadway for Medicine' Benefit
On Monday, March 12th, the National Foundation for Facial Reconstruction (NFFR) presented "Broadway for Medicine," a gala concert at New York City Center featuring the best of Broadway coming together on one stage to benefit children with craniofacial differences.  The gala dinner took place at the Mandarin Oriental Hotel / Time Warner Building.
The evening was attended by 375 guests and raised $1.2 million.  The night included a celebration of sensational Broadway songs under the artistic direction of Carl Andress (A Wonderful Life, Shanghai Moon) and music direction of Grammy and Emmy-award winner John McDaniel (The Rosie O'Donnell Show, Brooklyn – the Musical), who conducted a 22-piece onstage orchestra.  This star-studded concert featured performances by Betty Buckley (Cats, The Mystery of Edwin Drood), Charles Busch (The Tale of the Allergist's Wife) Melissa Errico (Amour), Manoel Felciano (Sweeney Todd), Malcolm Gets (Amour), Deborah Gibson (Beauty and the Beast), Joanna Gleason (Into the Woods), Debbie Gravitte (Jerome Robbins' Broadway), Julie Halston (Hairspray), Mimi Hines (Encores! Follies), Howard McGillin (The Phantom of the Opera), Donna McKechnie (A Chorus Line), Hugh Panaro (Lestat), Lisa Vroman (The Phantom of the Opera), Josh Strickland, Jenn Gambatese and Chester Gregory II (Tarzan), and Rosie's Broadway Kids.
The evening honored Valery Gergiev conductor of the Kirov Orchestra, David Parsons founder and choreographer of the Parsons Dance Company and the men's fashion house Ermenegildo Zegna.  The outstanding success of the past three NFFR "Arts for Medicine" events could not have been achieved without their creativity, dedication and hard work. A dinner followed the performance at Mandarin Oriental and featured Jamie Niven of Sotheby's who once again finished off the evening with a live auction to raise money for specific medical treatments for in-need children. 
Visit
www.nffr.org
for more information.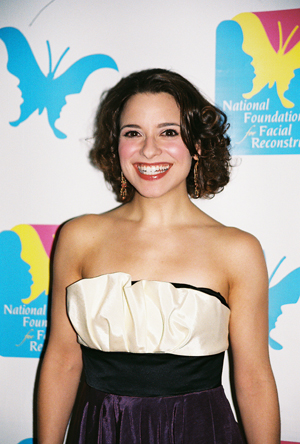 Jenn Gambatese

Chester Gregory

Josh Strickland

Josh Strickland, Jenn Gambatese and Chester Gregory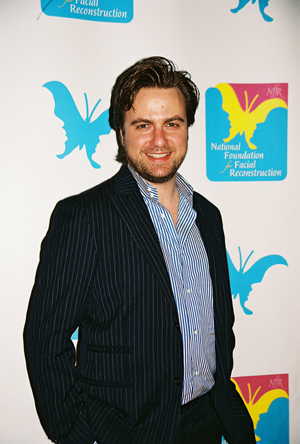 Manoel Felciano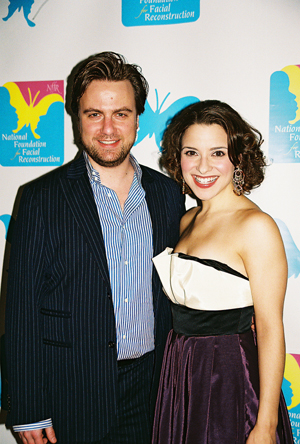 Manoel Felciano and Jenn Gambatese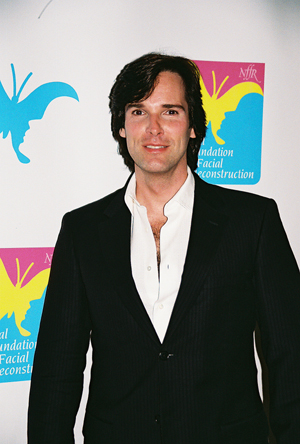 Hugh Panaro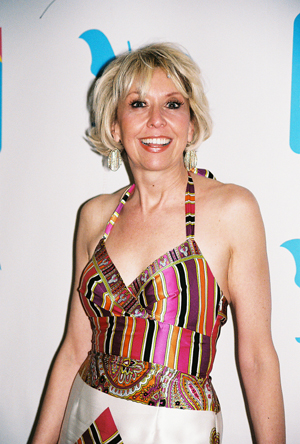 Julie Halston (Host)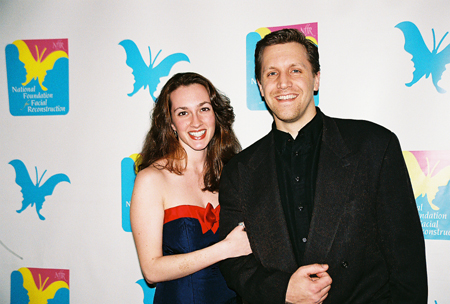 Suzanna Neeley Bridges and Scott Richard Foster

Emily Drennan and Jacob ben Widmar

Dani Marcus and Kyle Fichtman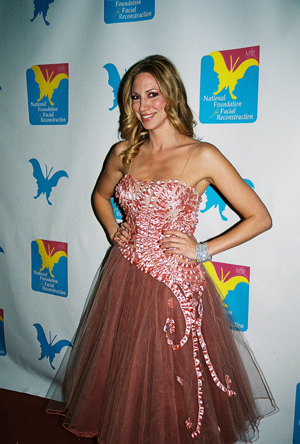 Deborah Gibson

Hugh Panaro and Deborah Gibson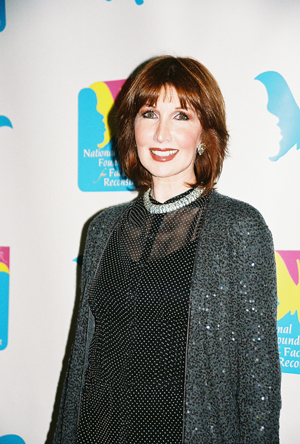 Joanna Gleason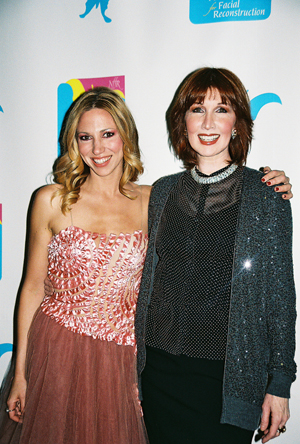 Deborah Gibson and Joanna Gleason

Deborah Gibson

Rosie's Broadway Kids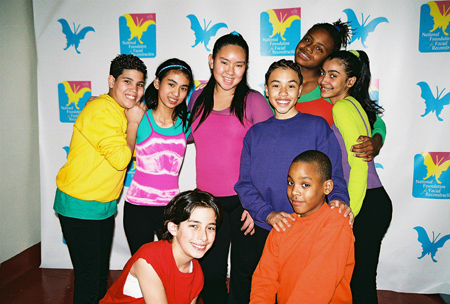 Rosie's Broadway Kids

Rosie's Broadway Kids

Melissa Errico

Donna McKechnie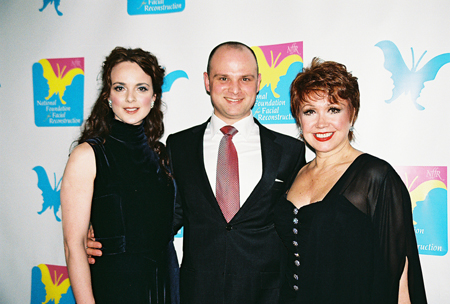 Melissa Errico, Carl Andress (Artistic Director) and Donna McKechnie

Melissa Errico and Malcolm Gets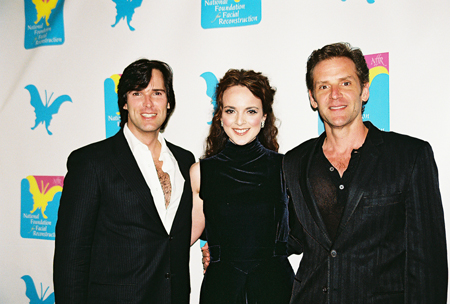 Hugh Panaro, Melissa Errico and Malcolm Gets

Howard McGillin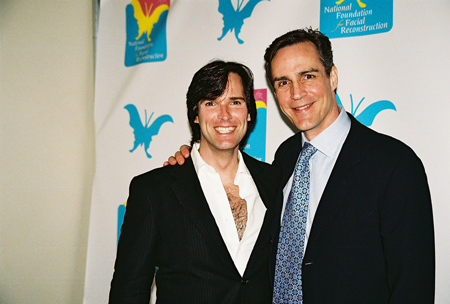 Hugh Panaro and Howard McGillin

Hugh Panaro, John McDaniel (Musical Director) and Howard McGillin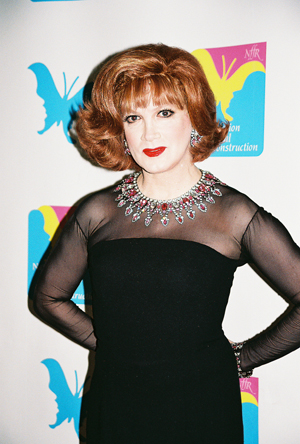 Charles Busch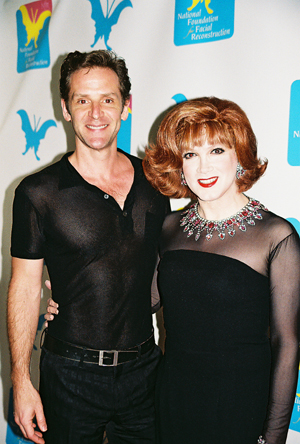 Malcolm Gets and Charles Busch

Mimi Hines
After-Party

John McDaniel and Deborah Gibson


Howard McGillin, Peter Lentz (Interior Designer), Hugh Panaro and Richard Samson

Deborah Gibson, James Royce Edwards and Julie Halston

Julie Halston and Jenn Gambatese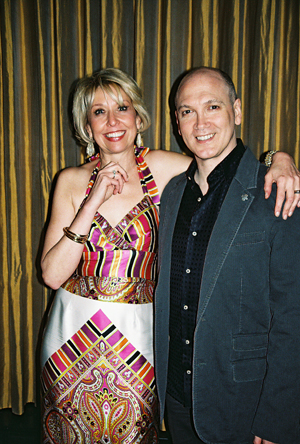 Julie Halston and Charles Busch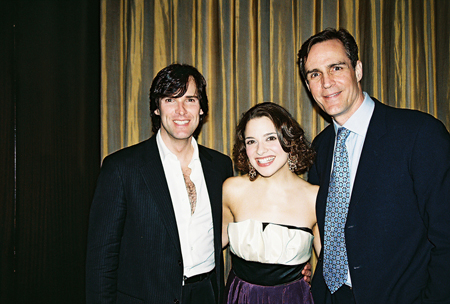 Hugh Panaro, Jenn Gambatese and Howard McGillin

Hugh Panaro, Deborah Gibson and Howard McGillin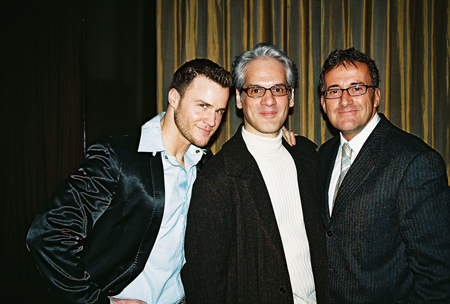 James Royce Edwards, Chuck Mirarchi and David Salidor

Charles Busch, Julie Halston and Aidan Quinn

Aidan Quinn and Deborah Gibson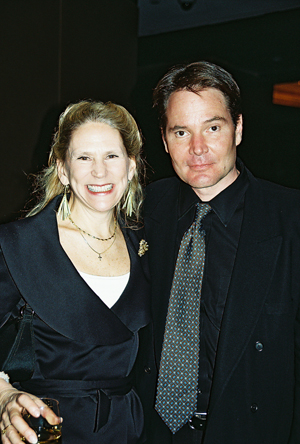 Whitney Burnett (NFFR Executive Director) and David Parsons (NFFR Gala Honoree)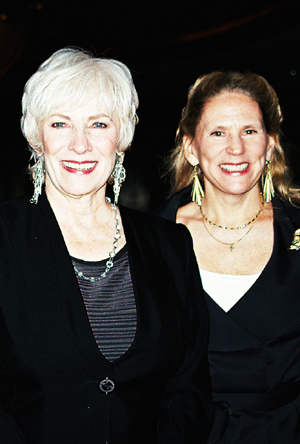 Betty Buckley and Whitney Burnett