Photo Coverage: Broadway Producers Jamie deRoy & Tara Smith Swibel Honored at 65th Spirit of Achievement Awards
Since it's inception in 1954 as a mother-daughter luncheon honoring Marlene Dietrich and her daughter Maria Riva this organization has raised more than $100 million and has established: a Wing for Prenatal Sutdies and Research in Birth Defects, a Clinical Research Institute for Child Development, and funded major research in immunodiagnosis and immunotherapy in cancer.
Todays event at The Rainbow Room of the Women's Division of Albert Einstein College of Medicine is the 65th Spirit of Achievement Luncheon. It recognizes notable achievements in theatre, writing, philanthropy and medicine.
NBC's Today Show Lifestyle Contributor Jill Martin was Master of Ceremonies at today's event which was attended by nearly 250 supporters. It was hosted by Co-Presidents of the Women's Division Terri Goldberg and Trudy Schlachter and Luncheon Chairs Carol Roaman and Andrea Stark.
Other honorees besides Broadway's Jamie deRoy and Tara Smith were Acclaimed author Michael Korda, Philanthropist Marilyn L. Katz and Radiation Oncology Professor and Chairman Shalom Kalnicki, MD, FASTRO, FACRO.
Jamie deRoy, Honoree. Jamie deRoy is a show business tour de force - an award winning producer, cabaret, stage film & TV performer, recording artist/producer, and humanitarian. She has co-produced over 100 Broadway and Off-Broadway shows, including the recently Tony nominated: Ain't Too Proud, Beetlejuice, Gary, The Ferryman, The Waverly Gallery and Tootsie. In addition to six Tony Awards®, Jamie has won eight MAC Awards, four Drama Desk Awards, two Audience Choice Awards, five Drama League Awards, four Back Stage Bistro Awards, 11 Telly Awards, and CaB Magazine's Lifetime Achievement Award. She has been honored by Theatre Works/USA Primary Stages and the Ruth Kurtzman MAC Award. A frequent presence on the New York nightclub scene, deRoy has produced nine CD's in the Jamie deRoy & friends series on Harbinger and PS Classics labels. Her long running shows benefit her favorite charitable causes such as "The Actors Fund: Jamie deRoy & friends Cabaret initiative," a program to assist people in the cabaret industry with help for medical needs and concerns
Tara Smith Swibel, Chair. Tara Smith Swibel is the founder of Triptyk Studios, a company that develops and produces Broadway, film, tv and web-based IP. Tara made her Broadway debut at 26 as Co-Lead Producer of the hit musical satire, Xanadu, for which she was honored with the 2008 Outer Critics Circle Award and a TONY Award Nomination for Best Musical. Other Broadway hits include The Seagull starring Kristen Scott Thomas, Will Ferrell's You're Welcome America (TONY nominee), An American in Paris (11 TONY nominations) and Oh Hello starring Nick Kroll and John Mullaney. Ms. Smith co-founded and serves as Board Chair for Teens for Food Justice, a non for profit that addresses food insecurity by empowering teens to build high capacity hydroponic farms in their Title-1 schools, which grow up to 25k pounds of produce per school, supplying the school cafeteria with fresh produce daily. By fall 2019, TFFJ, will operate in six New York schools, with an additional four set to open by 2022, and three additional farms are in the works for Miami with the support of The Gloria Estefan Foundation and Miami-Dade Public School Superintendent Carvahlo.
Photo Credit: Stephen Sorokoff


Tara Smith Swibel & Jamie deRoy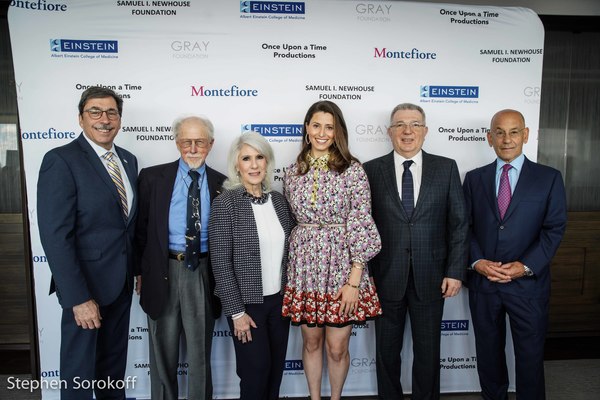 Gordon F. Tomaselli, MD, Michael Korda, Honoree, Jamie deRoy, Honoree, Tara Smith Swibel, Honoree, Shalom Kalnicki, MD, Honoree, Steven M. Safyer, MD, Pres./CEO Montefiore Medicine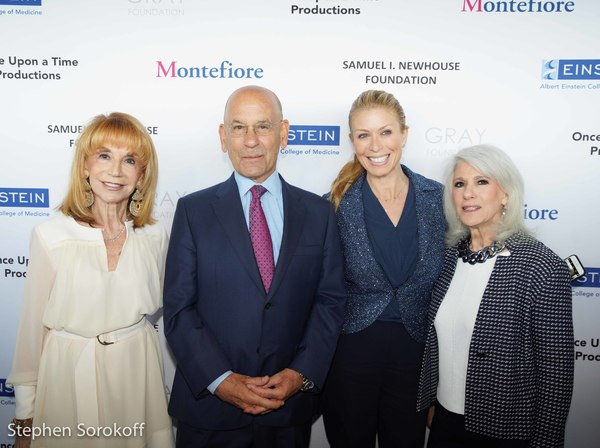 Trudy Schlachter, Co-President Women Division Albert Einstein College of Medicine, Steven M. Safyer, MD, Jill Martin, Master of Ceremonies, Jamie deRoy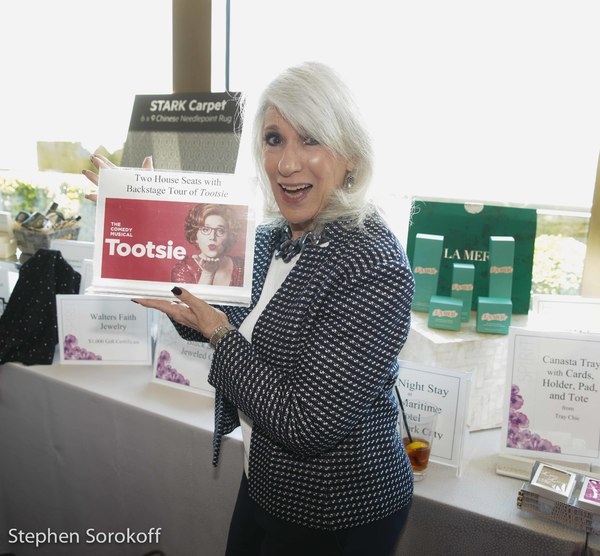 Auction Item

Riki Kane Larimer, Eda Sorokoff, Jamie deRoy, Haley Swindal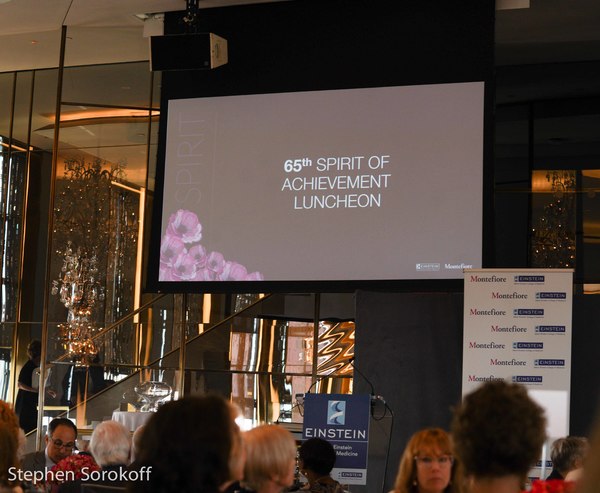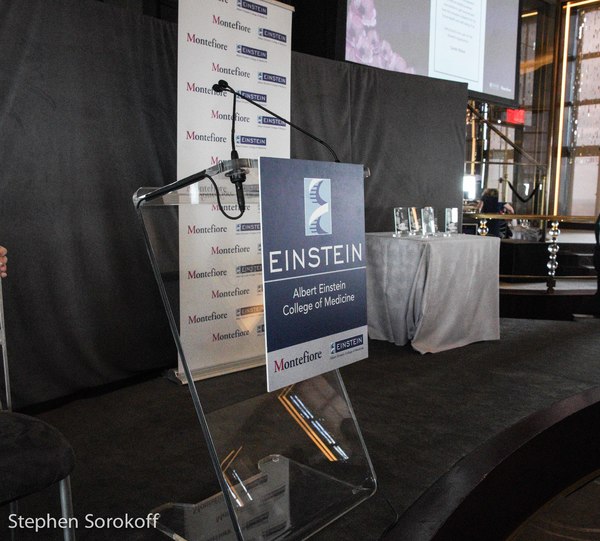 Rainbow Room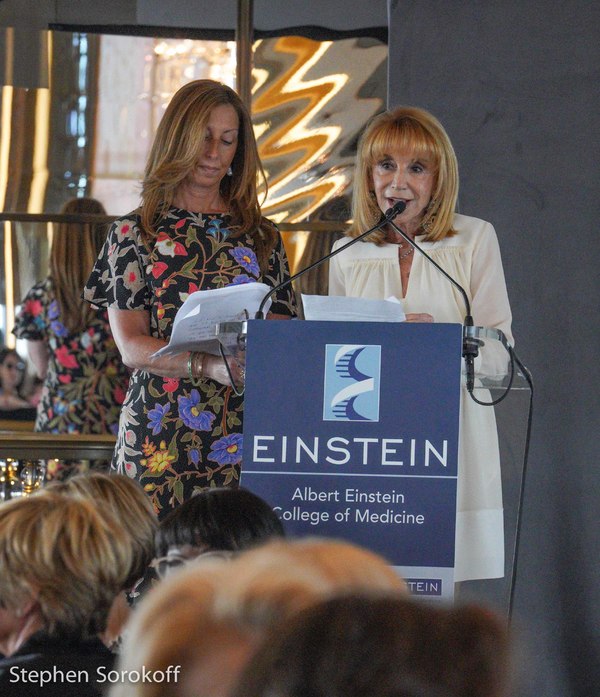 Terri Goldberg, Co-President, Trudy Schlachter, Co-President

Jill Martin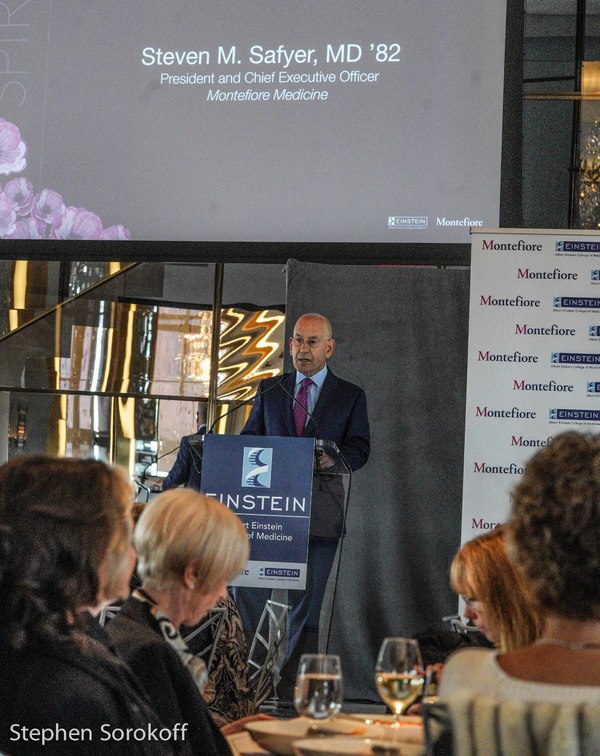 Steven M. Safyer, MD

Steven M. Safyer, MD

Gordon F. Tomaselli, MD

Marilyn L. Katz, Honoree, member Board of Trustees Albert Einstein College of Medicine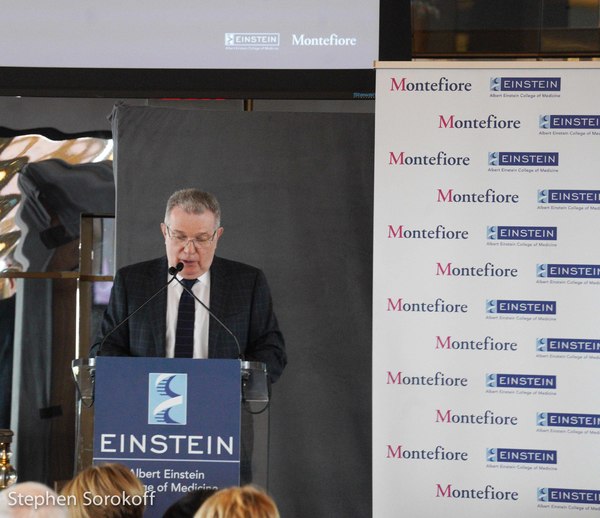 Shalom Kalnicki,MD Honoree, FASTRO, FACRO, Dept of Radiation Oncology Albert Einstein College of Medicine

Michael Korda, Honoree, Editor-in Chief Emeritus Simon & Schuster, New York Times Best Selling Author

Carol Roaman Co-Chair

Jamie deRoy, Honoree

Jamie deRoy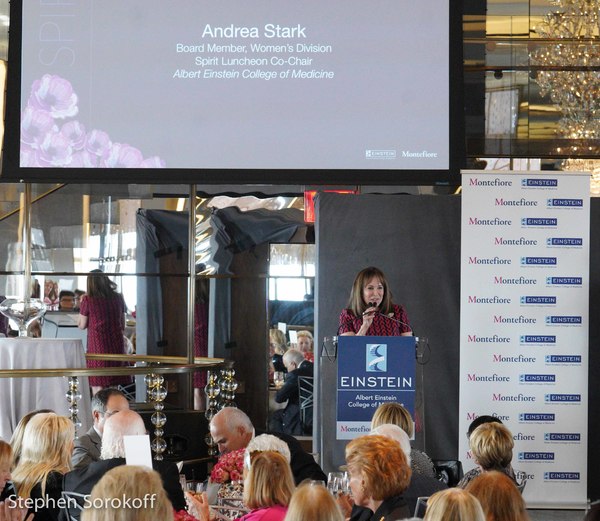 Andrea Stark,Co-Chair

Tara Smith Swibel, Honoree & Andrea Stark

Tara Smith Swibel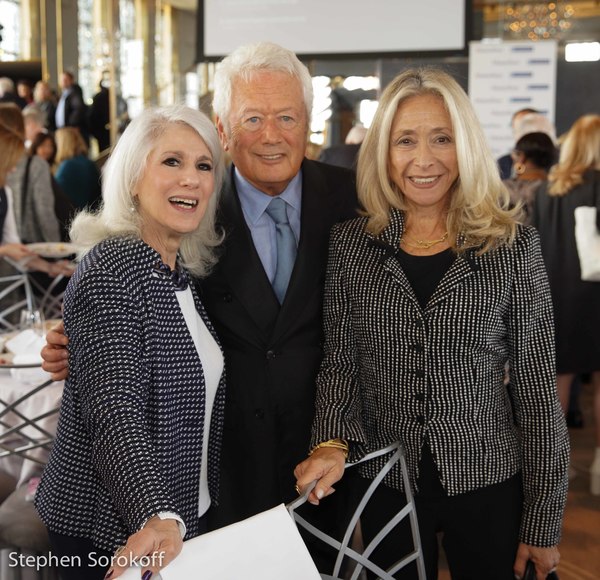 Jamie deRoy, Stephen Sorokoff, Eda Sorokoff

Jamie deRoy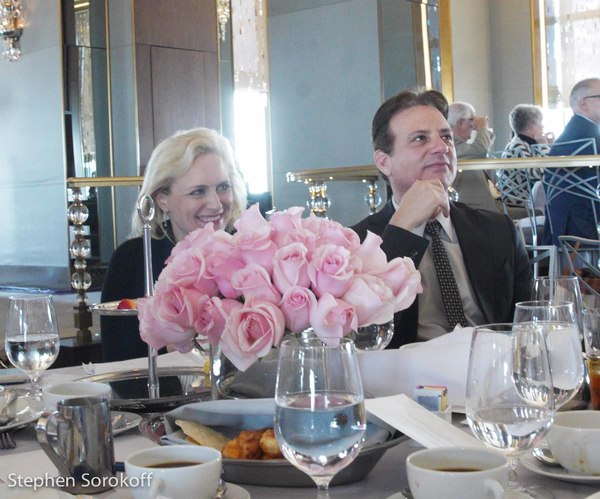 Haley Swindal & Jack Gindi

Rainbow Room

Rainbow Room