Click Here for More Articles on 2022 AWARDS SEASON
Photo Coverage: Broadway Gathers to Toast Special Tony Honorees!
There is less than a week to go before the 72nd Annual Tony Awards, and last night the 2018 nominees got together for one of the last times before the big night to celebrate the Tony Honors for Excellence in the Theatre and Special Award Recipients.
The 2018 Tony Honors for Excellence in the Theatre were presented to New York Times Culture Photographer Sara Krulwich, Costume Beader Bessie Nelson and the Ernest Winzer Cleaners. The Isabelle Stevenson Tony Award was presented to Executive Vice President of The Nederlander Organization, Nick Scandalios. Each year, the Tony Awards Administration Committee presents a Tony Award to a regional theatre on the recommendation of the American Theatre Critics Association. The 2018 Regional Theatre Tony Award was presented to the La MaMa E.T.C. in New York City.
As previously announced, the 2018 Special Tony Award for Lifetime Achievement in the Theatre will be presented to Andrew Lloyd Webber and Chita Rivera. A Special Tony Award will be presented to both John Leguizamo and Bruce Springsteen. Leguizamo will be recognized for his body of work and for his commitment to the theatre, bringing diverse stories and audiences to Broadway for three decades. Springsteen is receiving a Special Tony Award for his ongoing engagement "Springsteen on Broadway," a once-in-a-lifetime theater going experience for the Broadway stage, allowing fans an intimate look at a music idol.
The American Theatre Wing's 72nd Annual Tony Awards, hosted by Sara Bareilles and Josh Groban, will air live from Radio City Music Hall on the CBS Television Network on Sunday, June 10, 2017 (8:00-11:00 PM, ET/delayed PT). The Tony Awards, which honors theatre professionals for distinguished achievement on Broadway, has been broadcast on CBS since 1978. The Tony Awards are presented by The Broadway League and the American Theatre Wing.
Photo Credit: Jennifer Broski

Sara Krulwich

Sara Krulwich

Ariana DeBose

Ariana DeBose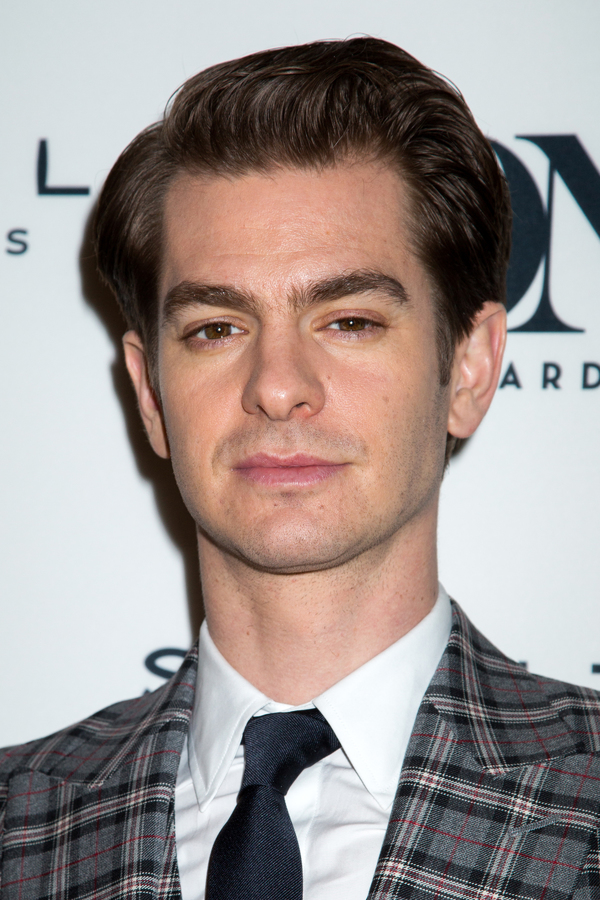 Andrew Garfield

Andrew Garfield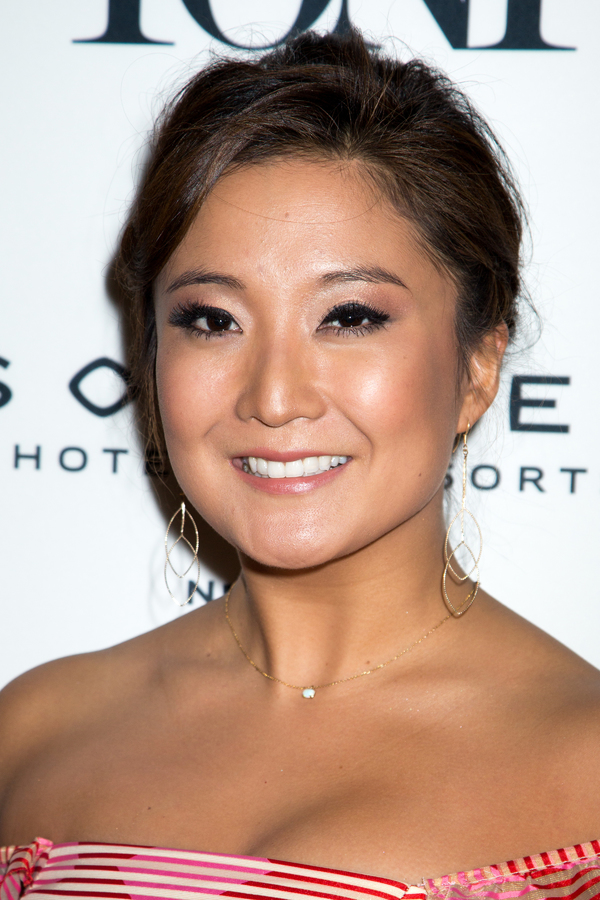 Ashley Park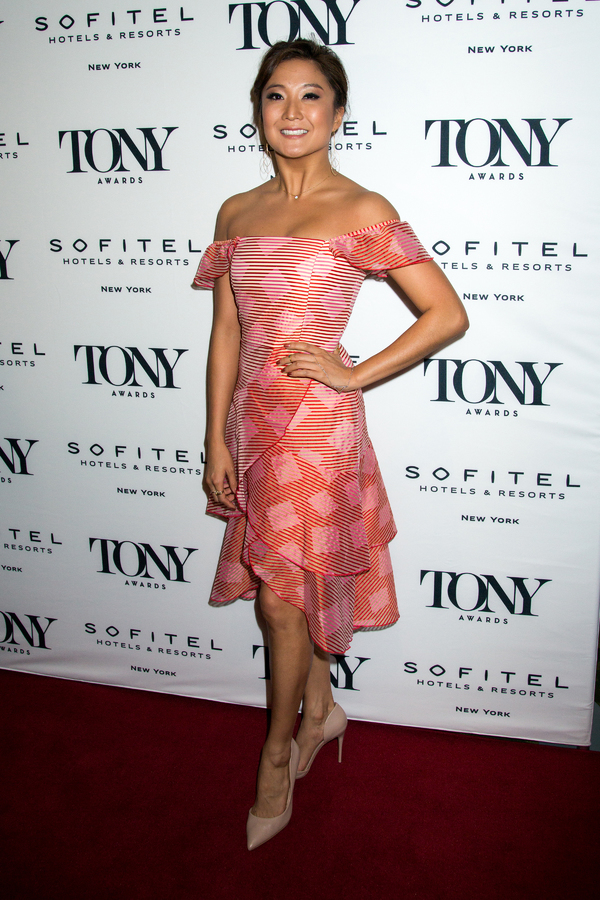 Ashley Park

Grey Henson

Grey Henson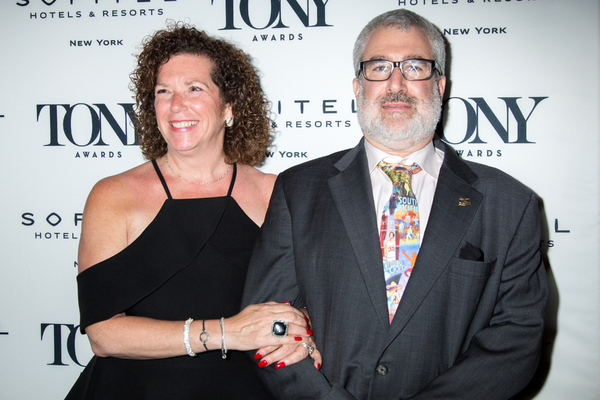 Sarah Barish, Bruce Barish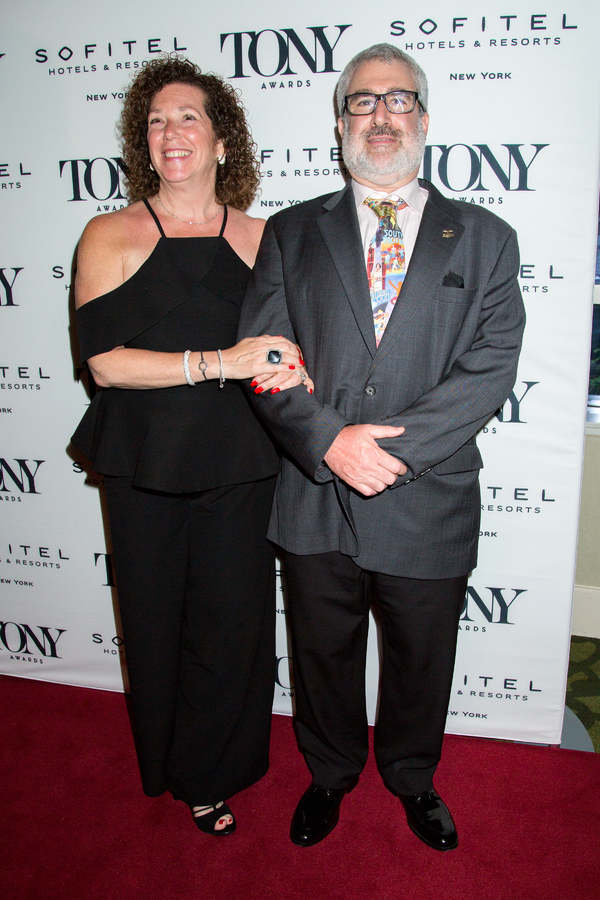 Sarah Barish, Bruce Barish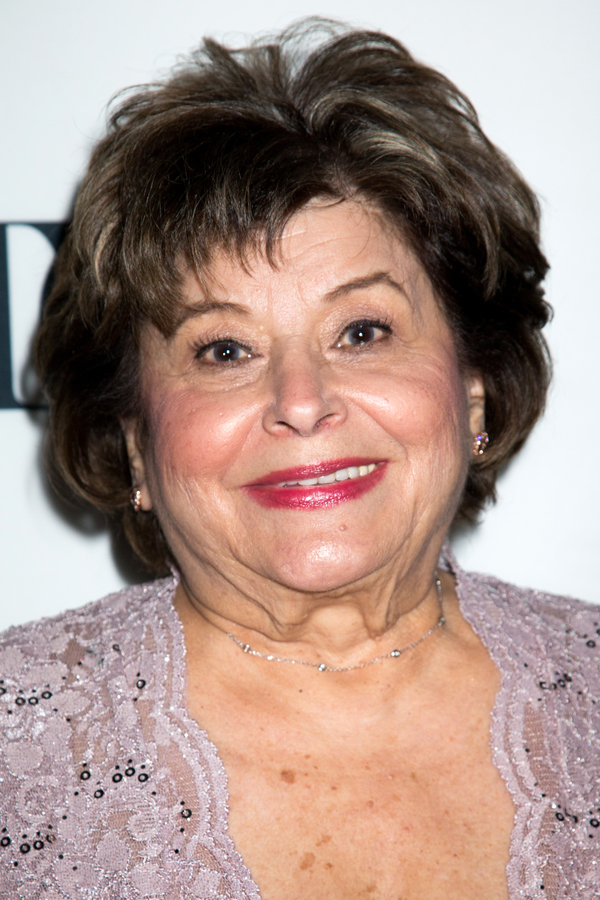 Bessie Nelson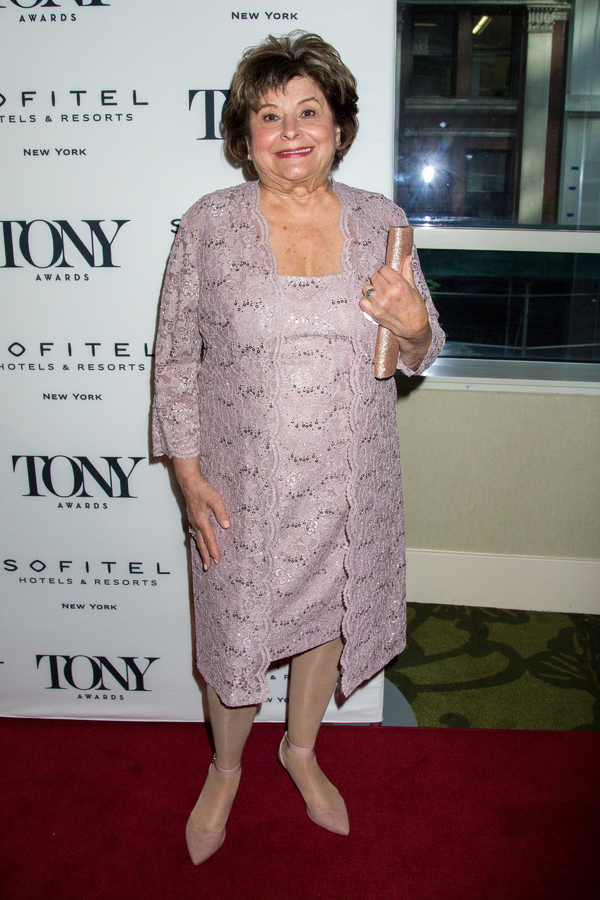 Bessie Nelson

Tom Kitt

Tom Kitt

Itamar Moses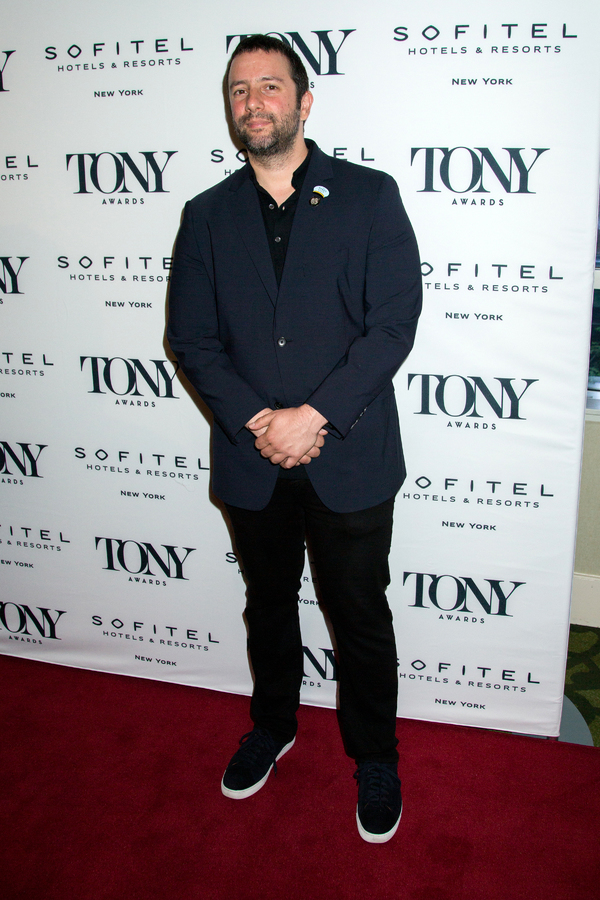 Itamar Moses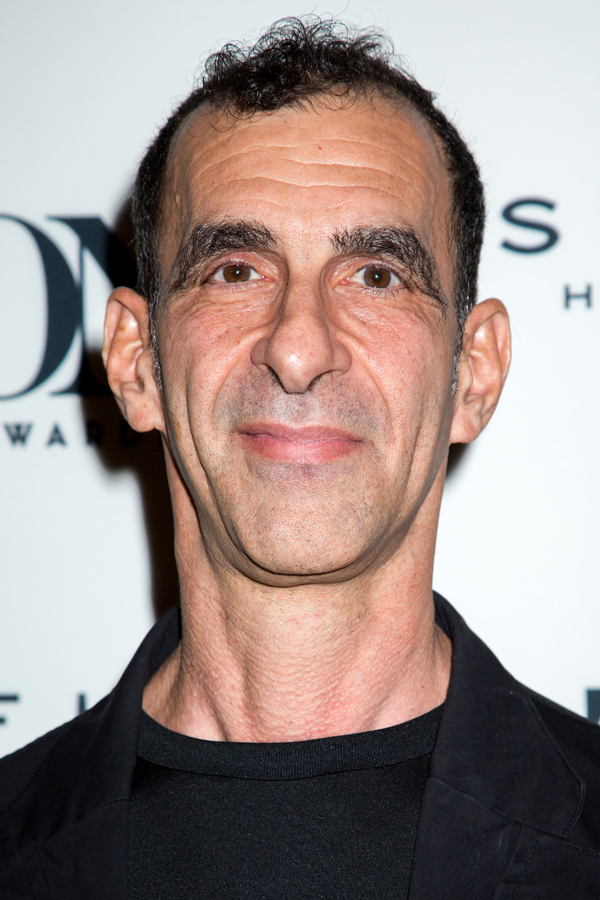 Jamshied Sharifi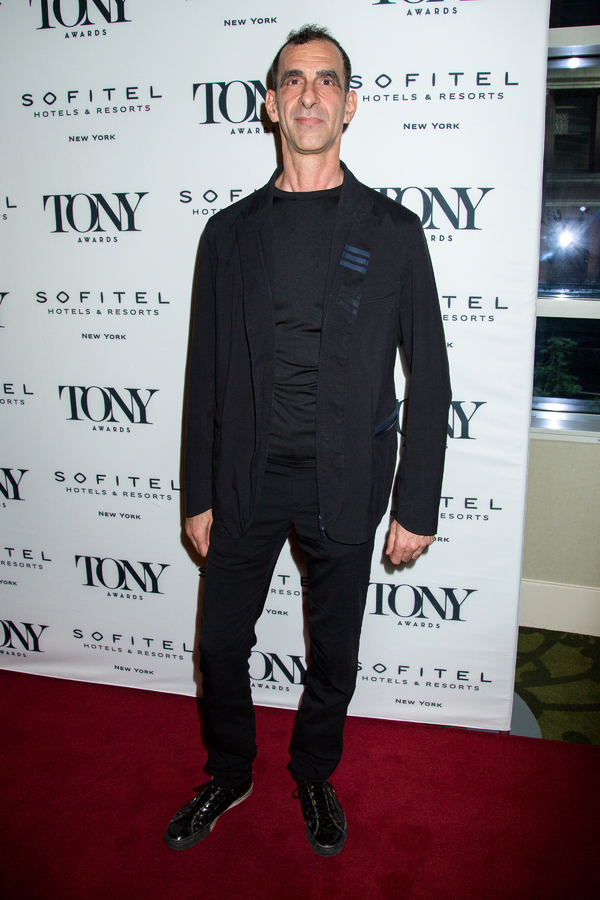 Jamshied Sharifi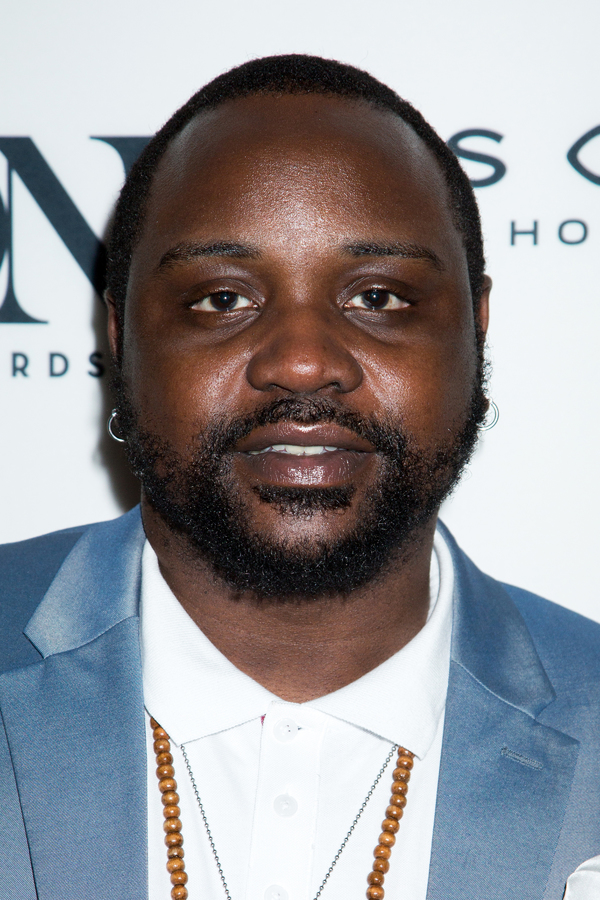 Brian Tyree Henry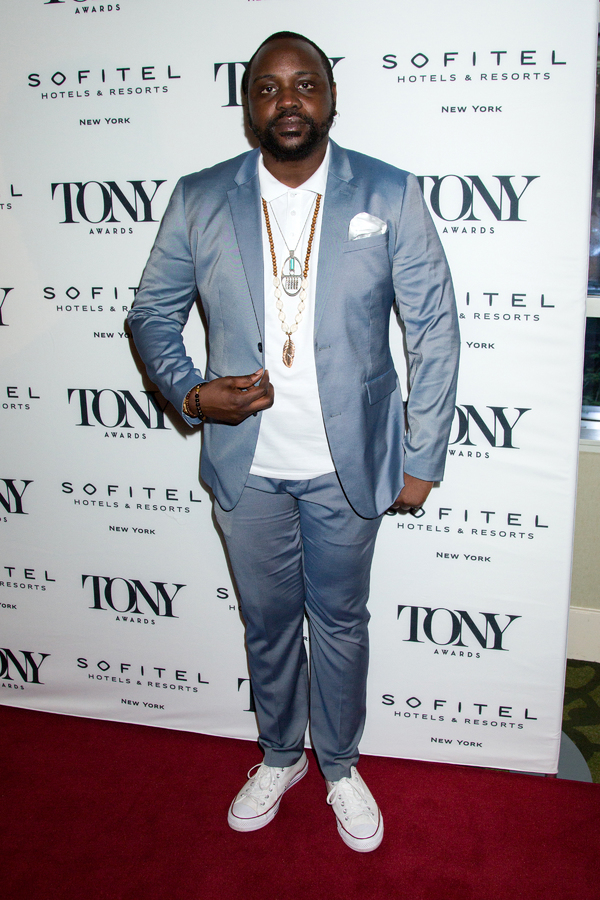 Brian Tyree Henry

Colin Callender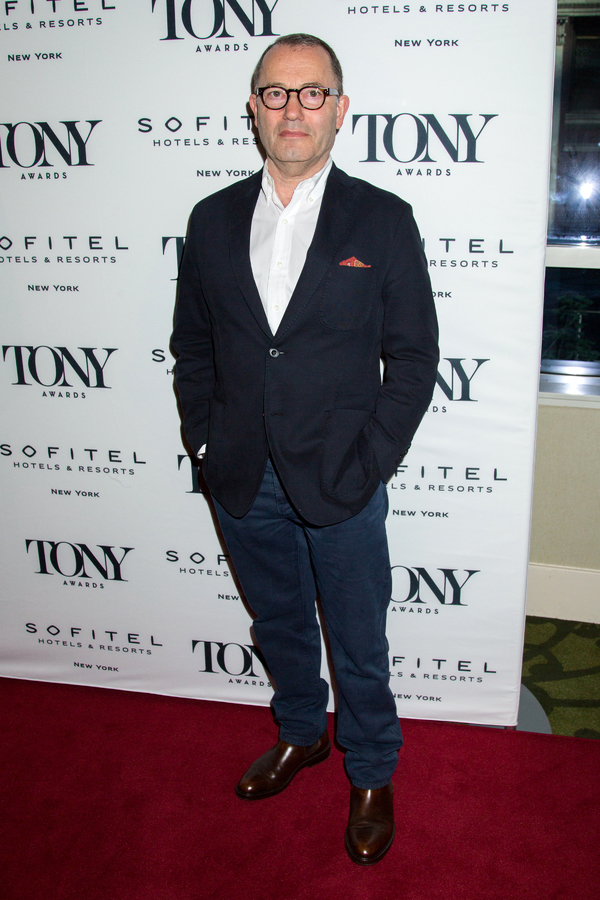 Colin Callender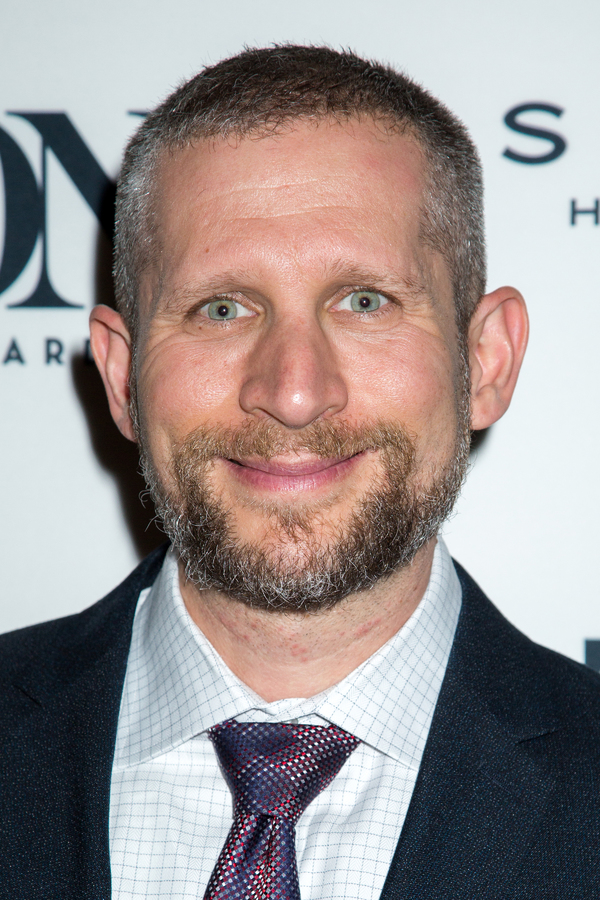 Tim Levy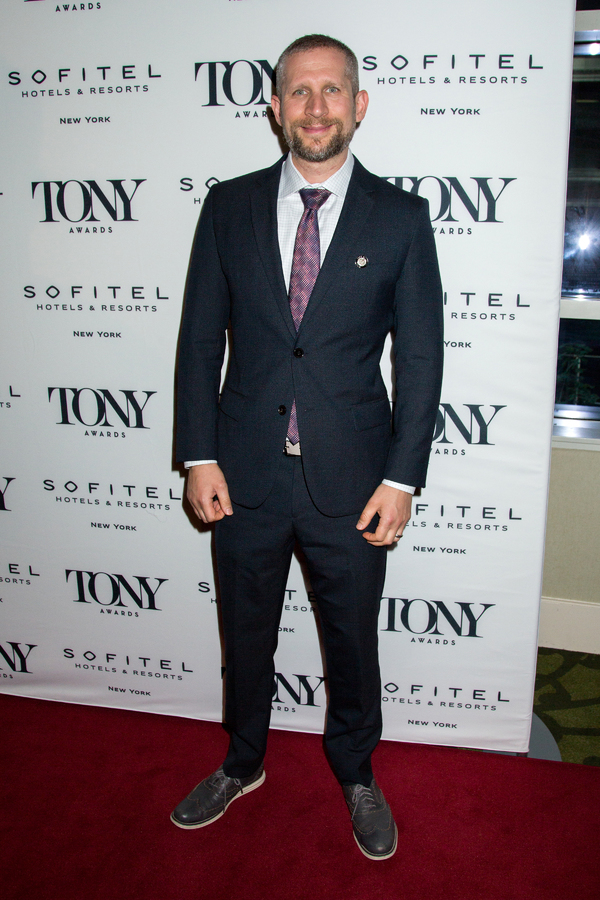 Tim Levy

Jordan Roth

Jordan Roth

Nathan Lane

Nathan Lane

Casey Nicholaw

Casey Nicholaw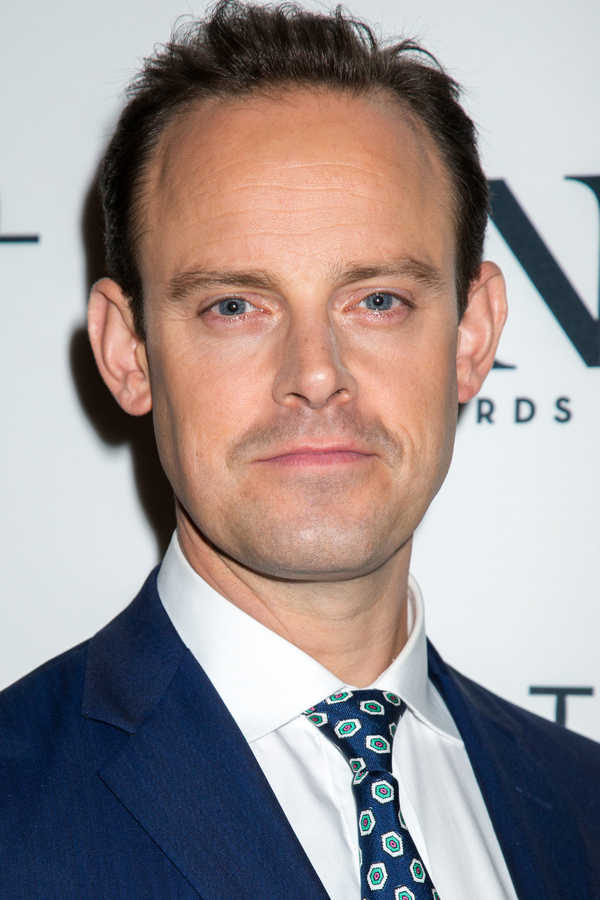 Harry Hadden-Paton

Harry Hadden-Paton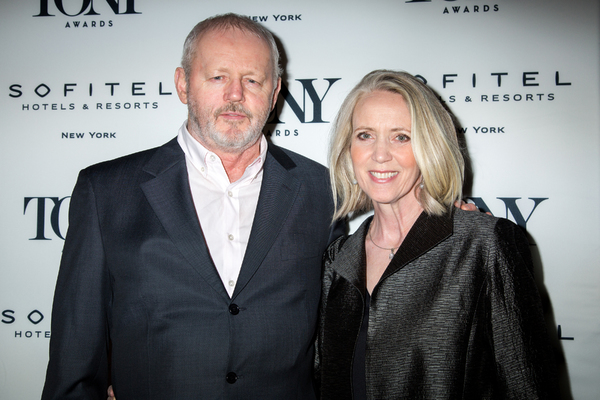 David Morse, Susan Wheeler Duff

David Morse, Susan Wheeler Duff

Nick Scandalios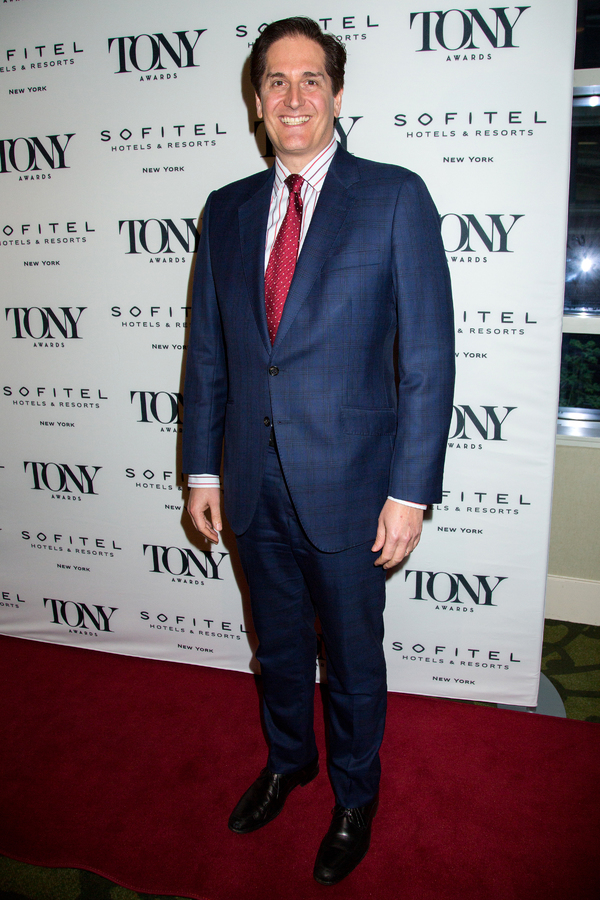 Nick Scandalios

Renee Fleming

Renee Fleming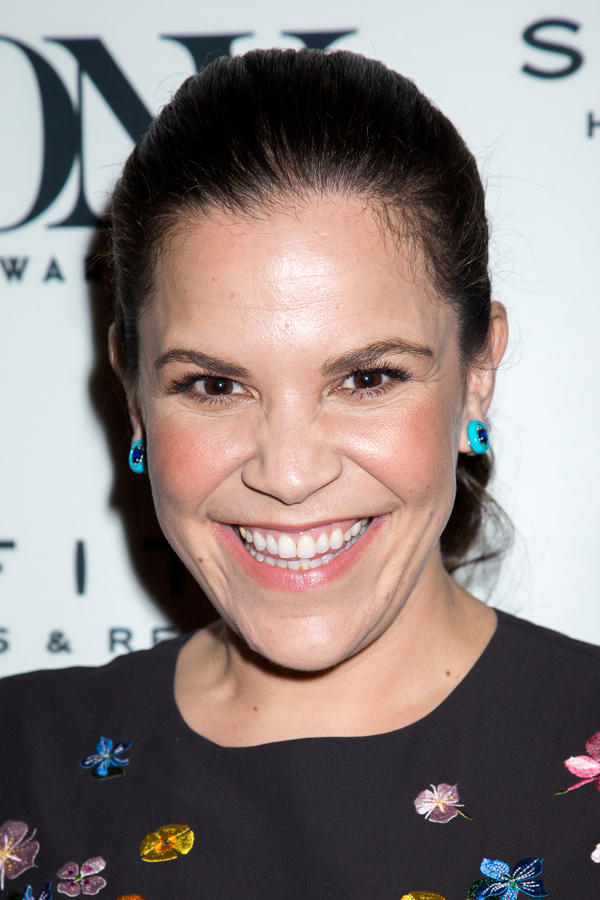 Lindsay Mendez

Lindsay Mendez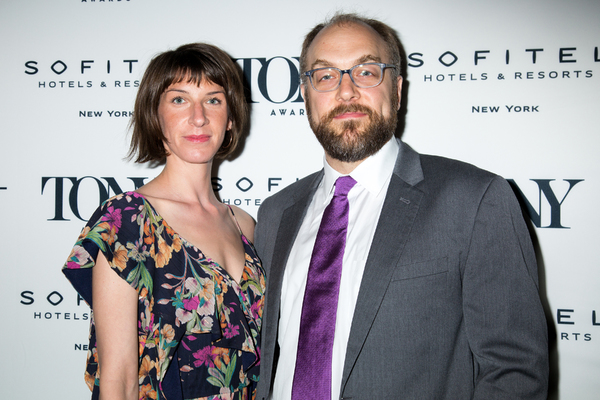 Erin Ortman, Alexander Gemignani

Erin Ortman, Alexander Gemignani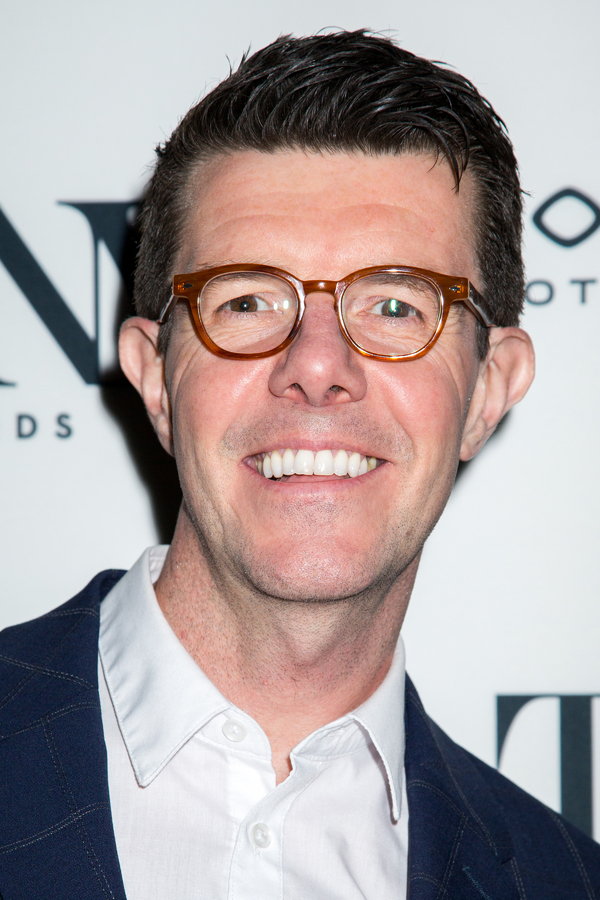 Gavin Lee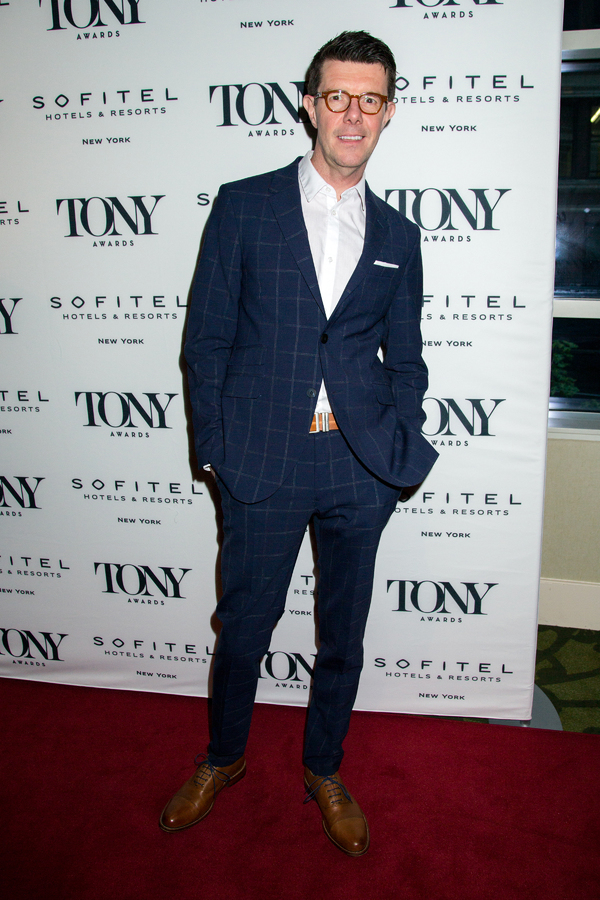 Gavin Lee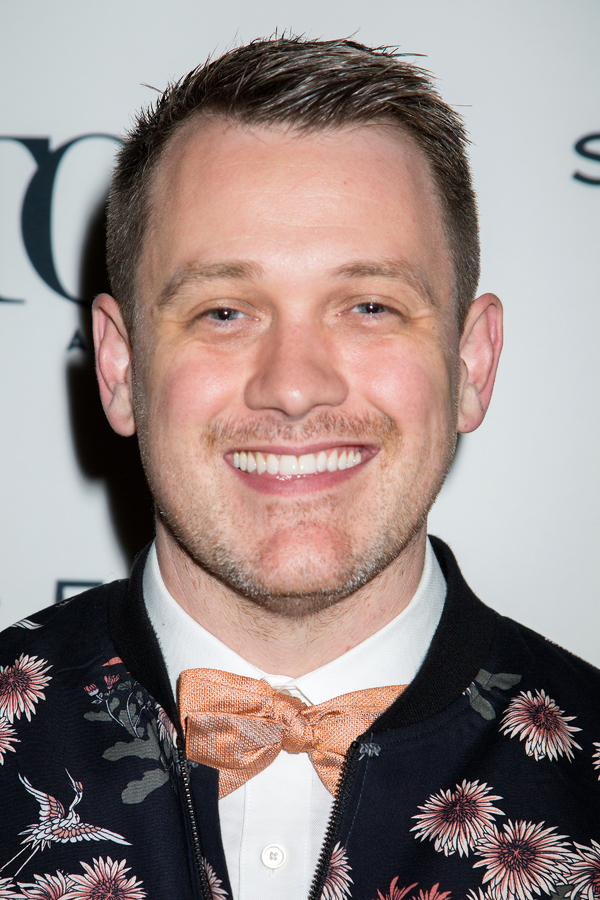 Michael Arden

Michael Arden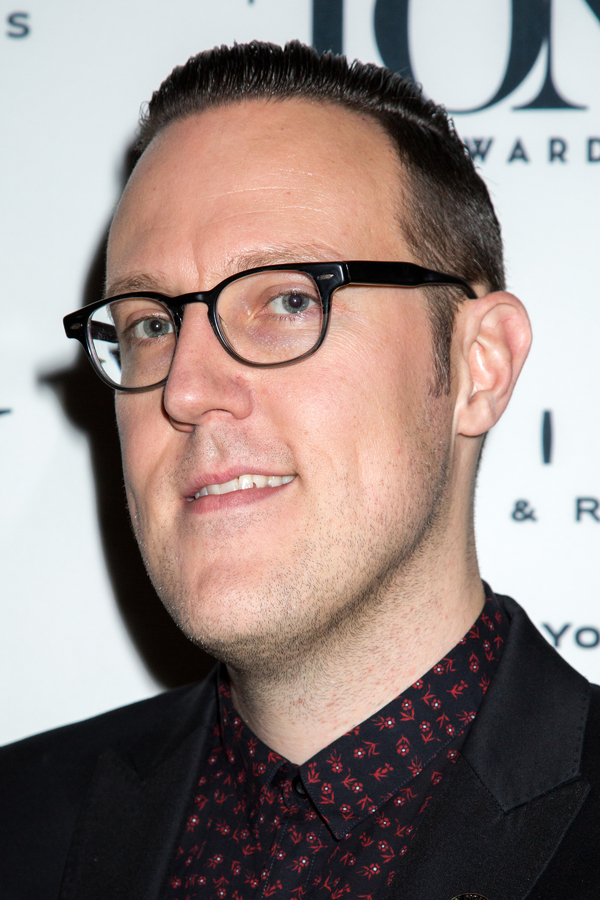 Dane Laffrey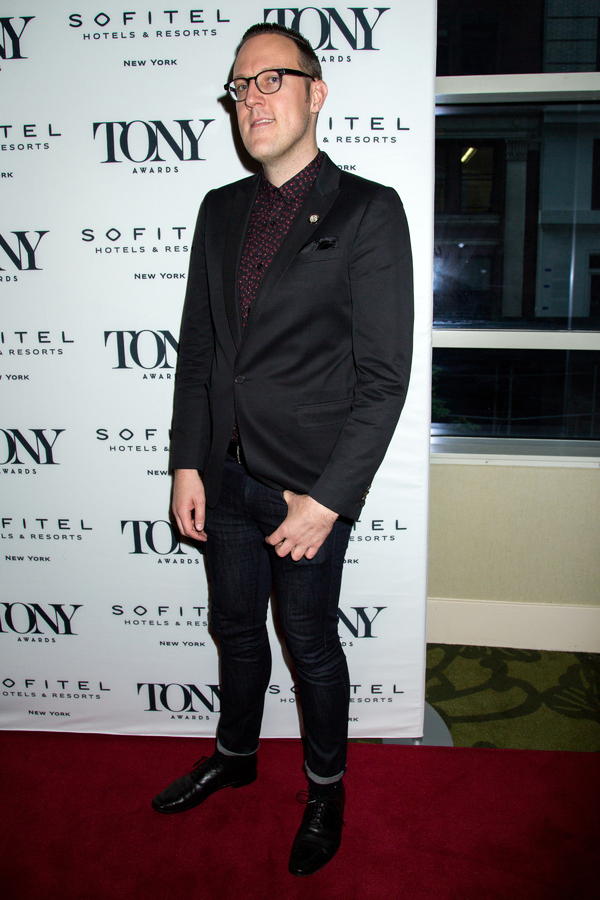 Dane Laffrey

Katrina Lenk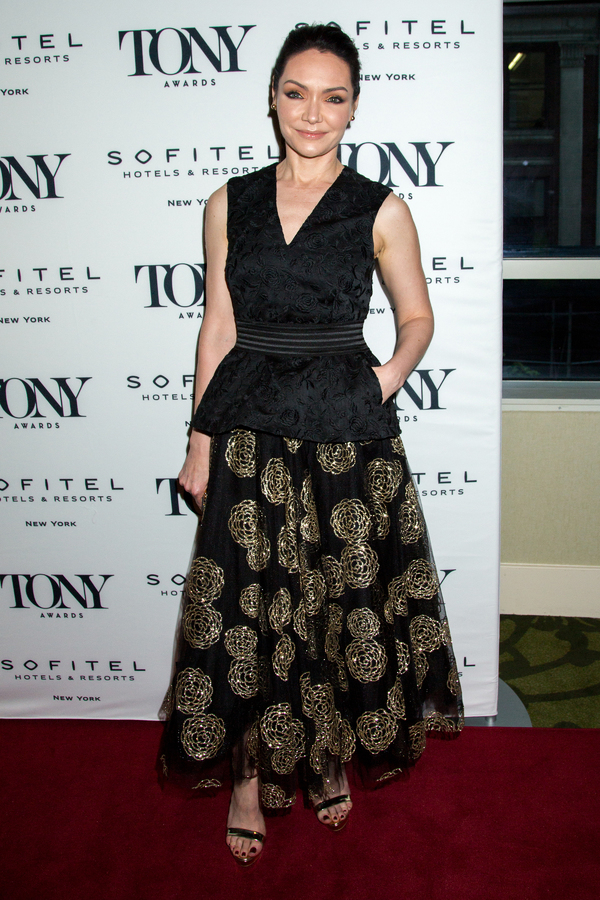 Katrina Lenk

Tina Landau

Tina Landau

Taylor Louderman

Taylor Louderman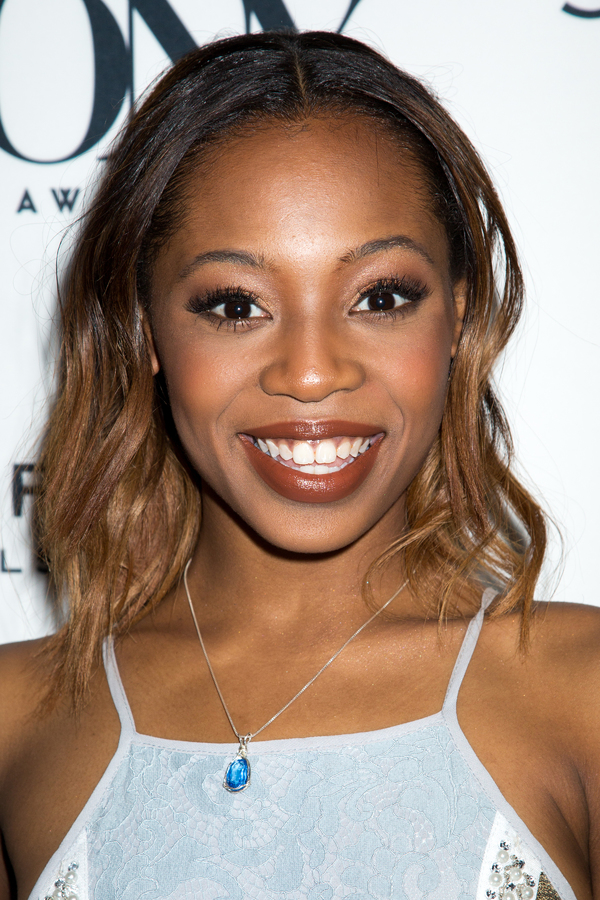 Hailey Kilgore

Hailey Kilgore

Orin Wolf, Ari'el Stachel, John Hart

Ari'el Stachel

Ari'el Stachel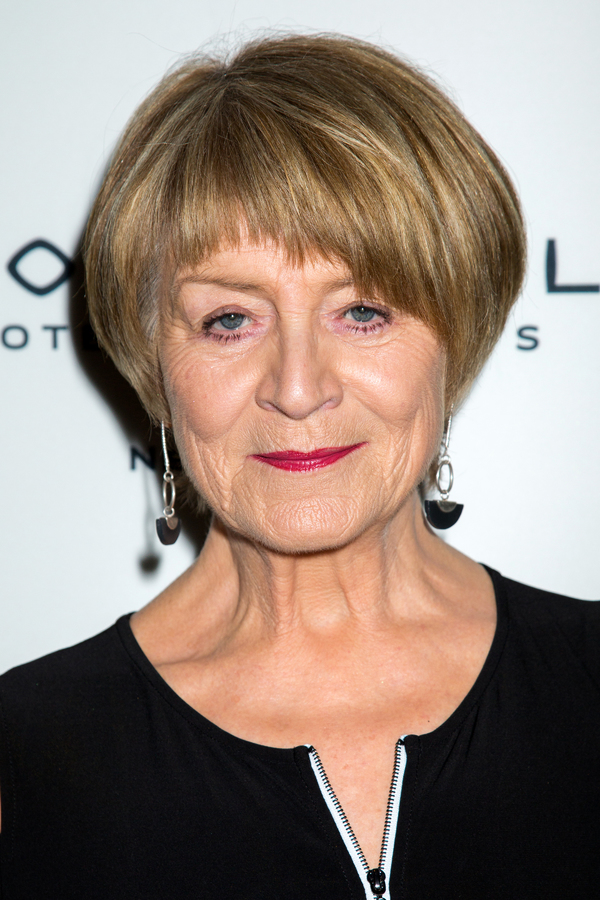 Susan Brown

Susan Brown

Lauren Ridloff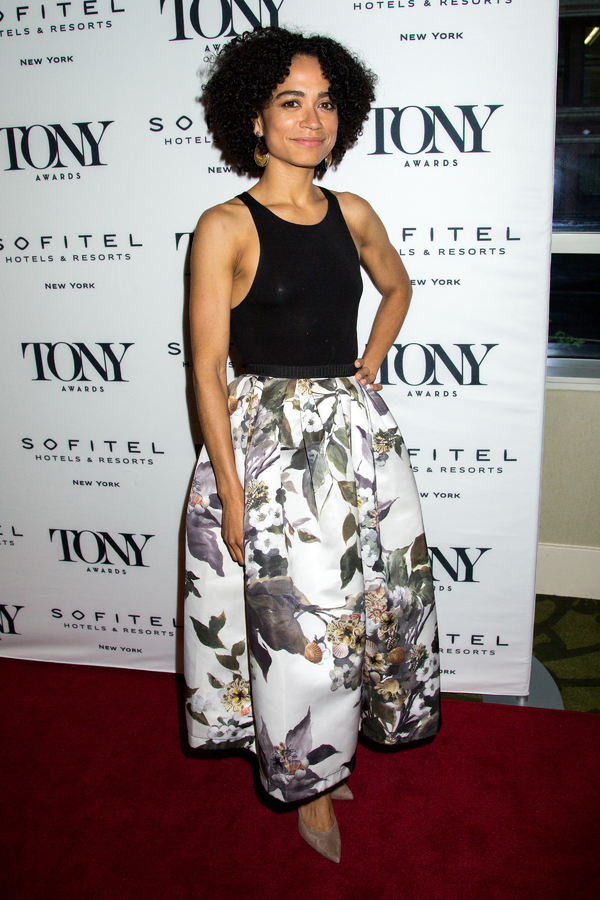 Lauren Ridloff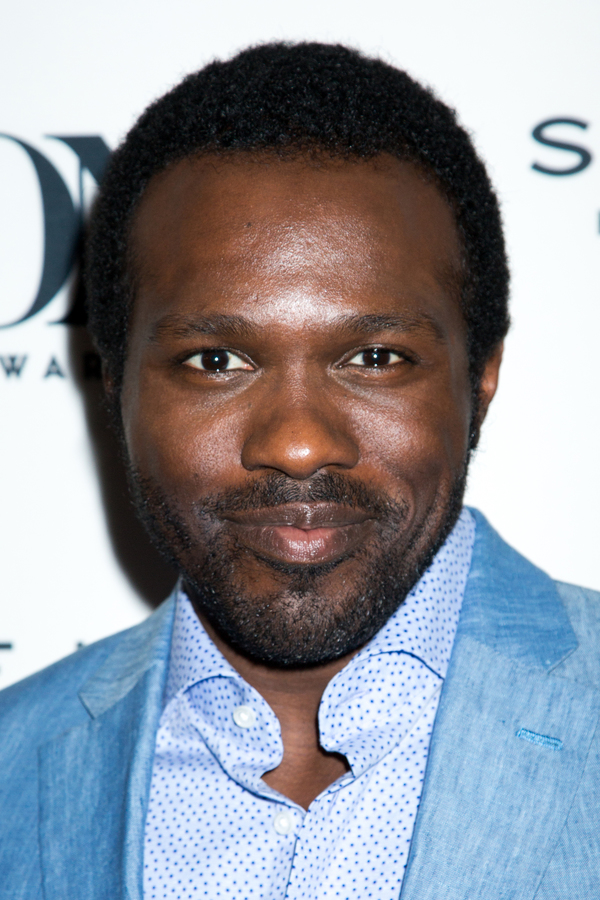 Joshua Henry

Joshua Henry

Kyle Jarrow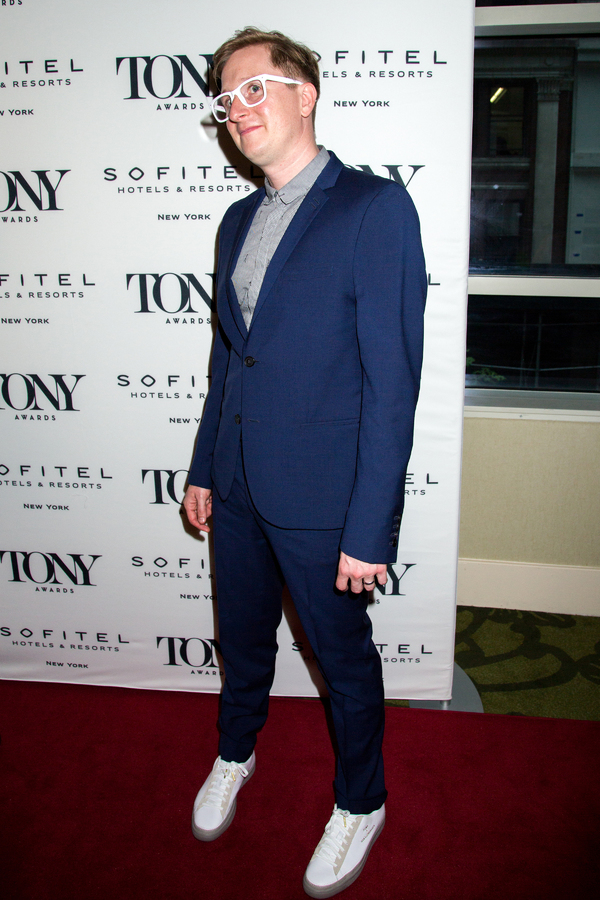 Kyle Jarrow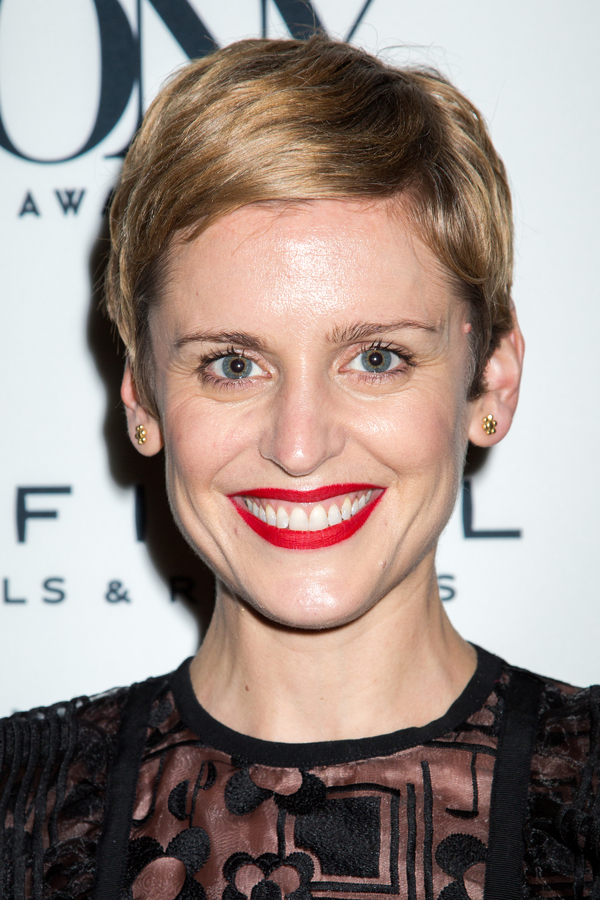 Denise Gough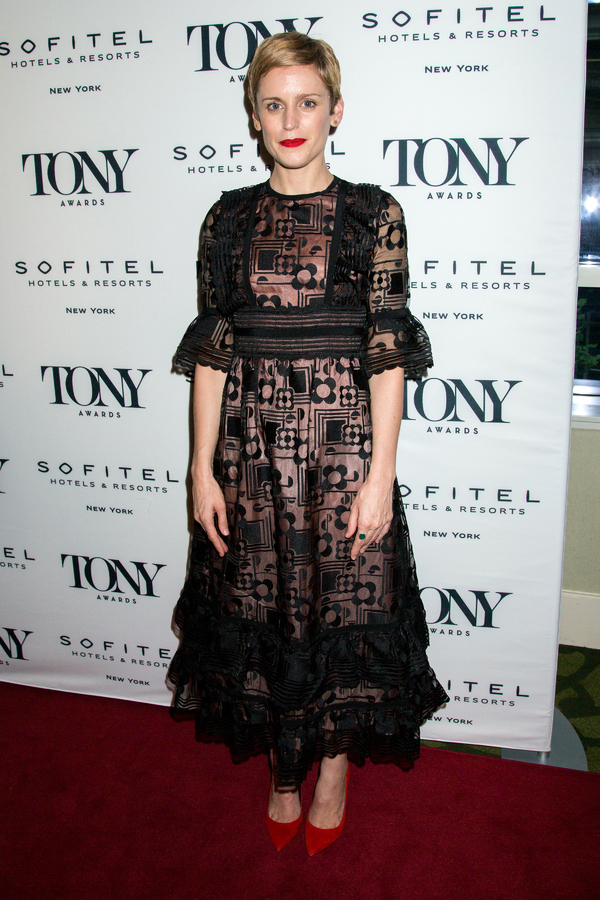 Denise Gough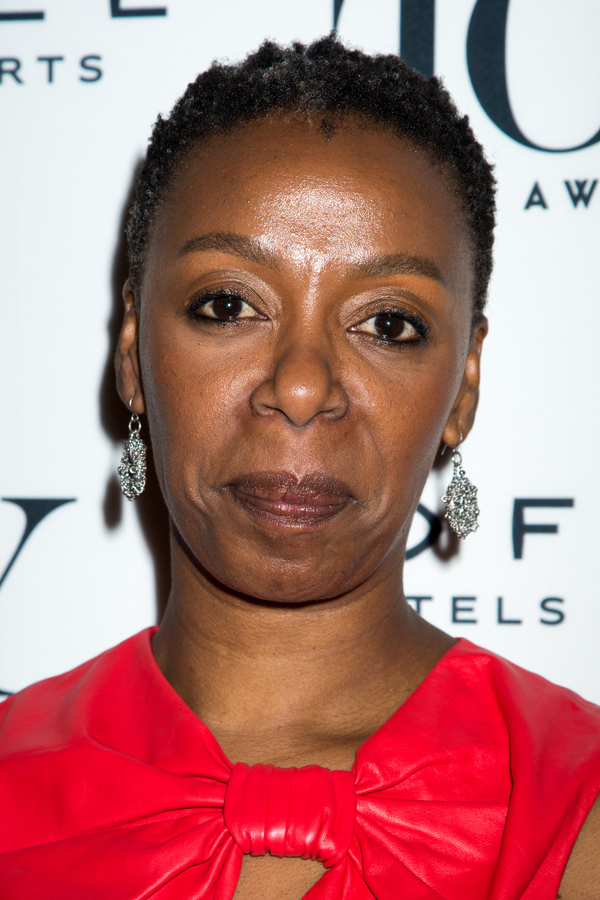 Noma Dumezweni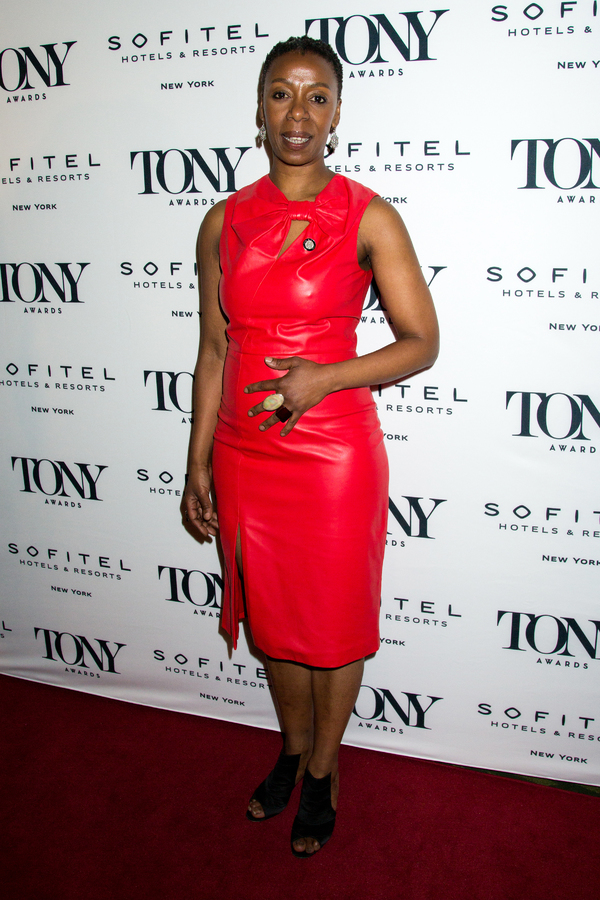 Noma Dumezweni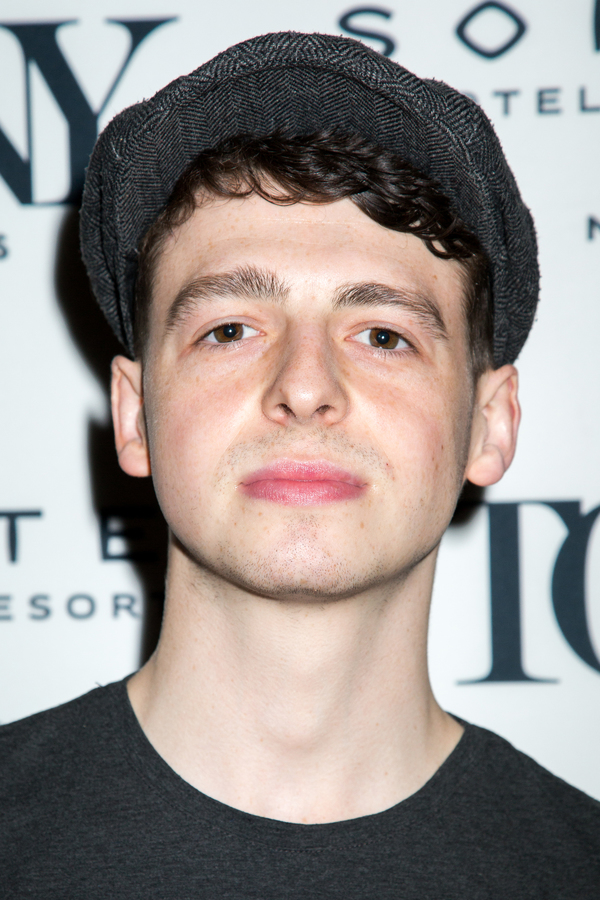 Anthony Boyle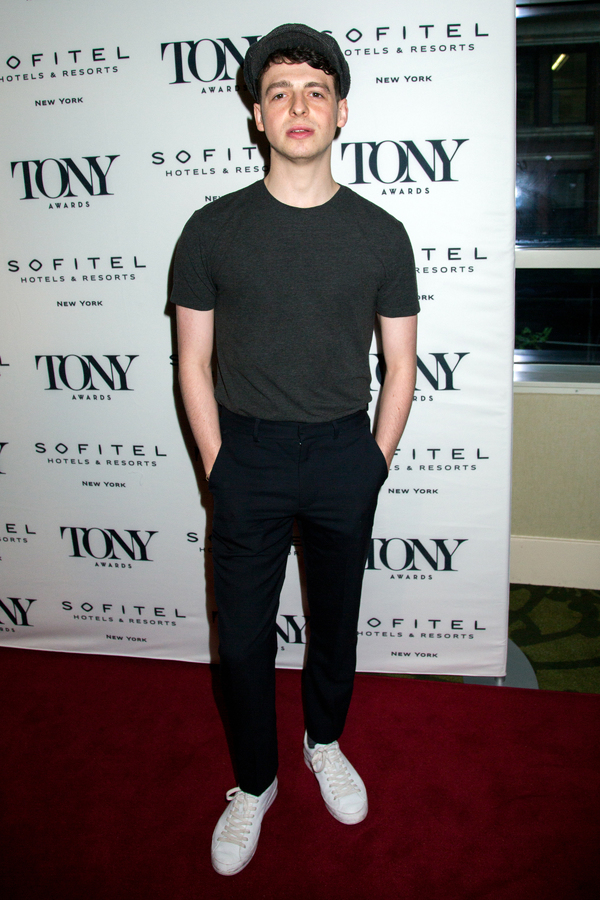 Anthony Boyle

Ethan Slater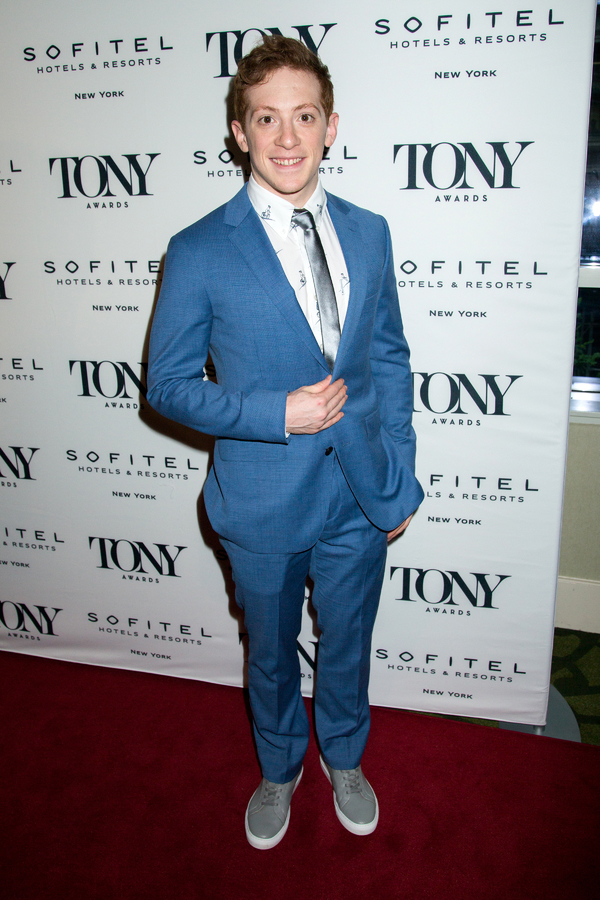 Ethan Slater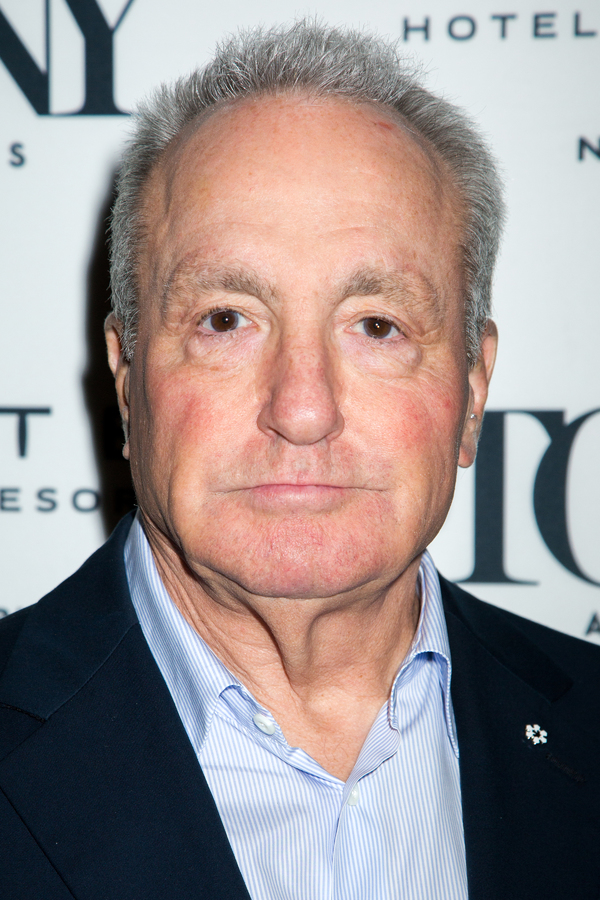 Lorne Michael

Lorne Michaels

Catherine Zuber

Catherine Zuber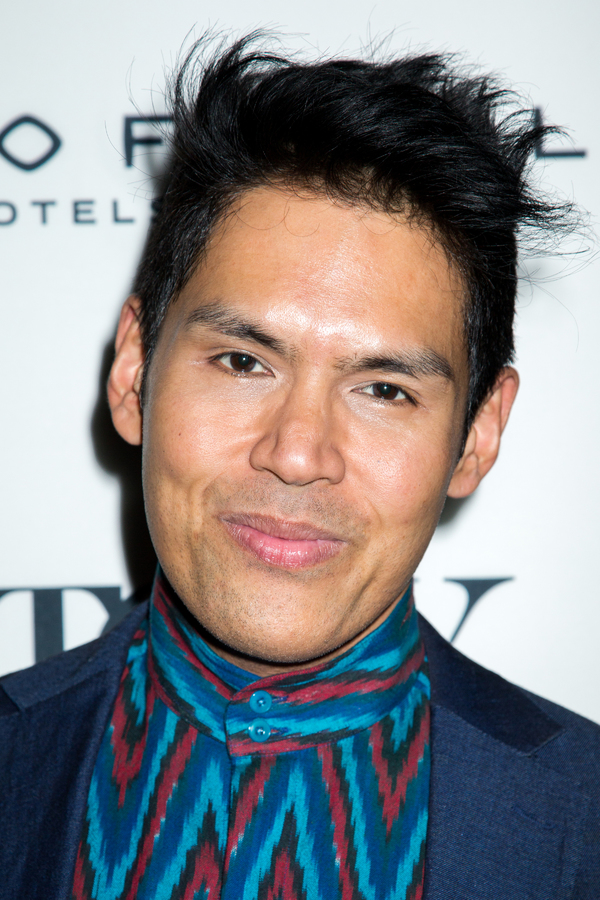 Clint Ramos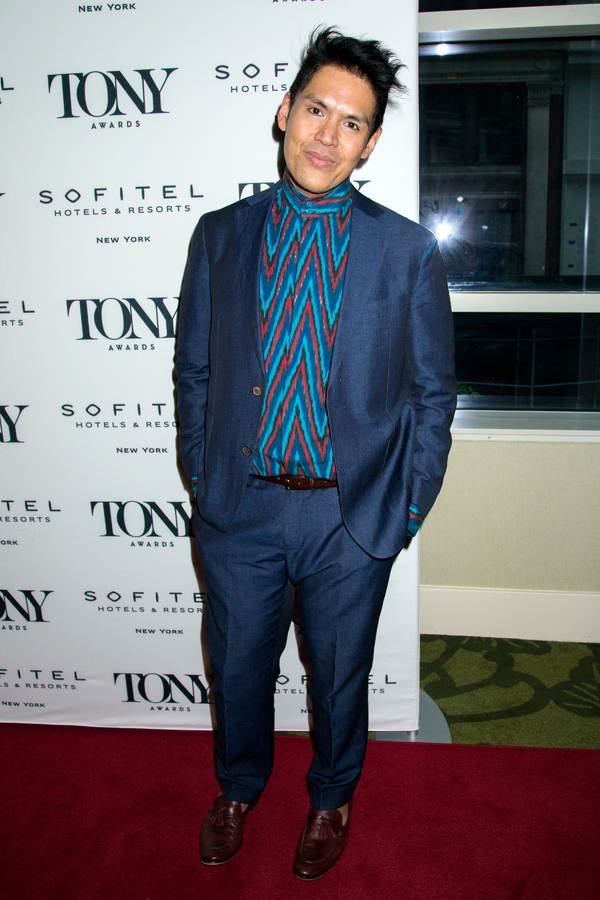 Clint Ramos

Ayad Akhtar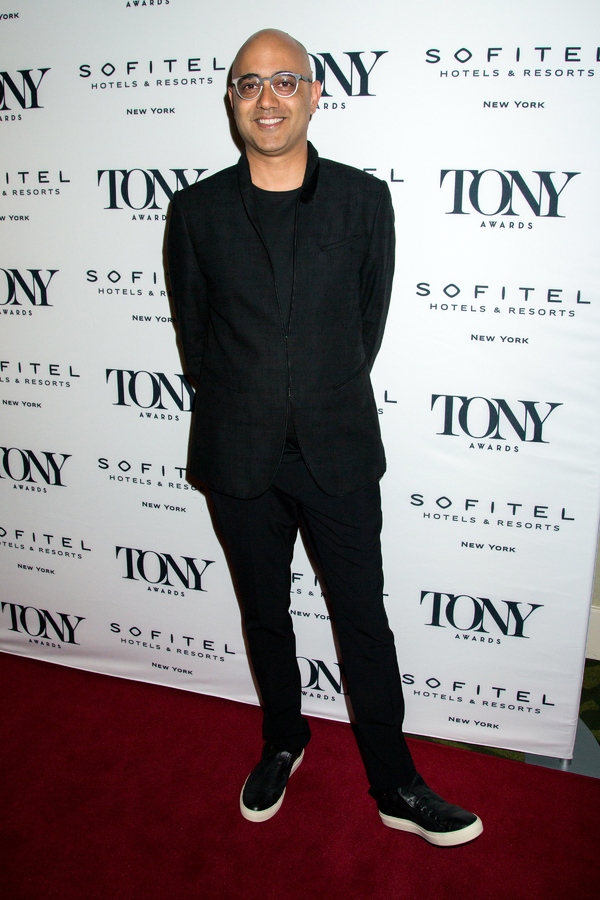 Ayad Akhtar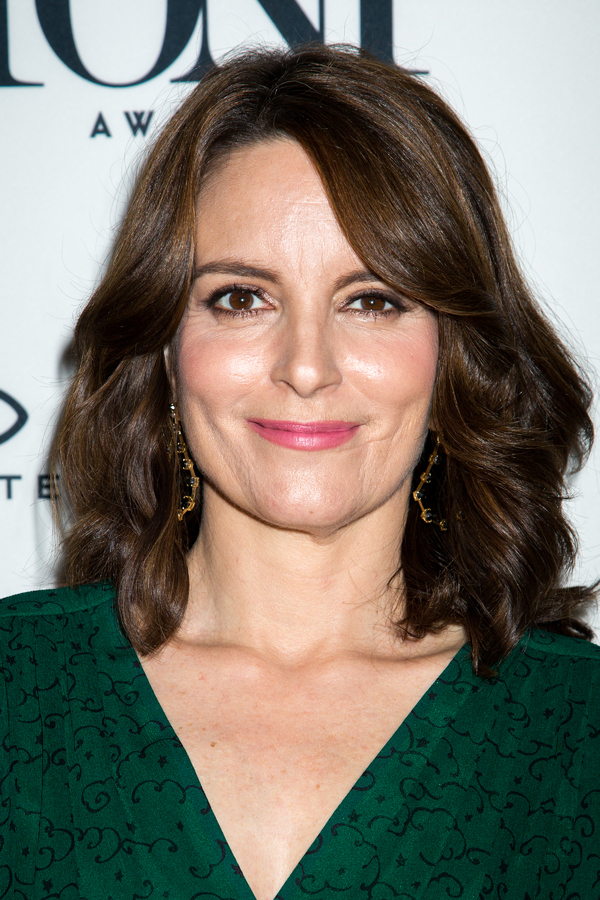 Tina Fey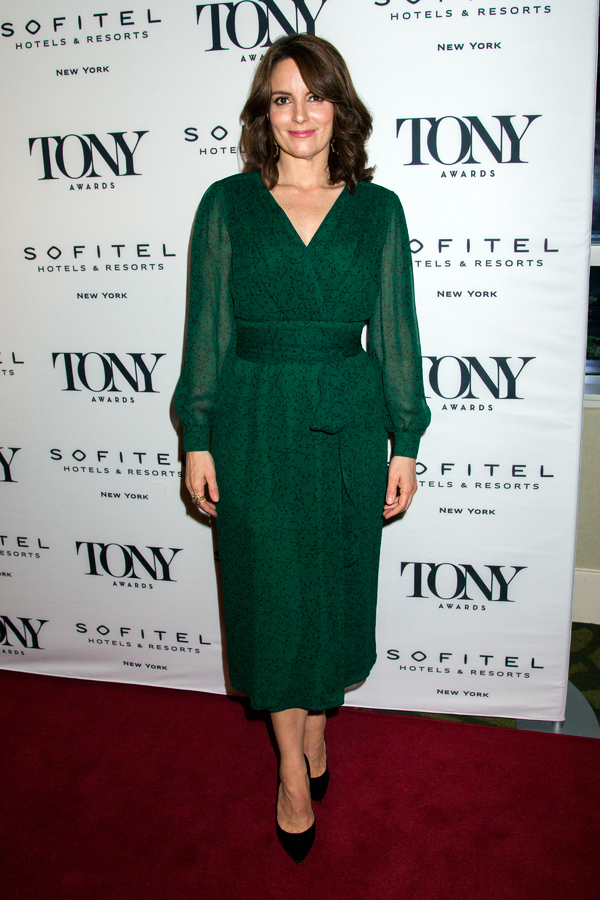 Tina Fey