Photo Coverage: Betsy Wolfe, Lesli Margherita, and More Perform at BROADWAY BY THE YEAR
Betsy Wolfe (Falsettos, Waitress), Eddie Korbich (A Gentleman's Guide to Love & Murder, The Drowsy Chaperone), Sal Viviano (The Full Monty, The Life), Olivier Award winner Lesli Margherita who has won fans across the length and breadth of Broadway with her starring roles in Matilda & Dames at Sea, Tony Yazbeck (Tony Award nominee for On the Town), Jenny Lee Stern (Rocky: The Musical & Spamilton), and Mia Gerachis (Jekyll & Hyde) performed at Broadway by the Year at Town Hall on March 26th at 8pm.
Check out photos from the performance below!
Scott Siegel, the creator, writer, director, and host of Broadway by the Year, states, "Assembling a cast of this caliber, all of whom are ideally suited to present the great songs born on Broadway in 1947 (our first act) and 1966 (our second act), should make this a thrilling night of musical theater for our audience. Musical theater fans can surely imagine Tony Yazbeck singing and dancing from Brigadoon (1947), Lesli Margherita from Cabaret (1966) and Sweet Charity (1966). And wait to you see what Jenny Lee Stern, Betsy Wolfe, Eddie Korbich, Sal Viviano and Mia Gerachis will bring to the music from 1947 & 1966 as well...and, as always, there will be surprises!"
After 3/26, the next show in the series is on Monday, May 21 at 8pm (1956 & 1975) and the final show will be on Monday, June 18 at 8pm (1988 & 2017). Bank of America is proud to support Broadway by the Year with additional support provided by The Edythe KennerFoundation.
Tickets are $50-$60 & can be purchased online at www.ticketmaster.com or by phone at 800-982-2787.
Town Hall has played an integral part in the electrifying cultural fabric of New York City for more than 90 years. A group of Suffragists' ght for the 19th Amendment led them to build a meeting space to educate people on the important issues of the day. During its construction, the 19th Amendment was passed, and on January 12, 1921 The Town Hall opened its doors and took on a double meaning: as a symbol of the victory sought by its founders, and as a spark for a new, more optimistic climate. In 1921, German composer Richard Strauss performed a series of concerts that cemented the Hall's reputation as an ideal venue for musical performances. Since, Town Hall has been home to countless musical milestones: The US debuts of Strauss, and Isaac Stern; Marian Anderson's first New York recital; in 1945, Dizzy Gillespie and Charlie Parker introduced bebop to the world; Bob Dylan's first major concert in '63; and much, much more.
Photo Credit: Genevieve Rafter Keddy

Scott Siegel (Creator, Writer and Host)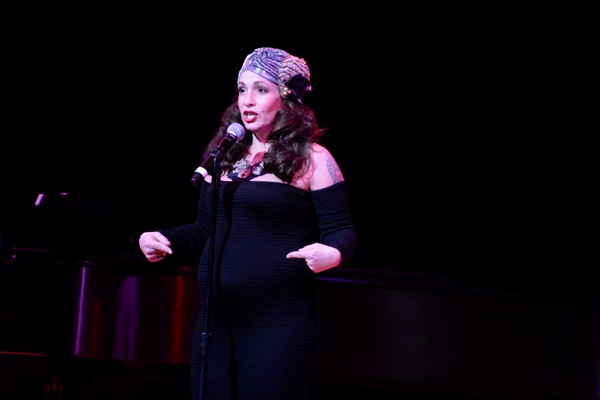 Jenny Lee Stern

Jenny Lee Stern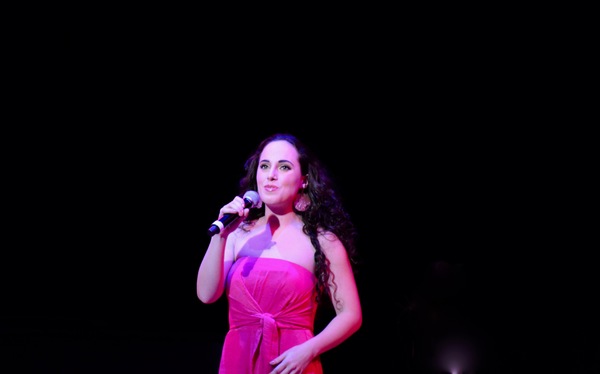 Mia Gerachis

Mia Gerachis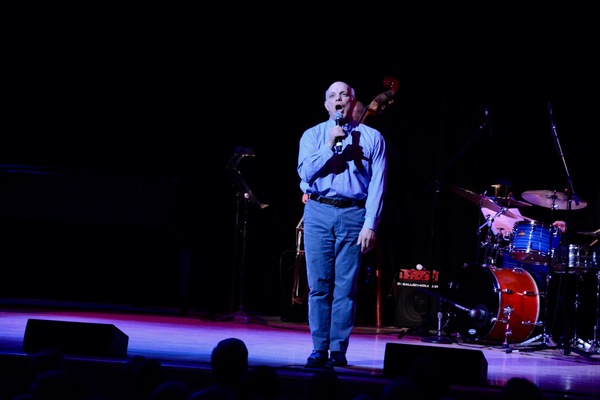 Eddie Korbich

Eddie Korbich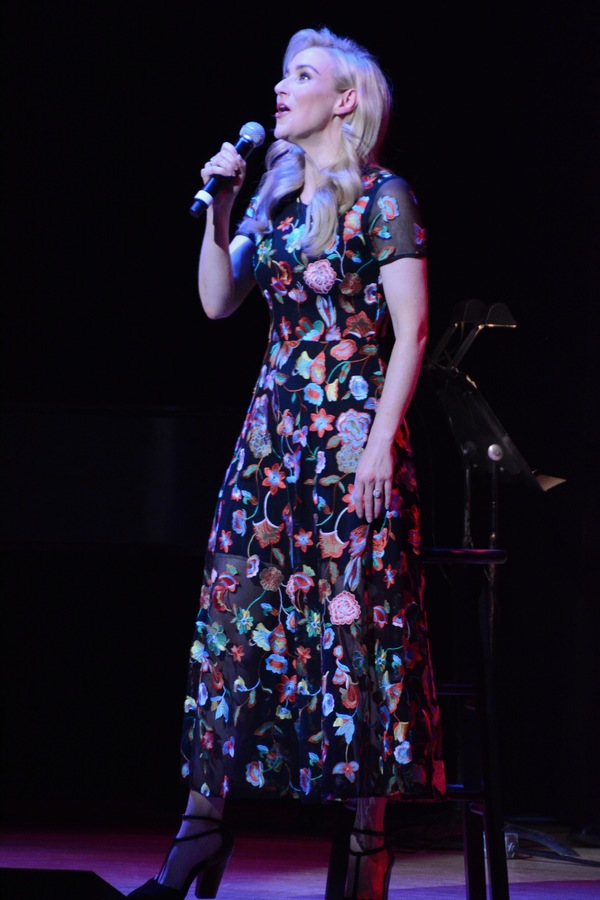 Betsy Wolfe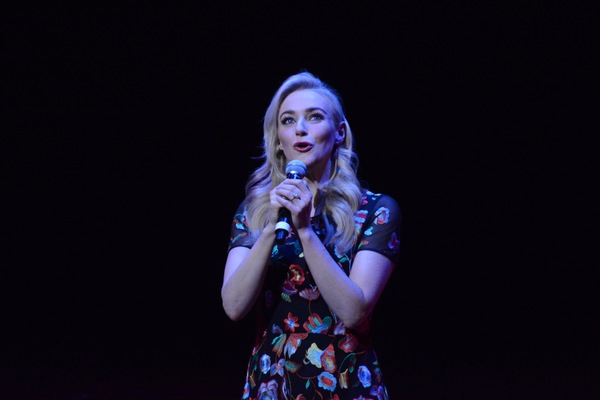 Betsy Wolfe

Tony Yazbeck

Tony Yazbeck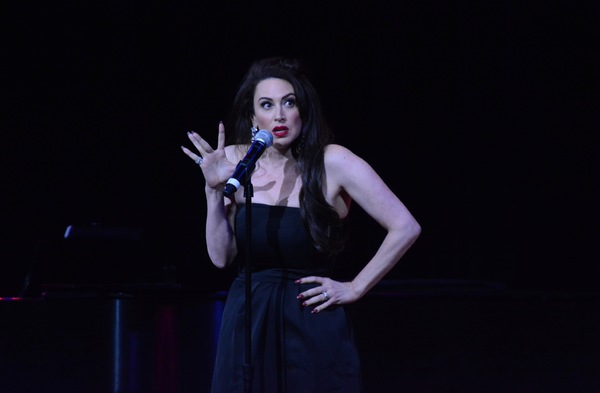 Lesli Margherita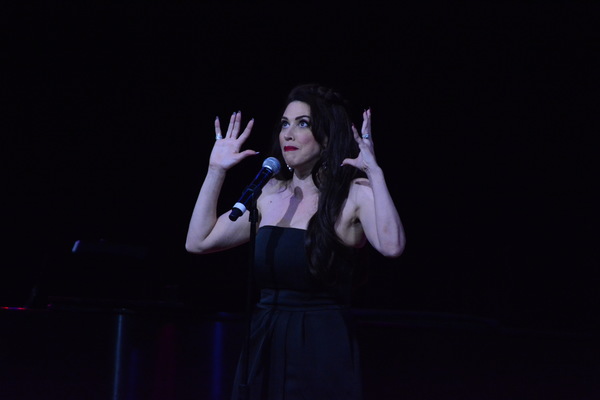 Lesli Margherita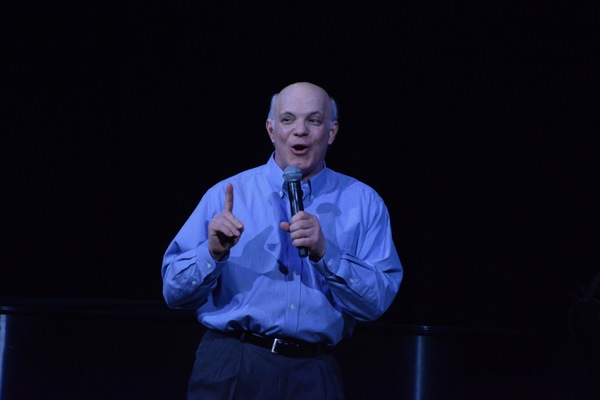 Eddie Korbich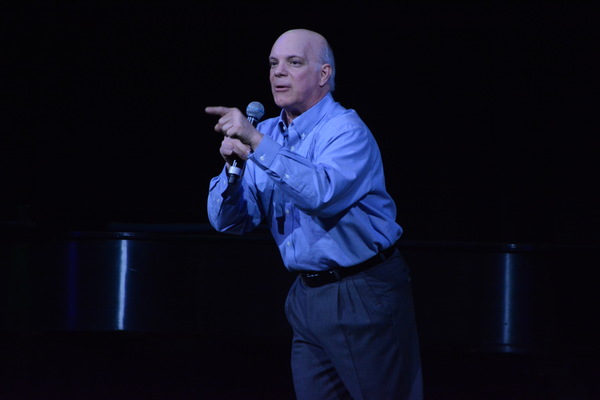 Eddie Korbich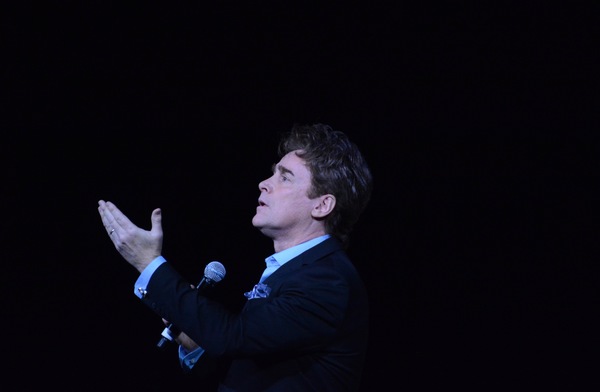 Sal Viviano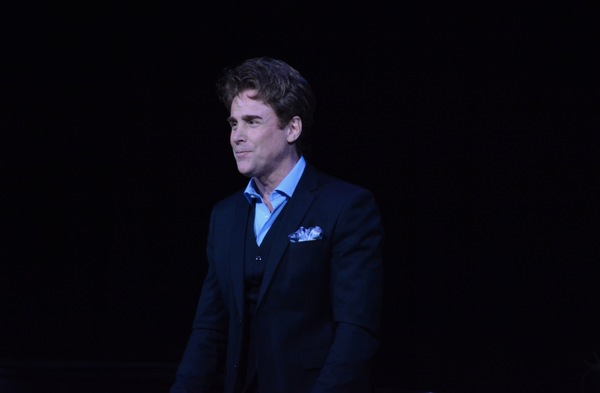 Sal Viviano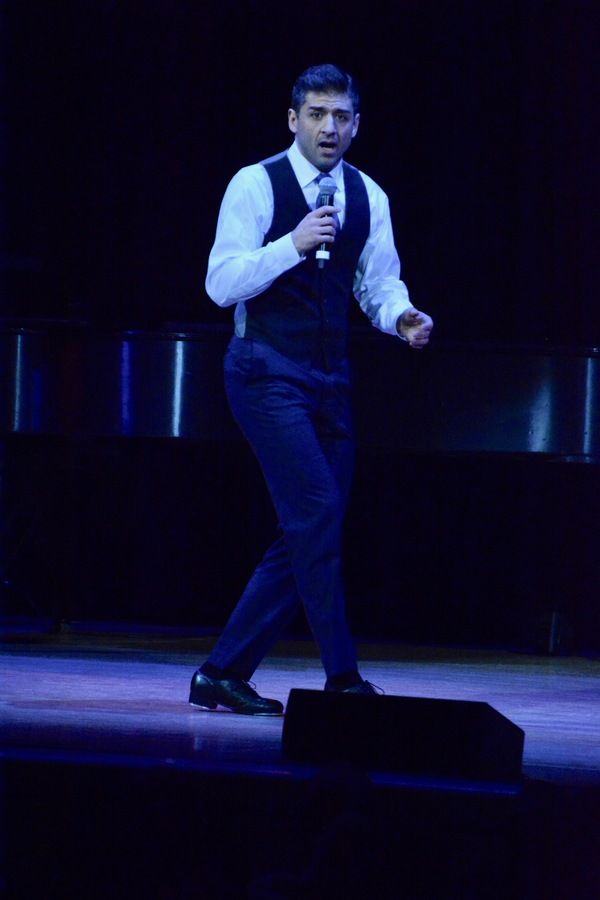 Tony Yazbeck

Scott Siegel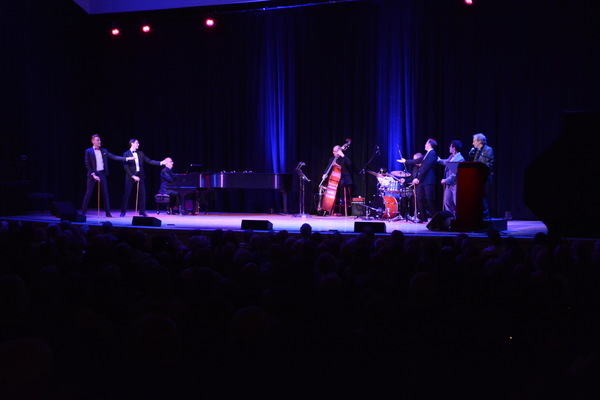 The Band-Ross Patterson (Piano), Tom Hubbard (bass) and Eric Halverson (Drums) with the Broadway By The Year Dance Ensemble that includes Drew Humphrey, Bryan Hunt, Jake Primmerman and Joseph Sammour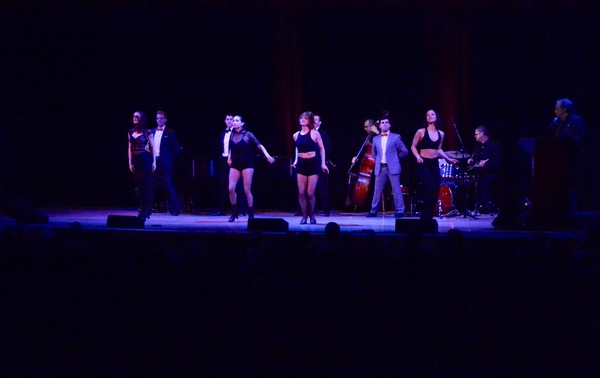 The Broadway By The Year Dance Ensemble that includes-Bailey Callahan, Tricia Desario, Drew Humphrey, Bryan Huntm Corinne Munsch, Phoebe Pearl, Jake Primmerman and Joseph Sammour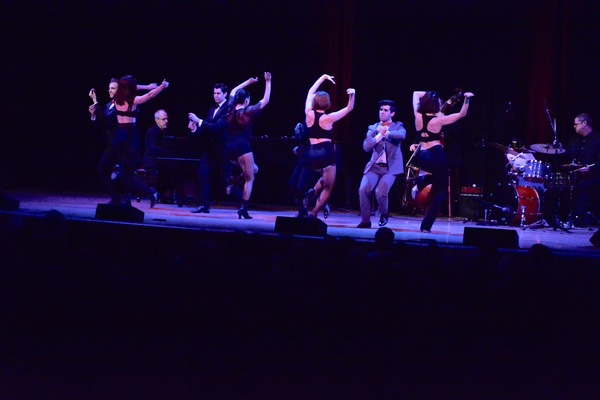 The Broadway By The Year Dance Ensemble that includes-Bailey Callahan, Tricia Desario, Drew Humphrey, Bryan Huntm Corinne Munsch, Phoebe Pearl, Jake Primmerman and Joseph Sammour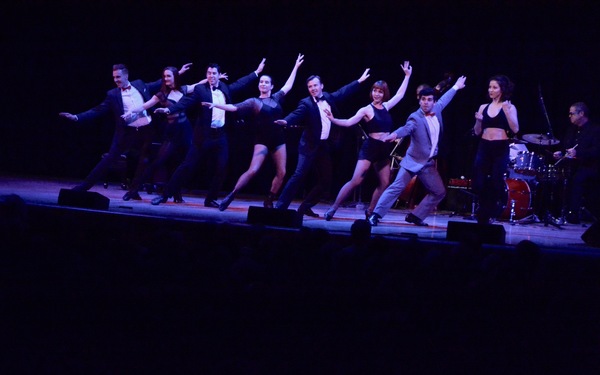 The Broadway By The Year Dance Ensemble that includes-Bailey Callahan, Tricia Desario, Drew Humphrey, Bryan Huntm Corinne Munsch, Phoebe Pearl, Jake Primmerman and Joseph Sammour

Ross Patterson (Music Director)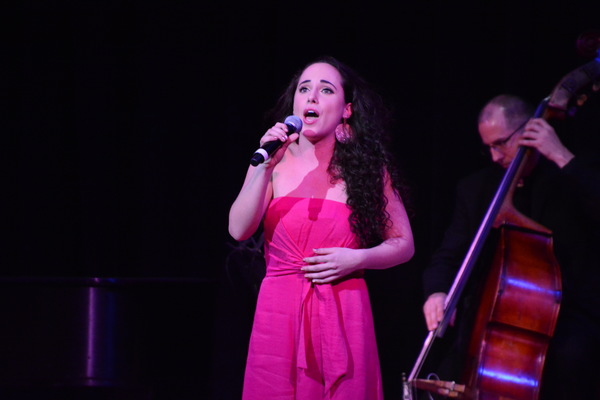 Mia Gerachis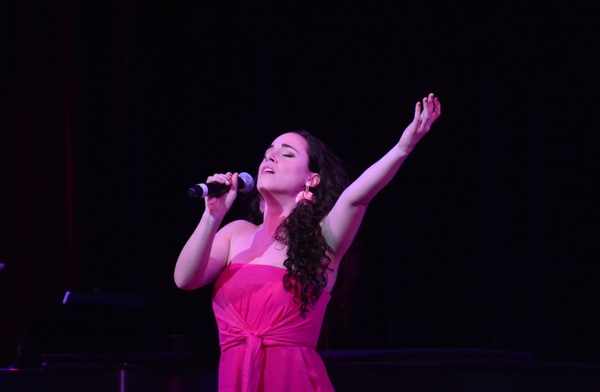 Mia Gerachis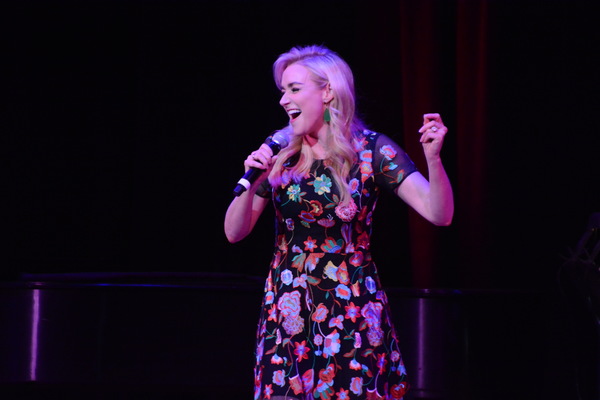 Betsy Wolfe

Jenny Lee Stern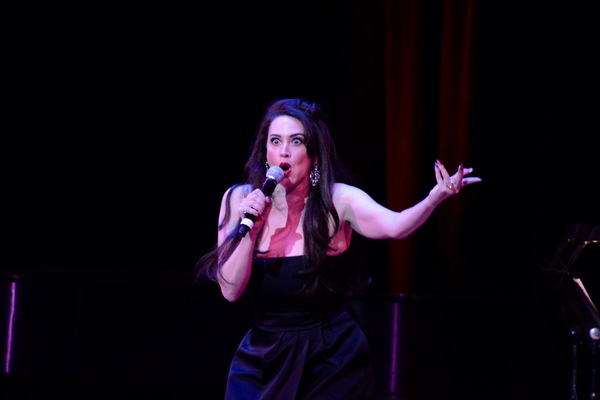 Lesli Margherita

Sal Viviano

Sal Viviano

Sal Viviano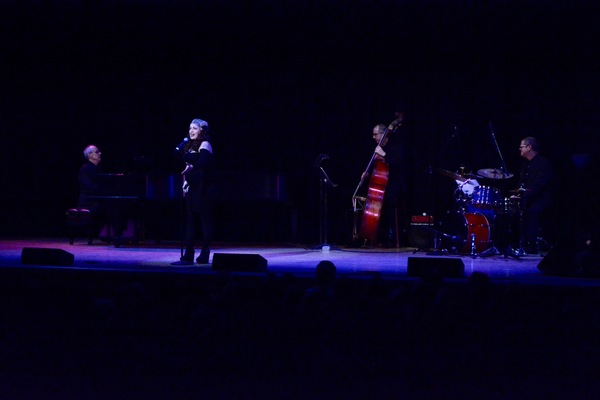 Jenny Lee Stern and the band-Ross Patterson, Tom Hubbard and Eric Halvorson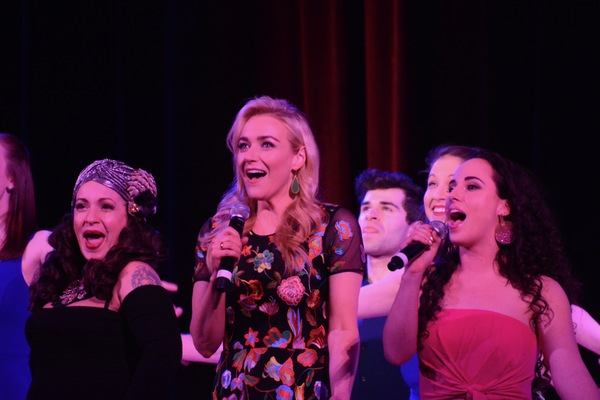 Jenny Lee Stern, Betsy Wolfe and Mia Gerachis

Lesli Margherita, Scott Siegel and Jenny Lee Stern

The Broadway By The Year Dance Ensemble -Jake Primmerman, Bailey Callahan, Bryan Hunt, Phoebe Pearl, Corinne Munsch, Drew Humphrey, Tricia Desario and Joseph Sammour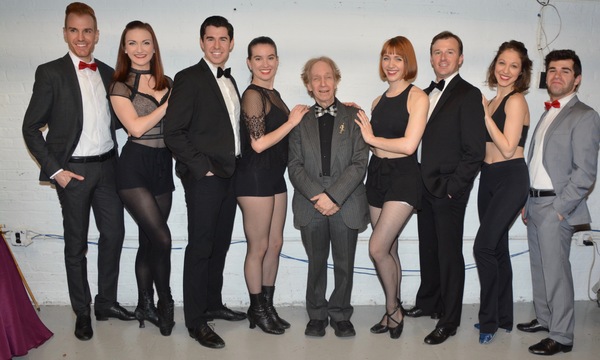 Scott Siegel joins with The Broadway By The Year Dance Ensemble -Jake Primmerman, Bailey Callahan, Bryan Hunt, Phoebe Pearl, Corinne Munsch, Drew Humphrey, Tricia Desario and Joseph Sammour

Eddie Korbich

Sal Viviano, Eddie Korbich, Scott Siegel and Tony Yazbeck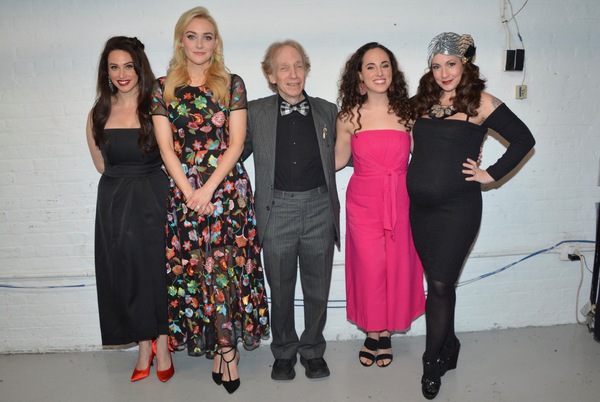 Lesli Margherita, Betsy Wolfe, Scott Siegel, Mia Gerachis and Jenny Lee Stern

Lesli Margherita, Betsy Wolfe,Tony Yazbeck, Eddie Korbich, Scott Siegel, Mia Gerachis, Jenny Lee Stern and Sal Viviano

Mia Gerachis and Jenny Lee Stern

Mia Gerachis, Sal Viviano and Jenny Lee Stern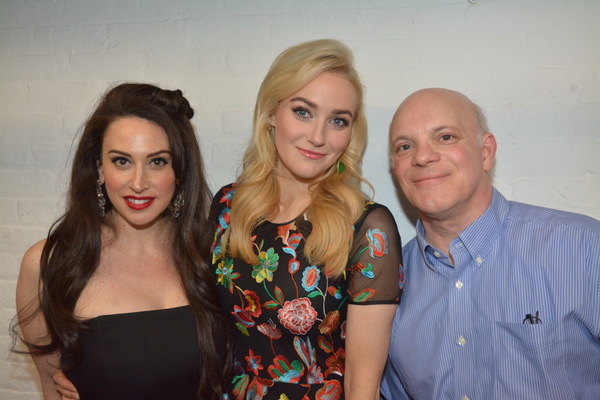 Lesli Margherita, Betsy Wolfe and Eddie Korbich

Sal Viviano, Lesli Margherita, Betsy Wolfe, Eddie Korbich and Mia Gerachis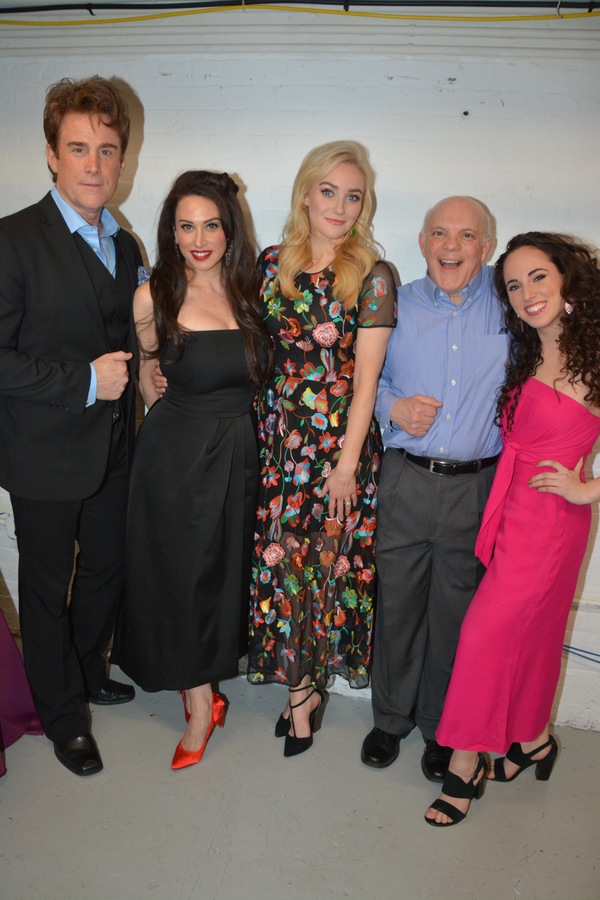 Sal Viviano, Lesli Margherita, Betsy Wolfe, Eddie Korbich and Mia Gerachis