Click Here for More Articles on AMERICAN IDOL
Photo Coverage: Beehive Opens in LA
"American Idol" star LaToya London is featured in the retro musical Beehive, which began at the El Portal Theatre in Los Angeles from on September 24th and plays through October 8th.
Among the stars who turned out for the opening were Sara Ramirez, Lea Thompson, Joanne Worley, Karen Morrow and Doug Sills.
Also starring Stacy Francis, Kathleen Hennessey, Tricia Kelly, Sylvia MacCalla and Lesli Margherita, the show is helmed by
Nick DeGruccio
with choreography by Lee Martino.  "Silly and serious, funny and phenomenal, this feelgood, fast-paced '60s songfest is all about having a good time. So, grab your Aquanet and go-go boots and get ready to party!," state El Portal notes.
Beehive
is the inaugural production by the new company Valley Musical Theatre, which will also present
Sally Struthers
and
Adrian Zmed
in
Nuncrackers
this holiday season.The El Portal Theatre is located at 5269 Lankershim Boulevard in North Hollywood, CA. Tickets range from $30-$45; call (866) 811-4111, or visit
www.valleymusicaltheatre.com
or
www.elportaltheatre.com
.
Photos by Ed Kreiger
 
Sara Ramirez, Beehive producer Ronn Goswick and Lea Thompson

Ronn Goswick with Beehive creative team: Choreographer Lee Martino, Musical Director Jim Vukovich and Director Nick DeGruccio

KSA Power Agents: Steve Glaudini, Victoria Morris, Casting Director Michael Donovan and Ronn Goswick

Ronn Gosswick and Martha Strassman from "Welcome Back, Kotter"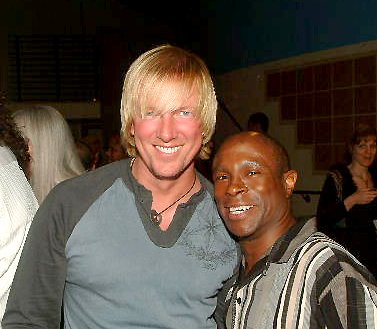 Jim Vukovich with song and dance man Jeffrey Polk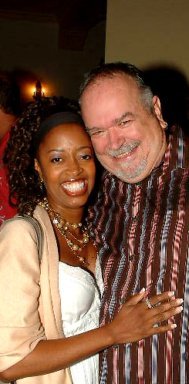 Jennifer Leigh Warren and Ronn Goswick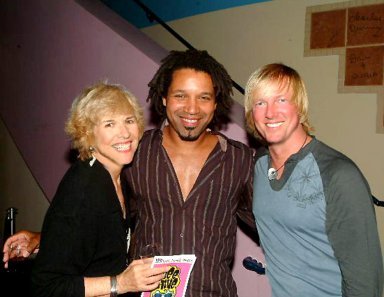 Broadway veterans Karen Morrow, Todd Hunter and Jim Vukovich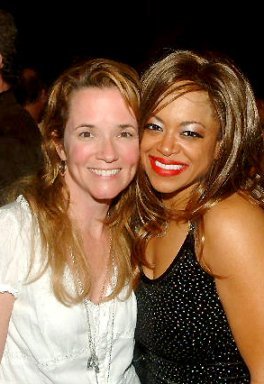 Lea Thompson with Beehive's Tina Turner, Stacy Francis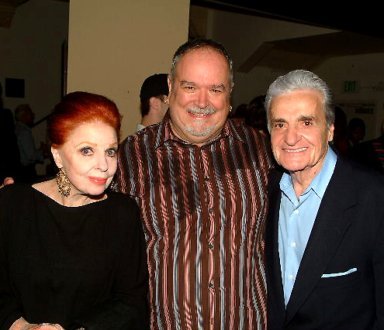 Actress Carole Cook, Ronn Goswick and Tom Troup

Jeffrey Polk and Costume Designer Tommy Marquez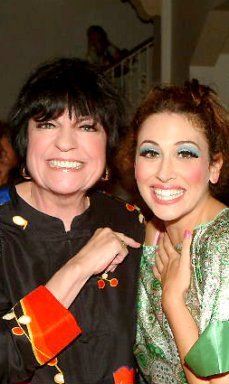 Actress Joanne Worley with Beehive's Leslie Margherita

Beehive's Janis Joplin, Trisha Kelly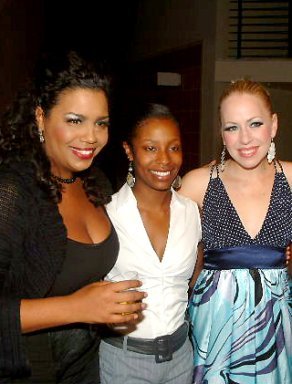 Beehive's Sylvia MacCalla, LaToya London and Kathleen Hennessey

Actor Doug Sills, Ronn Goswick and Todd Murray

Ronn Goswick, Lee Martino, Jim Vukovich and Nick DeGruccio