Photo Coverage: Backstage at The Rockers on Broadway Halloween Spooktacular!
ROCKERS ON BROADWAY - HALLOWEEN SPOOKTACULAR, the latest edition of Broadway's favorite benefit Rock and Roll concert series, took place yesterday at the Midtown Theatre at the HA! Comedy Club (163 West 46th Street, NYC) with shows at 7PM and 10PM. Proceeds beneitted The Broadway Dreams Foundation, Broadway in South Africa and Broadway Cares/Equity Fights AIDS.
Rockers on Broadway, now in its 18th year, was founded by Donnie Kehr while appearing in the Broadway run of The Who's Tommy and was inspired by Pete Townshend, who wanted the play's performers to experience the feeling of singing with a rock band in a concert style venue, and to transfer the rawness of that edge to the stage.
Des McAnuff, who performed the Rolling Stones classic "Sympathy for the Devil" shared the stage with Kehr (Jersey Boys) and Cheryl Freeman (The Civil War) who will reprise her show stopping "The Acid Queen." Joining them was an all-star line up of Broadway favorites including Tony Award winners Jarrod Emick (Damn Yankees) and Wilson Jermaine Heredia (RENT), Billy Porter (Angels in America, Ghetto Superstar) and Gerry McIntyre (Once on this Island), Felicia Finley (The Wedding Singer), Jeremy Schonfeld (Clear Blue Tuesday), Emma Hunton (Next to Normal), Michael Lanning (Bonnie & Clyde), Delisco James (Aida) Ben Cameron (Wicked), Alena Watters (Sister Act), Brandon Wardell (Catch Me If You Can) Eric Michael Krop (Godspell), Dustin Brayley (RENT), Margaret Kelly (Les Miserables), Steve Gouviea (Jersey Boys), The Broadway Dolls with special appearances by RAndy Jones (The Village People) and Tommy Byrnes (Billy Joel Band member).
Photo Credit: Genevieve Rafter Keddy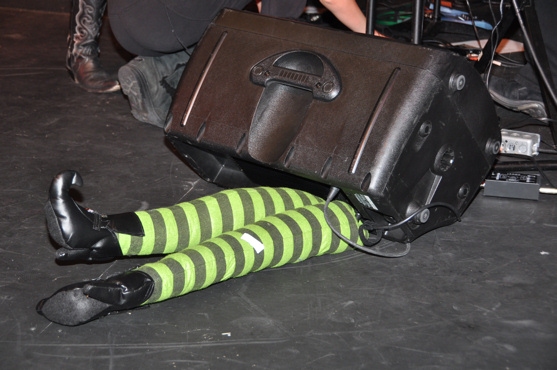 Rehearsals begin for Rockers on Broadway

Delisco James and the dancers go through Thriller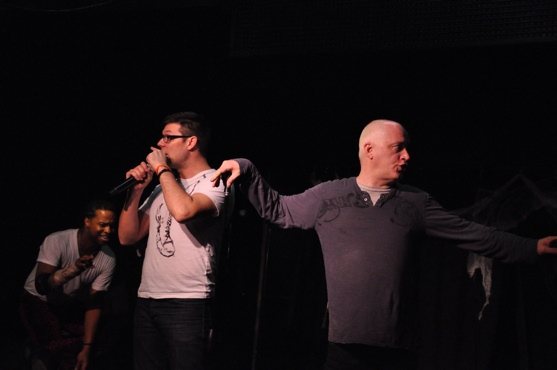 Donnie Kehr

Delisco James

Delisco James and the Thriller Dancers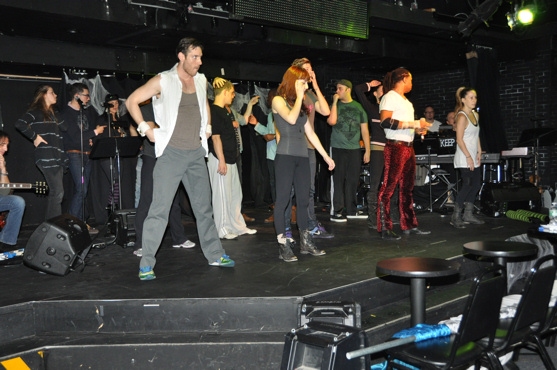 Delisco James and the Thriller Dancers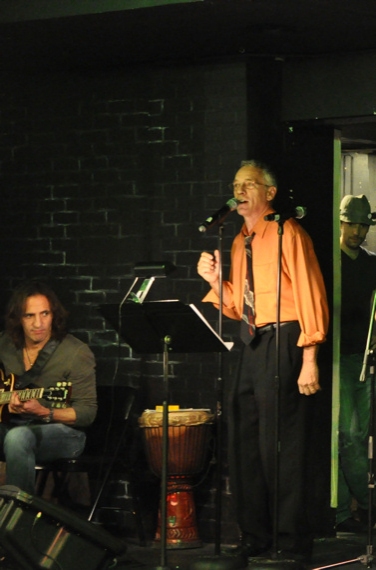 Mark LaMura

Donnie Kehr

Joseph Church (Musical Director) and some of the band-Kevin Dow, Ken Dow and Susan Aquila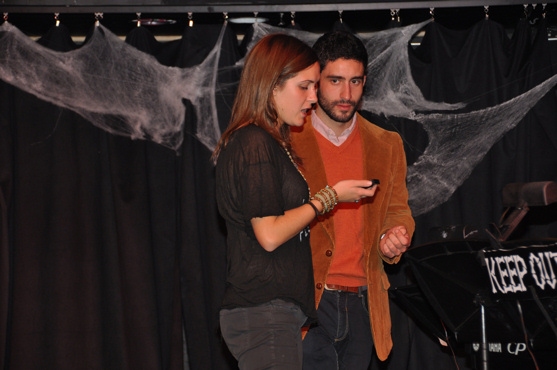 Jessica Carvo and Avi Amon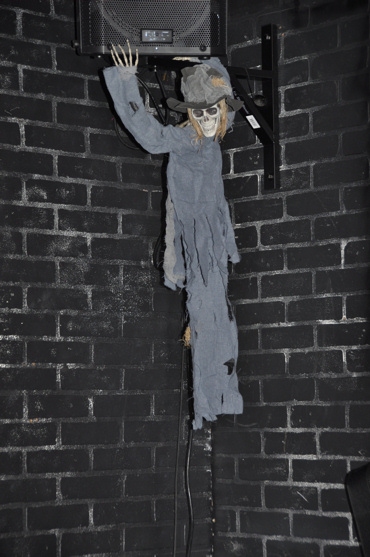 Just hanging around waiting for the show to begin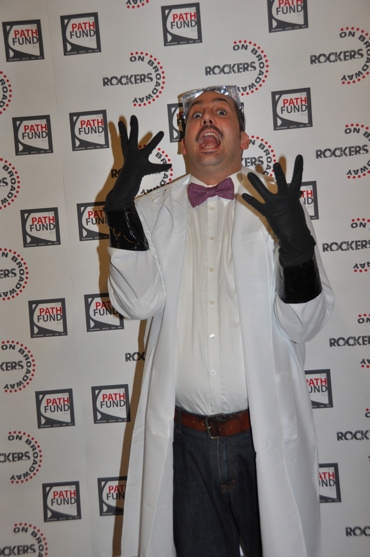 Ben Cameron (host of tonight's show)

Ben Cameron

Cheryl Freeman

Cheryl Freeman

Jeremy Schonfeld

Jeremy Schonfeld

Dustin Brayley

Dustin Brayley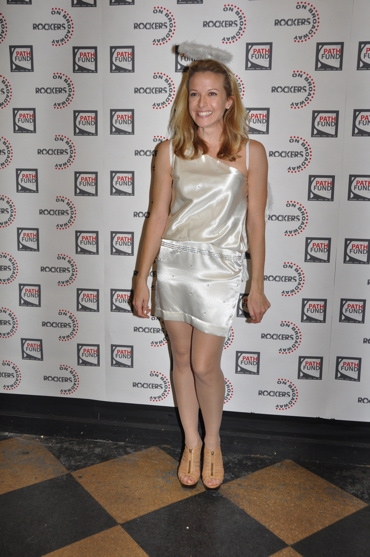 Meredith Patterson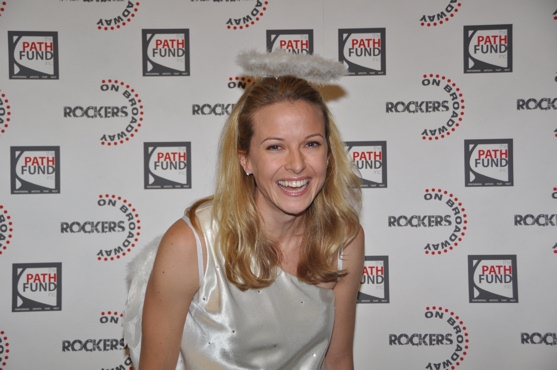 Meredith Patterson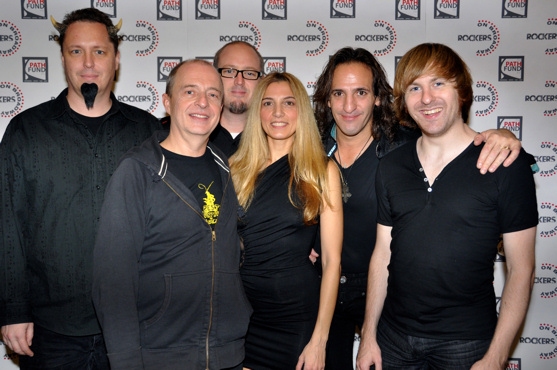 Joseph Church with tonight's band-Joshua Stephen Kartes, Ken Dow, Kevin Dow, Susan Aquila and Tommy Byrnes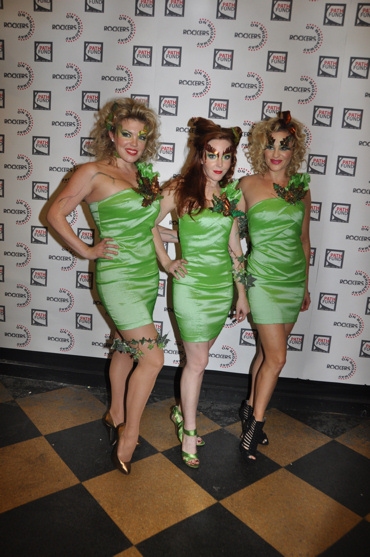 Broadway Dolls-Robyn Hurder, Hollie Howard and Nicolette Hart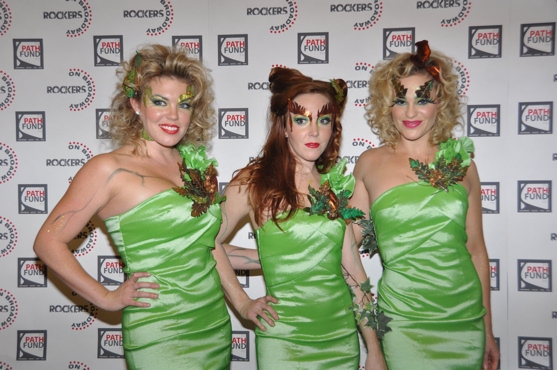 Robyn Hurder, Hollie Howard and Nicolette Hart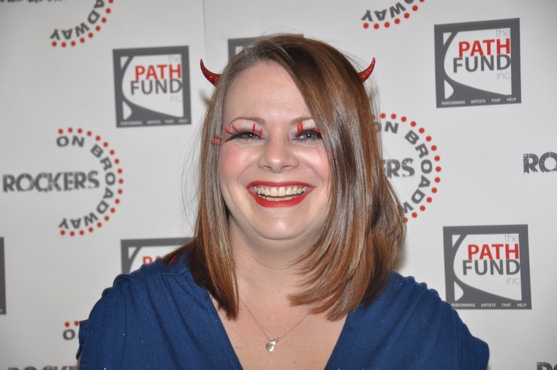 Cori Gardner (Producer of tonight's show)

Annette Tanner from the Broadway Dreams Foundation joins some of the cast of tonight's show

Felicia Finley

Felicia Finley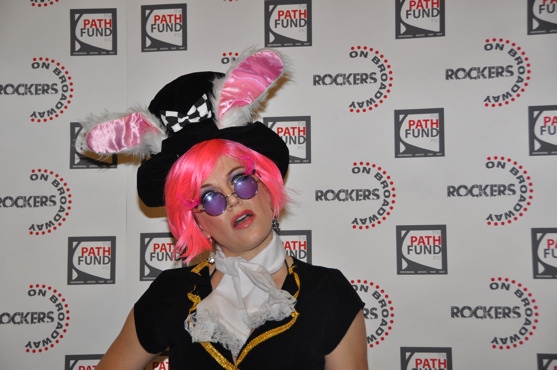 Felicia Finley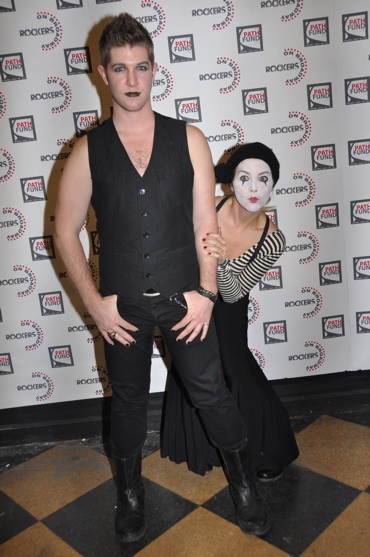 Eric Michael Krop and Morgan James

Margaret Kelly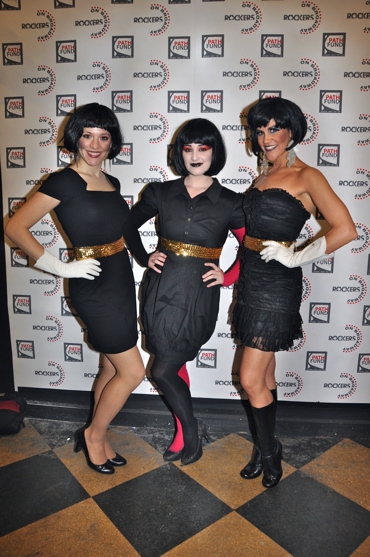 Alena Watters, Emma Hunton and Bonnie Byrnes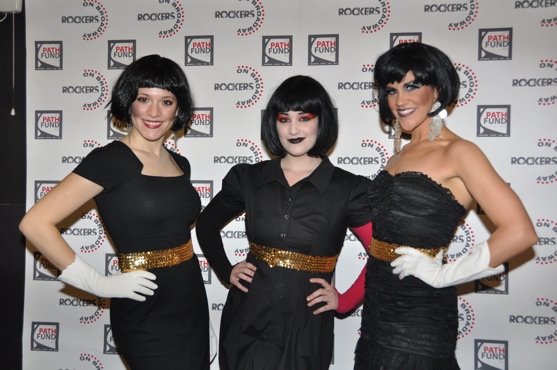 Alena Watters, Emma Hunton and Bonnie Byrnes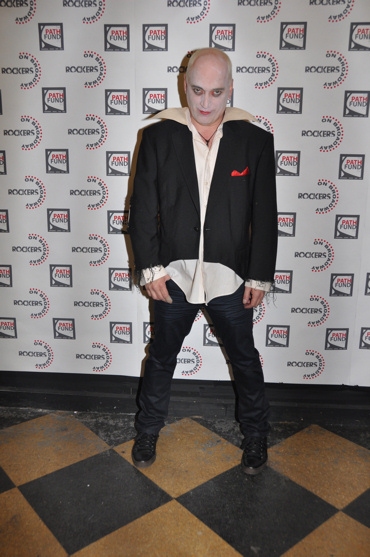 Donnie Kehr (Founder of Rockers on Broadway)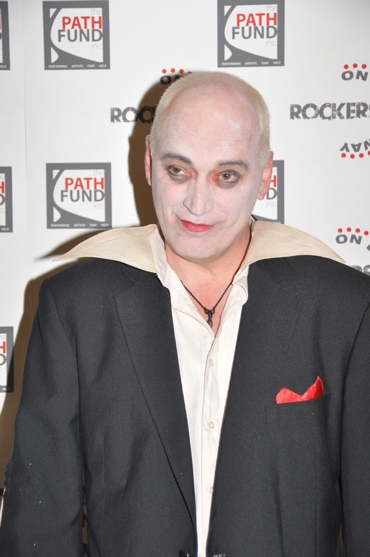 Donnie Kehr

Delisco James

Delisco James

Billy Porter

Billy Porter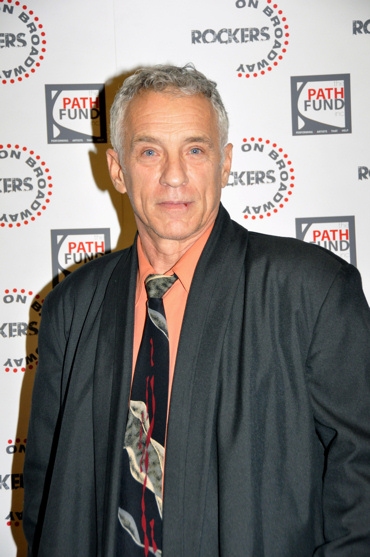 Mark LaMura

Delisco James and the Thriller Dancers do one more run through

Related Articles