Photo Coverage: BROADWAY'S RISING STARS Brings Up-and-Coming Talent to Town Hall
Town Hall's Broadway Rising Stars, the concert event that launched the careers of stars who were in the opening night casts of Hamilton, Waitress, Beautiful, The Color Purple and more returned for its 11th annual edition at The Town Hall last night, July 10th. BroadwayWorld was there and brings you photos below!
Town Hall's Broadway's Rising Stars has an unequaled record for giving future stars their first big break. In addition to the shows listed above, Broadway's Rising Stars have been in Wicked, The Scottsboro Boys, Jekyll & Hyde, Hair, Charlie & The Chocolate Factory, Bring it On, and more Broadway shows. They've been on Glee & other TV shows, in national tours, foreign productions, Off-Broadway -- simply everywhere!
This year's Broadway Rising Stars were: Andy Kear: SUNY/Cortland, Ryan McConville: Wagner College, Liron Gavri: Lipper's Musical Theatre Academy (Israel), Anthony Massa: Macaulay Honors College of CUNY, Matt Ross: NYU's Steinhardt, Naree Ketudat: NYU's Steinhardt, Sophie Rapiejko: Marymount, Shauna Topian: CCM, Dan Gettler: CCM, Elisa Galindez: CAP 21, Lauren Kolas: CAP 21,Brooke Wetterhahn: Tisch - New Studio on Broadway, Mia Gerachis: Tisch - New Studio on Broadway, Willie Demyan: AMDA, Nazarria Workman: AMDA, Ruby Shadley: AMDA, Sarah Burke: AMDA, Annette Berning: AMDA, Lieselotte Nickmans: AMDA and Katelyn Malloy: AMDA.
Broadway's Rising Stars was directed by Scott Coulter and choreographed by Vibecka Dahle, and with musical direction by John Fischer.
Photo Credit: Genevieve Rafter Keddy

Scott Siegel (Creator, Writer and Host)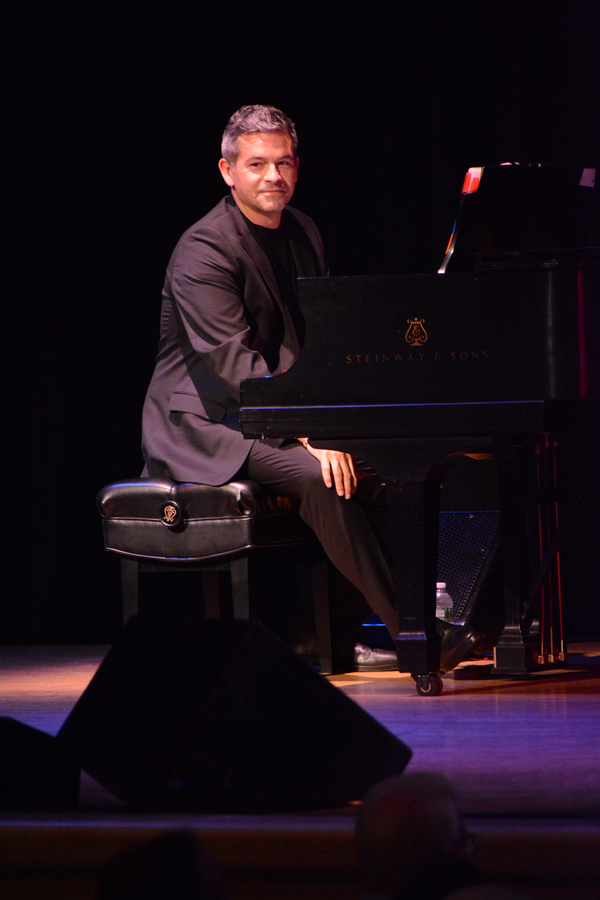 John Fisher (Music Director)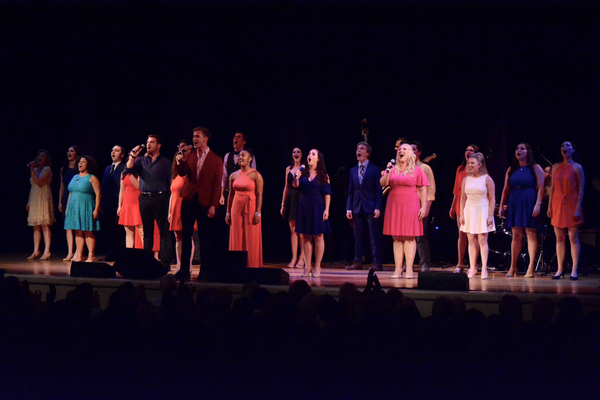 Tonight's Broadway's Rising Stars-Annette Berning (AMDA), Sarah Burke (AMDA), Willie Demyan (AMDA), Elisa Galindez (CAP21), Liron Gavri (Lipper's Musical Theatre Academy, Isreal), Dan Gettler (CCM), Mia Gerachis (TISCH), Tyler Jensen (University of Northern Colorado), Andy Kear (SUNY, Cortland), Naree Ketudat (STEINHARDT), Lauren Kolas (CAP 21), Katelyn Malloy (AMDA), Anthony Massa (Macaulay Honors College of CUNY), Ryan McConville (WAGNER), Lieselotte Nickmans (AMDA), Sophie Rapiejko (MARYMOUNT), Matt Ross (STEINHARDT0, Ruby Shadley (AMDA), Shauna Topian (CCM), Brooke Wetterhahn (TISCH), Nazarria Workman (AMDA)

Brooke Wetterhahn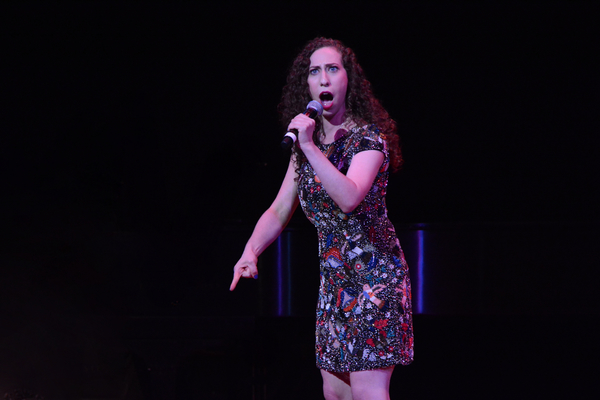 Brooke Wetterhahn

Sophie Rapiejko

Sophie Rapiejko

Anthony Massa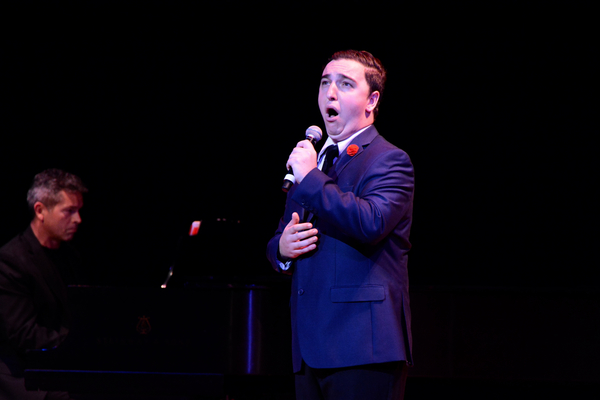 Anthony Massa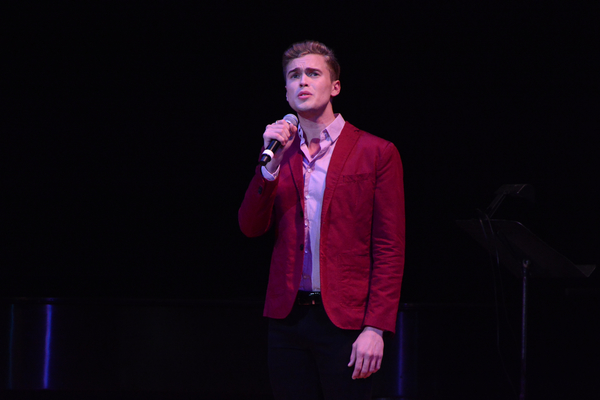 Tyler Jensen

Tyler Jensen

Naree Ketudat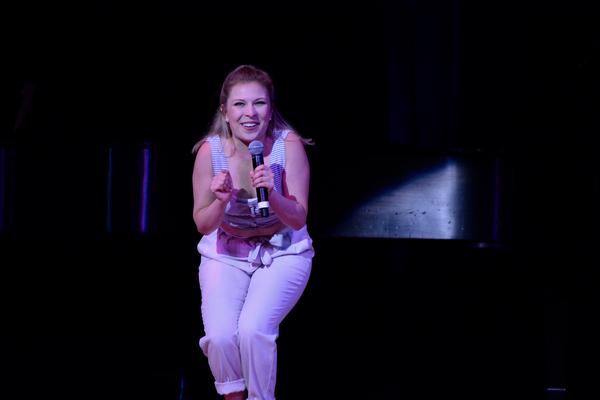 Naree Ketudat

Nazarria Workman

Nazarria Workman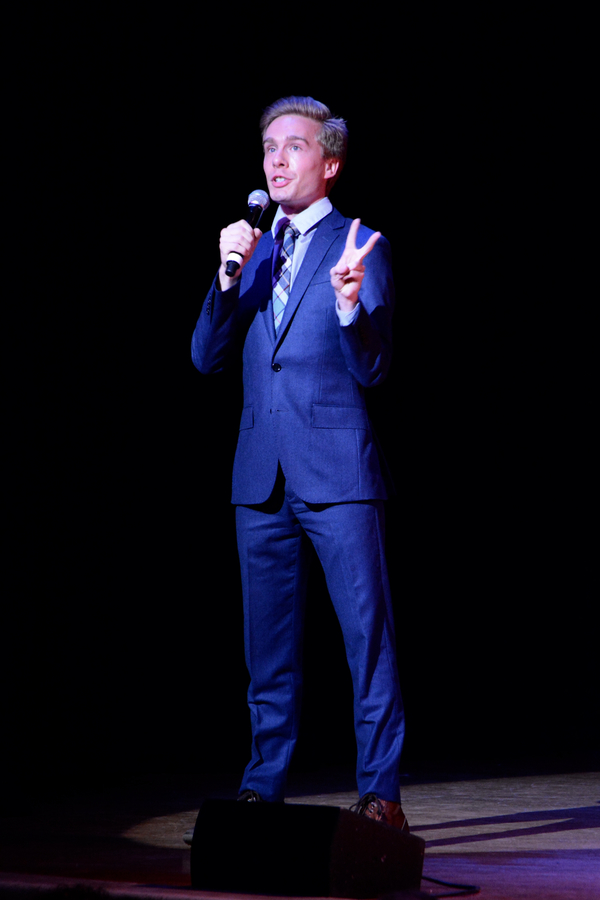 Matt Ross

Matt Ross

Elisa Galindez

Elisa Galindez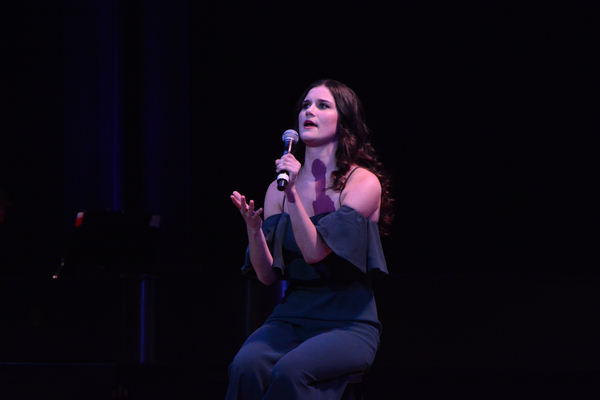 Katelyn Malloy

Katelyn Malloy

Lauren Kolas

Lauren Kolas

The Cast-Annette Berning, Sarah Burke, Willie Demyan, Elisa Galindez, Liron Gavri, Dan Gettler, Mia Gerachis, Tyler Jensen, Andy Kear, Naree Ketudat, Lauren Kolas, Katelyn Malloy, Anthony Massa, Ryan McConville, Lieselotte Nickmans, Sophie Rapiejko, Matt Ross, Ruby Shadley, Shauna Topian, Brooke Wetterhahn, Nazarria Workman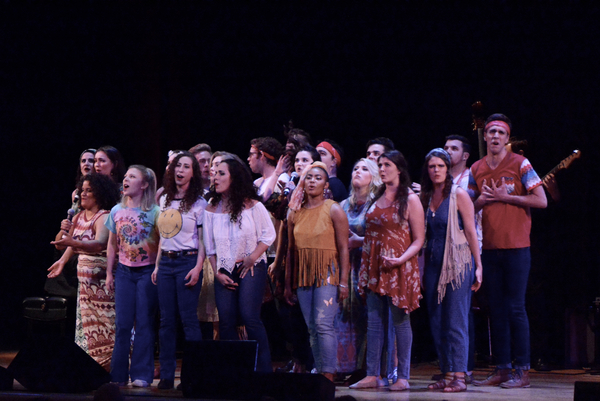 The Cast-Annette Berning, Sarah Burke, Willie Demyan, Elisa Galindez, Liron Gavri, Dan Gettler, Mia Gerachis, Tyler Jenson, Andy Kear, Naree Ketudat, Lauren Kolas, Katelyn Malloy, Anthony Massa, Ryan McConville, Lieselotte Nickmans, Sophie Rapiejko, Matt Ross, Ruby Shadley, Shauna Topian, Brooke Wetterhahn, Nazarria Workman

Sarah Burke

Sarah Burke

Shauna Topian

Shauna Topian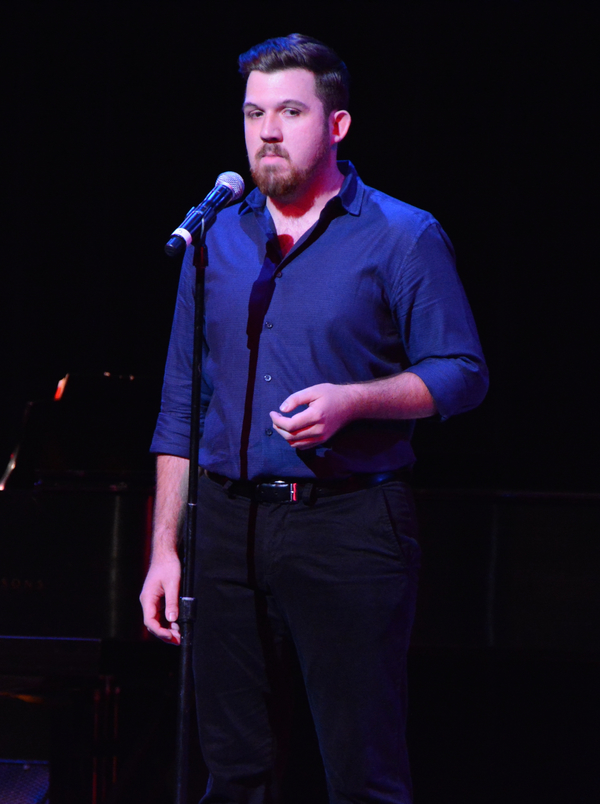 Dan Gettler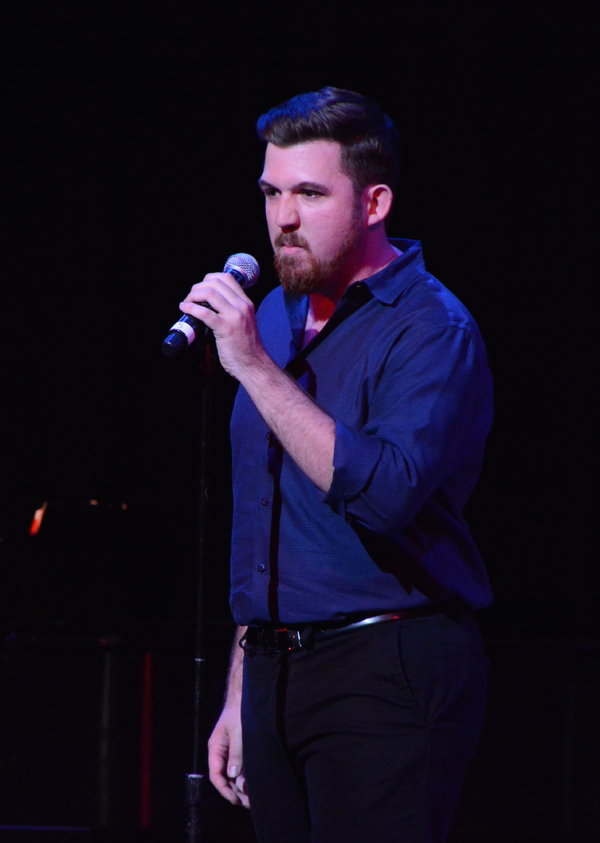 Dan Gettler

Ryan McConville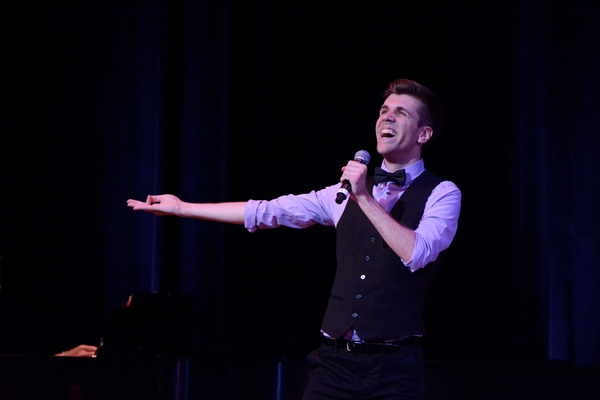 Ryan McConville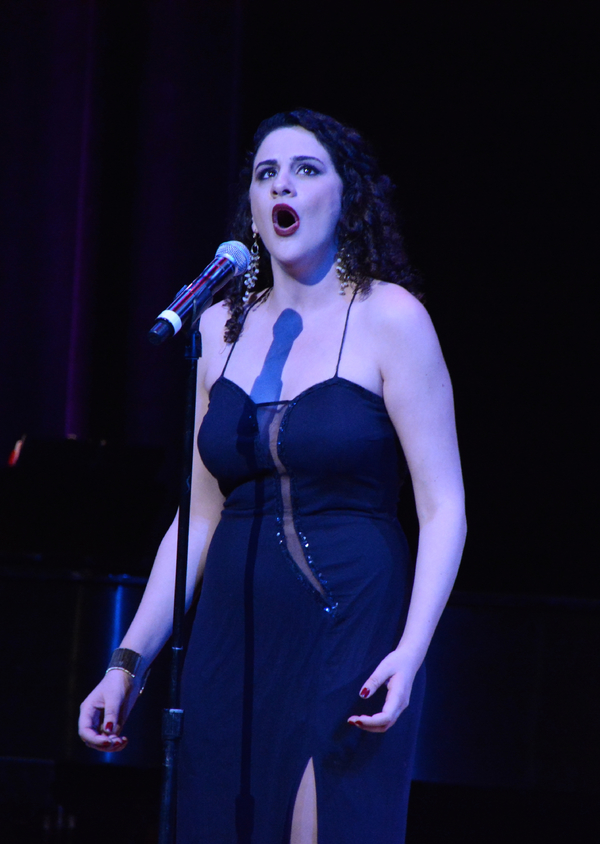 Liron Gavri

Liron Gavri

Andy Kear

Andy Kear

Mia Gerachis

Mia Gerachis

Annette Berning

Annette Berning

Lieselotte Nickmans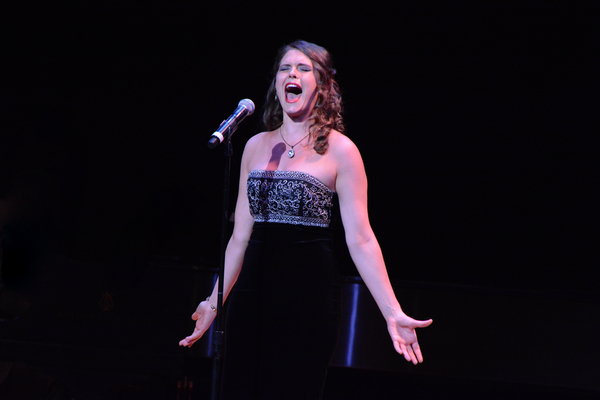 Lieselotte Nickmans

Willie Demyan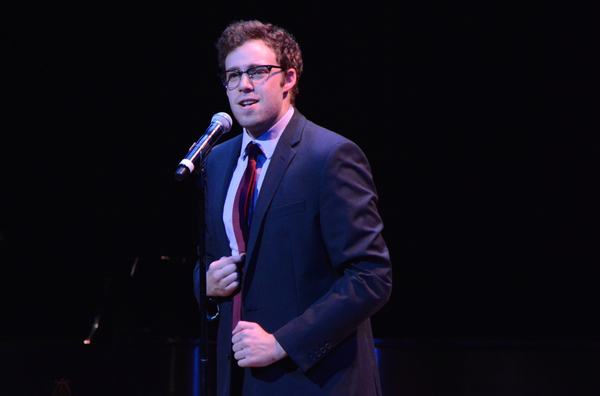 Willie Demyan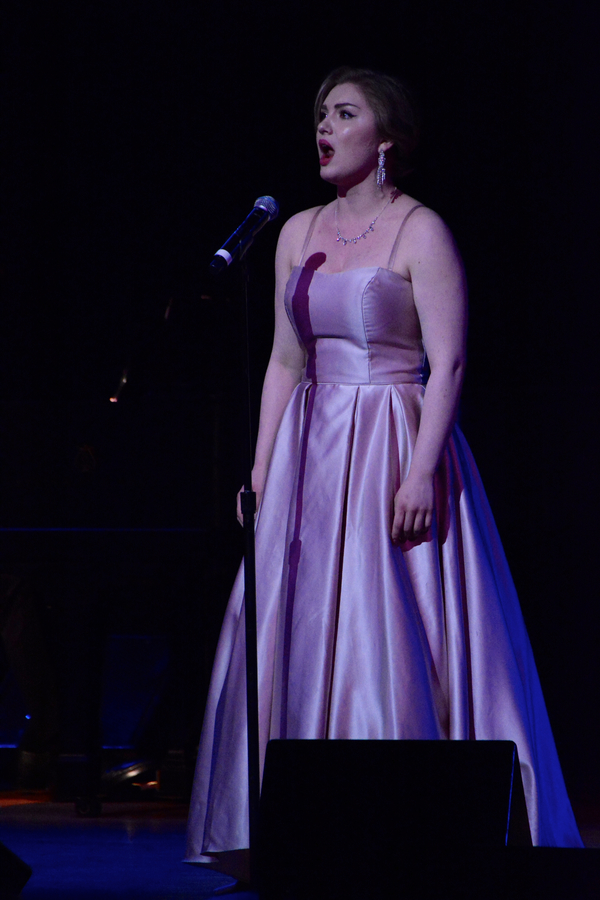 Ruby Shadley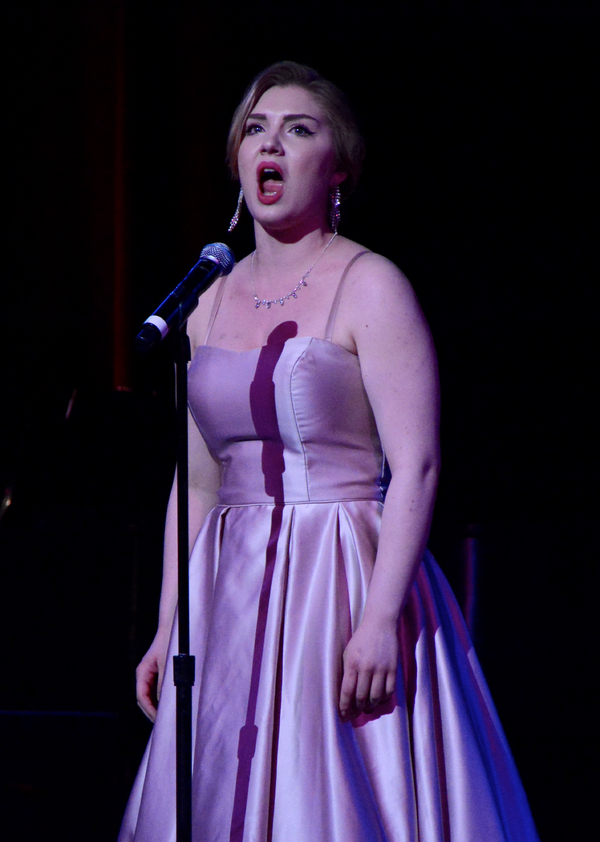 Ruby Shadley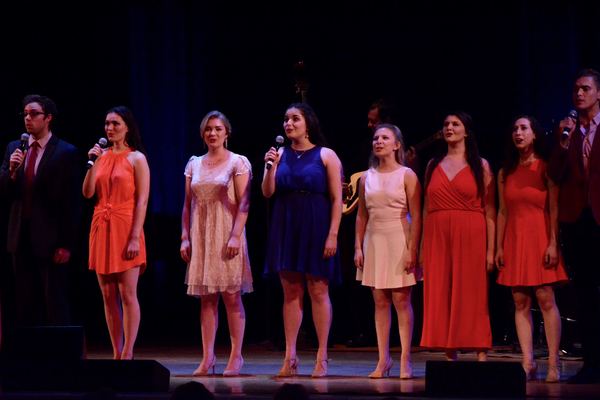 Willie Demyan, Annette Berning, Sophie Rapiejko, Naree Ketudat, Sarah Burke, Brooke Wetterhahn and Tyler Jensen

Anthony Massa and Matt Ross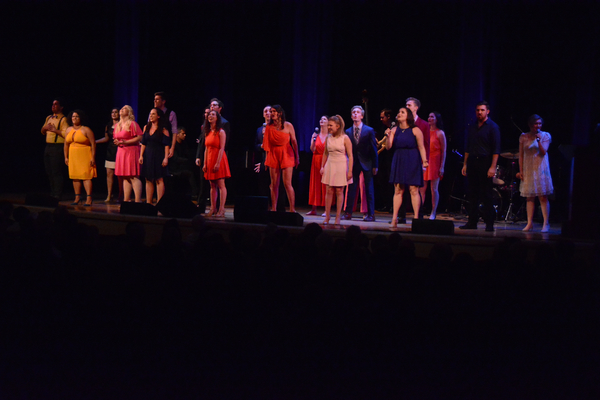 The Cast-Annette Berning, Sarah Burke, Willie Demyan, Elisa Galindez, Liron Gavri, Dan Gettler, Mia Gerachis, Tyler Jensen, Andy Kear, Naree Ketudat, Lauren Kolas, Katelyn Malloy, Anthony Massa, Ryan McConville, Lieselotte Nickmans, Sophie Rapiejko, Matt Ross, Ruby Shadley, Shauna Topian, Brooke Wetterhahn, Nazarria Workman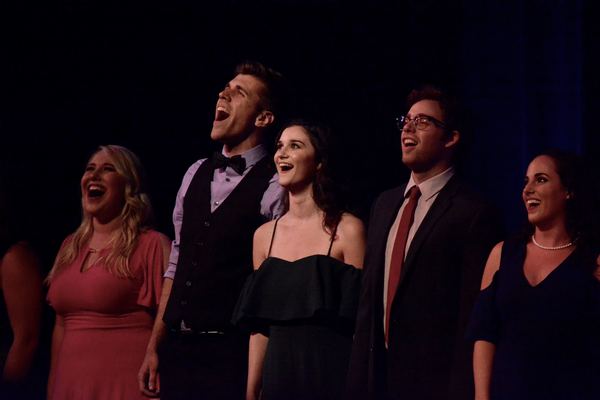 Lauren Kolas, Ryan McConville, Katelyn Malloy, Willie Demyan and Mia Gerachis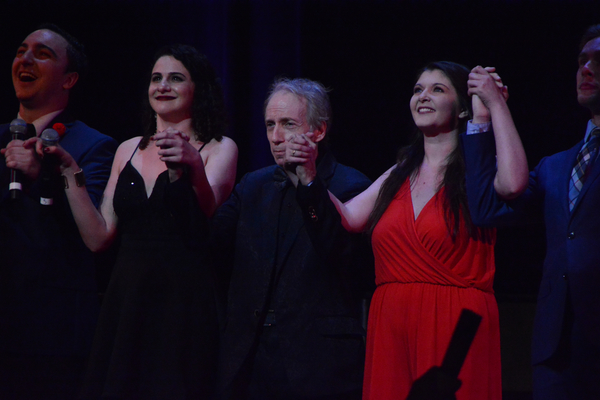 Liron Gavri, Scott Siegel and Sarah Burke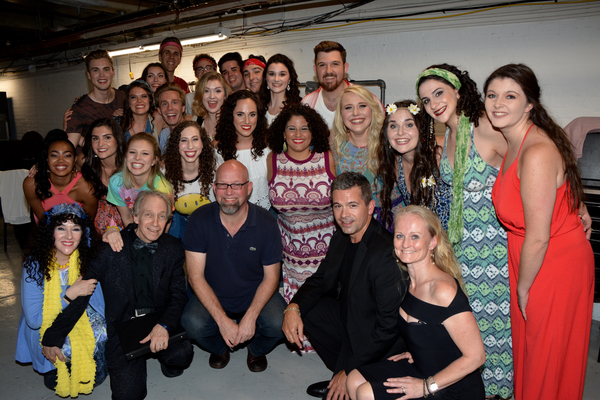 Barbara Siegel, Scott Siegel, Scott Coulter (Direcor), John Fischer (Music Director) and Vibecke Dahle (Choreographer) joins with the Cast-Annette Berning, Sarah Burke, Willie Demyan, Elisa Galindez, Liron Gavri, Dan Gettler, Mia Gerachis, Tyler Jensen, Andy Kear, Naree Ketudat, Lauren Kolas, Katelyn Malloy, Anthony Massa, Ryan McConville, Lieselotte Nickmans, Sophie Rapiejko, Matt Ross, Ruby Shadley, Shauna Topian, Brooke Wetterhahn, Nazarria Workman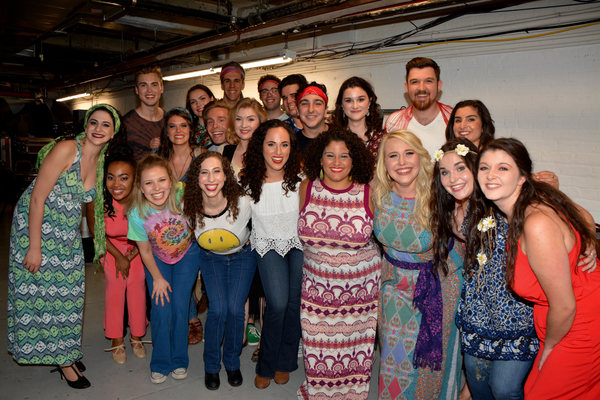 The Cast-Annette Berning, Sarah Burke, Willie Demyan, Elisa Galindez, Liron Gavri, Dan Gettler, Mia Gerachis, Tyler Jensen, Andy Kear, Naree Ketudat, Lauren Kolas, Katelyn Malloy, Anthony Massa, Ryan McConville, Lieselotte Nickmans, Sophie Rapiejko, Matt Ross, Ruby Shadley, Shauna Topian, Brooke Wetterhahn, Nazarria Workman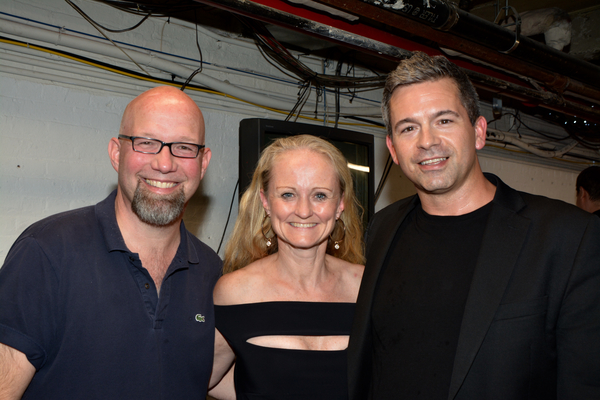 Scott Coulter, Vibecke Dahle and John Fischer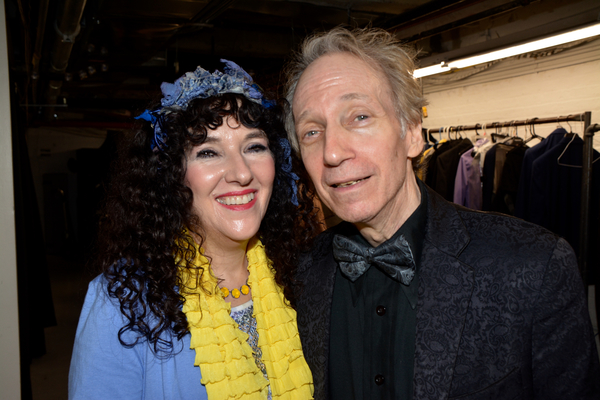 Barbara Siegel and Scott Siegel

Zak Eldridge (Drums), John Fischer (Piano) and Jerry DeVore (Bass)