Photo Coverage: BROADWAY BARES XX: STRIP-OPOLY Opening Number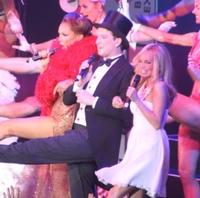 BROADWAY BARES XX: "STRIP-OPOLY" featured over 200 of New York's sexiest dancers at Broadway's hottest night in an event produced by and benefitting Broadway Cares/ Equity Fights AIDS. BROADWAY BARES was held Sunday, June 20 with two performances only (9:30 PM & Midnight) at Roseland Ballroom (239 West 52nd Street). BROADWAY BARES XX: "STRIP-OPOLY" is produced by and benefits Broadway Cares/ Equity Fights AIDS.
This year's opening number was entitled "The Best Game in Town," and was written by David Nehls (The Great American Trailer Park Musical). The number was performed by Euan Morton (Sondheim on Sondheim) along with some special guests.

BROADWAY BARES XX: "STRIP-OPOLY" was produced by Broadway Cares/Equity Fights AIDS, Executive Produced by Tony Award-winner Jerry Mitchell (Love Never Dies, Catch Me If You Can, Legally Blonde), and was directed by Josh Rhodes (The Drowsy Chaperone, Fosse).
The first Broadway Bares in 1992 featured seven dancers stripping on a bar and raised over $8,000. Since then, the 19 subsequent editions of BROADWAY BARES have collectively raised over $6 million to benefit Broadway Cares/Equity Fights AIDS and grown to a full-fledged production featuring over 200 of Broadway's sexiest dancers.
Broadway Cares/Equity Fights AIDS is one of the nation's leading industry-based, nonprofit AIDS fundraising and grant-making organizations. By drawing upon the talents, resources and generosity of the American theatre community, since 1988 BC/EFA has raised over $175 million for essential services for people with AIDS and other critical illnesses across the United States.
BC/EFA is the major supporter of seven programs at The Actors' Fund - including The AIDS Initiative, The Phyllis Newman Women's Health Initiative, The Al Hirschfeld Free Health Clinic, The Dancers' Resource and three supportive housing residences. BC/EFA also awards annual grants to over 400 AIDS and family service organizations nationwide.
For more information, please visit the BC/EFA website at www.broadwaycares.org.
Click here for backstage photos!



Welcome to Broadway Bares 2010

Broadway Bares XX Strip-Opoly

Euan Morton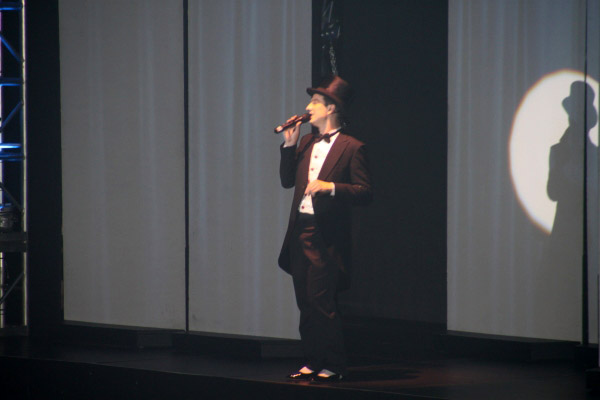 Euan Morton

Euan Morton and The Best Game in Town Performers

Euan Morton and The Best Game in Town Performers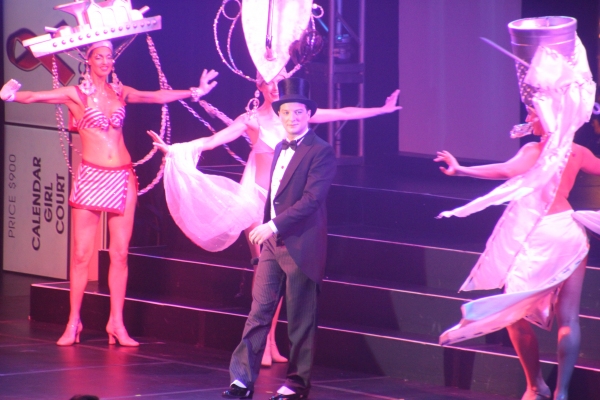 Euan Morton and The Best Game in Town Performers

Euan Morton and The Best Game in Town Performers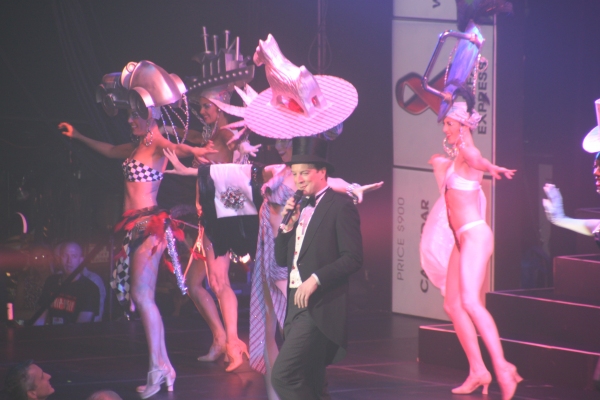 Euan Morton and The Best Game in Town Performers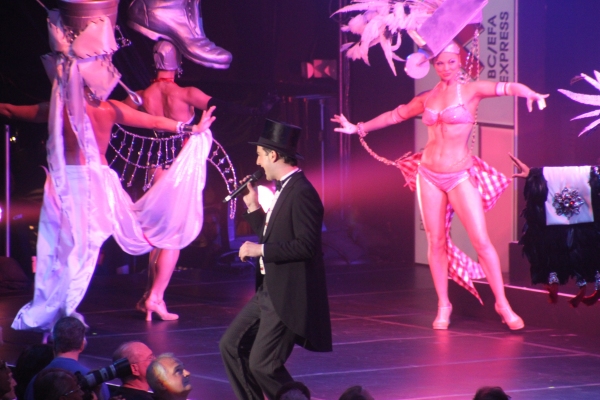 Euan Morton and The Best Game in Town Performers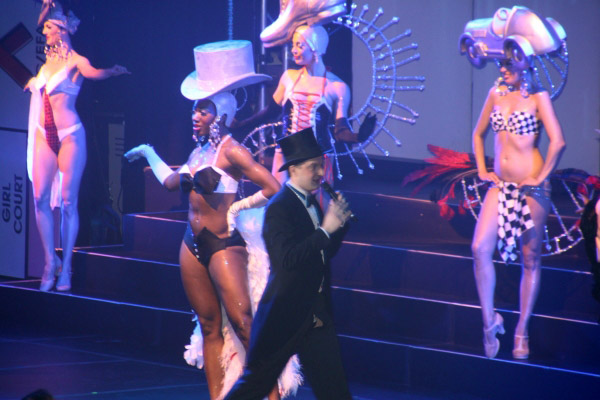 Euan Morton and The Best Game in Town Performers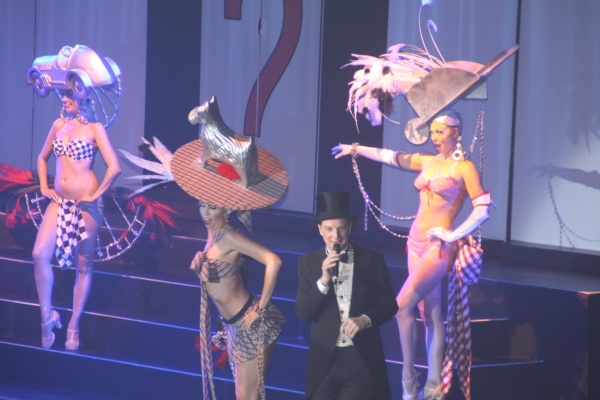 Euan Morton and The Best Game in Town Performers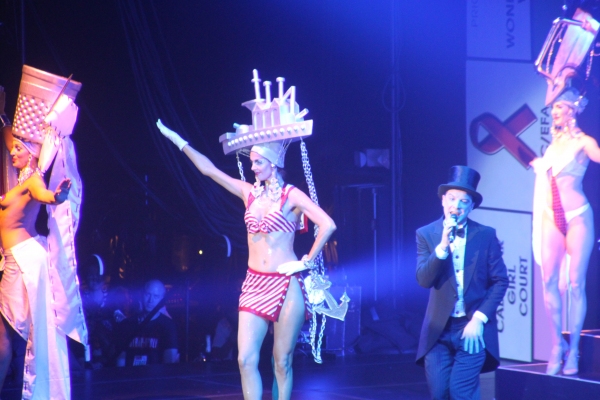 Euan Morton and The Best Game in Town Performers

Euan Morton and The Best Game in Town Performers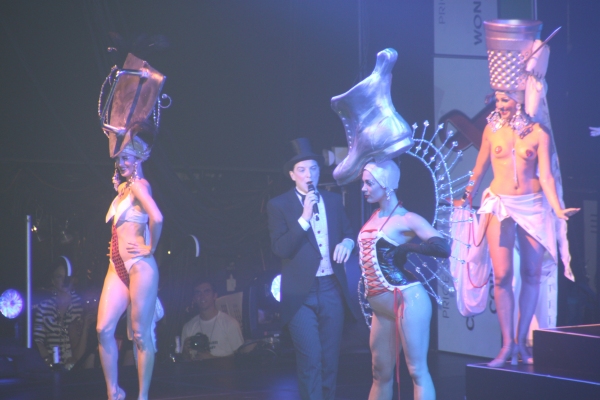 Euan Morton and The Best Game in Town Performers

Euan Morton and The Best Game in Town Performers

Euan Morton and The Best Game in Town Performers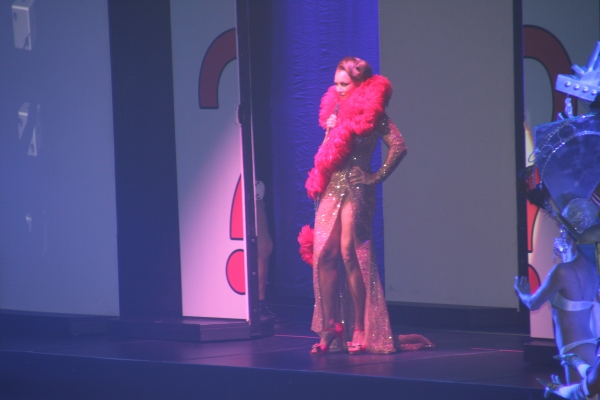 Vanessa Williams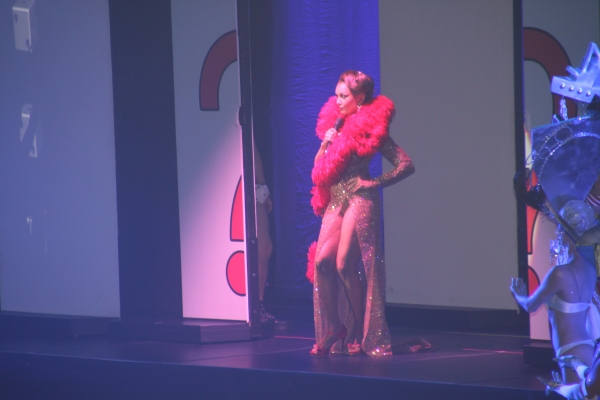 Vanessa Williams

Vanessa Williams

Vanessa Williams and The Best Game in Town Performers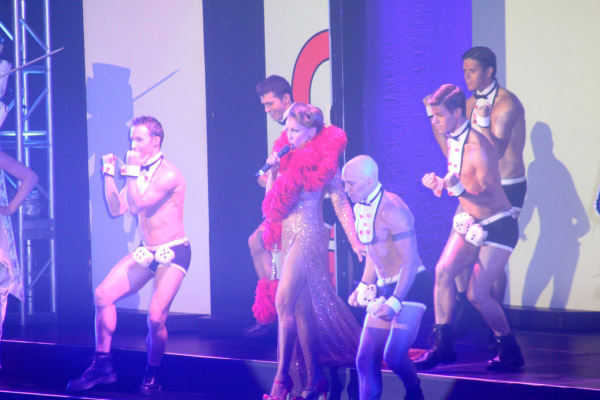 Vanessa Williams and The Best Game in Town Performers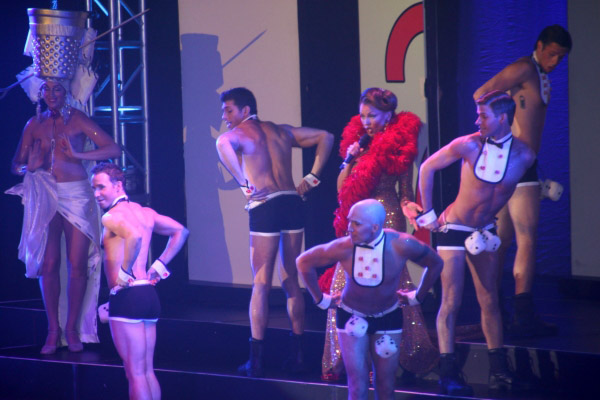 Vanessa Williams and The Best Game in Town Performers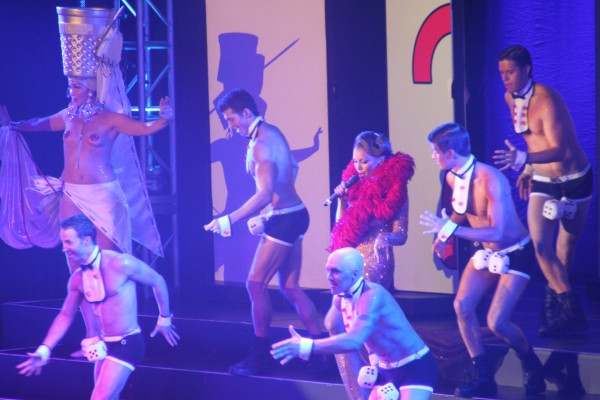 Vanessa Williams and The Best Game in Town Performers

Vanessa Williams and The Best Game in Town Performers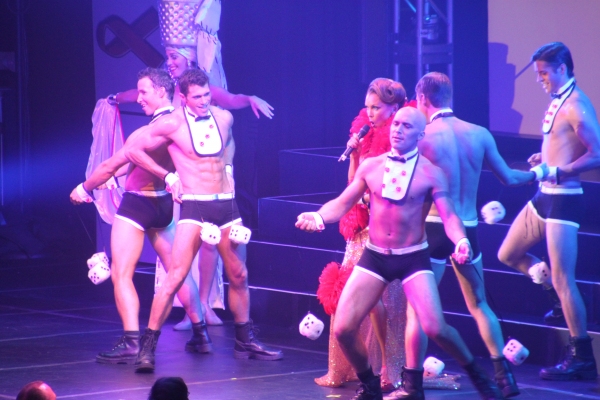 Vanessa Williams and The Best Game in Town Performers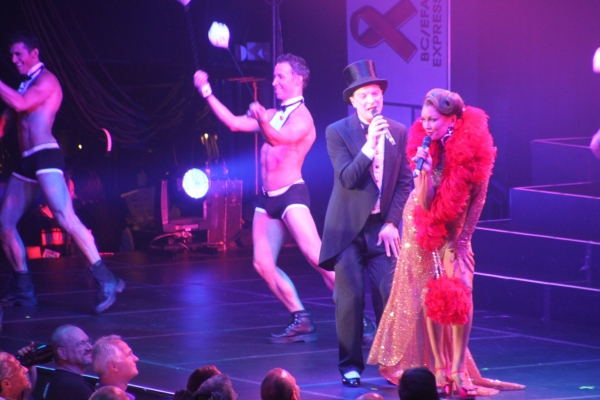 Euan Morton and Vanessa Williams with The Best Game in Town Performers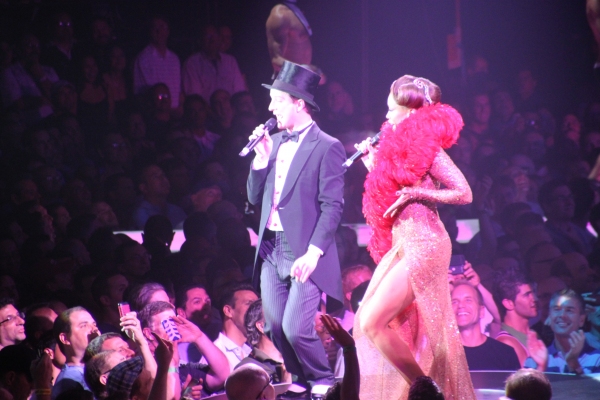 Euan Morton and Vanessa Williams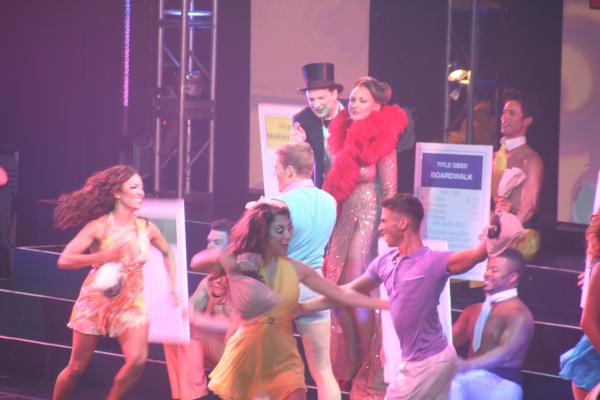 Euan Morton and Vanessa Williams with The Best Game in Town Performers

Euan Morton and Vanessa Williams with The Best Game in Town Performers

Euan Morton and Vanessa Williams with The Best Game in Town Performers

Euan Morton and Vanessa Williams with The Best Game in Town Performers

Euan Morton and Vanessa Williams with The Best Game in Town Performers

Euan Morton and Vanessa Williams with The Best Game in Town Performers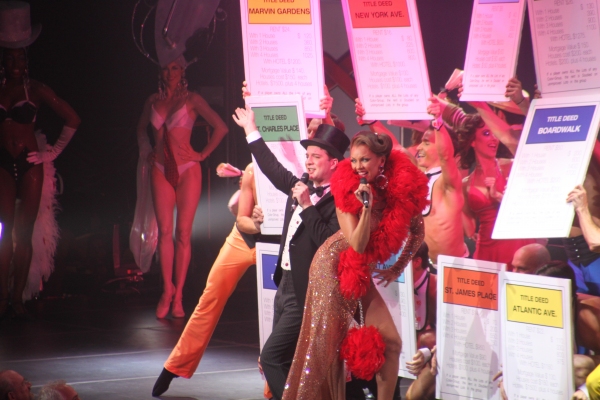 Euan Morton and Vanessa Williams with The Best Game in Town Performers

Euan Morton and Vanessa Williams with The Best Game in Town Performers

Kristin Chenoweth and The Best Game in Town Performers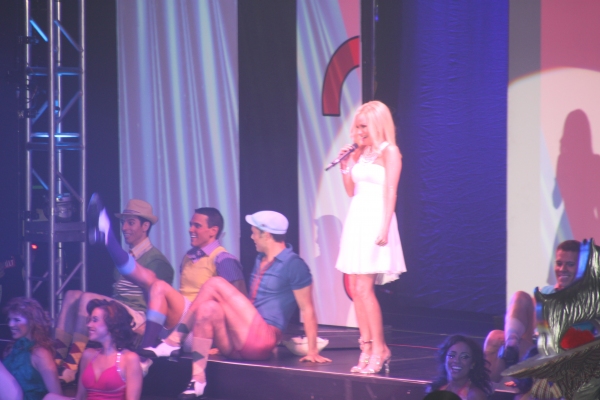 Kristin Chenoweth and The Best Game in Town Performers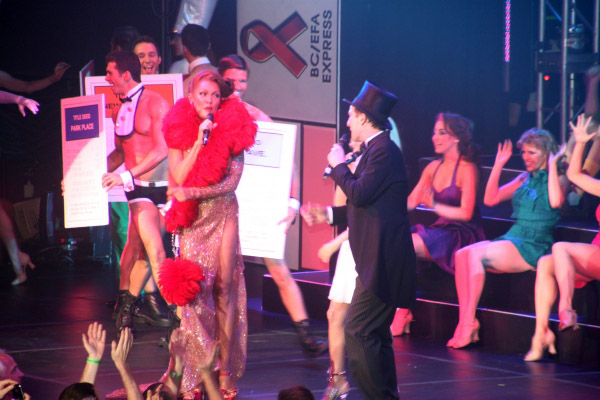 Vanessa Williams and Euan Morton with The Best Game in Town Performers

Vanessa Williams, Euan Morton and Kristin Chenoweth with The Best Game in Town Performers

Vanessa Williams, Euan Morton and Kristin Chenoweth with The Best Game in Town Performers

Vanessa Williams, Euan Morton and Kristin Chenoweth with The Best Game in Town Performers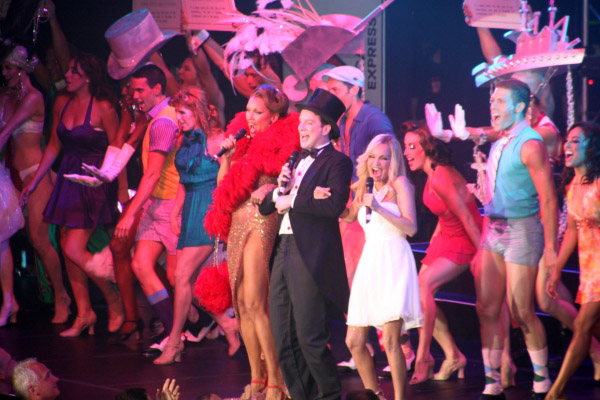 Vanessa Williams, Euan Morton and Kristin Chenoweth with The Best Game in Town Performers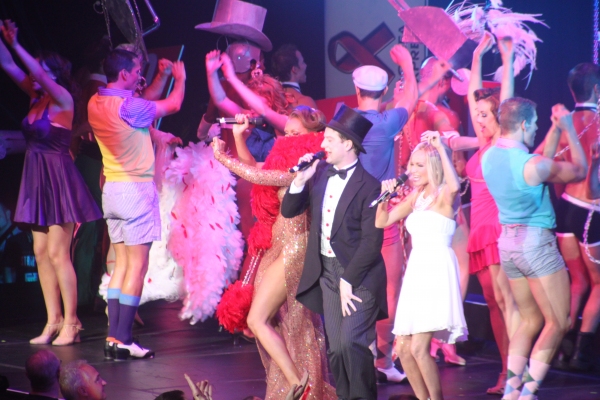 Vanessa Williams, Euan Morton and Kristin Chenoweth with The Best Game in Town Performers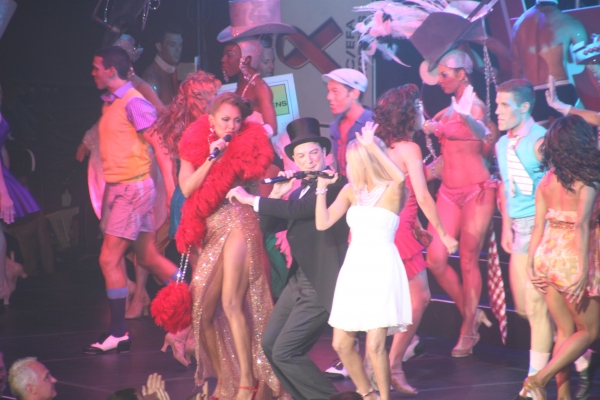 Vanessa Williams, Euan Morton and Kristin Chenoweth with The Best Game in Town Performers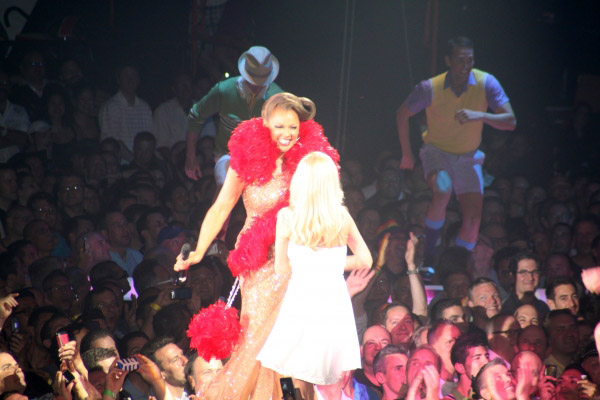 Vanessa Williams and Kristin Chenoweth

Vanessa Williams and Kristin Chenoweth

Vanessa Williams and Kristin Chenoweth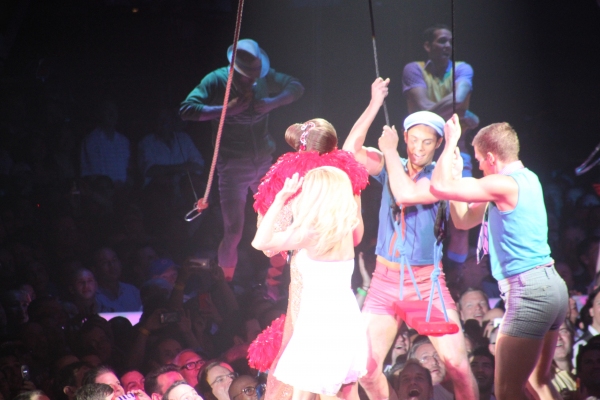 Vanessa Williams and Kristin Chenoweth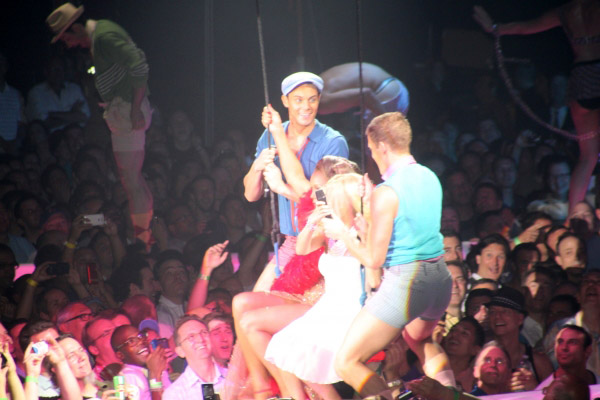 Vanessa Williams and Kristin Chenoweth

Vanessa Williams and Kristin Chenoweth

Vanessa Williams and Kristin Chenoweth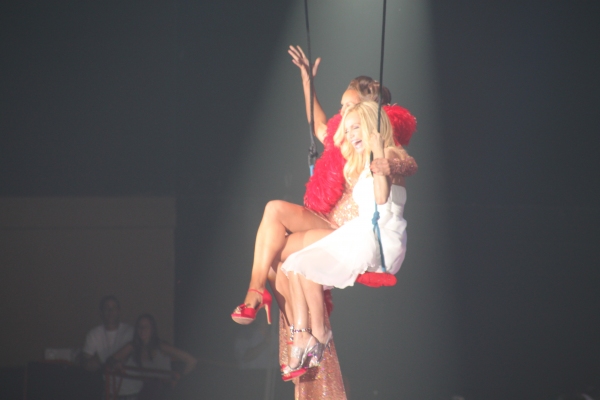 Vanessa Williams and Kristin Chenoweth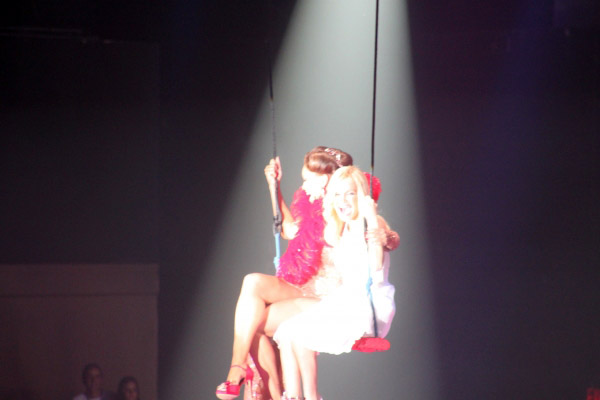 Vanessa Williams and Kristin Chenoweth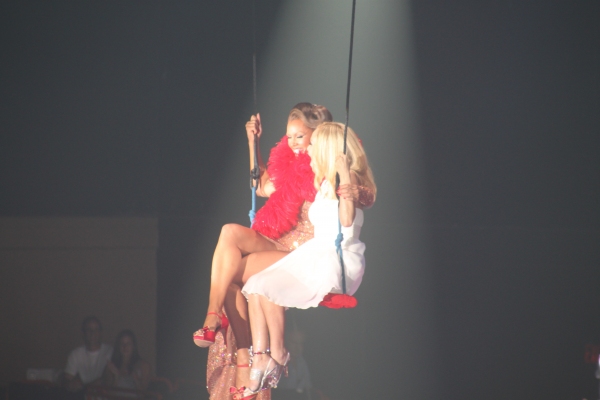 Vanessa Williams and Kristin Chenoweth

Vanessa Williams, Euan Morton and Kristin Chenoweth with The Best Game in Town Performers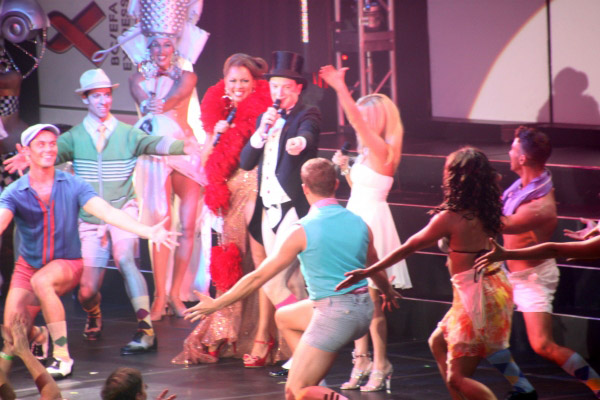 Vanessa Williams, Euan Morton and Kristin Chenoweth with The Best Game in Town Performers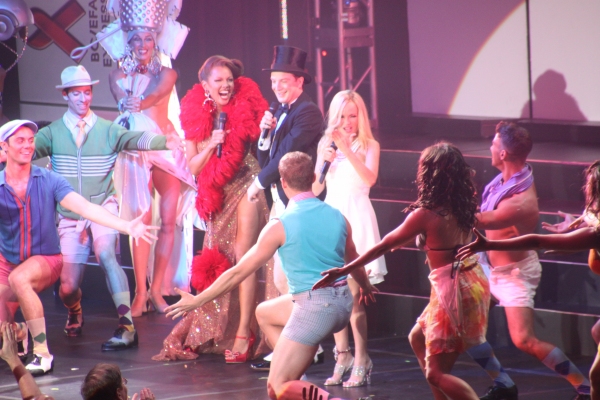 Vanessa Williams, Euan Morton and Kristin Chenoweth with The Best Game in Town Performers

Vanessa Williams, Euan Morton and Kristin Chenoweth with The Best Game in Town Performers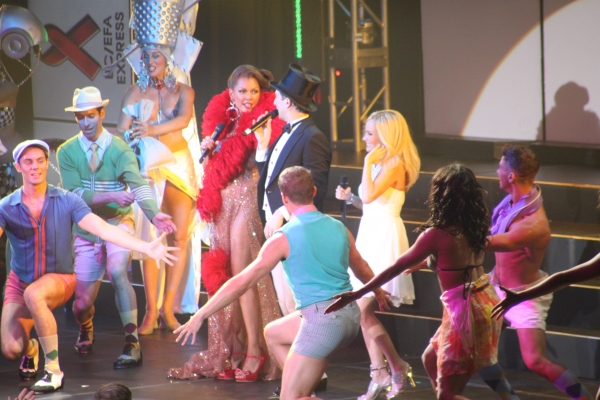 Vanessa Williams, Euan Morton and Kristin Chenoweth with The Best Game in Town Performers

Vanessa Williams, Euan Morton and Kristin Chenoweth with The Best Game in Town Performers

The Bank Performers

The Bank Performers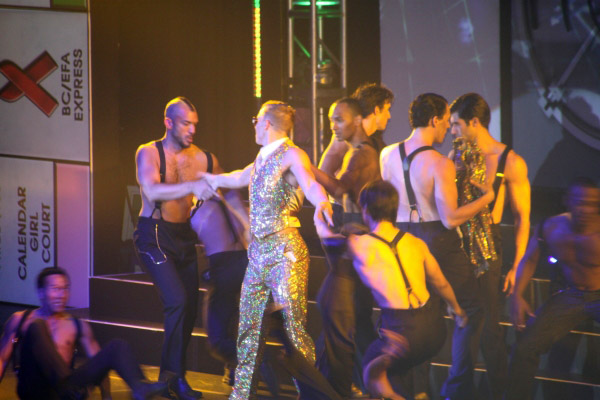 The Bank Performers

The Bank Performers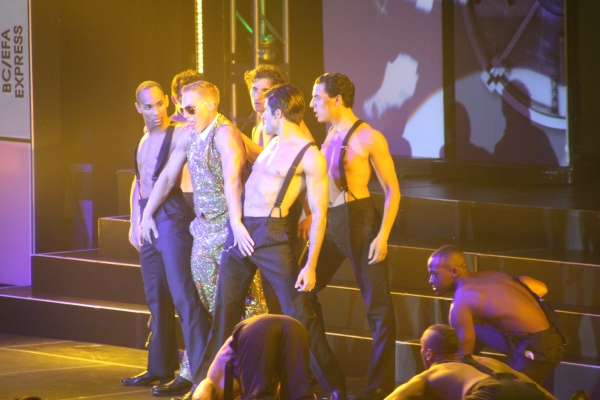 The Bank Performers

The Bank Performers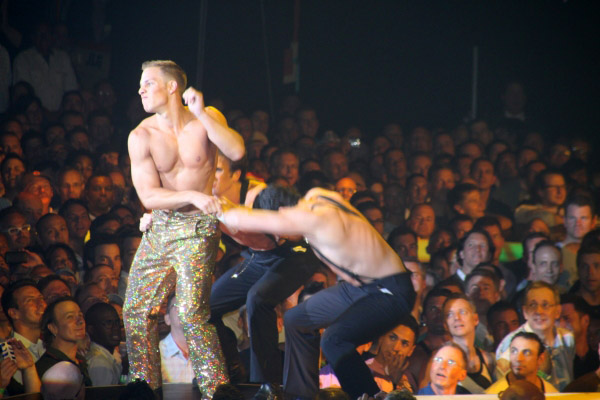 The Bank Performers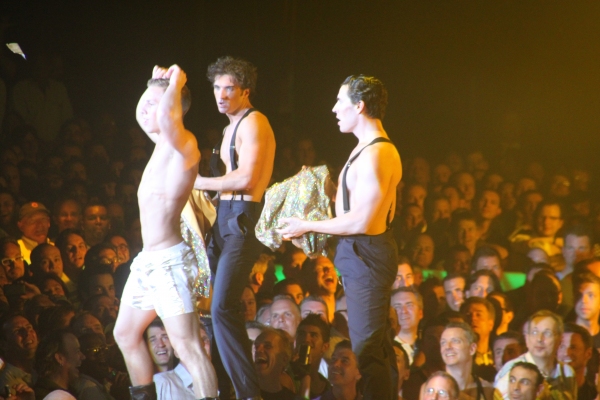 The Bank Performers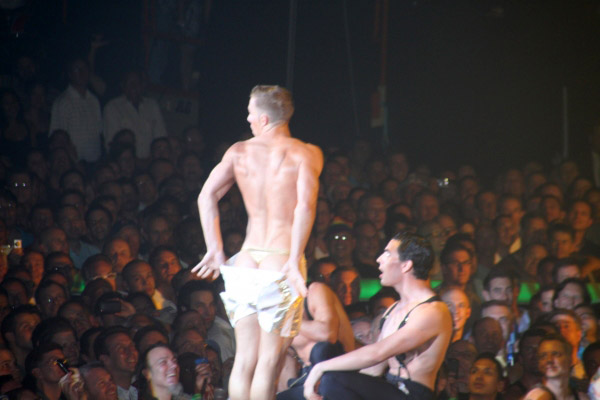 The Bank Performers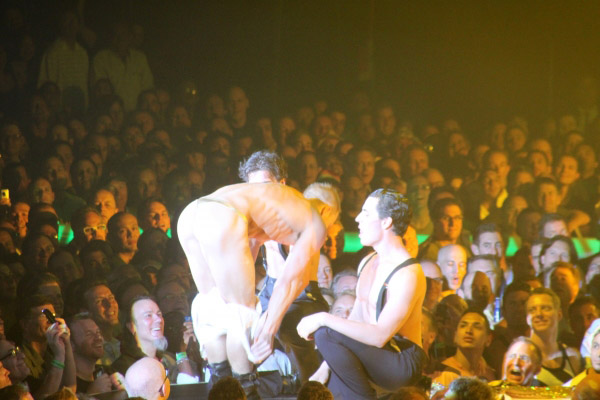 The Bank Performers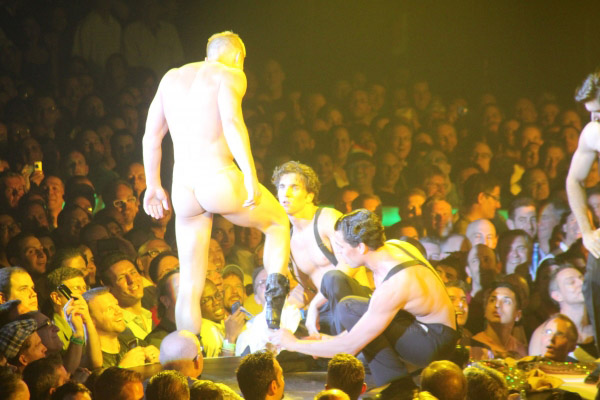 The Bank Performers

The Bank Performers

The Bank Performers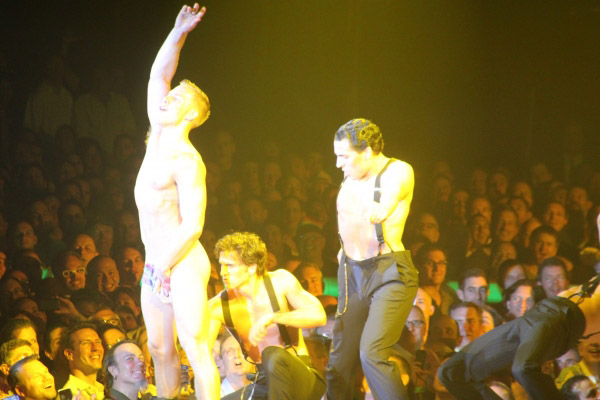 The Bank Performers

The Bank Performers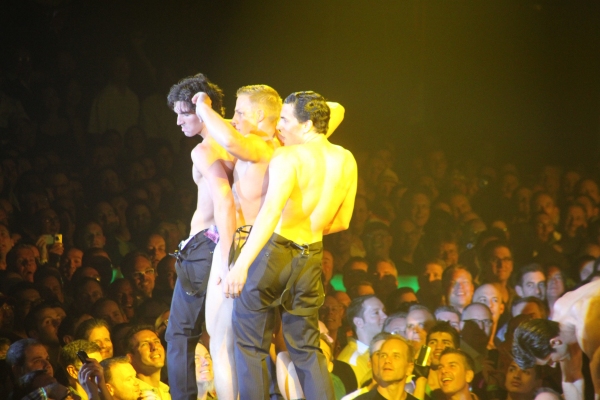 The Bank Performers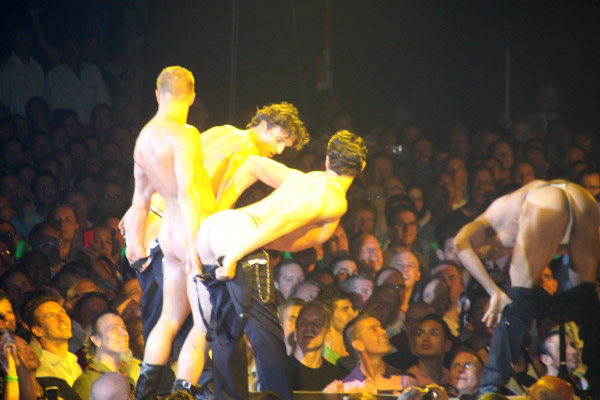 The Bank Performers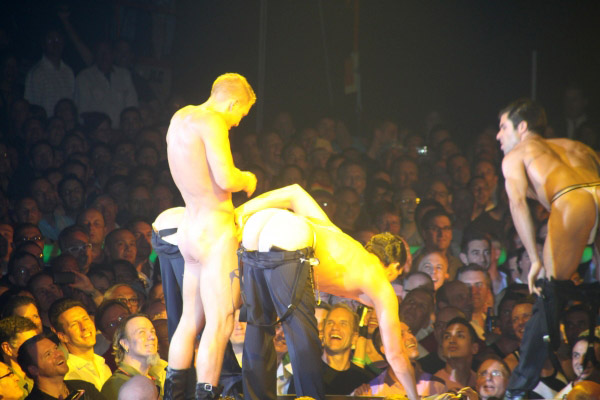 The Bank Performers

The Bank Performers