Click Here for More Articles on BC/EFA
Photos: 'ABC and SOAPnet Salutes BC/EFA' Benefit at Town Hall
The curtain rose for the fifth consecutive year as the spotlight shined center stage on stars from ABC's "All My Children," "One Life to Live" and "General Hospital" as they sang and danced on Broadway for one night only in support of Broadway Cares/Equity Fights AIDS. The show, hosted by Cameron Mathison, was held on Monday, March 9 at Town Hall (123 West 43rd Street).
BroadwayWorld's cameras were there to celebrate the very special evening, which was full of industry support including backstage food provided by constant BC/EFA supporter Tony's DiNapoli. 
The event was part of the "Soap Nation Tour," ABC Daytime Division's ongoing initiative to interact with fans on a year-round basis, offering greater access to stars in more cities, more often.
"ABC and SOAPnet Salutes Broadway Cares/Equity Fights AIDS" marks the fifth benefit BC/EFA has produced in conjunction with the network in support of the organization. To date, this annual benefit has raised over $1 million for the organization.
Broadway Cares/Equity Fights AIDS (BC/EFA) is the nation's leading industry-based, not-for-profit AIDS fundraising and grant making organization. BC/EFA is the on-going, committed response from the American Theatre community to an urgent worldwide health crisis. By drawing upon the talents, resources, and generosity of this community, BC/EFA raises funds for AIDS-related causes across the United States. Since its founding in 1988, BC/EFA has raised over $140 million for critically needed services for people with AIDS, HIV or HIV-related illnesses.
For more information visit www.BroadwayCares.org.
Photos by Linda Lenzi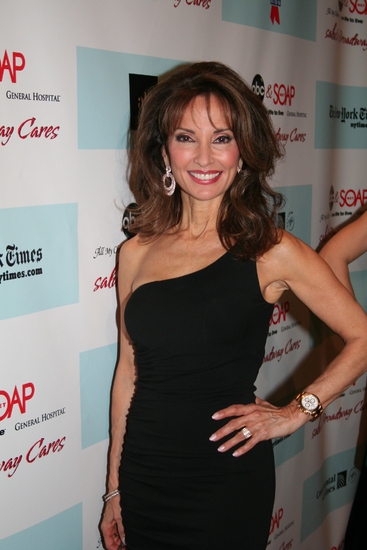 Susan Lucci (AMC)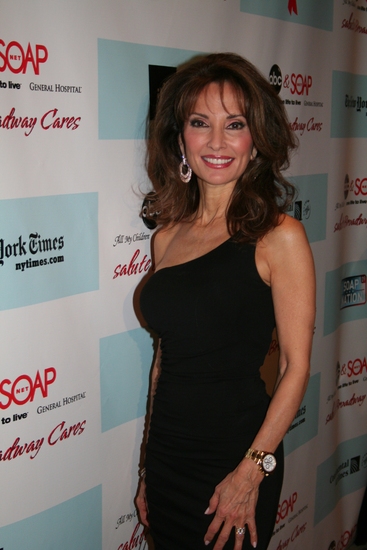 Susan Lucci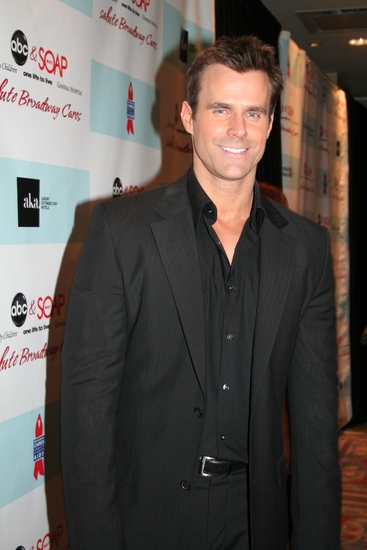 Host Cameron Mathison (AMC)

Cameron Mathison and Susan Lucci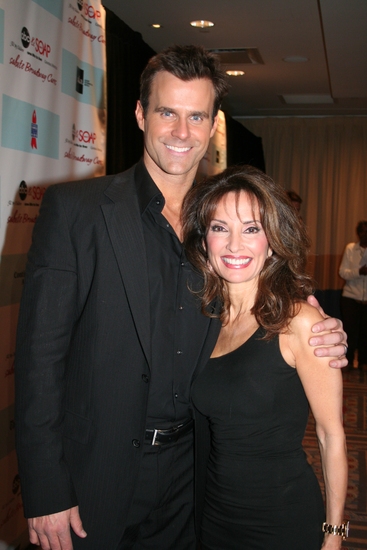 Cameron Mathison and Susan Lucci

Susan Lucci and Cameron Mathison

Trent Kowalik (Billy Elliot The Musical), Kiril Kulish (Billy Elliot The Musical)
and David Alvarez (Billy Elliot The Musical)
Cameron Mathison
,
David Alvarez
,
Trent Kowalik
,
Kiril Kulish
and
Susan Lucci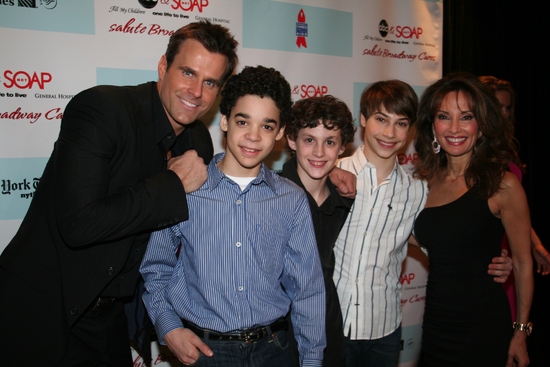 Cameron Mathison, David Alvarez, Trent Kowalik, Kiril Kulish and Susan Lucci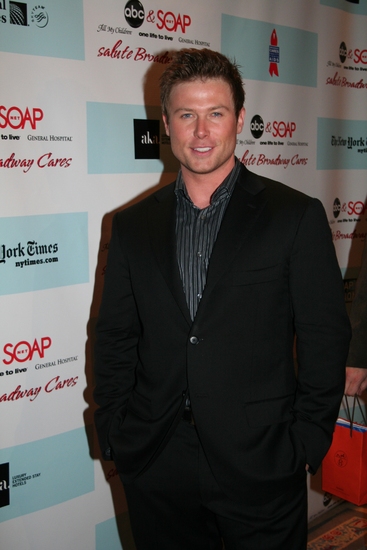 Jacob Young (AMC)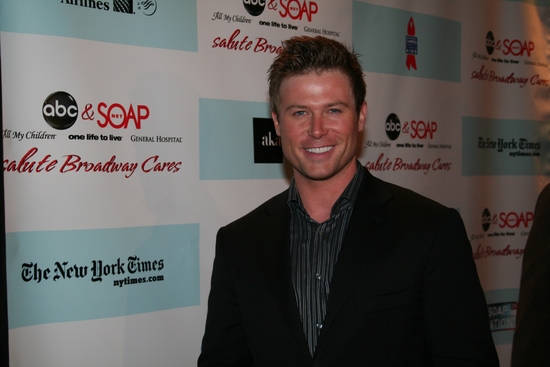 Jacob Young

Trent Kowalik, Kiril Kulish, Jacob Young and David Alvarez

Bradford Anderson (GH)

Bradford Anderson

Brandon Barash (GH)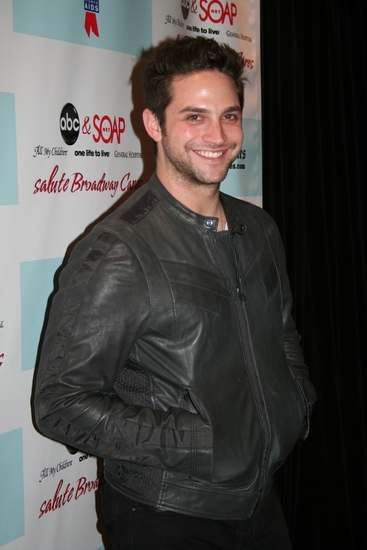 Brandon Barash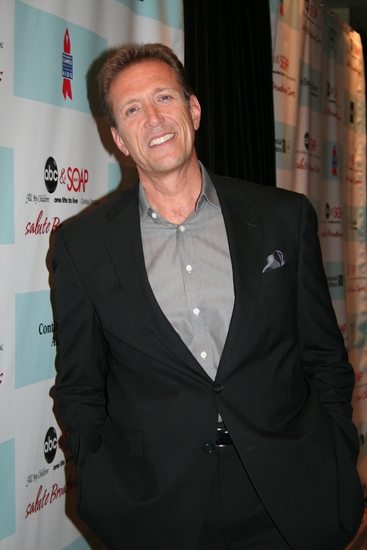 Walt Willey (AMC)

Kassie DePaiva (OLTL) and Bobbie Eakes (AMC)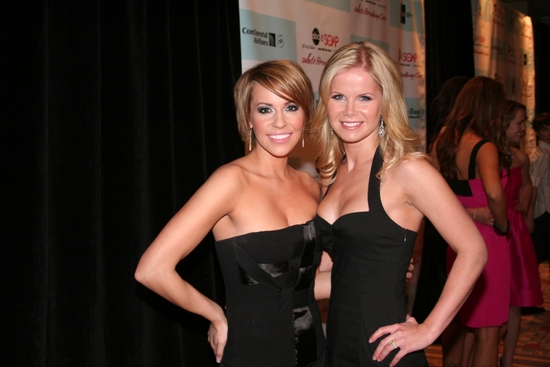 Farah Fath (OLTL) and CrystAl Hunt (OLTL)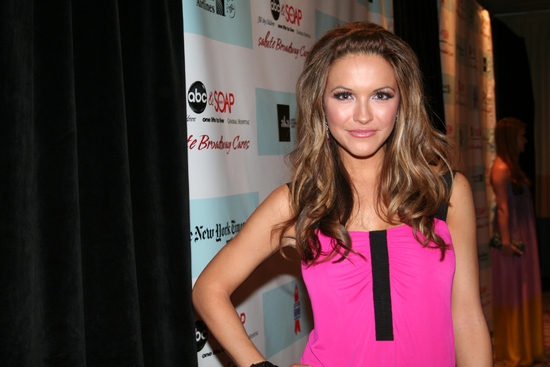 Chrishell Stause (AMC)

Chrishell Stause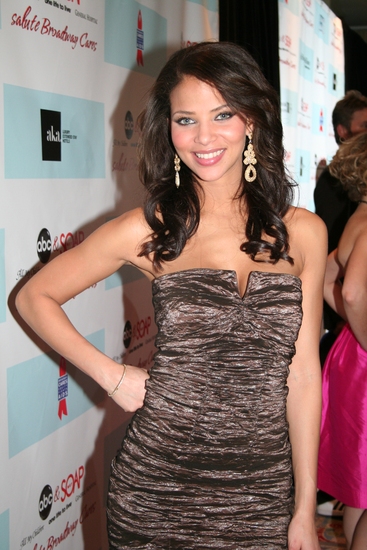 Denise Vasi (AMC)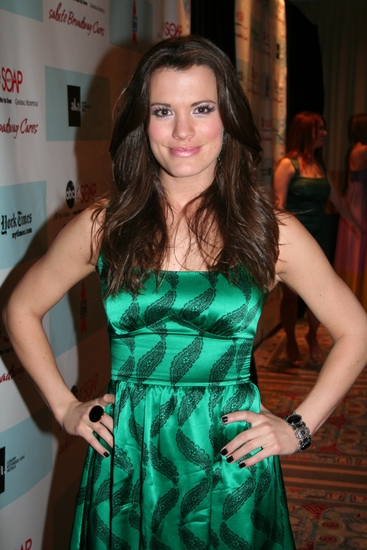 Melissa Claire Egan (AMC)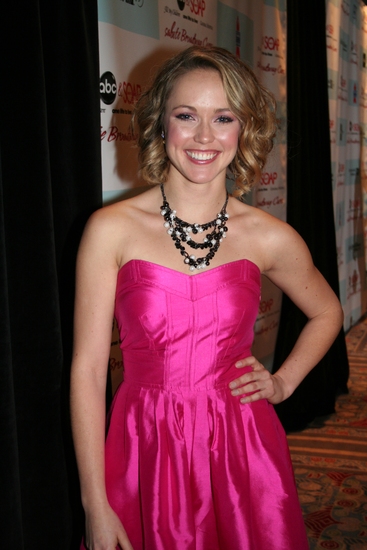 Brianne Moncrief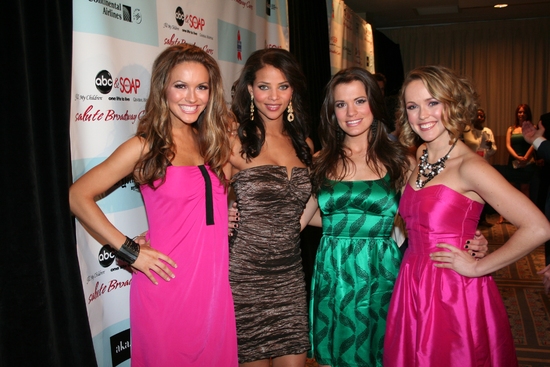 Chrishell Stause, Denise Vasi, Melissa Claire Egan and Brianne Moncrief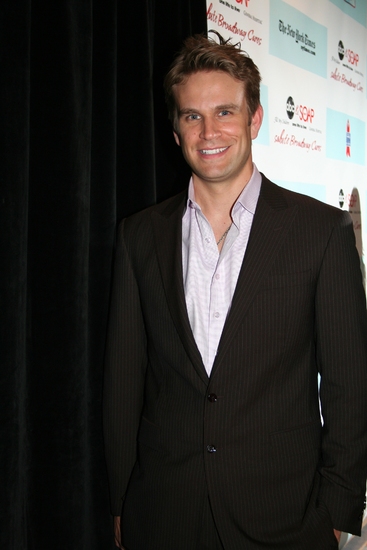 John Brotherton (OLTL)

Melissa Archer (OLTL)

Melissa Archer

Bethann Bonner (OLTL)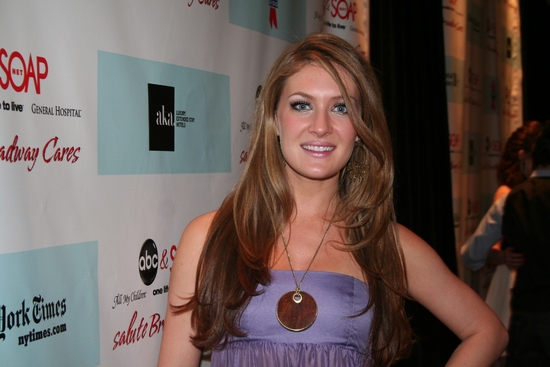 Bethann Bonner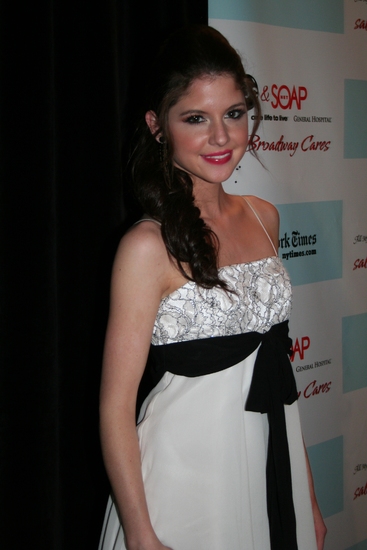 Brittany Underwood (OLTL)

Brittany Underwood

Camila Banus (OLTL)

Brandon Buddy (OLTL)

Camila Banus and Brandon Buddy

Kristen Alderson (OLTL) and Brandon Buddy

Kristen Alderson and Brandon Buddy

Brittany Underwood, Jason Tam (OLTL) and Camila Banus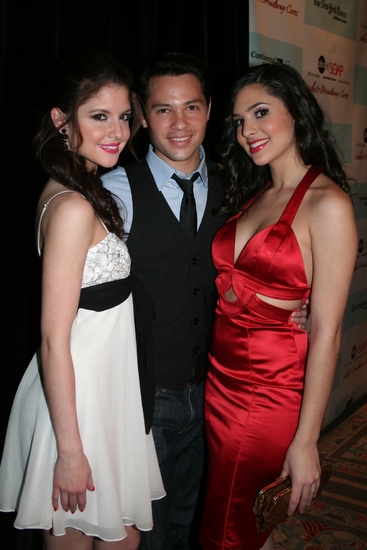 Brittany Underwood, Jason Tam and Camila Banus

Scott Clifton (OLTL)

Aiden Turner (AMC)

Aiden Turner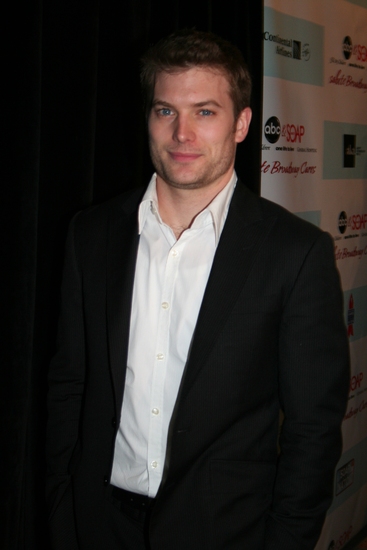 Mark Lawson (OLTL)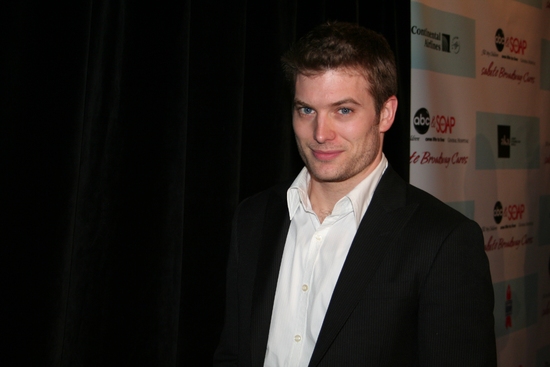 Mark Lawson

Anthony Geary (GH)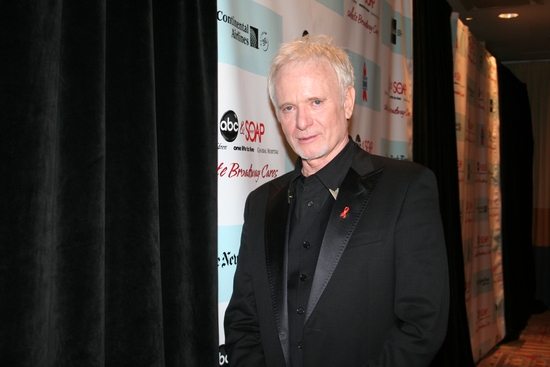 Anthony Geary

Tamara Braun (AMC)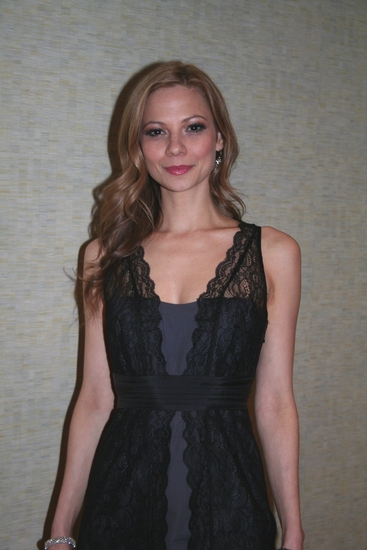 Tamara Braun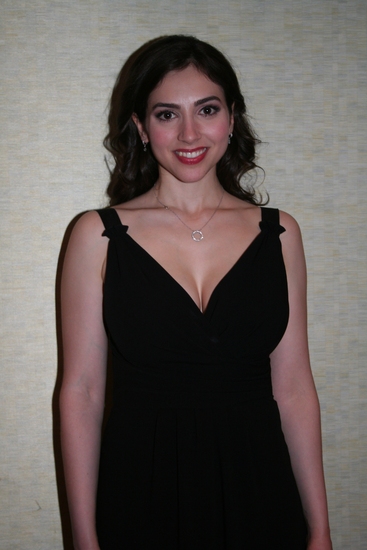 Eden Riegel (AMC)

Eden Riegel

Tamara Braun and Anthony Geary

Tamara Braun and Anthony Geary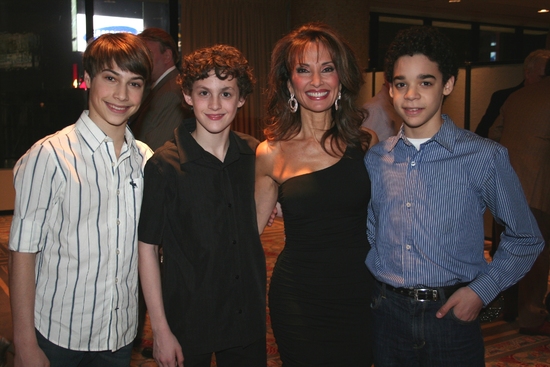 Kiril Kulish, Trent Kowalik, Susan Lucci and David Alvarez

Kiril Kulish, Aiden Turner, Trent Kowalik, Susan Lucci and David Alvarez