Photo Coverage: A NIGHT WITH JANIS JOPLIN's Mary Bridget Davies Meets the Press
A NIGHT WITH Janis Joplin will begin preview performances at Broadway's Lyceum Theatre (149 W. 45th Street) on Friday, September 20th, with opening night set for Thursday, October 10th. The cast and creative team gave a press preview earlier today at B.B. King Blues Club & Grill and you can check out photos from the festivities below!
Like a comet that burns far too brightly to last, Janis Joplin (Mary Bridget Davies) exploded onto the music scene in 1967 for three incredible years, reigning as the Queen of Rock 'n' Roll. The unmistakable voice filled with raw emotion and tinged with Southern Comfort made her a must-see headliner from Monterey to Woodstock. A Night With Janis Joplin is a musical journey celebrating the inspirations of one of Rock 'n' Roll's greatest legends.
Written and directed by Randy Johnson, A Night With Janis Joplin is produced by Todd Gershwin and Daniel Chilewich, in association with The Estate of Janis Joplin and Jeffrey Jampol for JAM, Inc.
Photo Credit: Walter McBride

Mary Bridget Davies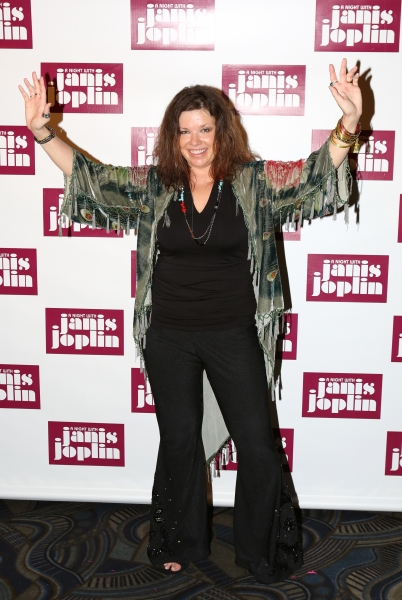 Mary Bridget Davies

Mary Bridget Davies

Producer Dan Chilewich , Producer Todd Gershwin , Actress Mary Bridget Davies and Writer/director Randy Johnson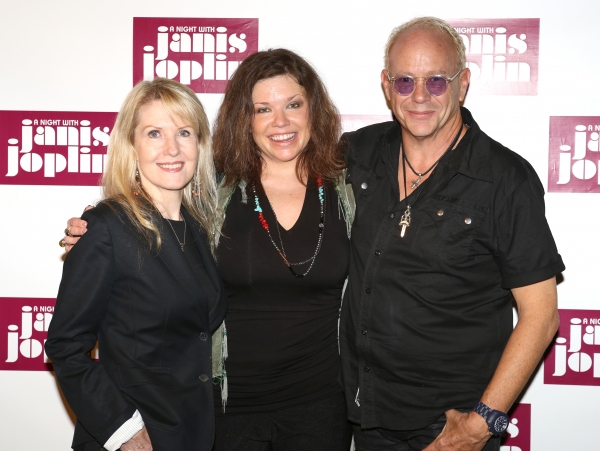 Choreographer Patricia Wilcox, Mary Bridget Davies and Writer/director Randy Johnson

Mary Bridget Davies and Writer/director Randy Johnson

Mary Bridget Davies and Writer/director Randy Johnson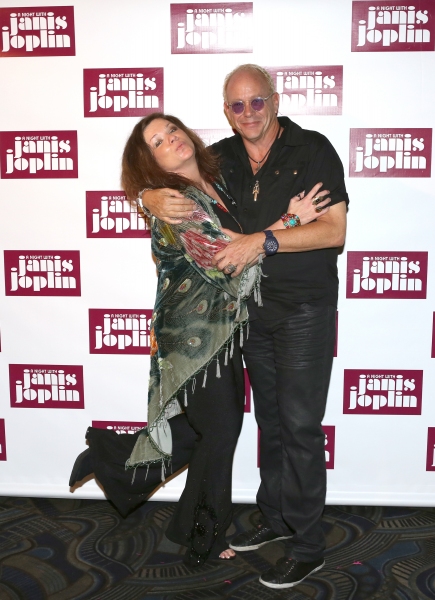 Mary Bridget Davies and Writer/director Randy Johnson

Michael Joplin, Mary Bridget Davies, Laura Joplin and Randy Johnson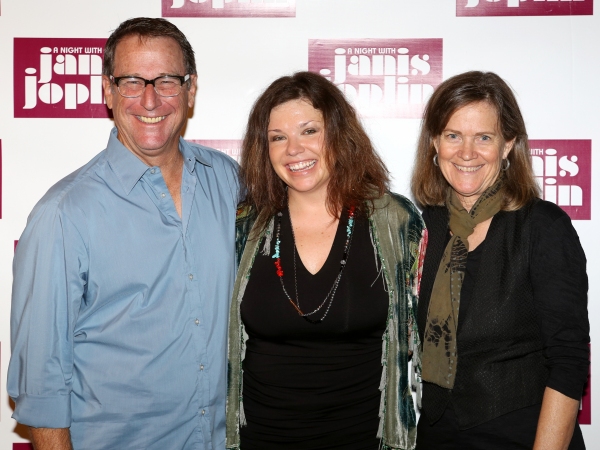 Michael Joplin, Mary Bridget Davies, Laura Joplin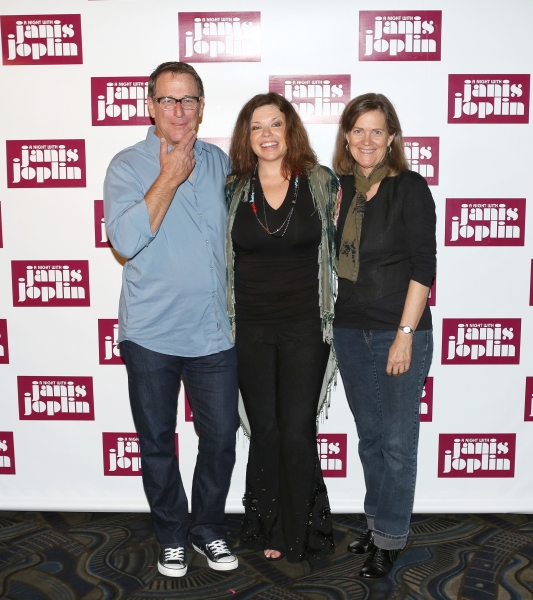 Michael Joplin, Mary Bridget Davies, Laura Joplin and Randy Johnson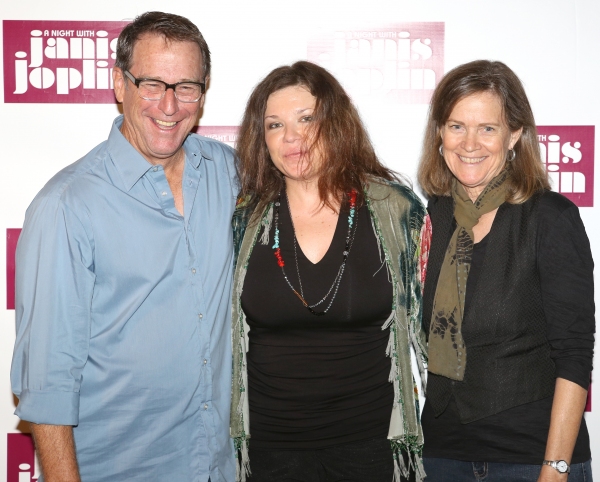 Michael Joplin, Mary Bridget Davies, Laura Joplin

Michael Joplin, Patricia Wilcox, Dan Chilewich, Mary Bridget Davies, Randy Johnson, Todd Gershwin and Laura Joplin

Mary Bridget Davies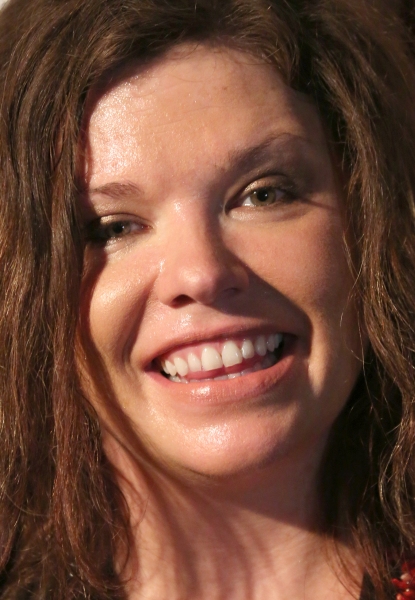 Mary Bridget Davies

Mary Bridget Davies

Mary Bridget Davies

Mary Bridget Davies

Mary Bridget Davies

Mary Bridget Davies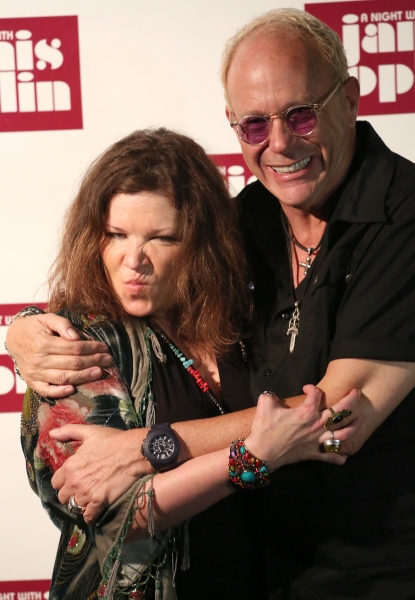 Mary Bridget Davies and Writer/director Randy Johnson

Mary Bridget Davies

Mary Bridget Davies