Click Here for More Articles on A NIGHT WITH JANIS JOPLIN
Photo Coverage: A NIGHT WITH JANIS JOPLIN Opening Night Arrivals!
A NIGHT WITH Janis Joplin began previews on September 20 and opened on Thursday night, October 10 at the Lyceum Theatre (149 W. 45th Street). BroadwayWorld was there for opening night arrivals and brings you photos of the stars below!
Like a comet that burns far too brightly to last, Janis Joplin (Mary Bridget Davies) exploded onto the music scene in 1967 and, almost overnight, became the Queen of Rock 'n' Roll. The unmistakable voice filled with raw emotion and tinged with Southern Comfort made her a must-see headliner from Monterey to Woodstock. A Night With Janis Joplin is a musical journey celebrating Janis and her biggest musical influences - trailblazers like Aretha Franklin, Etta James, Odetta, Nina Simone andBessie Smith, who inspired one of Rock 'n' Roll's greatest legends.
A NIGHT WITH Janis Joplin arrives in New York following acclaimed engagements at Portland Center Stage, Cleveland Play House, Arena Stage at the Mead Center for American Theater, Pasadena Playhouse, and Milwaukee Repertory Theater.
Photo Credit: Walter McBride

Linda Ramone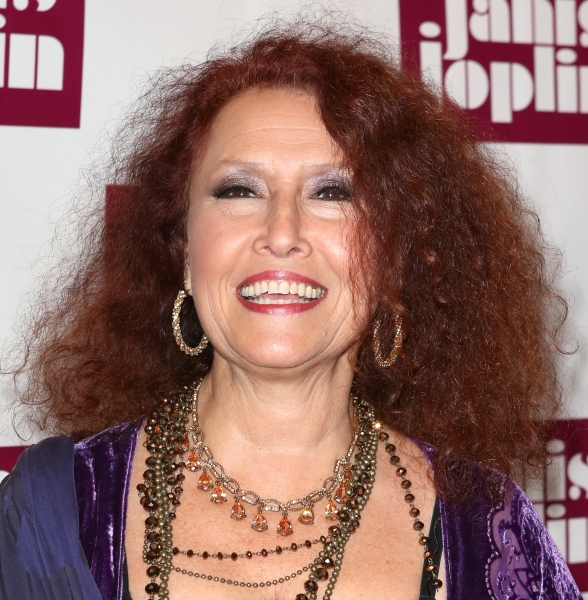 Melissa Manchester

Prince Lorenzo Borghese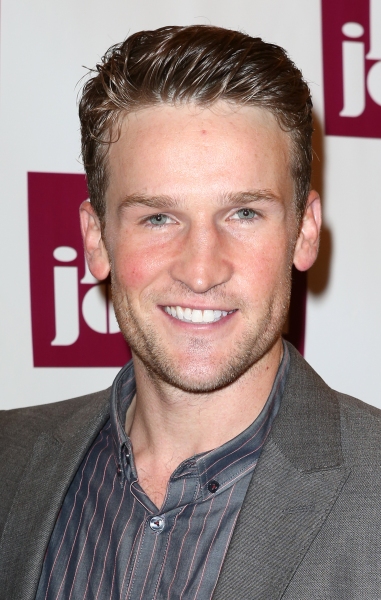 Claybourne Elder

Gayle King

BeBe Winans

Amy Irving

Linda Ramone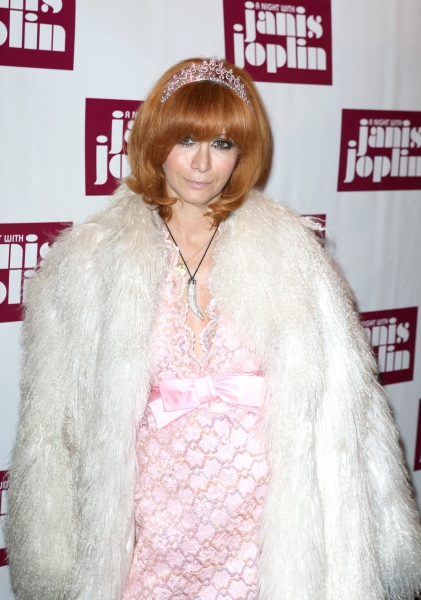 Linda Ramone

Linda Ramone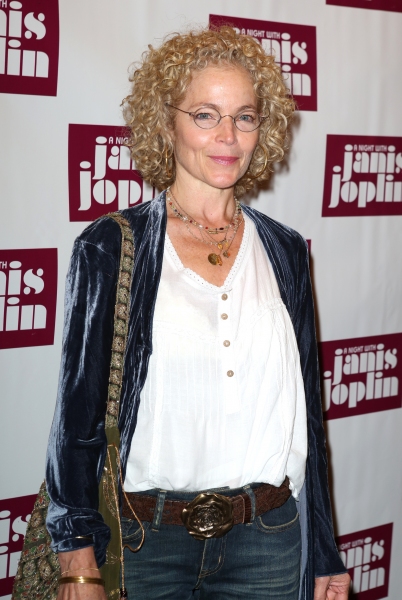 Amy Irving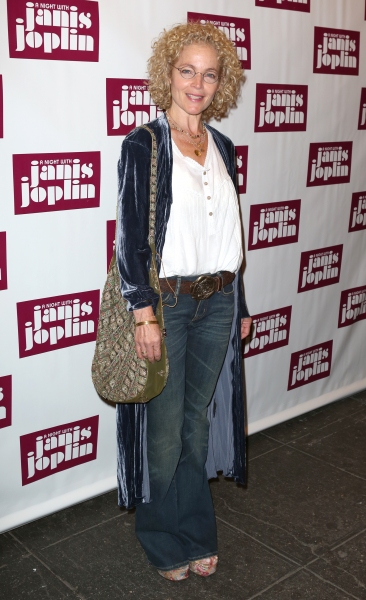 Amy Irving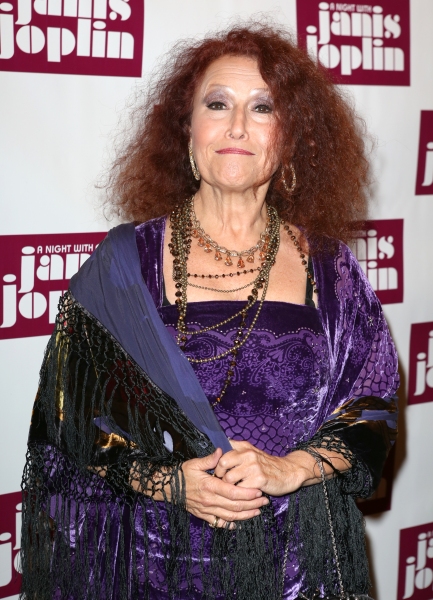 Melissa Manchester

Melissa Manchester

Gayle King

Prince Lorenzo Borghese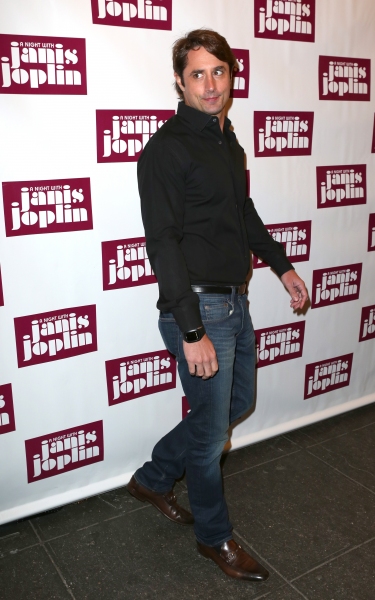 Prince Lorenzo Borghese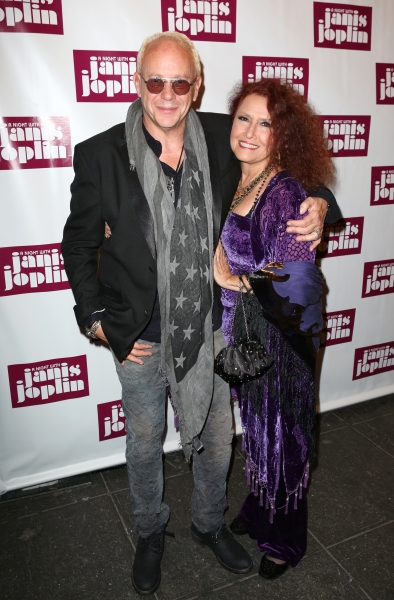 Randy Johnson and Melissa Manchester

BeBe Winans

Michael Joplin and Laura Joplin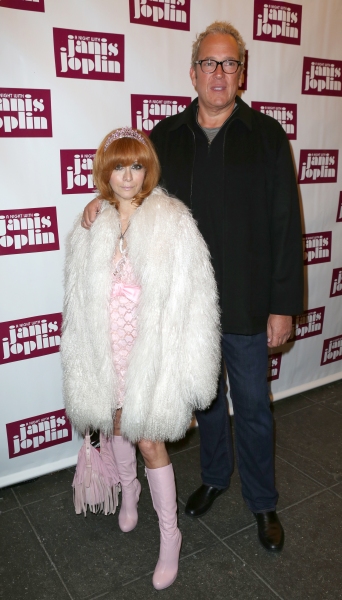 Linda Ramone and Jeff Jampol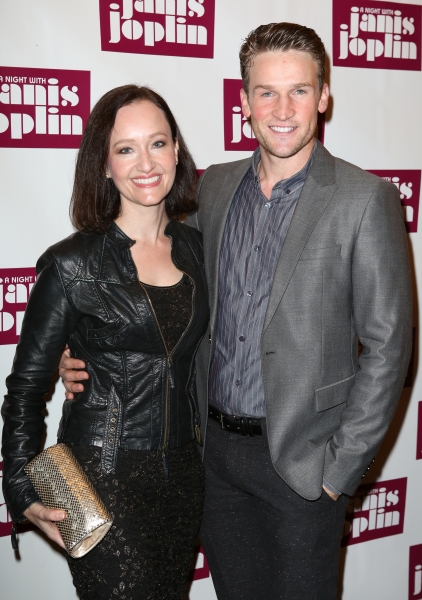 Melissa van Der Schyff and Claybourne Elder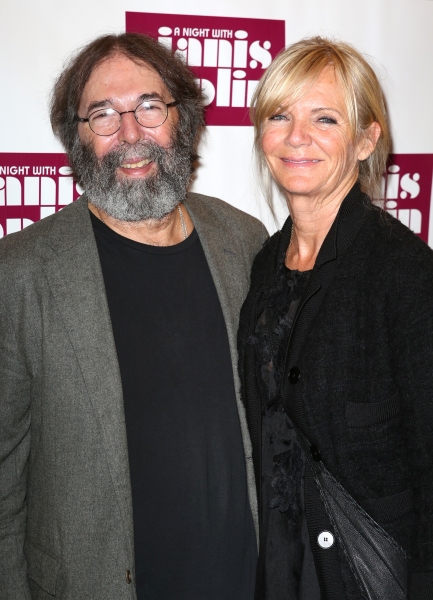 Michael Cohl and Shelley Cohl

Mary McBride and Heidi Rodewald