Photo Coverage: 33 VARIATIONS Broadway Opening Night Arrivals
David Binder (A Raisin in the Sun) presents the Tectonic Theater Project's production of 33 VARIATIONS, starring Jane Fonda, Samantha Mathis, Colin Hanks, Zach Grenier, Don Amendolia, Susan Kellermann, Erik Steele and Diane Walsh. 33 VARIATIONS, written and directed by Moisés Kaufman opened last night, Monday, March 9th at the Eugene O'Neill Theatre on Broadway.
BroadwayWorld's cameras were there to celebrate the production and catch the starry crowd as they arrived to welcome Jane Fonda back to Broadway!
Jane Fonda heads a cast of eight in 33 VARIATIONS, a new American play written and directed by Moisés Kaufman, about Katherine Brandt (Jane Fonda) trying to solve a centuries-old mystery about the world's greatest composer. Katherine's obsession takes her from present-day New York to 19th century Austria. As the music that consumes Katherine comes to life on stage, she races against time to find common ground with her daughter and to embrace the legacy of her own life.
The design team includes Derek McLane (Sets), Janice Pytel (Costumes), David C. Woolard (Additional Costumes), David lander (Lights), André Pluess (Sound), Jeff Sugg (Projection Design), Charles LaPointe (Hair/Wig Design), Daniel Pelzig (Choreography) and Mark Bly (Dramaturg).
33 VARIATIONS will play through May 24th, 2009.
The Tectonic Theater Project's production of 33 VARIATIONS is being produced on Broadway by David Binder, Ruth Hendel, Barbara Whitman, Goldberg/Mills, Latitude Link, Arielle Tepper Madover, Bill Resnick, Eric Schnall, Jayne Baron Sherman and Willis/True Love Productions. Tectonic Theater Project is the award winning non-profit theater company behind such plays as The Laramie Project and Gross Indecency: The Three Trials of Oscar Wilde, as well as nationally recognized arts education programs in high schools and universities around the country.
Tickets for 33 VARIATIONS are currently on-sale to the general public and are available by visiting Telecharge.com, calling (212) 239-6200 and at the box office of the Eugene O'Neill Theatre (230 West 49th Street). Ticket prices range from $67.00 - $117.00.
33 VARIATIONS plays Tuesday through Saturday evenings at 8:00PM with a Wednesday and Saturday matinee at 2:00PM and Sunday matinee at 3:00PM. (Please note: There will be a performance on Monday, February 9th, 2009 at 8PM; There will not be a performance on February 11th at 2PM, February 15th or March 10th, 2009.) Tuesdays at 7PM begin on March 17th, 2009.
For more information visit, www.33Variations.com.
Photos by Walter McBride/Retna Ltd.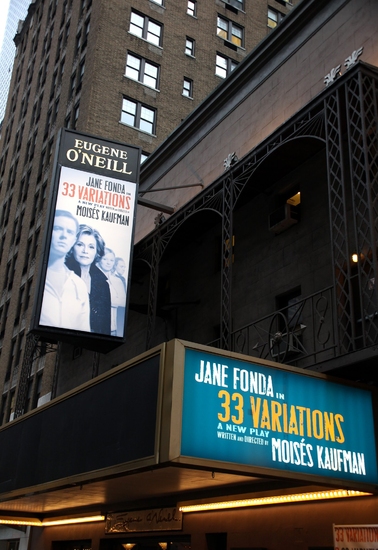 33 VARIATIONS at the Eugene O'Neill Theatre

33 VARIATIONS at the Eugene O'Neill Theatre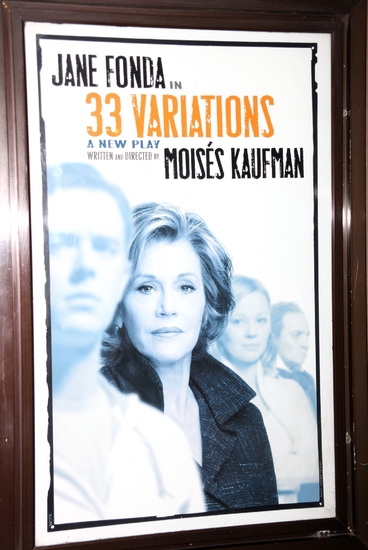 33 VARIATIONS at the Eugene O'Neill Theatre

33 VARIATIONS at the Eugene O'Neill Theatre

Joan Didion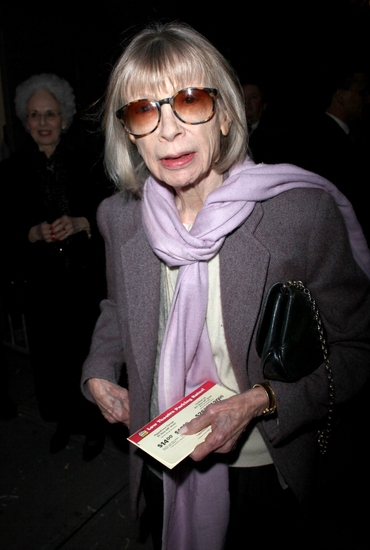 Joan Didion

Stephanie J. Block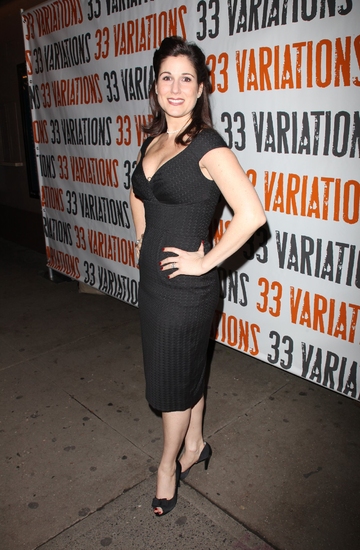 Stephanie J. Block

Stephanie J. Block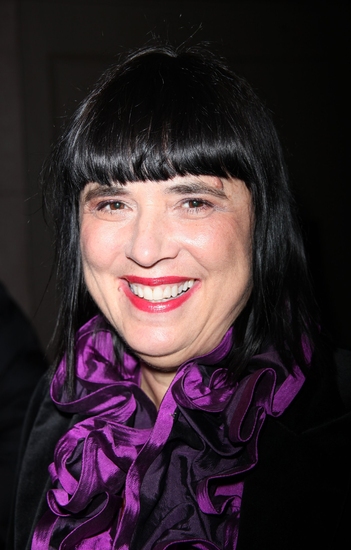 Eve Ensler

Eve Ensler

Marcia Gay Harden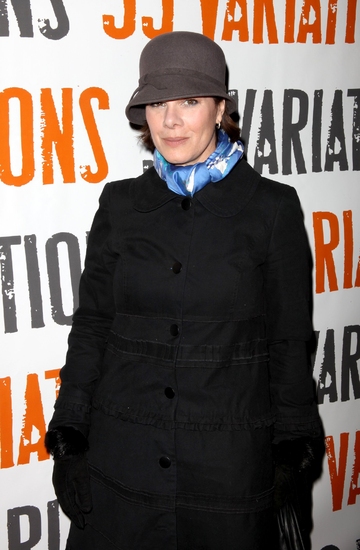 Marcia Gay Harden

Thaddaeus Scheel and Marcia Gay Harden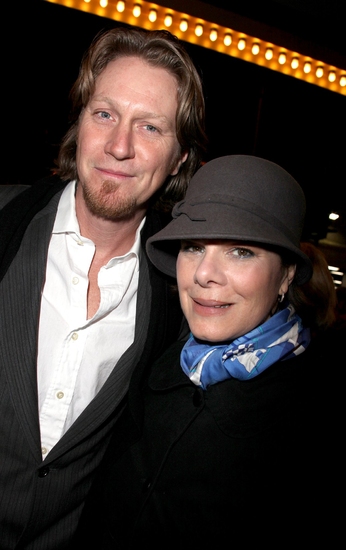 Thaddaeus Scheel and Marcia Gay Harden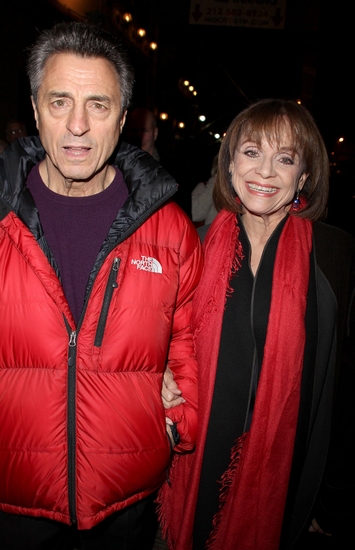 Valerie Harper with husband Tony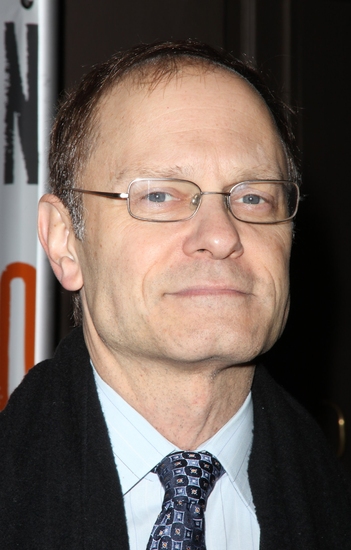 David Hyde Pierce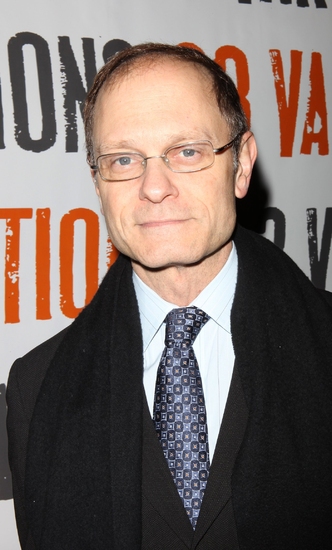 David Hyde Pierce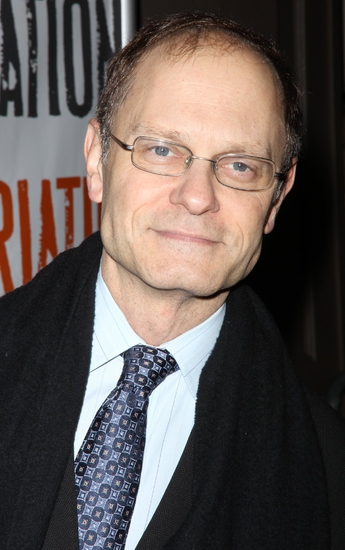 David Hyde Pierce

Moises Kaufman

Moises Kaufman

Moises Kaufman and Jeff LaHoste

Moises Kaufman and Jeff LaHoste

Tony Kushner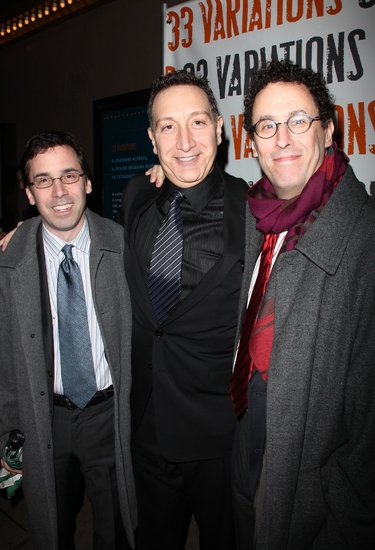 Mark Harris, Moises Kaufman and Tony Kushner

Mark Harris, Moises Kaufman and Tony Kushner

Richard Kind and guest

Phyllida Lloyd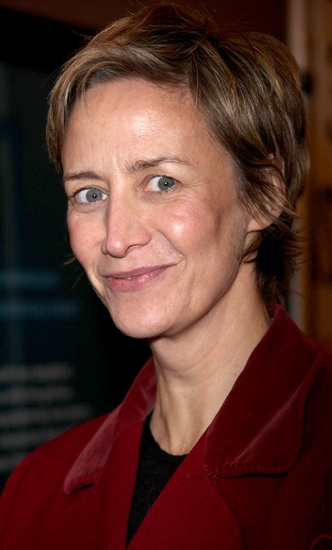 Janet McTeer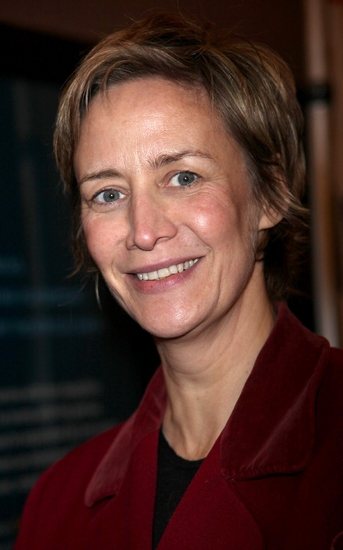 Janet McTeer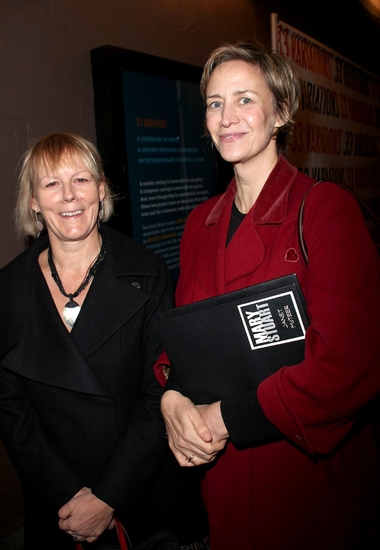 Phyllida Lloyd and Janet McTeer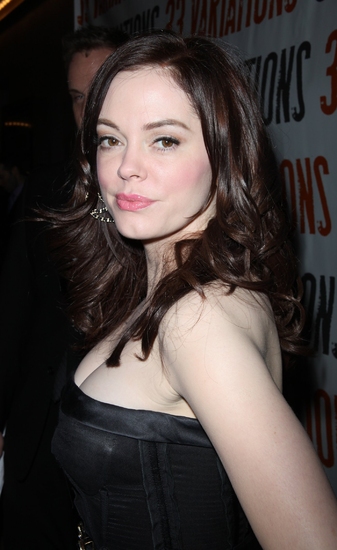 Rose McGowan

Rose McGowan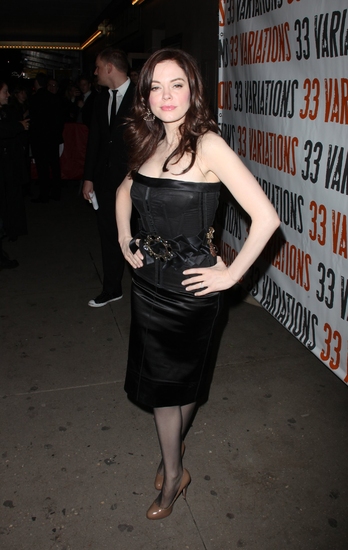 Rose McGowan

Rose McGowan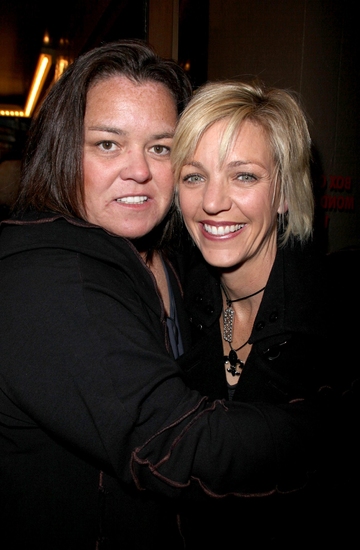 Rosie O'Donnell and Kelli O'Donnell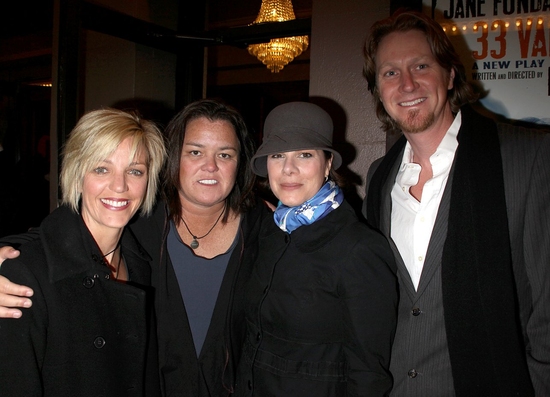 Kelli O'Donnell, Rosie O'Donnell, Marcia Gay Harden and Thaddaeus Scheel

Rosie O'Donnell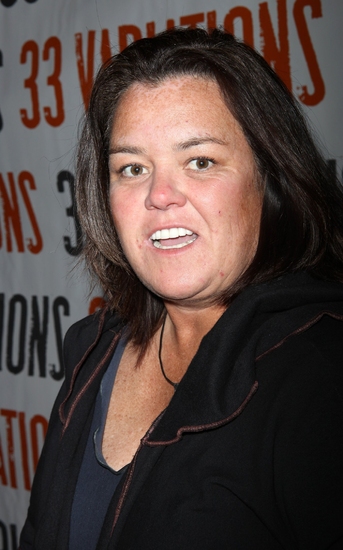 Rosie O'Donnell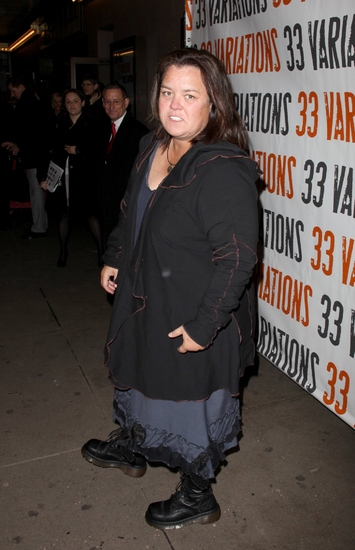 Rosie O'Donnell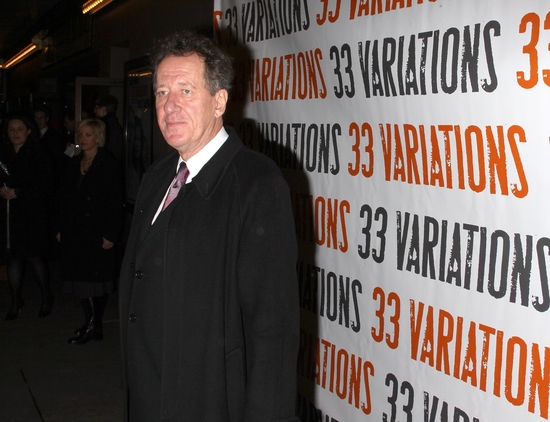 Geoffrey Rush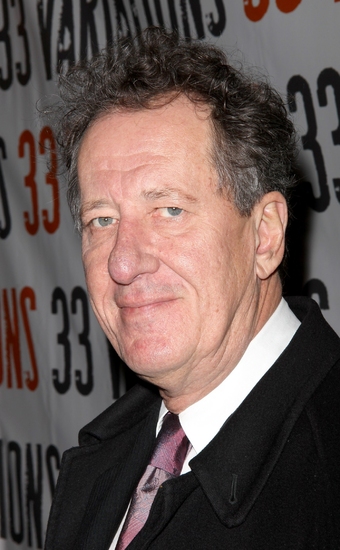 Geoffrey Rush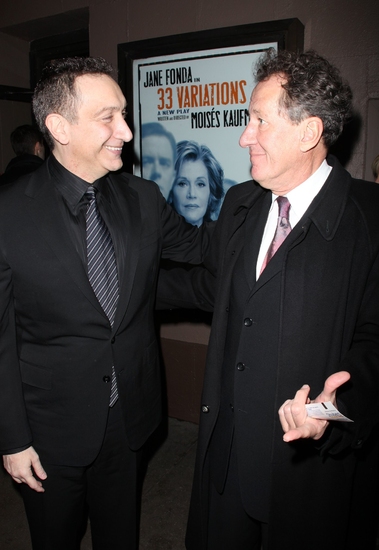 Moises Kaufman and Geoffrey Rush

Moises Kaufman and Geoffrey Rush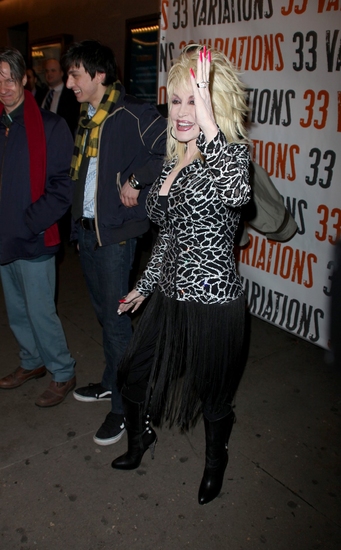 Dolly Parton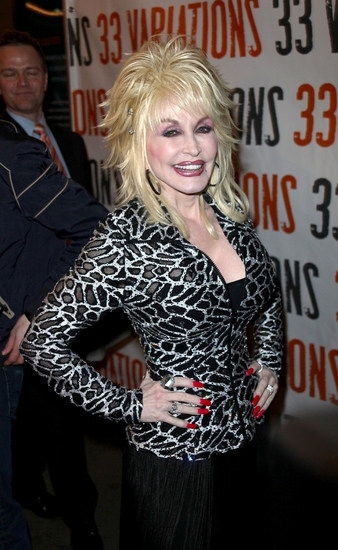 Dolly Parton

Dolly Parton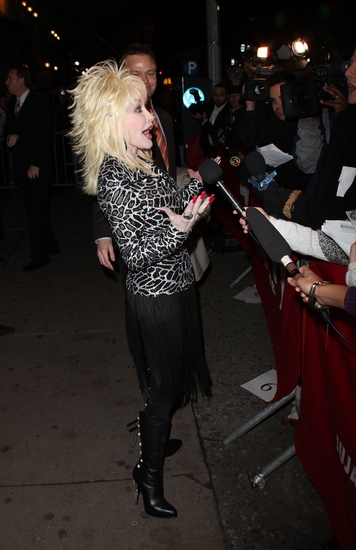 Dolly Parton

Dolly Parton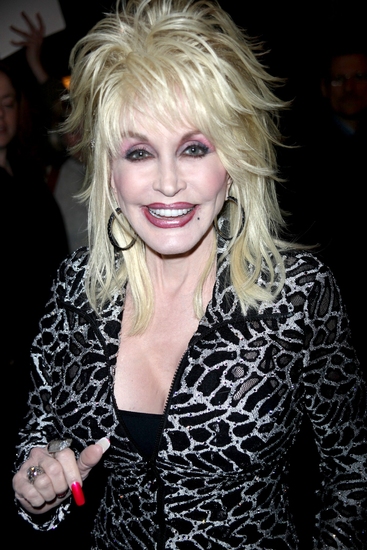 Dolly Parton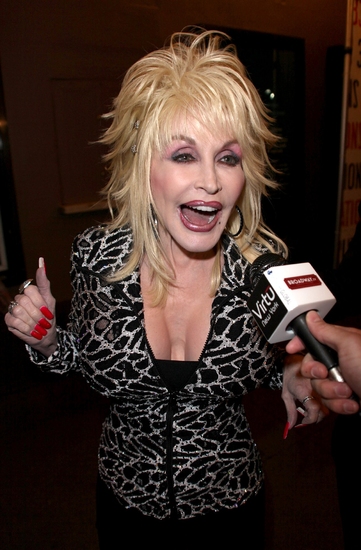 Dolly Parton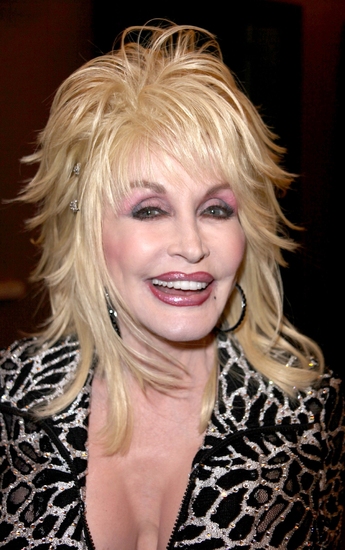 Dolly Parton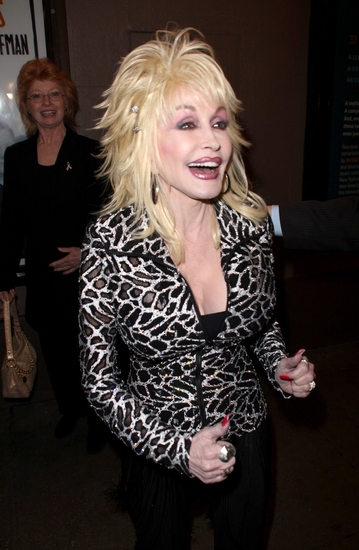 Dolly Parton

Dolly Parton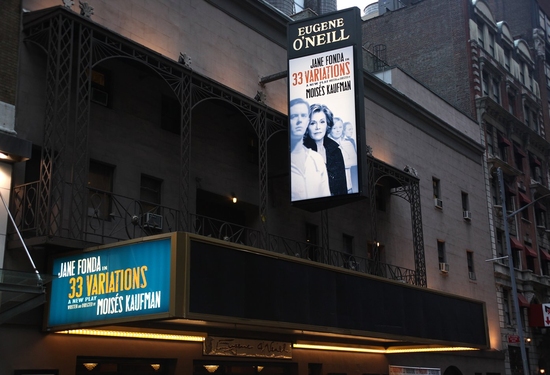 33 VARIATIONS at the Eugene O'Neill Theatre