Meryl Streep Performs Carrie Fisher's Favorite Song at Intimate Memorial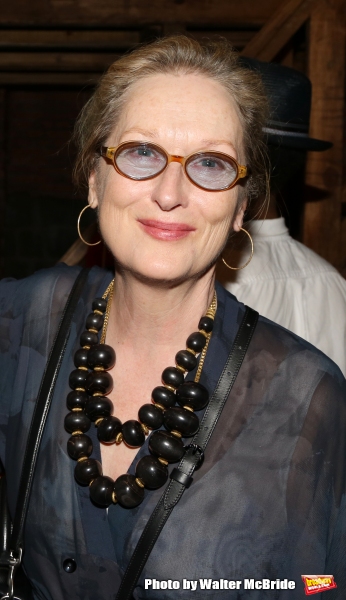 PEOPLE reports that close friends and family members of Carrie Fisher gathered together yesterday at the star's home in Beverly Hills, CA. Fisher passed away on December 27th at the age of 60 following a heart attack. A funeral service is planned for today for both the STAR WARS actress and her mother, legendary singer and actress Debbie Reynolds, who passed away on December 28th at the age of 84.
Fisher's daughter, 24-year-old Billie Lourd, chose to have yesterday's memorial at their home to remind her of the festive, star-studded parties that her mother would frequently host. A family friend tells the site, "Billie wanted the people her mother loved to gather in that living room one last time."
Among the 125 guests in attendance were Penny Marshall, Meg Ryan, Richard Dreyfuss, Buck Henry, Candice Bergen, George Lucas and Gwyneth Paltrow. In addition, eulogies were given by Fisher's close friends Meryl Streep, Tracey Ullman, author Bruce Wagner, comedian Stephen Fry and security expert Gavin de Becker.
According to PEOPLE, Oscar winner Streep sang Fisher's favorite song, "Happy Days Are Here Again." Notes a family friend of the performance, "By the end, everyone was singing."
Read the article in full HERE
Photo Credit: Walter McBride / WM Photos