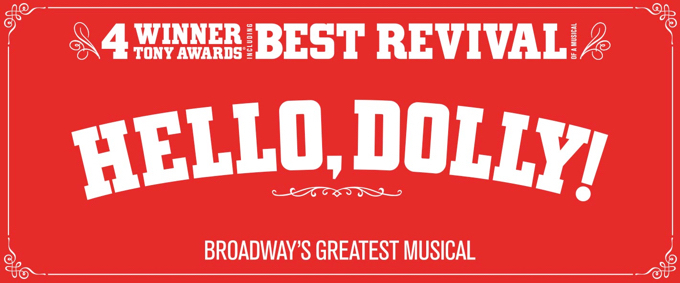 Click Here for More Articles on HELLO, DOLLY!
It Takes A Woman: Bette Midler Finishes Performance Like A Boss Following a Fall in HELLO DOLLY!
It has been reported that tonight's performance of Hello Dolly! was stopped after the show's star, Tony Award winner, Bette Midler fell from a moving set piece during the show.
Audience members posted news of the fall, which was apparently caused by a set malfunction, on Twitter.
After a brief pause of about 20 minutes, the 71 year old star returned to the stage to a thunderous audience reception and completed the performance. The Tony winner received four standing ovations following her triumphant return.
Directed by four-time Tony Award® winnerJerry Zaks and choreographed by Tony Award winner Warren Carlyle,Hello, Dolly! is playing at Broadway's Shubert Theatre (225 West 44th Street).
---
You may hear I was in a little accident on stage tonight; two set pieces collided, I had to make a run for it, and I fell. But I'm fine.

- Bette Midler (@BetteMidler) September 15, 2017