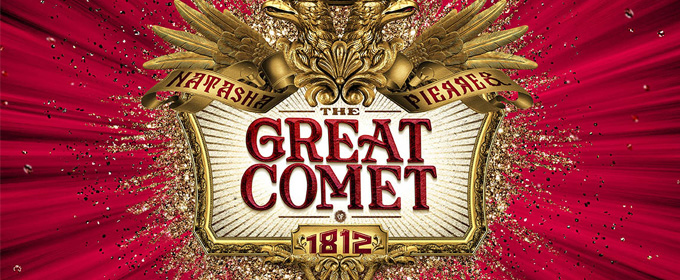 Click Here for More Articles on NATASHA, PIERRE AND THE GREAT COMET OF 1812
'GREAT COMET' Producers and Nonprofit Ars Nova Reach Agreement on Program Billing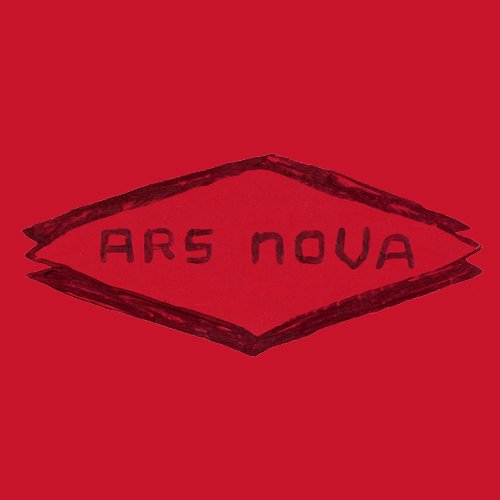 Ars Nova and the producers of Broadway's NATASHA, PIERRE & THE GREAT COMET OF 1812 have just released a joint statement following negotiations to settle a dispute that has been unfolding over the past couple of weeks, involving the language that would be used to describe Ars Nova's role in the production in the show's program.
The statement reads: "Ars Nova and the producers of The Great Comet deeply regret that a contractual dispute became public, and are pleased to share that the matter has now been resolved, privately, and will continue to work to achieve success for The Great Comet on Broadway."
As previously reported, the producers of the new Broadway musical offered to settle litigation with Ars Nova, the nonprofit theater that originally commissioned the show.
In a joint statement, the three lead producers of the Josh Groban-led show, Howard and Janet Kagan and Paula Marie Black, said if the offer were accepted, the program would include the words "the Ars Nova Production of." In return, the nonprofit would agree to drop two legal claims which were filed late last week. Read the statement in full below:
"The producers of The Great Comet regret that a dispute regarding the billing of Ars Nova has occurred.
"In an effort to reflect The Great Comet's unique, five-year path to Broadway, we sought to create title page billing that would give due credit to all of the amazing artists and partners who joined along the way and have helped to make the show what it is today. While we believe Ars Nova is making a good faith argument based on the 2011-2012 contracts among Ars, Dave Malloy and Maxolev, we believe they have not taken into account all the contracts and events that followed and how they impacted these initial contracts. Since the first performance on Broadway, we have provided Ars Nova with a standalone credit line directly above the title - not as part of the block of commercial producers - as well as a footnote reading: Originally Commissioned, Developed, and World Premiere Produced by Ars Nova, Jason Eagan, Founding Artistic Director.
"We sincerely want to end this disagreement so that the incredible artistry at the core of this production can, once again, be our primary focus. To that end, the producers have reached out to Ars Nova to propose to change the above-the-title billing to the words that Ars Nova has asked for ('the Ars Nova Production of'), provided that Ars Nova agrees to end the dispute. We hope that this will bring this matter to a conclusion."
The disagreement arose when the nonprofit claimed the aforementioned requested language was agreed upon in a contract signed by Mr. Kagan, who discovered the show while he was a board member of Ars Nova. Yet as of last week, the wording did not appear in the program for the musical, now in previews.