Click Here for More Articles on NETWORK
From Screen to Stage: How the Stars of NETWORK Got Their Starts
The National Theatre production of Network, which opens on Broadway tonight, stars Bryan Cranston, Tony Goldwyn, and Tatiana Maslany. The show's stars are lauded for their television roles, but do you know all about their big breaks? Here's how they got their starts in the acting world!
---
Cranston is known for his critically-acclaimed role as Walter White on Breaking Bad. However, his television career started many years before that coveted role. Cranston's first television role was on the ABC soap opera, LOVING, where he played Douglas Donovan from 1983-1985.Cranston also did a lot of voice acting for shows like the MIGHTY MORPHIN POWER RANGERS, they even named th
e Blue Power Ranger, Billy Cranston, after him. He also had a memorable guest starring role on SEINFELD, where he played Dr. Tim Whatley, Jerry's dentist. Cranston even appeared on the episode of THE X-FILES that BREAKING BAD creator, Vince Gilligan wrote!

His breakout role came in 2000, when he landed a leading role on MALCOLM IN THE MIDDLE. He played Hal, and his role garnered three Emmy Award nominations. Cranston had many guest roles on television, including HOW I MET YOUR MOTHER, where he played Ted Mosby's boss Hammond Druthers. He also played Lucfier on the ABC Family miniseries FALLEN and starred in the Disney Channel Original Movie, 'TWAS THE NIGHT.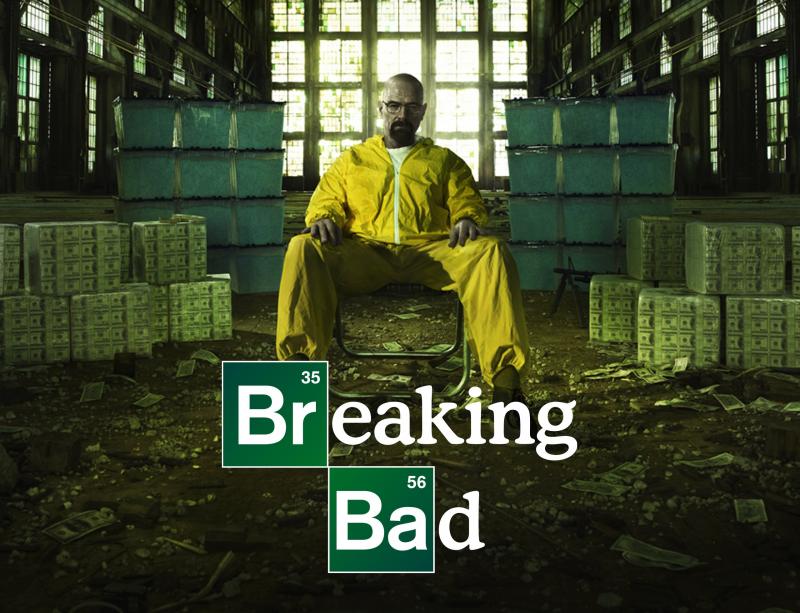 His big break came in 2008, however, when he was cast as the lead role in AMC's BREAKING BAD. Cranston's portrayal of Walter White, the high school chemistry teacher with terminal lung cancer, earned him four Emmy Awards. Following the success of BREAKING BAD, he starred in films such as GODZILLA, TRUMBO, and WHY HIM? Cranston even made his Broadway debut in ALL THE WAY, which won him the 2014 Tony Award for Best Actor in a Play.
Tony Goldwyn made his acting debut in the 1980s. His first major role of note was Carl Bruner, the friend turned betrayer of Patrick Swayze's Sam Wheat in GHOST. Goldwyn also received notice for playing Kendall Dobbs on Designing Women, who was HIV positive and asked the women of Sugarbakers to design his funeral. Many people may not know this, but Goldwyn was THE VOICE of TARZAN in Disney's 1999 animated film of the same name! He also had a recurring role on LAW & ORDER: CRIMINAL INTENT and even acted in and directed episodes of the first season of DEXTER.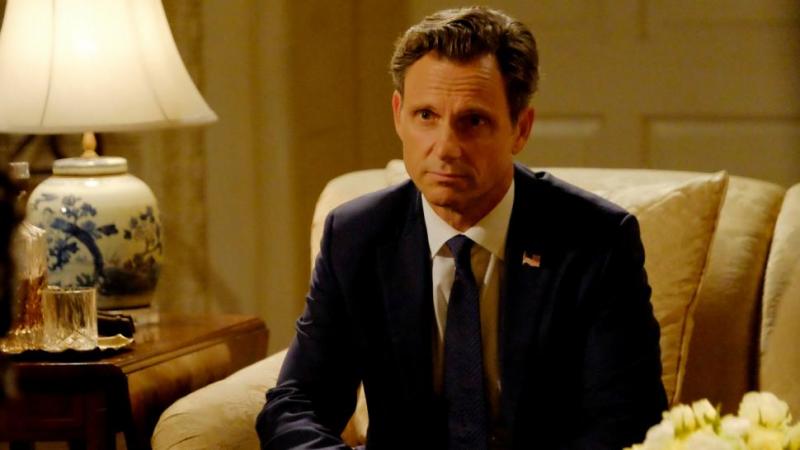 Goldwyn's break out role came in 2012, when he starred as President Fitzgerald Grant III on ABC's hit political drama SCANDAL. He has also had a vast stage career, performing off-Broadway with the Second Stage Theatre and on Broadway in PROMISES, PROMISES starring Sean Hayes and Kristin Chenoweth. He starred opposite Laura Osnes in the concert performance of THE SOUND OF MUSIC at Carnegie Hall in 2012. Goldwyn is also an accomplished director, having directed four feature films and many television episodes, including eight episodes of SCANDAL.
Tatiana Maslany begin her career about two decades after Cranston and Goldwyn, when she was cast in her first big role on 2030 CE, a Canadian television series. She also played Ghost in the 2004 film GINGER SNAPS 2. Maslany was also a big improviser, performing for ten years and participating in improvisational theatre such as the Canadian Improv Games. She is also a member of the General Fools Improvisational Theatre. Maslany starred in many Canadian series such as HEARTLAND, INSTANT STAR, FLASHPOINT, and BEING ERICA.
Maslany is best known for her 2013 break out role in ORPHAN BLACK on BBC America. She played the lead character, Sarah Manning, as well as Sarah's cohort of clones: Cosima Niehaus, Alison Hendrix, Helena, Rachel Duncan, Elizabeth Childs, Krystal Goderitch, Veera "M.K." Suominen, Katja Obinger, Jennifer Fitzsimmons and Tony Sawicki. Her roles in ORPHAN BLACK earned her the 2016 Emmy Award for Outstanding Lead Actress in a Drama Series. Since ORPHAN BLACK, Maslany has starred in films such as STRONGER and DESTROYER. She also played Mary at ages 27 and 36 in Second Stage's production of MARY PAGE MARLOWE in 2018.
Related Articles