Exclusive Photo Coverage: ON YOUR FEET Stars Ana Villafañe and Josh Segarra Throw Out First Pitch at Chicago Cubs Game
The Chicago Cubs vs. Washington Nationals played Monday, May 25th. ON YOUR FEET! principal cast members Ana Villafañe and Josh Segarra who are starring as Gloria and Emilio Estefan delivered the Chicago Cubs Ceremonial First Pitch.
Check out the exclusive photo coverage of the event below!
ON YOUR FEET! begins performances in Chicago on Tuesday, June 2, 2015 at the Oriental Theatre (24 W. Randolph). ON YOUR FEET! is the story of two people who-through an unwavering dedication to one another and their pursuit of the American dream-showcased their talent, their music and their heritage to the world in a remarkable rise to global superstardom. The musical is set to Gloria's chart-topping, smash hits such as "Rhythm Is Gonna Get You," "Conga," "1-2-3," "Get
On Your Feet
," "Don't Want To Lose You Now," and "Coming Out Of The Dark," in addition to new music penned by the Estefans. Tickets for
On Your Feet
! at the Oriental Theatre are on sale now. Group tickets for 10 or more are available by calling Broadway In Chicago Group Sales at (312) 977-1710. Tickets are available at all Broadway In Chicago Box Offices (24 W. Randolph St., 151 W. Randolph St., 18 W. Monroe St. and 175 E. Chestnut), the Broadway In Chicago Ticket Line at (800) 775-2000, all Ticketmaster retail locations and online at www.BroadwayInChicago.com.
For more information, please visit www.BroadwayInChicago.com or www.OnYourFeetMusical.com.
Photo Credit:
Amy Boyle
Ana Villafañe and Josh Segarra who are starring as Gloria and Emilio Estefan ©Amy Boyle Photography 2015

Ana Villafañe and Josh Segarra who are starring as Gloria and Emilio Estefan ©Amy Boyle Photography 2015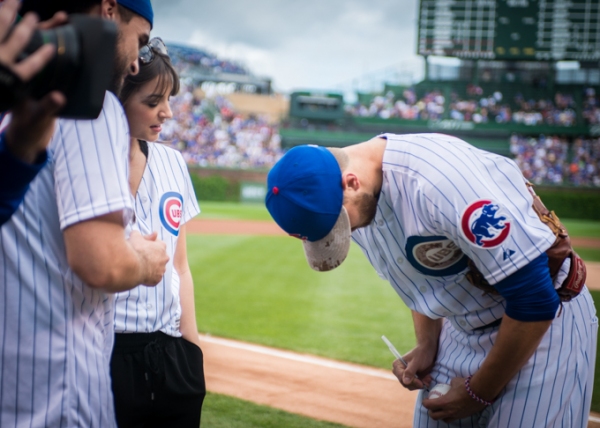 Ana Villafañe and Josh Segarra who are starring as Gloria and Emilio Estefan ©Amy Boyle Photography 2015

Ana Villafañe and Josh Segarra who are starring as Gloria and Emilio Estefan ©Amy Boyle Photography 2015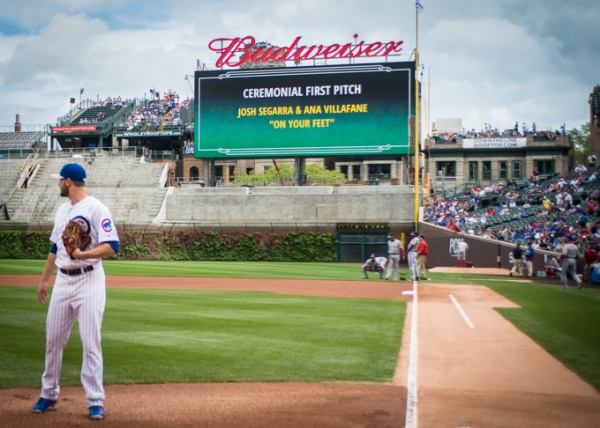 ©Amy Boyle Photography 2015

Ana Villafañe and Josh Segarra who are starring as Gloria and Emilio Estefan ©Amy Boyle Photography 2015

Ana Villafañe and Josh Segarra who are starring as Gloria and Emilio Estefan ©Amy Boyle Photography 2015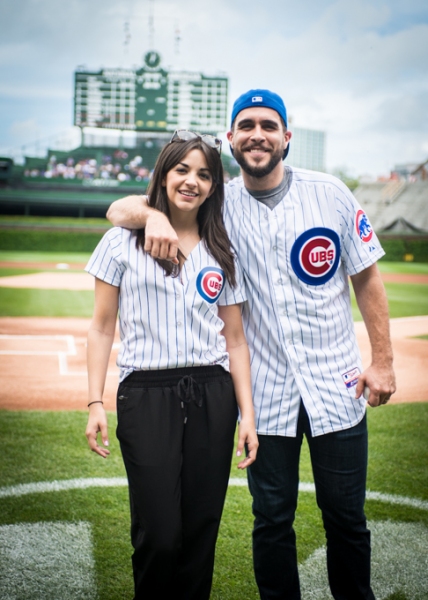 Ana Villafañe and Josh Segarra who are starring as Gloria and Emilio Estefan ©Amy Boyle Photography 2015

Ana Villafañe and Josh Segarra who are starring as Gloria and Emilio Estefan ©Amy Boyle Photography 2015

Ana Villafañe and Josh Segarra who are starring as Gloria and Emilio Estefan ©Amy Boyle Photography 2015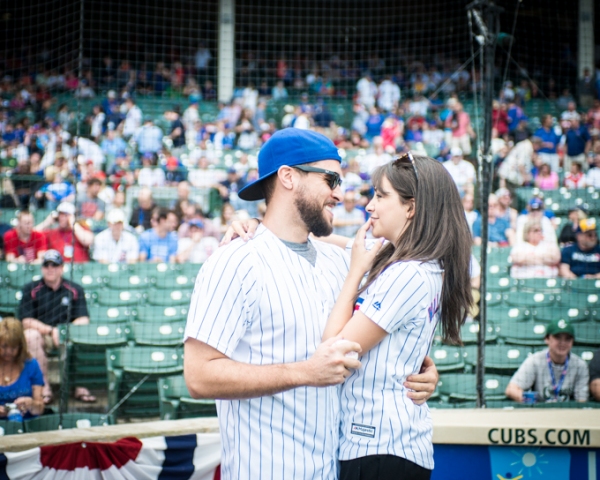 Ana Villafañe and Josh Segarra who are starring as Gloria and Emilio Estefan ©Amy Boyle Photography 2015

Ana Villafañe and Josh Segarra who are starring as Gloria and Emilio Estefan ©Amy Boyle Photography 2015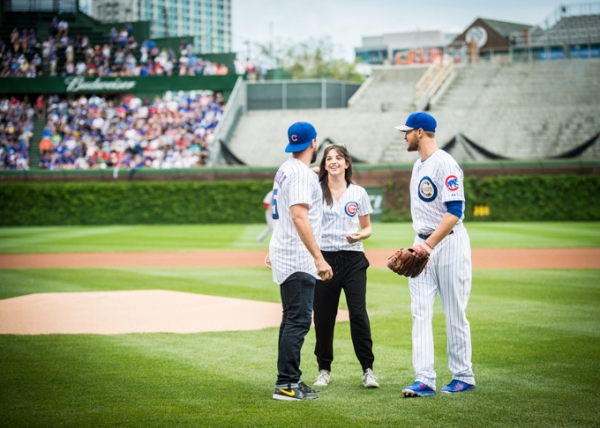 Ana Villafañe and Josh Segarra who are starring as Gloria and Emilio Estefan ©Amy Boyle Photography 2015

Ana Villafañe and Josh Segarra who are starring as Gloria and Emilio Estefan ©Amy Boyle Photography 2015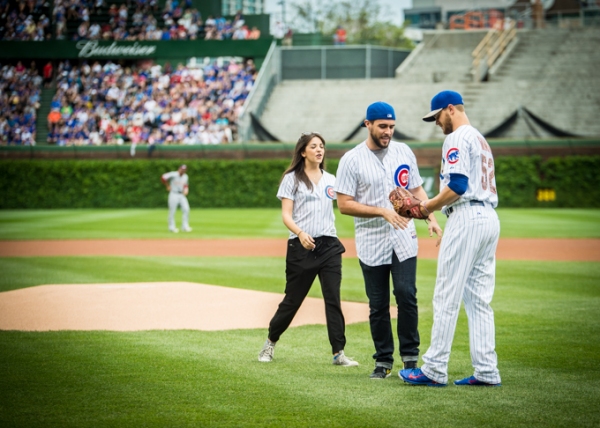 Ana Villafañe and Josh Segarra who are starring as Gloria and Emilio Estefan ©Amy Boyle Photography 2015

Ana Villafañe and Josh Segarra who are starring as Gloria and Emilio Estefan ©Amy Boyle Photography 2015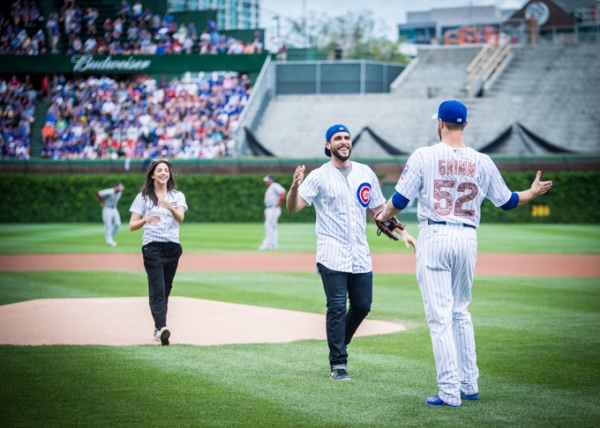 Ana Villafañe and Josh Segarra who are starring as Gloria and Emilio Estefan ©Amy Boyle Photography 2015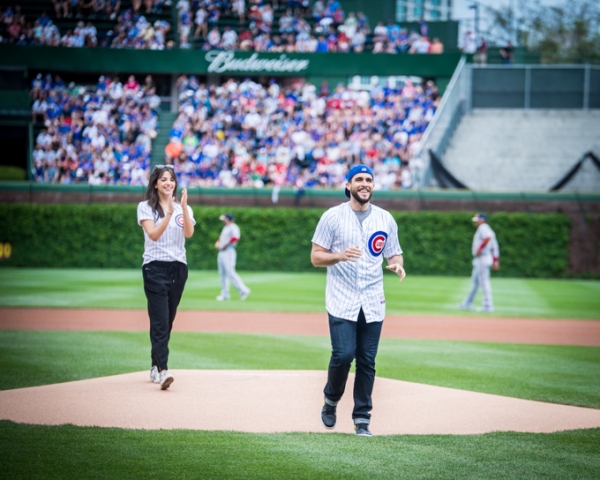 Ana Villafañe and Josh Segarra who are starring as Gloria and Emilio Estefan ©Amy Boyle Photography 2015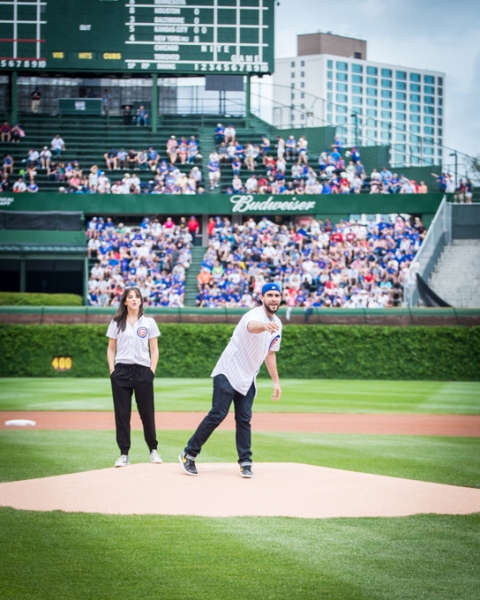 Ana Villafañe and Josh Segarra who are starring as Gloria and Emilio Estefan ©Amy Boyle Photography 2015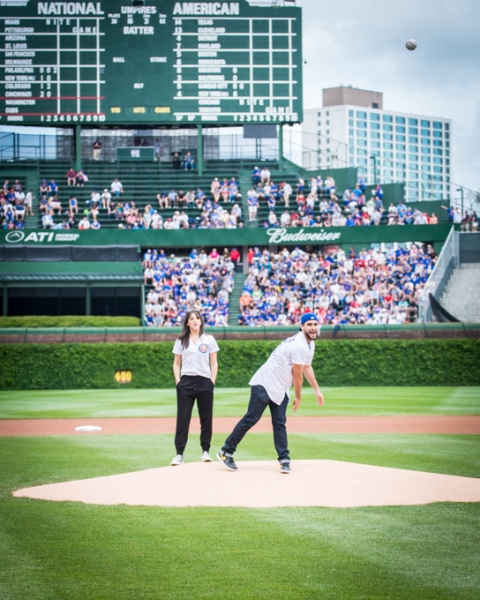 Ana Villafañe and Josh Segarra who are starring as Gloria and Emilio Estefan ©Amy Boyle Photography 2015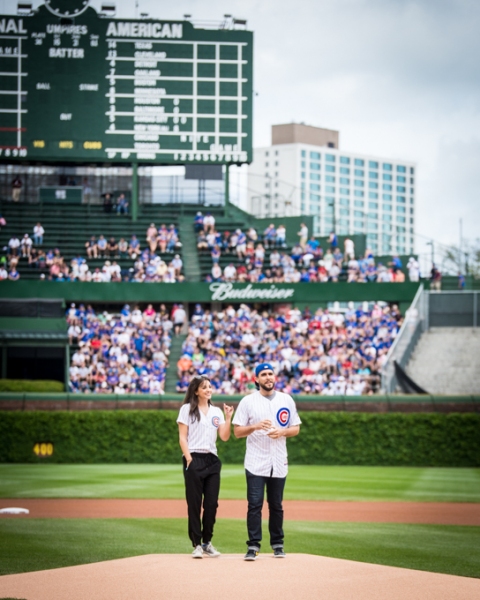 Ana Villafañe and Josh Segarra who are starring as Gloria and Emilio Estefan ©Amy Boyle Photography 2015

©Amy Boyle Photography 2015

Ana Villafañe ©Amy Boyle Photography 2015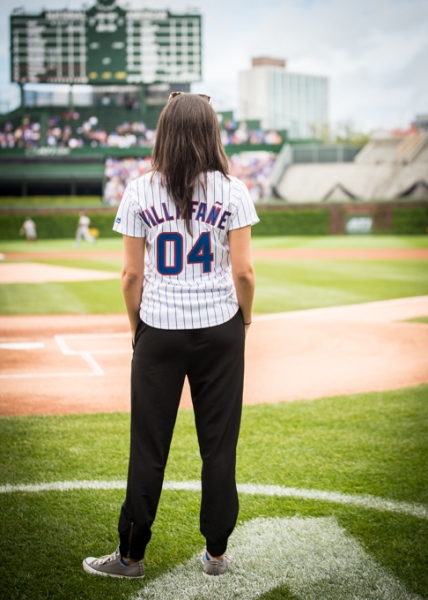 Ana Villafañe ©Amy Boyle Photography 2015

Josh Segarra ©Amy Boyle Photography 2015

Ana Villafañe and Josh Segarra who are starring as Gloria and Emilio Estefan ©Amy Boyle Photography 2015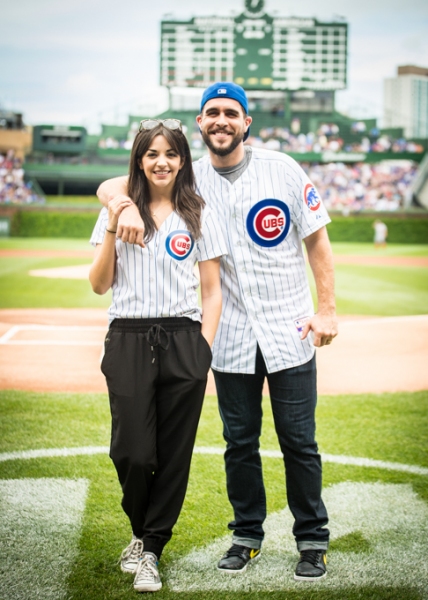 Ana Villafañe and Josh Segarra who are starring as Gloria and Emilio Estefan ©Amy Boyle Photography 2015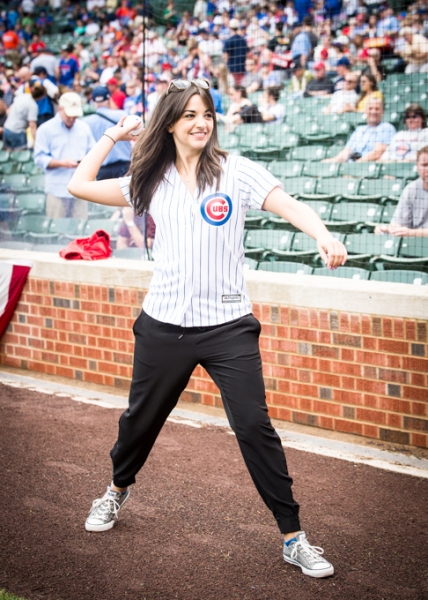 Ana Villafañe ©Amy Boyle Photography 2015

Josh Segarra ©Amy Boyle Photography 2015

Josh Segarra ©Amy Boyle Photography 2015