Click Here for More Articles on MISS SAIGON
Exclusive Photo Coverage: Meet MISS SAIGON's Next Bumper Crop of Talents
Co-written by Jeffrey Aguiman
Manila, Philippines, November 23, 2012 - Although it is still unclear when the much-awaited London revival of Cameron Mackintosh's mega-musical "Miss Saigon" would get a green light from the big boss, Mackintosh's trusted creative team, made up of executive producer Trevor Jackson, stage director Laurence Connor, musical supervisor Stephen Brooker, and choreographer Geoffrey Garratt, had opted to visit the country to hold the first-ever international auditions for "Miss Saigon" after several years.
"We're potentially looking for a lot of people because Cameron Mackintosh has a lot of different projects. For instance, 'Miss Saigon' would need to have three Kims in it (because of vacation schedules): We're looking for the main actor, also the first understudy, and the second understudy. The same applies to all the lead characters. We'll see," Brooker told BroadwayWorld.com.
"We've seen nearly over a thousand people in four days [November 19-22]; and at various levels, everybody can sing. I've never known a country that has so many good singers. Obviously, there's a wonderful culture of singing here in the Philippines. It's wonderful to see that amount of commitment, and how much love there is for music," Brooker added.
During the final stage of the Manila auditions held yesterday, Rachelle Ann Go (Disney's "The Little Mermaid"), Frencheska Farr ("Emir"), Apple Chiu ("Rock of Ages"), Tanya Manalang ("The King and I"), Aicelle Santos, Emerald Banares, and Mary Joy Solomon were the last seven female aspirants that were asked to stay and sing for the auditioning panel.
Go, Manalang, Banares, and Solomon sang the musical's power ballad "I'd Give My Life For You" (sung by Kim in the musical); Farr, Chiu, and Santos sang parts of "The Movie in My Mind" (sung by Gigi, Kim, and the Vietnamese bar girls).
Shortlisted male auditionees Bran Vargas, Khaya Maseko, Albert Job Bautista ("Rent"), Topper Fabregas ("Sweet Charity"), Noel Rayos ("Walang Sugat"), Eden Ang, Red Concepcion ("Equus"), Richardson Yadao, Lorenz Martinez ("The King and I"), Carlon Matobato, and Victor Sy, among others were asked to dance for Garratt.
Below are mostly headshots of potential "Kims" and "Gigis"; and some of the male talents that danced for the auditioning panel. Photos were taken by Broadwayworld (Philippines) photographer Jory Rivera at the Opera Haus, the audition venue.
Mackintosh's team will be studying its options. No final casting choices were announced after the auditions.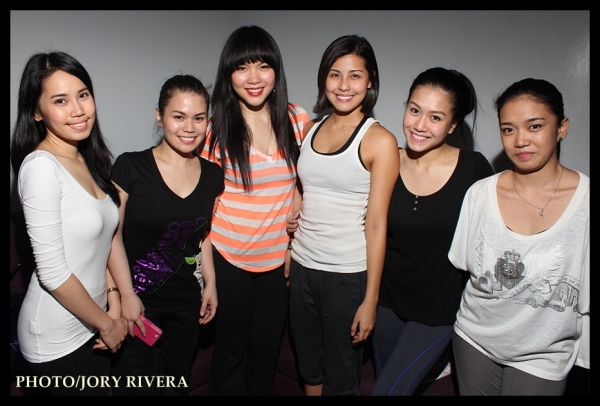 Emerald Banares, Tanya Manalang, Apple Chiu, Frencheska Farr, Rachelle Ann Go, Mary Joy Solomon (not in the photo: Aicelle Santos)

Rachelle Ann Go

Frencheska Farr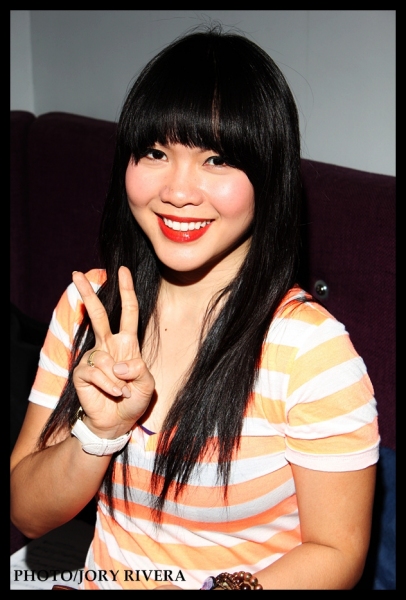 Apple Chiu

Aicelle Santos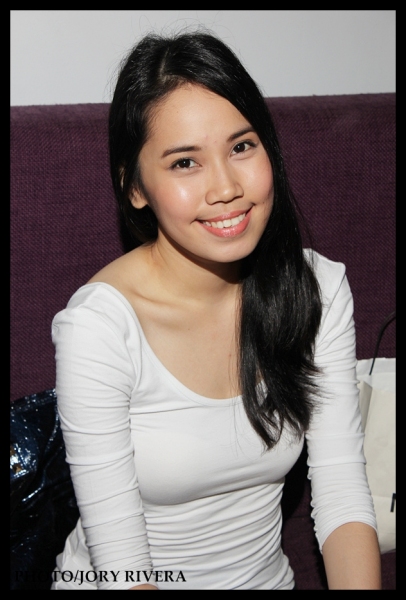 Emerald Banares

Tanya Manalang

Mary Joy Solomon

Bran Vargas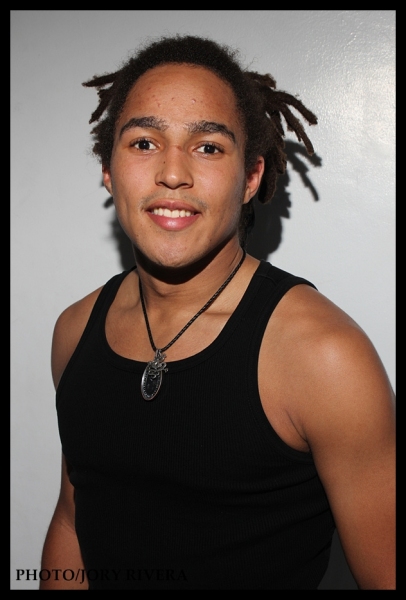 Khaya Maseko

Albert Job Bautista

Topper Fabregas

Noel Rayos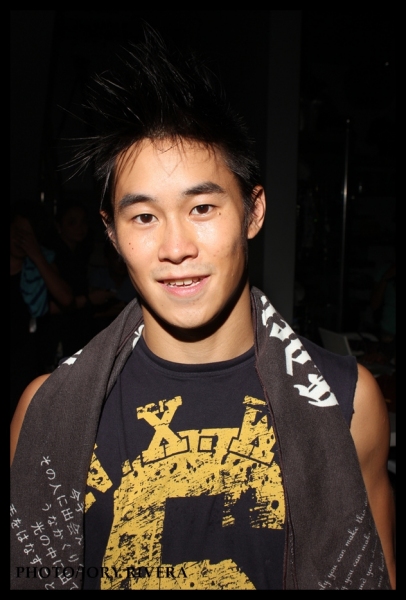 Eden Ang

Red Concepcion

Richardson Yadao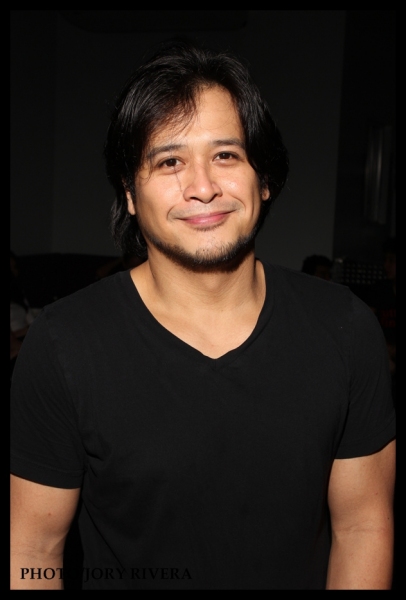 Lorenz Martinez

Victor Sy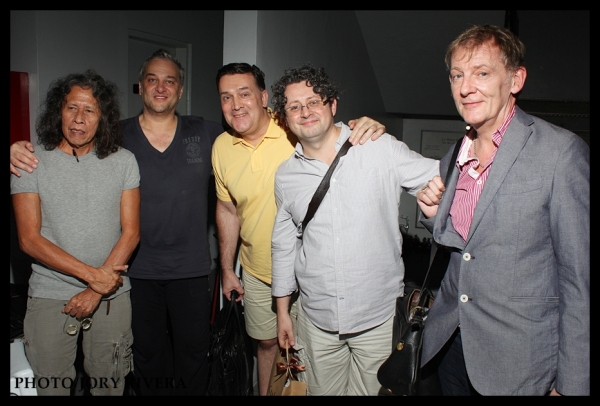 Dong Alegre, Geoffrey Garratt, Stephen Brooker, Laurence Connor, Trevor Jackson

Related Articles
I am a public relations and marketing communication professional who works with CEOs and young professionals across the globe to further hone their creativity, stakeholders' (read more...)