Curtain Up! BroadwayWorld Looks Back on 2017's Memorable Broadway Debuts
From WICKED's newest Glinda to a talented actor who overcame a serious accident just days before his first preview performance, 2017 has been a year filled with noteworthy debuts on the Great White Way. Below, BWW looks back on the talented actors who were profiled in this year's "Debut of the Month" feature.
---
IN TRANSIT's Gerianne Perez: "My favorite line in the show comes from the character Boxman (our vocal percussionist) when he says "How are you gonna get where you're going, if you don't know how to be where you are?" That's sort of what I'd consider the mantra of our show to be, and the biggest lesson I hope people walk away with. It's super easy, especially in this big city, to get wrapped up in your same every day hustle and routine. I truly think this show encourages you to take in the world around you so you can truly be present in the moment, here and now."
Read the interview in full here.
---
COME FROM AWAY's Geno Carr: "You're trying to create these characters as fully as possible, sometimes with one hat, sometimes with just one line of dialogue, and not make them cartoonish or general, broad stroke characters. So it is a huge challenge, but that's more than half the fun for us, getting to play all these characters and bringing that sort of inherent theatricality to the piece."
Read the interview in full here.

---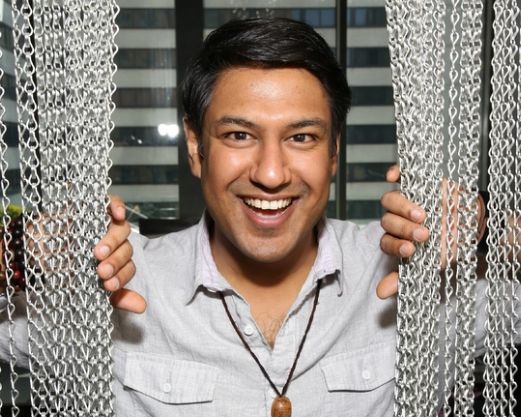 GROUNDHOG DAY's Vishal Vaidya: "The great thing about our show is that everyone is always doing something, there's so many costume changes and, because we're repeating the same day over and over again, you're always running around both backstage and onstage to achieve that. So once it starts, it really doesn't stop."
Read the interview in full here.
---
MISS SAIGON's Rachelle Ann Go: "Gigi's story is painful because women like her sacrificed themselves, their bodies, and for what? For freedom and for that dream of escaping their reality. So when she sings 'That Movie in My Mind', she just keeps re-playing that movie in her mind, but she's still in that little box and she's still a slave of that country. So it's painful every night."
Read the interview in full here.
---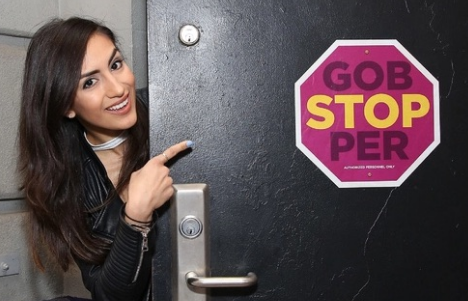 CHARLIE AND THE CHOCOLATE FACTORY's Yesenia Ayala: "It's a lot of fun to be an ensemble member because you get to create the world in which the main characters can live and tell their story. From being a townsperson, to a Bavarian dancer, to a cheerleader and a reporter, we get to play such different characters and do so many styles of dance. And in the case of the Oompa Loompas, we acquired skills most of us never knew we had!"
Read the interview in full here.
---
ANASTASIA's Zach Adkins: I think within the first ten seconds of the show where that big overture starts and that big chorus comes in and we're all singing, I think for anyone in the audience who had expectations, the bar has now been raised. They're like, 'Oh, this is the Broadway show we're going to get, now I understand.'"
Read the interview in full here.

---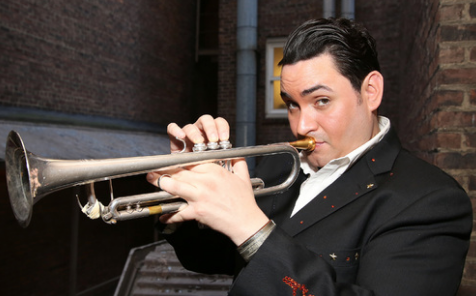 BANDSTAND's Joey Pero: I meet veterans after every show. And they're very appreciative. They're not looking for fame, or glory or someone to kowtow to them or anything like that. They're just normal people who deeply respect what we are doing and also respect the authenticity that we've developed over the last couple of years."
Read the interview in full here.
---
WICKED's Amanda Jane Cooper: "While you can't really see the audience, you can definitely sense their energy, so that always makes your heart flutter a little bit, that you get to share this with all of them. And what's so exciting is that you don't know if there's a person out there who is experiencing their very first Broadway show or if it's their first show ever of any kind. Or maybe this is their who knows how many number of times that they've returned to see Wicked. So it's very cool."
Read the interview in full here.
---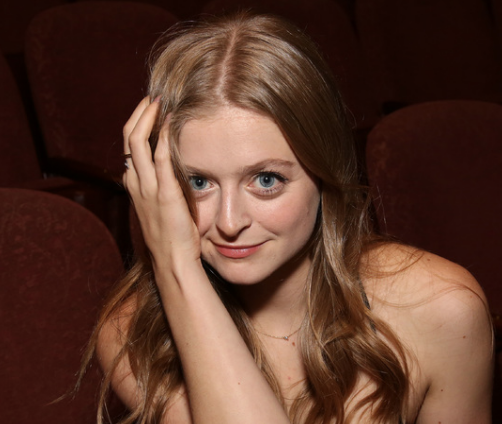 TIME AND THE CONWAY's Anna Baryshnikov: "I have to keep reminding myself that with theater, every night has to be like everything has never happened before. So I sometimes have to battle with myself about being a little bit of a perfectionist and really wanting to land moments, and instead, remind myself that what matters with theater is that it feels authentic."
Read the interview in full here.
---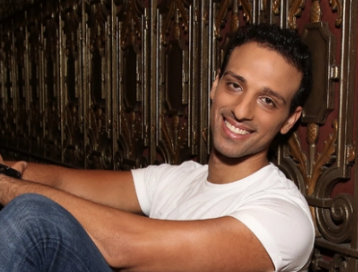 THE BAND'S VISIT's Ariel Stachel: "I'm thankful to have this opportunity to offer Middle Eastern people visibility in such a non-judgmental way, that really doesn't even focus on the fact that they're Middle Eastern. Rather, we just get to see this real slice of life experience. It's been utterly life-changing for me as a person."
Read the interview in full here.
---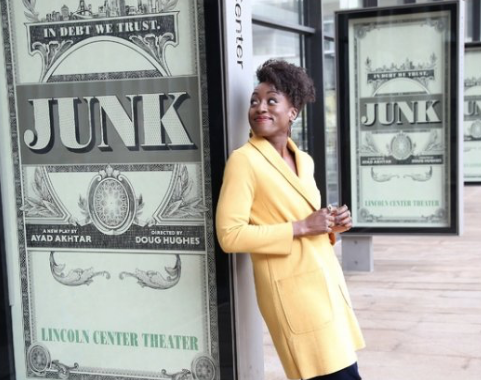 JUNK's Ito Aghayere: "I believe the reason Ayad Aktar wrote this play is because it represents the moment in our collective history when the scale was tipped irrevocably towards monied interests. And I think it represents an origin play in some ways, the genesis that created what we are seeing now.... And I think this play speaks to the danger of letting that become the way we think."
Read the interview in full here.
---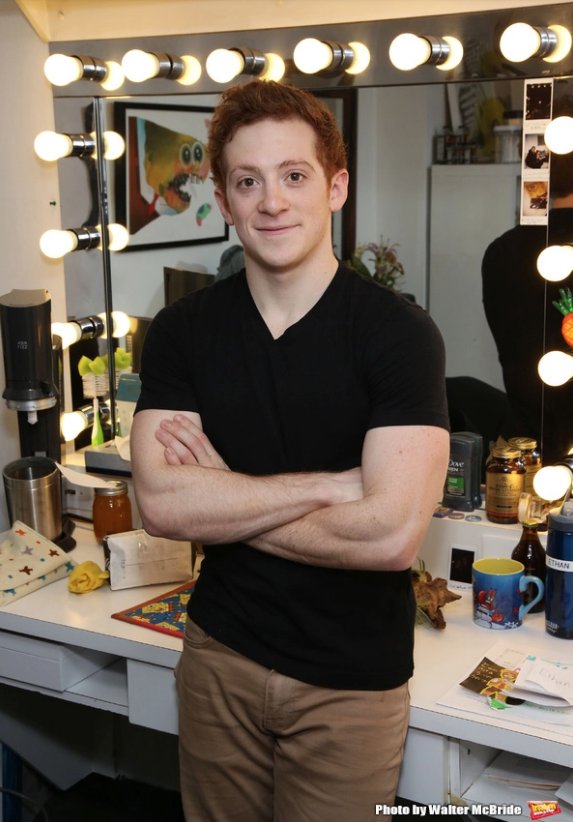 SPONGEBOB SQUAREPANT's Ethan Slater: "I think that SpongeBob is more relatable than one might think. He's totally optimistic, some might call him naive, but he's really sort of all of our better angels. And he loves the people that he cares about and he cares about them deeply, and he cares about his community. And he also won't let fear or imminent disaster get in the way of that. And that's something that I think we can all look up to. It's a hard thing to accomplish in the real world, but I think that's something really beautiful that SpongeBob has been able to do. And it allows me to tap into that within my own self as well. I feel like I've been able to grow personally because of playing SpongeBob.
Read the interview in full here.
---
Congratulations to all our 2017 Broadway debuts!