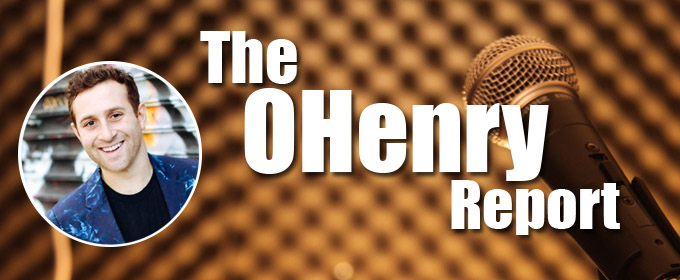 BWW's Theatre Business Podcast 'The OHenry Report' Looks Back at BroadwayCon 2018 and Ahead to the Spring and Fall on Broadway
On this episode of BroadwayWorld's theatre business podcast, "The OHenry Report," Broadway producer and investor Oliver Henry Roth recaps his first ever experience at BroadwayCon. He highlights the best of Industry Day and what he learned and saw throughout the convention in January.
Then, Oliver and producer Matt Tamanini talk about how things shaped up for the spring season on Broadway, and what the fall season already looks like.
Listen to the latest episode here:
Subscribe: Apple Podcasts | Stitcher | TuneIn | Google Play
---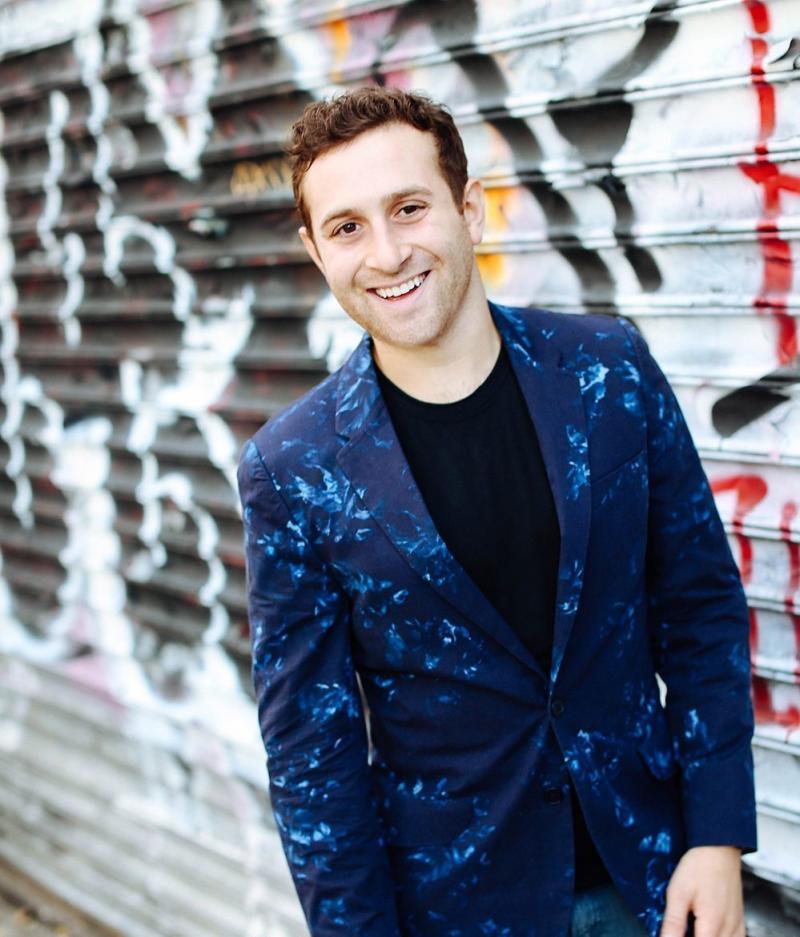 About Oliver Henry Roth: Roth is a theater producer based in New York. His producing credits include Broadway's upcoming ESCAPE TO MARGARITAVILLE and GETTING THE BAND BACK TOGETHER and Off-Broadway's STRAIGHT and INVISIBLE THREAD. He has previously worked on Broadway's THE REALISTIC JONESES and MACBETH. In addition to producing independently, Roth works with several non-profits in helping them develop new works and support emerging theater artists.
With Roth's unique approach to producing, he will discuss how production teams integrate data analytics into their projects, and what that means for their bottomline. Roth also uses trends and historical data to provide some of the most accurate Tony Awards predictions in the business.
Outside of New York, Roth has worked for Center Stage (MD), and the Buck Hill Skytop Music Festival (PA). He currently writes "The Broadway Beat," a monthly column in The Connector Magazine.
In 2011, Roth was awarded the American Marketing Association's Marketing Excellence Award. He founded OHenry Productions in 2014, shortly after working on his first Broadway show, MACBETH (Alan Cumming). For more information on Roth and OHenry Productions, visit their website at ohenryproductions.com.
You can subscribe to "The OHenry Report" on Apple Podcasts, Stitcher, TuneIn, and Google Play.
---
Music by: bensound.com
Related Articles
Oliver is a theater producer based in New York. His producing credits include Brodway's upcoming Escape to Margaritaville and off-Broadway's Straight and Invisible Thread. He (read more...)