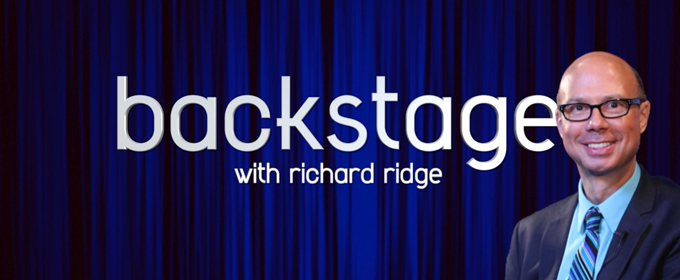 Click Here for More Articles on BACKSTAGE WITH RICHARD RIDGE
BWW TV: Susan Egan and Beth Fowler Relive the Magic of BEAUTY AND THE BEAST on Broadway
After 25 years, it's still a tale as old as time.
On April 18, 1994, a musical opened that would change the face of Broadway for years to come. Beauty and the Beast not only took New York City by storm, but marked the birth of Disney Theatrical Productions. Since then, its 10 Broadway titles (including current hits Frozen, Aladdin and The Lion King) have been seen by over 160 million theatergoers and have been nominated for 62 Tony Awards, winning Broadway's highest honor 20 times.
To celebrate 25 years of Disney on Broadway, original stars Susan Egan (Belle) and Beth Fowler (Mrs. Potts) sat down exclusively with BroadwayWorld's Richard Ridge to reminisce about their time in the beloved show.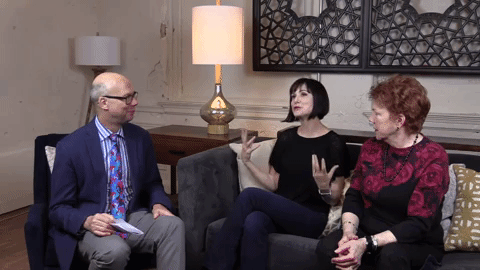 Egan realized early on that there would be pressure to resemble the characters from the 1991 animated film. "I think when Disney first started out, they felt that audiences would feel betrayed if we did not look like the movie," she explains. "Terrence Mann and I shot a commercial six months before we started rehearsal and I remember the conversation they had about how big of lifts to put Terry in so that our silhouettes would fit the exact ratio of the movie poster."
In the early stages of development, creators even tried using prosthetics to help the actors look more like their onscreen counterparts. "They wanted us to look like these animated characters and then they lost the heart that this movie had. In order, ironically, to regain the heart of it, they had to distance us from the look of the film and then Disney learned it [after the first] show."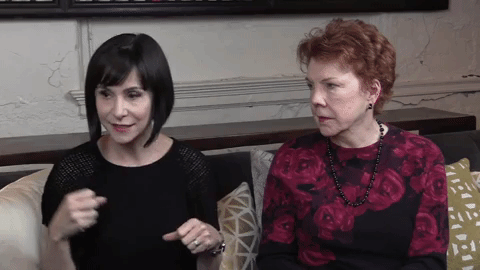 Fowler recalls the honor of performing the musical's title song: "I never tire of singing 'Beauty and the Beast.' I never tire of it. It's a perfect song. It's like a perfect Rodgers & Hart song, you don't get in the way you just serve the song. The music serves what it's saying."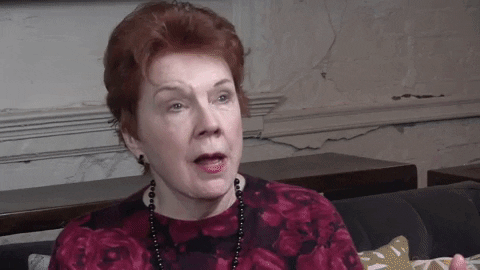 Beauty and the Beast played a remarkable 13 year run on Broadway and has been produced in 37 countries worldwide. The impact of that is not lost on Egan and Folwer. Egan fondly recalls the joy of seeing pint-sized fans at the stage door, who dressed up in their Disney finest.
"All these little girls were dressed up in Belle dresses from the Disney store. There was one day where I'm revealed in this yellow dress in this yellow spotlight which makes it even more yellow and it's gorgeous and quiet moment. A little girl, maybe 10 rows back, shouts out 'she looks just like me!' and we all stopped. Everyone lost it!"
Be our guest and click below to watch as they share even more memories!