Photo Flash: Opening Night of West End's MOTOWN THE MUSICAL - Berry Gordy, Smokey Robinson, Mary Wilson and More!
Last night (8 March 2016) marked the opening of the West End production of Motown the Musical. With music and lyrics from the legendary Motown catalogue and book by Motown founder Berry Gordy,Motown the Musical is directed by Charles Randolph-Wright. Last month, due to public demand, a further 200,000 tickets were released for sale taking bookings at the Shaftesbury Theatre to 18 February 2017. BroadwayWorld brings you a first look at the opening night bash below!
V.I.P. guests included Berry Gordy, Smokey Robinson and Mary Wilson as well as Tracie Bennett, Matt Cardle, Jade Ewen, David Furnish, Natalie Gumede, Leee John, Richard Kind, Beverley Knight, Leigh Lawson, Naughty Boy, Mica Paris, Rhydian Roberts, Jamie Theakston, Twiggy and Paula Wilcox.
With just $800 borrowed from his family, Motown founder Berry Gordy, goes from featherweight boxer to heavyweight music mogul, discovering and launching the careers of Diana Ross, Michael Jackson, Stevie Wonder, Smokey Robinson, Marvin Gaye and many more. Motown the Musical uncovers the true story of the legendary record label that changed music history and created the soundtrack of a generation.
Featuring a sixteen piece orchestra playing 50 Motown tracks including Ain't No Mountain High Enough, I'll Be There, Dancing In The Street, Stop! In The Name Of Love, My Girl and I Heard It through the Grapevine, Charles Randolph-Wright's production tells the story behind the classic hits.
The cast of Motown the Musical is led by Cedric Neal as Berry Gordy, Lucy St. Louis as Diana Ross, Charl Brown as Smokey Robinson and Sifiso Mazibuko as Marvin Gaye. They are joined by Keisha Amponsa Banson as Mary Wells, Cindy Belliot as Anna Gordy, Samuel Edwards as Jackie Wilson, Tanya Nicole Edwards as Florence Ballard, Portia Harry as Teena Marie, Aisha Jawando as Martha Reeves, Joshua Liburd as Eddie Kendricks, Simeon Montague as Jermaine Jackson, Cleopatra Rey as Gladys Knight, Brandon Lee Sears as Tito Jackson, Jordan Shaw as Stevie Wonder and Cherelle Williams as Mary Wilson. Eshan Gopal, 12 years old from Kingsbury, London, 13 year old Kwame Kandekore from Leicester and 11 year old Joshua Tikare from Bromley alternate the role of Young Michael Jackson. They are joined by swings and ensemble members Jay Bryce, Daniel Bailey, Edward Baruwa, Eddie Elliott, Christopher Fry, Alex Hammond, Edward Handoll, Simon Ray Harvey,Elias Hendricks, Brian James Leys, Jayde Nelson, Kieran McGinn, Simone Mistry Palmer, Carl Spencer and Marcel J Whyte.
Tony nominated Motown the Musical received its world premiere in April 2013 in New York and recouped its $18 million investment by the end of 2014. The first US National Tour opened to critical acclaim in Spring 2014 in Chicago, grossing $20 million dollars during its standing room only sixteen-week run, and continues to play to packed houses across America. Motown the Musical will return to Broadway at the Nederlander Theatre for an 18 week run in July this year.
Motown the Musical has music supervision, orchestrations and arrangements by Ethan Popp, co-orchestrations and additional arrangements by Bryan Cook, dance arrangements by Zane Mark and music direction by Gareth Weedon. Choreography is by Patricia Wilcox and Warren Adams, scenic design by David Korins, costumes by Esosa, lighting by Natasha Katz, sound by Peter Hylenski and projections by Daniel Brodie. UK associate director is Tara Wilkinson, UK associate set designer is Andrew Edwards and UK associate lighting designer is Alistair Grant. Motown the Musical will be produced in the West End by Kevin McCollum, Doug Morris, Berry Gordy and Adam Spiegel.
Motown the Musical is proudly supported by Swarovski crystal who originally partnered with the show on Broadway and provided 400,000 Swarovski crystals for costume and set.
The original Broadway cast recording of Motown the Musical is available via Motown Records, a label of UMG Recordings - www.classicmotown.com
For more information, visit: www.motownthemusical.co.uk
Twitter: @MotownUK
Facebook: MotownMusicalUK
Photo Credit: Dan Wooller


Twiggy & Leigh Lawson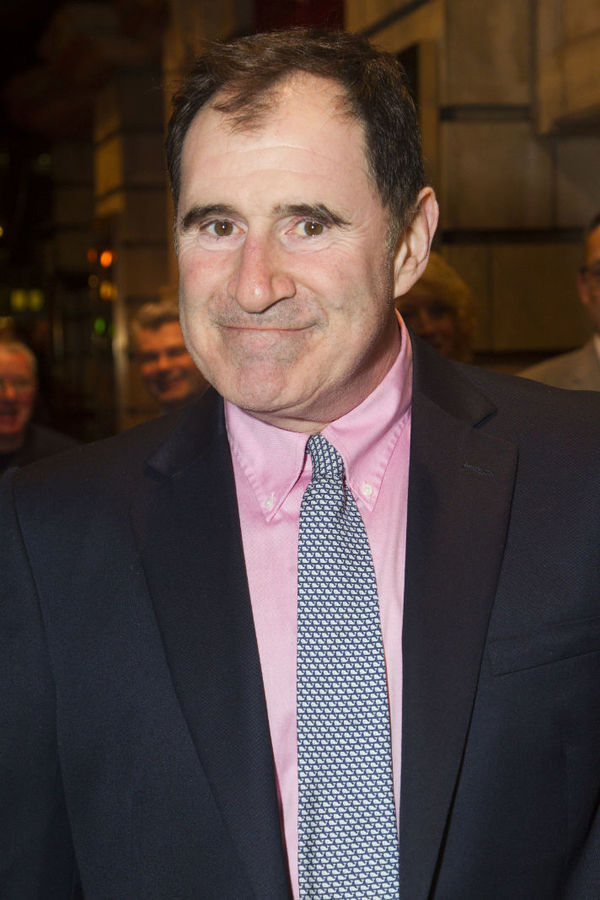 Richard Kind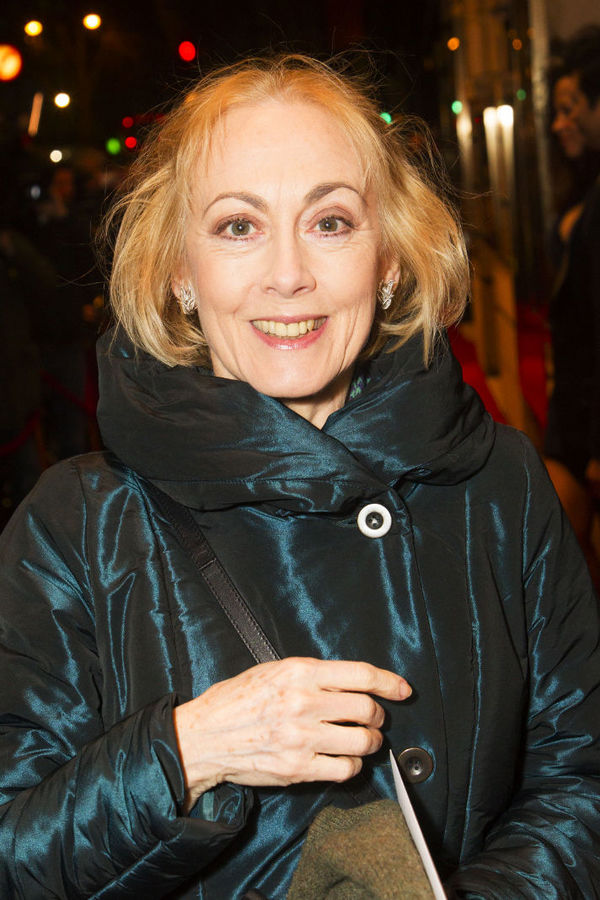 Paula Wilcox

Natalie Gumede and Raj Ghatak

Mica Paris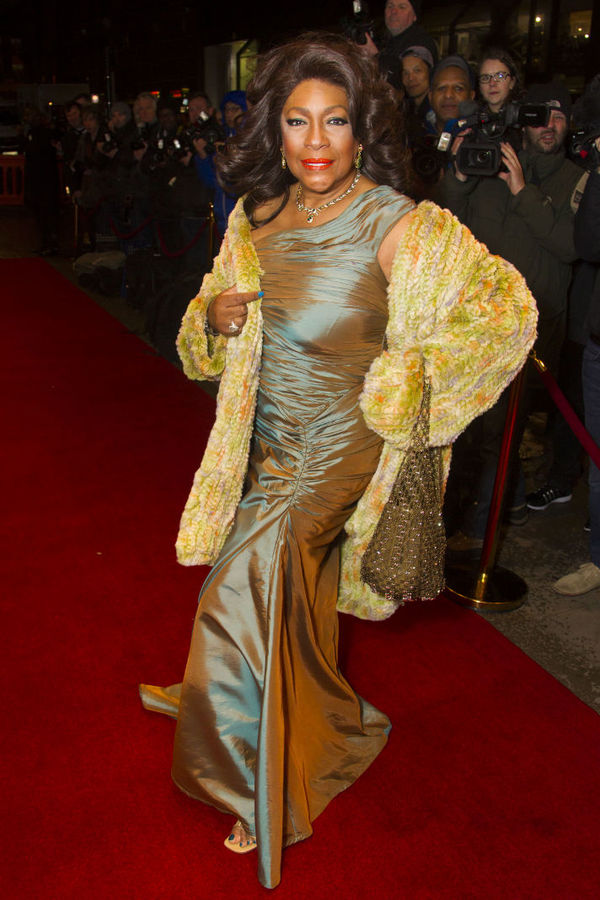 Mary Wilson

Lucy St. Louis, Berry Gordy, Mary Wilson, Cherelle Williams, Tayna Nicole Edwards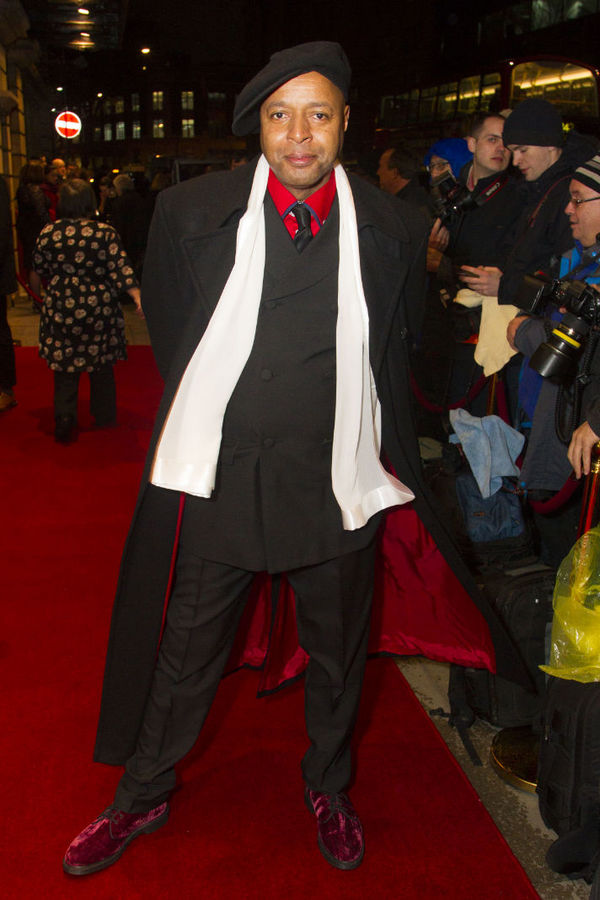 Leee John

Charl Brown, Smokey Robinson, Cedric Neal, Lucy St. Louis, Berry Gordy, Cherelle WIlliams, Mary Wilson

Cedric Neal and Lucy St. Louis

Cedric Neal (Berry Gordy), Lucy St Louis (Diana Ross) and Berry Gordy (Producer/Music/Lyrics) backstage

Cedric Neal (Berry Gordy) and Berry Gordy (Producer/Music/Lyrics)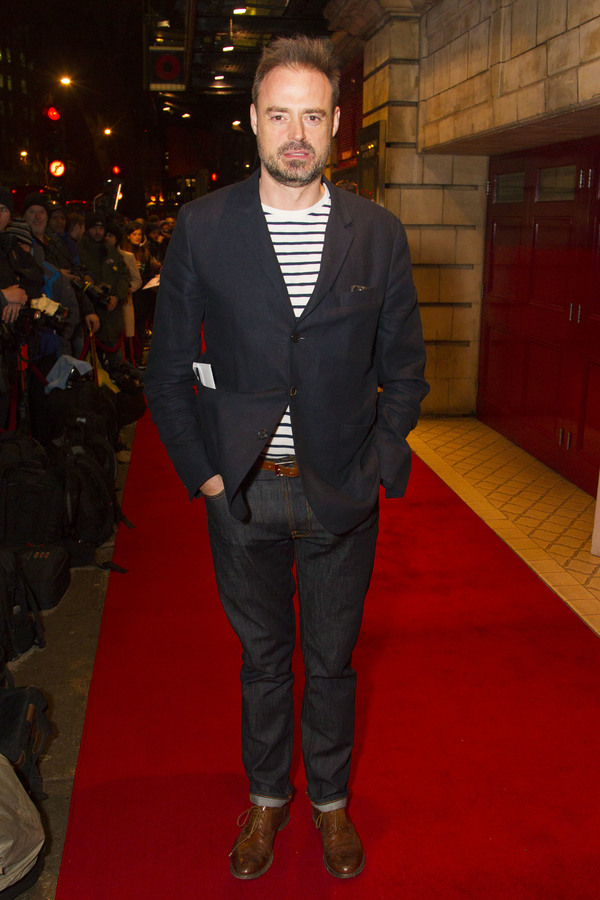 Jamie Theakston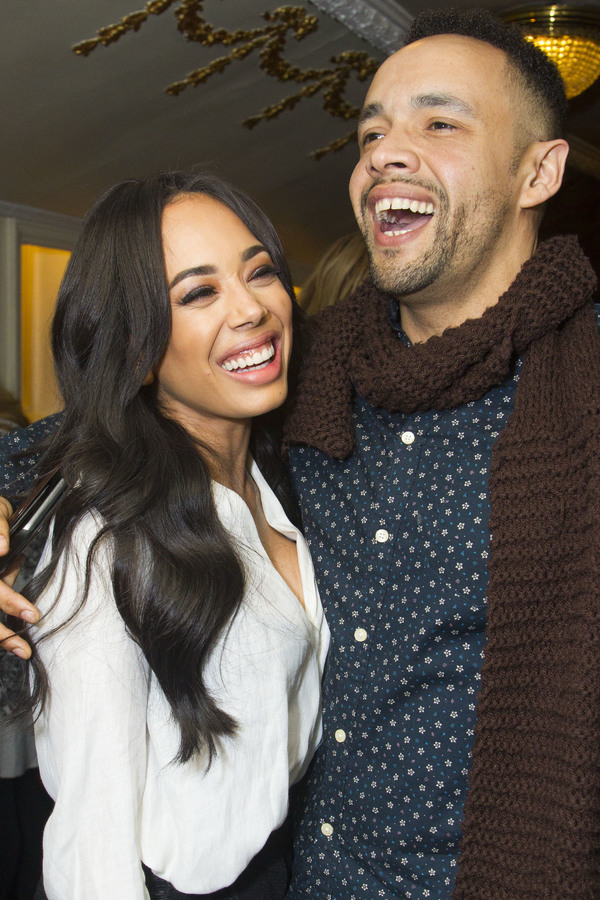 Jade Ewan and Leon Lopez

Cedric Neal (Berry Gordy), Lucy St Louis (Diana Ross) and Kevin McCollum (Producer)

Cedric Neal (Berry Gordy) and Berry Gordy (Producer/Music/Lyrics)

Beverley Knight

Berry Gordy (Producer/Music/Lyrics) and Smokey Robinson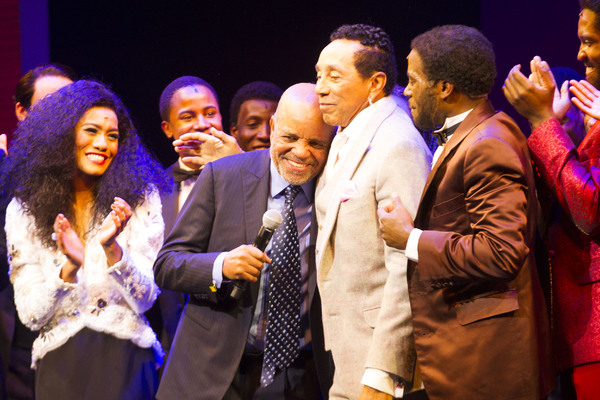 Lucy St Louis (Diana Ross), Berry Gordy (Producer/Music/Lyrics), Smokey Robinson and Cedric Neal (Berry Gordy)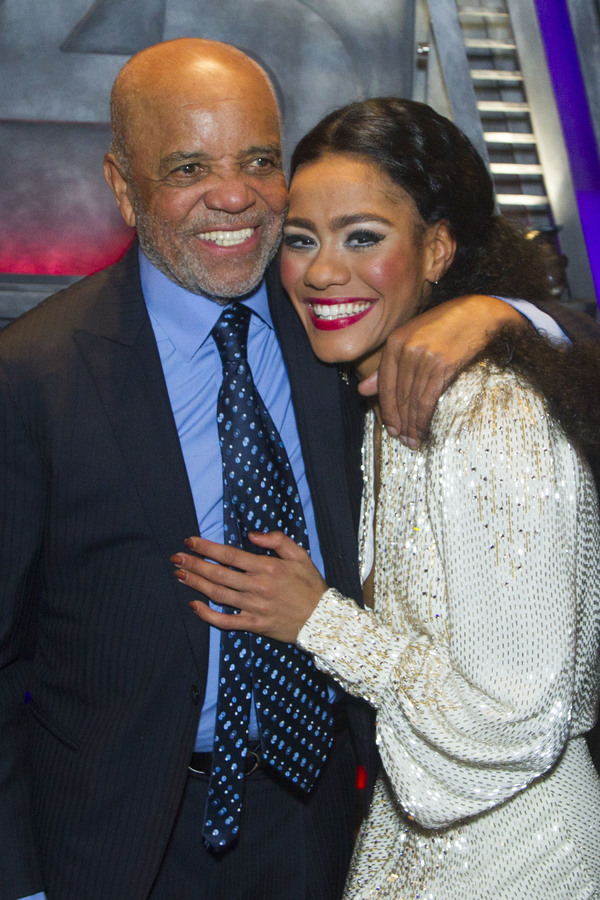 Berry Gordy (Producer/Music/Lyrics) and Lucy St Louis (Diana Ross) backstage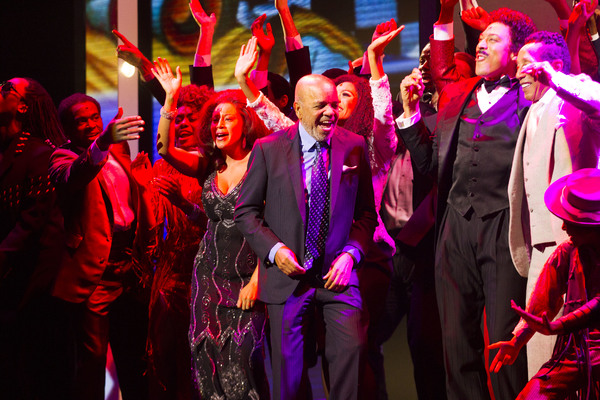 Berry Gordy (Producer/Music/Lyrics) during the curtain call

Anna Williamson

Amber Hernaman and Matt Cardle
More Hot Stories For You