Photo Flash: Musical Theatre Stars Perform At WIT AND WHIMSY
A stellar line-up of leading musical theatre artists took to the stage of The Hippodrome in London's West End on Sunday 30 April to celebrate the comic songwriting of Alexander S. Bermange.
Last month, Alexander topped iTunes's comedy album charts with Wit & Whimsy, a collection of his most popular songs performed by 23 stars of stage and screen (Simon Bailey, Lucy May Barker, Ian Bartholomew, Gina Beck, David Bedella, Tracie Bennett, Sanne Den Besten, Christopher Biggins, Richard Carson, Anna-Jane Casey, Phil Daniels, Cassidy Janson, Amy Lennox, Sam Lupton, Miriam Margolyes, Craig Mather, Laura Pitt-Pulford, Nigel Planer, Ben Richards, Lauren Samuels, Oliver Savile, Gemma Sutton and Emma Williams).
Some of the album's artists, plus equally exciting selection of special guests, including Marianne Benedict, Kieran Brown, Stephanie Clift, Niki Evans, Sooz Kempner, Jemma Revell, David Ribi, Phillip Ryan and Rebecca Trehearn, joined Alexander for a one-off show comprising highlights from the album and premieres of brand new material.
See photographs from the event below by Phill Cowndley

Alexander S. Bermange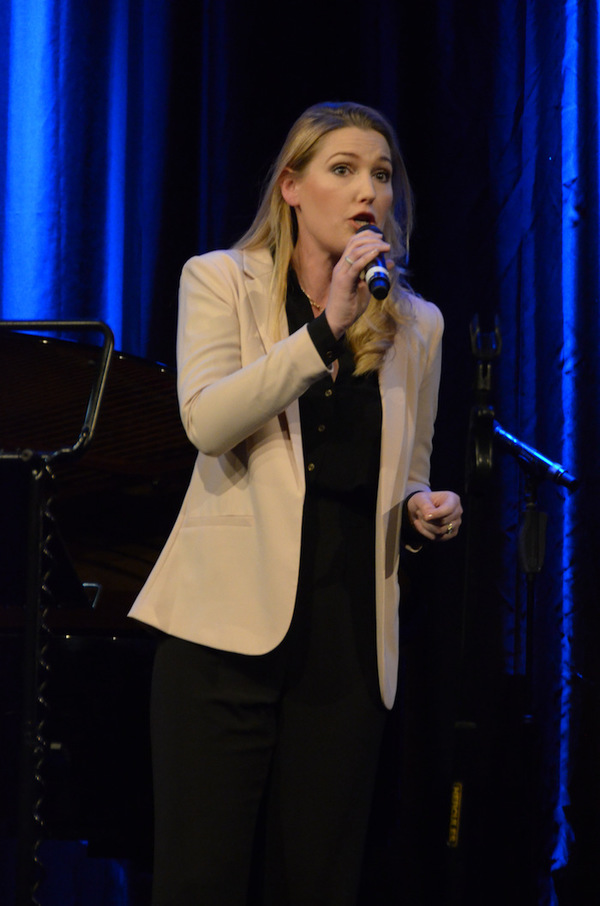 Marianne Benedict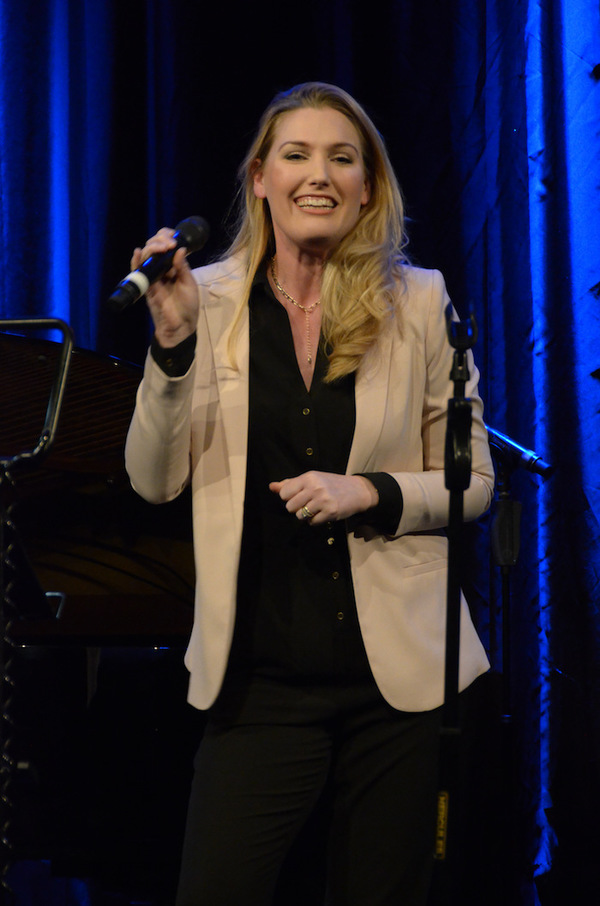 Marianne Benedict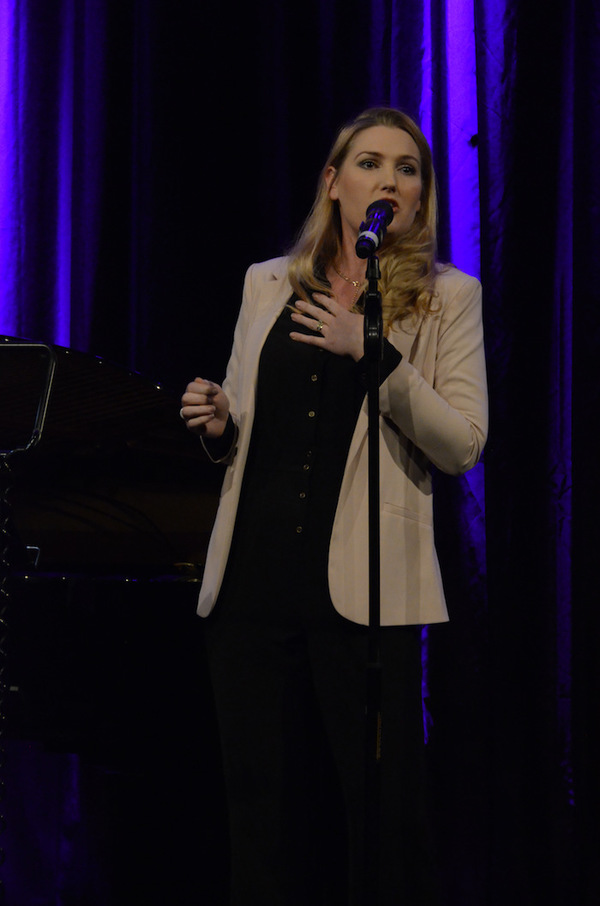 Marianne Benedict
Oliver Savile
Oliver Savile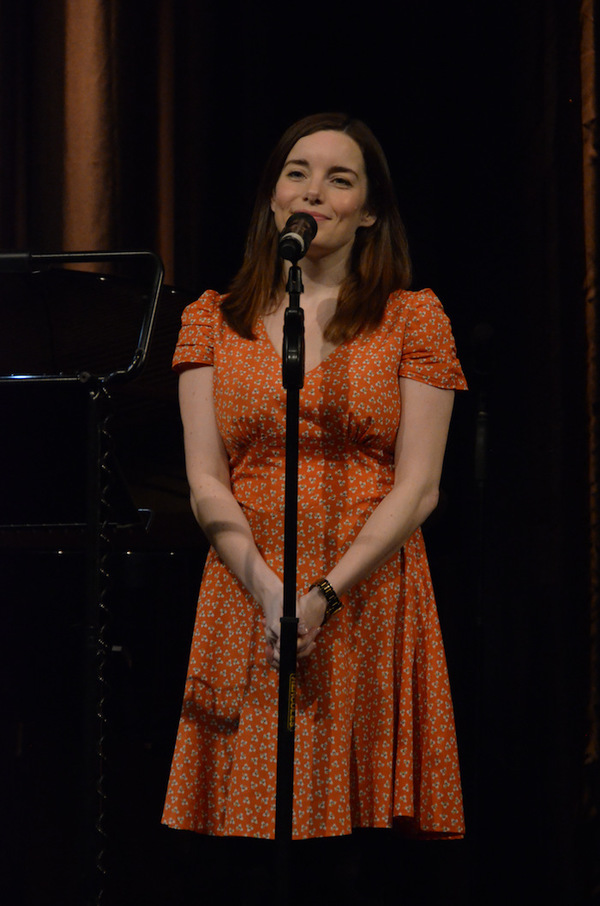 Rebecca Trehearn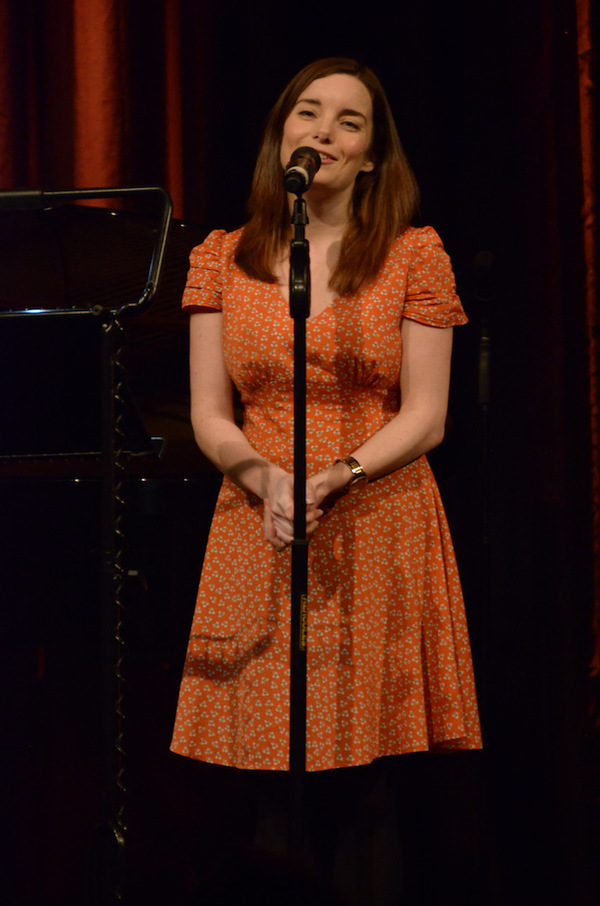 Rebecca Trehearn
Richard Carson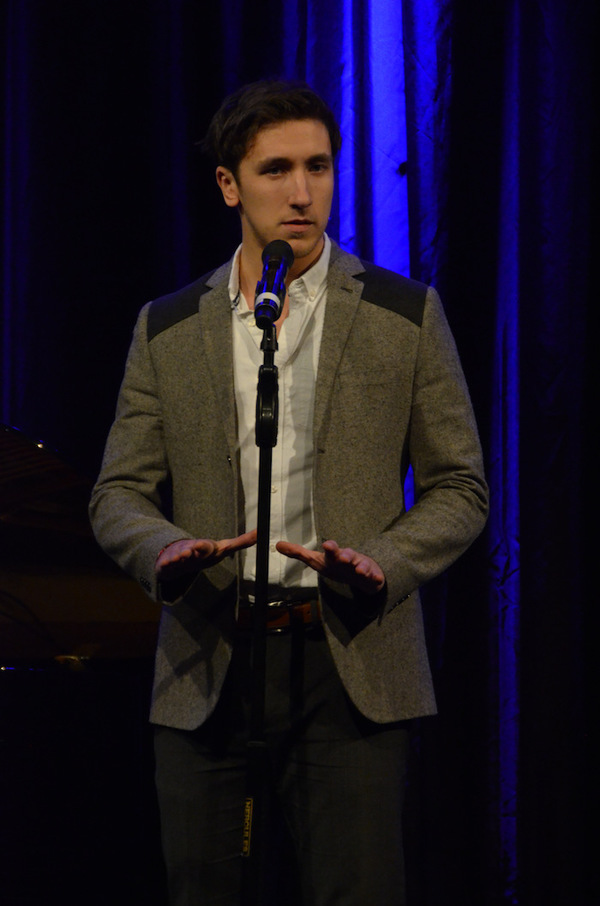 Richard Carson
Stephanie Clift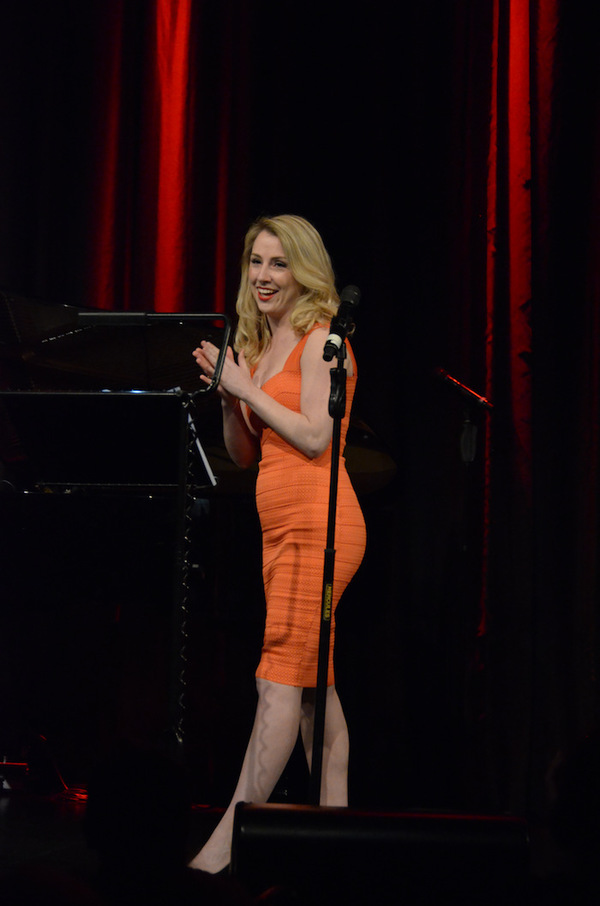 Stephanie Clift
Craig Mather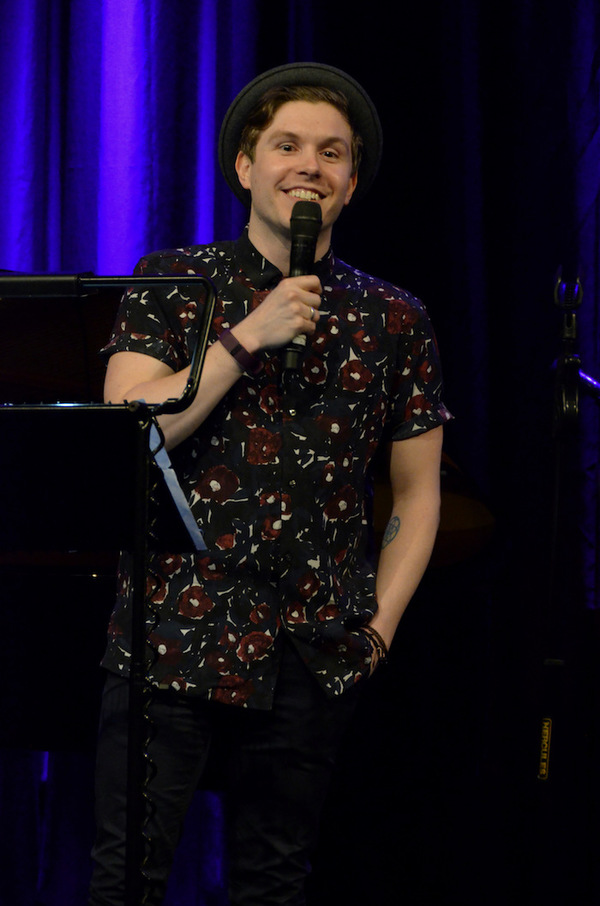 Craig Mather
Craig Mather
Lucy May Barker
Jemma Revell
and
Sanne Den Besten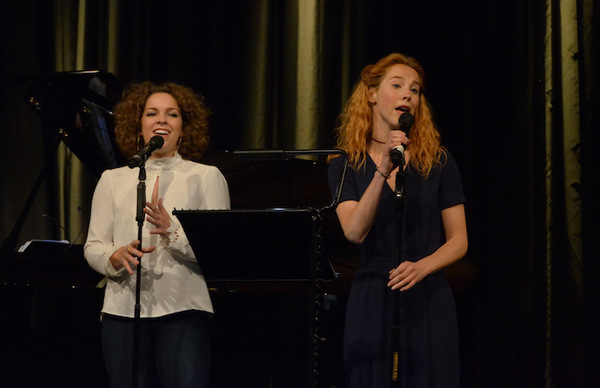 Jemma Revell
and
Sanne Den Besten
Sam Lupton
Sam Lupton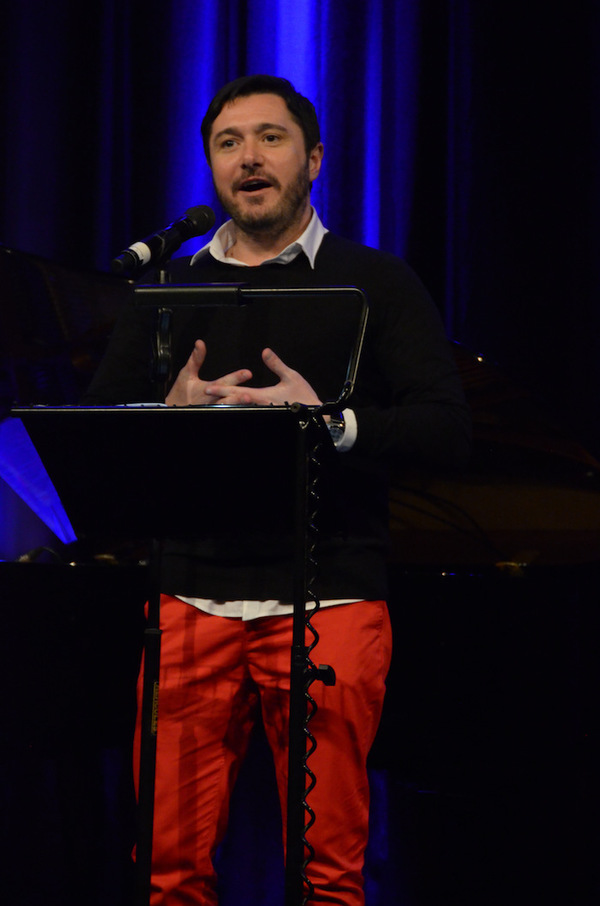 Kieran Brown
Kieran Brown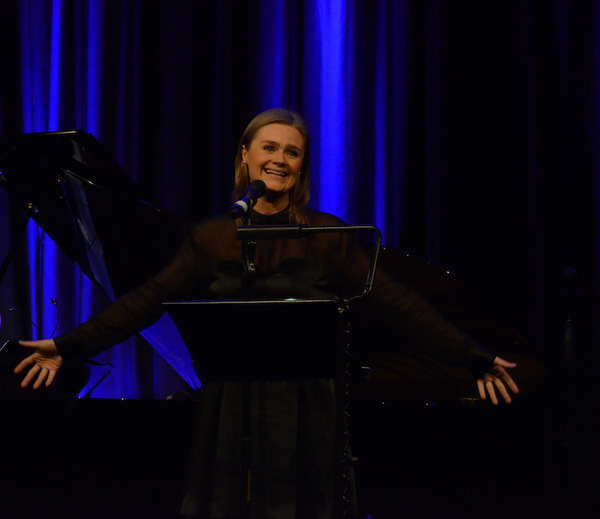 Lucy May Barker
David Ribi
David Ribi
David Ribi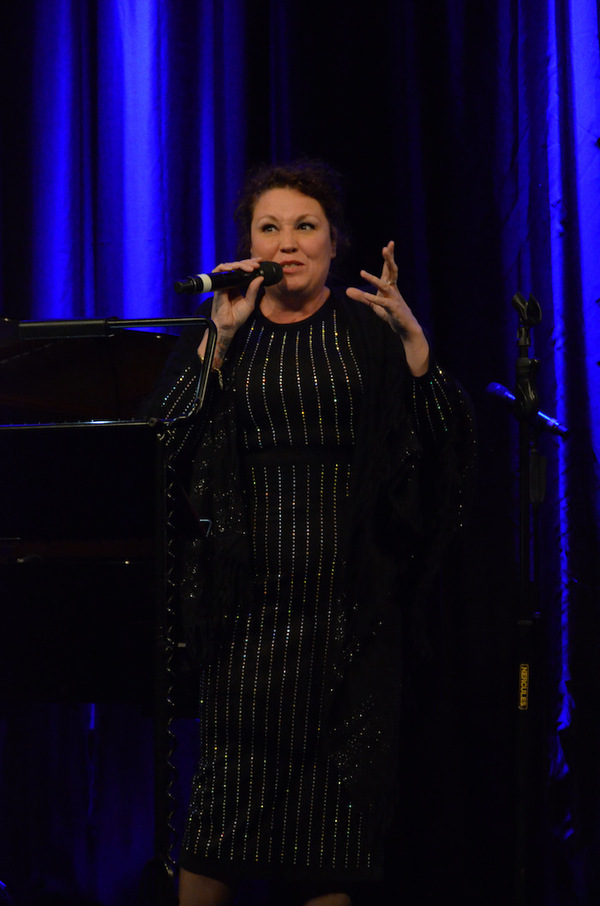 Niki Evans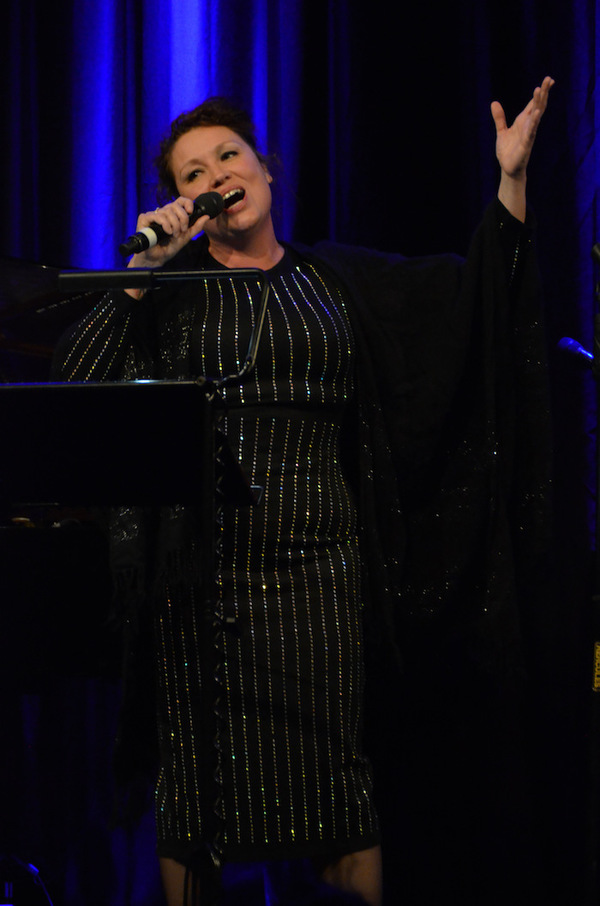 Niki Evans