Photo Flash: Leicester's Curve Theatre Holds its Season Preview, Featuring Gloria Estefan and More
On Friday 18 May, Leicester's Curve theatre hosted its latest Season Preview event, including performances, exciting announcements and in-depth discussions with those involved in work being produced in and visiting the theatre in the near future.
Check out photos from the event below!
Hosted by The Stage's news editor Matt Hemley, Curve's chief executive Chris Stafford and artistic director Nikolai Foster welcomed international superstar Gloria Estefan, Curve Associate Artists Akram Khan and Dougal Irvine, director of Curve's production of Fiddler on the Roof Sarah Ingram and author Riaz Khan. The event also contained performances from Anton Stephans, Shiamak UK's Spirit of India, the Curve Young Company and Community performers and Molly Lynch.
For more information on Curve, visit www.curveonline.co.uk
Photo Credit: Ellie Kurttz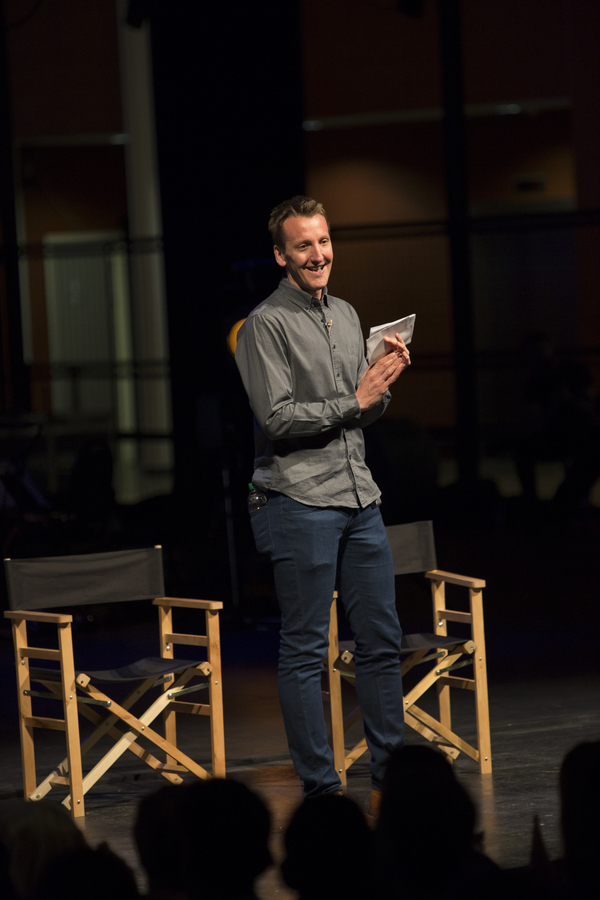 Matt Hemley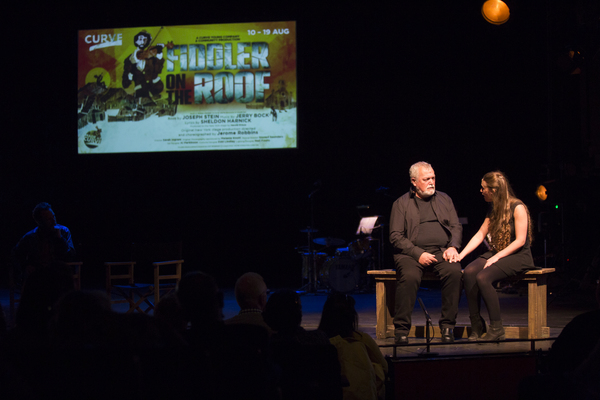 Bill Hinds, Hannah Willars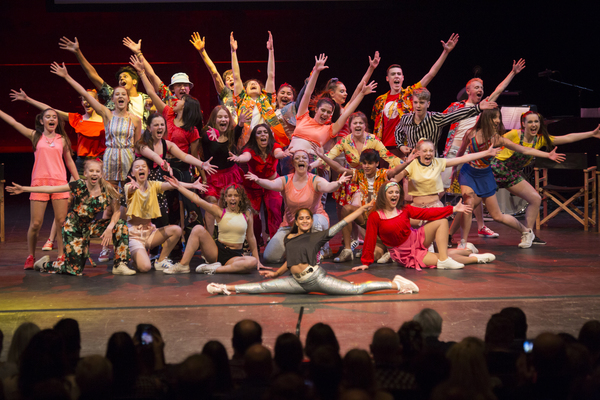 Curve Young Company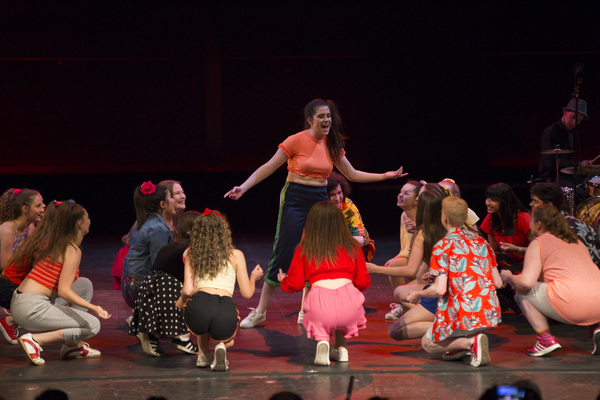 Curve Young Company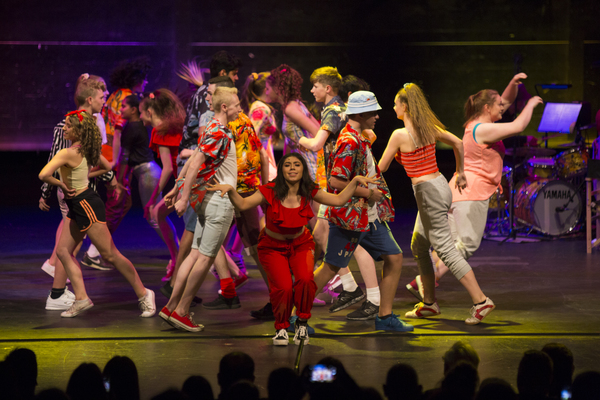 Curve Young Company

Curve Young Company

Curve Season Preview performers

Nikolai Foster, Riaz Khan, Dougal Irvine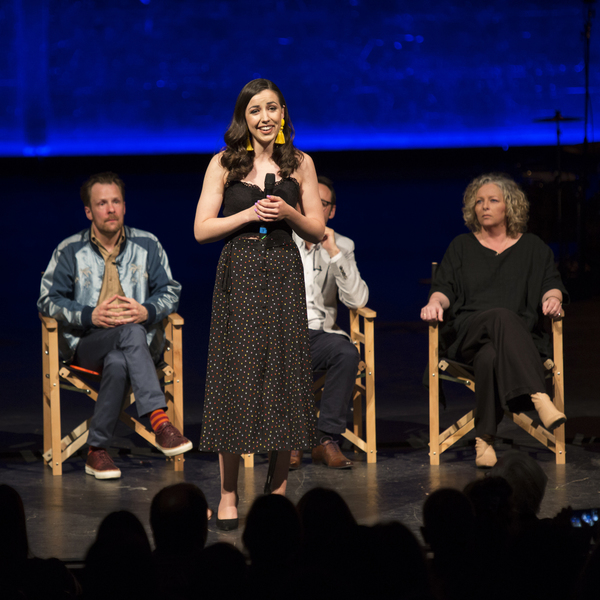 Nikolai Foster, Molly Lynch, Sarah Ingram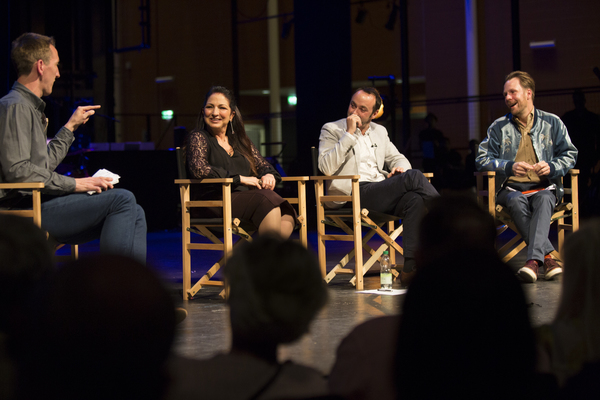 Matt Hemley, Gloria Estefan, Chris Stafford, Nikolai Foster

Matt Hemley, Chris Stafford, Nikolai Foster, Riaz Khan, Dougal Irvine

Matt Hemley, Chris Stafford, Nikolai Foster

Chris Stafford, Nikolai Foster, Sarah Ingram