Photos: Inside Rehearsals For AS YOU LIKE IT at Regent's Park Open Air Theatre
Max Webster directs William Shakespeare's As You Like It, with original music composed by former 'Noah and the Whale' frontman, Charlie Fink.
In the mythical Forest of Arden, a world of transformation where anything is possible and anything permissible, two young people discover what it really means to be in love. This warm, open-hearted production promises adventure, sibling rivalry, mistaken identity and romance - Shakespeare comedy as you like it.
Check out photos from the production below!
For more information, visit www.OpenAirTheatre.com or call 0844 826 4242.
Photo Credit: Jane Hobson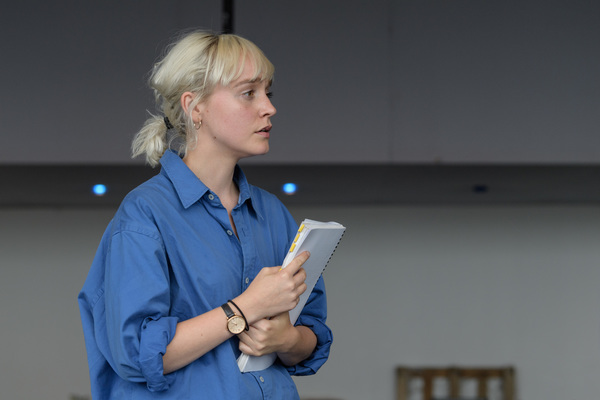 Olivia Vinall

Olivia Vinall and Keziah Joseph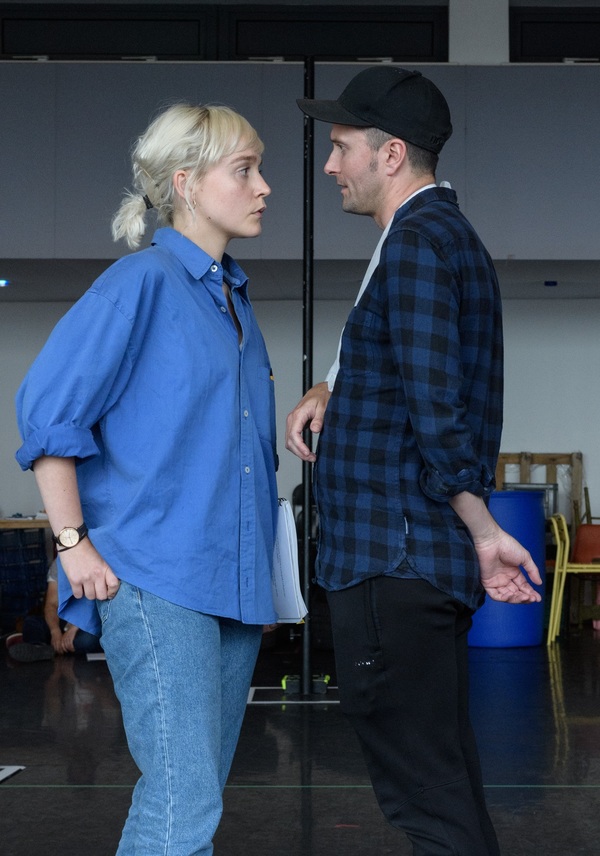 Olivia Vinall and Edward Hogg

Me'sha Bryan

Max Webster

Max Webster and Maureen Beattle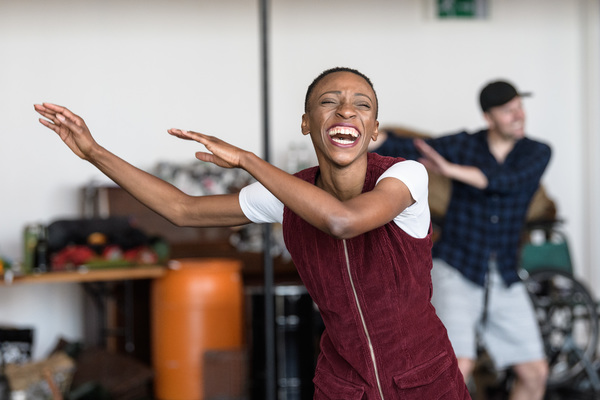 Keziah Joseph

Keziah Joseph and Beruce Khan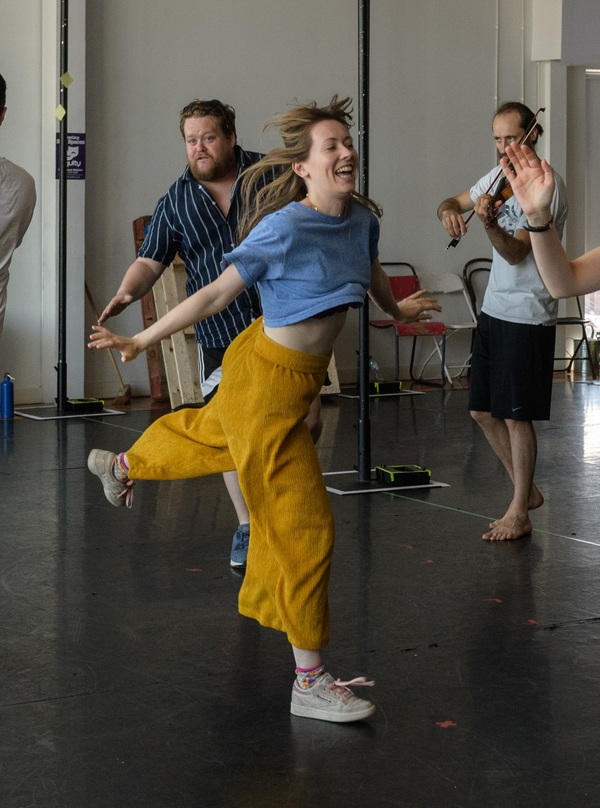 Joanne McGuinnas

Jack Beale, Danny Kirrane and Silas Wyatt-Barke

Edward Hogg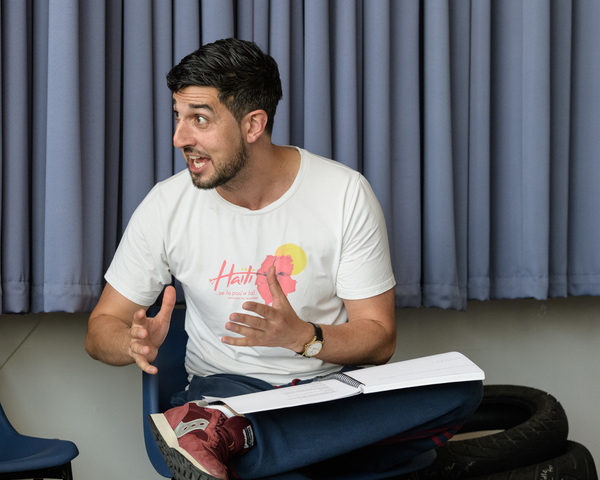 Beruce Khan

As You Like It

Amy Booth-Steel