Photo Flash: Inside Opening Night of Jim Steinman's BAT OUT OF HELL
Jim Steinman's Bat Out of Hell - The Musical is a romantic adventure about rebellious youth and passionate love, set against the backdrop of a post-cataclysmic city adrift from the mainland. Strat, the forever young leader of The Lost, has fallen for Raven, daughter of Falco, the tyrannical, ruler of Obsidian. The show made its world premiere last night at the London Coliseum. Take a look at photos from opening night below!
For the stage musical, the legendary and award-winning Jim Steinman has incorporated iconic songs from the Bat Out of Hell albums, including You Took The Words Right Out Of My Mouth, Bat Out of Hell, I Would Do Anything For Love (But I Won't Do That) and Two Out Of Three Ain't Bad, as well as two previously unreleased songs, What Part of My Body Hurts the Most and Not Allowed to Love.
Bat Out Of Hell - The Musical has book, music and lyrics by Jim Steinman, direction by Jay Scheib, choreography by Emma Portner, with musical arrangements and supervision by Michael Reed, set design by Jon Bausor, costume design by Meentje Nielsen and Jon Bausor, video design by Finn Ross, lighting design by Patrick Woodroffe, sound design by Gareth Owen, orchestration by Steve Sidwell, casting by David Grindrod Associates and musical direction by Robert Emery.
Photo credit: Piers Allardyce and Ana Maria Wiggins for BroadwayWorld

Ali Bastian

Andrew Polec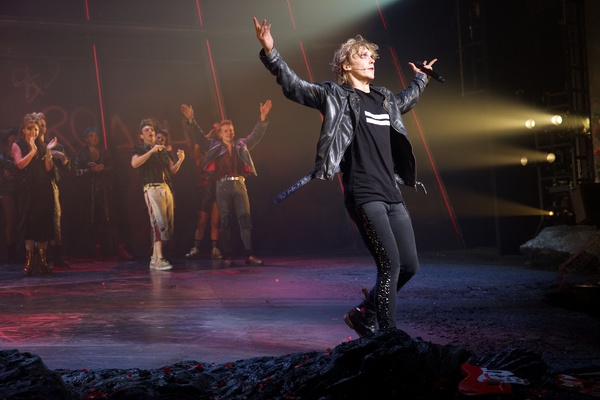 Andrew Polec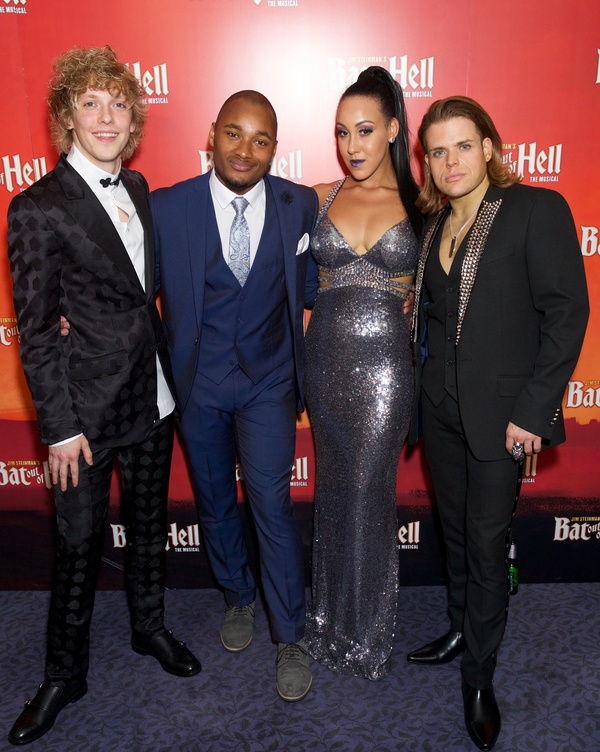 Andrew Polec, Dom Hartley-Harris, Danielle Steers & Giovanni Spano

Anthony Selwyn, Andrew Patrick-Walker & Stuart Boother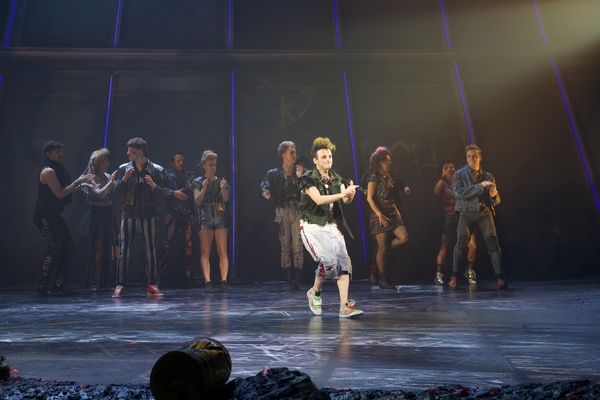 Aran MacRae

Arlene Phillips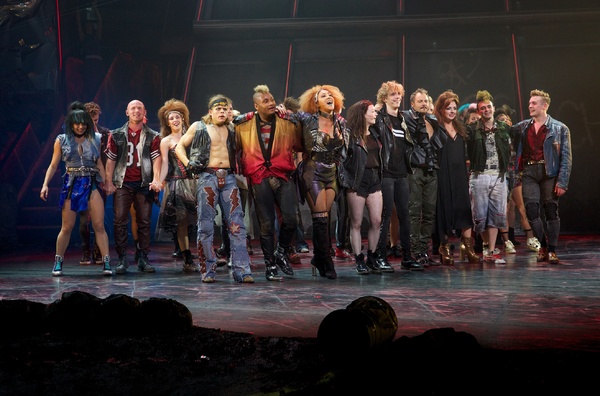 Cast of BAT OUT OF HELL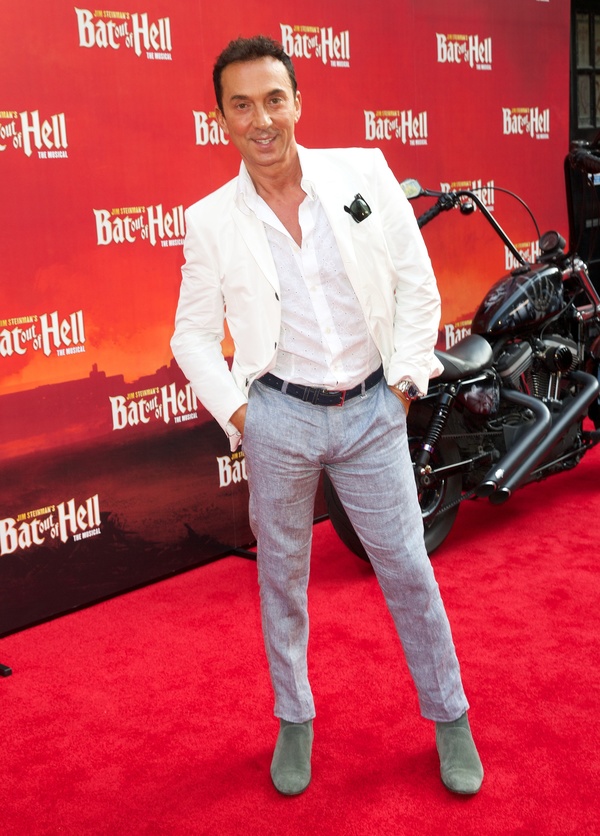 Bruno Tonioli

Christina Bennington & Andrew Polec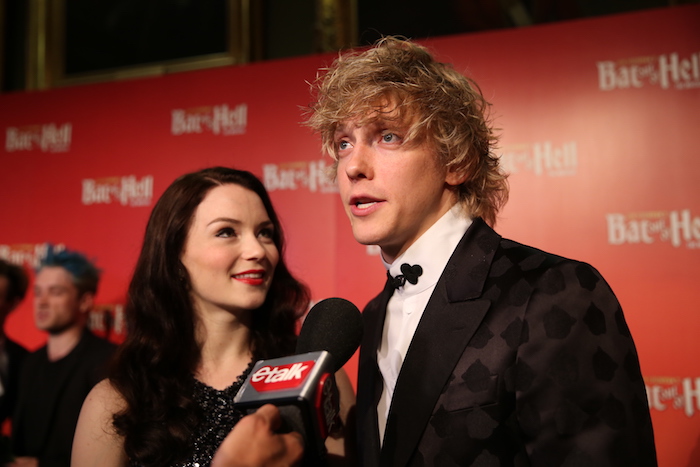 Christina Bennington & Andrew Polec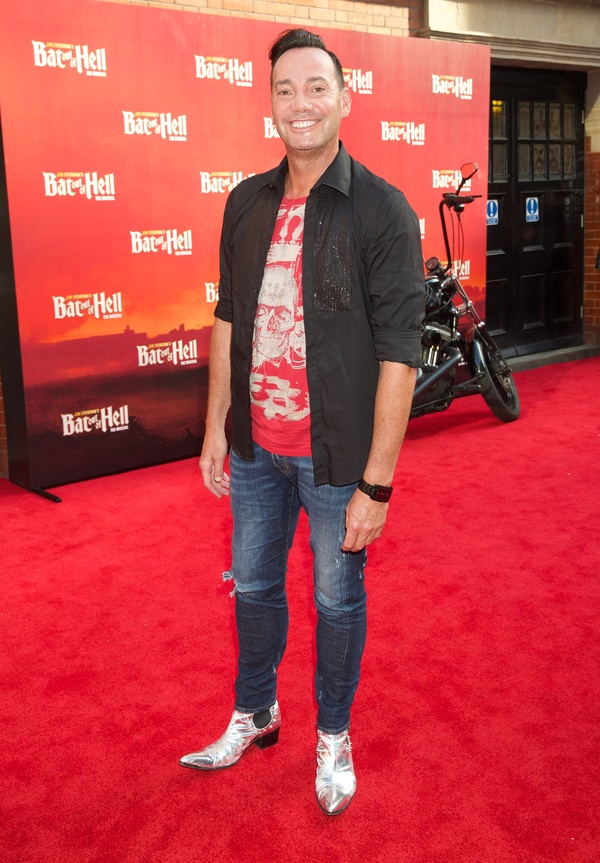 Craig Revel Horwood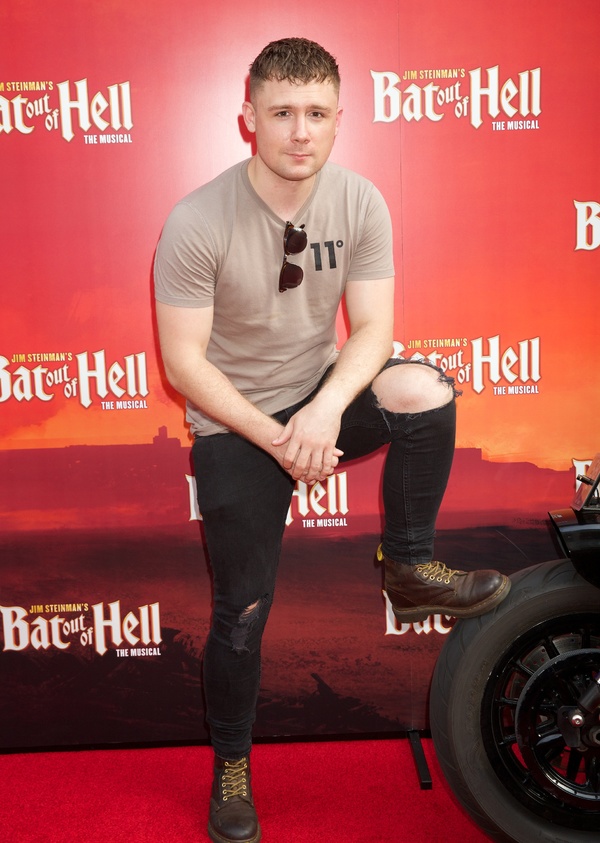 Danny-Boy Hatchard

David Sonenberg, Michael Cohl, Cressida Pollock, Tony Smith & Randy Lennox

Dom Hartley-Harris & Danielle Steers

Dom Hartley-Harris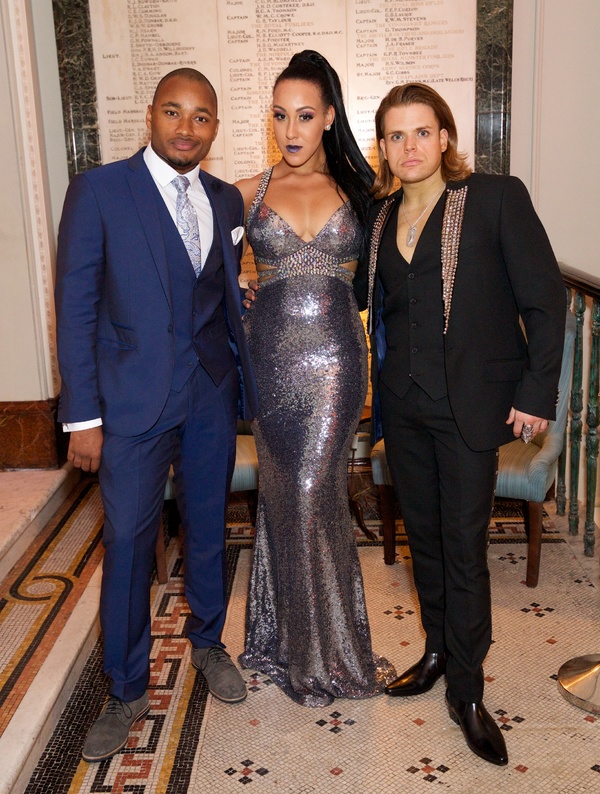 Dom Hartley-Harris, Danielle Steers, and Giovanni Spano

Dr Christian Jessen

Faye Tozer, Lee Latchford Evans & Lisa Scott-Lee

Gary Kemp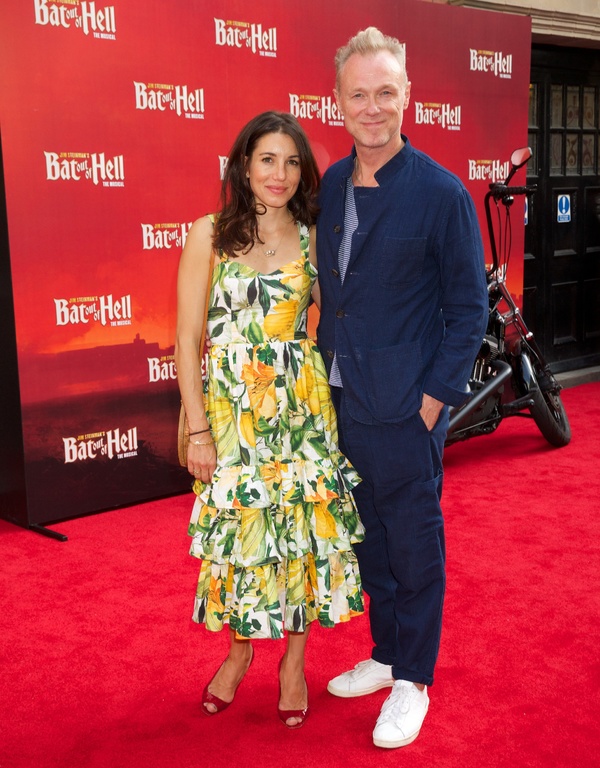 Lauren (wife) & Gary Kemp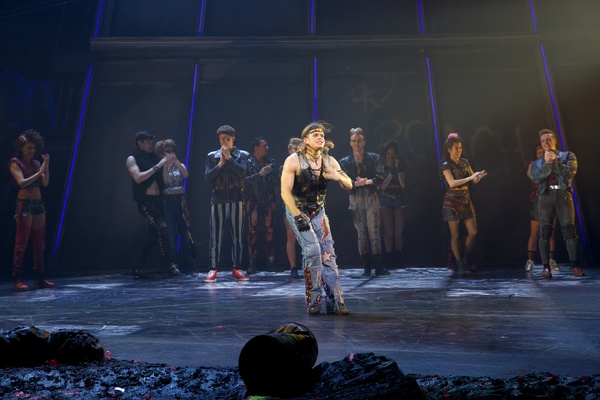 Giovanni Spano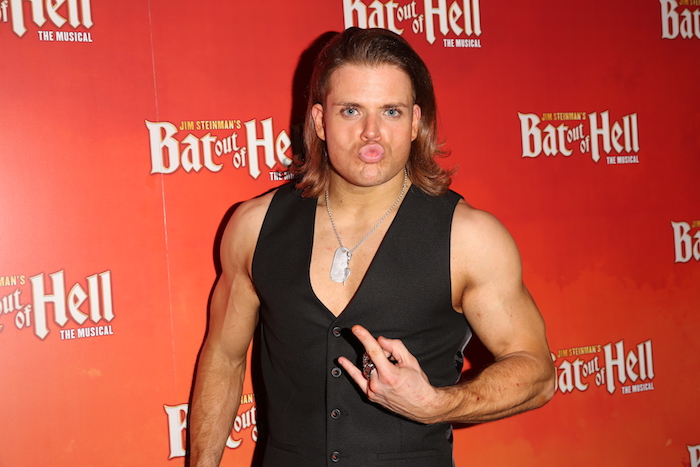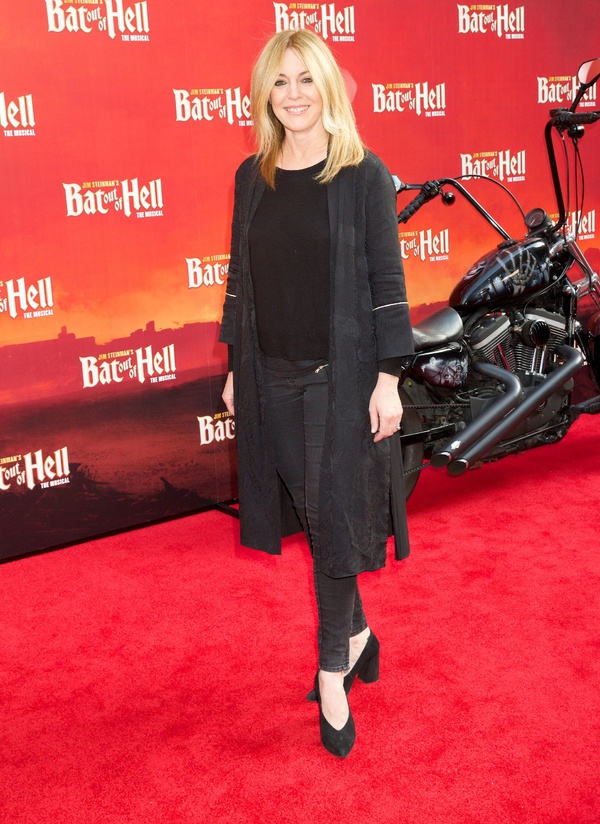 Helen Fospero

Director, Jay Scheib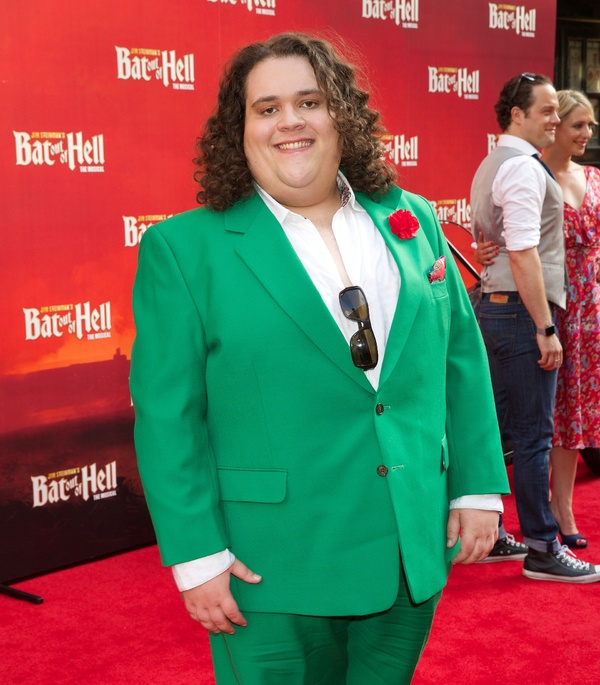 Jonathan Antoine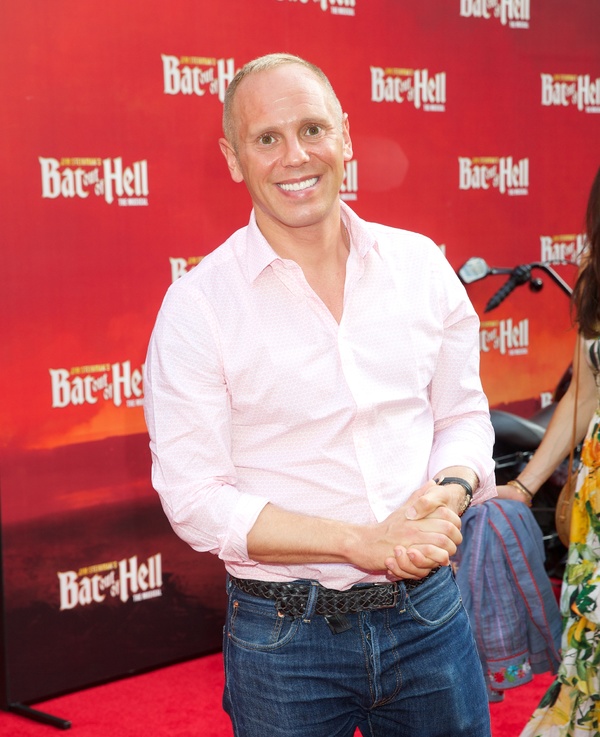 Robert Rinder

Lisa Scott-Lee, Giovanni Spano & Faye Tozer

Liz McClarnon

Friend & Lesley Garrett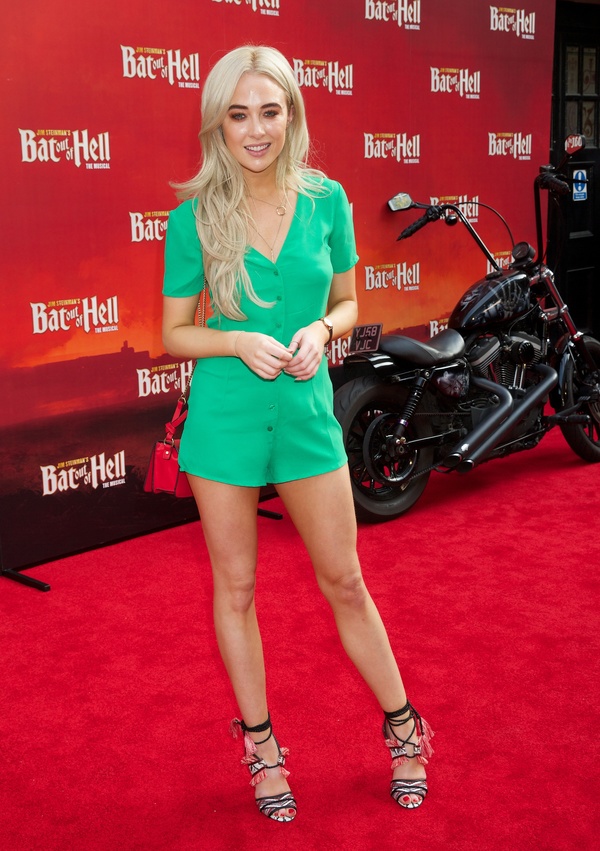 Nicola Hughes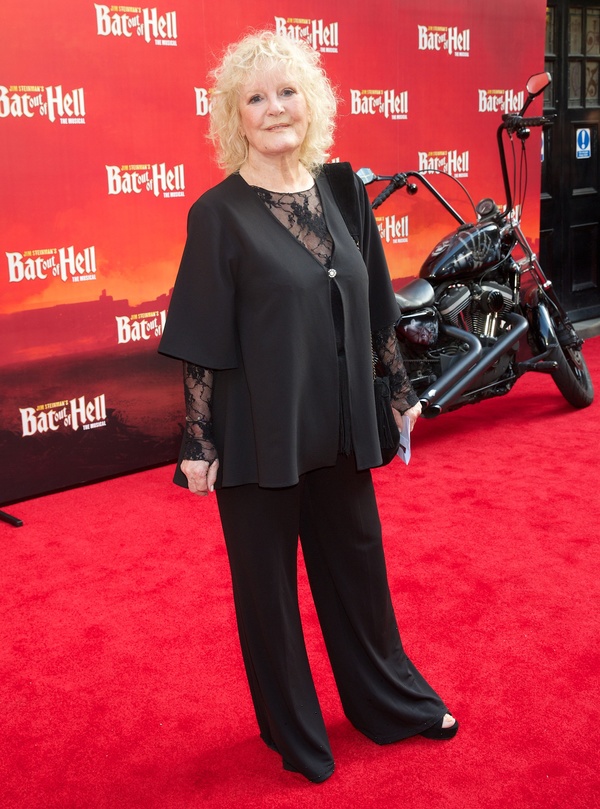 Petula Clark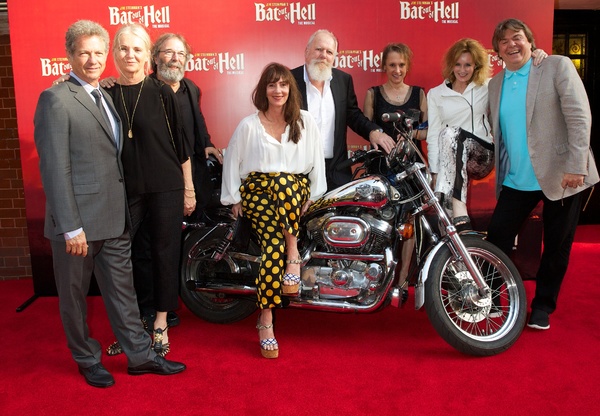 Producers David Sonenberg, Michael Cohl, Tony Smith & Randy Lennox with their partners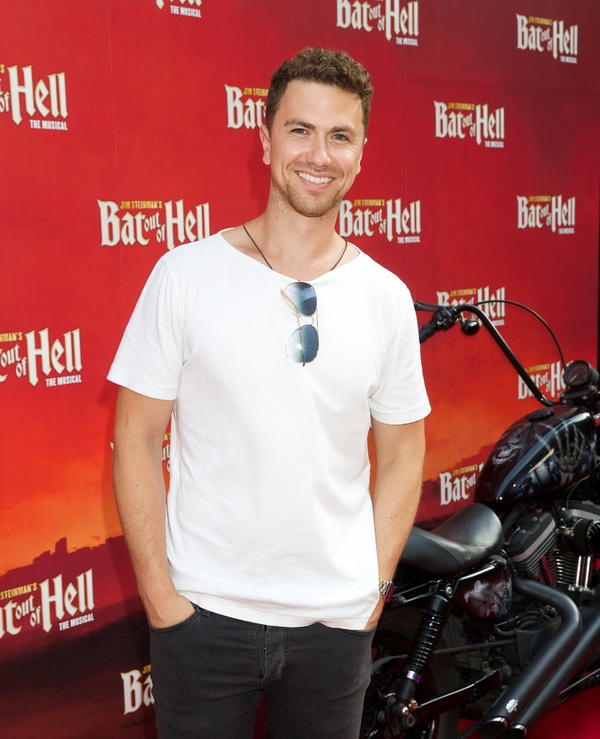 Richard Fleeshman

Rob Fowler

Sara Dallin

Sharon Sexton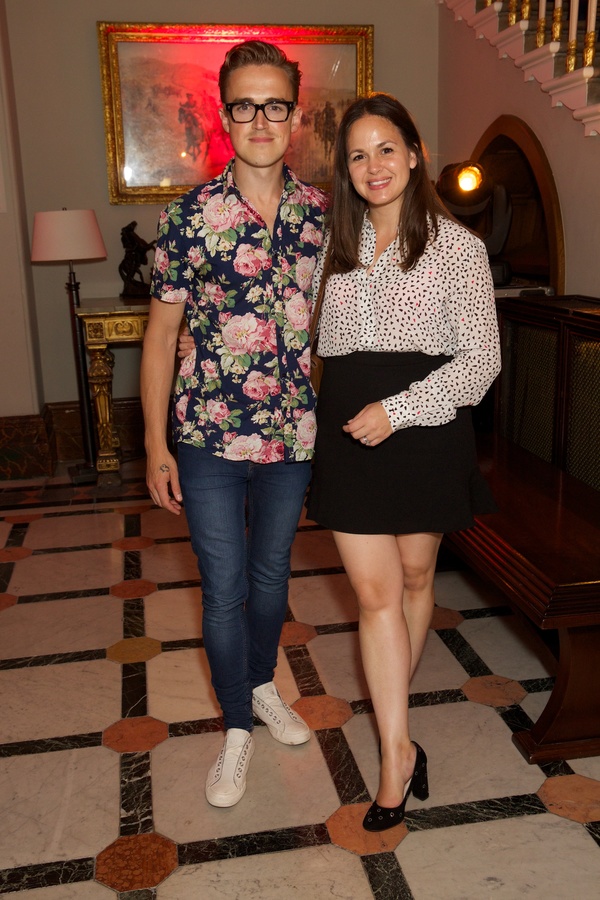 Tom & Giovanna Fletcher

Vincent Simone & Flavia Cacace-Mistry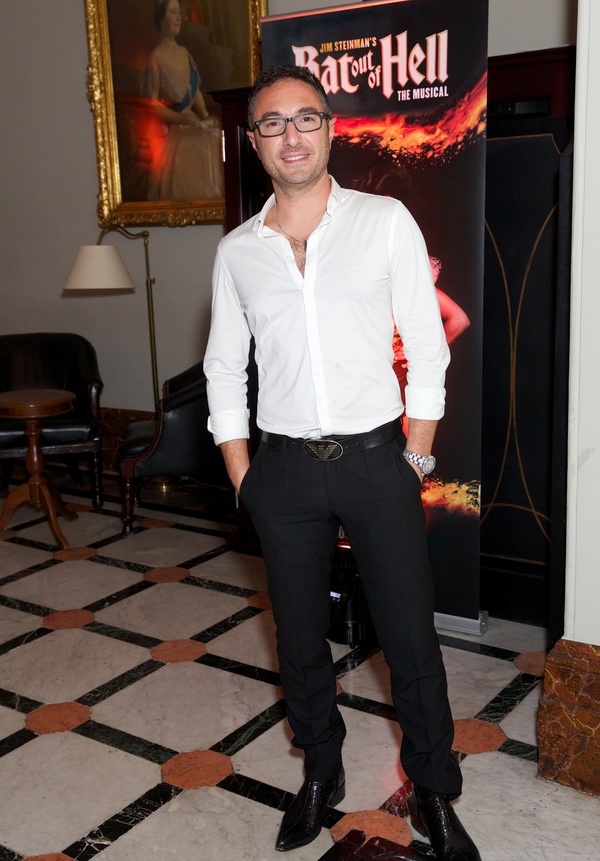 Vincent Simone