Photos: In Rehearsals for EVERYBODY'S TALKING ABOUT JAMIE at Sheffield Theatre
Director of Sheffield Theatres Robert Hastie today announces the cast for the world première of Dan Gillespie Sells and Tom MacRae's new musical Everybody's Talking About Jamie. Jonathan Butterell directs DaniEl Anthony (Levi), Mina Anwar (Leigh), Luke Baker (Dean), Courtney Bowman (Fatimah), Tamsin Carroll (Miss Hedge), Charles Dale (Hugo), Raj Ghatak (Sandra Bollock), Barney Hudson (Mickey), Gabrielle Brooks (Becca), James Gillan (Tray Sophisticay), Kush Khanna (Salah), John McCrea (Jamie), Harriet Payne (Bex), Shiv Rabheru (Callum), Lucie Shorthouse (Pritti), Kirstie Skivington (Vicki and Dance Captain), Spencer Stafford (Laika Virgin / Jamie's Dad) and Josie Walker (Margaret). The production opens on 13 February, with previews from 8 February, and runs until 25 February.
Jamie New is sixteen. He's from Sheffield. And he has a secret.
He doesn't quite fit in at school. His Dad's left home. He's about to sit his GCSEs. The future is terrifying.
With his brilliant mum behind him, will Jamie be brave enough to stand up for who he really wants to be?
A coming-of-age story with a twist, with catchy new songs by lead singer-songwriter of The Feeling Dan Gillespie Sells and writer Tom MacRae, this brand new musical will have everybody talking about Jamie for years to come.
For more information, visit www.sheffieldtheatres.co.uk.
Photo credit: Johan Persson

Shiv Rabheru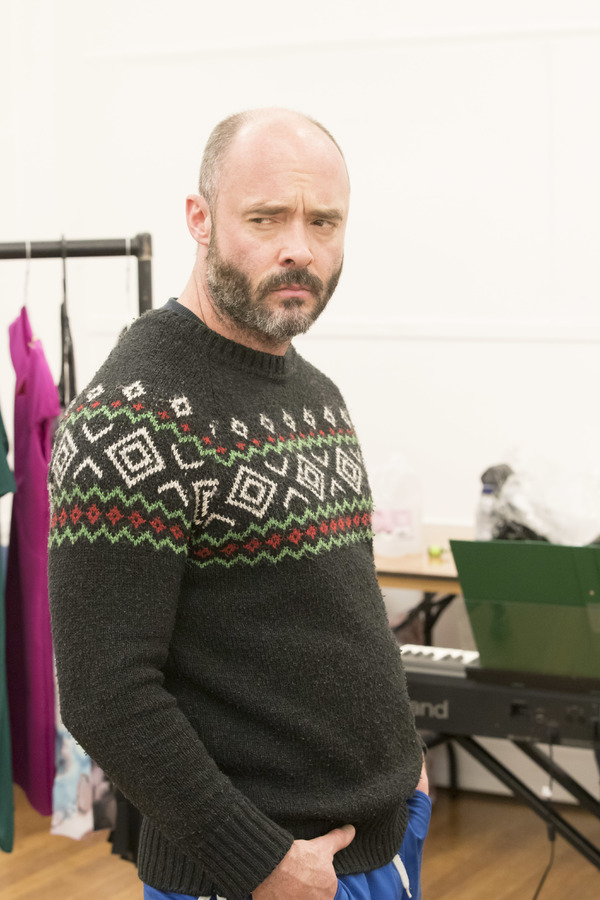 Spencer Stafford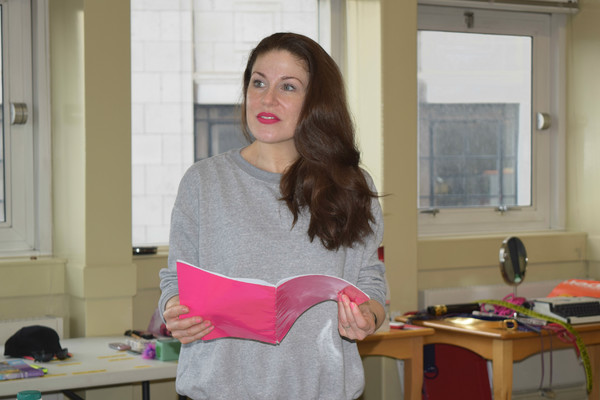 Tamsin Carroll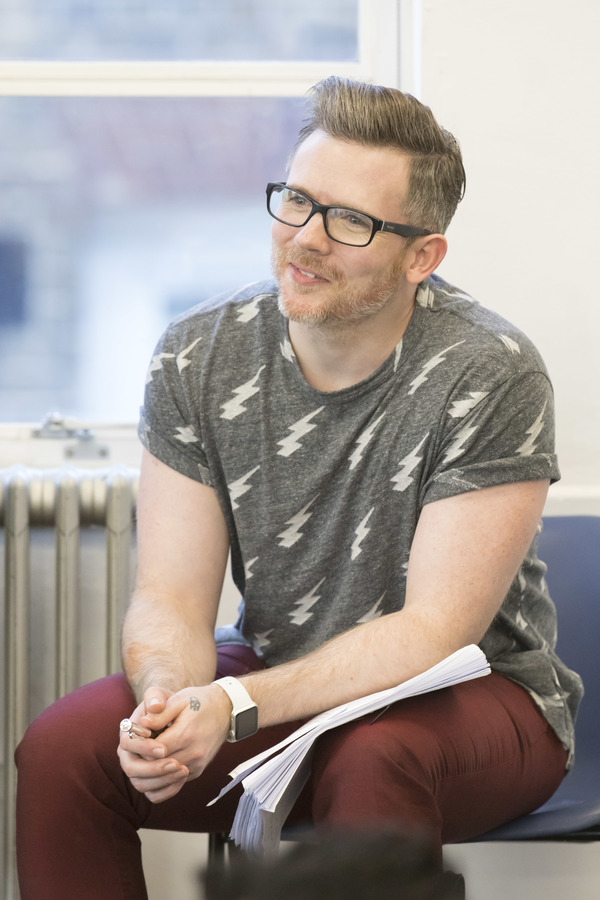 Tom MacRae
Mina Anwar
Raj Ghatak
,
James Gill
an,
Spencer Stafford
Raj Ghatak
,
James Gill
an,
Spencer Stafford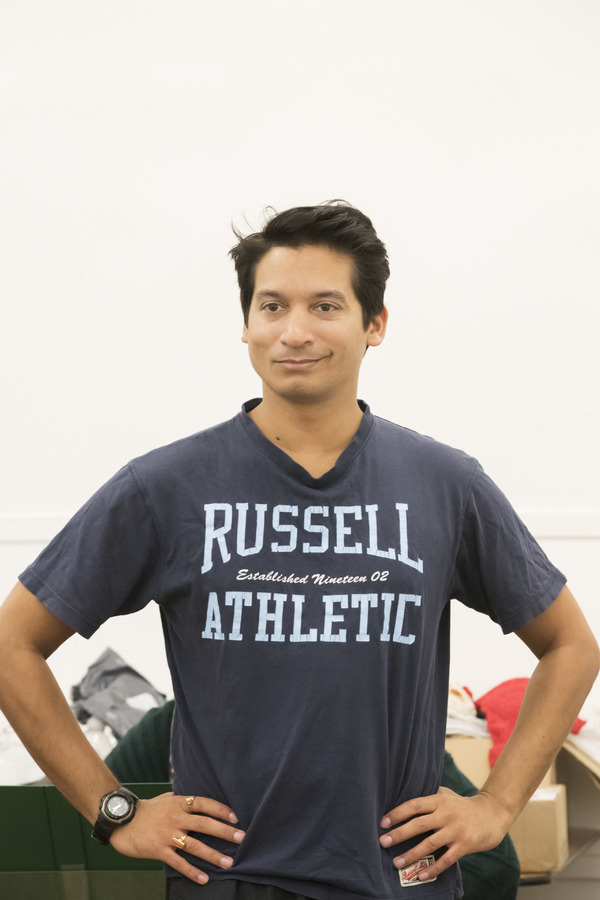 Raj Ghatak
Mina Anwar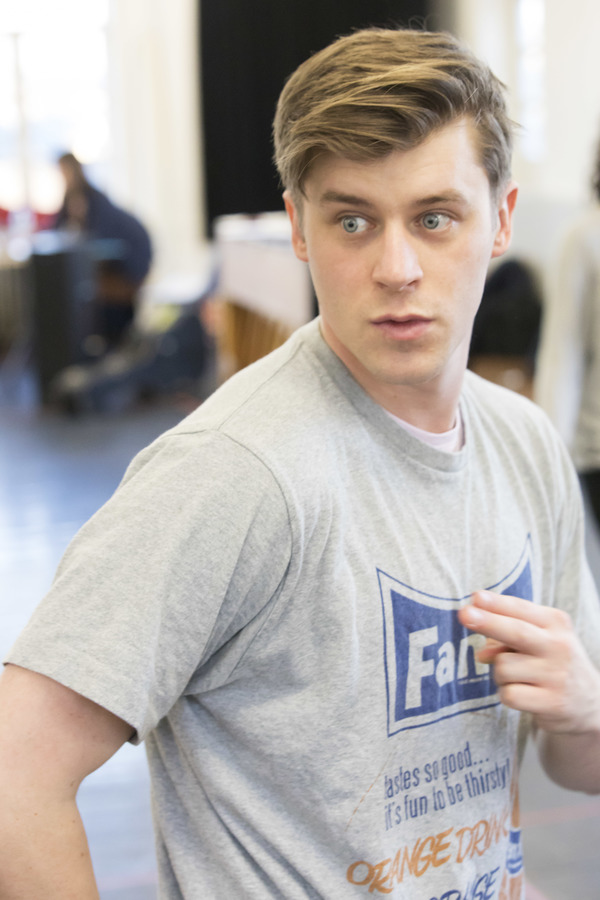 Luke Baker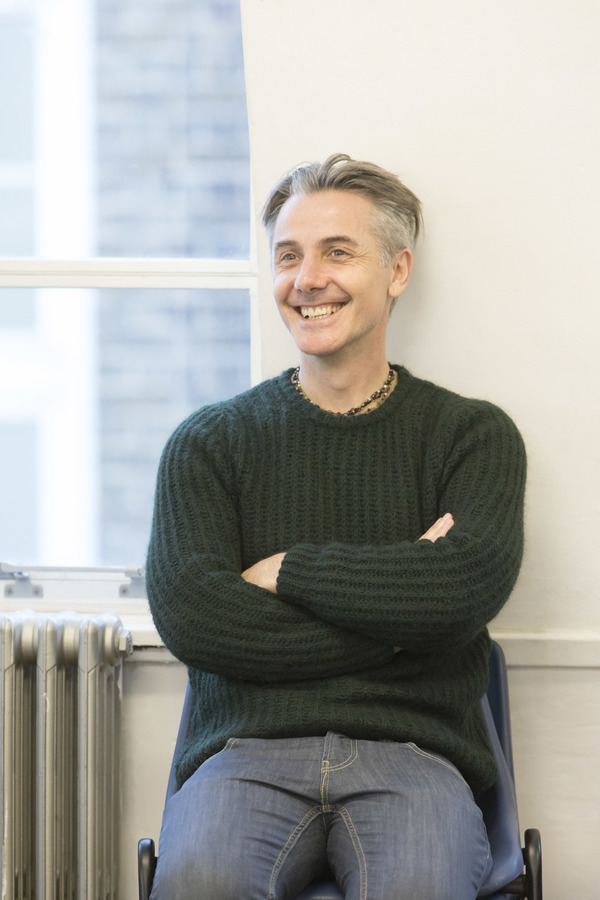 Jonathan Butterell
Josie Walker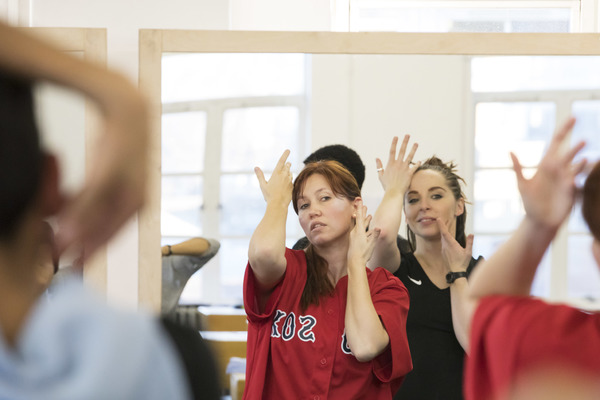 Kate Prince
and ensemble
Kirstie Skivington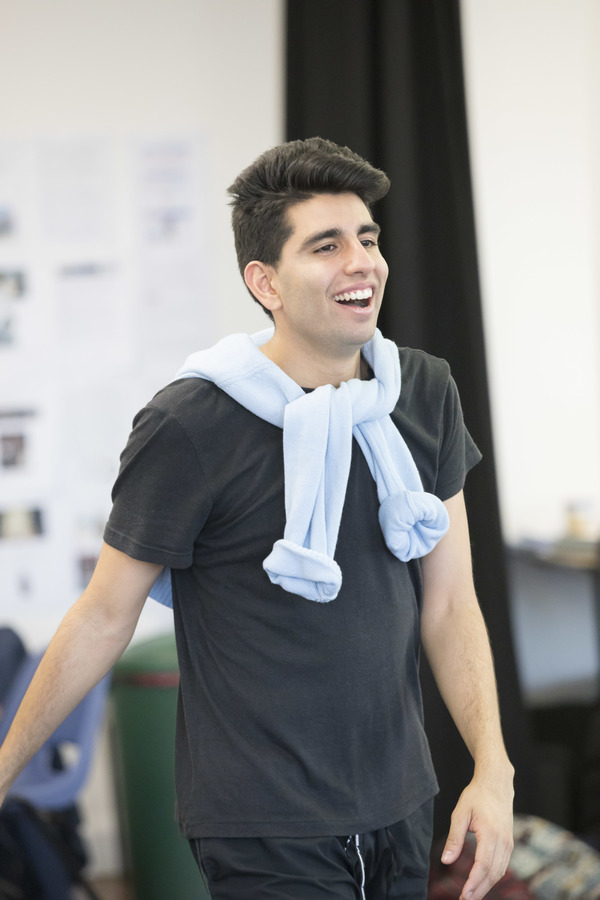 Kush Khanna
Lucie Shorthouse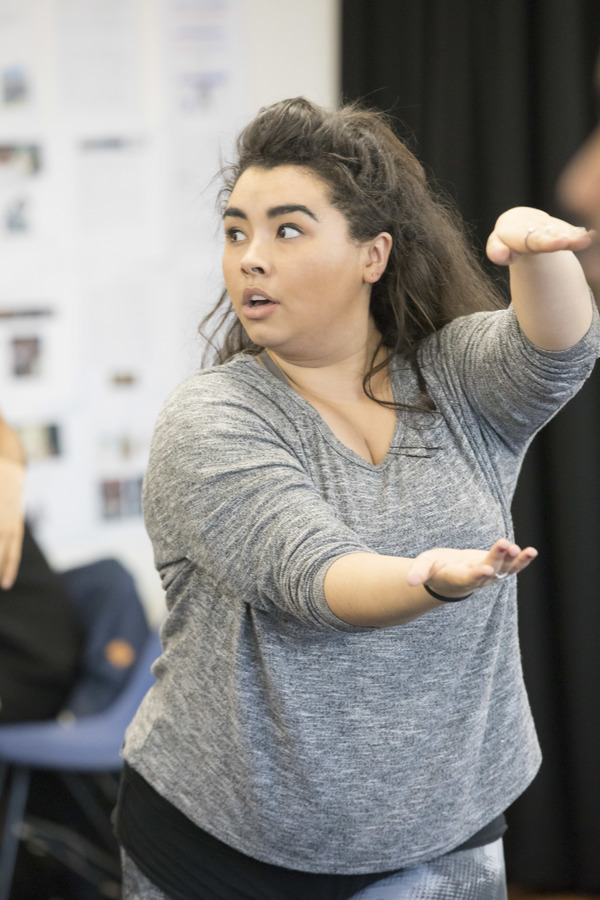 Courtney Bowman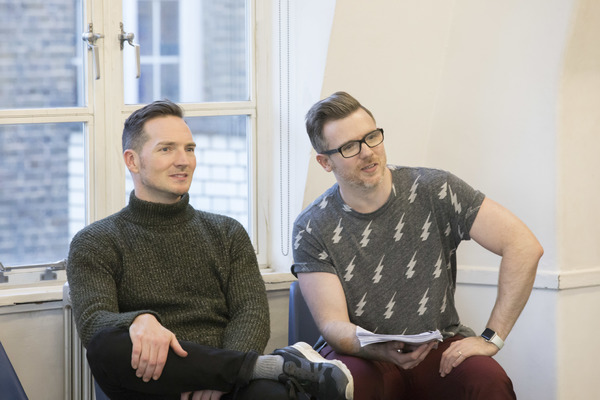 Dan Gillespie Sells, Tom MacRae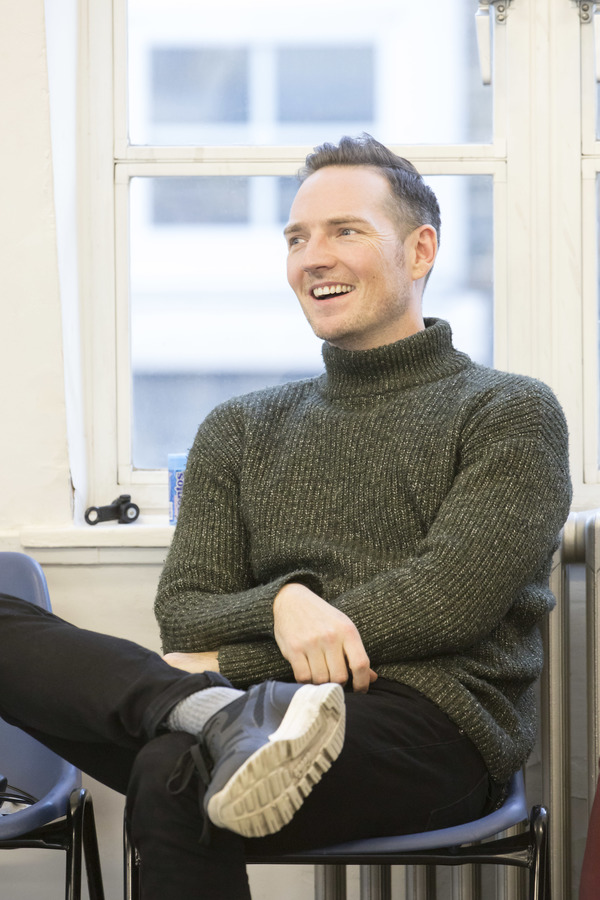 Dan Gillespie Sells
Dani
El Anthony
Ensemble
Gabrielle Brooks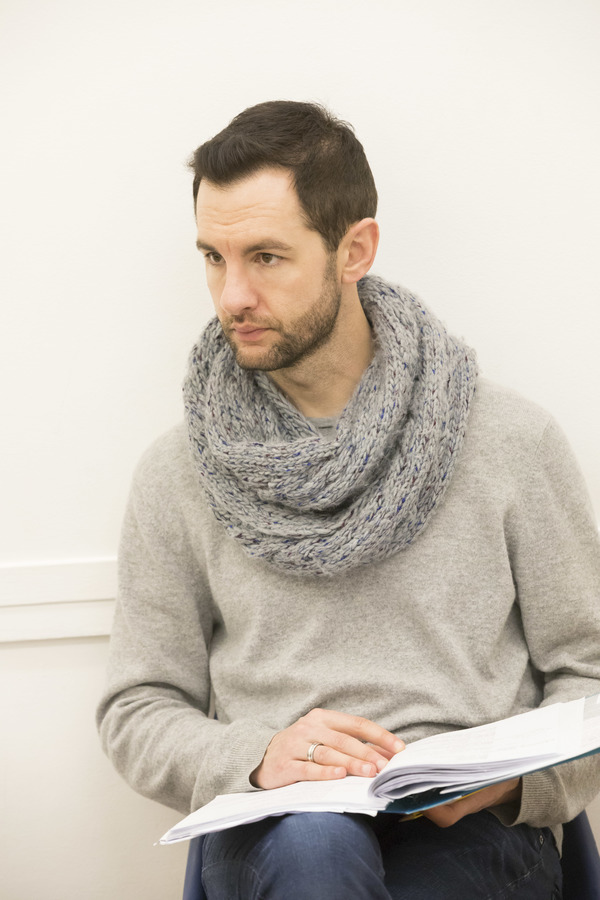 George Richmond
-Scott
Harriet Payne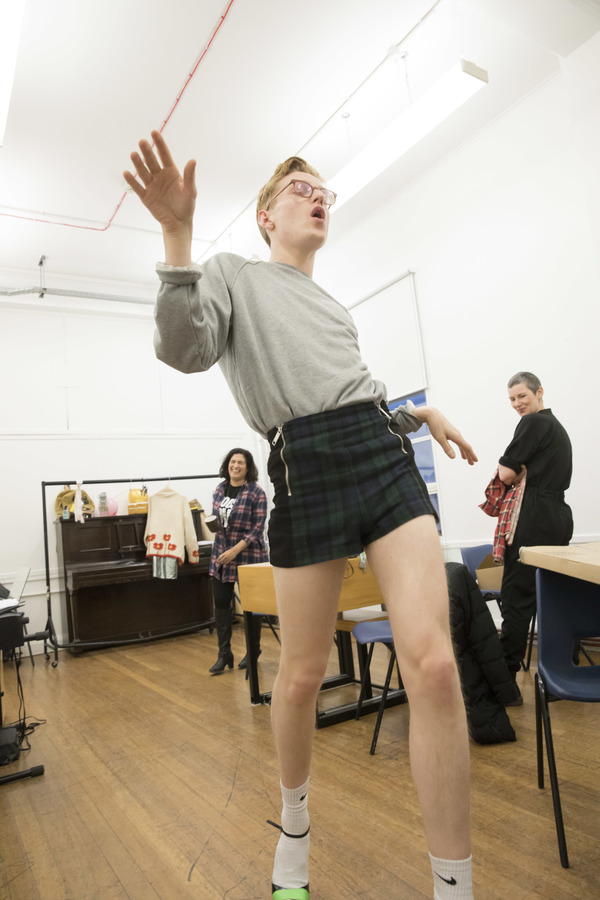 John McCrea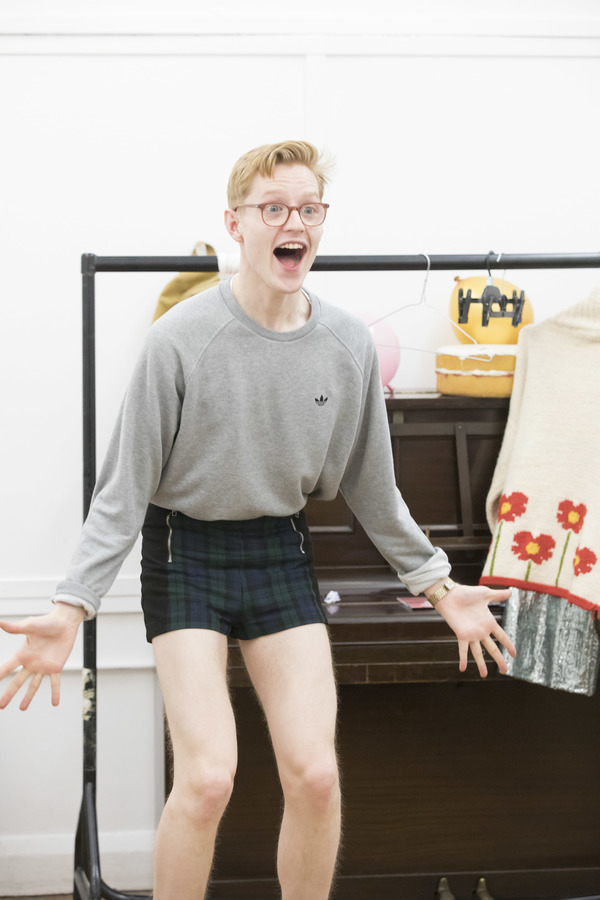 John McCrea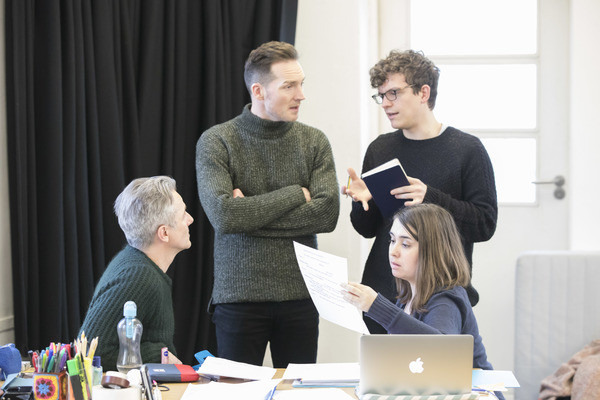 Jonathan Butterell
, Dan Gillespie Sells,
Tom Brady
, Vicky Eames
Jonathan Butterell
, Dan Gillespie Sells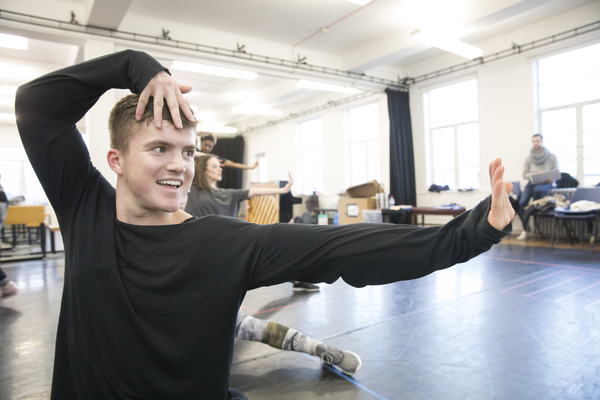 Barney Hudson
Charles Dale