Photo Flash: In Rehearsal for Trevor Nunn's A MIDSUMMER NIGHT'S DREAM at New Wolsey Theatre
Rehearsals have begun for Sir Trevor Nunn's production of William Shakespeare's A MIDSUMMER NIGHT'S DREAM, running at the New Wolsey Theatre in Ipswich from Thursday 16 June to Saturday 9 July 2016. Check out photos below!
Patron of the New Wolsey Theatre and former Artistic Director of the Royal Shakespeare Company, he has thus far directed 36 of Shakespeare's 37 plays, with this production completing the collection. The theatre is delighted to be able to reveal the full cast for this production.
Starring as the Fairy King Oberon is Matt Rawle whose theatre appearances include Miss Saigon at Drury Lane Theatre, directed by Nicholas Hytner, Marius in Les Miserable, and Flute/Puck in A Midsummer Night's Dream at Regents Park Open Air Theatre. Playing is Fairy Queen Titania is Fiona Hampton, who most recently appeared in the film Kingsman: The Secret Service. They also play the roles of Theseus and Hippolyta.
Playing the roles of the Mechanicals are: Kulvinder Ghir as Bottom, best known for his roles in Bend It Like Beckham (2002 film), and BBC comedy Goodness Gracious Me; Harmage Singh Kalirai as Peter Quince (The Winter's Tale for Guildford Shakespeare Company, Antony and Cleopatra for Chichester Festival Theatre); Deven Modha as Flute (Macbeth UK tour, Citizen Khan BBC Comedy North); Saikat Ahamed as Snout (A Midsummer Night's Dream for Bristol Old Vic and International tour, East is East for Oldham Coliseum); Minal Patel as Snug (As You Like It for Southwark Playhouse), and Muzz Khan as Starveling (Behind The Beautiful Forevers for National Theatre, Much Ado About Nothing for RSC and West End).
Making up the play's Athenians are: Neerja Naik as Hermia (How to Hold Your Breath for Leicester Square Theatre); Assad Zaman as Demetrius, (East is East National tour for Ambassador Theatre Group/Jamie Lloyd Productions; Behind The Beautiful Forevers for National Theatre); Harry Lister Smith as Lysander (Kenneth Branagh's Macbeth, and War And Peace for the BBC) and Imogen Daines as Helena whose most recent theatre appearance includes War of the Roses directed by Trevor Nunn at the Rose Theatre Kingston. Playing the role of Herma's father Egeus is Sam Dastor (Yes, Prime Minister at Chichester Festival Theatre, UK tour and the West End).
Completing and leading the fairy chorus are: Michelle Bishop (Bend It Like Beckham at Phoenix Theatre) and Esh Alladi as mischievous Puck who recently appeared in The House Of Inbetween at Theatre Royal Stratford East and The Beaux Stratagem, National Theatre.
Photos by Mike Kwasniak

Trevor Nunn

The Mechanicals

Sam Dastor

Saikat Hamed

Saikat Hamed, Kulvinder Ghir

Neer Janaik

Muzz Khan

Minal Patel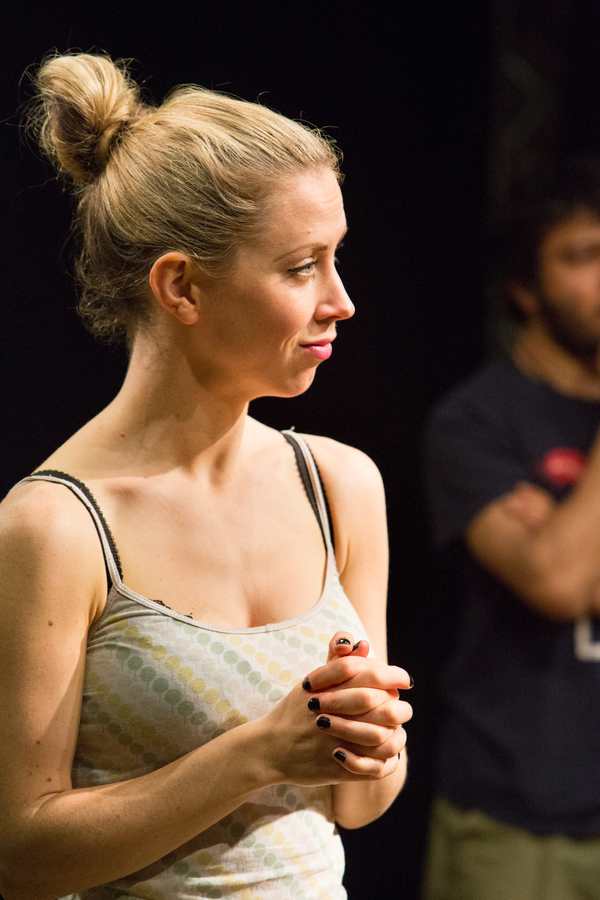 Michelle Bishop

Matt Rawle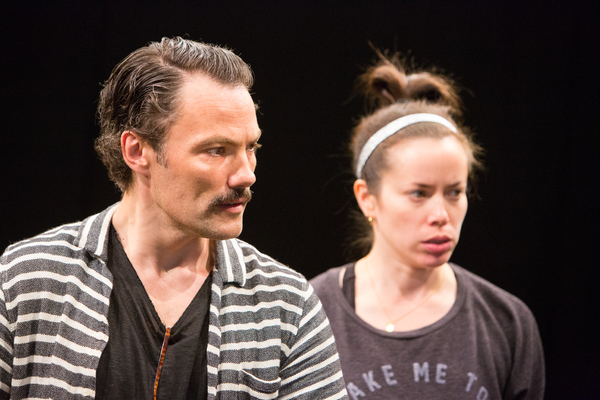 Matt Rawle, Fiona Hampton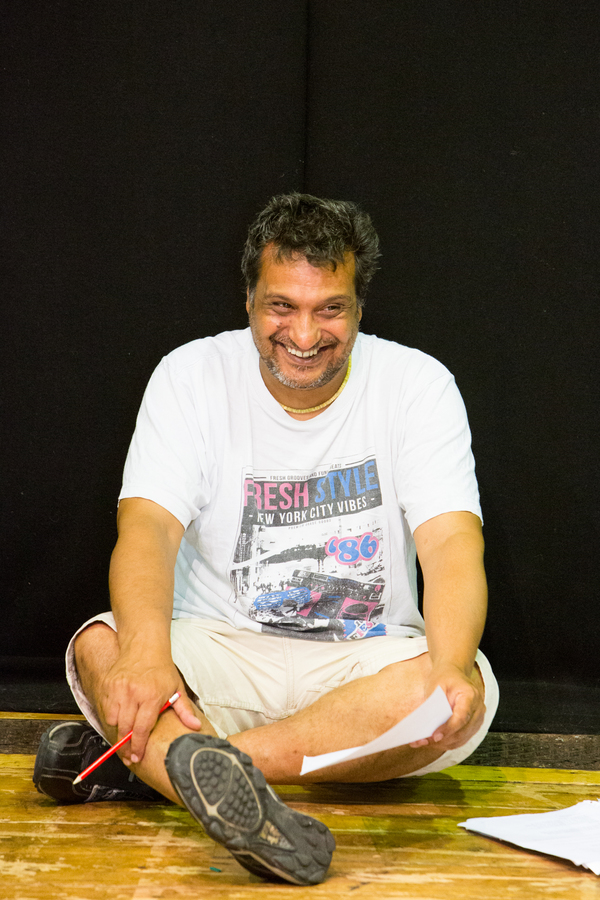 Kulvinder Ghir

Imogen Daines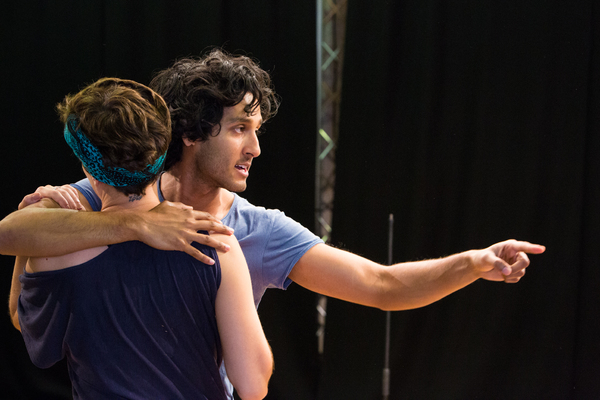 Imogen Daines, Assad Zaman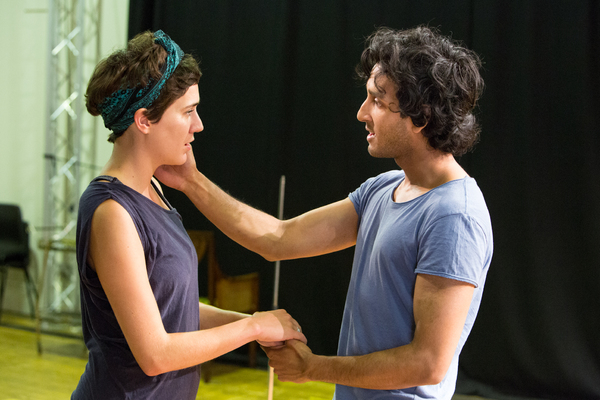 Imogen Daines, Assad Zaman

Harry Lister Smith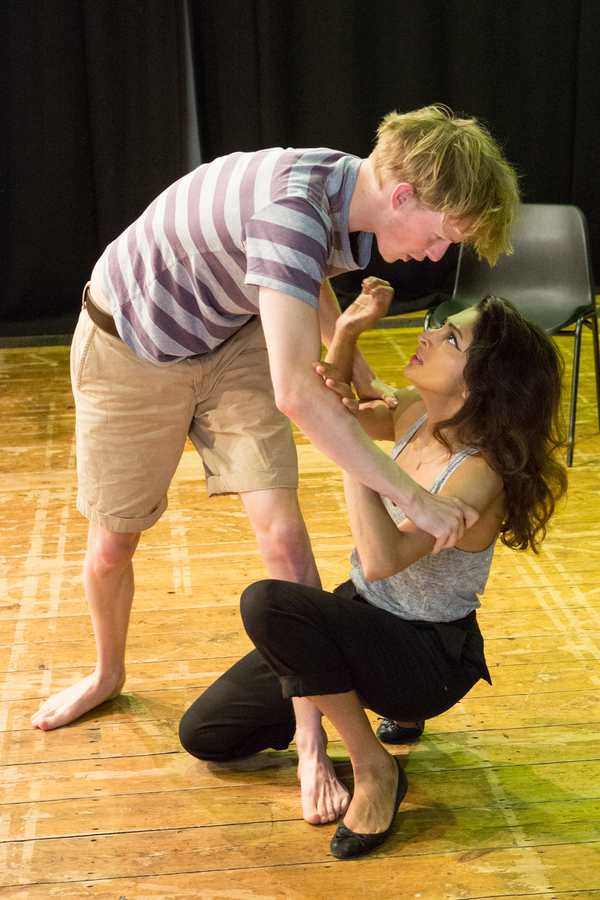 Harry Lister Smith, Neer Janaik

Harmage Singh Kalirai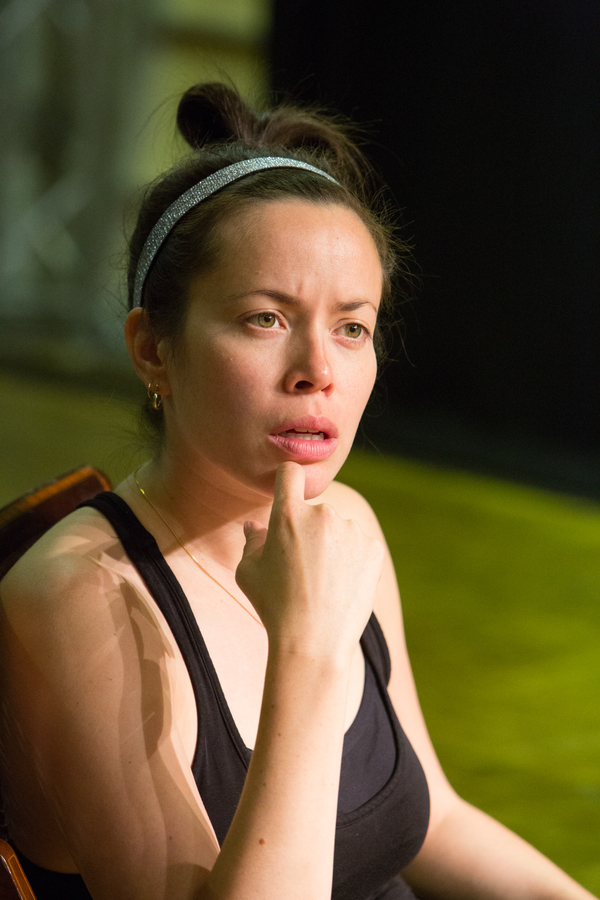 Fiona Hampton

Esh Alladi

Deven Modha

Assad Zaman