Photo Flash: In Rehearsal With Kenneth Branagh Theatre Company's THE ENTERTAINER
Rehearsal images are released today for the Kenneth Branagh Theatre Company's THE ENTERTAINER, the final production in the year-long Plays at the Garrick season. The production will play at the Garrick from 20 August until 12 November, with press night on 30 August. The Entertainer will also be broadcast live to cinemas across the UK and internationally on 27 October.
Rob Ashford directs Kenneth Branagh as Archie Rice alongside Phil Dunster as Graham, Gawn Grainger as Billy Rice, Jonah Hauer-King as Frank Rice, Crispin Letts as Brother Bill, Sophie McShera as Jean Rice and Greta Scacchi as Phoebe Rice. Further casting also includes Lauren Alexandra, Yasmin Harrison, Pip Jordan and Kate Tydman as dancers.
Set against the backdrop of post-war Britain, John Osborne?s modern classic conjures the seedy glamour of the old music halls for an examination of public masks and private torment.
The Kenneth Branagh Theatre Company, in partnership with Picturehouse Entertainment, are broadcasting three productions of the season live to cinemas worldwide. The Winter's Tale was streamed live on 26 November 2015 and was followed by Romeo and Juliet on 7 July (encore screenings will take place throughout summer 2016). The final Branagh Theatre Live cinema broadcast will be The Entertainer on 27 October 2016. Participating cinemas and screening dates can be found at branaghtheatrelive.com
See rehearsal pictures below by Johan Persson and Alexander Newley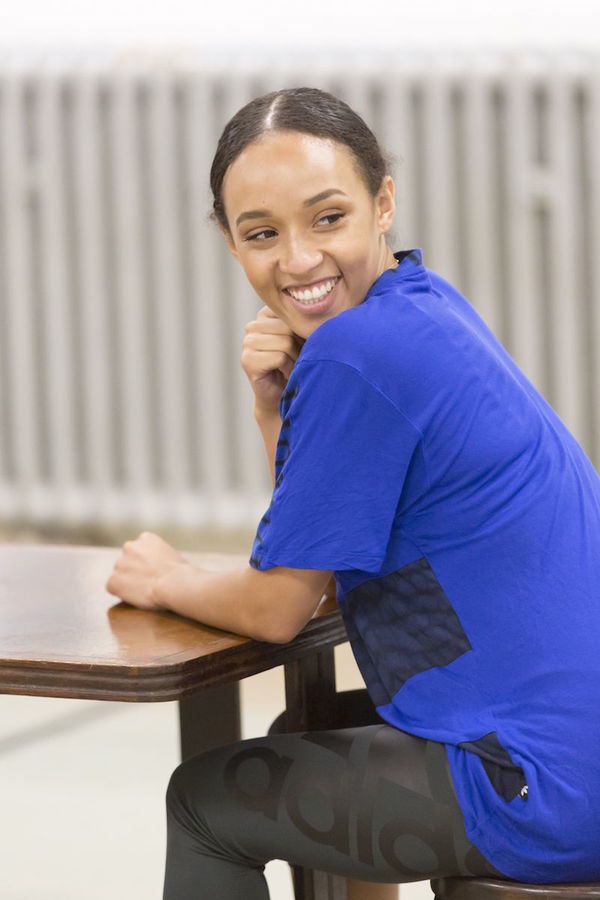 Yasmin Harrison (dancer)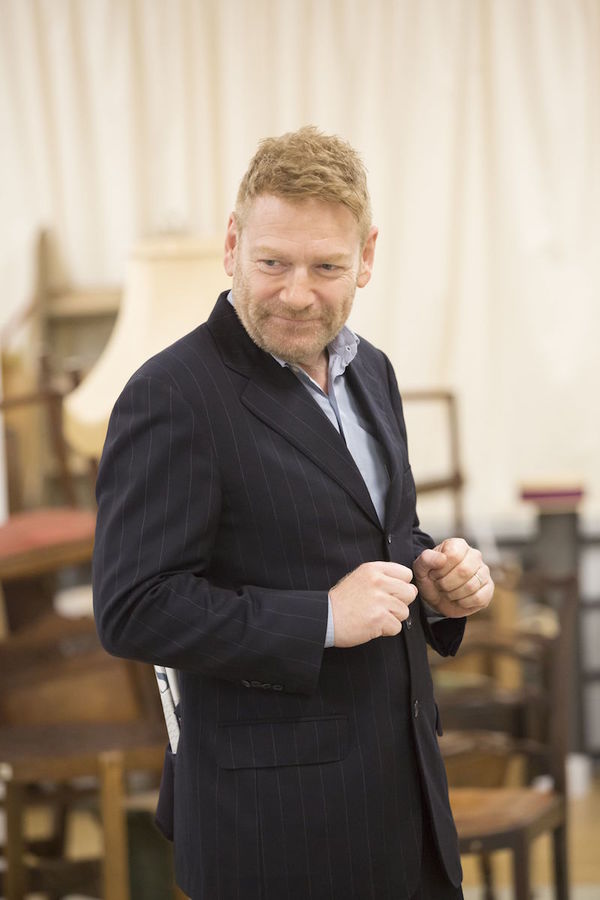 Kenneth Branagh (Archie Rice)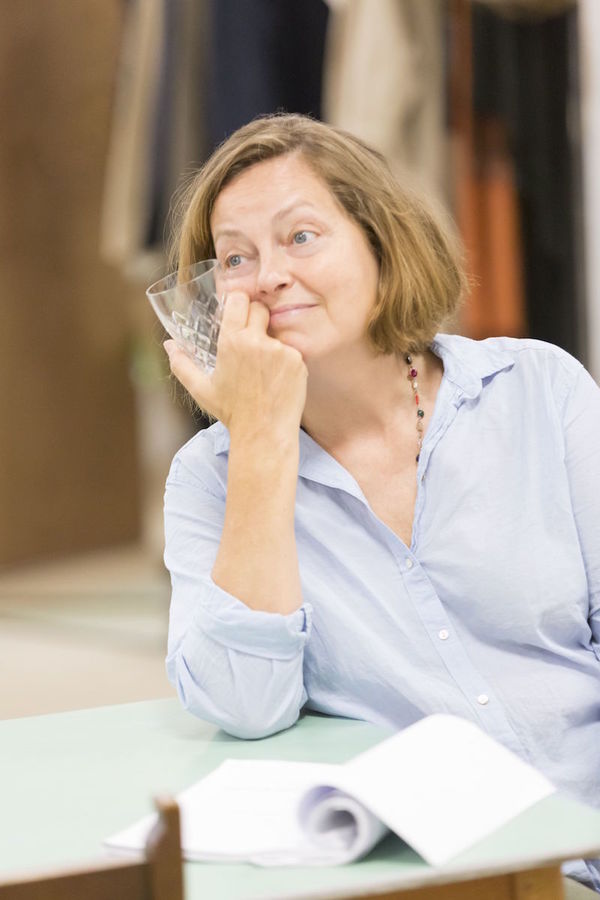 Greta Scacchi (Phoebe rice)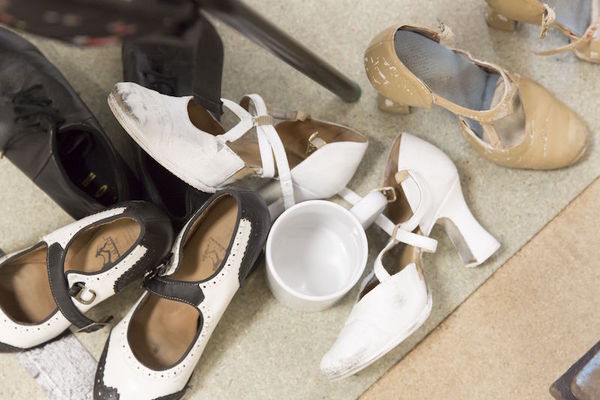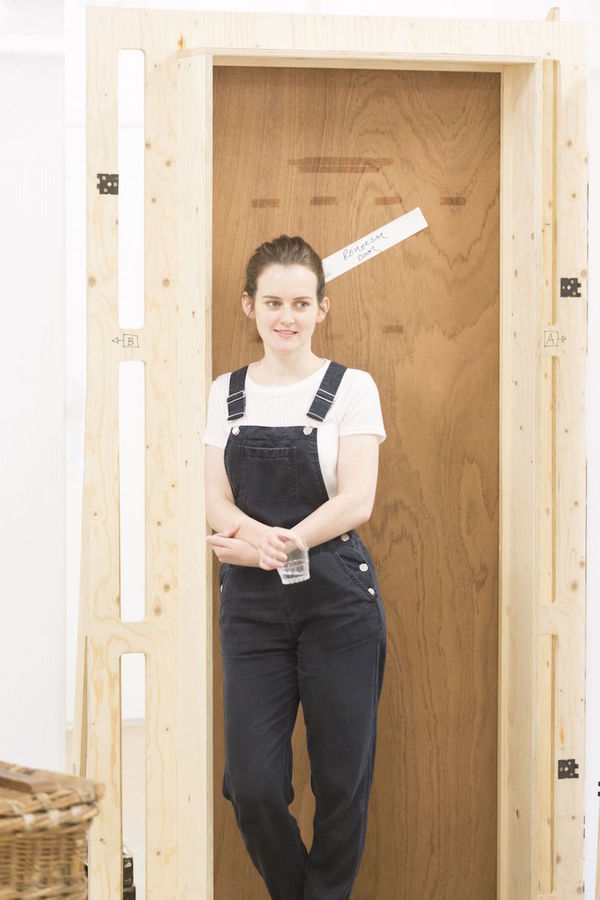 Sophie McShera (Jean Rice)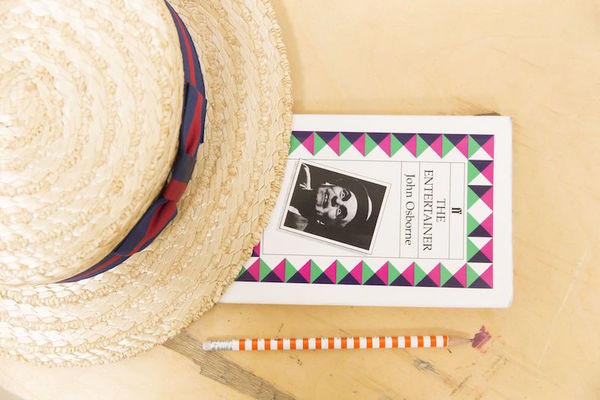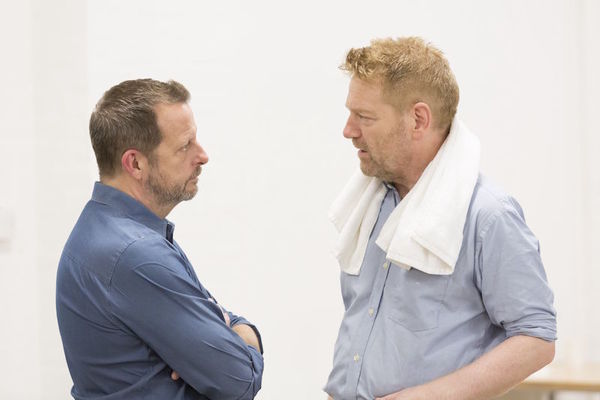 Rob Ashford, Kenneth Branagh (Archie Rice)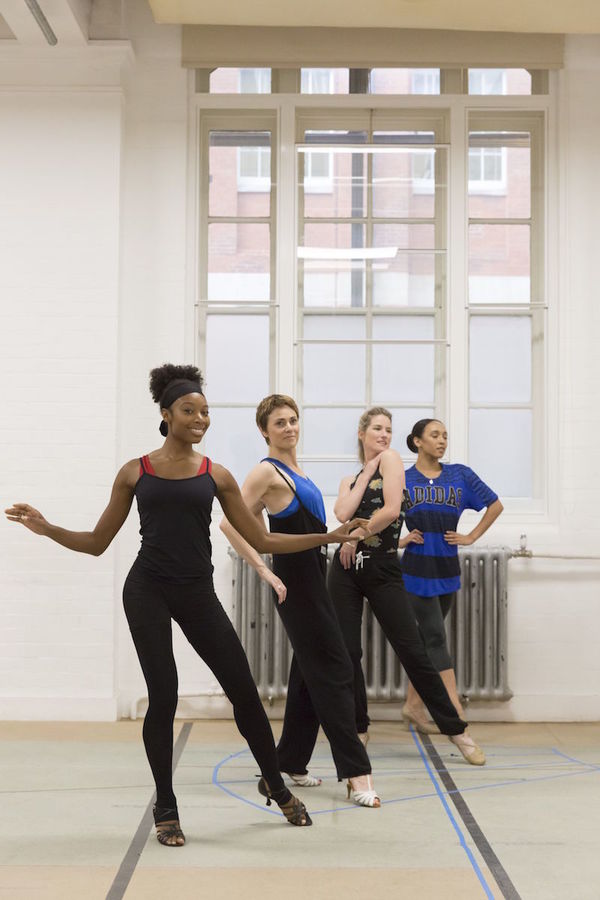 Lauren Alexandra (dancer), Pip Jordan (dancer), Kate Tydman (dancer), Yasmin Harrison (dancer)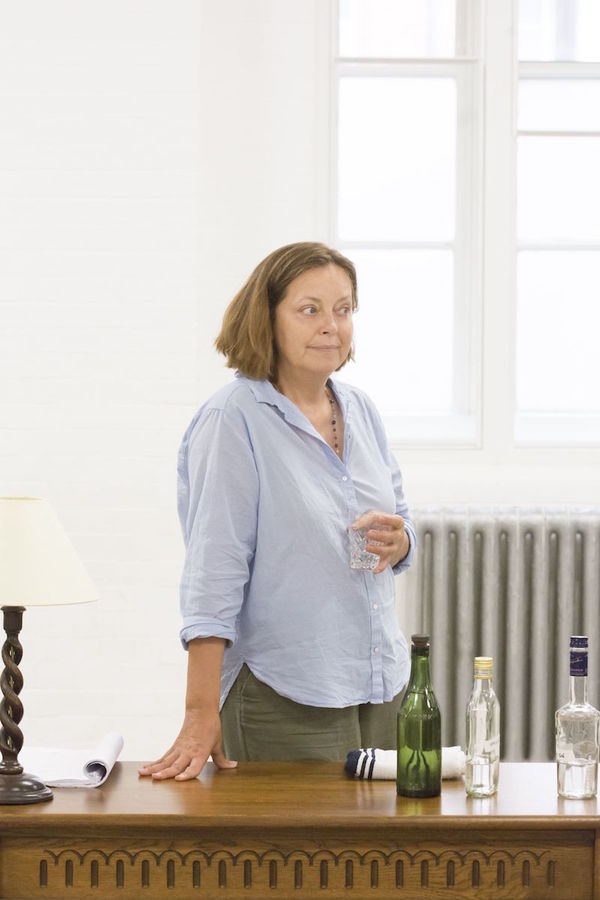 Greta Scacchi (Phoebe Rice)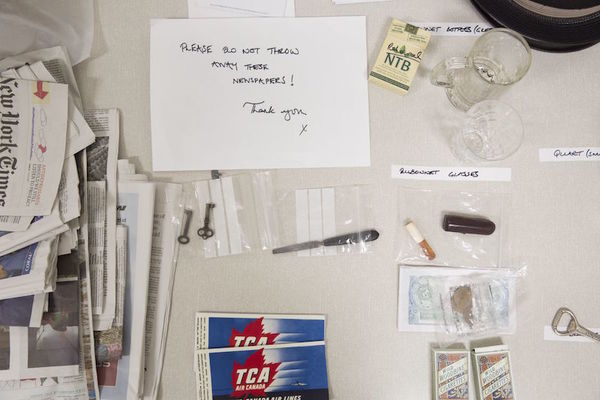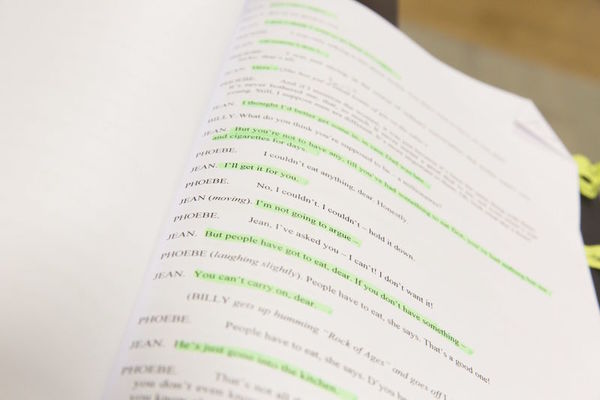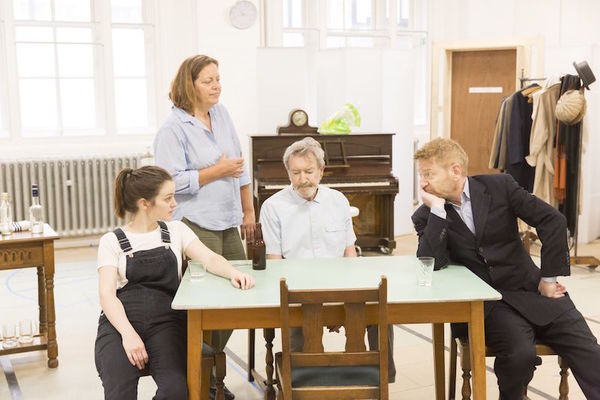 Sophie McShera (Jean Rice), Greta Scacchi (Phoebe Rice), Gawn Grainger (Billy Rice), Kenneth Branagh (Archie Rice)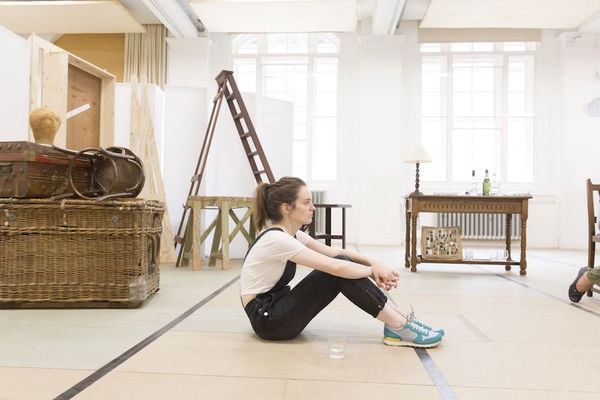 Sophie McShera (Jean Rice)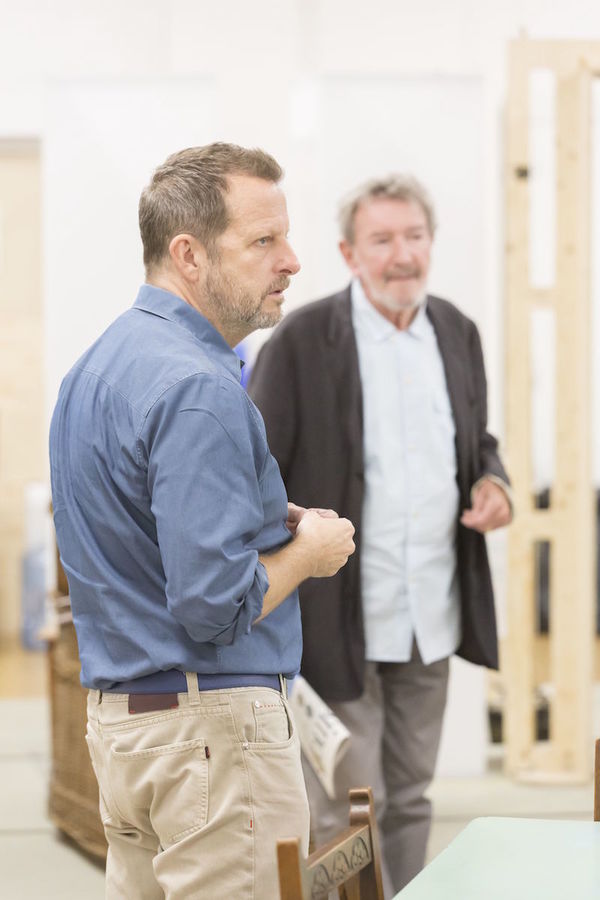 Rob Ashford, Gawn Grainger (Billy Rice)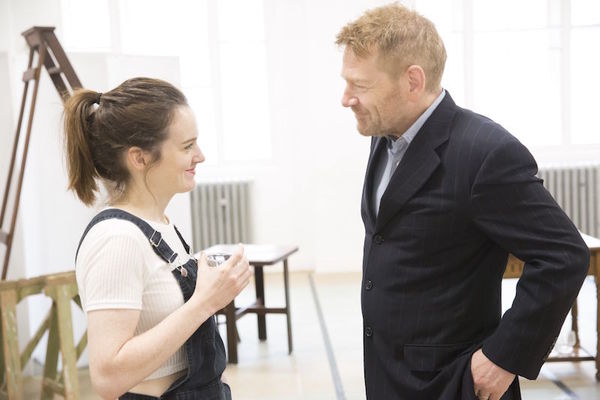 Sophie McShera (Jean Rice), Kenneth Branagh (Archie Rice)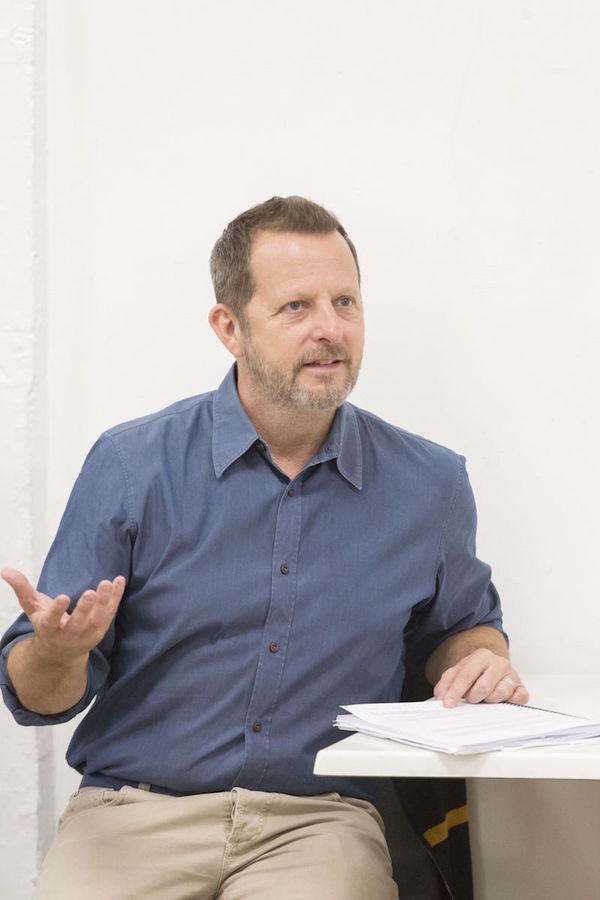 Rob Ashford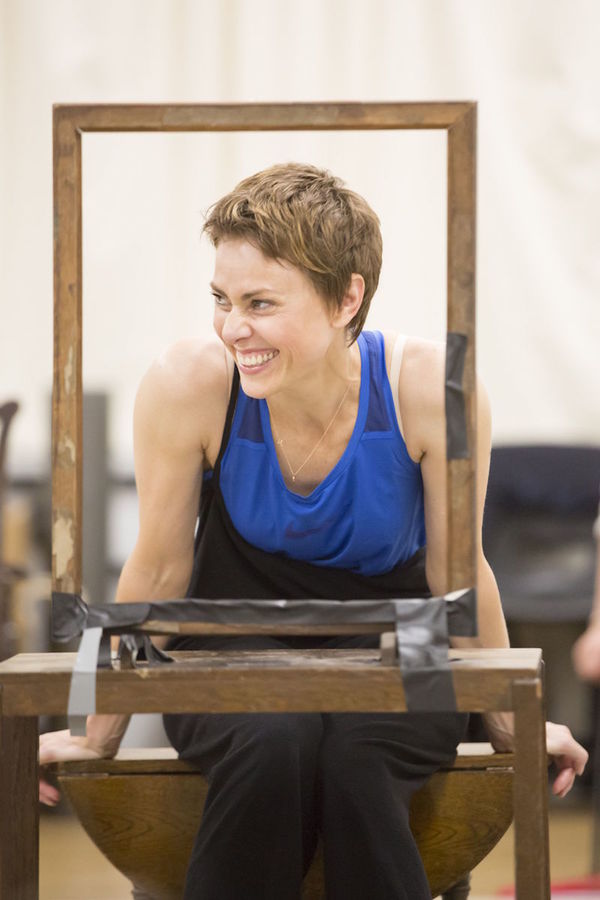 Pip Jordan (dancer)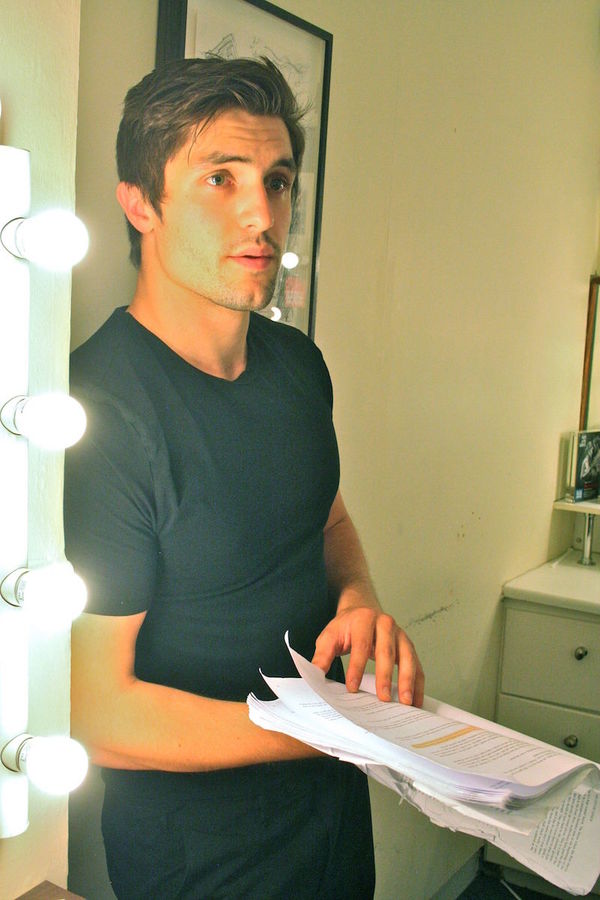 Phil Dunster (Graham)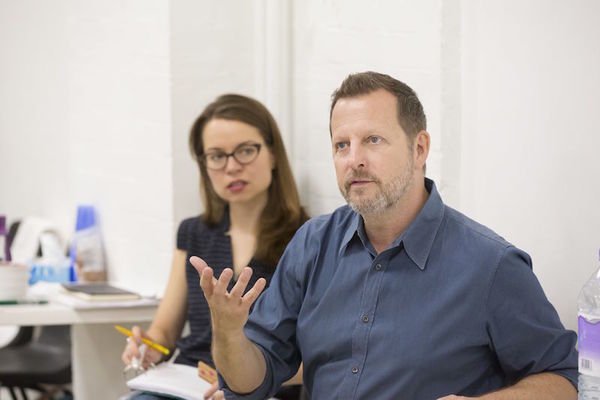 Marieke Audsley (resident director), Rob Ashford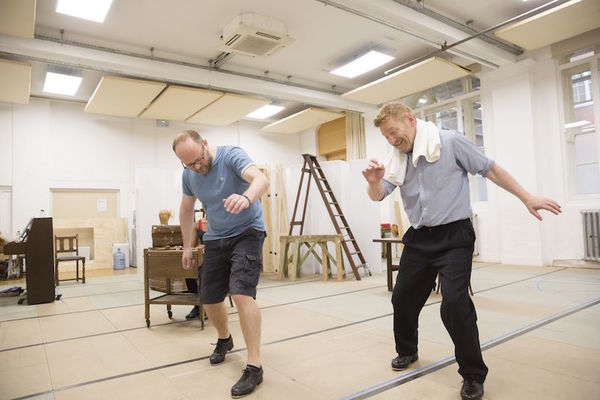 Chris Bailey (choreographer), Kenneth Branagh (Archie Rice)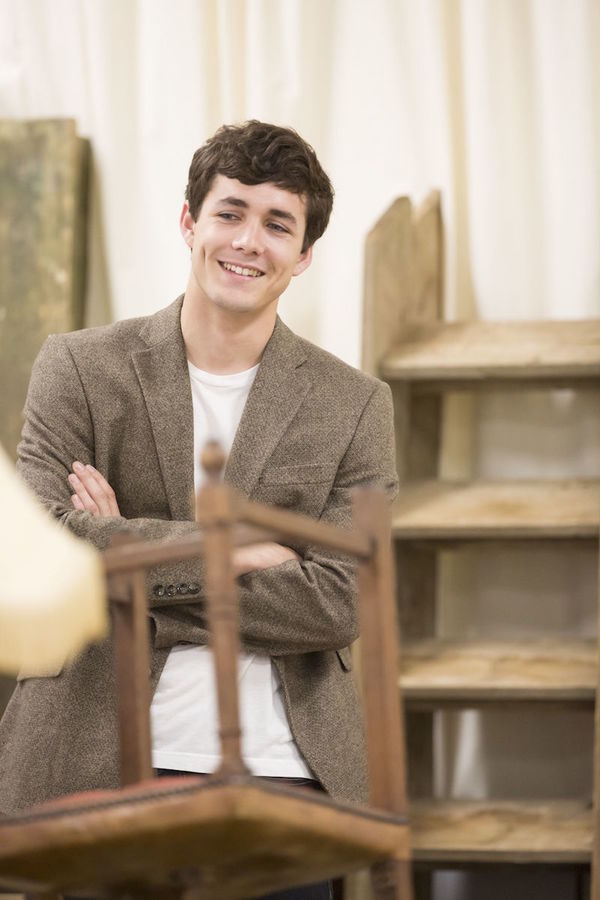 Jonah Hauer-King (Frank Rice)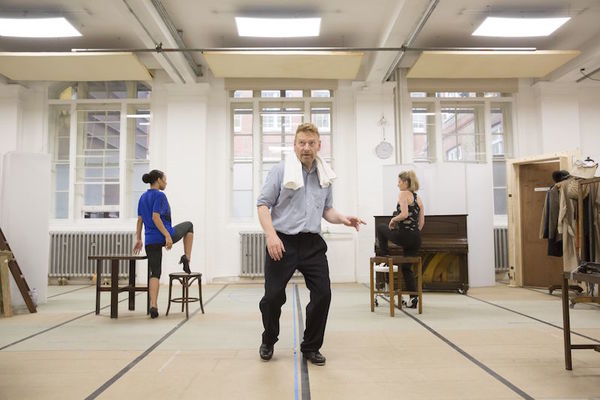 Yasmin Harrison (dancer), Kenneth Branagh (Archie Rice), Kate Tydman (dancer)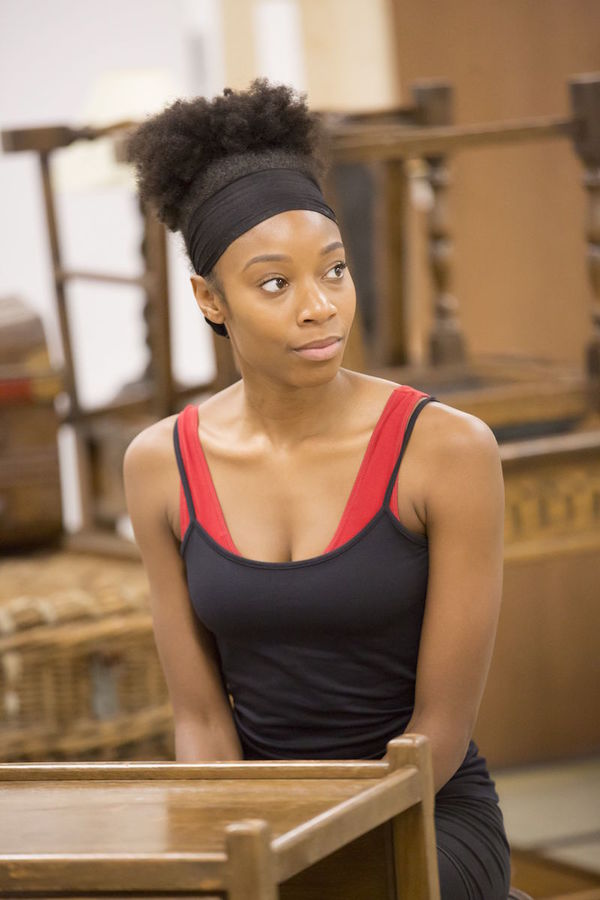 Lauren Alexandra (dancer)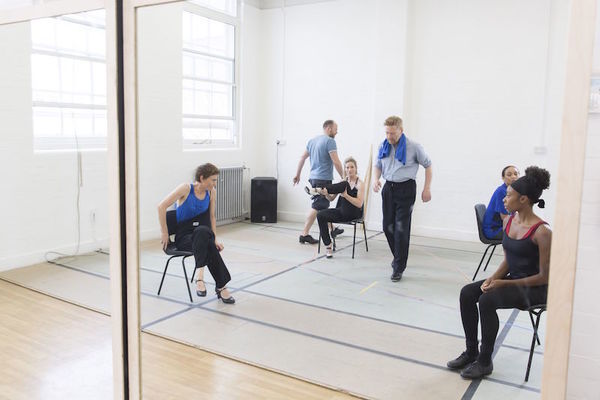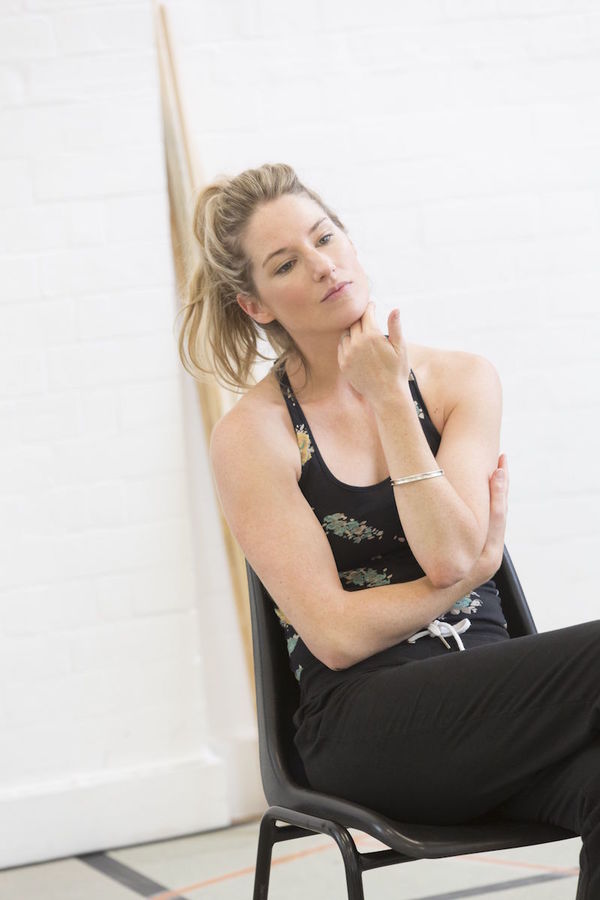 Kate Tydman (dancer)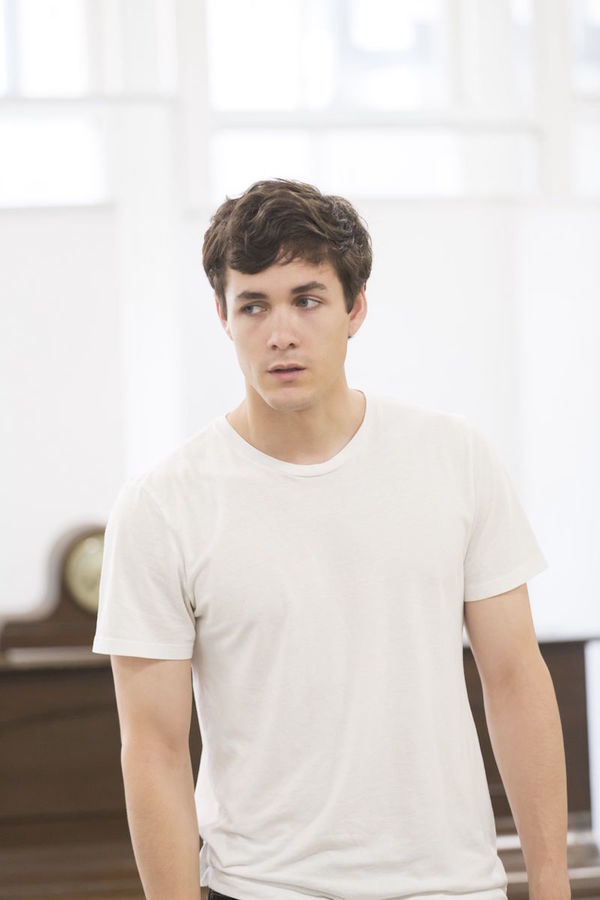 Jonah Hauer-King (Frank Rice)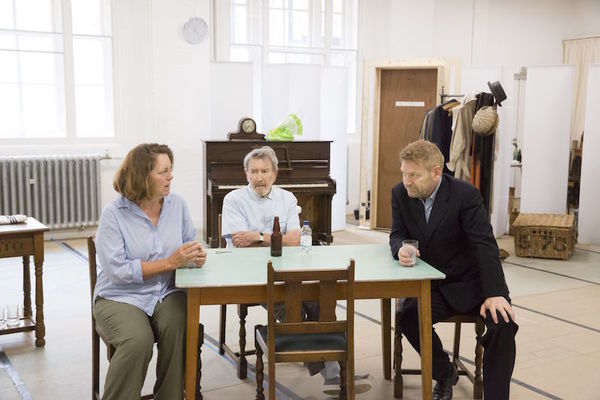 Greta Scacchi (Phoebe Rice), Gawn Grainger (Billy Rice), Kenneth Branagh (Archie Rice)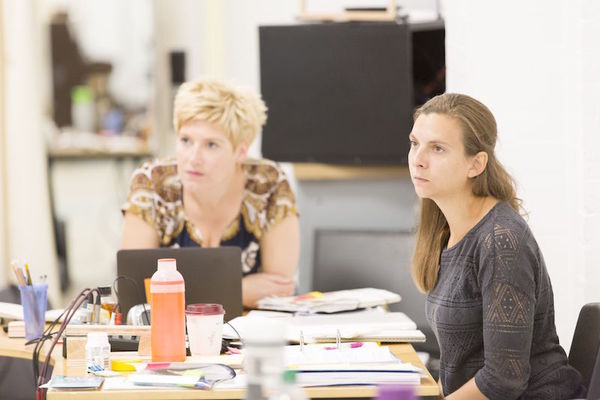 Gemma Tonge (company manager), Emily Porter (DSM)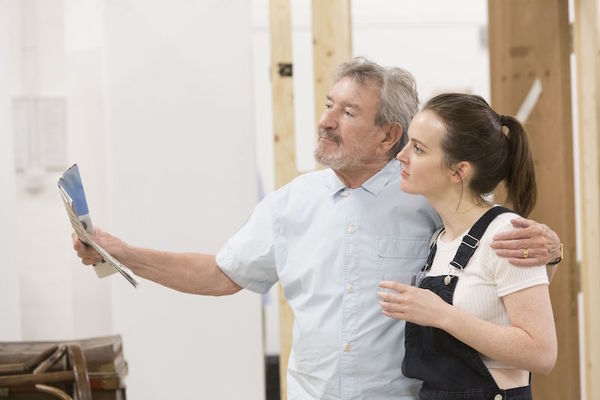 Gawn Grainger (Billy Rice), Sophie McShera (Jean Rice)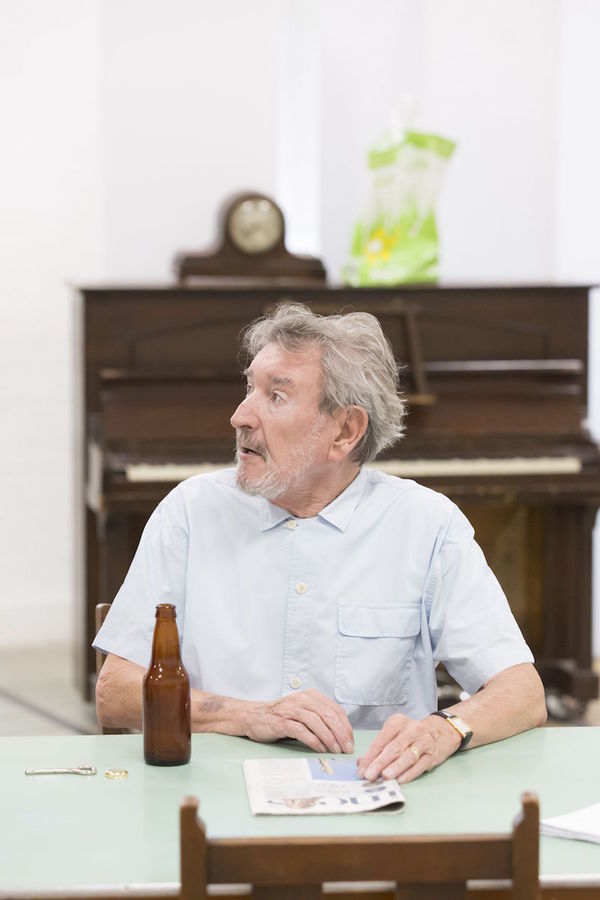 Gawn Grainger (Billy Rice)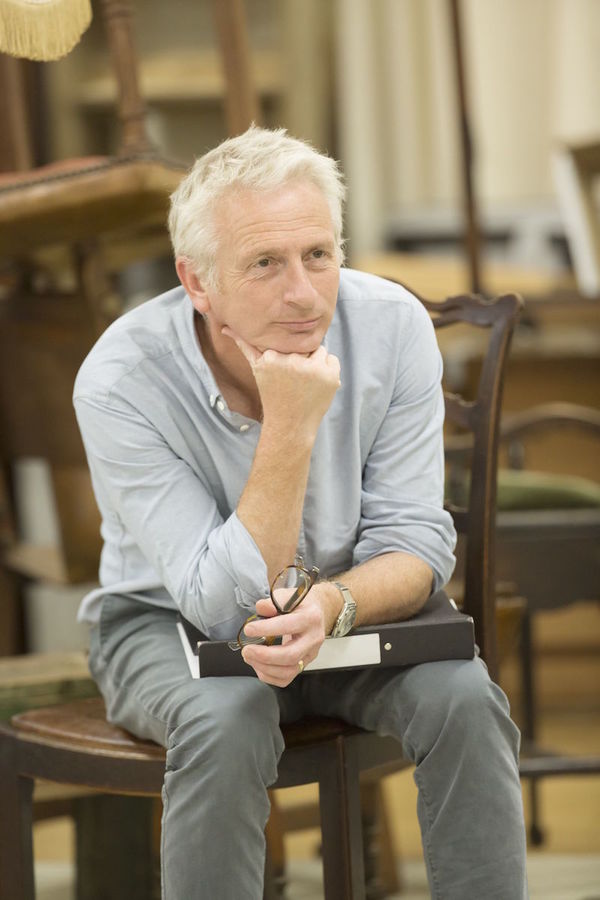 Crispin Letts (Brother Bill)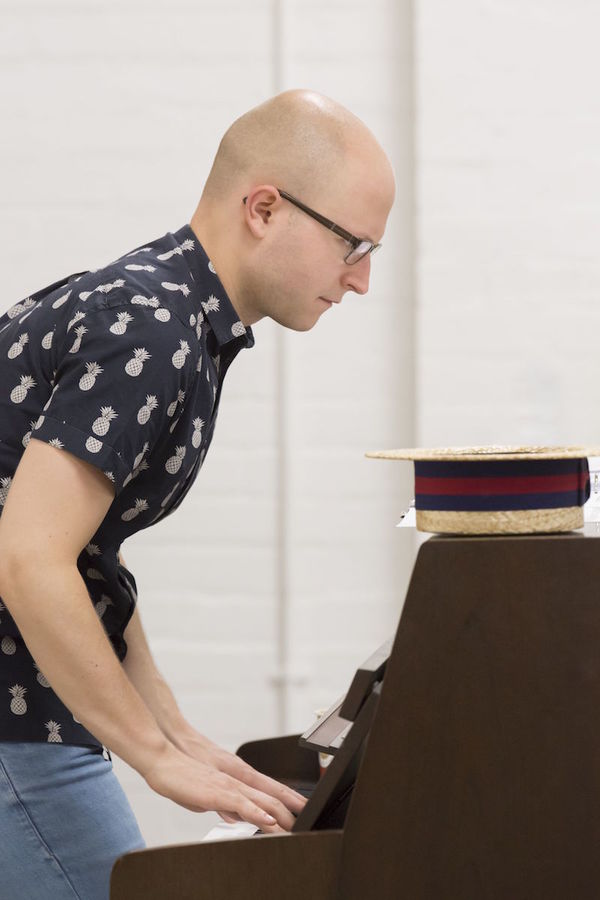 Benjamin Holder (musical director)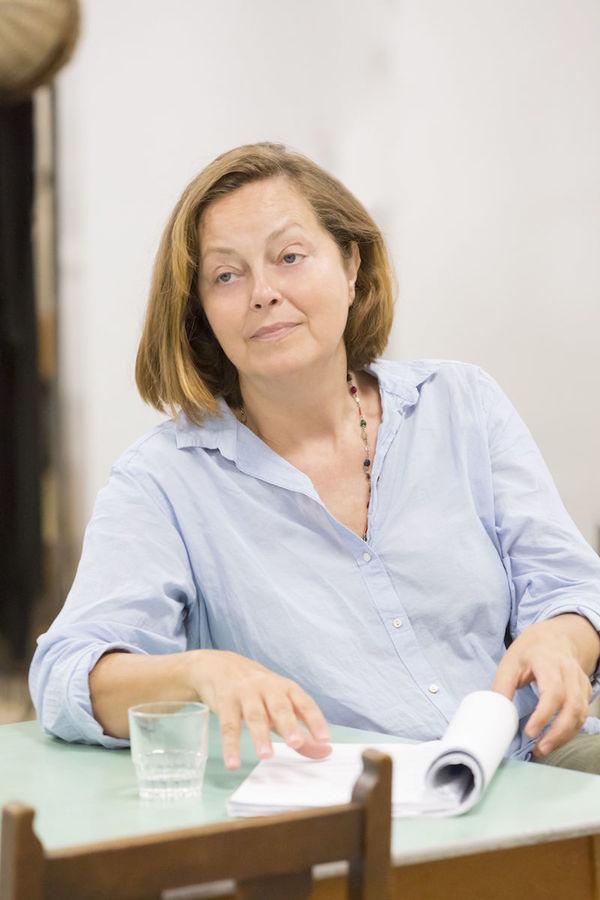 Greta Scacchi (Phoebe Rice)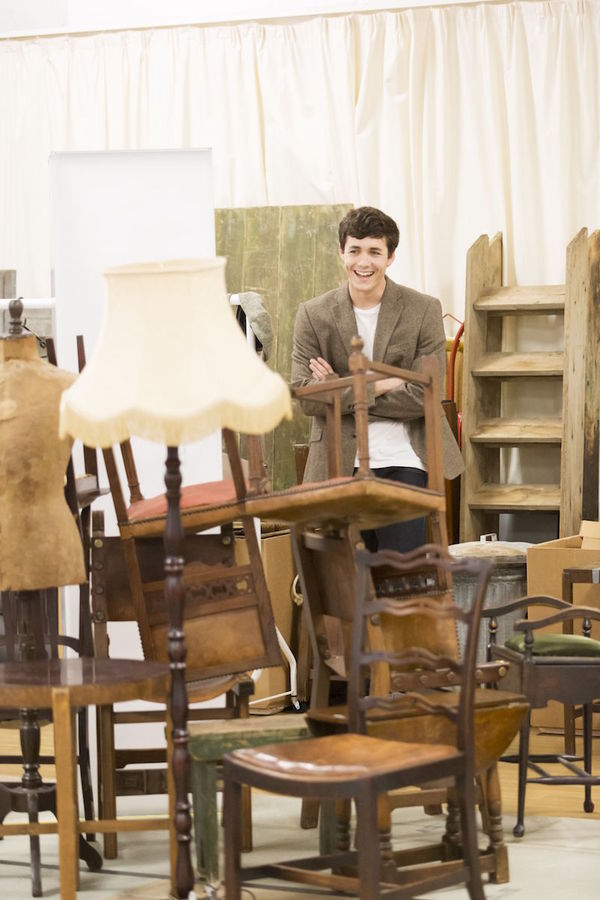 Jonah Hauer-King (Frank Rice)