Photo Flash: First Look at UK Premiere of MIRACLE ON 34TH STREET at Bridge House Theatre
The UK premiere of Miracle on 34th Street: A Live Musical Radio Play will run at The Bridge House Theatre this holiday season, playing 27 November through 23 December 2017. Adapted from the Lux Radio Hour broadcast of the original film by Lance Arthur Smith, the show includes original lyrics, music and arrangements by Jon Lorenz. BroadwayWorld has a sneak peek at the company in rehearsal below!
London, 1947. In a busy radio studio, the cast and crew are assembled for a very special recording of this year's biggest Christmas hit movie.
When the actor employed as Santa Claus, the star attraction of the world-famous Macy's Thanksgiving Parade is discovered drunk, it is up to by-stander Kris Kringle to step up and save the day. However, is there more to this Jolly Gentleman than first meets the eye? Can he really be the real thing? After winning over the belief of his employer's precocious daughter Susan Walker, he is faced with his biggest battle ever - to convince the world that he is the real Santa Claus and not a deluded old gentleman. Supported by his lawyer and Susan his case gets taken all the way to the Supreme Court. Will Kris Kringle succeed? Not only is his credibility on the line, but so is the belief of every child.
Come and watch the miracle unfold in this iconic story, which celebrates its 70th anniversary this year. Staged with astonishing live sound effects and a score of new and favourite holiday tunes, Miracle on 34th Street is a tale set in a time where love, respect and spirit of Christmas was paramount and is sure to melt even the most cynical of hearts.
The cast includes Richard Albrecht, Emily Carewe, Ellis Dackombe, Lowenna Melrose, Lewis Rae, Amy Reitsma and Jamie Ross. Directed by Guy Retallack. Musical direction by Jamie Ross. Set design by Fiona Martin. Lighting design by Joe Thomas.
MIRACLE ON 34TH STREET: A LIVE MUSICAL RADIO PLAY runs at The Bridge House Theatre. 2 High St, London SE20 8RZ, Monday 27 November - Saturday 23 December 2017 (full schedule on website). Running time: Approximately 2 hours with interval. Age guidance 8+. Tickets: £13.50 - £18. Box Office: 0208 133 0311. Book online at www.bhtheatre.com.
Photo Credit: Nick Rutter


The cast of MIRACLE ON 34TH STREET at Bridge House Theatre

The cast of MIRACLE ON 34TH STREET at Bridge House Theatre

The cast of MIRACLE ON 34TH STREET at Bridge House Theatre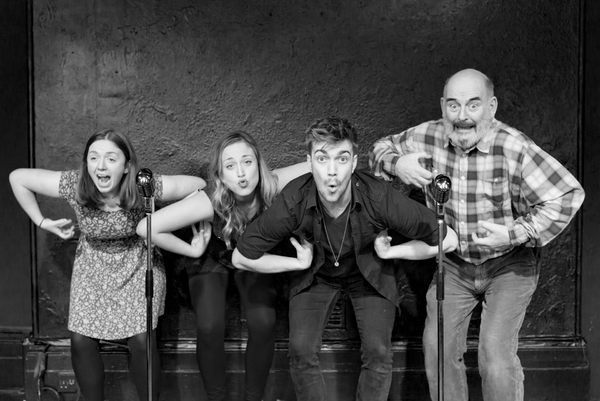 The cast of MIRACLE ON 34TH STREET at Bridge House Theatre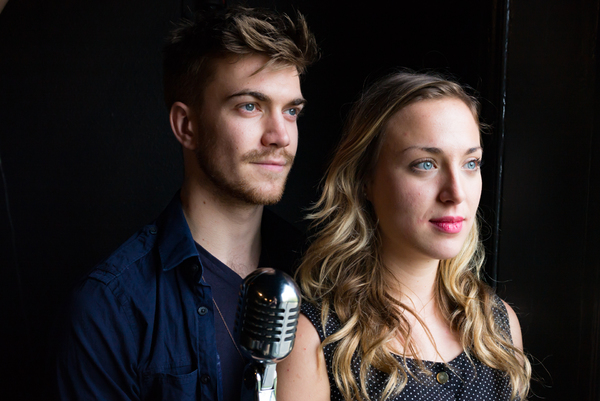 The cast of MIRACLE ON 34TH STREET at Bridge House Theatre

The cast of MIRACLE ON 34TH STREET at Bridge House Theatre

The cast of MIRACLE ON 34TH STREET at Bridge House Theatre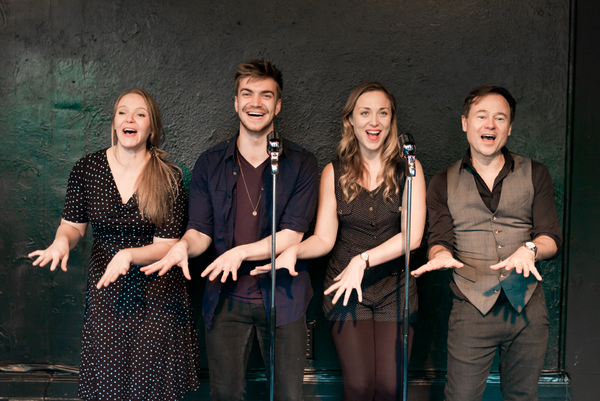 The cast of MIRACLE ON 34TH STREET at Bridge House Theatre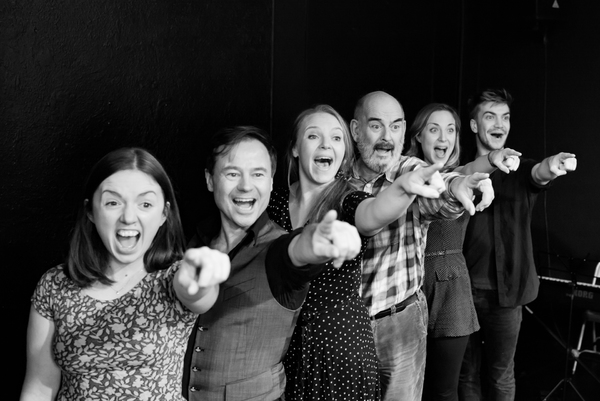 The cast of MIRACLE ON 34TH STREET at Bridge House Theatre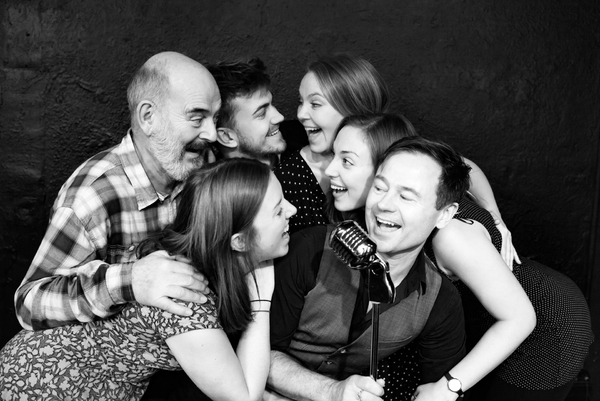 The cast of MIRACLE ON 34TH STREET at Bridge House Theatre