Photo Flash: First Look at THE ADDAMS FAMILY at Marlowe Theatre
Samantha Womack, Les Dennis and Carrie Hope Fletcher star in The Addams Family, coming to The Marlowe Theatre, Canterbury, next month.
Check out photos from the show below!
This new musical comedy is based on the kooky characters created by Charles Addams. Wednesday Addams, the ultimate princess of darkness, has grown up and has a shocking secret that only family patriarch Gomez knows: she's fallen in love with a sweet, smart young man from a respectable family. Gomez must do something he's never done before - keep a secret from his beloved wife, Morticia.
Everything will change for the whole family on the fateful night they host a dinner for Wednesday's "normal" boyfriend and his parents. All the usual clan are present - Uncle Fester, Lurch, Pugsley et al.
The Addams Family is at The Marlowe Theatre from Tuesday 23 to Saturday 27 May, with performances at 7.30pm (not Friday), 2.30pm (Thursday and Saturday), and 5pm and 8.30pm (Friday). Tickets, priced from £24.25 to £42.25 (concessions available), are from the Box Office on 01227 787787, and marlowetheatre.com.
Photo credit: Matt Martin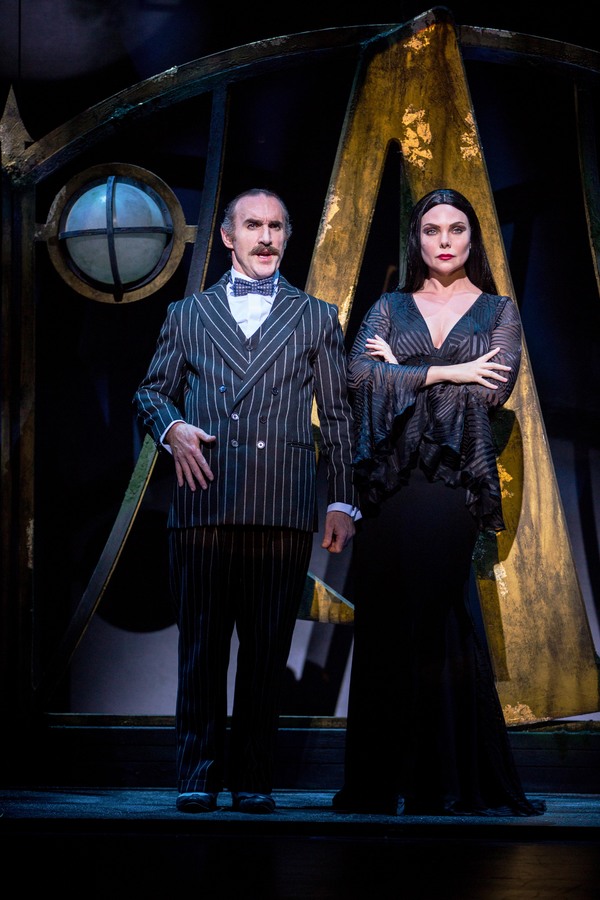 Came
Ron Blake
ly and
Samantha Womack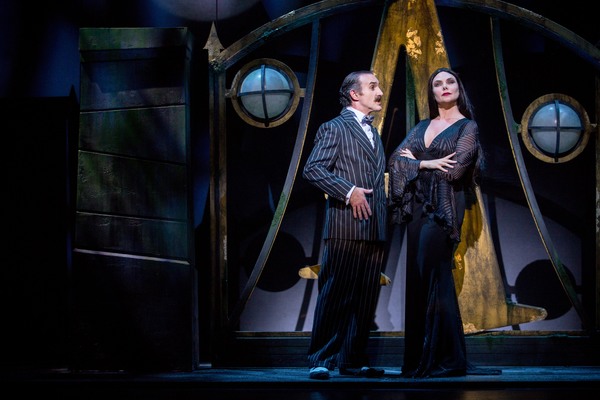 Came
Ron Blake
ly and
Samantha Womack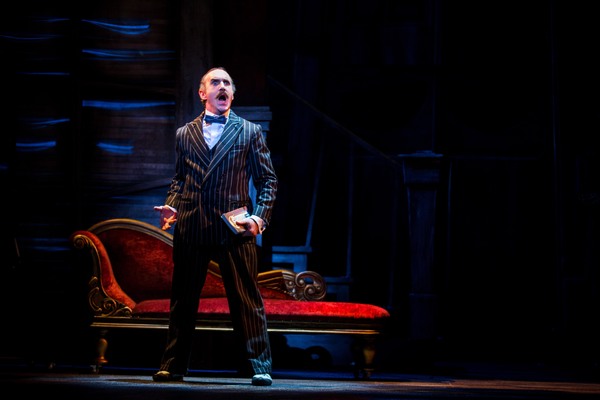 Came
Ron Blake
ly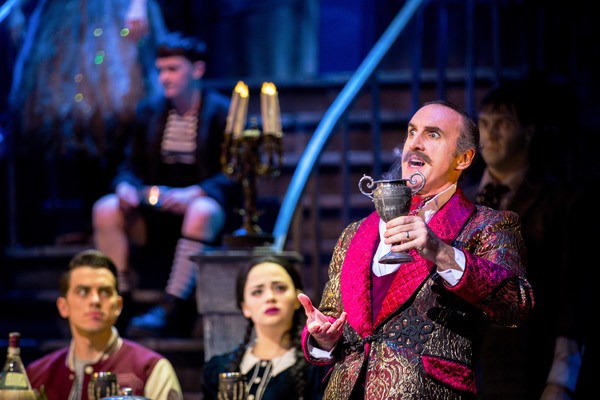 Came
Ron Blake
ly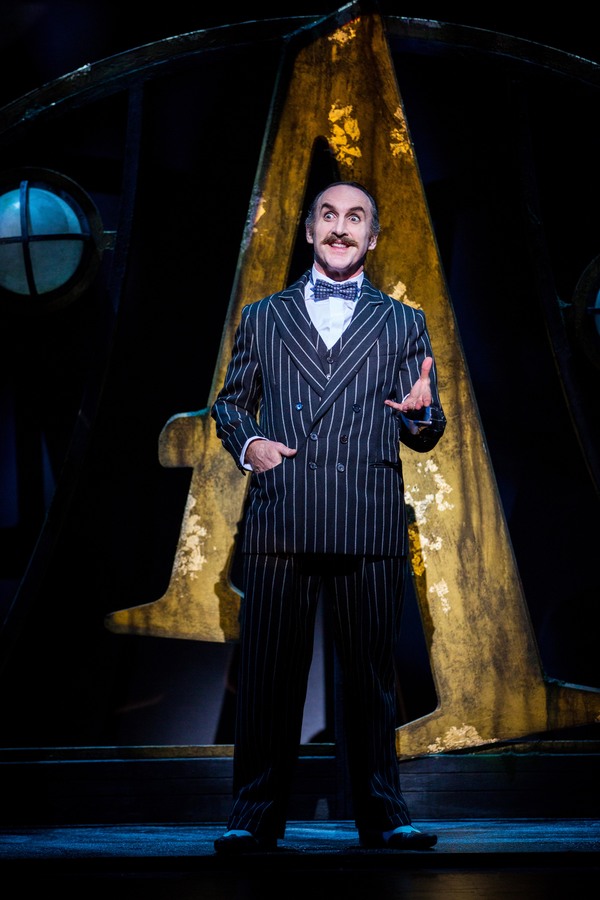 Came
Ron Blake
ly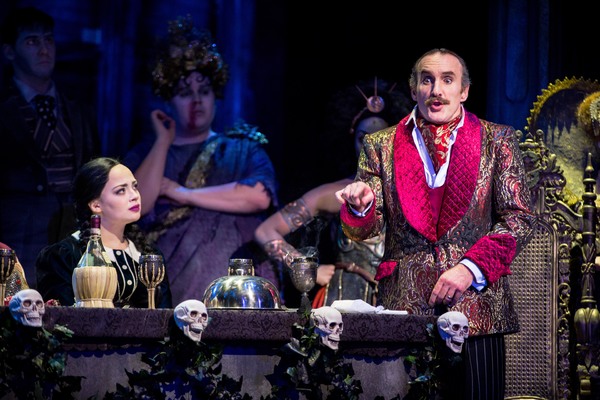 Carrie Hope Fletcher
and
Came
Ron Blake
ly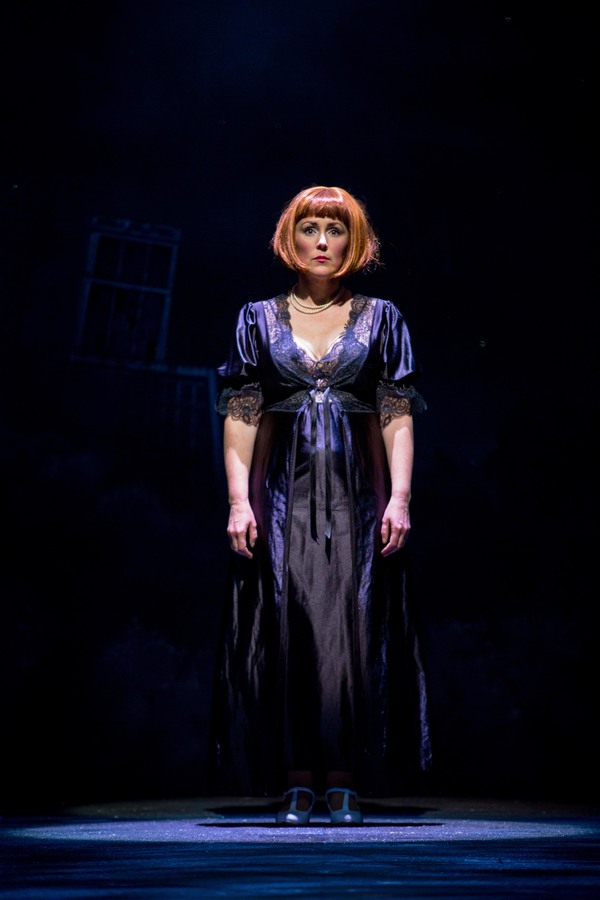 Charlotte Page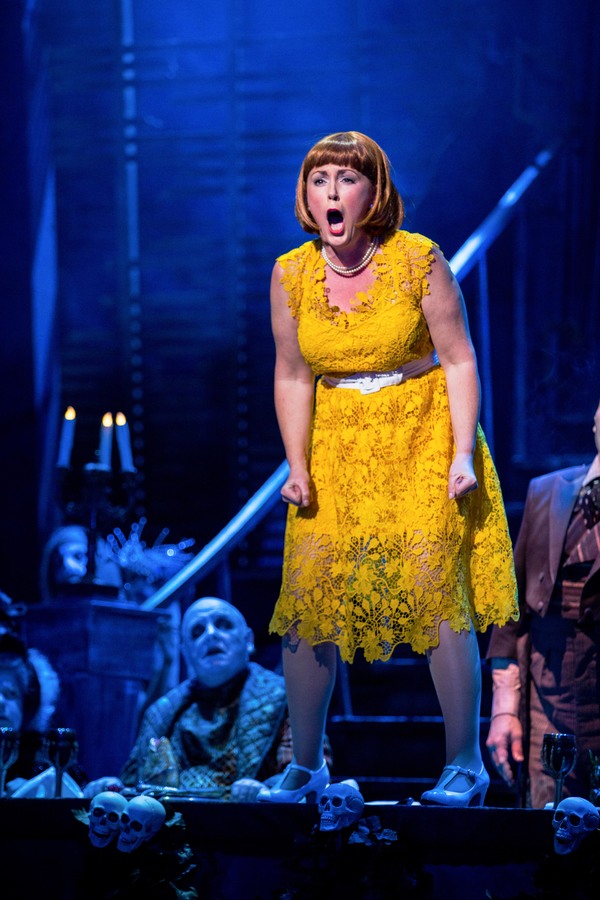 Charlotte Page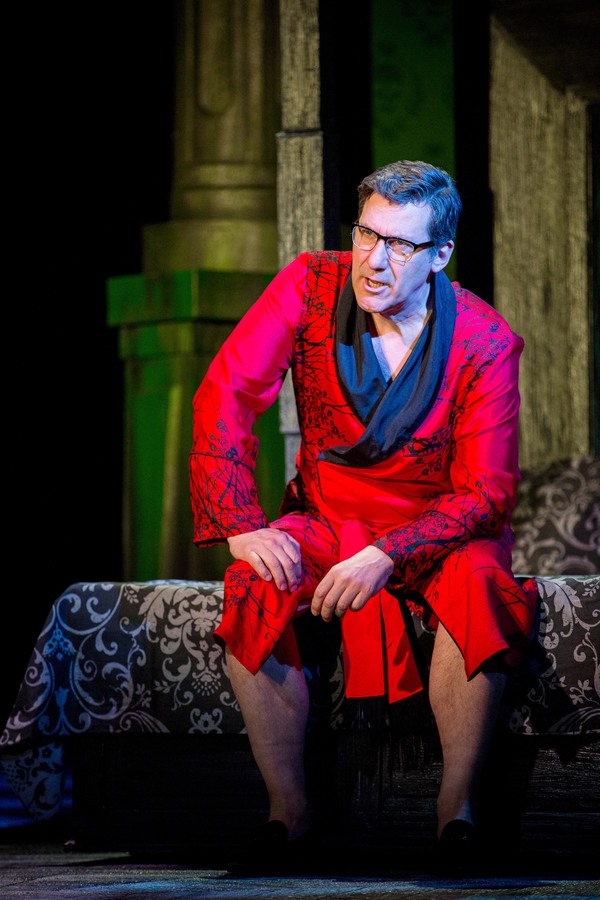 Dale Rapley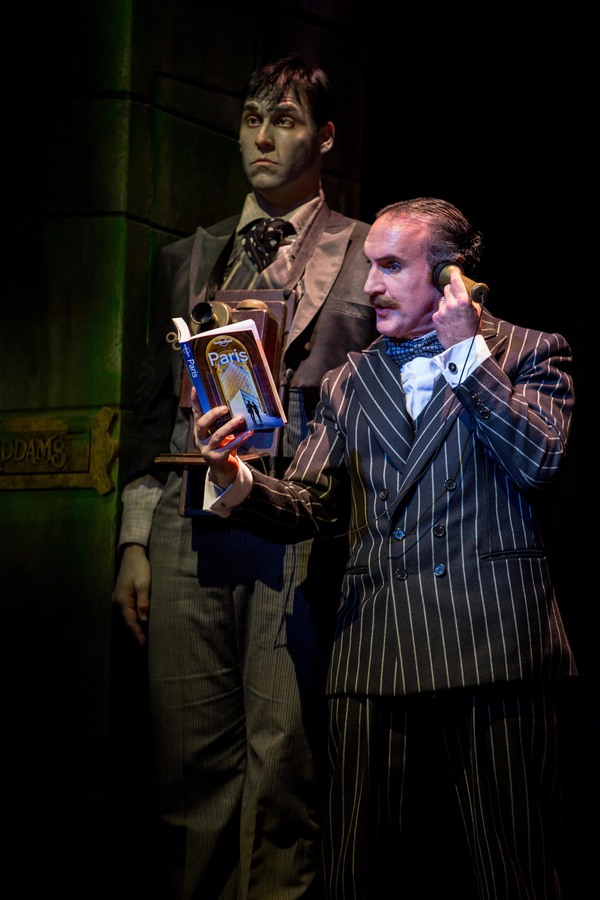 Dickon Gough and
Came
Ron Blake
ly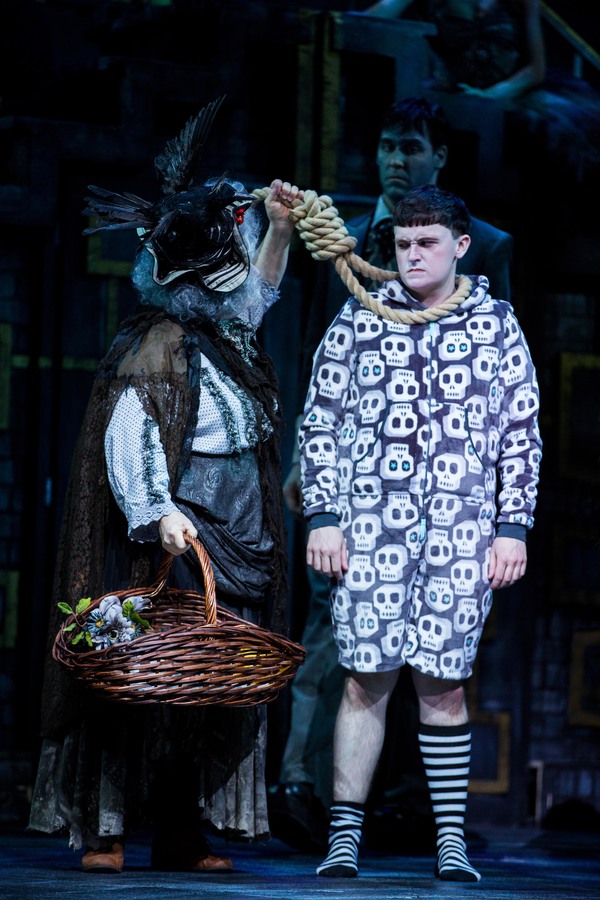 Grant McIntyre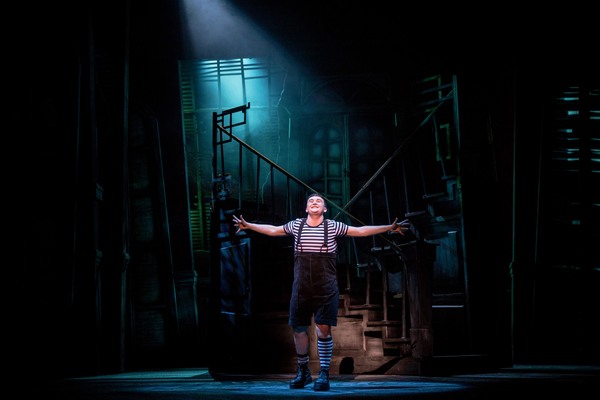 Grant McIntyre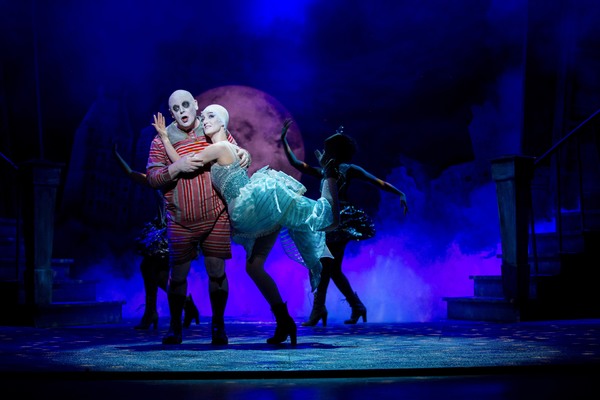 Les Dennis
and
Jessica Buckby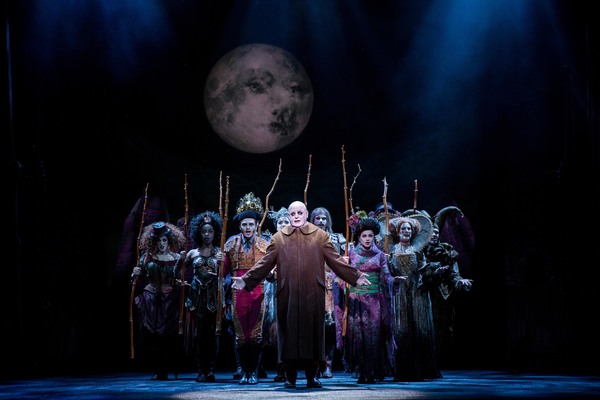 Les Dennis
and company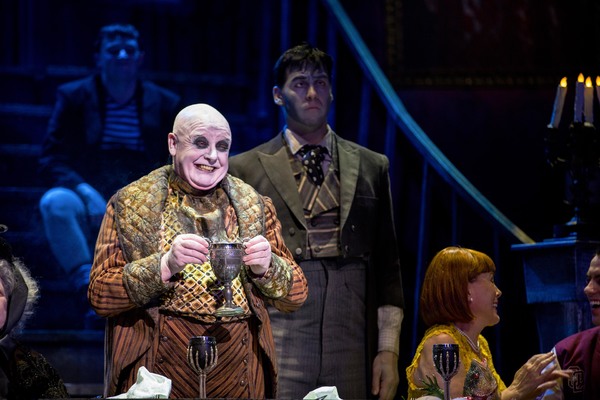 Les Dennis
and Dickon Gough
Les Dennis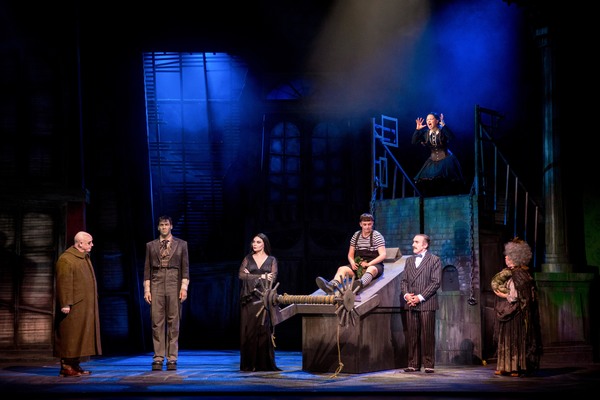 Les Dennis
, Dickon Gough,
Samantha Womack
,
Grant McIntyre
,
Came
Ron Blake
ly,
Carrie Hope Fletcher
, and
Valda Aviks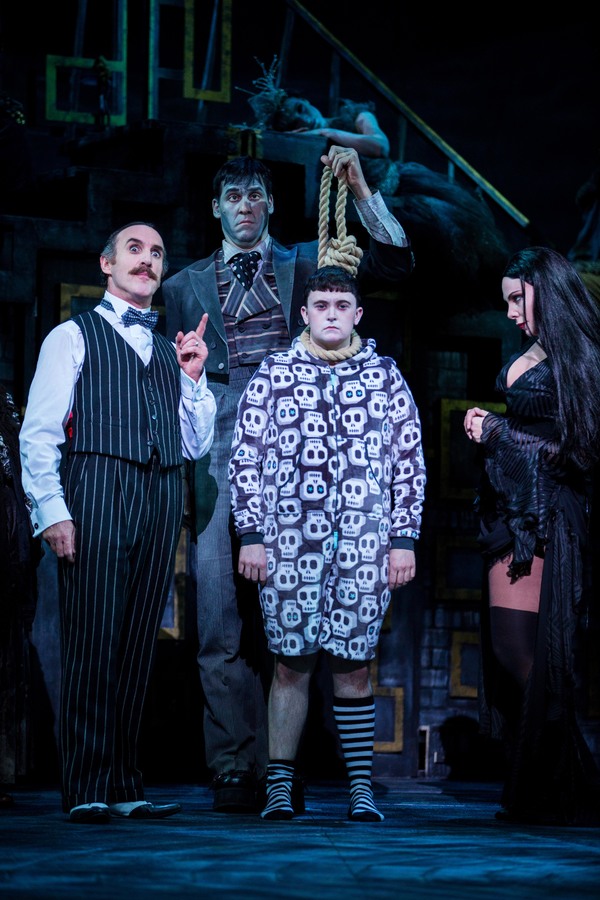 Came
Ron Blake
ly, Dickon Gough,
Grant McIntyre
and
Samantha Womack
Les Dennis
,
Grant McIntyre
,
Samantha Womack
and
Carrie Hope Fletcher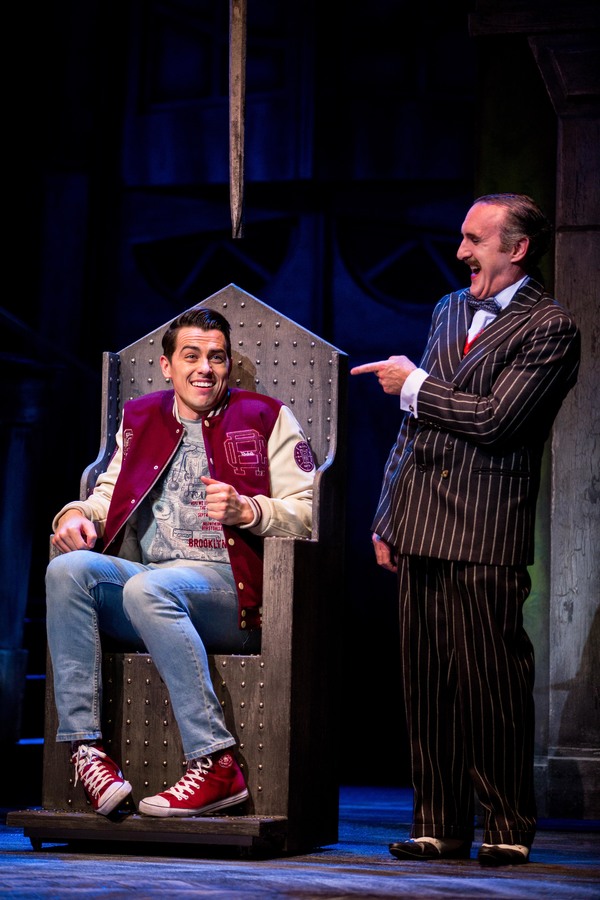 Oliver Ormson
and
Came
Ron Blake
ly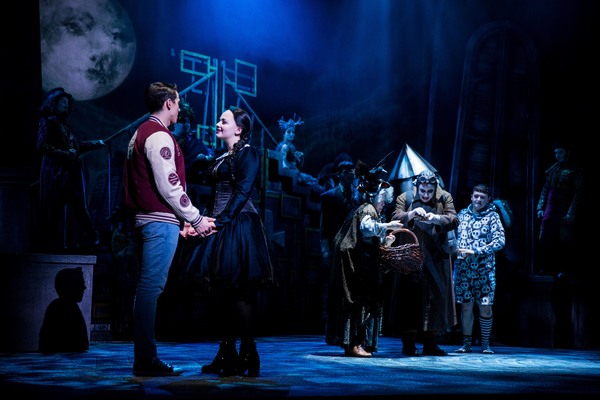 Oliver Ormson
,
Carrie Hope Fletcher
,
Valda Aviks
,
Les Dennis
and
Grant McIntyre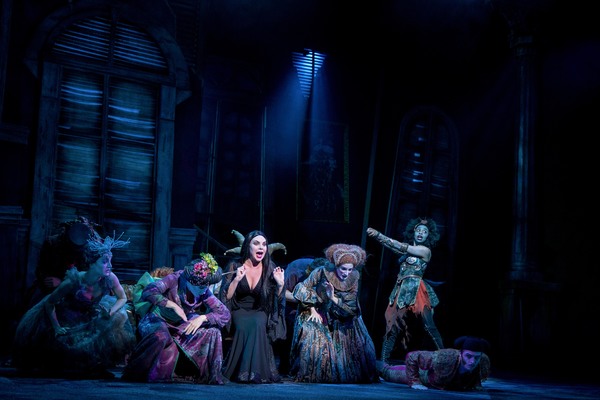 Samantha Womack
and company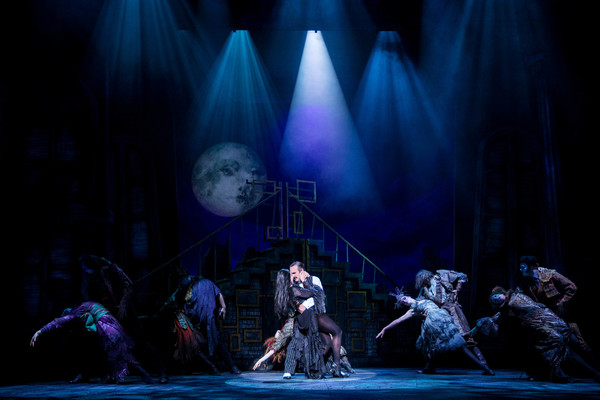 Samantha Womack
and
Came
Ron Blake
ly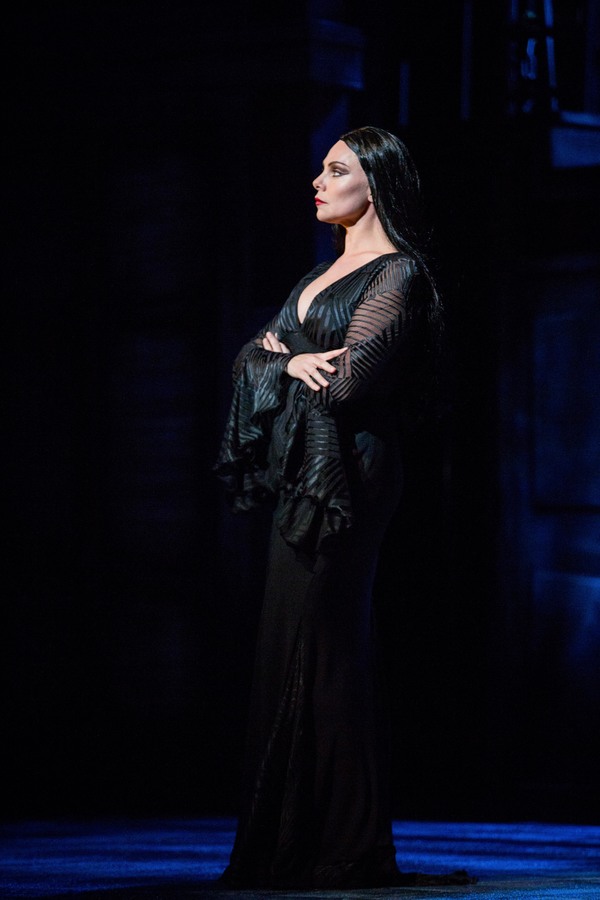 Samantha Womack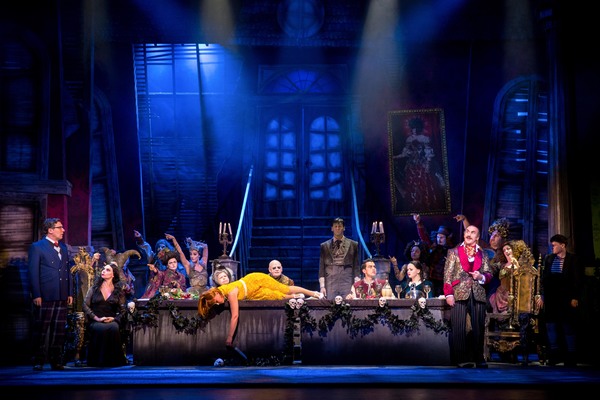 The cast of THE ADDAMS FAMILY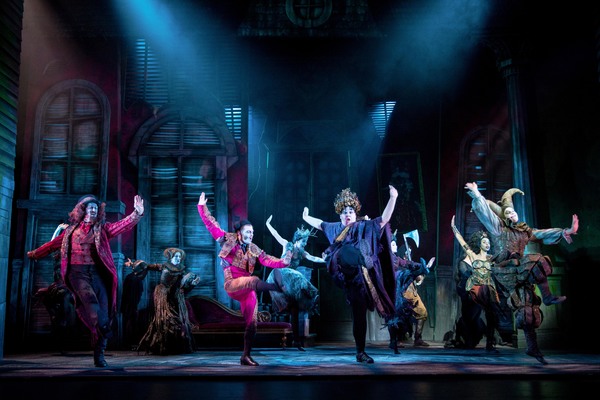 The cast of THE ADDAMS FAMILY
The cast of THE ADDAMS FAMILY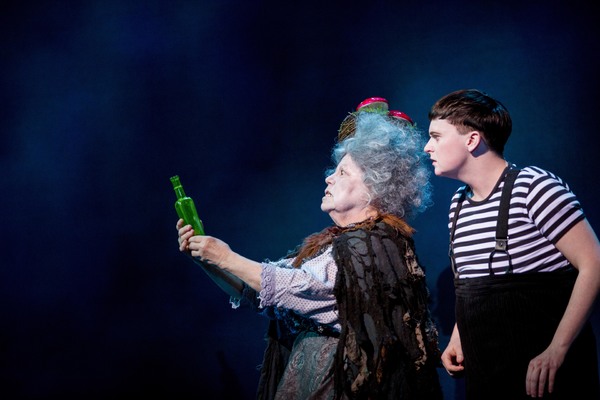 Valda Aviks
and
Grant McIntyre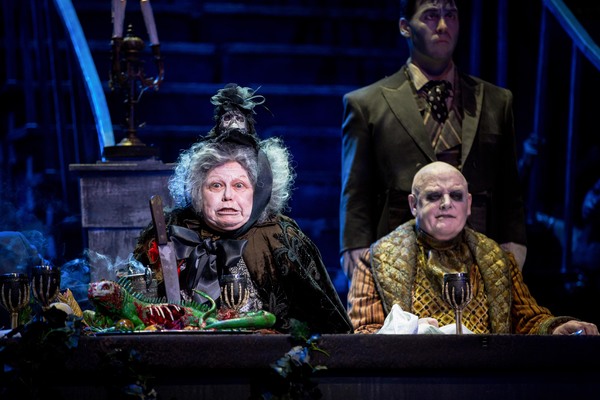 Valda Aviks
and
Les Dennis